WATERLOO — On a 6-1 vote, the Waterloo City Council on Monday passed a resolution adopting a mask mandate.
But consequences for not following the measure weren't immediately clear.
Council member Jonathan Grieder introduced the resolution as a way to guard against spreading the coronavirus.
"Fundamentally, I understand free choice. However, when someone's free choice could potentially hurt someone else, whether it's an individual or a community, government has long stepped in order to protect the community as whole," Grieder said.
Council member Sharon Juon, who supported the resolution, compared the mask mandate with laws requiring using seatbelts and yielding at stop signs. They may infringe on personal freedoms, but they save lives, she said.
The mask resolution would require face coverings in public when people aren't able to maintain a distance of six feet from others as well as in businesses, city buildings, public transportation and ride sharing.
Masks won't be required when alone or with household members or while traveling in a personal vehicle. Other exemptions include when exercising, while obtaining services that require the temporary removal of face coverings and when eating or drinking at establishments.
Children under 2 are exempt, as are people with some medical conditions, public safety workers and people who are unconscious or incapacitated.
Council member Margaret Kline cast the only no vote, saying she hasn't given up any part of her life out of fear of the coronavirus as she listed friends and elderly relatives who survived COVID-19.
"I believe this fear we place on people by sounding the horn of terror, I think we have to stop that. We are doing very well with what we have. We have masks. I respect masks when necessary. I think all the adults I run into are very aware of when they should and should not be wearing a mask," Kline said.
Four people in the audience spoke out against the resolution, including John Sherbon, who noted state officials haven't required face coverings.
"We've got a governor, we've got a president. We've got a lot of good people running this country. This is one of those state issue jobs. If the state says we need to do this, and it's represented by the right people, fine. But our little city of Waterloo does not have the expertise," Sherbon said.
According to the proposal, enforcement will be up to the mayor or his designee with the aim of compliance and not punishment.
Council member Dave Boesen said the resolution doesn't have any teeth.
Juon said the city should have looked at penalties for noncompliance. She suggested bringing up the matter of penalties in the future if there isn't compliance.
Meanwhile, the Cedar Falls City Council is planning to set a meeting for later this week to discuss it's own potential mask resolution. At the council's regular meeting Monday, member Frank Darrah made a referral proposing the resolution. The council voted 5-2 in favor scheduling the meeting to discuss the matter, with council member Susan deBuhr and Daryl Kruse dissenting.
Staff writer Andrew Wind contributed to this story.
UPDATE: Coronavirus myths, WHO responds
041620-cv19-myths-16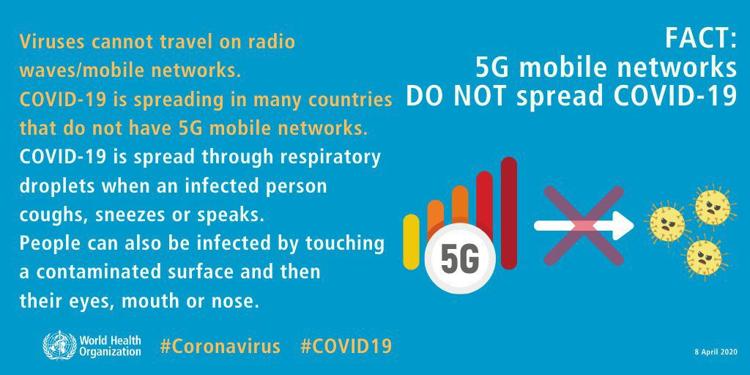 040320-cv19-myths-12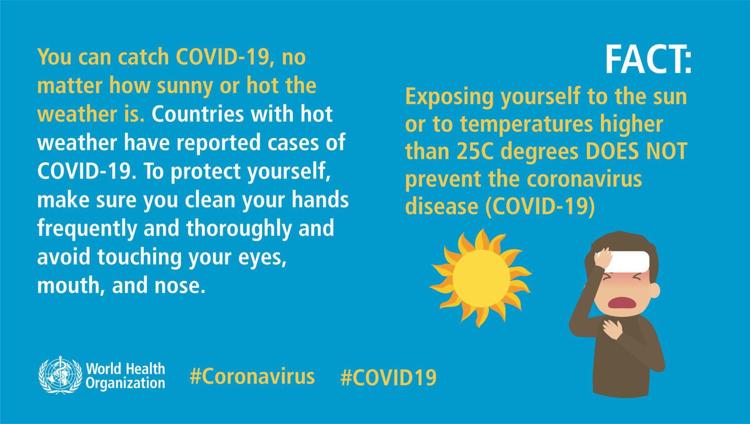 040320-cv19-myths-14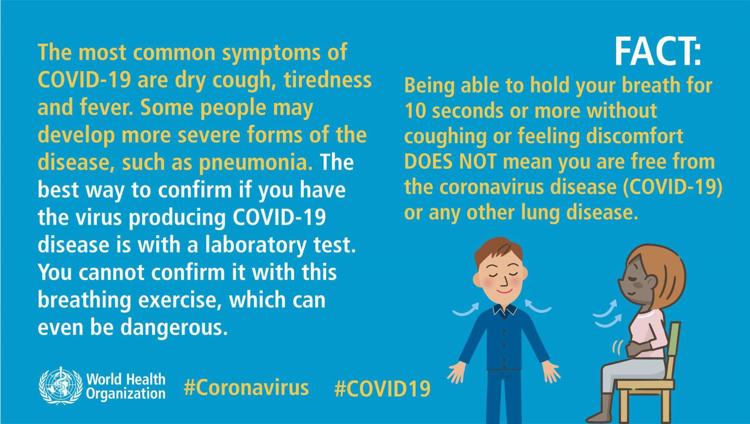 040320-cv19-myths-15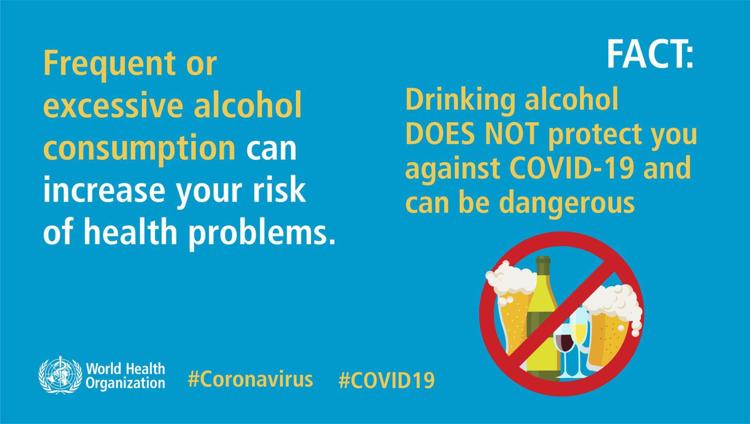 032420-cv19-myths-1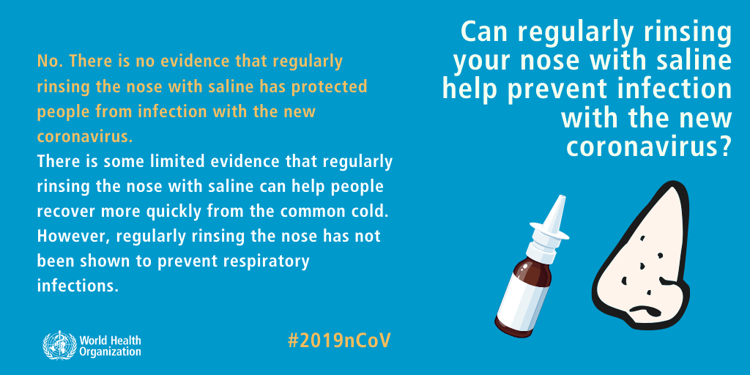 032420-cv19-myths-2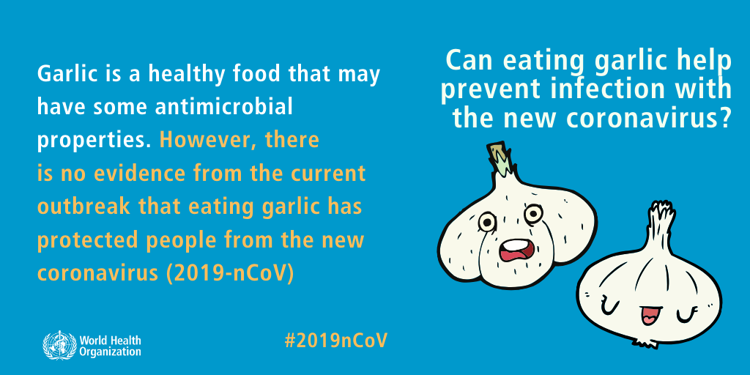 032420-cv19-myths-3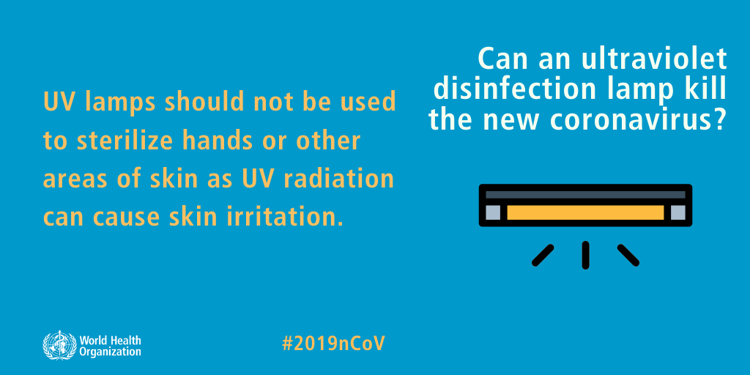 032420-cv19-myths-4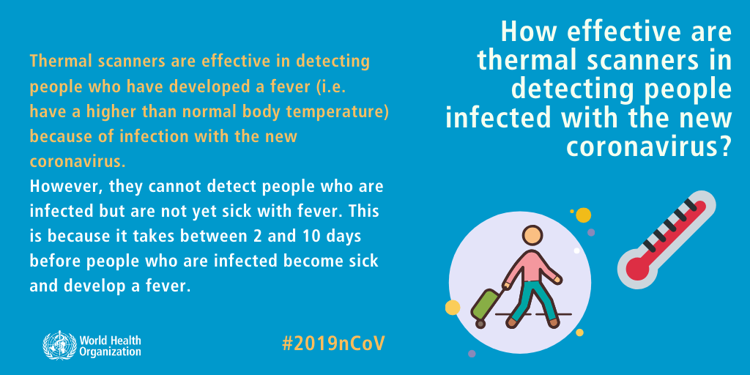 032420-cv19-myths-5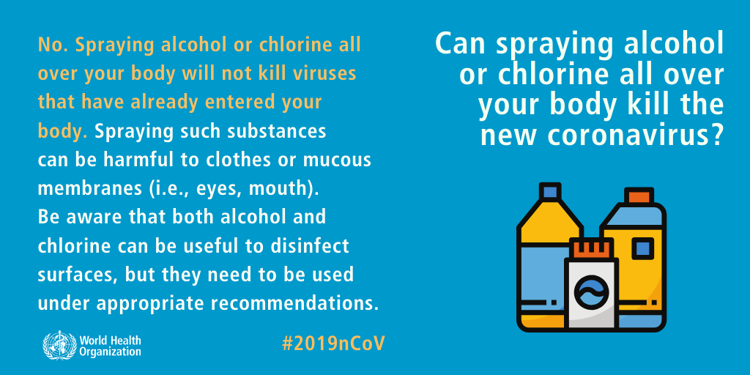 032420-cv19-myths-6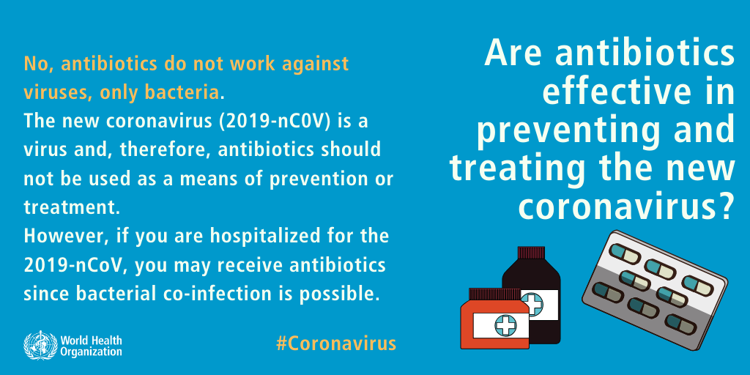 032420-cv19-myths-7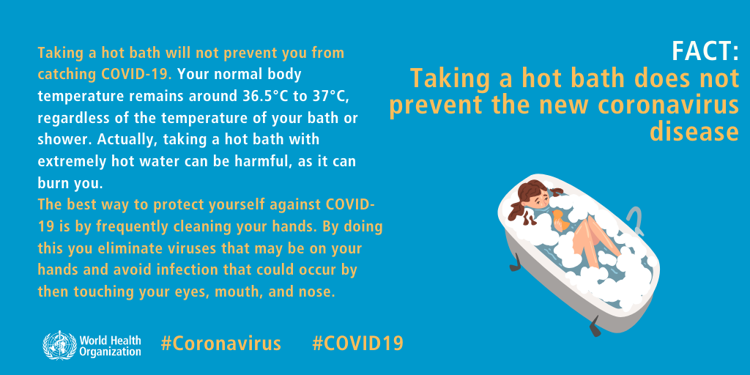 032420-cv19-myths-8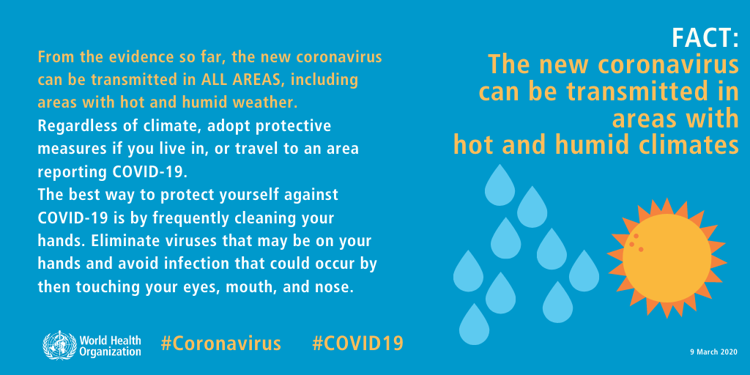 032420-cv19-myths-9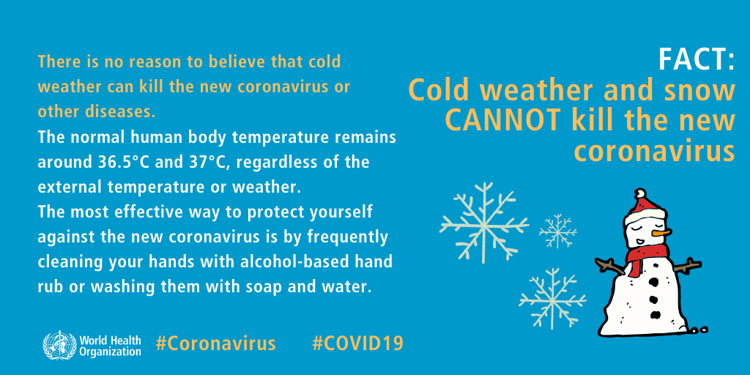 032420-cv19-myths-10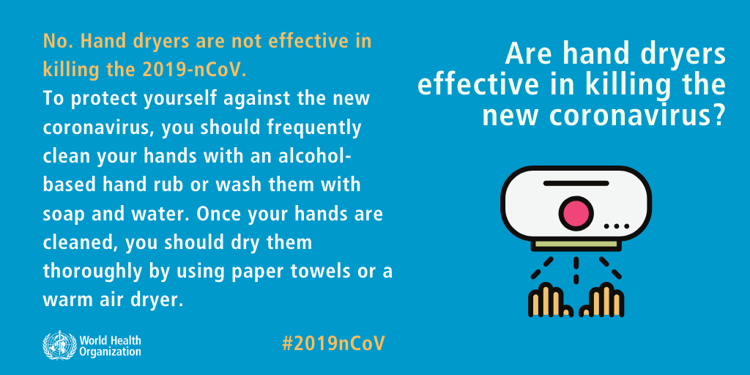 032420-cv19-myths-11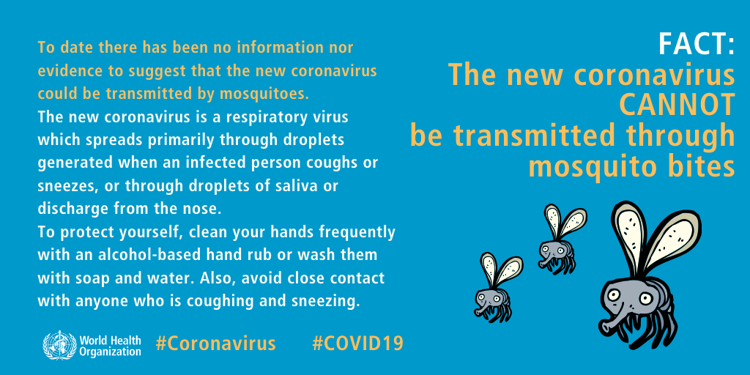 Get Government & Politics updates in your inbox!
Stay up-to-date on the latest in local and national government and political topics with our newsletter.