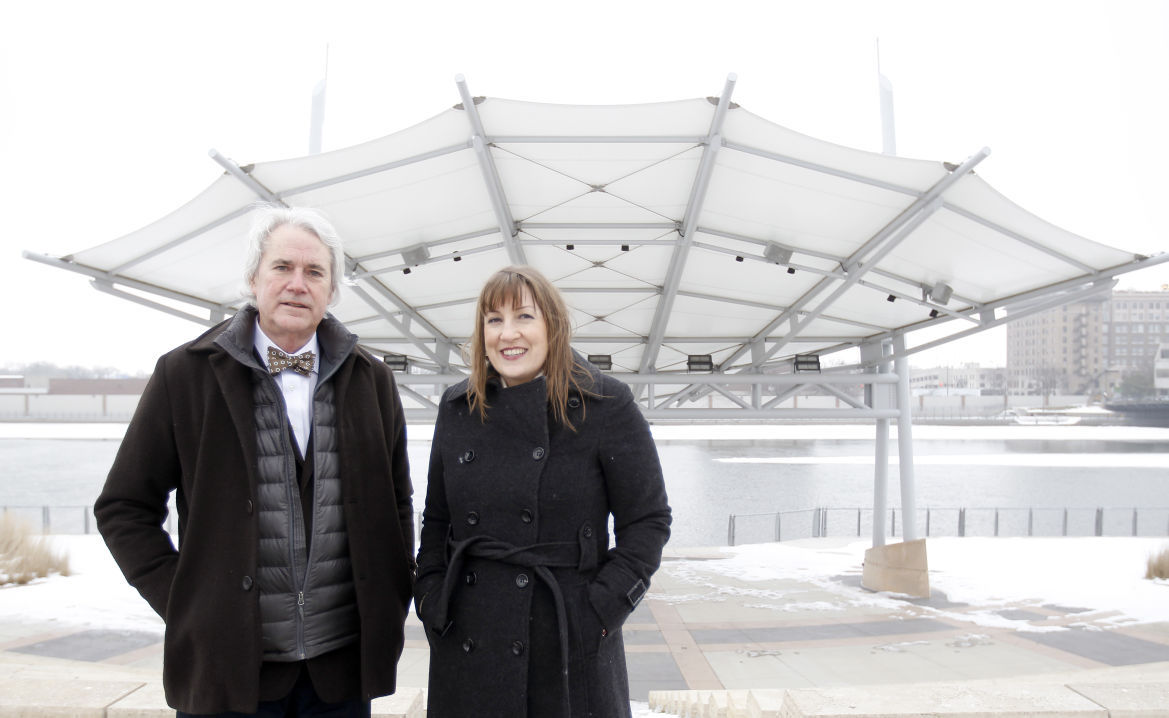 WATERLOO — The city has renewed two downtown revitalization contracts for another year.
City Council members voted unanimously Monday to approve a new $40,000 pact with Main Street Waterloo and another $72,000 for Vandewalle and Associates to continue providing consulting services on projects in the central business district.
While nobody spoke in opposition to the new one-year contracts, Councilman Tom Lind said he wanted better information in the future about what Main Street and Vandewalle do throughout the year.
"When I look at the scope there's a lot of redundancies, I think," Lind said. "Before we spend that amount of money we really should know what we're buying."
Community Planning and Development Director Noel Anderson said he would try to set up work sessions in the future for both entities to provide details about their work.
Resident Terry Stevens also asked the city to consider extending Main Street's downtown boundaries north of Franklin Street to help revitalize businesses on the east side of the city.
Main Street Waterloo provides design review for downtown improvements, puts up flowers and holiday decorations, holds events like Friday'loo and lines up volunteers and sponsors for downtown events. It also advocates for existing and new businesses.
Vandewalle and Associates, of Madison, Wis., was initially retained in 1999 to help develop a downtown revitalization master plan, which led to the current Vision Iowa projects, Cedar Valley SportsPlex and Cedar Valley TechWorks.
The firm has been retained by both the city and Waterloo Development Corp. for the next 16 years to help implement downtown projects, which also include Grand Crossing and wayfinding signs.
"The scope of work allows the city of Waterloo to use Vandewalle and Associates for planning, renderings for site development when speaking with developers, as well as creating business plans and recruiting tenants and new businesses to the area," Anderson said.