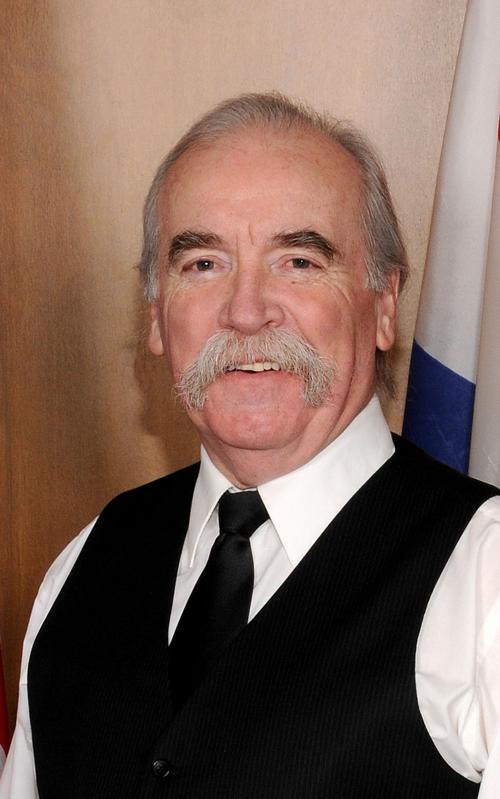 WATERLOO — The city will take more time to consider a new ordinance that would require food trucks to be inspected and licensed.
A proposed ordinance governing mobile food businesses was on the City Council agenda Monday. But a motion to suspend the rules requiring it to pass three separate readings failed 4-3, with members Ray Feuss, Sharon Juon, Margaret Klein and Pat Morrissey agreeing they wanted to slow down the process.
Morrissey is seeking stronger language on enforcement and penalties for dumping oils, grease and waste, and wanted to give food truck operators an opportunity to provide feedback.
"As we're learning with our discussion (regarding the scooter ordinance) that went through very quickly — maybe too quickly — and we didn't think of some other language, I will be voting not to suspend the rules just in case there are people from the public or vendors that want to see this," he said.
The proposed ordinance, which would go into effect Jan. 3, defines a mobile food unit as a movable vehicle used to vend food or beverages, including food carts. Concession stands, caterers, farmers market stands, stands operated by minors and those delivering food would be exempt.
But several changes have been made since the ordinance was first proposed, said City Clerk Kelley Felchle.
A fire inspection would only be done once annually, and annual licenses could be issued at any point in the calendar year for a 365-day period. Temporary structures also were removed from the ordinance.
"Somebody setting up a table at a church organization is not going to have to get a mobile food license ever," Felchle said. Such groups may still need to abide by state and food service licensing and should check with the health department to make sure they're in compliance.
The license fee structure was changed to $100 for a 30-day period and $350 for a yearly license. Felchle said that is a far better deal than the current transient merchant license, which is $45 per day.
"The peddler license and the transient merchant license that we've had on the books now are horribly outdated, and the prices are way out of whack," she said. "This ordinance change will help to clear up a lot of these issues that we've been seeing."
Trucks set up at special events like Iowa Irish Fest will not have to be licensed at the moment. Felchle said the city was taking a look at a "special event license" similar to other cities in the state, that would trigger fire inspections of each food vendor, though that wasn't being proposed yet.
"They'll check to make sure if they have a kitchen hood that that has been inspected, and check the spacing between mobile food vendors. But we won't be requiring (vendors themselves) to get a license," she said.