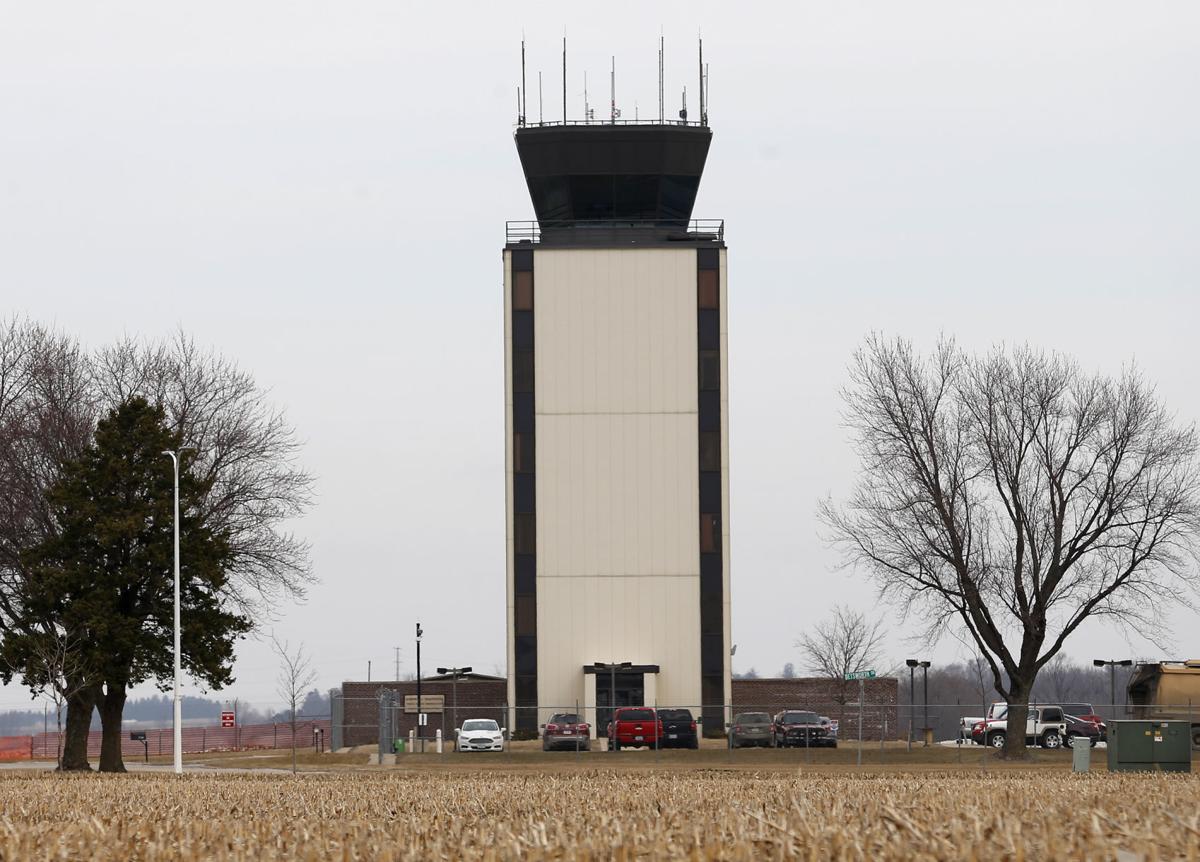 WATERLOO — The Waterloo Regional Airport is expected to lose some of its air traffic control staff to Des Moines.
The Federal Aviation Administration submitted a proposal to Congress this month that recommends having Waterloo Terminal Radar Approach Control, or TRACON, operations handled remotely by staff at the Des Moines International Airport.
While city, airport and local economic development officials have been fighting against the change since a preliminary recommendation was released earlier this year, many involved now concede those efforts have failed.
Congress would need to take action to stop the realignment by the end of December or it will happen automatically.
U.S. Sen. Charles Grassley took Waterloo's concerns over the loss of TRACON to the FAA's acting administrator Dan Elwell in April.
"Recently, I have expressed Waterloo's concerns with the Senate Commerce Committee, which has jurisdiction over aviation issues," Grassley said in a statement. "My staff has meet with the FAA, PASS and NATCA regarding these recommendations and have expressed the concerns of Waterloo regarding the loss of its TRACON.
"However, it's unlikely that these realignments will be stopped by Congress," he added. "I'll continue to work with the FAA and congressional committees regarding this matter."
Grassley noted the realignment will not affect the regular air traffic control tower functions or change anything for people flying in and out of the Waterloo airport.
TRACON is the part of the air traffic control system that tracks an aircraft shortly after takeoff and just before landing. The plan leaves air traffic controllers in the Waterloo tower to handle operations around the airfield itself.
Waterloo Airport Director Keith Kaspari thanked Grassley for his help but was disappointed about losing TRACON and six staff from the Waterloo tower.
"Unfortunately, we're losing six high-paying, federal wage rate professional air traffic controllers," he said. "They may have wives and children in our local schools. We're losing good people."
Kaspari wasn't sure when the transition would take place but emphasized the changes would not affect air safety or even be noticeable to commercial air travelers.
"It will be a seamless transition," Kaspari said. "The person providing radar safety services to you will not be in the physical control tower in Waterloo; he or she will still be providing that service from Des Moines."
FAA officials said the realignment is expected to save $1.6 million over 15 years, although some local officials have disputed the savings based on equipment already installed at the Waterloo airport in recent years.
111919bp-cf-schools-aldrich-09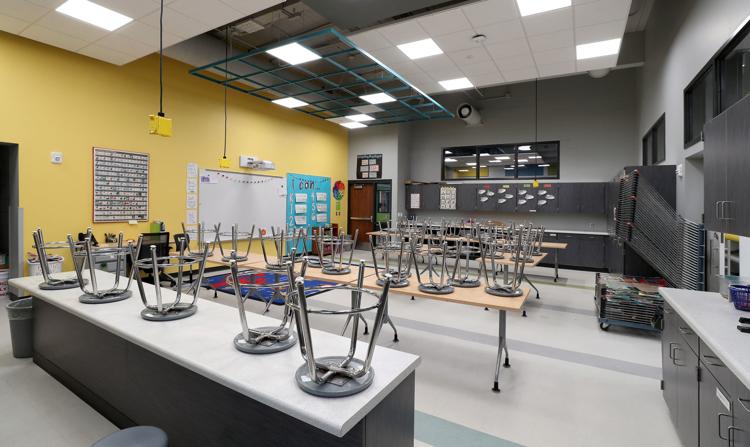 111919bp-cf-schools-aldrich-04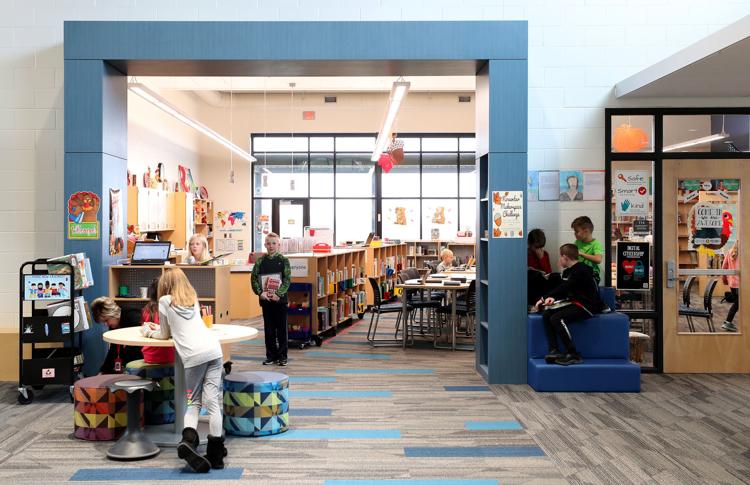 111919bp-cf-schools-aldrich-05a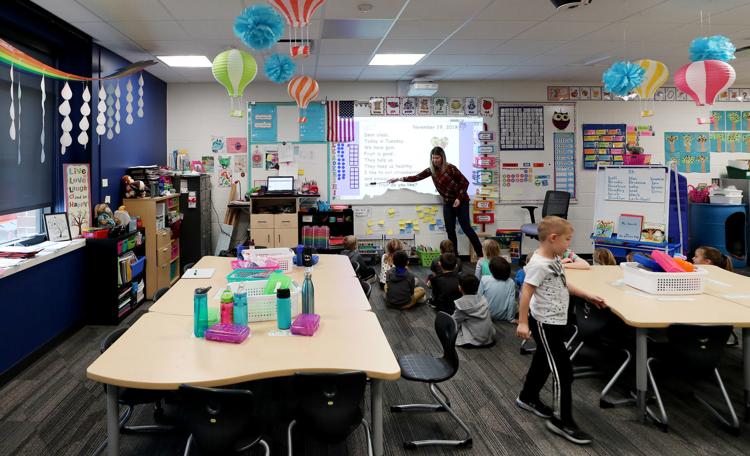 111919bp-cf-schools-aldrich-07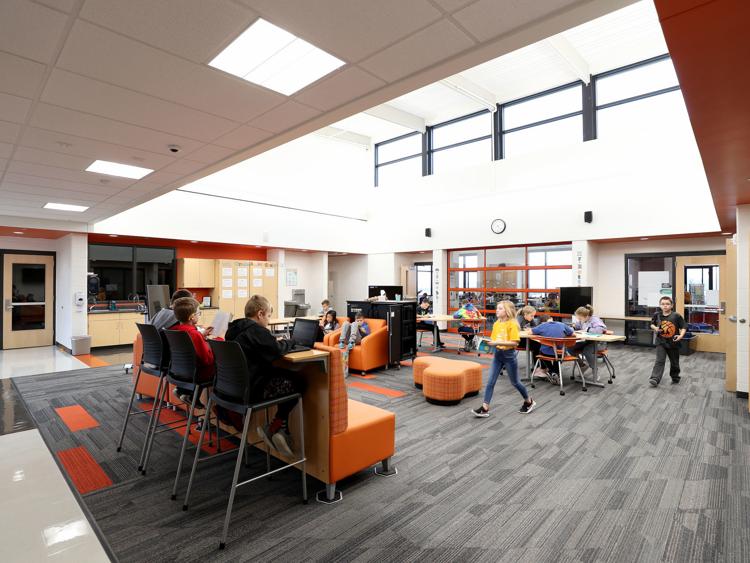 111919bp-cf-schools-aldrich-05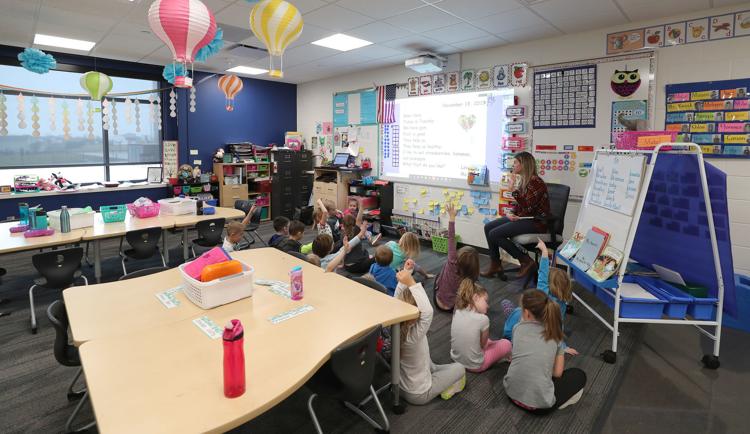 111919bp-cf-schools-aldrich-08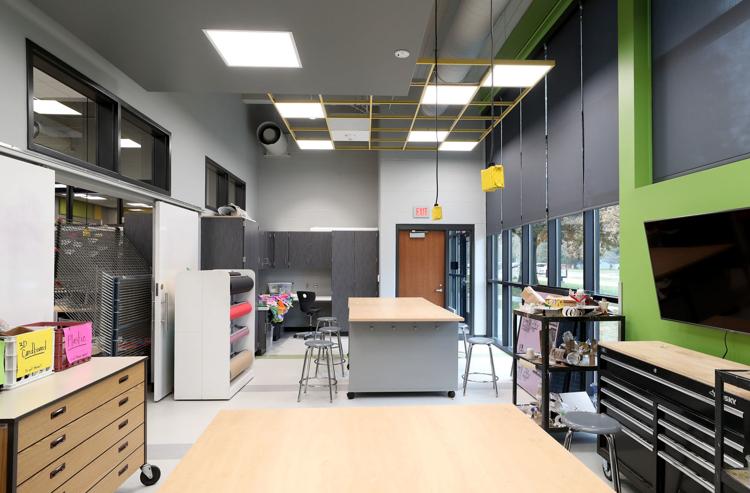 111919bp-cf-schools-aldrich-02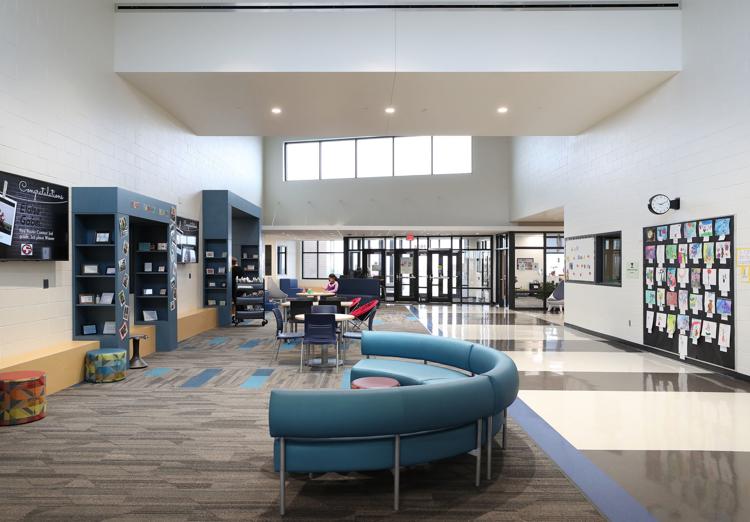 111919bp-cf-schools-aldrich-06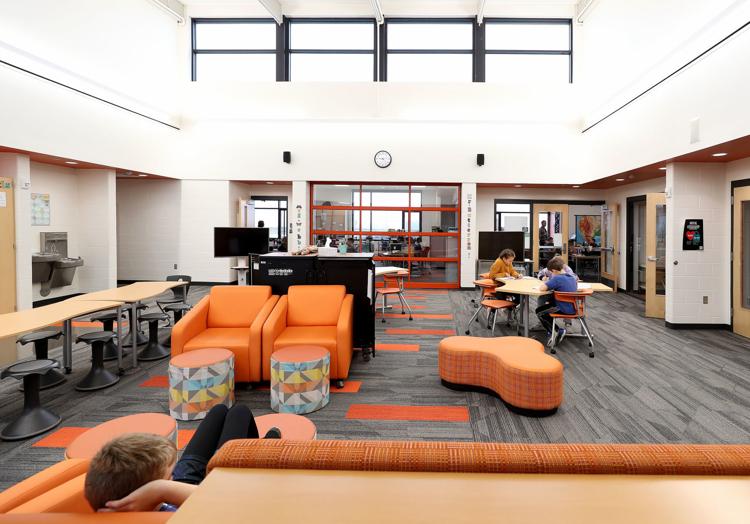 111919bp-cf-schools-aldrich-01
111919bp-cf-schools-aldrich-03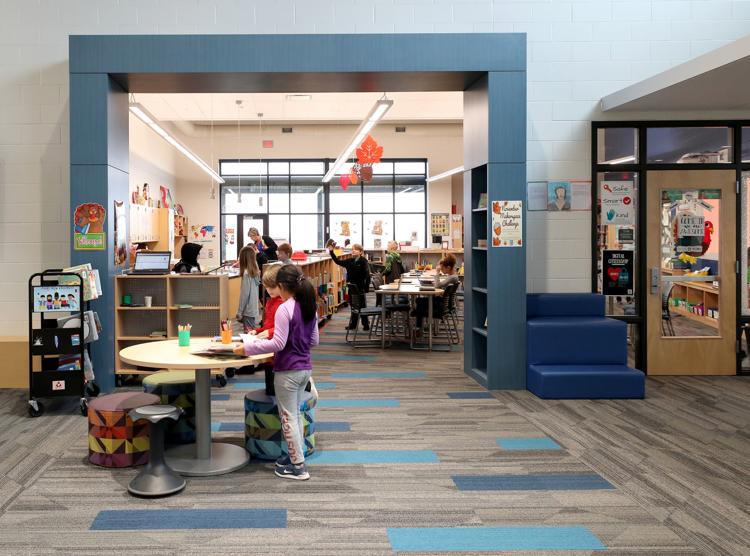 111919bp-cf-schools-aldrich-06a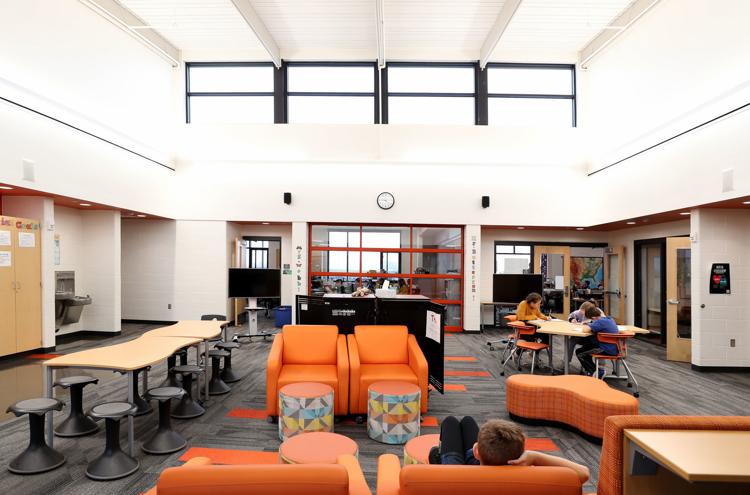 Aldrich Elementary School