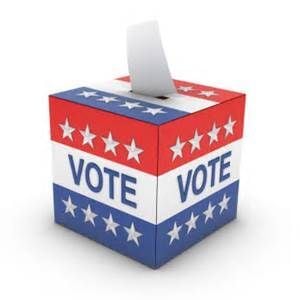 WATERLOO -- Text messages directing voters to incorrect polling places were made in error, not with malice, says Iowa Secretary of State Paul D. Pate. 
"We believe the text messages with incorrect polling place information were created in error by one of the campaigns, and were not malicious in their intent," he said in a statement. "When and if we are able to get detailed confirmation, we will release additional information." 
A number of County Auditor's Offices received reports of text messages directing voters to the wrong polling places, said Auditor Grant Veeder.
If you receive such a message, please check your polling place with your County Auditor.
All Iowa voters can find their polling place by entering their address on the Iowa Secretary of State's website: 
Black Hawk County voters may also use the county's website:
Or call the Black Hawk County Election Office at 833-3007.