WATERLOO – Black Hawk County's Board of Health has approved a face mask resolution, sending the measure to the Black Hawk County Board of Supervisors.
"We need to pull together and make a small sacrifice, and so I think it's incredibly important we support this," said Catherine Zeman, a University of Northern Iowa health professor who serves on the health board.
"I think it's the one basic step we have to take," said Dr. Adam Roise, another board member.
The unanimous vote came Wednesday after board members gathered input from members of the community during a public hearing. Most of the comments came from a few dozen people who attended the meeting electronically.
"I'm very, very strongly in favor of a mask mandate … Realistically speaking, we are probably going to have to go beyond this, and our governor is going to have to show some leadership and courage and really lock us down or it's going to cost us more time and money and separation from our loved ones," said David Deibler, a College Hill business owner.
Katie McBride of Waterloo was one of the people who spoke out against the mask mandate.
"I don't think that continuing to wear masks is something that we can do forever … We have viruses all the time, and our bodies are built to fight them, and I think all we are doing is prolonging the inevitable. We need to let our bodies do what they are built to do," McBride said.
Others said a mask mandate wouldn't be enforceable, and they preferred more education to regulation.
Andrew Morse, UNI's assistant to the president for board and governmental relations, said the university is in favor of a mandate because a spike in COVID-19 cases would likely mean a return to online learning.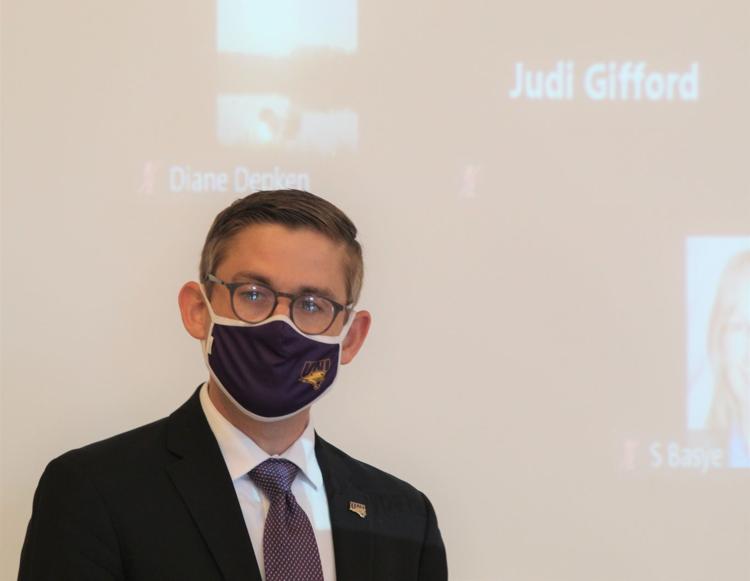 "Hundreds of faculty, staff and students have been preparing for a safe return to campus operations this fall, and we have invested in the health equipment and resources to address community spread. But these steps are inadequate without broad preventive measures across our region," Morse said.
Board Chair Mary Robinson said Iowa Code allows local boards of health to make and enforce reasonable rules necessary for the protection of public health.
Health board members discussed the proposal with county supervisors during prior meetings in August, but the matter never came to a vote.
The proposed county mandate would be punishable with misdemeanor-level fines. It would require people to wear face masks in public if they are unable to keep 6 feet from others. Masks would be required in stores, schools and other public settings, and with public transportation and ride sharing.
The mandate wouldn't include residences, and other exemptions including traveling in personal vehicles, eating or drinking at establishments, during moderate or intense exercise and when obtaining services that require removal of a mask.
Children under age 2 are exempt, as are those with medical reasons.
It wasn't immediately clear when the mask resolution will come before the Black Hawk County Board of Supervisors.



Coronavirus myths, WHO responds
041620-cv19-myths-16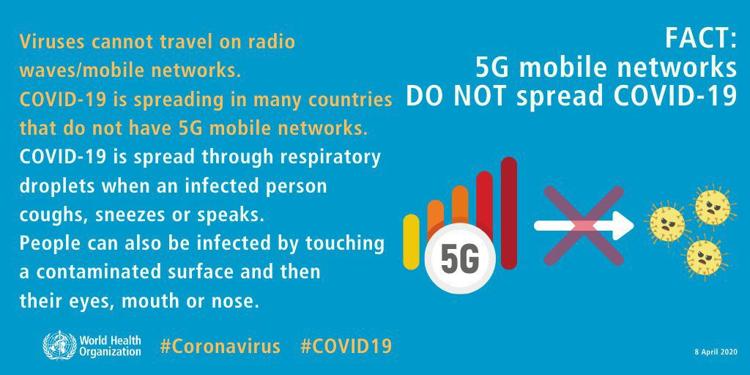 040320-cv19-myths-12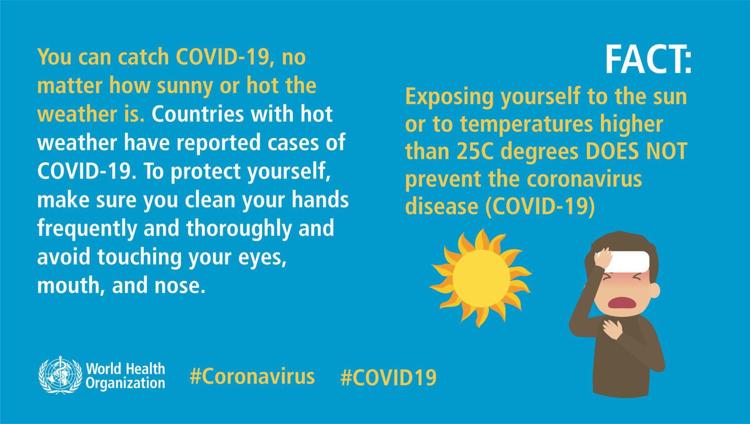 040320-cv19-myths-14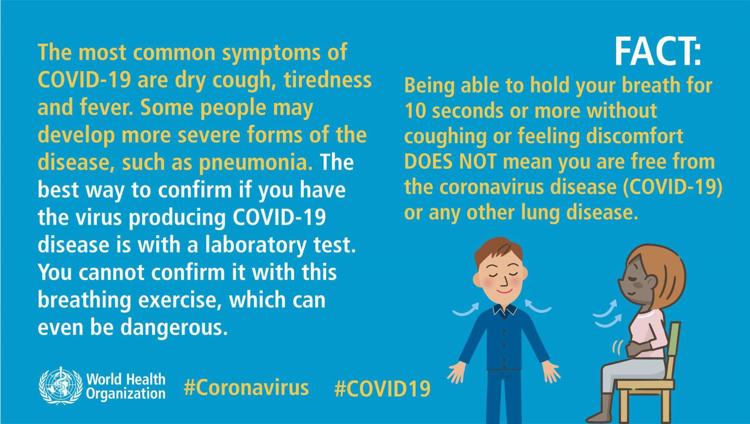 040320-cv19-myths-15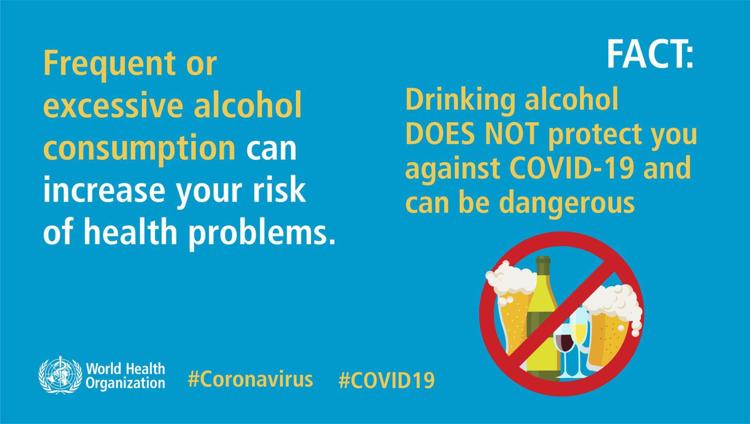 032420-cv19-myths-1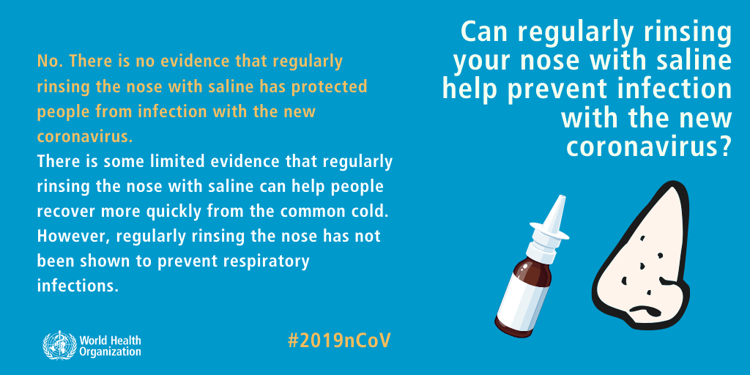 032420-cv19-myths-2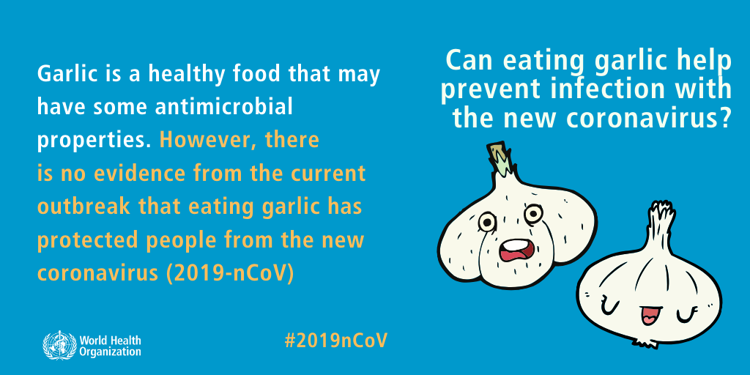 032420-cv19-myths-3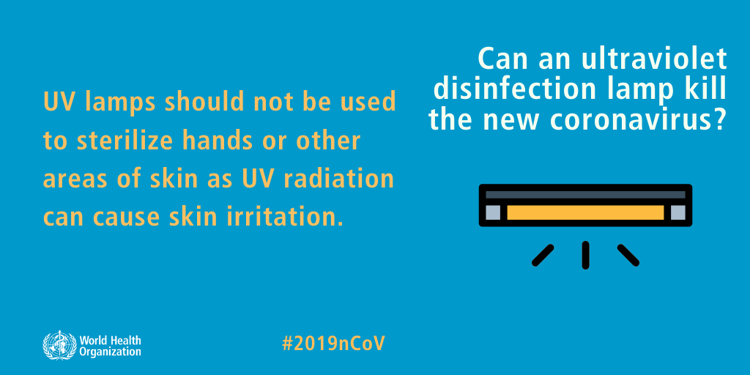 032420-cv19-myths-4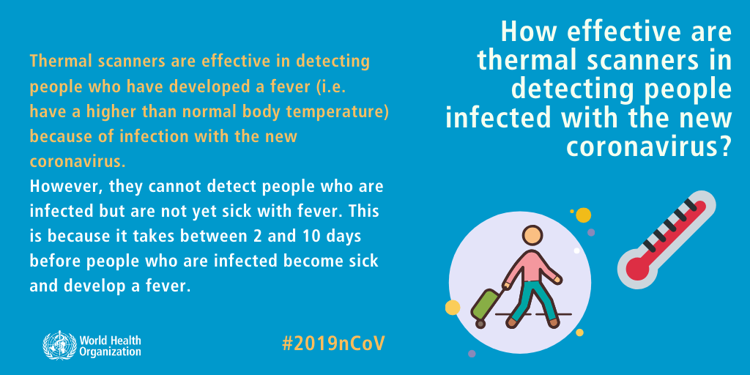 032420-cv19-myths-5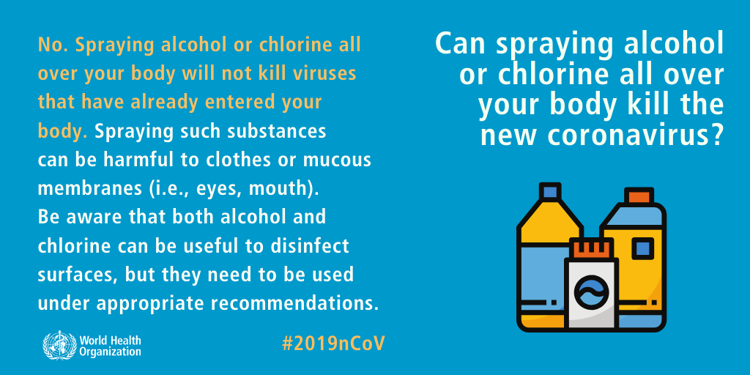 032420-cv19-myths-6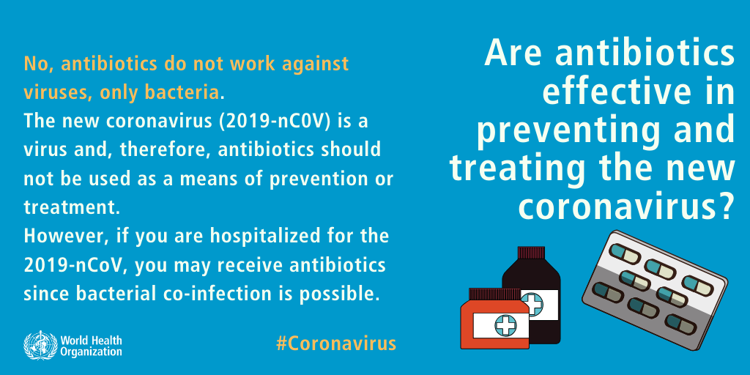 032420-cv19-myths-7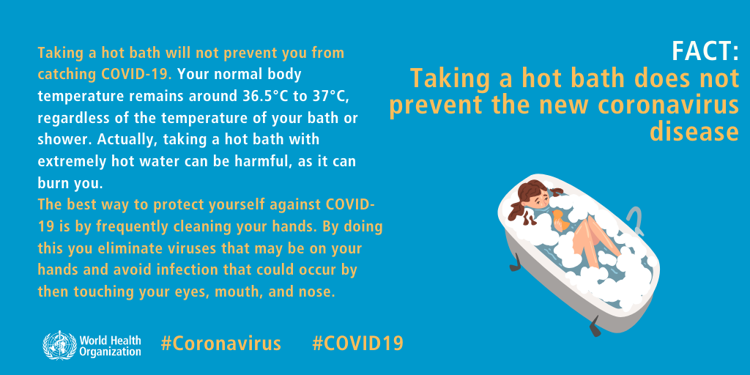 032420-cv19-myths-8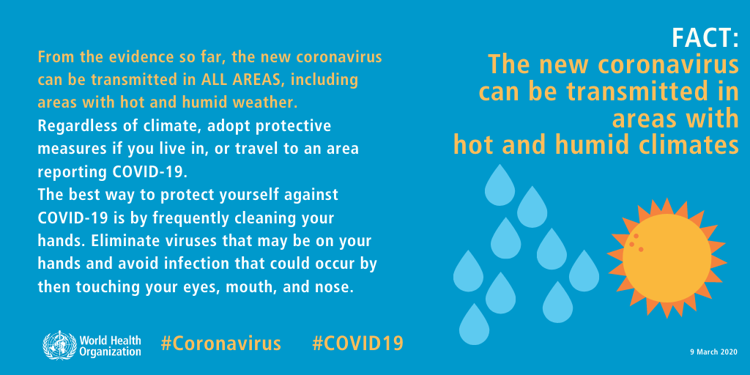 032420-cv19-myths-9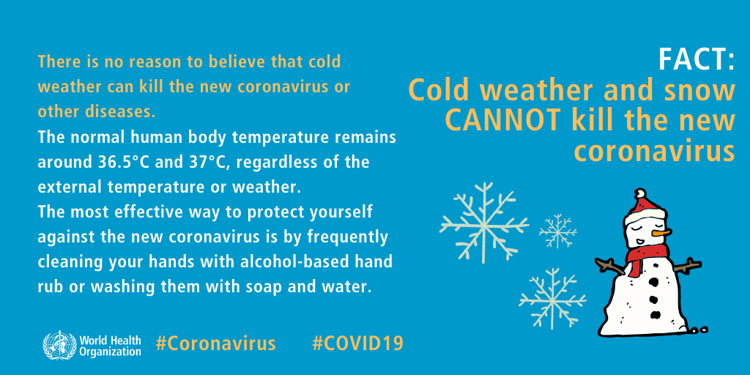 032420-cv19-myths-10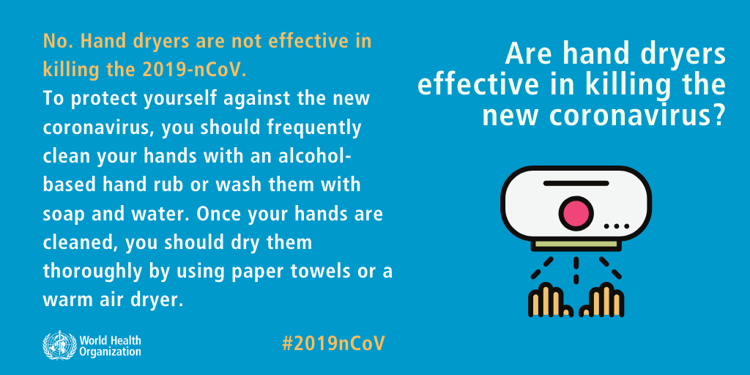 032420-cv19-myths-11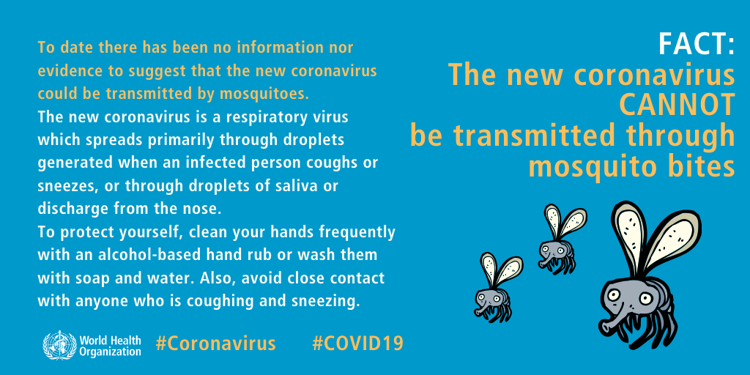 Concerned about COVID-19?
Sign up now to get the most recent coronavirus headlines and other important local and national news sent to your email inbox daily.