WATERLOO -- U.S. Sen. Cory Booker has cancelled some campaign stops in Iowa due to the evolving situation with Iran.
Booker previously announced a three-day campaign swing through Iowa this week, including three stops in Northeast Iowa, as part of his presidential bid.
He dropped campaign stops Tuesday in Marshalltown and Wednesday in Waterloo, Waverly and Elkader so he can attend a Congressional briefing on Iran.
You have free articles remaining.
Booker will still hold campaign events Tuesday in Des Moines and events Thursday ending in Mount Vernon.
The senator from New Jersey continues his struggle to gain traction among likely Iowa Democratic caucusgoers; he's currently polling at an average of 3% among them, according to Real Clear Politics. That's good enough for sixth place, however, and Booker's campaign just announced the release of a new 30-second television ad, "Rise."
Photos: Cory Booker speaks at Davenport rally
100918-qct-qca-Booker-001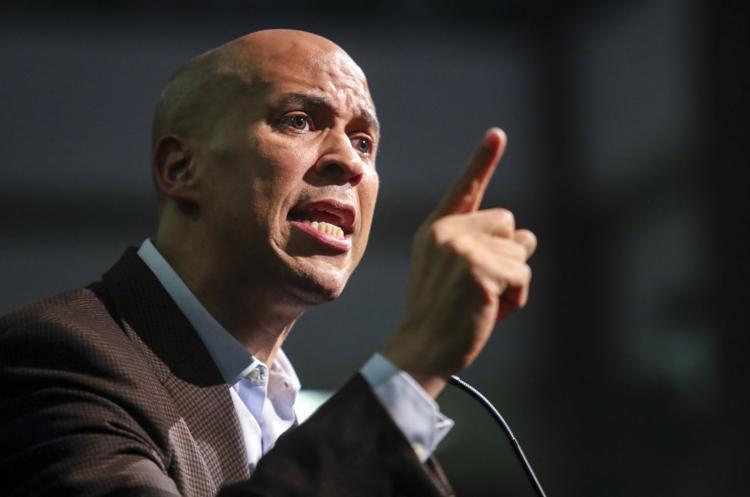 100918-qct-qca-Booker-002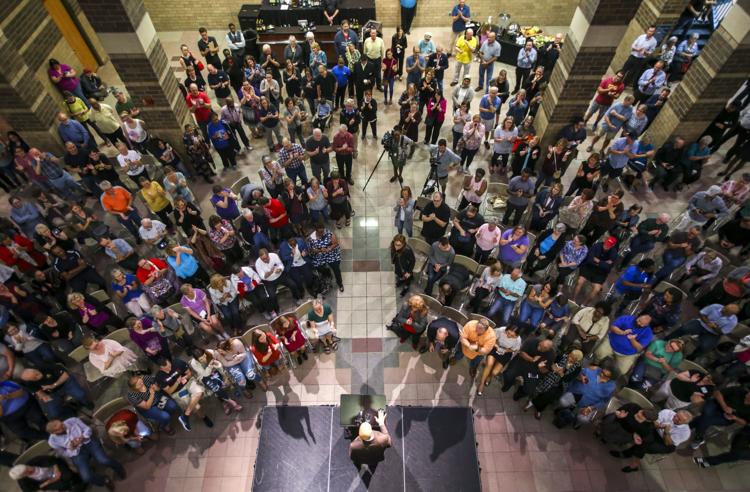 100918-qct-qca-Booker-003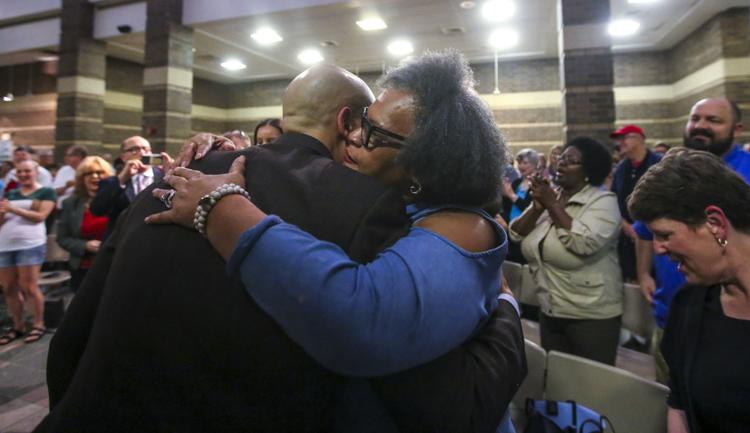 100918-qct-qca-Booker-004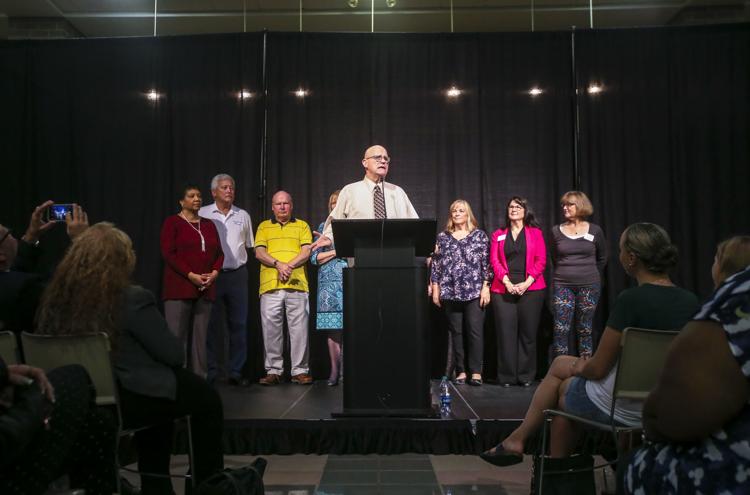 100918-qct-qca-Booker-005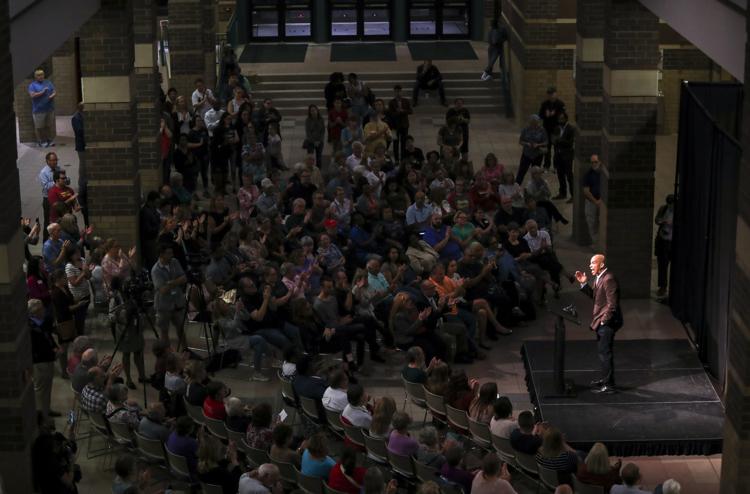 100918-qct-qca-Booker-006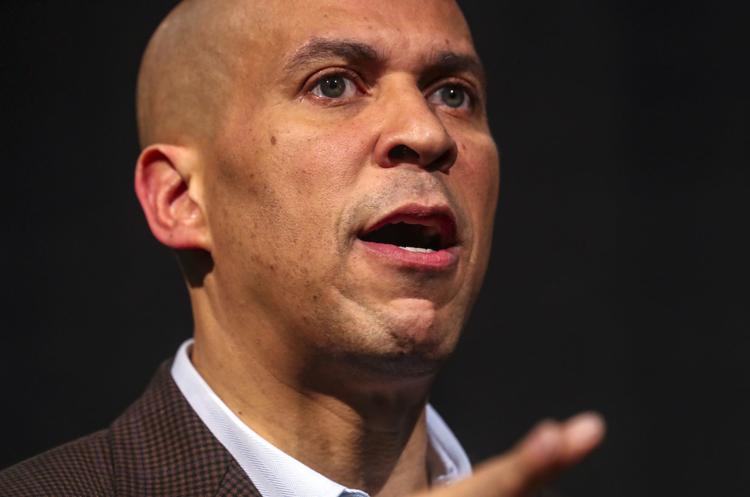 100918-qct-qca-Booker-007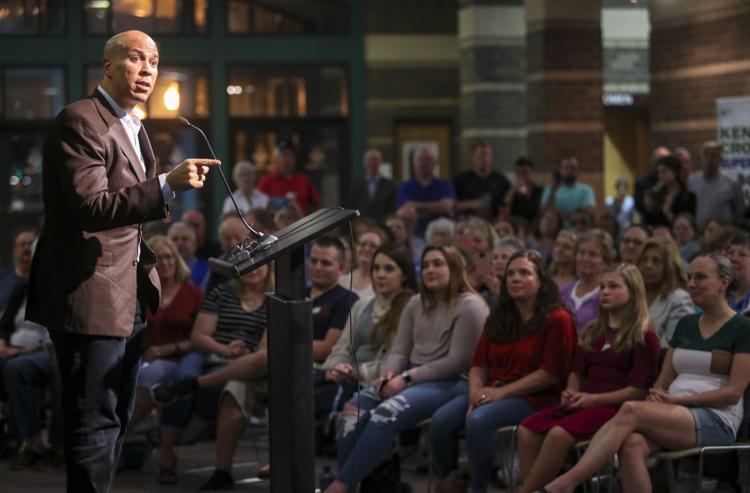 100918-qct-qca-Booker-008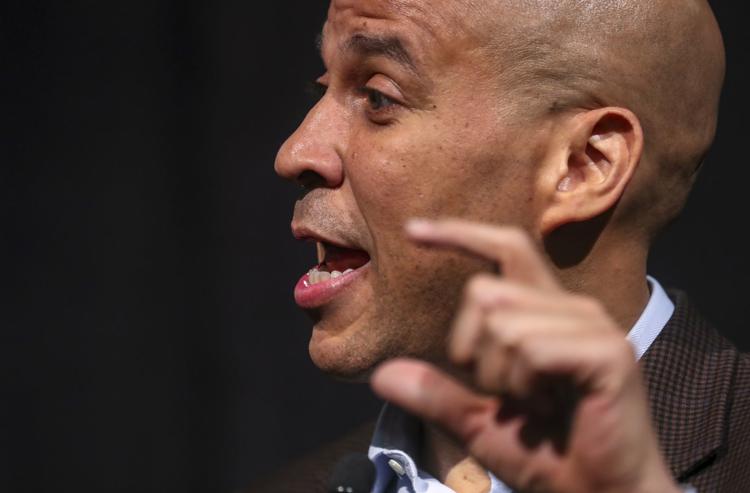 100918-qct-qca-Booker-009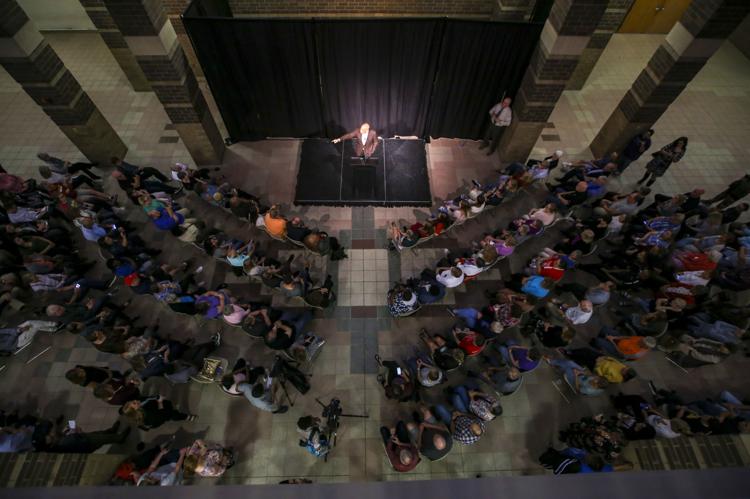 100918-qct-qca-Booker-010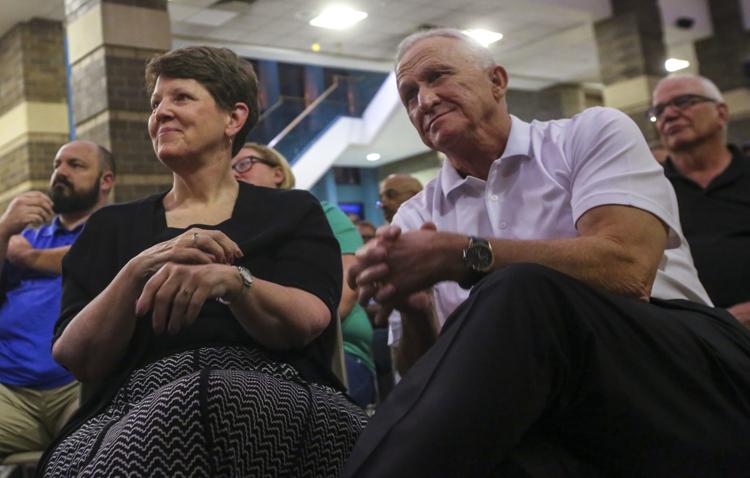 100918-qct-qca-Booker-011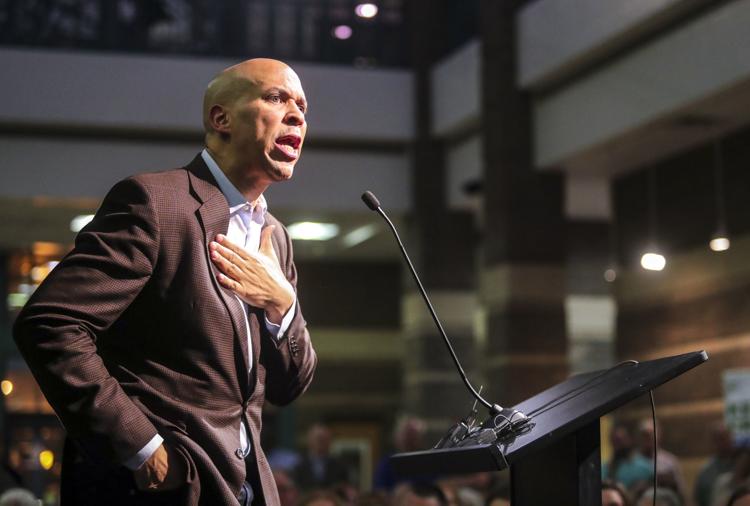 100918-qct-qca-Booker-012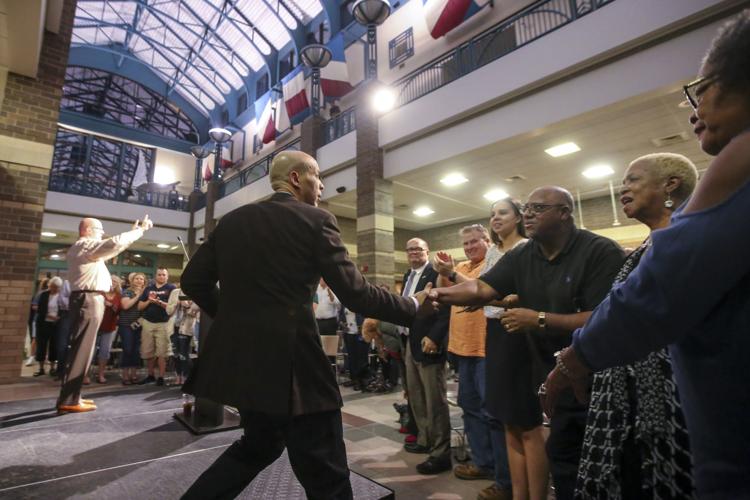 100918-qct-qca-Booker-013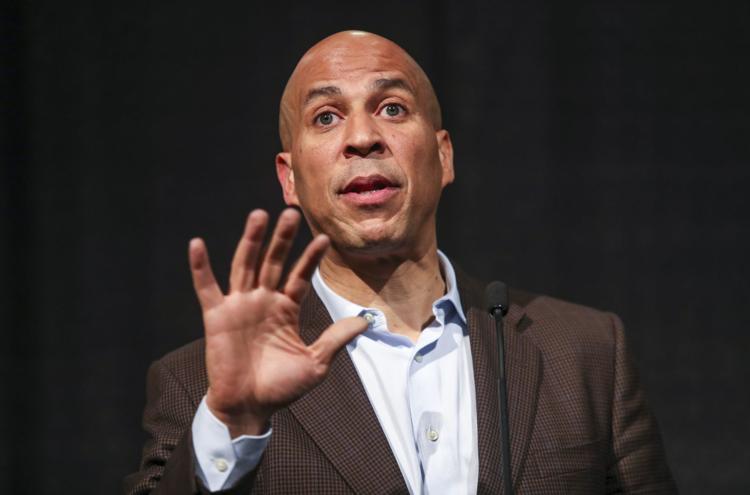 100918-qct-qca-Booker-014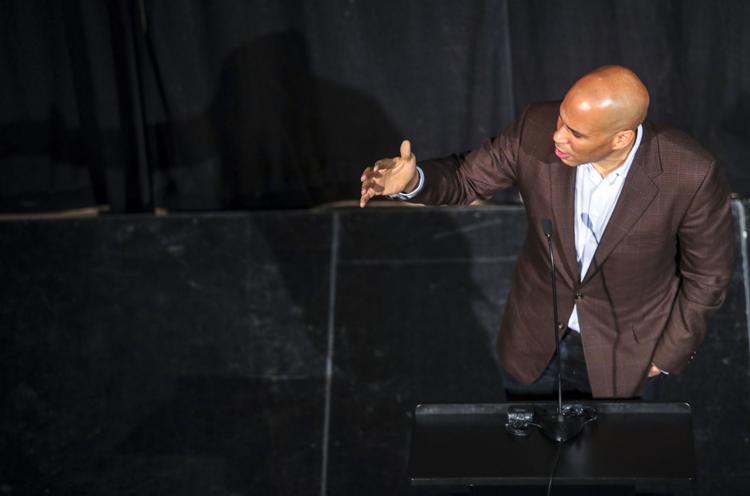 100918-qct-qca-Booker-015