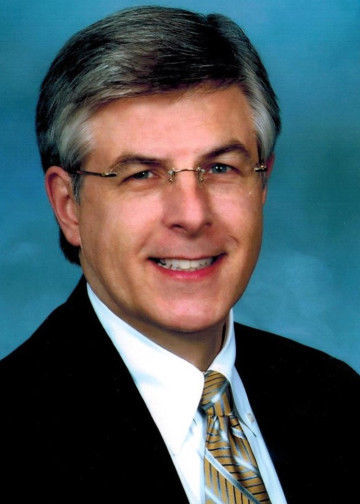 WATERLOO — Andy McGuire wasn't the only 1975 Waterloo West High School graduate to come up short in a bid for elective office this spring.
McGuire lost the Democratic gubernatorial primary Tuesday to Des Moines businessman Fred Hubbell, who will now square off against Republican Gov. Kim Reynolds in November.
Her high school classmate Craig Shubert, now living near Cleveland, unsuccessfully ran for the Republican nomination for Ohio House District 27 in his state's May 8 primary.
"It's been 33 years since we graduated, but I remember it like it was yesterday," said Shubert, who earned a journalism degree at Iowa State University, worked as a Courier sports reporter and later had a career in broadcast journalism. Summit County, Ohio, election results show Shubert came in second in a three-way primary race. He said he'd been keeping track of McGuire's campaign during both of their races even though the two were members of different political parties.
"I thought it was interesting that two '75 West High classmates ran (for public office) at the same time," Shubert said. "Unfortunately we both lost."