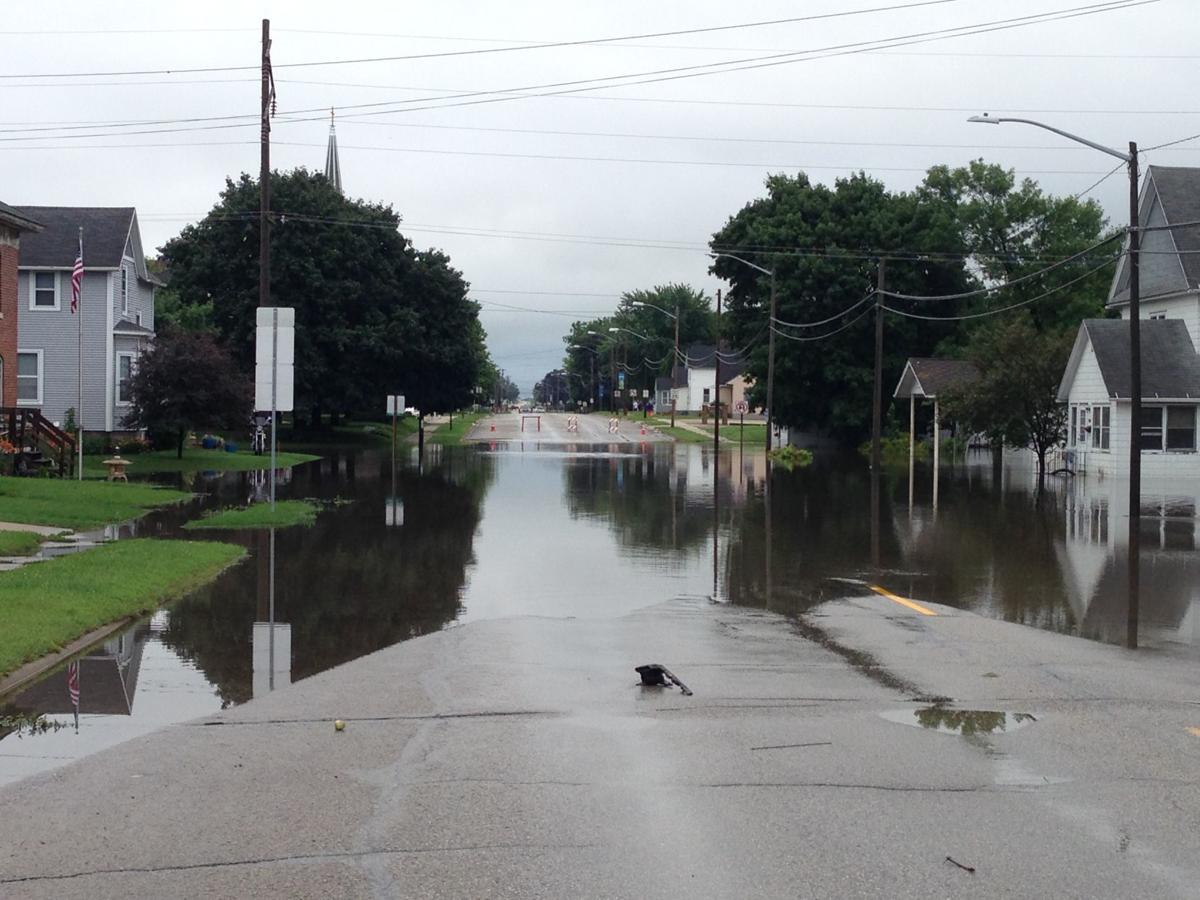 SUMNER — The city of Sumner is receiving more than $1 million in federal grant funds to help move its electric utility out of a flood plain.
The U.S. Economic Development Administration announced Monday it had awarded a $1.13 million grant for Sumner to construct a new substation and transition drop on higher ground.
The Sumner Municipal Light Plant flooded after heavy rains in July 2017 and cut off power to the community.
"The Trump Administration and the Department of Commerce understand the challenges faced by American cities and towns devastated by recent natural disasters and are committed to helping them recover," Secretary of Commerce Wilbur Ross said in a news release.
"We are pleased to support Sumner's utility relocation project to help protect the local business community from future flood events," he added.
The grant comes from $600 million in additional budget support appropriated to EDA by Congress last year to help with disaster relief and recovery related to hurricanes Harvey, Irma and Maria, wildfires and other calendar year 2017 natural disasters.
The grant to Sumner requires $1.13 million in local matching funds.
Officials at the Sumner Municipal Light Plant were not available for comment Monday.