CEDAR FALLS — Councilor Dave Sires earned the most votes in the Cedar Falls mayoral race Tuesday night, but didn't obtain 50% of them. That means he'll face incumbent Rob Green in a run-off election Nov. 30.  
Sires received 3,470 votes and Green, who is vying for a second two-year term, was second with 2,717 votes, according to unofficial results released by the Black Hawk County Auditor's Office.
"Well, it will be four weeks before we get our police and fire departments back," Sires said when reached by telephone. But he also noted in the interview how it was great to have opponents who did a "nice job and were civil" and was "very grateful and honored people voted for me." 
"It's important to put the people back in charge, like through committees, and people need to be back in the position where they have a say in how their money is spent," he said.
Cedar Falls Safety Alliance, a group of volunteer safety advocates, backed city candidates, like Green and Sires, who wanted to impose change to the Public Safety Officer model.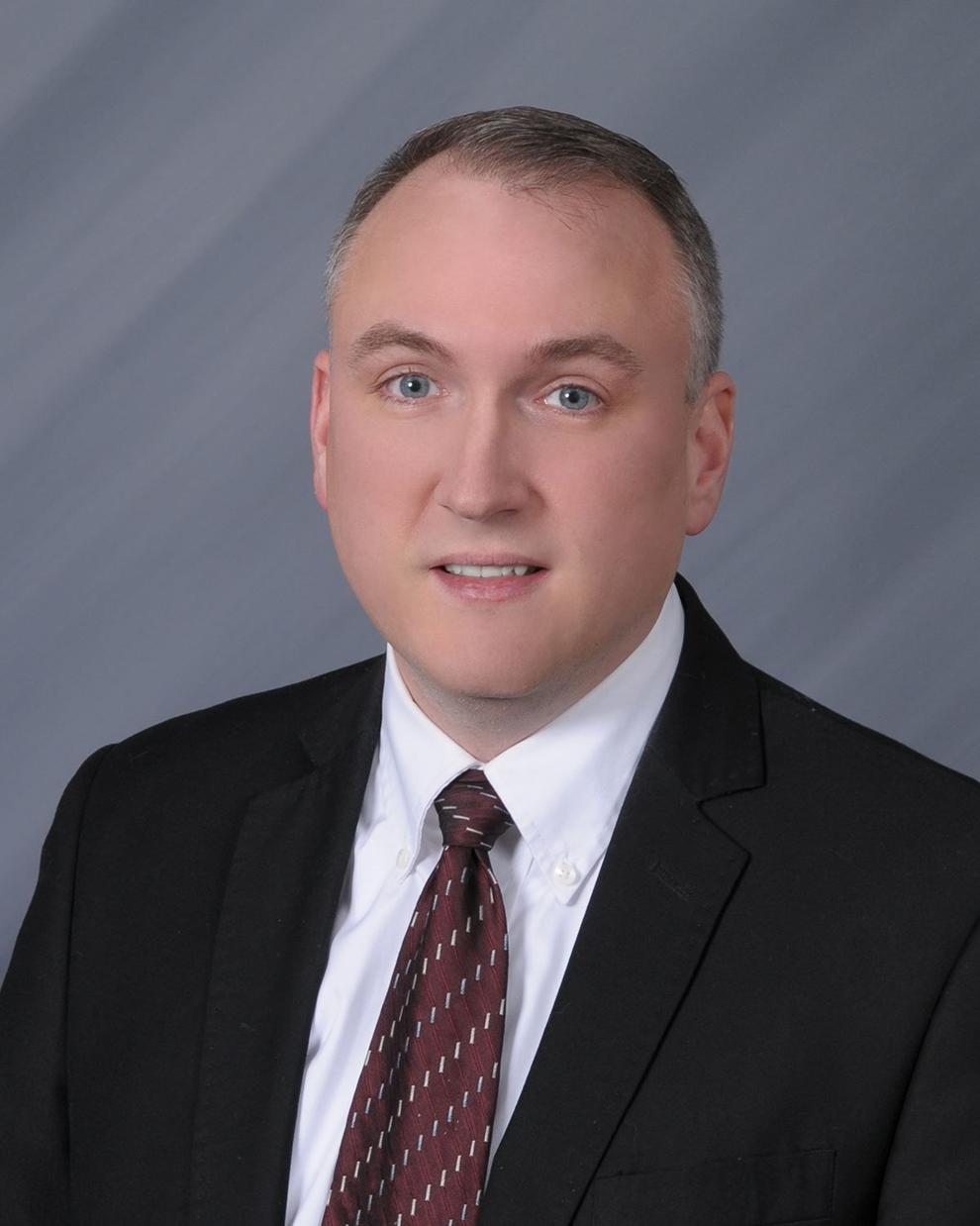 "I think the results did really come down to the three different stances on the PSO issue," said Green, who promoted a hybrid plan called Public Safety 2022. And he noted his surprise in that the five local races didn't all swing "one way or the other" on it.
As the local results stand, he feels there will be a council majority in favor of "significant changes" to public safety in 2022. And in the weeks leading up to the runoff, he noted his focus will be on further informing people of where he stands on the other issues.
"I think Tom (Blanford) and I saw eye to eye on a lot of the other issues, more so than he and Sires did," Green said. Some examples were economic development, the relationship with the University of Northern Iowa and the growth of the Human Rights Commission, he contended.
Blanford, a former councilor, finished third in the race with 2,527 votes. He was backed by the only local PAC, Cedar Falls Forward.
"It's not what we had hoped for, but I'm proud of and grateful for all the people who worked on the campaign," said Blanford, who supported keeping the current PSO model if elected. "We put forth a vision to move Cedar Falls into the future, and we tried to bring important issues into the conversation."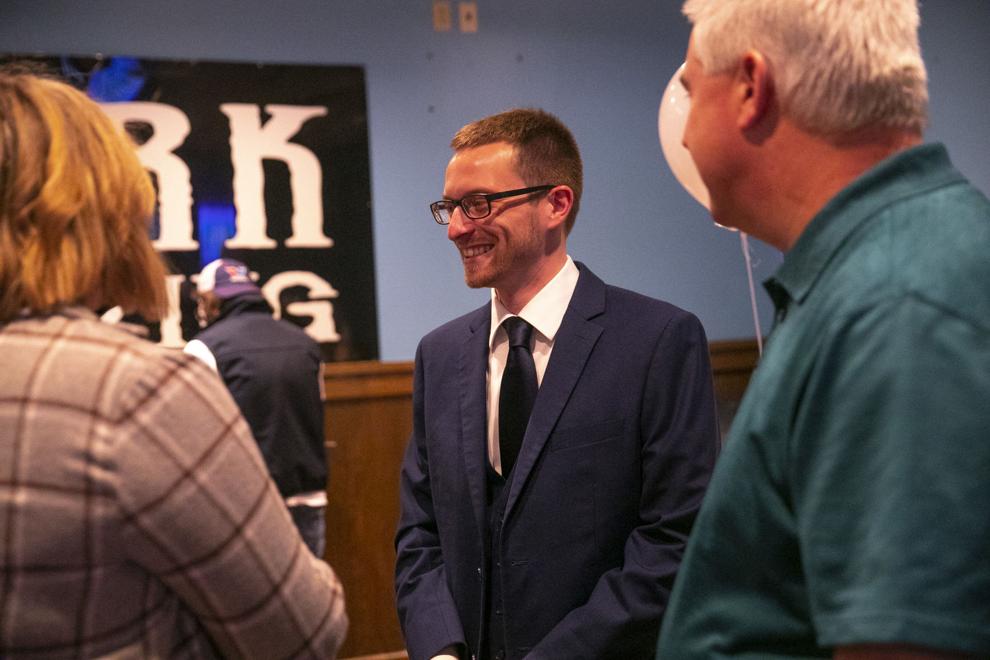 Asked what he plans to do after the loss, he said he'll continue working for Collins Holding Company, and spending time with family, while finding ways to give back to the community. A lot of work was put into the campaign, he pointed out, and he was unsure if he'd make another run for office, but left open the possibility: "We'll see down the road."
An upset occurred in Ward 5, where challenger Dustin Ganfield obtained 1,117 votes and defeated four-term incumbent Frank Darrah, who ended the night with 902 votes.
"I was impressed with the huge turnout, and appreciative of those who supported me, along with my family and friends," Ganfield said. "Thank you everyone for being involved, and I'm hoping to serve them well."
While he had no big projects in mind upon being sworn into office, Ganfield said he'd like to continue promoting more communication between officials and residents. During an interview, he also pointed out that Darrah reached out to congratulate him, and offered to help in any way he could with his wealth of knowledge from his many years serving.
Incumbent Kelly Dunn reigned supreme in the at-large race, reeling in 4,267 votes versus her opponent T.J. Frein, who got 3,825. She will begin her first full term after completing a partial term in the seat vacated by Green when he became mayor. 
"I'm just proud of our campaign," she said. "I've never been someone who feels the need to get negative and tear my opponent down. I tried to give people a choice, and if we don't have more and more people running for local office, then the pool of candidates will get shallower and shallower and shallower."
She said some of her first objectives upon getting sworn into office will be to focus her attention toward the reconstruction of Main Street, and to put into motion some of what the Racial Equity Task Force included in its report last month.
Ward 3 featured another three-pony race, with a run-off election being the outcome. Challenger Carole Yates led the race with 689 votes and will face off against one-term incumbent Daryl Kruse, who received 640 votes. Kara Bigelow-Baker finished with 496 votes.
In Ward 1, it was a blowout win for first-time candidate Gil Schultz with 1,328 votes, beating out challenger Derek Peisen who tallied 292.