WATERLOO — Black Hawk County Sheriff Tony Thompson was at the White House on Thursday for a summit on transforming mental health treatment to combat homelessness, violence and substance abuse.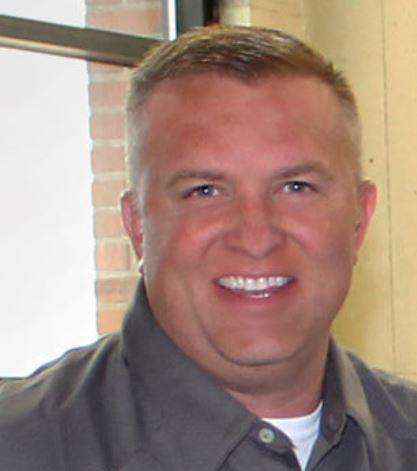 Thompson was the only Iowa law enforcement leader in attendance at the summit.
The panel included Dr. Ben Carson, secretary for Housing and Urban Development, and Kellyanne Conway, senior counselor to the president.
"It is an honor to be invited to participate in this vitally important meeting. During the summit, I emphasized the need to improve our nation's responses to rural mental health problems," Thompson said.
You have free articles remaining.
Thompson pointed to the Black Hawk County Jail diversion program as a model for other communities.
"The creation and support of our mental health jail diversion program has been one of my top priorities," he said. "Mental health service delivery is of critical importance in Iowa. In a recent meeting with Governor Reynolds, she and I discussed the vital role of county law enforcement in improving Iowans' access to mental health services."
Thompson has been a mental health advocate for years. Since taking office, he has been heavily involved in criminal justice reform as it pertains to mental illness in the state of Iowa.
Peggy Huppert, director of the National Alliance for the Mentally Ill in Iowa, lauded Thompson's work on mental health issues.
"Sheriff Thompson is one of those dedicated individuals who gets it. Mental illness is not a crime, and he has dedicated much of his time, energy and effort to ensure that our laws and legislators no longer allow for our state's mentally ill to be treated as criminals," Huppert said.
Thompson served on the Governor's Mental Health Complex Needs Task Force that crafted legislative reforms two years ago for Iowa's mental health delivery system. While on the task force, he worked with treatment practitioners, advocates, community leaders and mental health professionals from across the state.