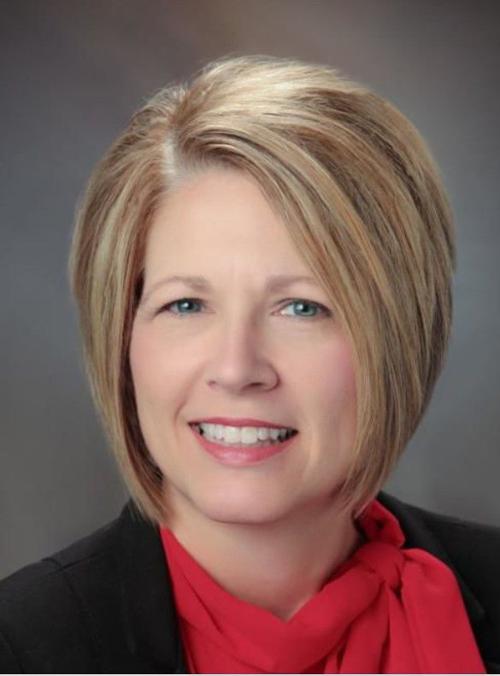 SHEFFIELD -- The race for the State House Seat in Iowa's 54th District has expanded.
A little more than three months since Iowa House Speaker Linda Upmeyer, R-Clear Lake, announced that she would resign her speakership and decline re-election, and just days after Clear Lake City Councilman Bennett Smith announced his candidacy, Sheffield businesswoman Shannon Latham has announced her Republican bid for the North Central Iowa seat.
The co-owner of Latham Hi-Tech Hybrids, along with her husband John, touted her 25 years of business experience as a boon for a possible political career because she "understands the interconnectivity between strong businesses and strong communities."
Along with heading up a seed corn company, Latham spent six years as public relations specialist for Meyocks & Priebe Advertising in Des Moines and has served as an agricultural program coordinator for the Iowa Department of Agriculture and Land Stewardship.
Latham wrote that her and her husband moved to Sheffield in 2003 to raise their two children while "pursuing the American dream." 
She previously ran in the 2018 Iowa Senate District 27 race against Sen. Amanda Ragan, who won by fewer than 500 votes. 
With this campaign, Latham has said that empowering job creators to bring employment opportunities to North Iowa is a chief concern along with building "strong educational systems."
When Upmeyer made her decision in October, it came after 17 years in the Iowa House. 
The nurse practitioner from Clear Lake was chosen in 2015 to be the first woman in Iowa to hold the job as Speaker of the House, a job her father, Del Stromer, previously held in the 1980s. 
At the time, Upmeyer said that she wanted to step away from the legislature to spend more time with her family.
Photos of Little Prairie Girl that recently opened in Grundy Center.
010820kw-little-prairie-girl-01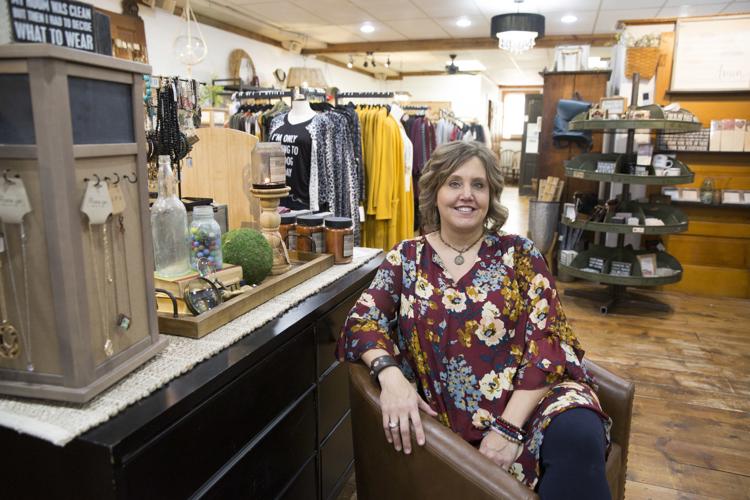 010820kw-little-prairie-girl-08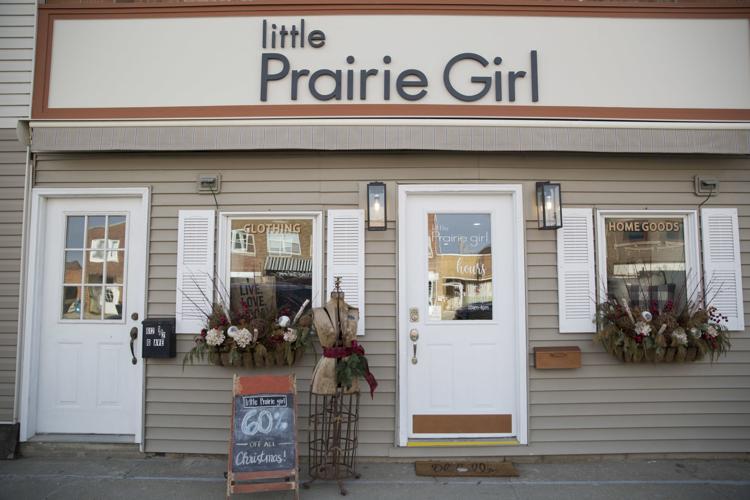 010820kw-little-prairie-girl-06
010820kw-little-prairie-girl-05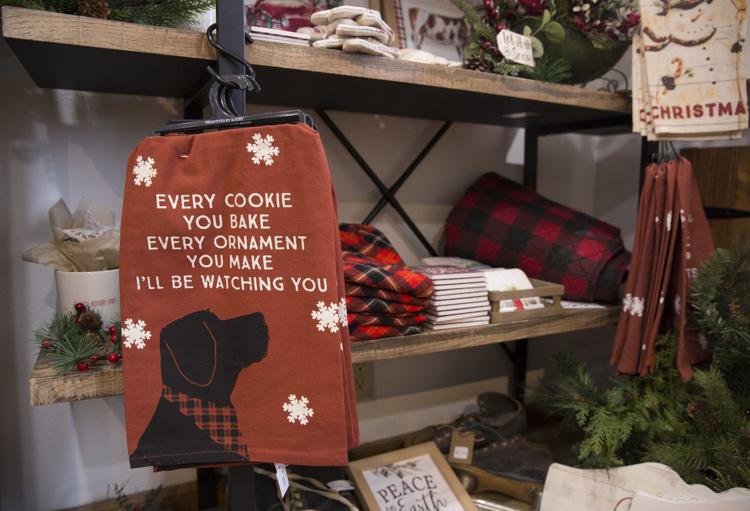 010820kw-little-prairie-girl-11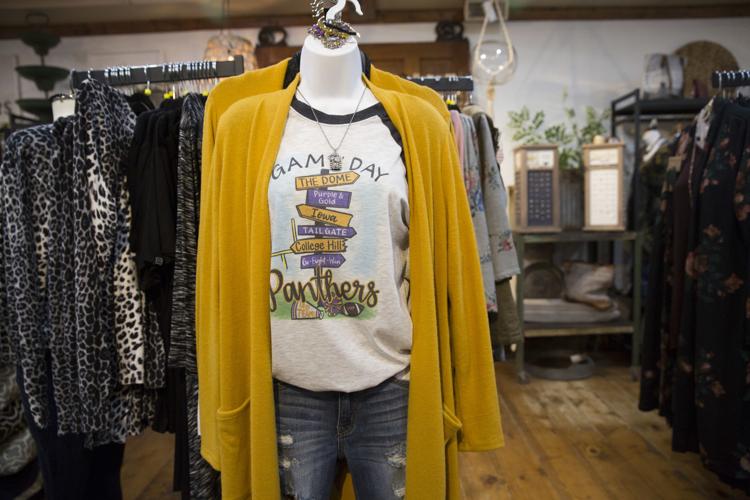 010820kw-little-prairie-girl-10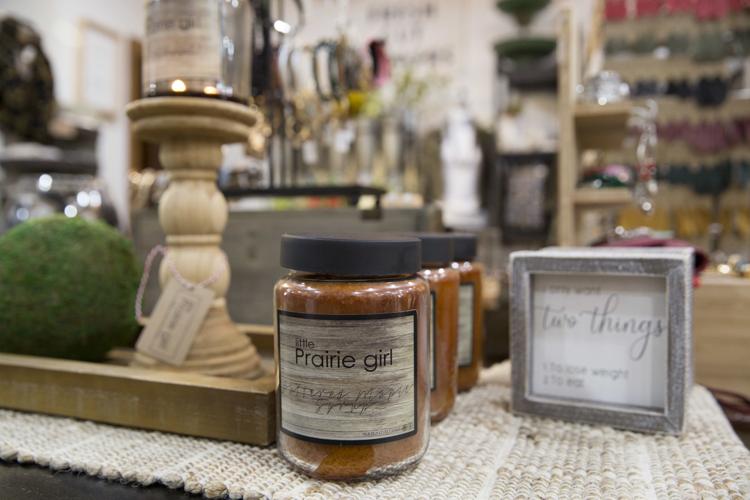 010820kw-little-prairie-girl-09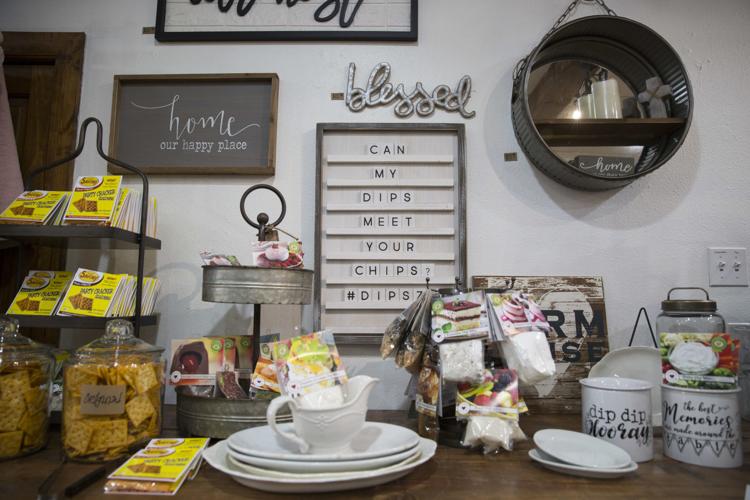 010820kw-little-prairie-girl-07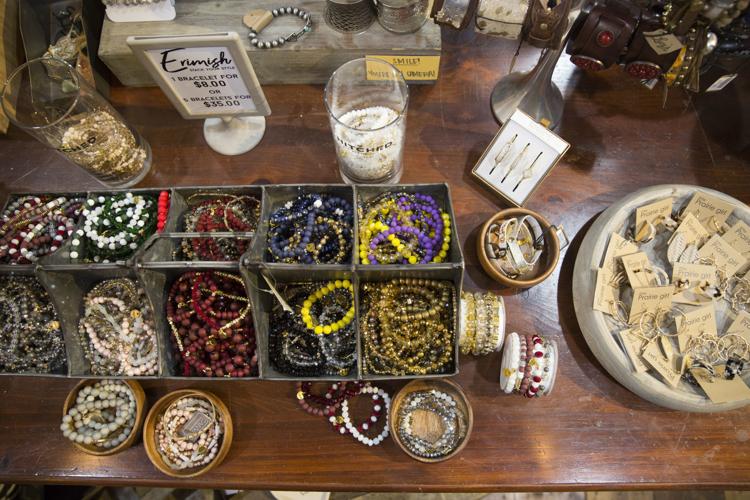 010820kw-little-prairie-girl-02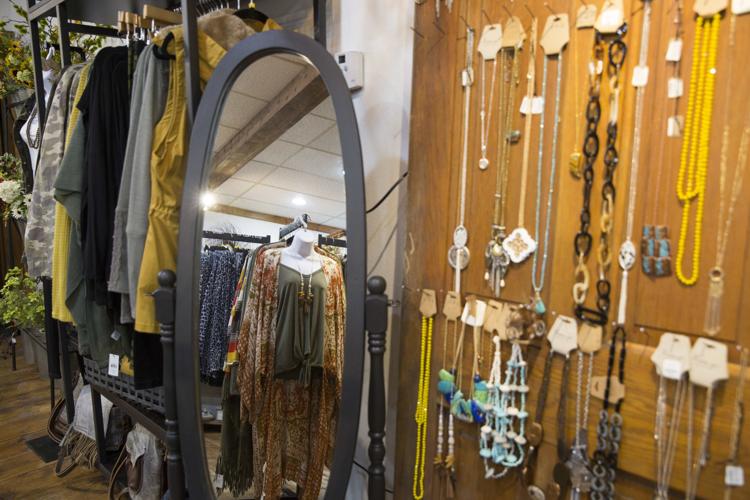 010820kw-little-prairie-girl-03