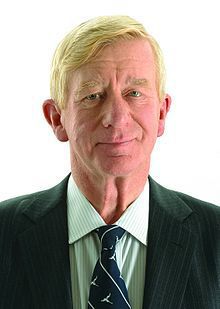 WATERLOO — On his latest five-day swing through Iowa, former Massachusetts Gov. Bill Weld has dealt with snow, freezing rain and whiteout conditions, forcing him to turn back from one campaign stop in Cedar Rapids.
But that's nothing compared with the uphill climb Weld is undertaking in his bid to claim the Republican primary victory away from the incumbent President Donald Trump: The last poll taken on the subject in October showed Weld with 3% among national Republican caucusgoers and primary voters, compared with Trump's 86%.
Nevertheless, Weld said voters have been interested in his campaign.
"My wife and I were both out for five days (in Iowa), and everywhere we went, we were well received and professionally received," Weld said.
Weld, 74, is used to these quixotic fights: He ran in 2016 on the Libertarian ticket as the running mate to New Mexico Gov. Gary Johnson. The pair received 4.5 million votes, or about 3.28% of the electorate, the highest ever for the Libertarian Party.
But other long shot campaigns have worked out: When he first ran for governor of Massachusetts in 1990, a Republican had not won the state since 1970, and Republican party membership made up 14% of the electorate. But Weld held liberal views on issues like abortion and gay rights, and promised voters he would reduce the state deficit, lower the high unemployment rate at the time, and cut taxes. His victory was an upset, and he was re-elected in 1994 with a whopping 71% of the vote.
"The state was called Tax-achusetts. I cut taxes 21 times in a row," Weld said.
He believes he can do the same with the United States deficit.
"Mr. Trump is not an economic conservative, and that used to be a lead calling card with the Republican Party," Weld said. "You just have to be willing to zero out programs that aren't working, even if they're political sacred cows. ... You do a line-by-line analysis. If there is a program that didn't perform well and can't justify itself, you zero it out."
Weld began his career as junior counsel on the U.S. House of Representatives' Judiciary Committee impeachment inquiry staff in 1974, and since then has been U.S. Attorney for Massachusetts, head of the criminal division of the Justice Department, and is a member of the nonprofit think tank Council on Foreign Relations. He speaks French, German and Spanish, he said, and believes he "would get along better with our European allies."
"I think it's very important, because I think Mr. Trump campaigned on the basis of, 'Every treaty we ever signed was weak,' and he was going to be strong. And he ripped them up, and he didn't know what he was talking about.
"He ripped up the Trans-Pacific Partnership because he said China had too much power. China wasn't even a member," Weld continued. "Not to know that means you really aren't taking any effort to inform yourself."
On health care, Weld insisted he wouldn't repeal the Affordable Care Act, but would allow people to choose a plan that was better for them, and include health savings accounts to "build up a nest egg against an emergency health event in the family."
"I would try to squeeze some of the government out of it," Weld said. "The paternalistic approach is still there in some sense: The Affordable Care Act says everyone has to have a Cadillac plan — it almost says they can't be trusted. That's not true; people who balance their own checkbook every month — unlike the federal government — make that decision every week."
On climate change, Weld said the sole issue was "how are we going to remove the carbon from the atmosphere to keep the temperature from rising," and that it amounted to a "national emergency" he would address via executive order on day one of his presidency through a cost to businesses.
"There's ample threat to issue an executive order. Set carbon at $25, $30 a ton, and let the market respond to the pricing mechanism," Weld said. "That's the balancing we need, (not) anyone who says (they're) going to throw $16 trillion at this problem."
Photos: Presidential candidates campaign in the area
020120kw-biden-02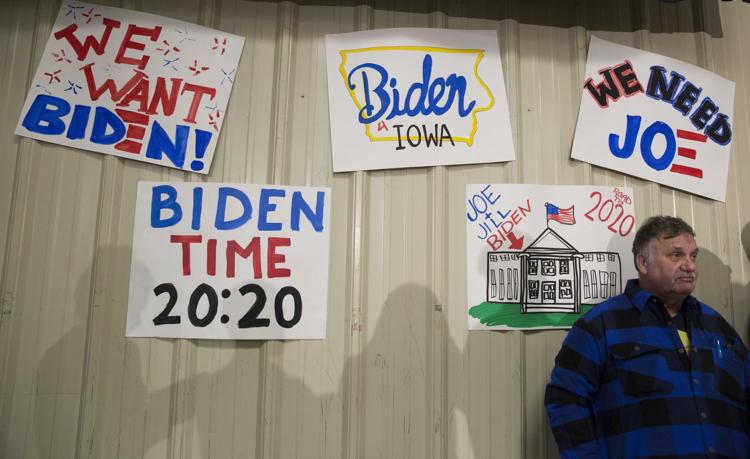 020120kw-biden-08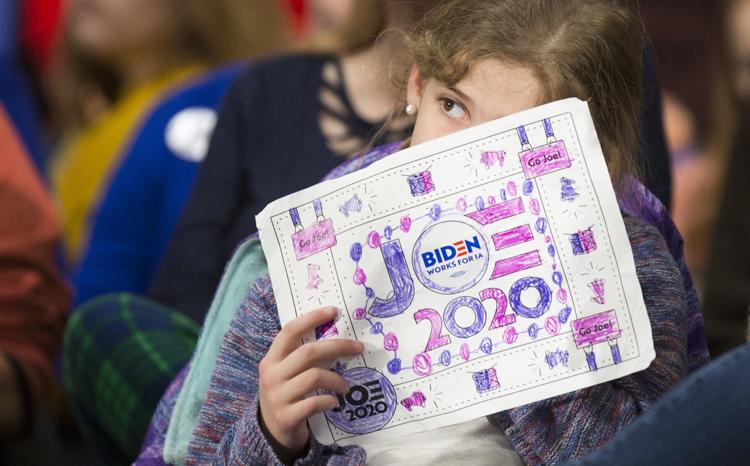 020120kw-biden-09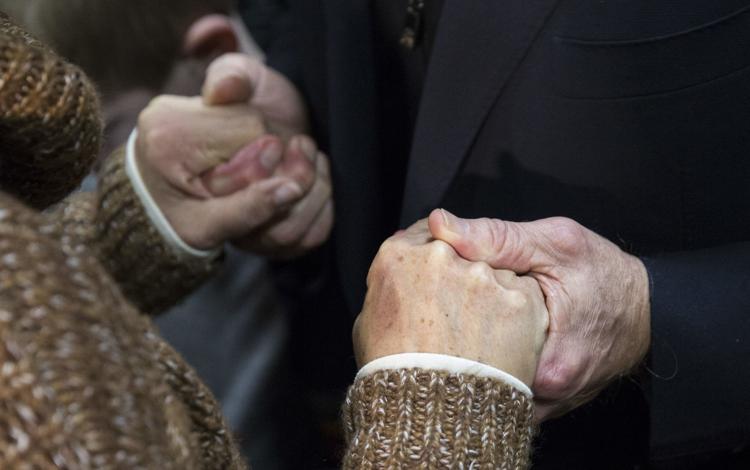 020120kw-biden-10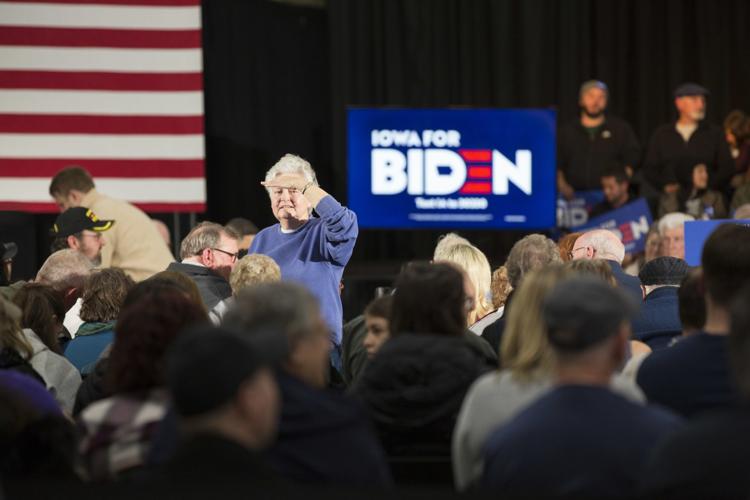 020120kw-biden-05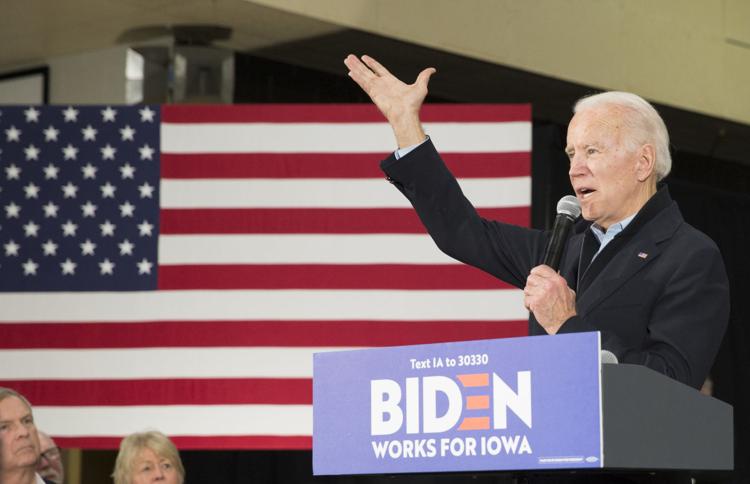 020120kw-biden-04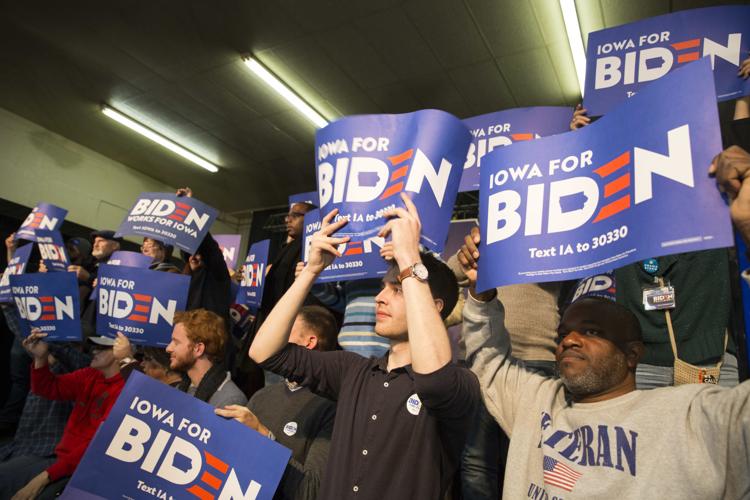 020120kw-biden-01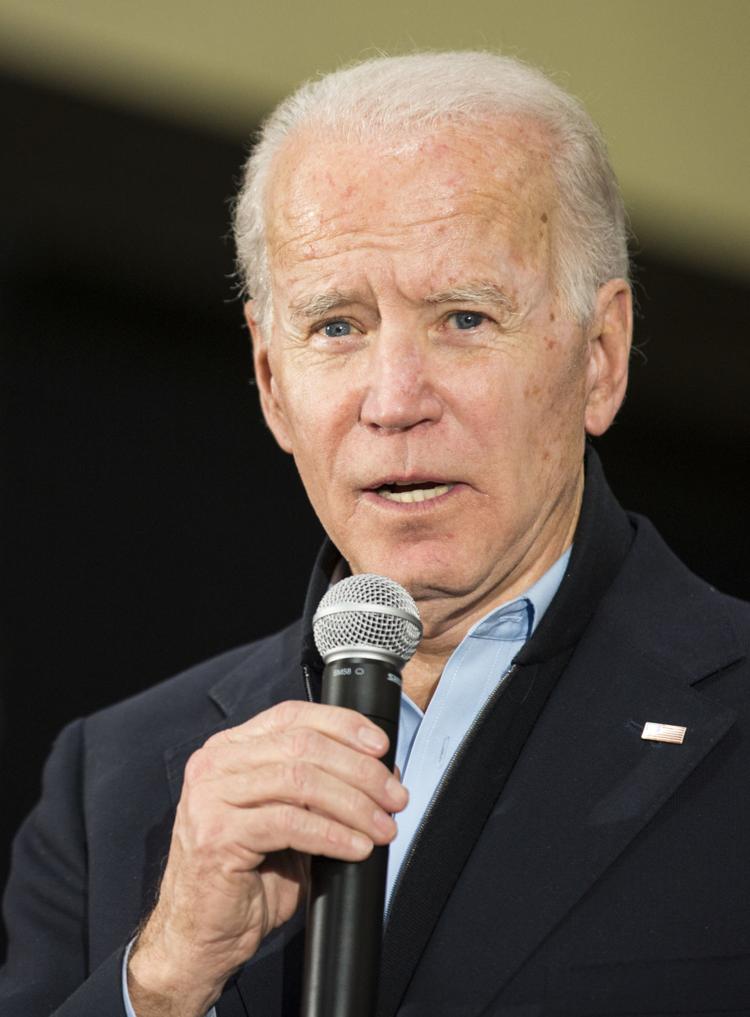 020120kw-biden-03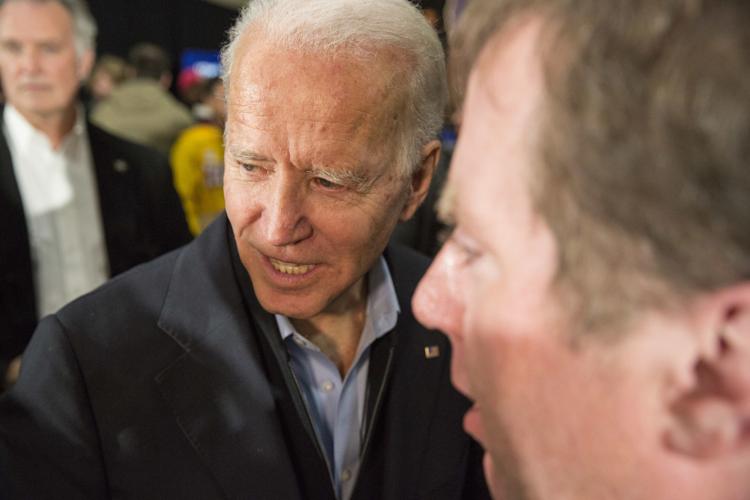 020120kw-biden-06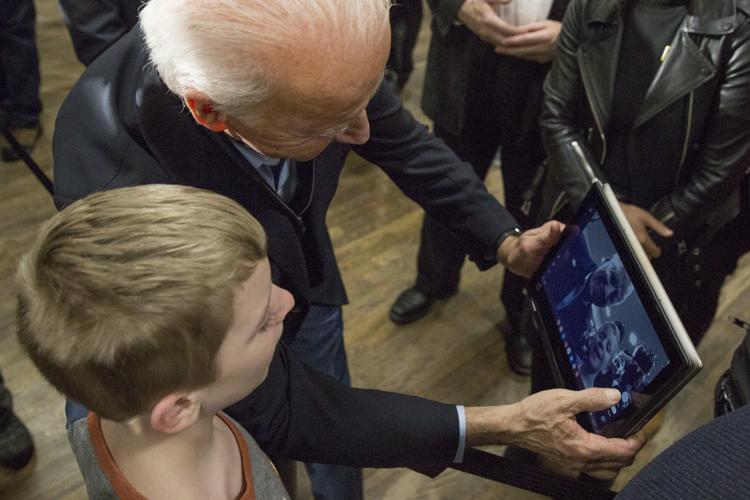 020120kw-biden-07
020120ap-biden-girl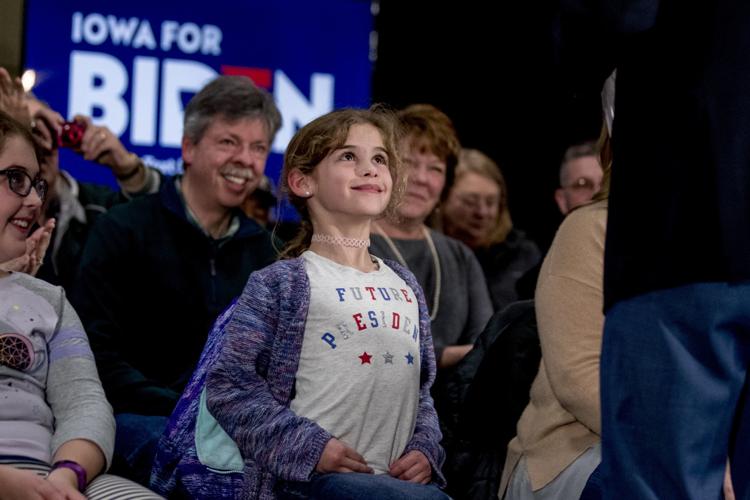 020120kw-pete-buttigieg-06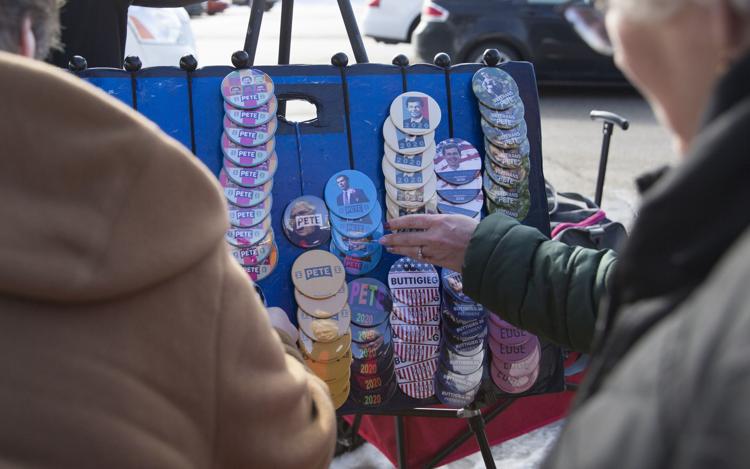 020120kw-pete-buttigieg-07
020120kw-pete-buttigieg-08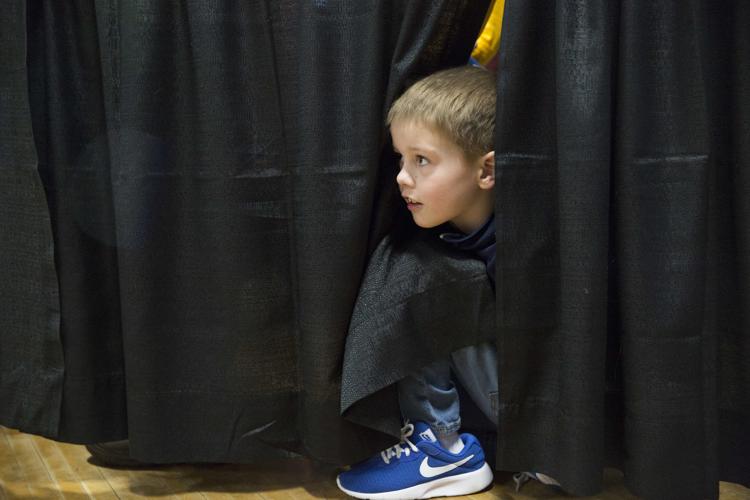 020120kw-pete-buttigieg-01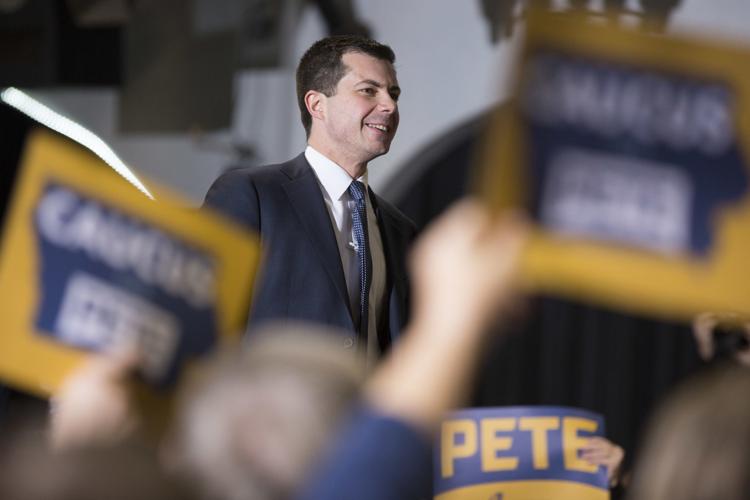 020120kw-pete-buttigieg-02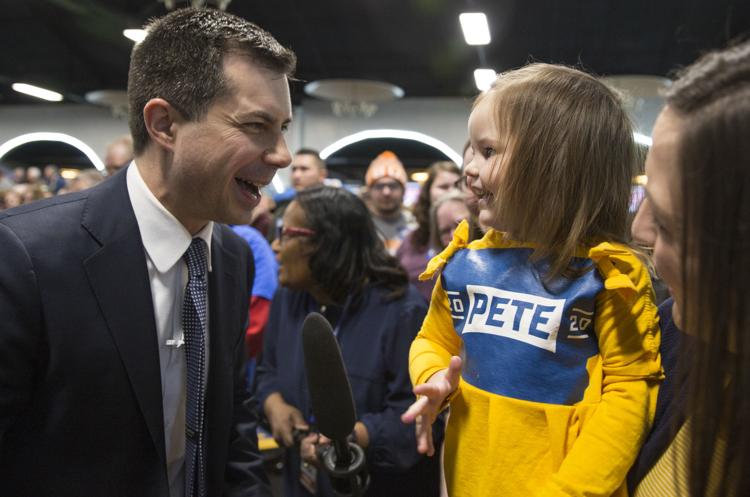 020120kw-pete-buttigieg-03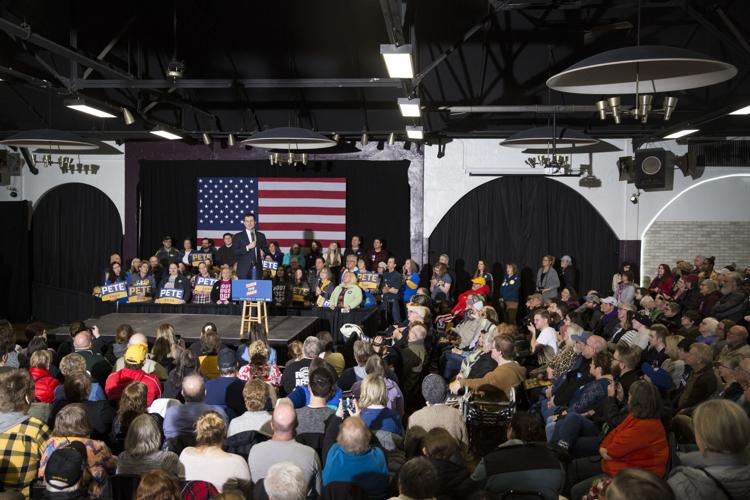 020120kw-pete-buttigieg-04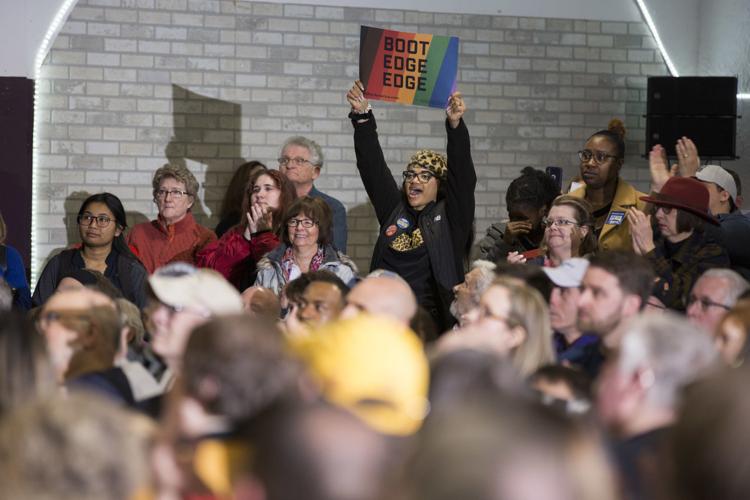 020120kw-pete-buttigieg-05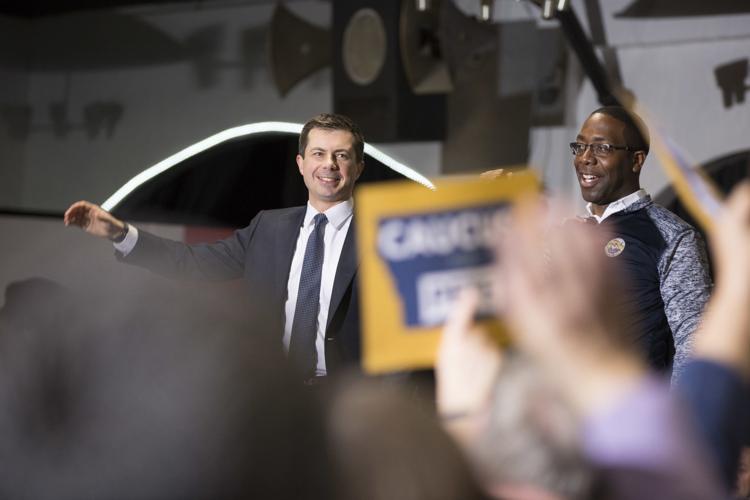 013020bp-buttigieg-pete-4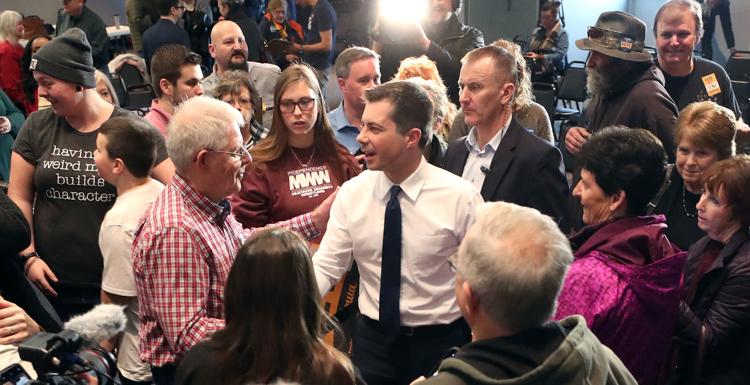 013020bp-buttigieg-pete-3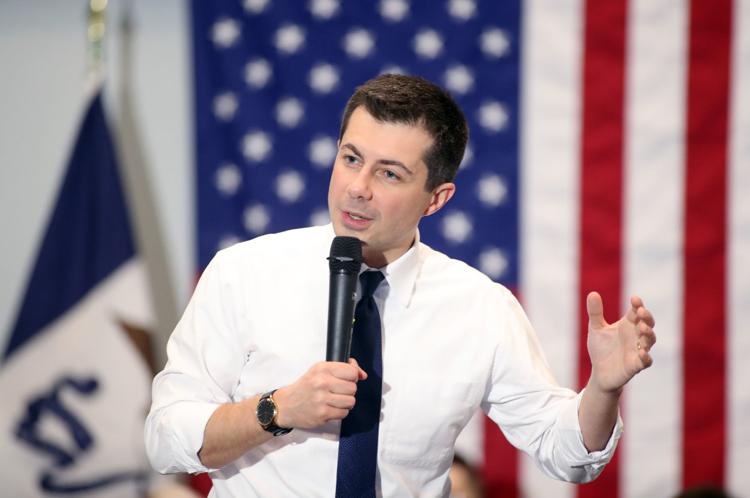 013020bp-buttigieg-pete-2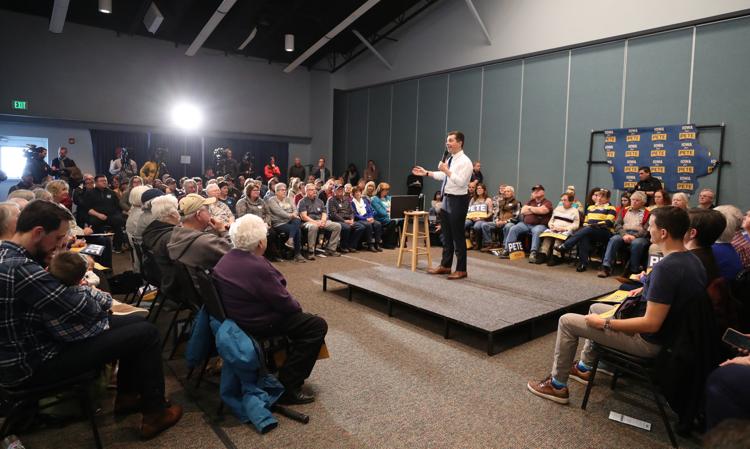 013020bp-buttigieg-pete-1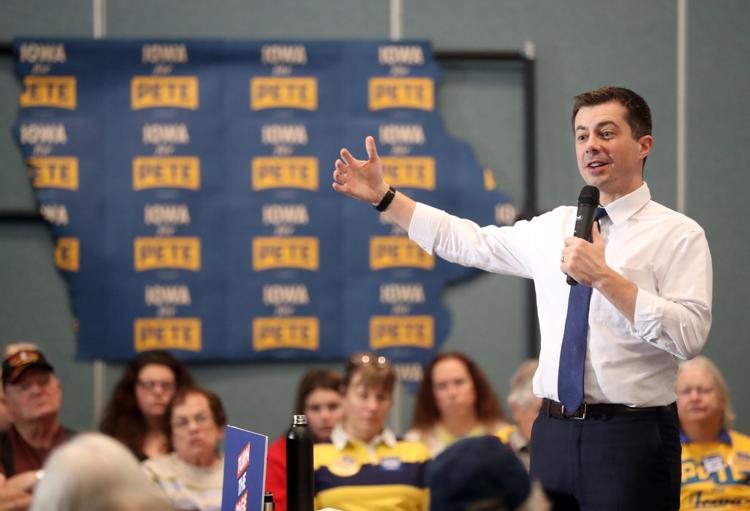 013120ar-yang-cedar-falls-1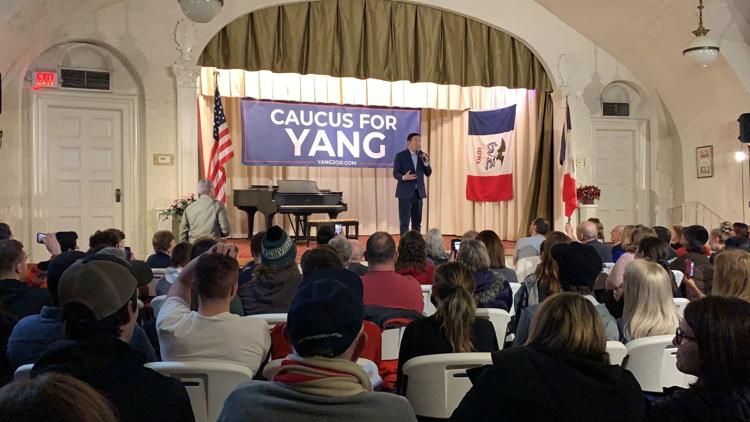 013120ar-yang-cedar-falls-2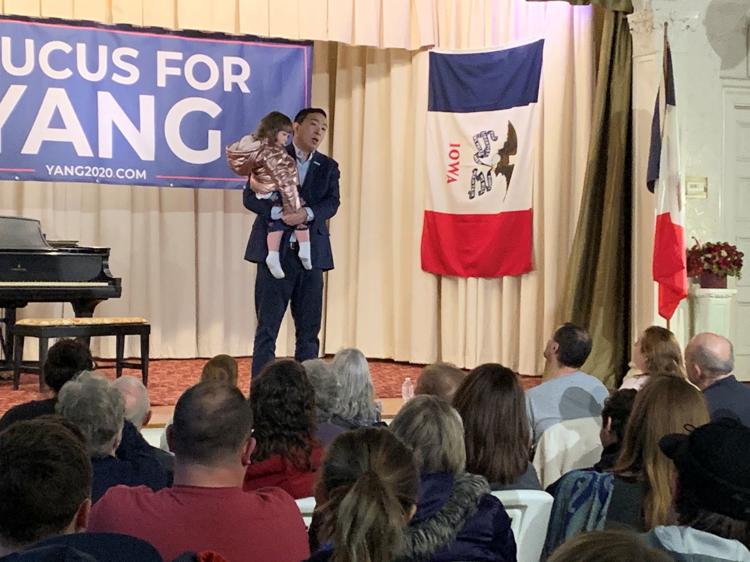 012720kw-biden-03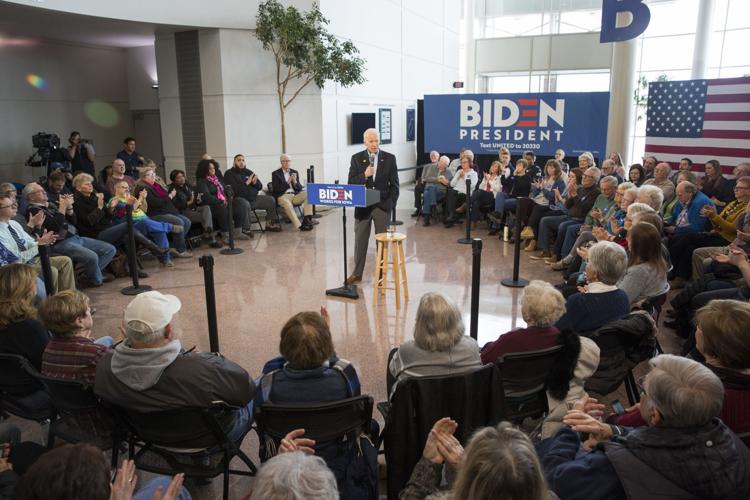 012720kw-biden-04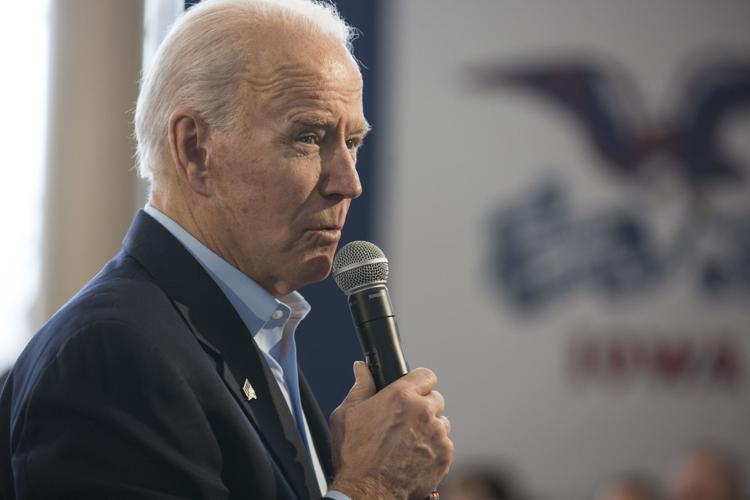 012720kw-biden-05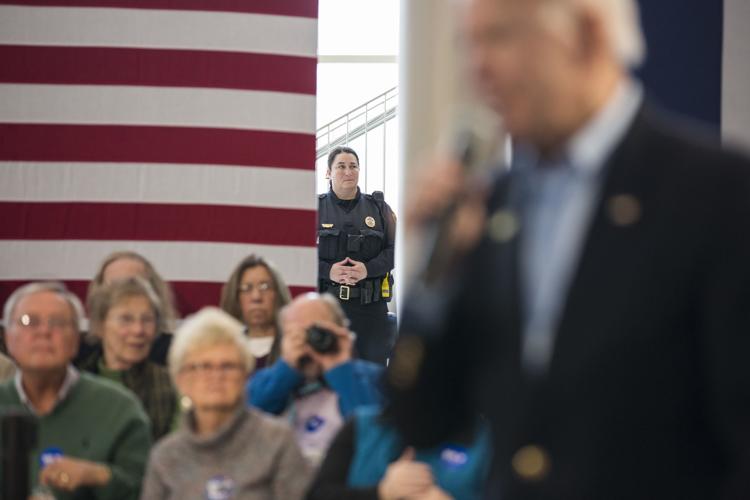 012720kw-biden-01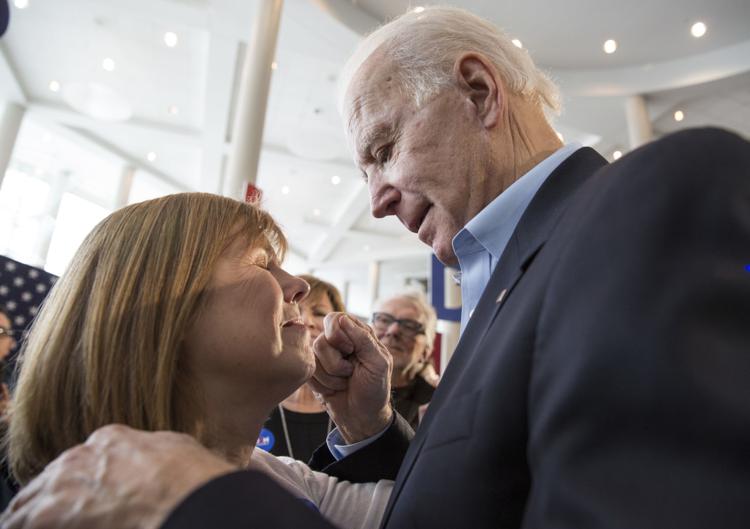 012720kw-biden-02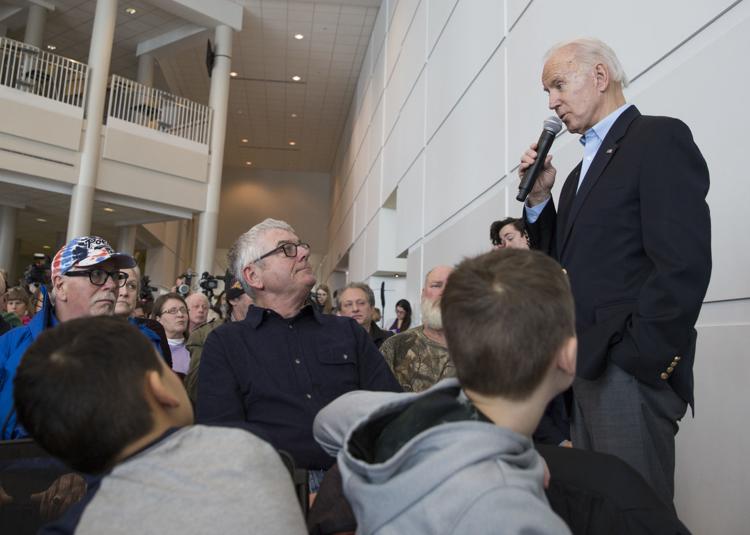 012620kw-klobuchar-04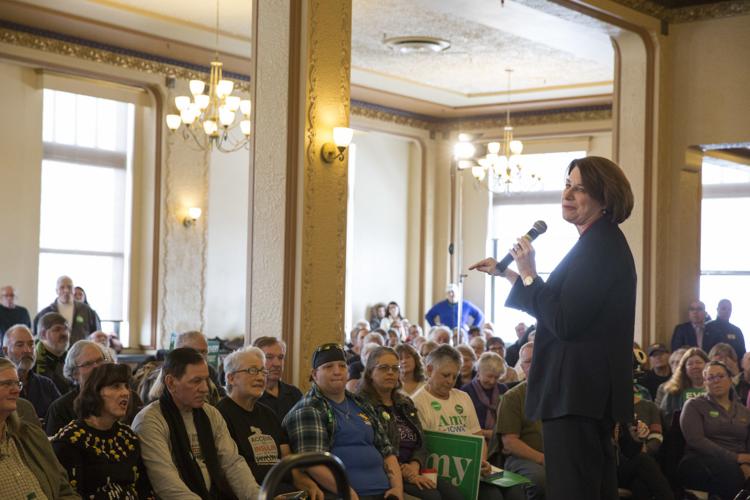 012620kw-klobuchar-03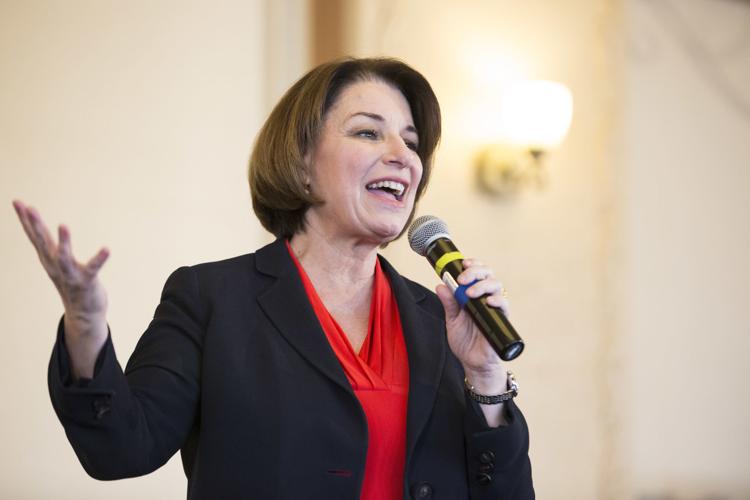 012620kw-klobuchar-02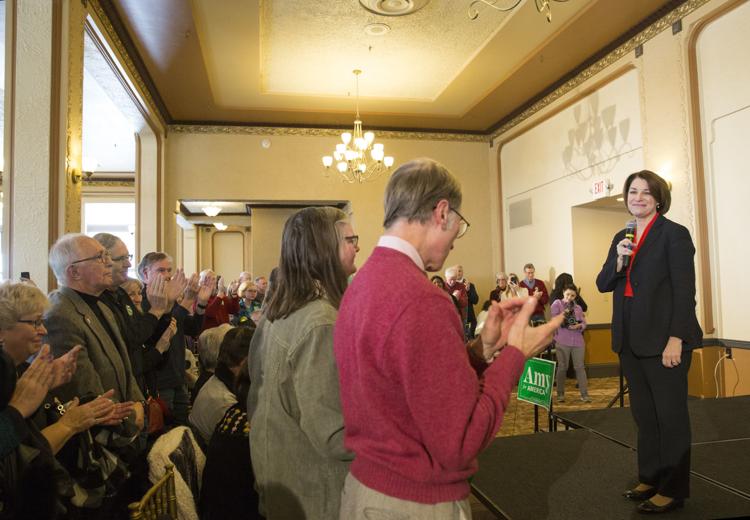 012620kw-klobuchar-01
012520jr-bernie-aoc-3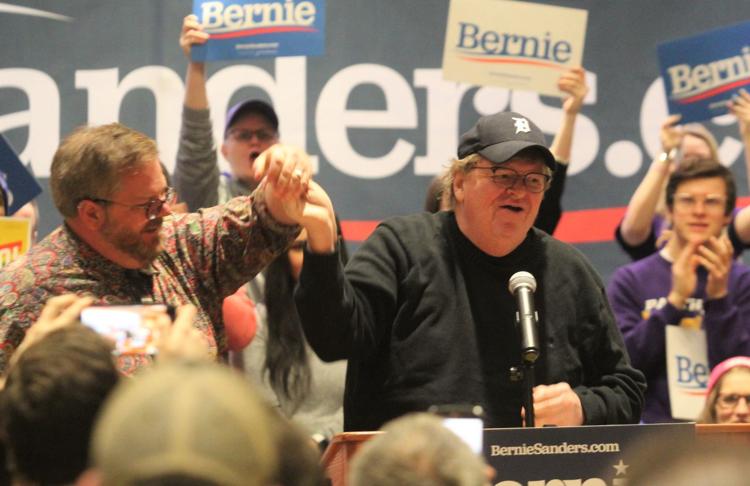 012520jr-bernie-aoc-14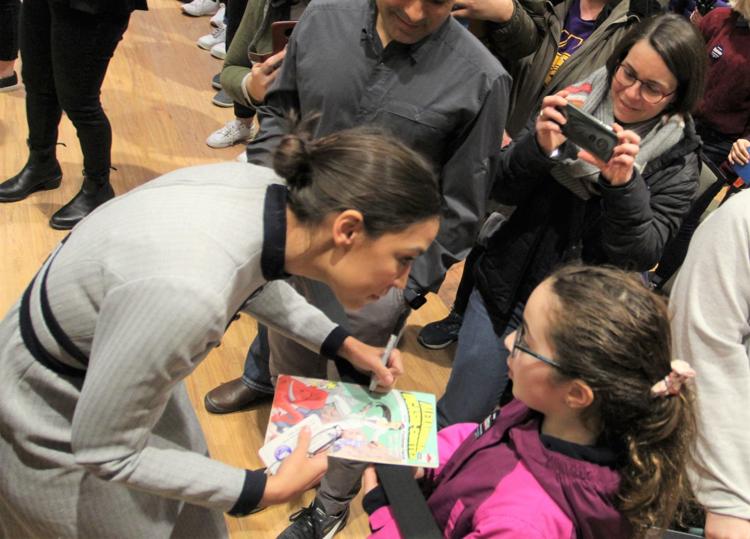 012520jr-bernie-aoc-11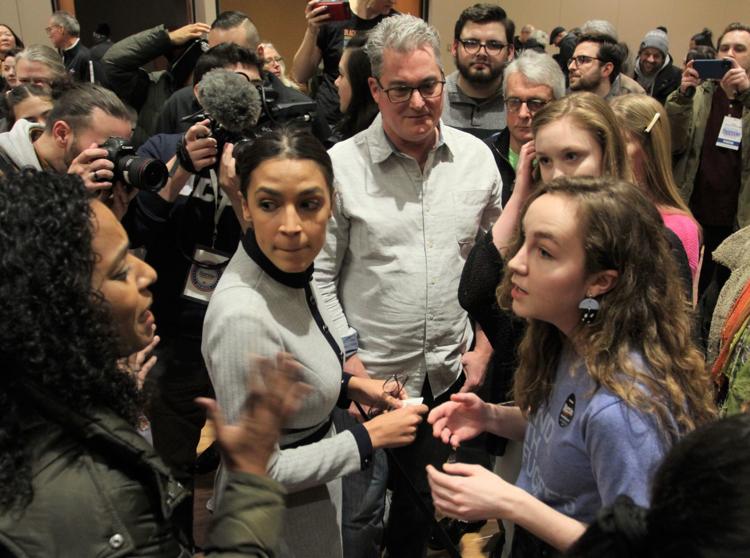 012520jr-bernie-aoc-1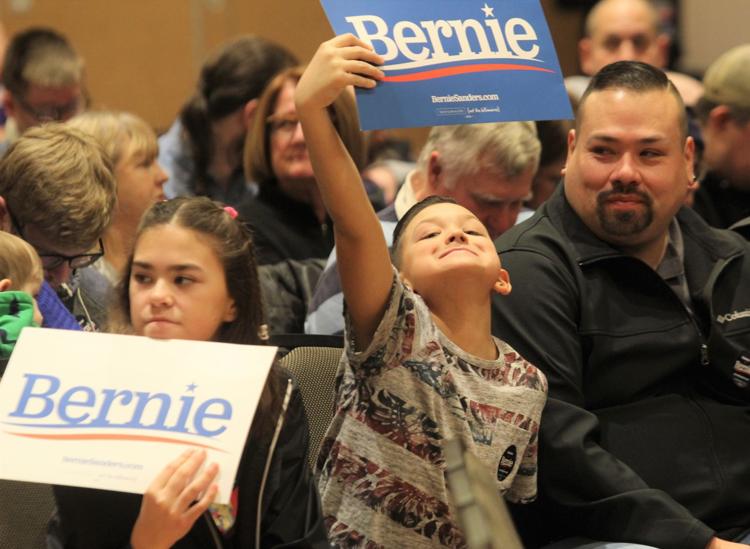 012520jr-bernie-aoc-4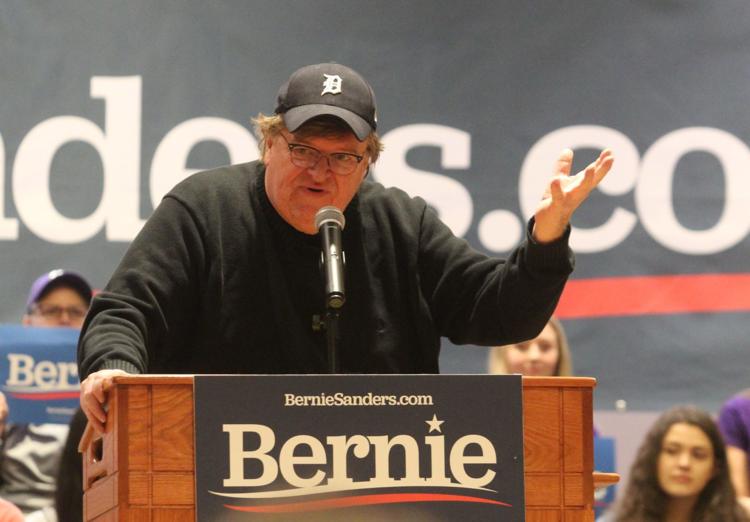 012520jr-bernie-aoc-2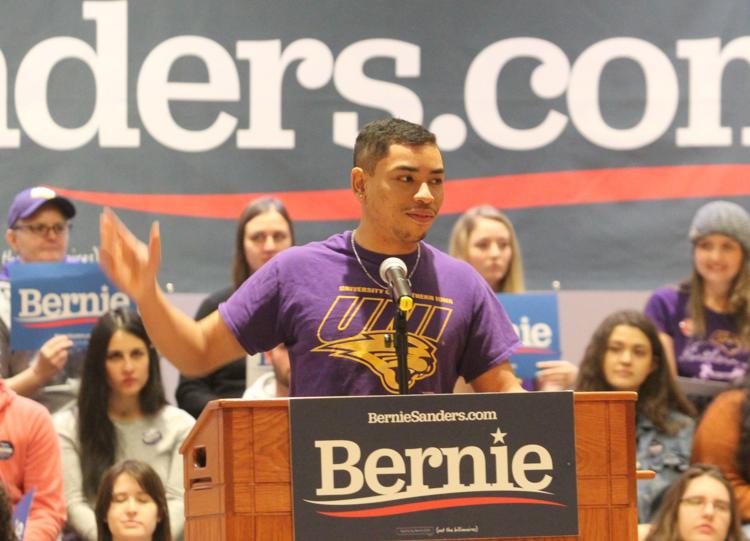 012520jr-bernie-aoc-12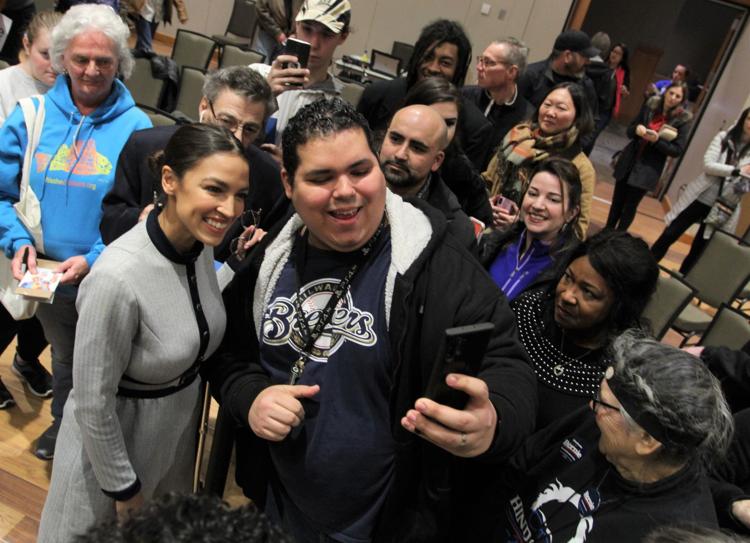 012520jr-bernie-aoc-6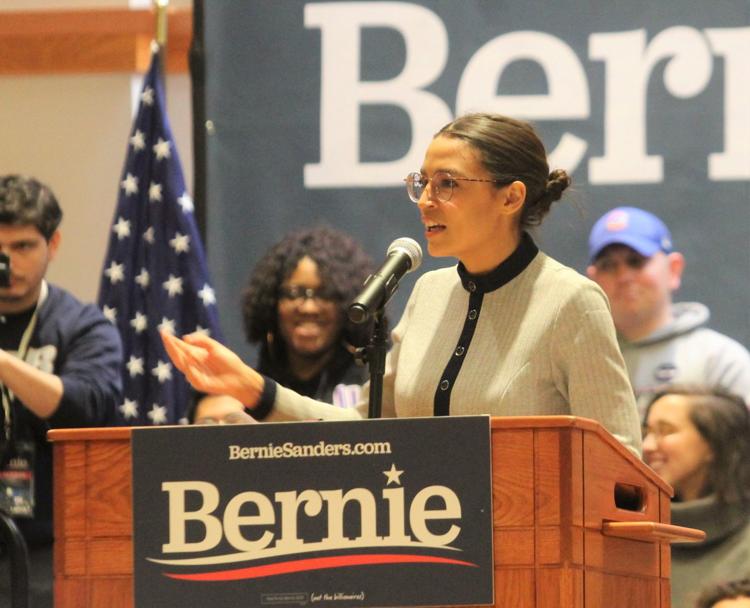 012520jr-bernie-aoc-7
012520jr-bernie-aoc-9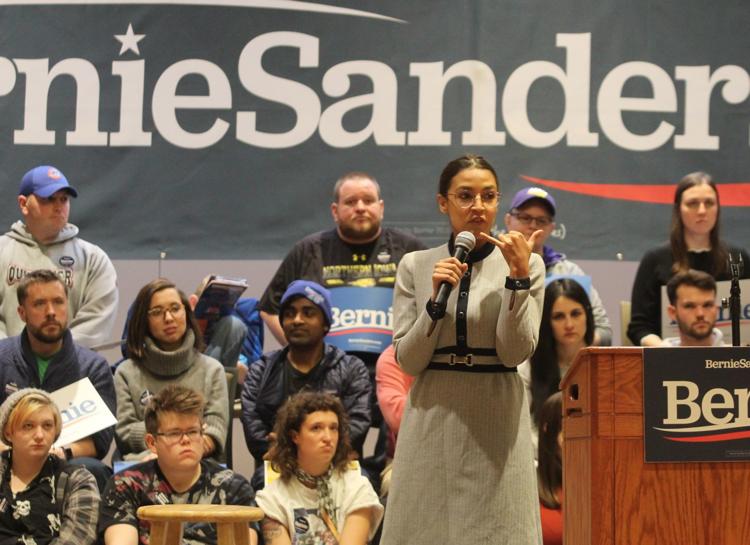 012520jr-bernie-aoc-10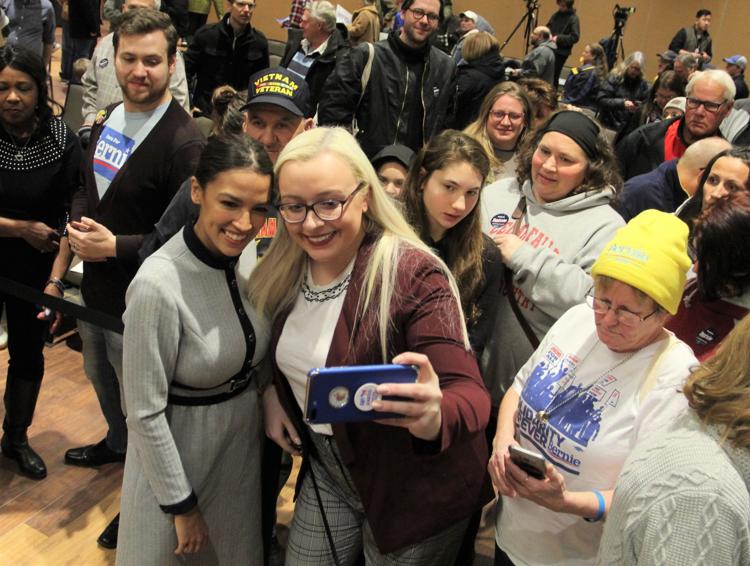 012520jr-bernie-aoc-8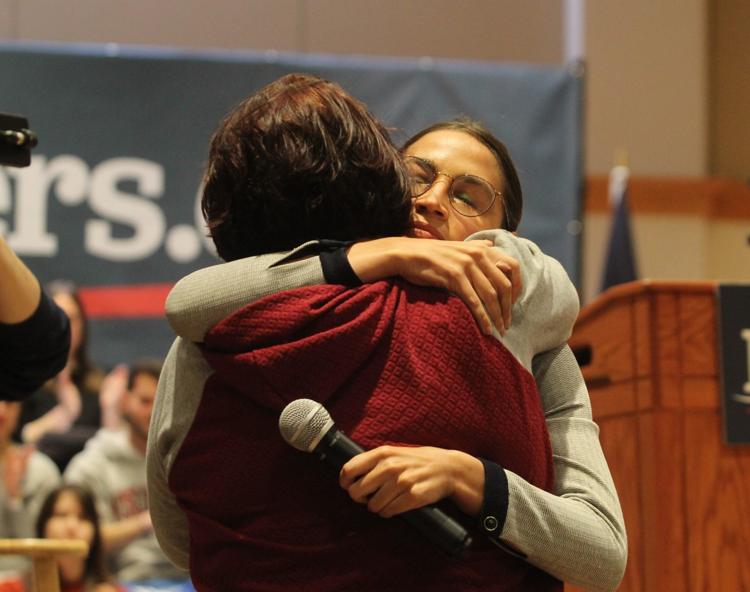 012520jr-bernie-aoc-5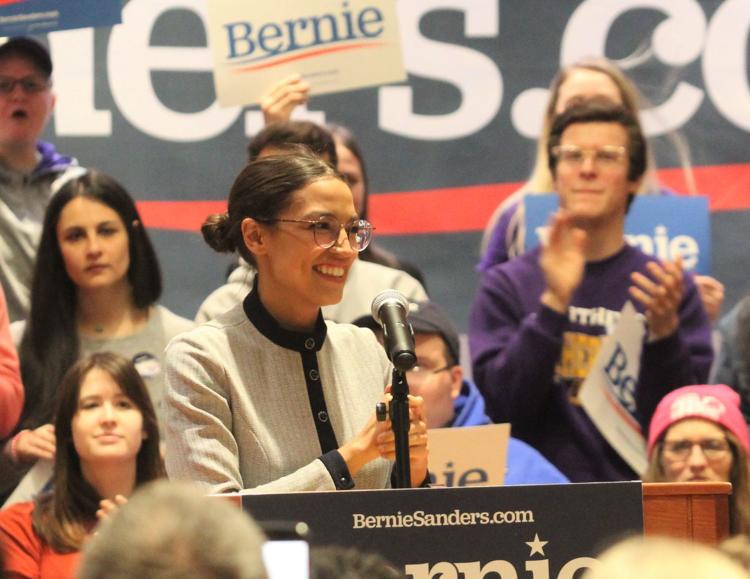 Andrew Yang at Lark Brewing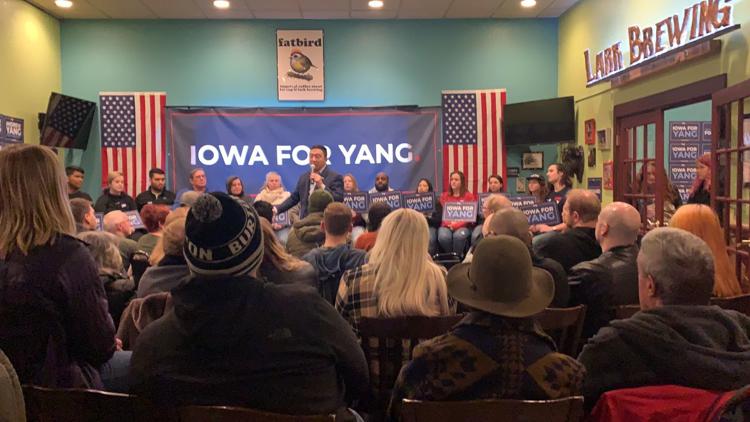 011520bp-buttigieg-pete-2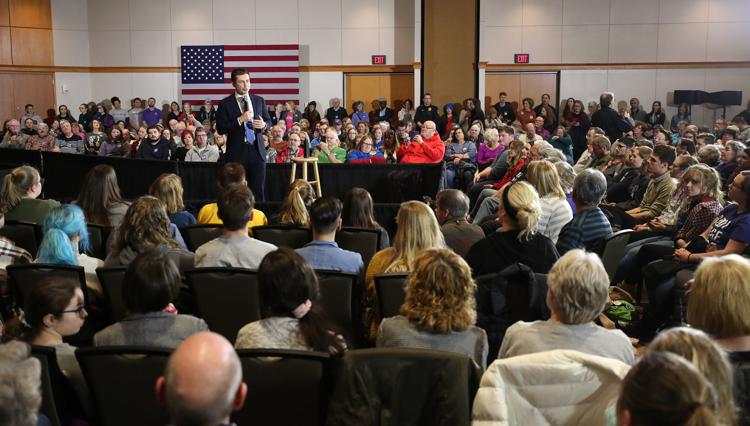 011520bp-buttigieg-pete-1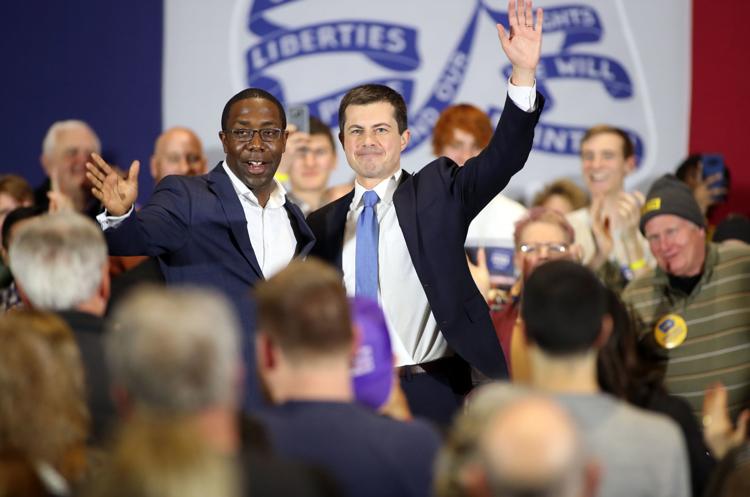 011520bp-buttigieg-pete-3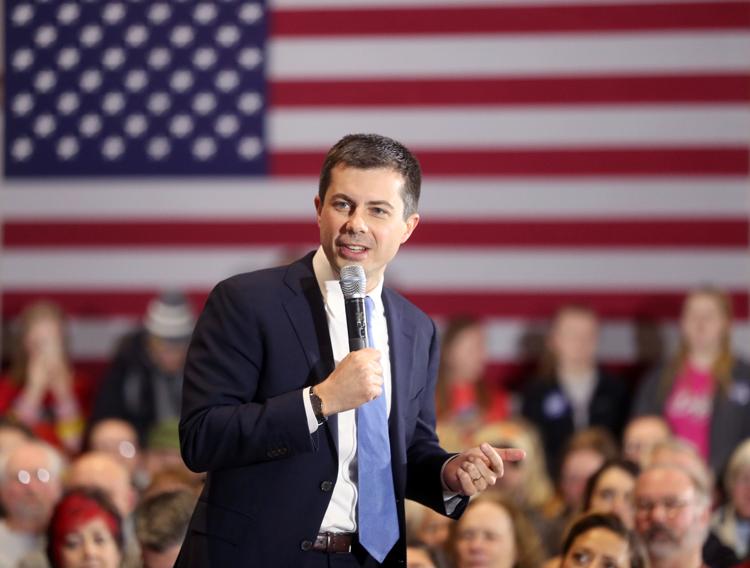 010420kw-tom-steyer-03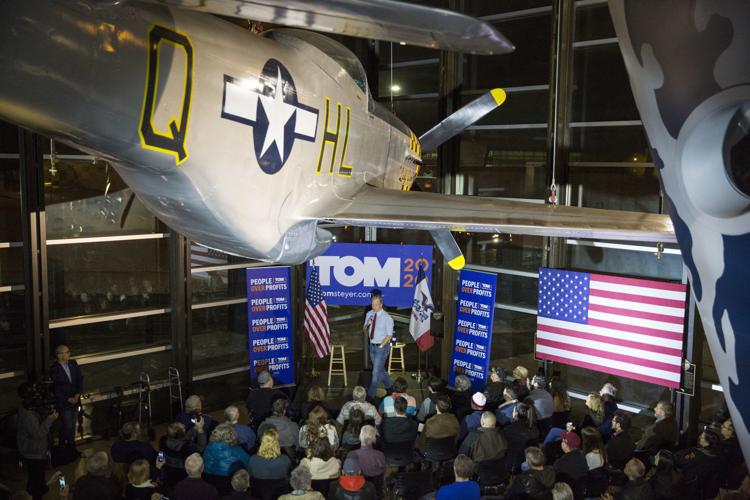 010420kw-tom-steyer-02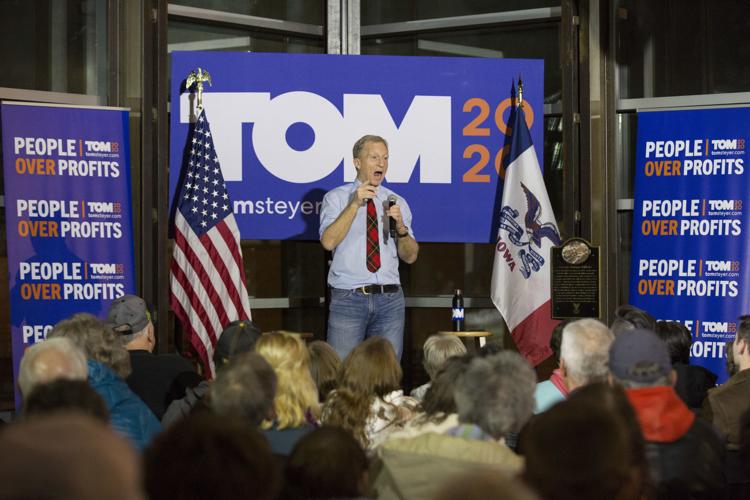 010420kw-tom-steyer-01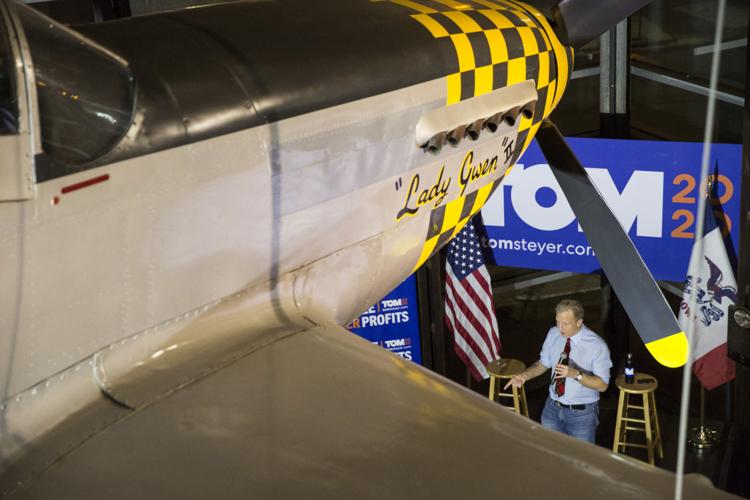 010420ap-biden-waterloo-1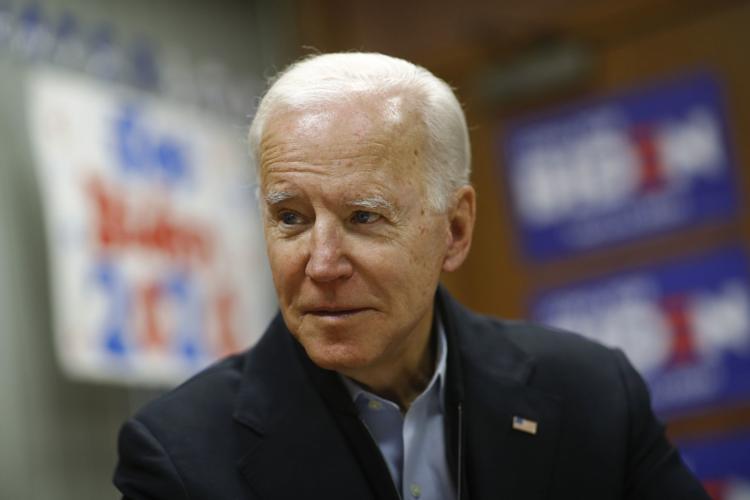 010420ap-biden-waterloo-2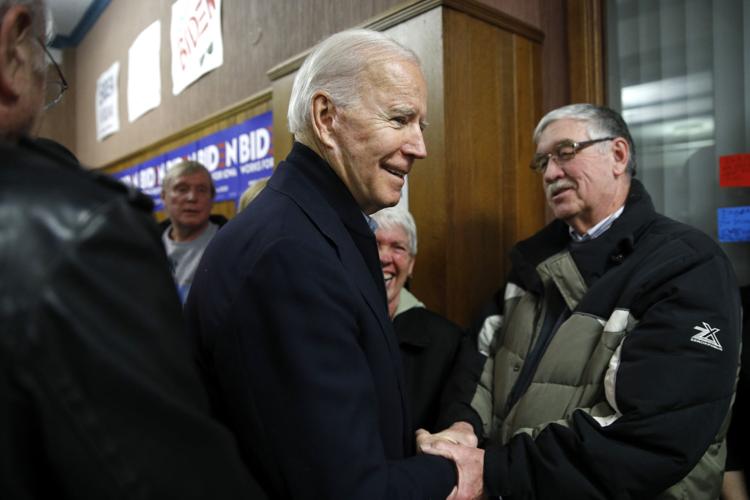 010420ap-biden-waterloo-3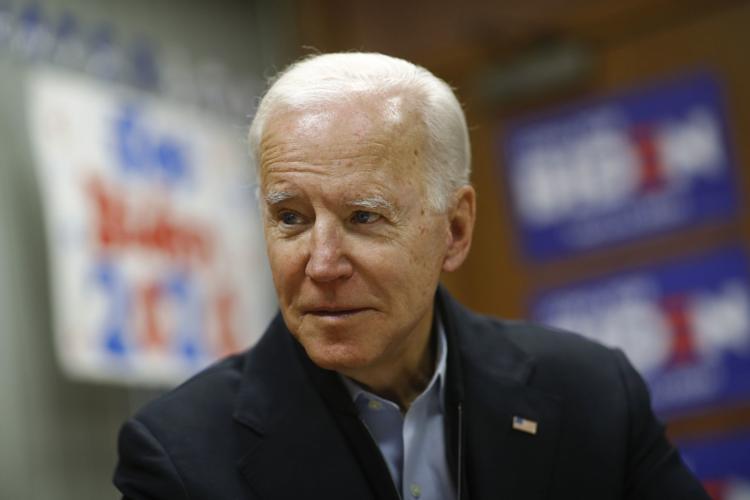 010420ap-biden-waterloo-4
010420ap-biden-waterloo-5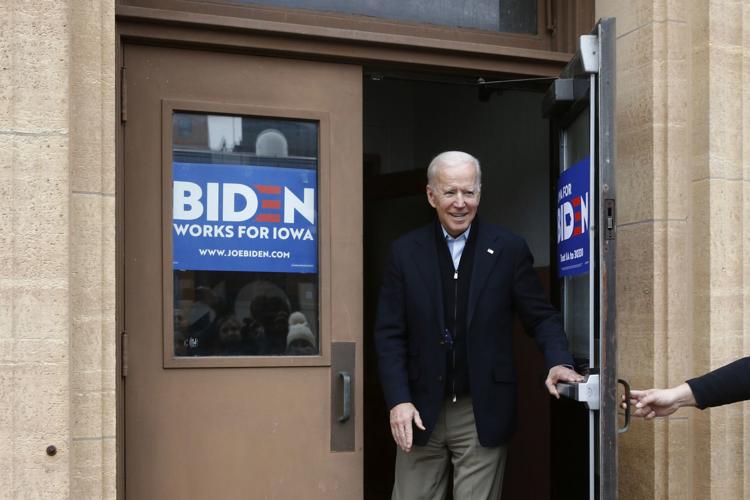 010420ap-biden-finkenauer-waterloo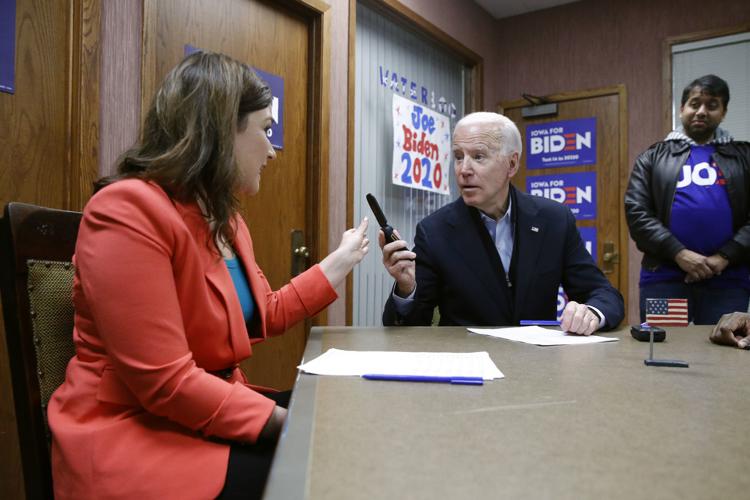 010420ap-biden-waterloo-6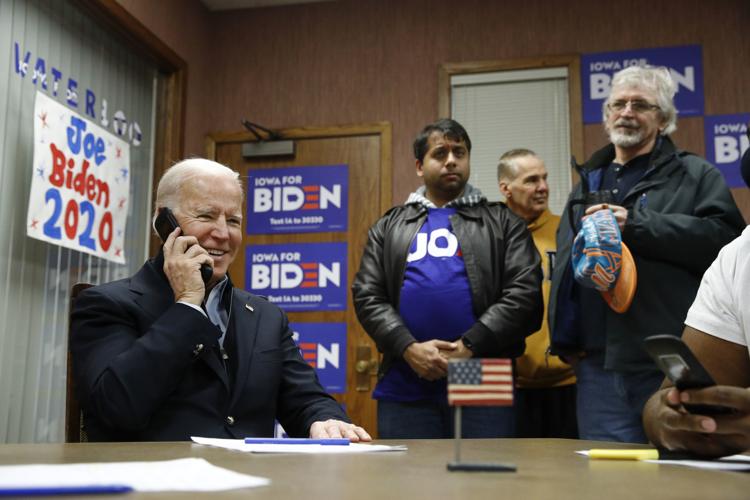 010420ap-biden-finkenauer-2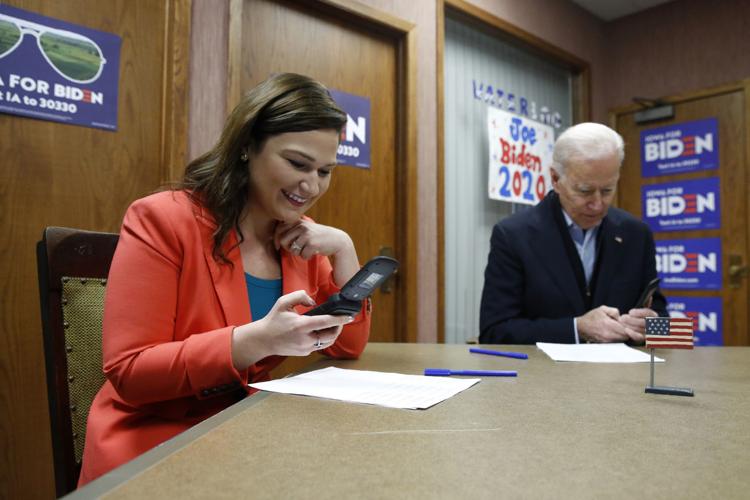 010420ap-biden-finkenauer-3
biden-this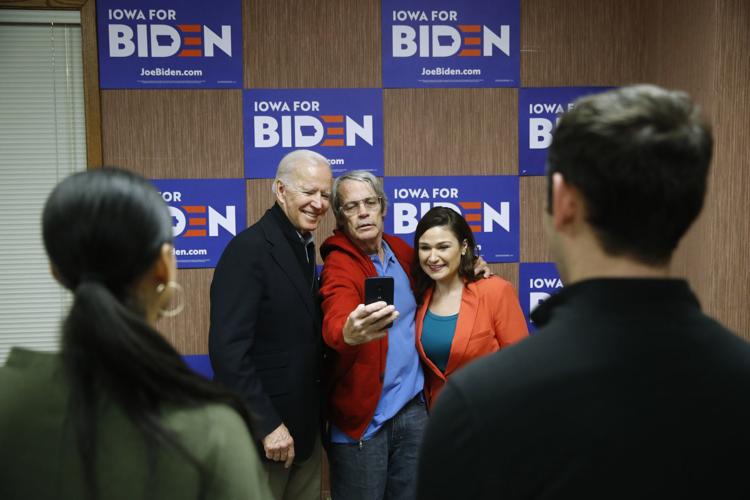 010420ho-elizabeth-warren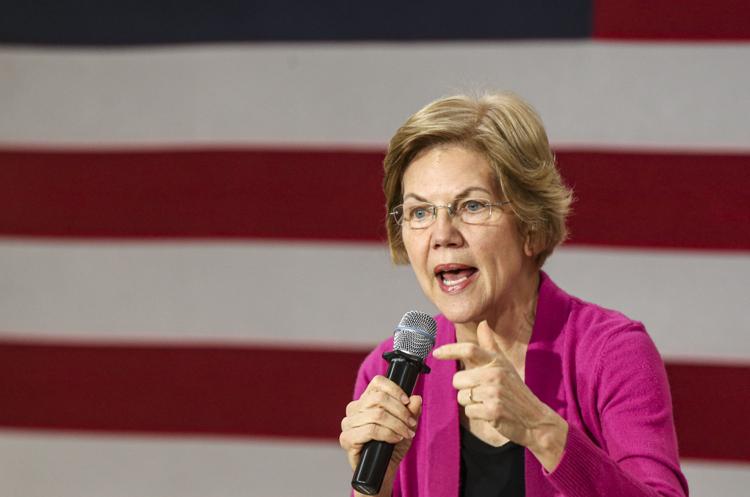 Election 2020 Joe Biden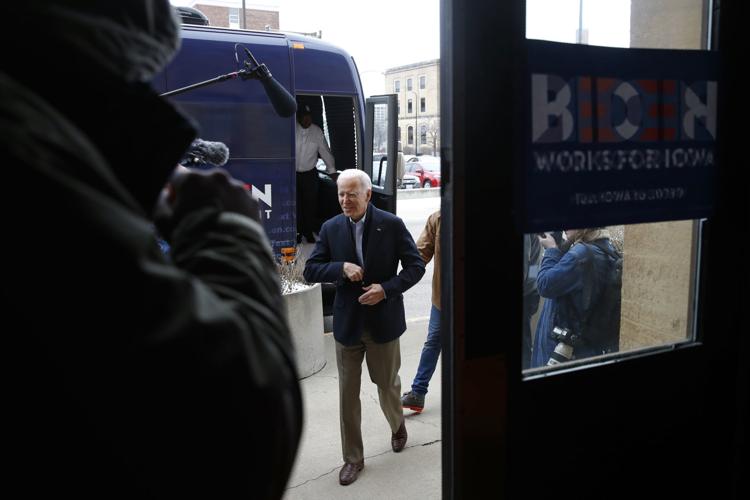 biden-sibilings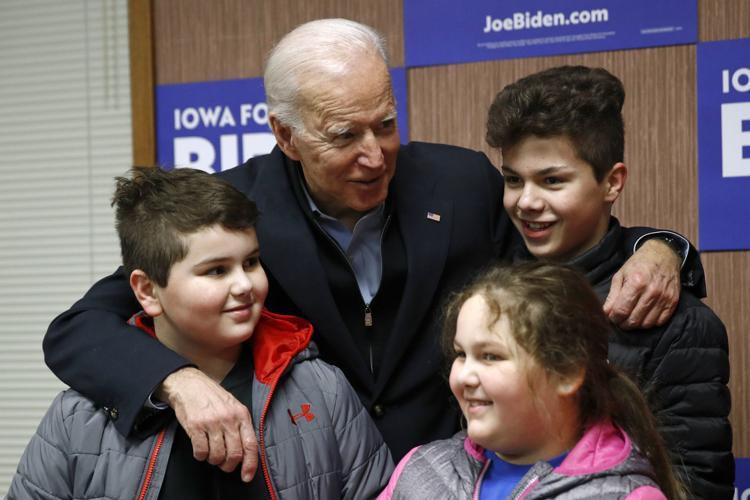 biden-smile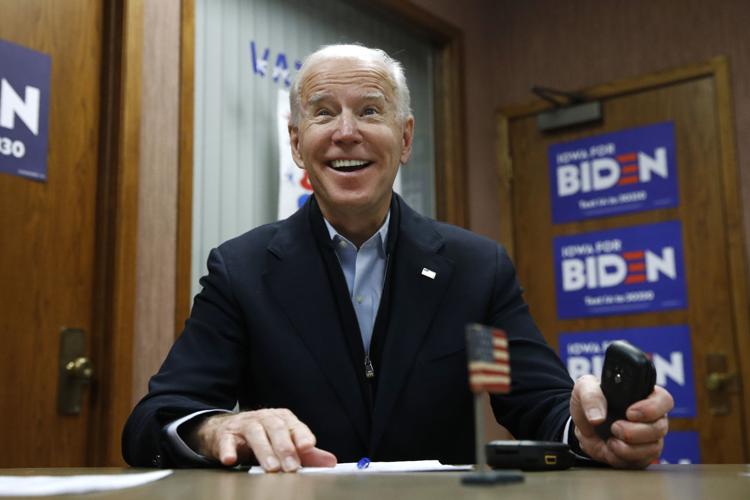 010320kw-joe-biden-04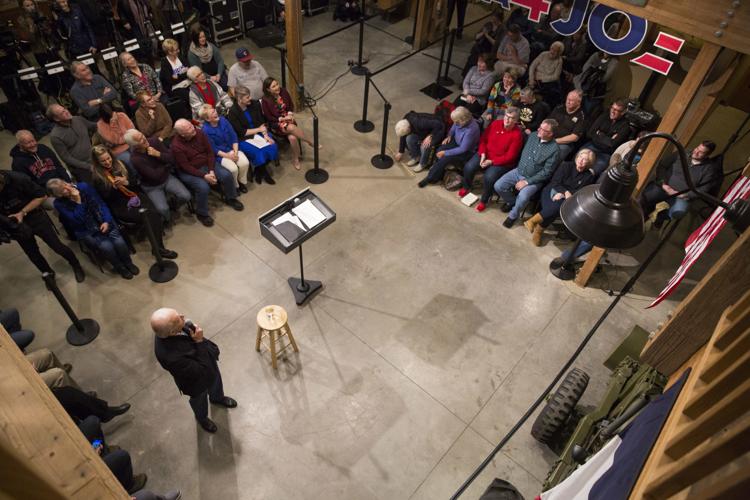 010320kw-joe-biden-05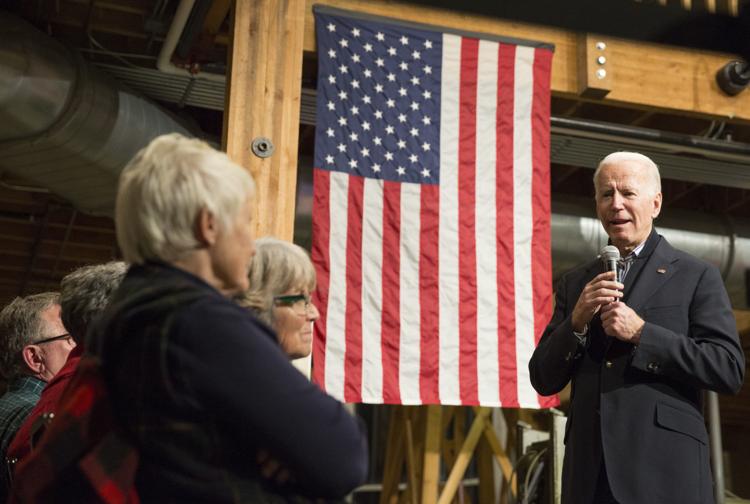 010320kw-joe-biden-03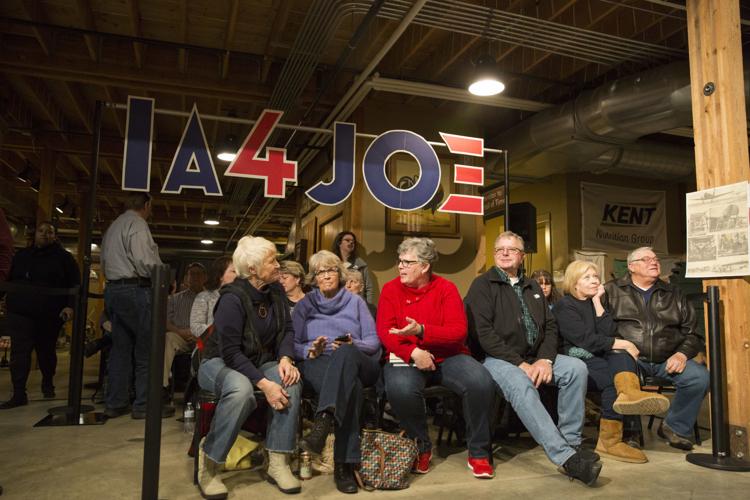 010320kw-joe-biden-02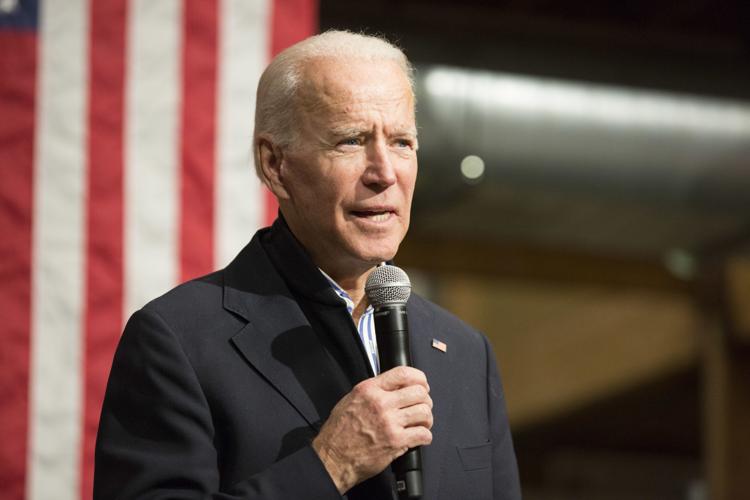 010320kw-joe-biden-01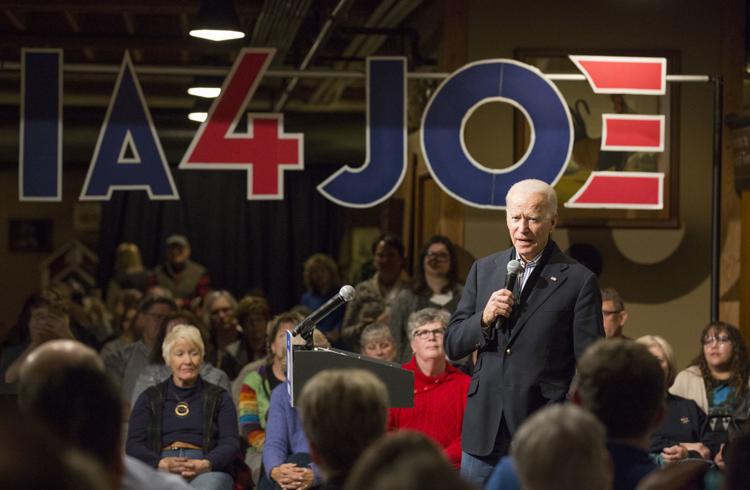 010320bp-klobuchar-amy-4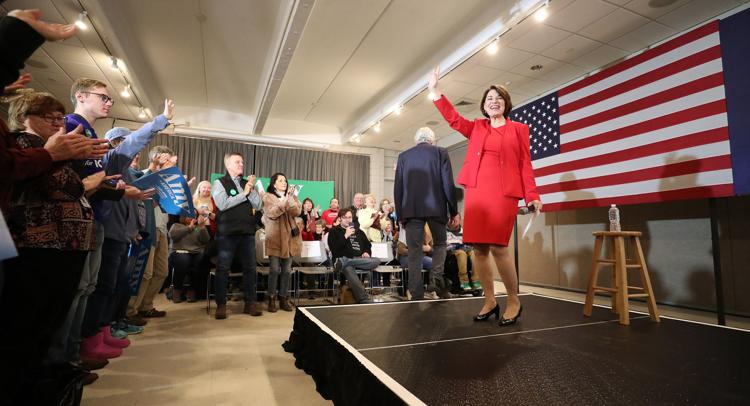 010320bp-klobuchar-amy-3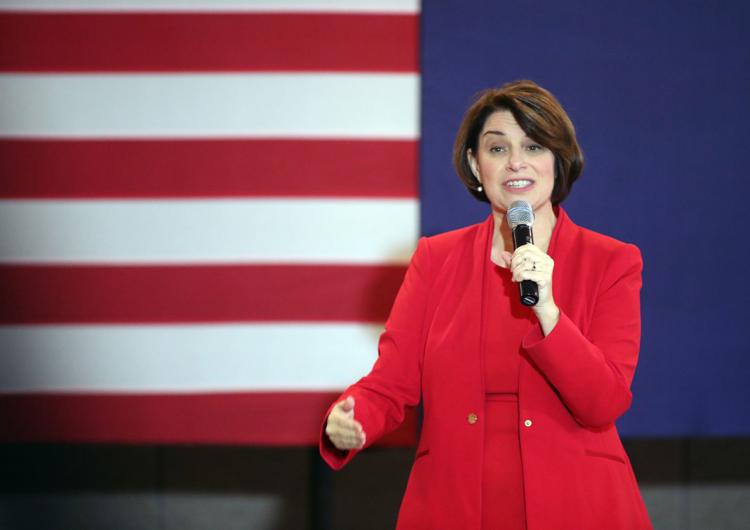 010320bp-klobuchar-amy-2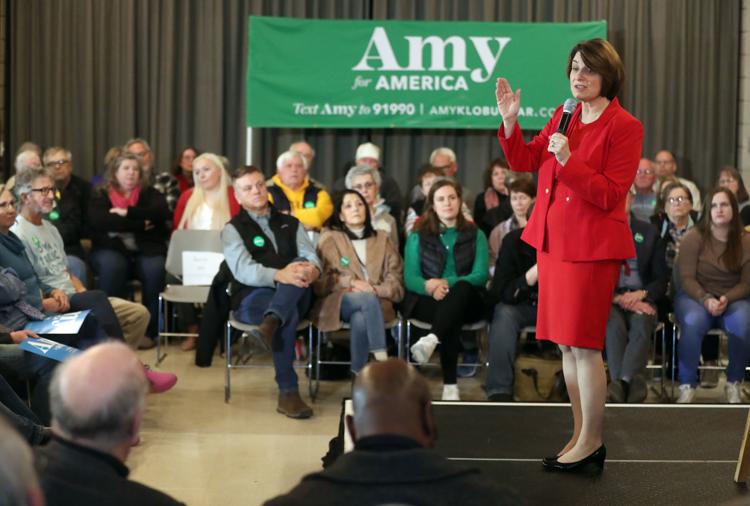 010320bp-klobuchar-amy-1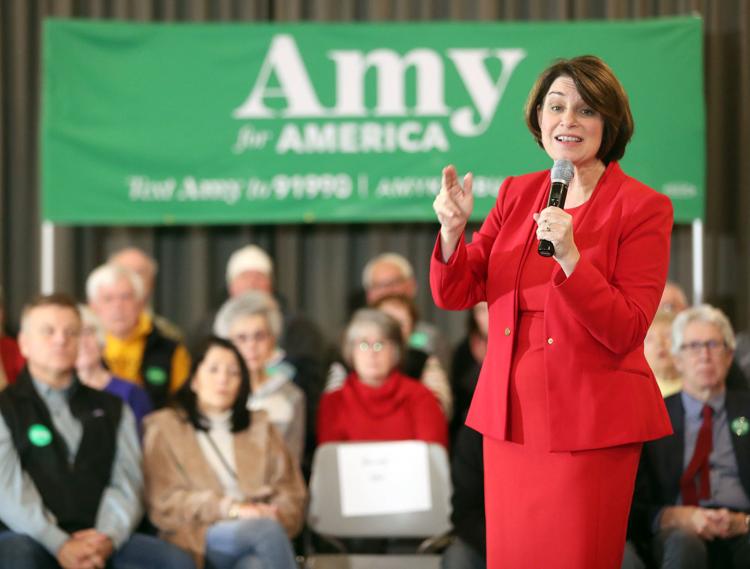 010220kw-bernie-sanders-03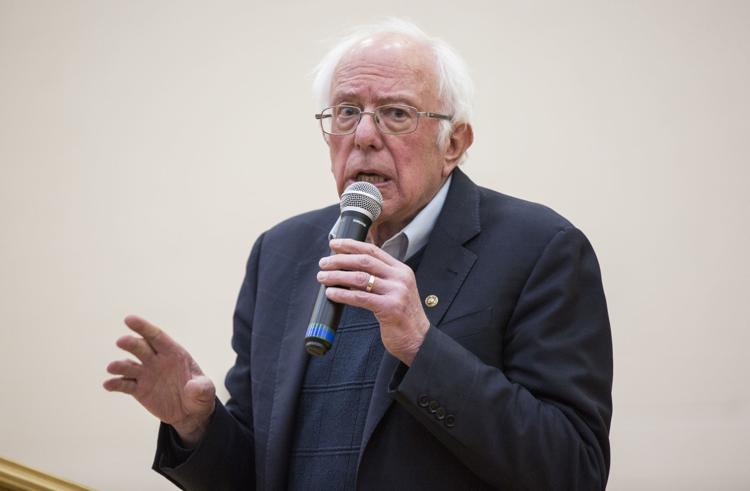 010220kw-bernie-sanders-01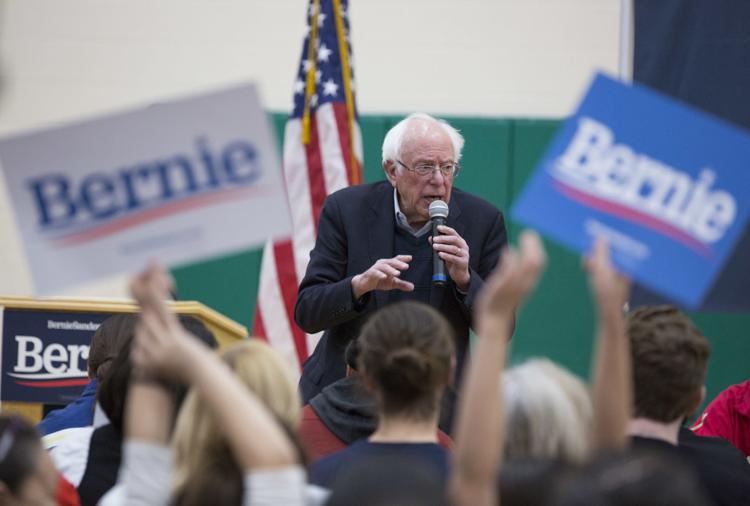 010220kw-bernie-sanders-04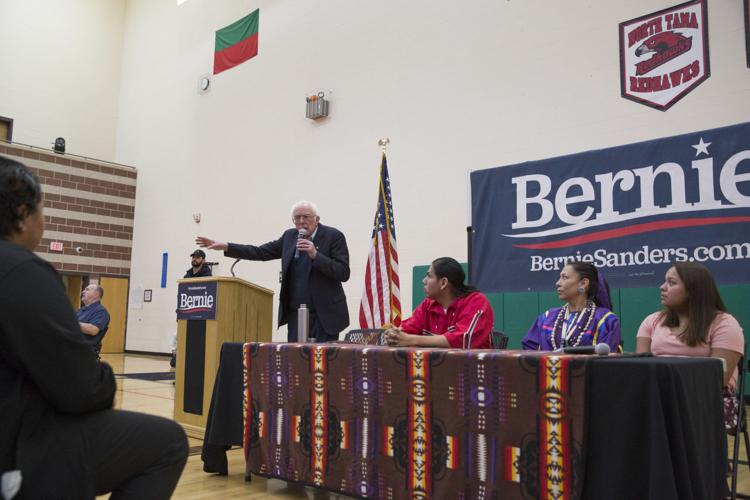 010220kw-bernie-sanders-02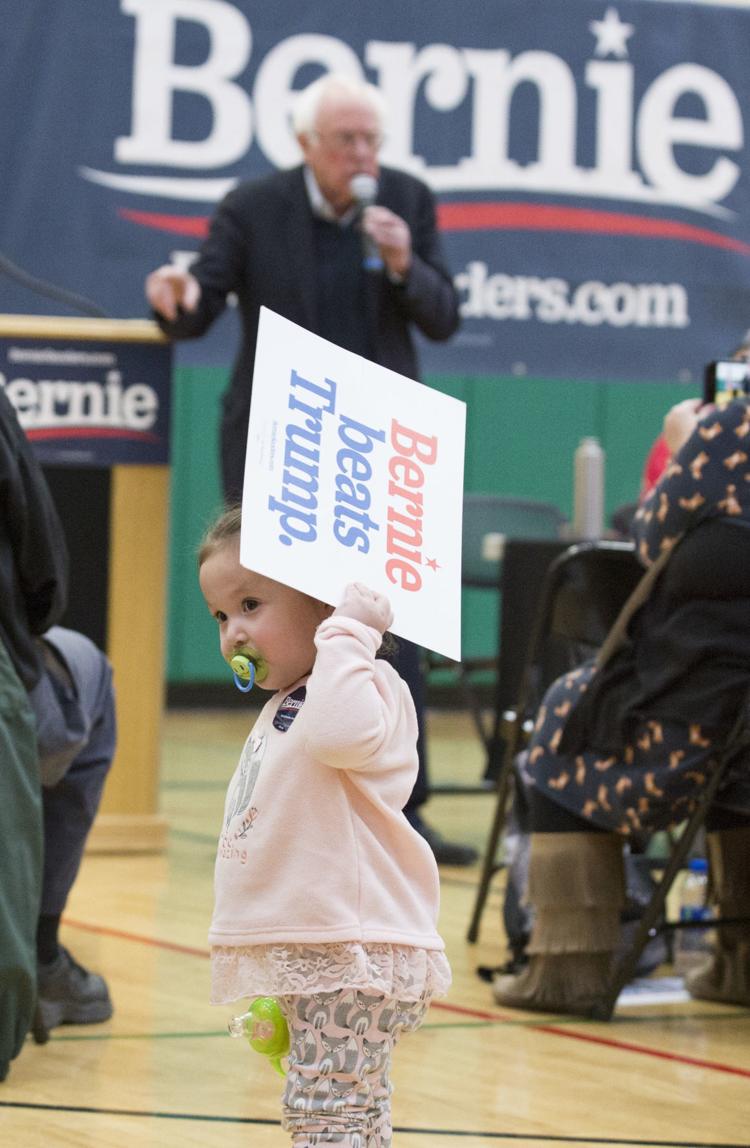 Get Government & Politics updates in your inbox!
Stay up-to-date on the latest in local and national government and political topics with our newsletter.