WATERLOO — A planned car wash on East San Marnan Drive in Waterloo got unanimous approval Monday from City Council members.
The business — "Club Carwash" — will be a 5,500-square-foot building in front of Menards. It will sit at the northeast corner of Hammond Avenue and East San Marnan Drive, documents show. The project is slated to be completed by Dec. 31, the agreement said.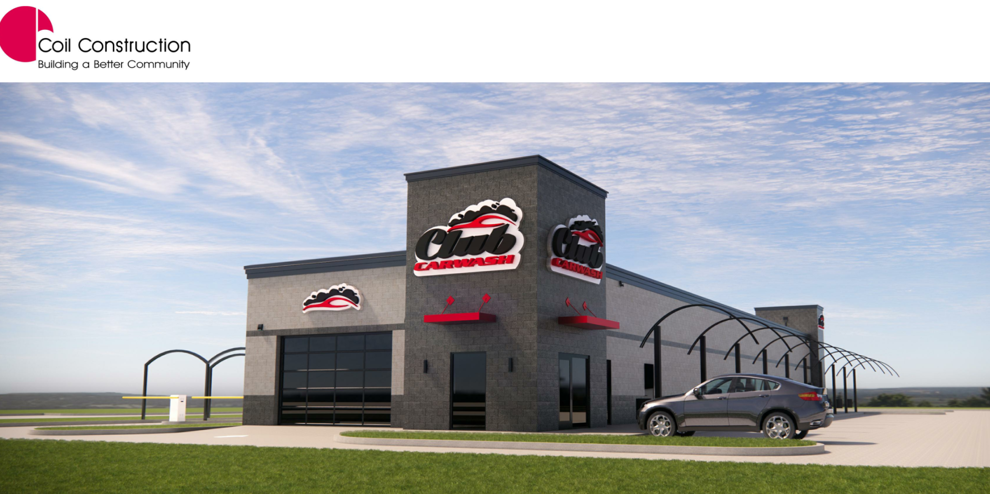 Developer Club Car Wash Waterloo LLC was granted 70% property tax rebates for one year, according to the agreement.
The property will have a $1.1 million minimum assessed value, which is used to calculate taxes.
The building will have a prominent red-and-black logo of the car wash name. The developer is expected to handle landscaping, parking improvements, paving and signage, the agreement said.
City documents said the project could help attract people to Waterloo, create jobs, generate more tax base and provide new investment in the area.
Also decided Monday was a mowing contract for city-owned properties with dilapidated houses, which fall under a development incentive program. City Council members decided unanimously to approve a contract with the sole bidder for the project, B&B Lawn Care Inc. of Waterloo.
The mowing contract is in place from May 3 to Oct. 30, the agreement said. The company is charging $8.49 per hour for lots under one acre, and $49.50 per acre for lots more than one acre.
Ways to attract child care options to Waterloo were discussed at Monday's work session. Councilman Jonathan Grieder asked the city's planning department to consider possible property tax incentives, which he said would apply to state licensed child care providers and large companies who want child care centers for their employees.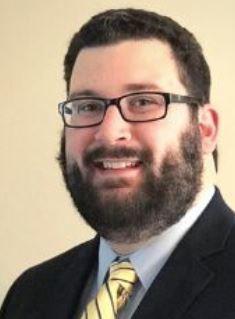 Mary Janssen, children and family services director at Child Care Resource & Referral of Northeast Iowa, said Monday there are 2,100 more children in Black Hawk County that need child care than spaces available.
Grieder said lack of child care is one of the biggest barriers to employment for adults. He wants yearly updates about how the incentives are being utilized to help the community.