WATERLOO — A planned expansion of the Black Hawk County Landfill is no longer in the hole.
Members of the county Solid Waste Management Commission voted unanimously Thursday to approve a $4.1 million contract with Connolly Construction Inc. of Peosta to build a new cell for burying waste.
It was welcome news to commission members who had rejected an earlier $5.3 million bid for the same project in March, which was well over engineering estimates.
"I think that was worth the wait," said Brian Heath, the commission's chairman.
Commission administrator John Foster suspects the high bids in March may have related to poor timing. Many large contractors had already lined up their 2020 work before the bids were requested, and the COVID-19 pandemic was creating uncertainty in the construction industry.
Two bids were received in March compared with seven contractors submitting bids this month. Foster noted the commission also pushed back the project completion date to October 2021 to spur more interest.
The work is part of an overall $10 million project to build the first phase of cell W-3.
Commissioners previously approved a $4 million contract with Peterson Contractors Inc. of Reinbeck to dig an 18.8-acre hole at the landfill south of Waterloo. That's larger than 14 football fields.
Connolly Construction will install the clay liner; a system to collect the leachate, or liquid waste that comes from the buried waste; a pumping system to send the leachate into the city's sewer system; and related electrical and other work.
Foster said this initial phase of the W-3 cell construction will fill up in about 3.5 years based on the projected waste stream. But the entire cell is expected to provide 20 years of "air space" to bury garbage.
"This first phase is costly because it has all the infrastructure for the cell," said Foster, noting future phases of the project will be less expensive.
Funding for the W-3 cell project comes entirely from tipping fees paid by landfill users.
The Black Hawk County Landfill was built by a private company on 160 acres of land in 1975. Voters approved a referendum in 1984 to have the commission purchase the facility, which now operates on more than 300 acres of former agricultural property.
Renderings of Waterloo bridge replacements:
Park Avenue Bridge Rendering 1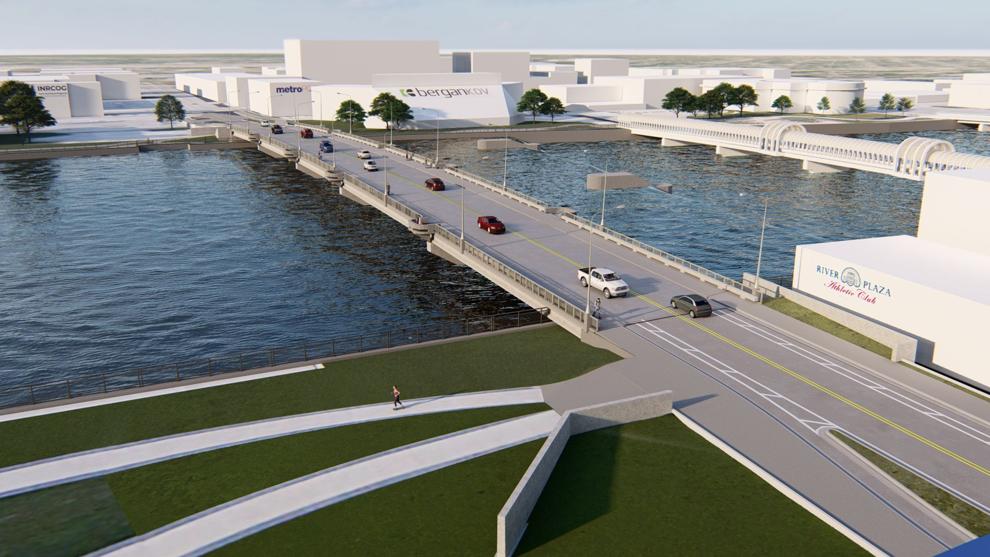 Park Avenue Bridge Rendering 2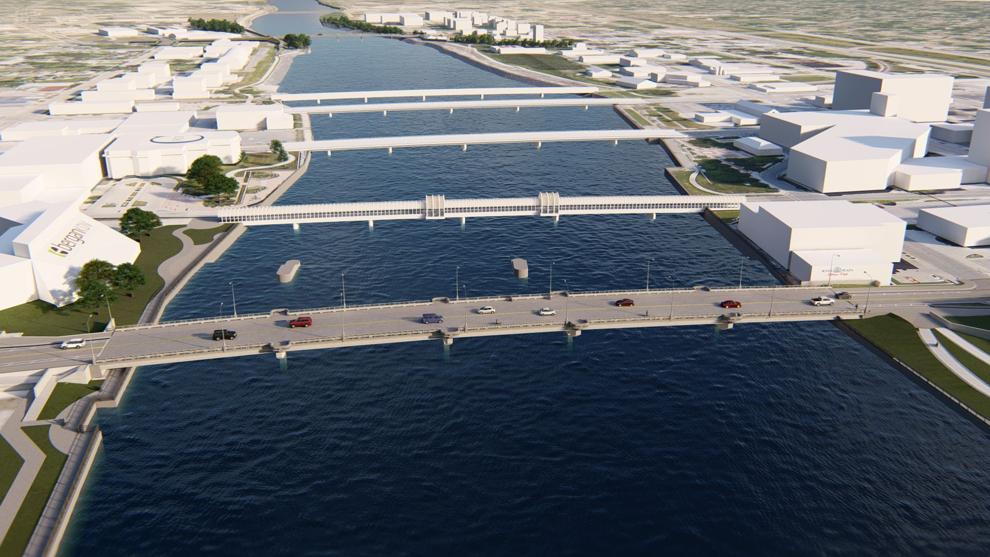 Park Avenue Bridge Rendering 3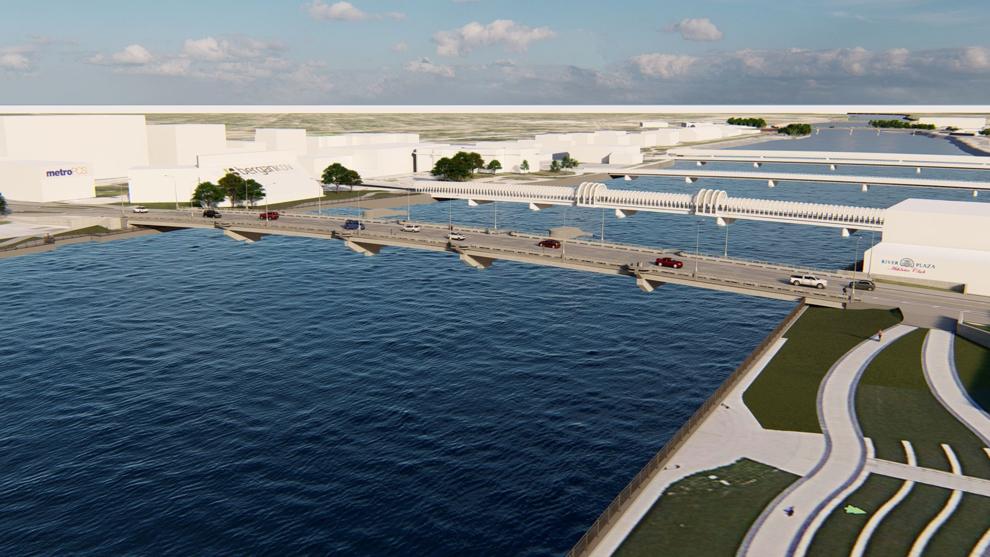 Park Avenue Bridge Rendering 4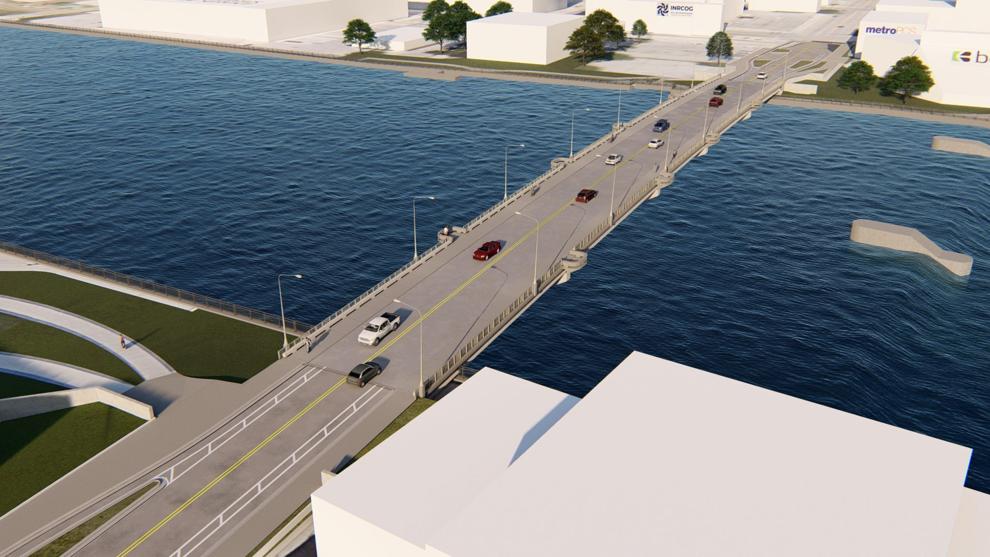 Park Avenue Bridge Rendering 5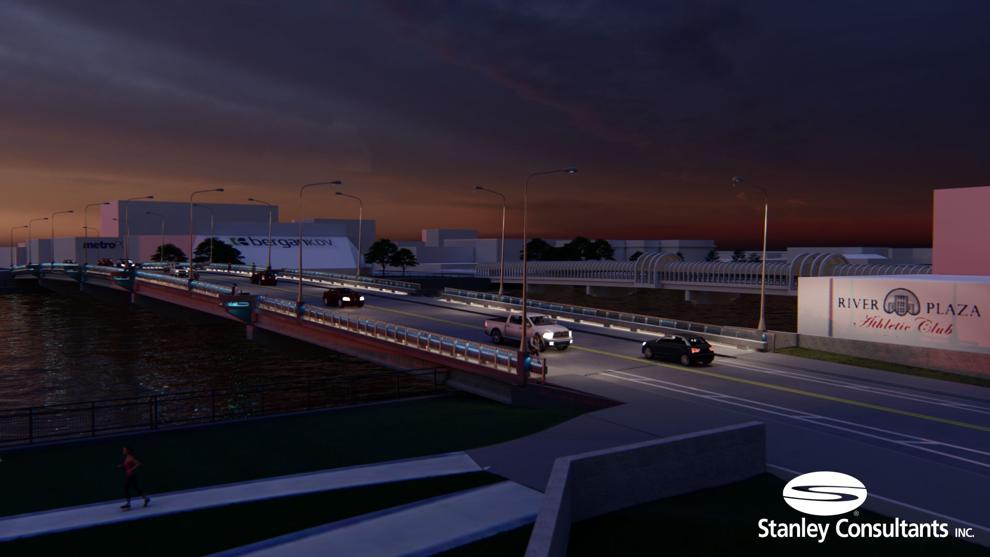 Park Avenue Bridge Rendering 6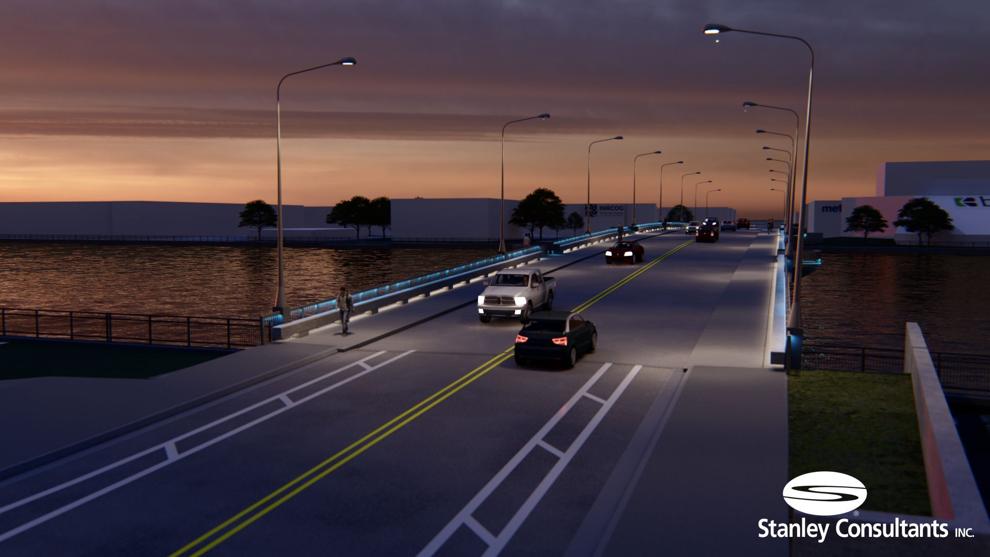 Park Avenue Bridge Rendering 7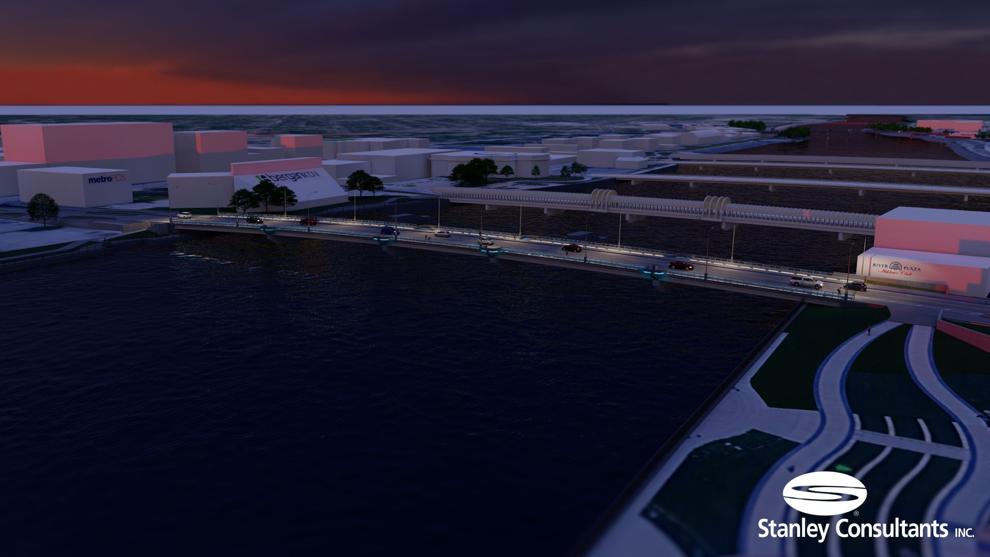 11th Street Bridge Rendering 1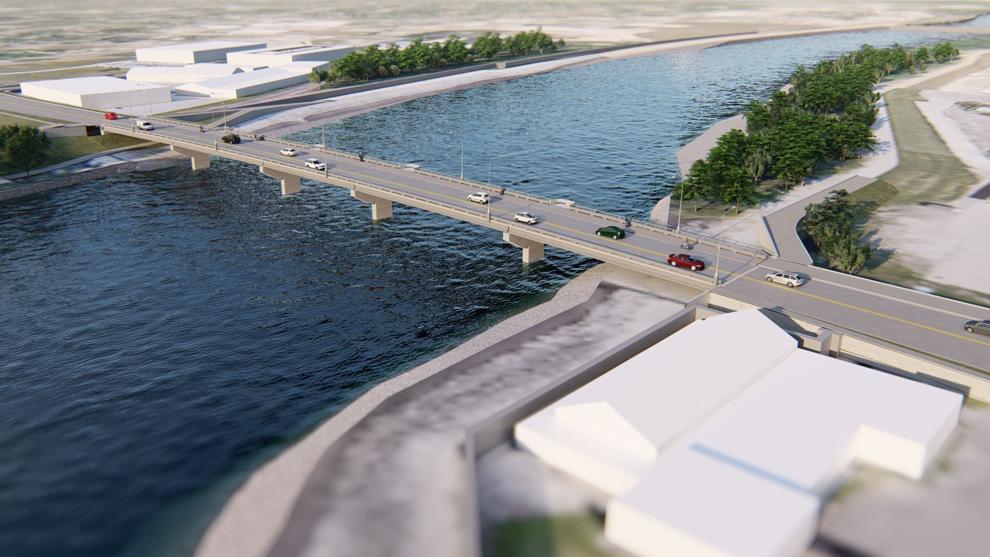 11th Street Bridge Rendering 2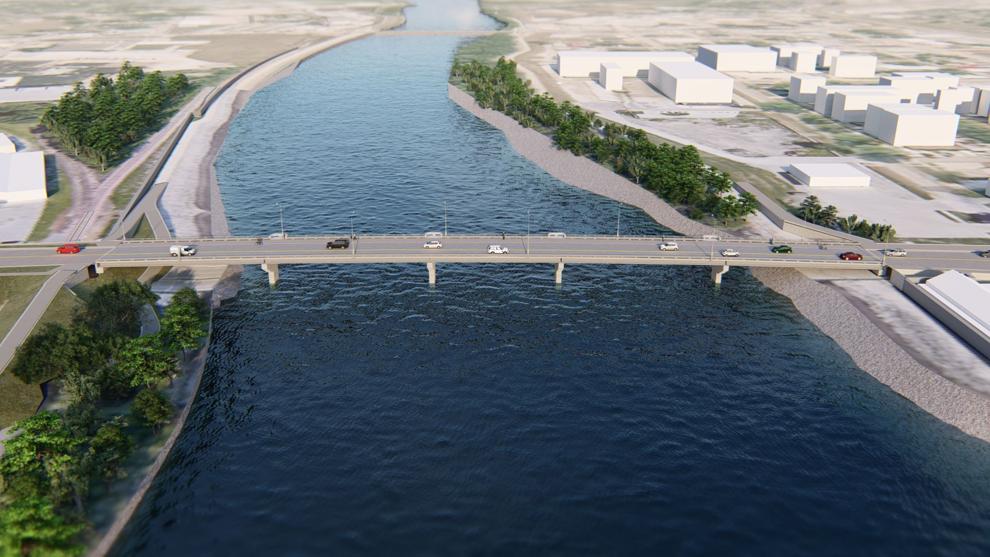 11th Street Bridge Rendering 3