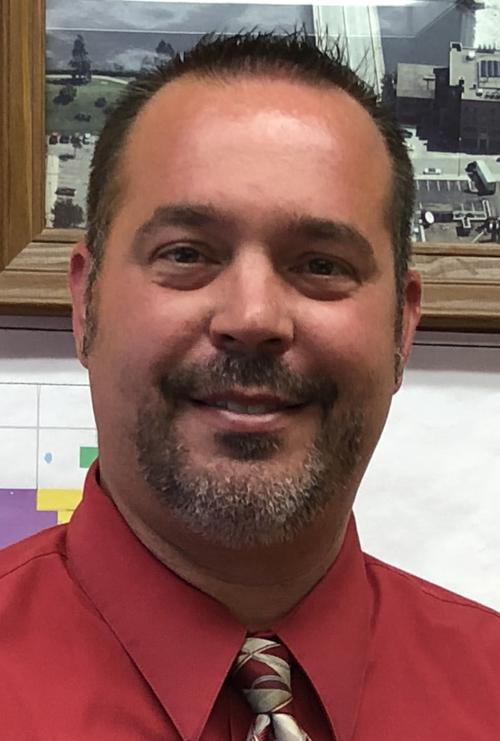 WATERLOO — Homeowners in the Southland Park neighborhood could find their homes in a flood plain under new mapping conducted by the Federal Emergency Management Agency.
The subdivision on U.S. Highway 63 north of Shaulis Road is one of just a few developed areas in Waterloo facing changes under newly released preliminary flood rate insurance maps.
"It looks like they're going around most of the existing homes (in Southland)," City Planner Aric Schroeder said of the new boundaries. "But some of them are right in the middle of it."
The Iowa Department of Natural Resources and FEMA have been working since 2009 to update flood maps in counties across the state. Engineering work for 47 counties, including Black Hawk, has been completed.
While the maps have changed throughout Black Hawk County, Waterloo saw few changes because FEMA is not changing panels — or map areas — that include flood control systems, Schroeder said. That means a large portion in the heart of the city is not affected by the changes.
IDNR and FEMA officials are hosting public open houses in Black Hawk and Bremer counties this week for property owners to look at the new maps and ask questions about how any changes affect them.
The meeting for Black Hawk County residents is scheduled for 5 p.m. to 7 p.m. Wednesday at the Cedar Falls Public Works building, 2200 Technology Parkway, Cedar Falls. Bremer County residents can attend a similar meeting from 5 p.m. to 7 p.m. Thursday at the Waverly Civic Center, 200 First St. NE, Waverly.
Inclusion in a 100-year flood plain can force some property owners to obtain flood insurance as a requirement of their mortgage.
Scott Ralston, IDNR floodplain mapping coordinator, said a final determination on the new maps is nearly two years away.
"All the home and business owners that are impacted by the maps have an opportunity to appeal," Ralston said, although the process to appeal can be expensive.