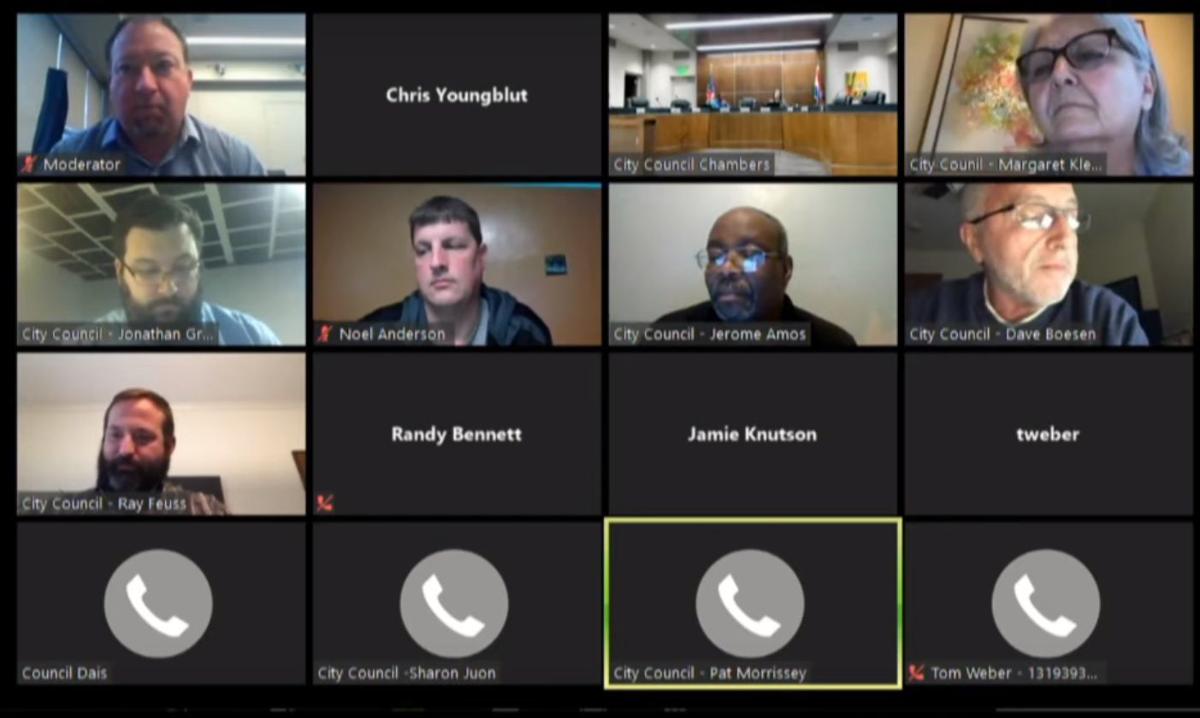 WATERLOO — The broadcast of Monday's Waterloo City Council meeting resembled the opening credits of "The Brady Bunch."
It was the trial run for a full electronic council meeting designed to allow council members, staff and even members of the public to participate in their local government while preventing the spread of coronavirus.
Zoom Meetings and Chat software allowed all seven council members and several department heads to join the meeting from home, some via video and some just on the telephone.
Those viewing on cable television or through a live YouTube feed saw boxes with names and sometimes faces of each participant, while Information Technology Director Chris Youngblut served as moderator and controlled whose audio was allowed to get through.
Mayor Quentin Hart and several staff were scattered about the meeting room, along with two members of the public and a media representative. But the gathering never exceeded 10 people, the limit set by an emergency order of Gov. Kim Reynolds.
"It worked," exclaimed City Clerk Kelley Felchle, when the meeting wrapped up.
Felchle and others had been working on ways to continue holding public meetings to keep the city operating while still complying with the Iowa Open Meetings Law and giving residents access and a voice in the decision-making process.
While one man still chose to show up in person and speak in the council chambers, two others contacted the City Clerk's Office in advance and got access to make their comments via the Zoom Meetings feed. Residents are also allowed to submit comments by emailing comments@waterloo-ia.org before the meeting.
Other local governments also have been testing out phone and video systems to conduct their meetings electronically. While that's something private businesses have been doing for some time, the requirement to maintain public access to the proceedings is uniquely challenging to smaller government bodies.
The Hudson City Council held its first electronic meeting with the Zoom software Monday night.
"I believe that this is our new norm," said Hudson City Clerk Chrissi Wiersma, who indicated the system worked well and nobody had a problem getting into the meeting.
Wiersma said there were a few issues hearing the public who participated but that the public reported being able to hear the council members well.
Cedar Falls Mayor Rob Green said his council conducted a special meeting through Zoom last week, which didn't require public participation. He's working with staff to ensure the next regular council meeting on April 6 will have a method for public comments in real time.
"I've done these kinds of (teleconference) meetings now for about six years with grad school," he said. "… I want to make sure that whatever we do it's something I'm comfortable with as the meeting facilitator."
But he also wants to ensure the system doesn't leave out those without technology skills.
"How do we make sure we don't shut out their voices and only the tech-savvy can participate?" Green said. "That's a big issue to me."
The Black Hawk County Board of Supervisors is holding a special meeting Thursday primarily to test out its electronic meeting capabilities. Information on how the public can participate in those board meetings is expected to be forthcoming.
042220ho-toledo-testing-2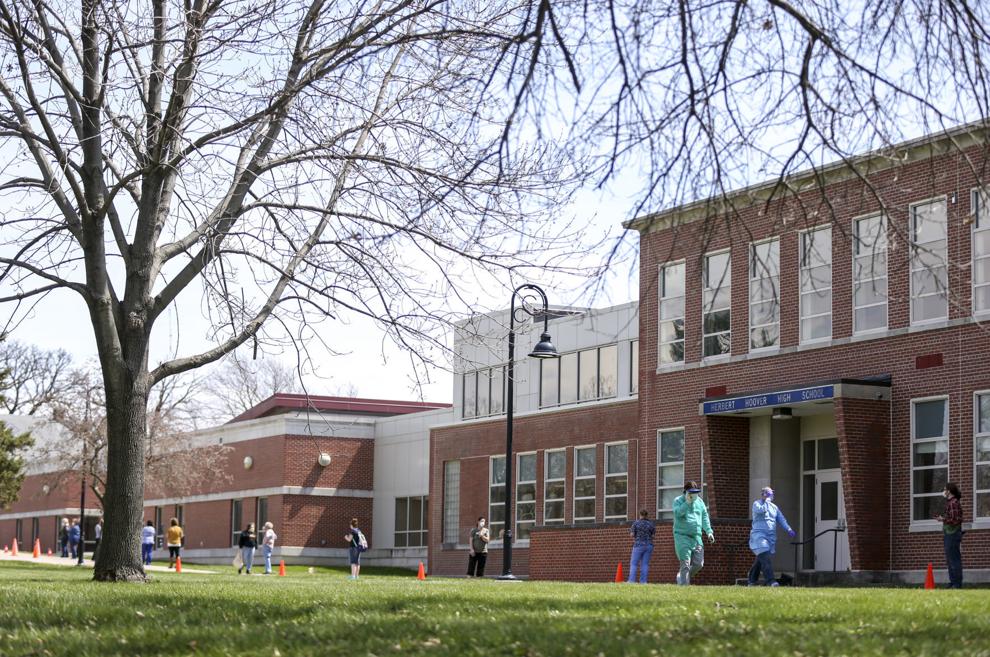 042220ho-toledo-testing-1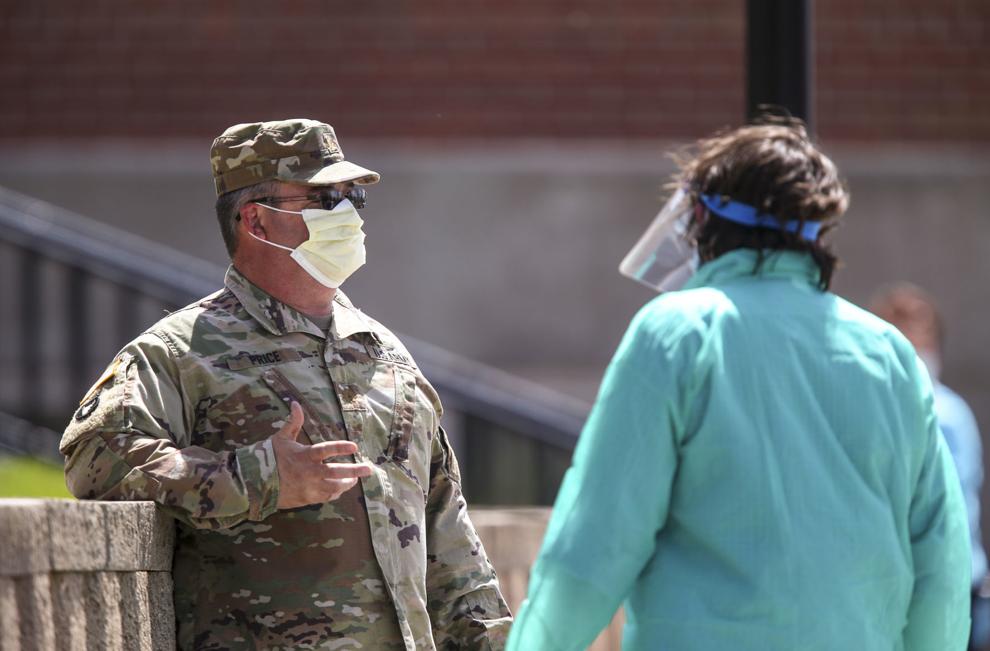 042220bp-tyson-closing

042020jr-covid-testing-3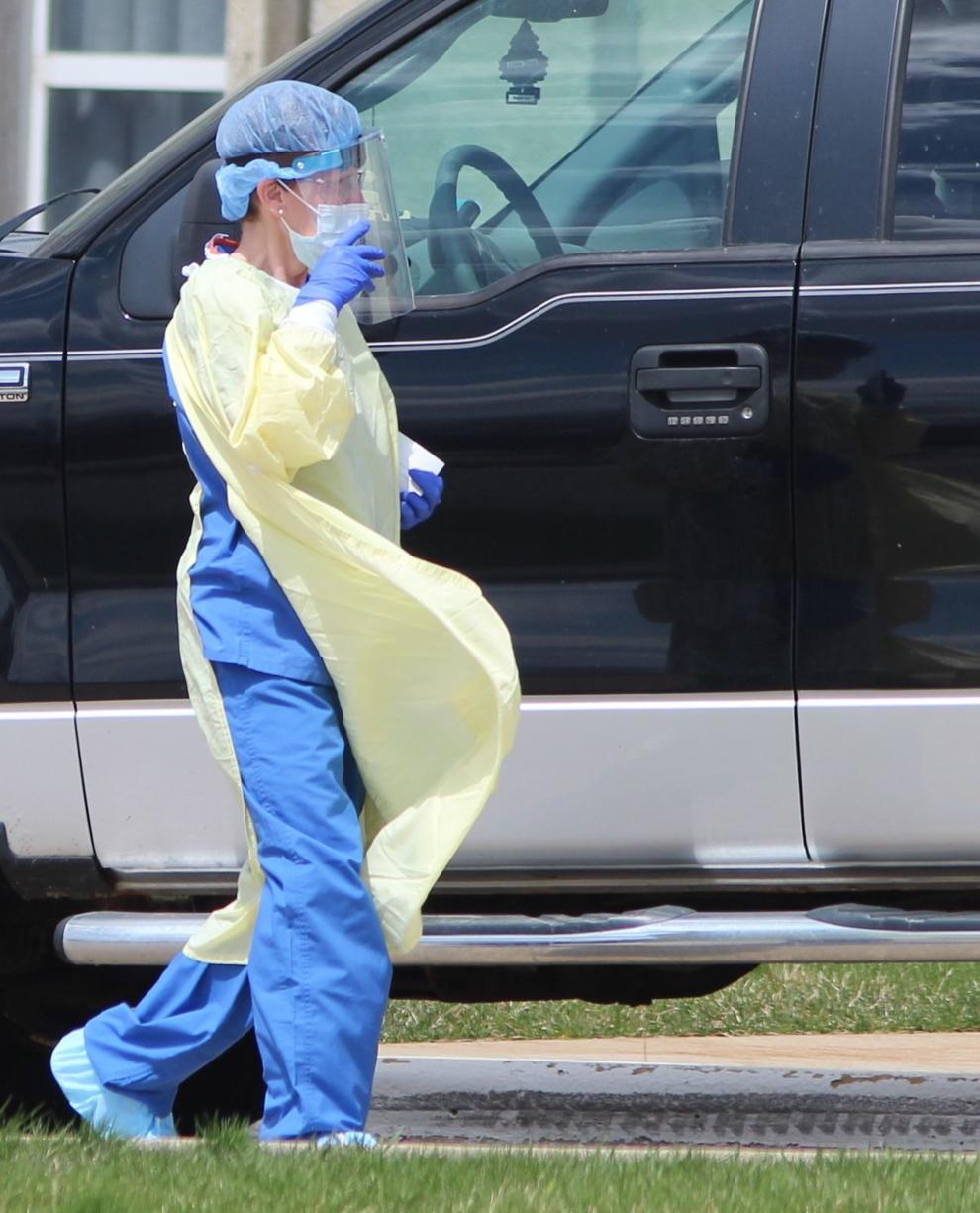 042020jr-covid-testing-1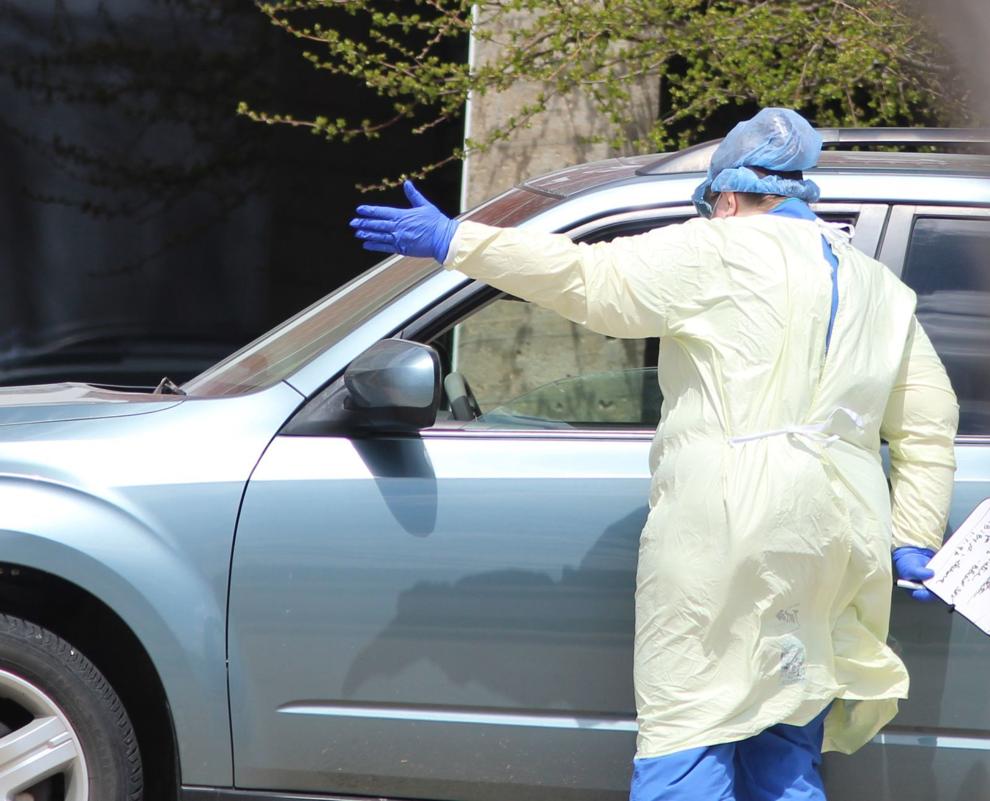 042020bp-tysons-protestors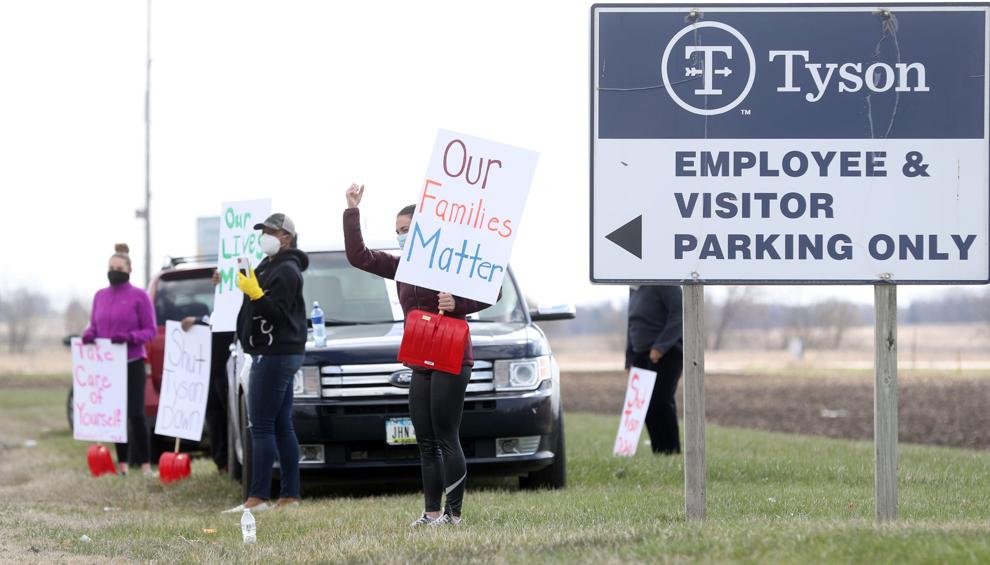 041620jr-tyson-2
041620jr-tyson-1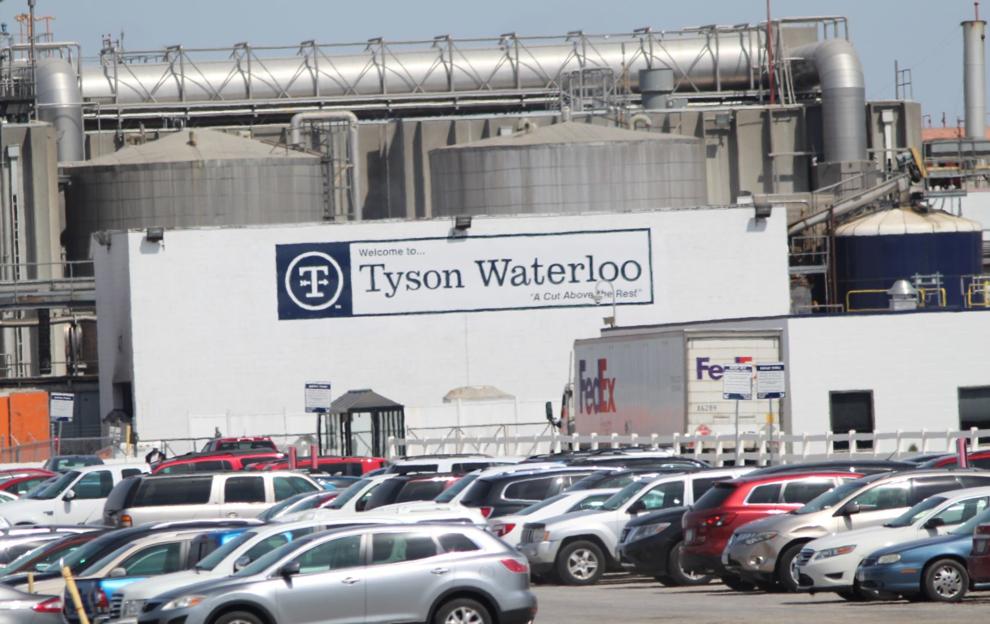 041620jr-tyson-3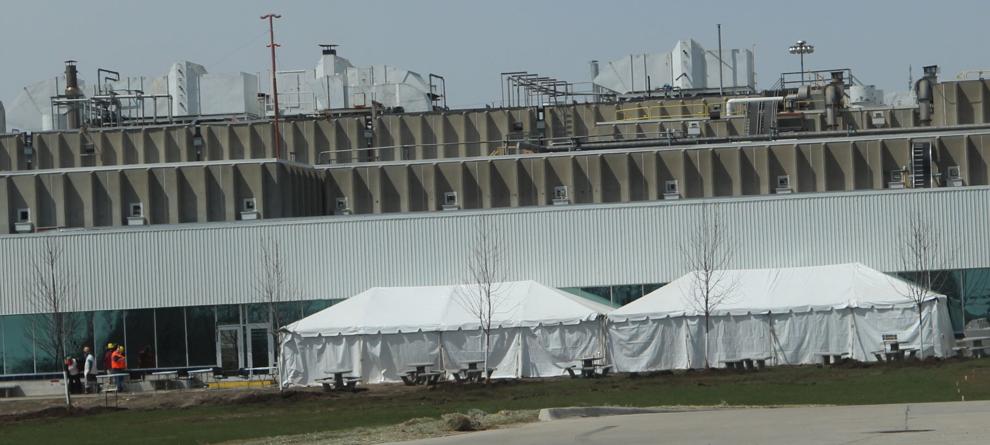 041620jr-tyson-4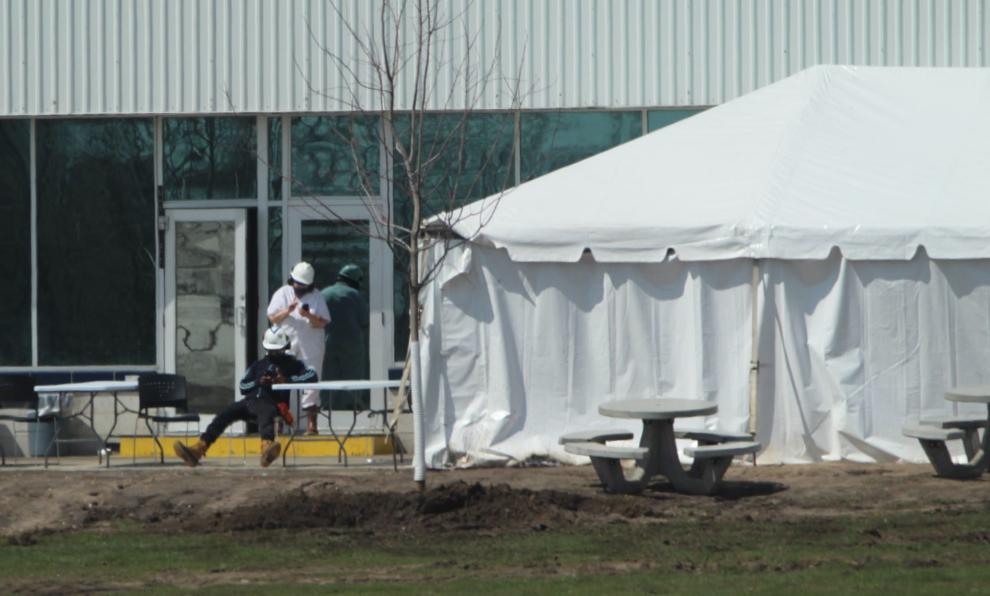 041620jr-allen-tent-6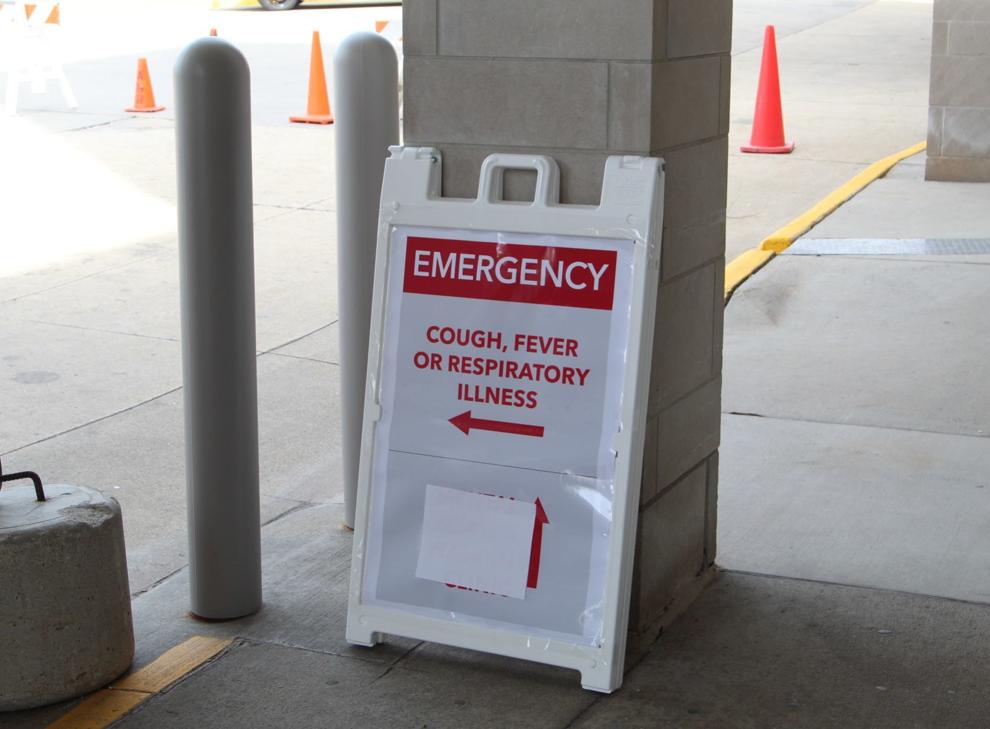 041620jr-allen-tent-4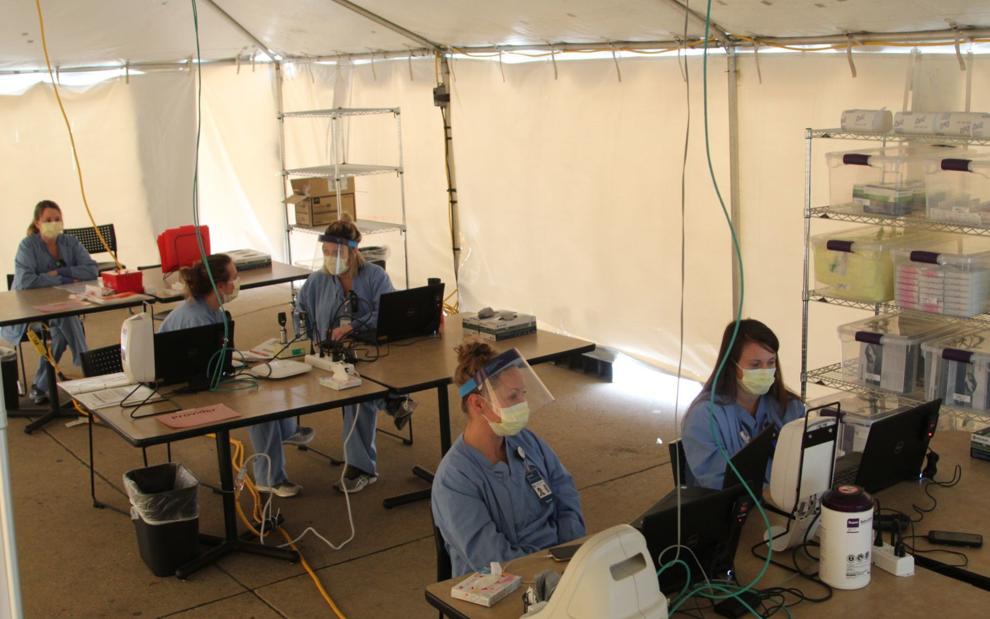 041620jr-allen-tent-5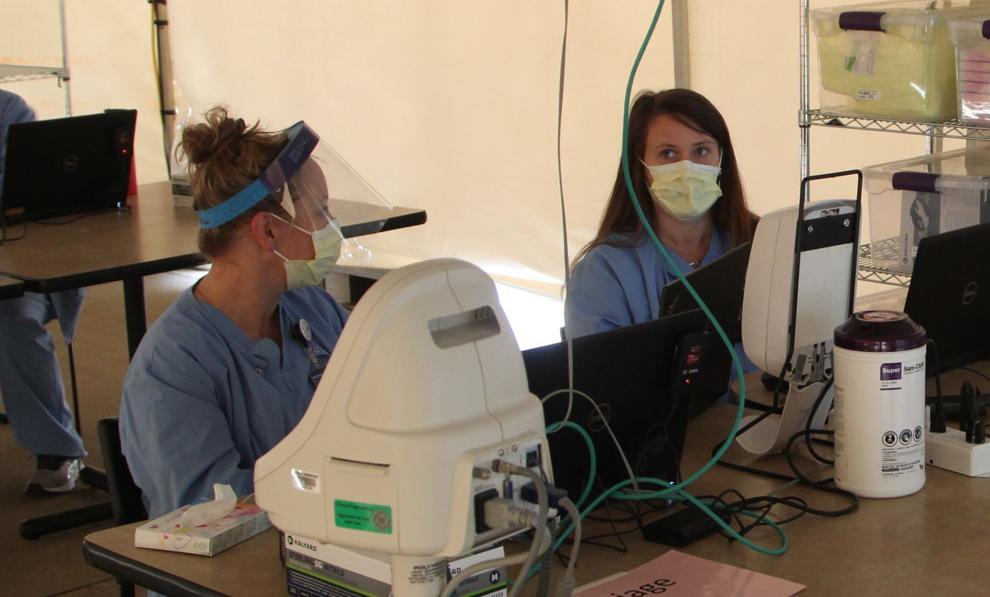 041620jr-allen-tent-3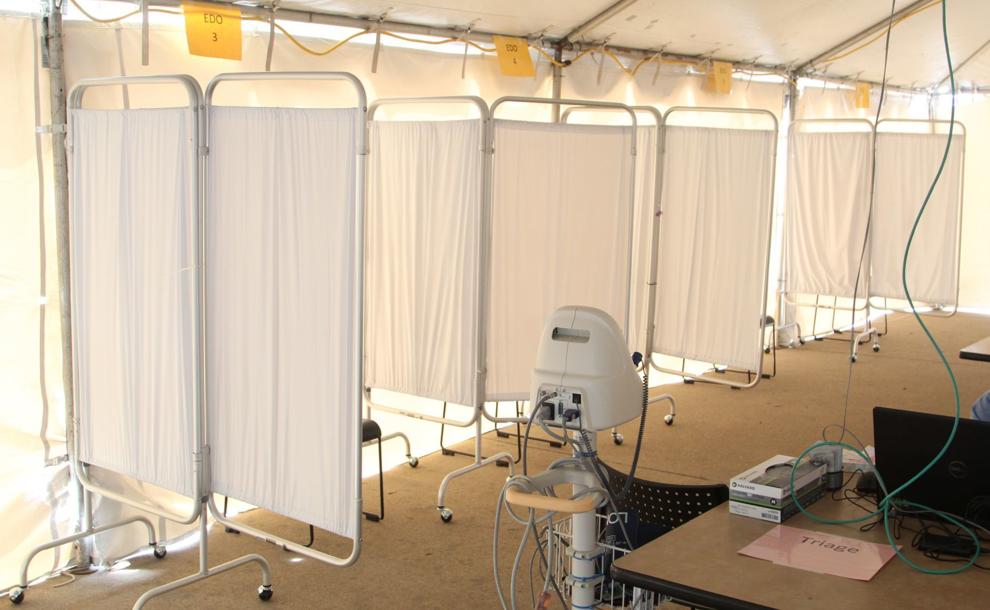 041620jr-allen-tent-7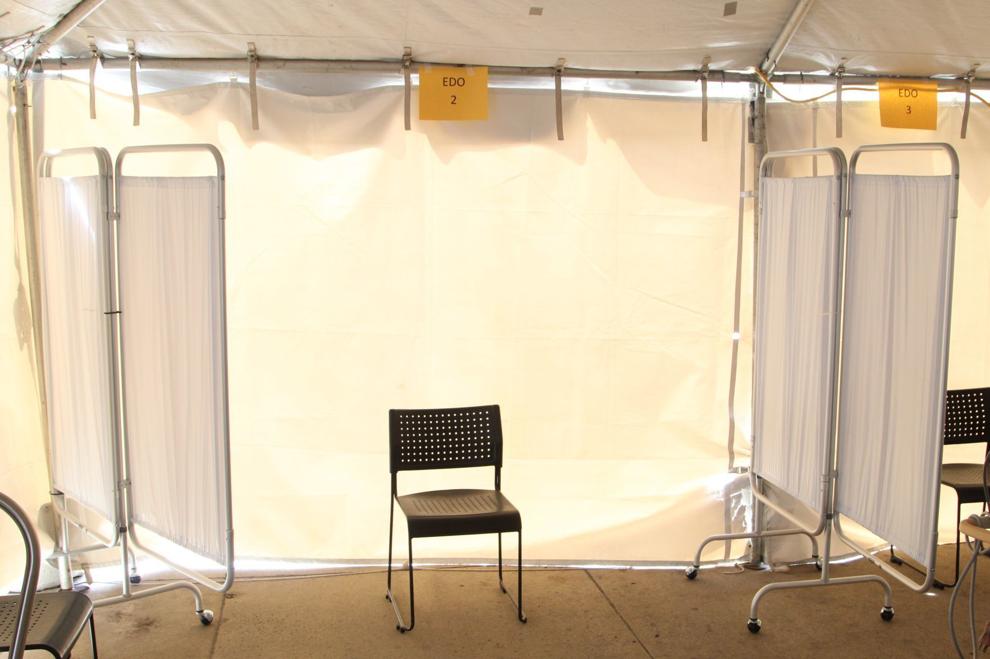 041620jr-allen-tent-2
041620jr-allen-tent-1
041620jr-allen-tent-8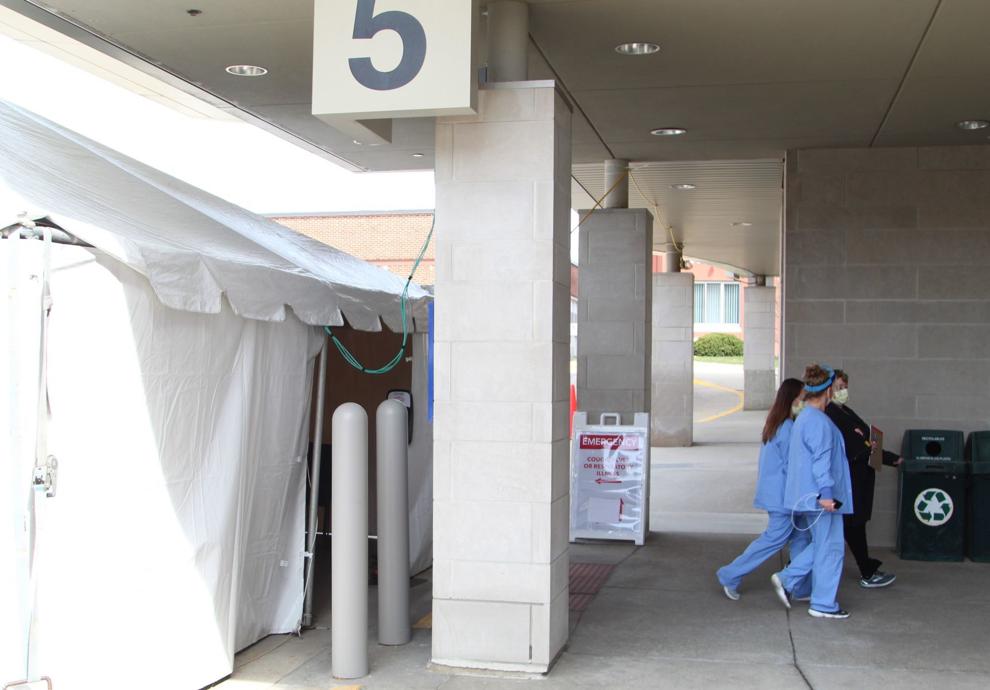 041620jr-allen-tent-9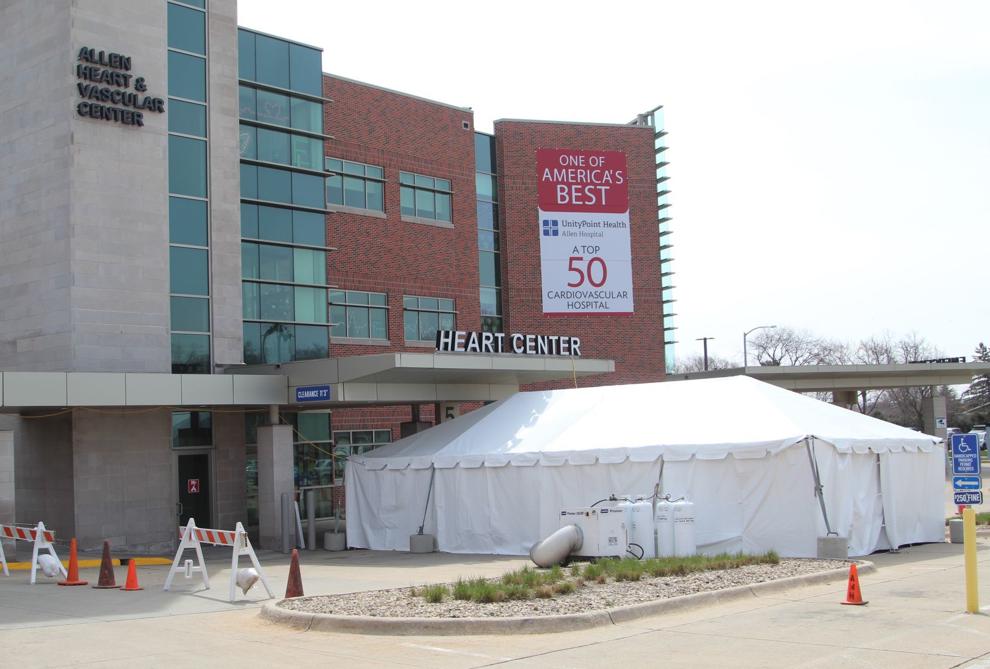 041020jr-sulky-shields-8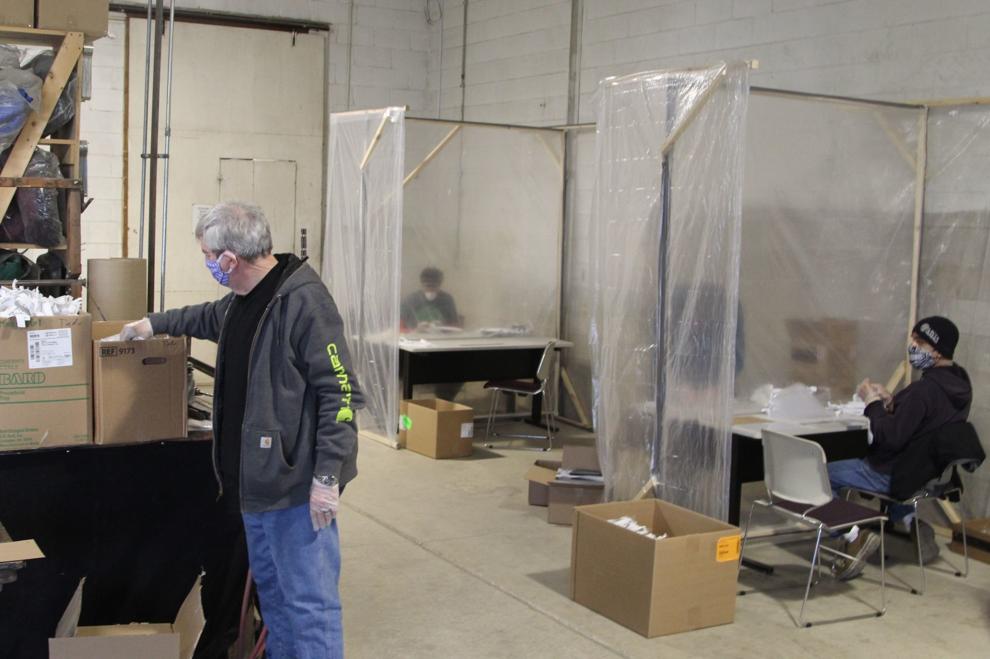 Jerald Skulky Co.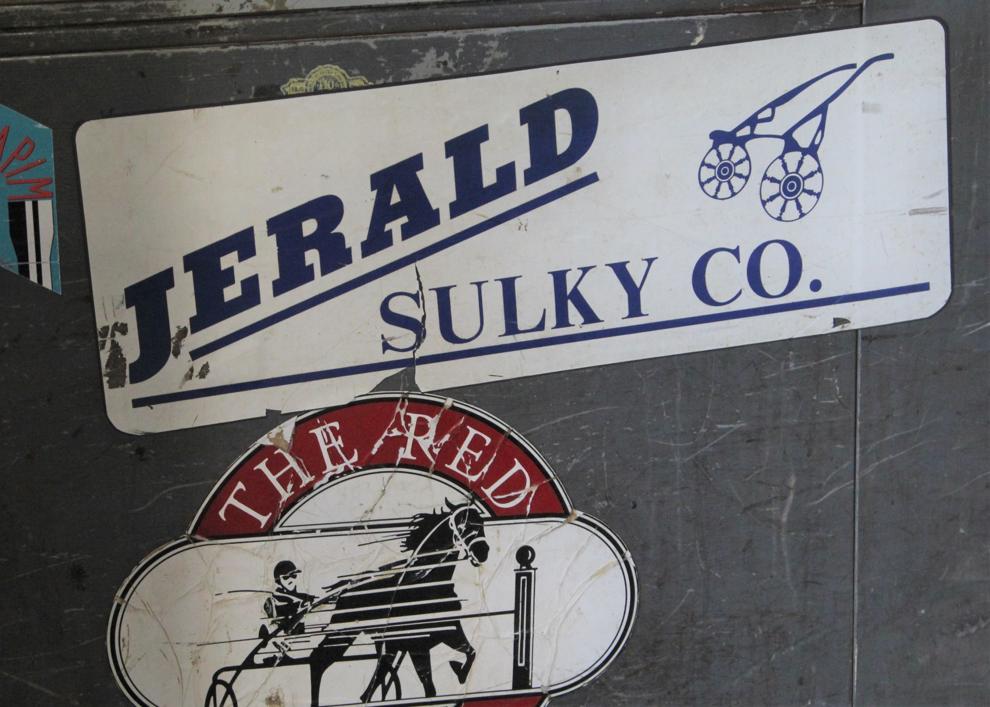 Erik Lee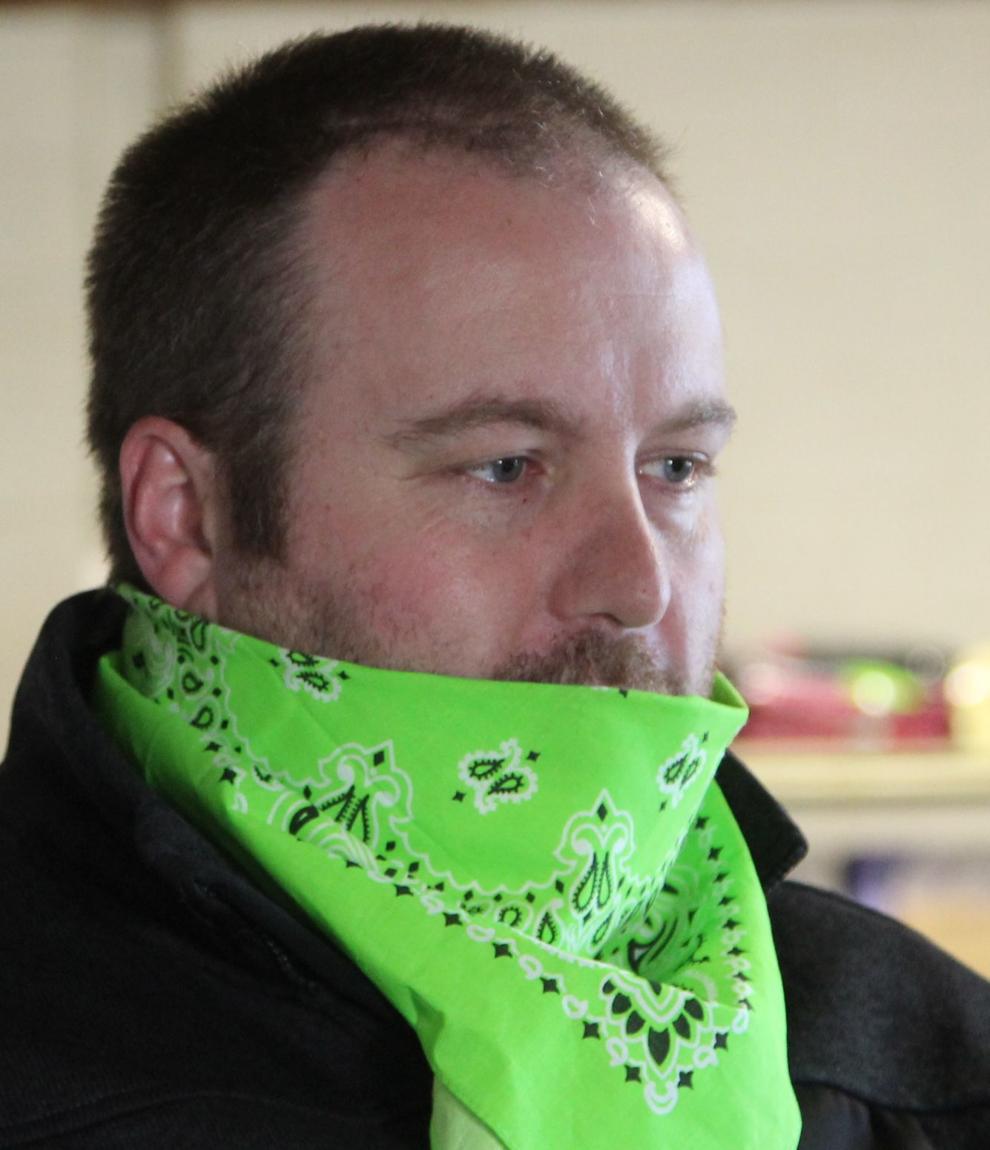 041020jr-sulky-shields-6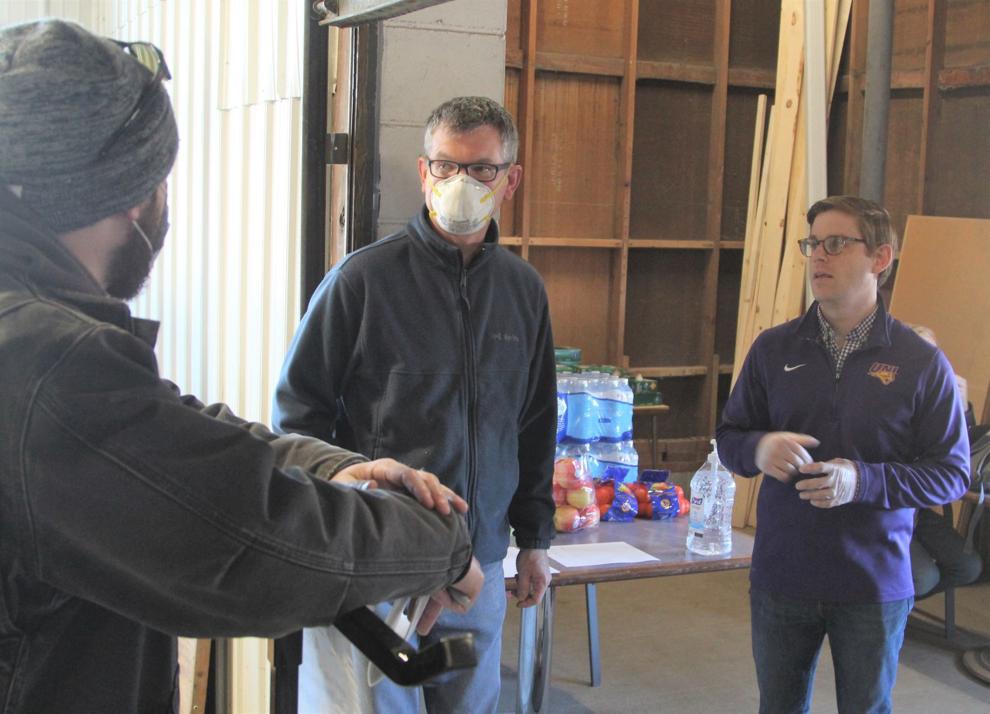 041020jr-sulky-shields-7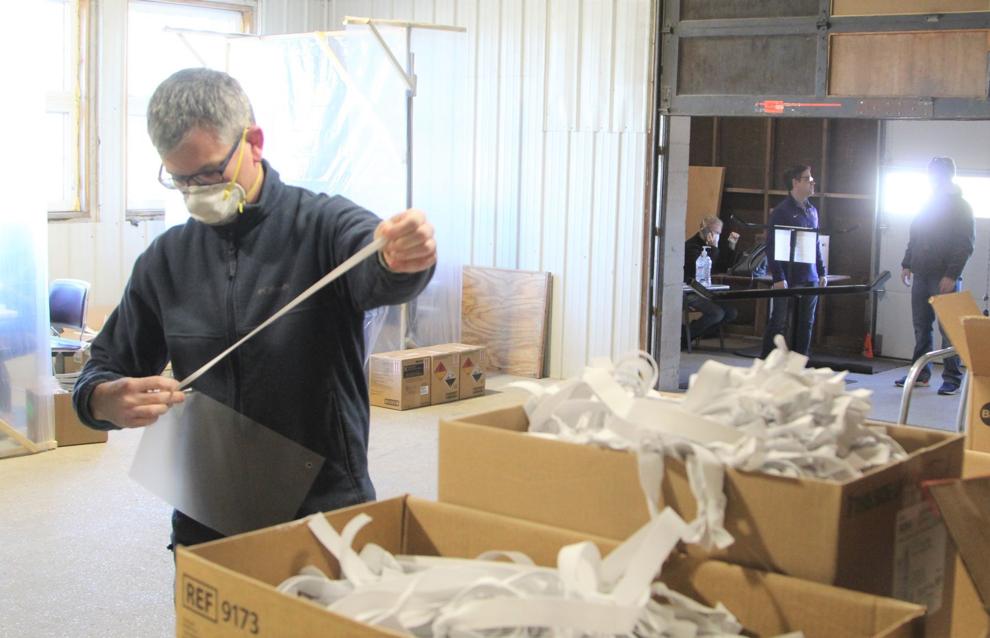 041020jr-sulky-shields-5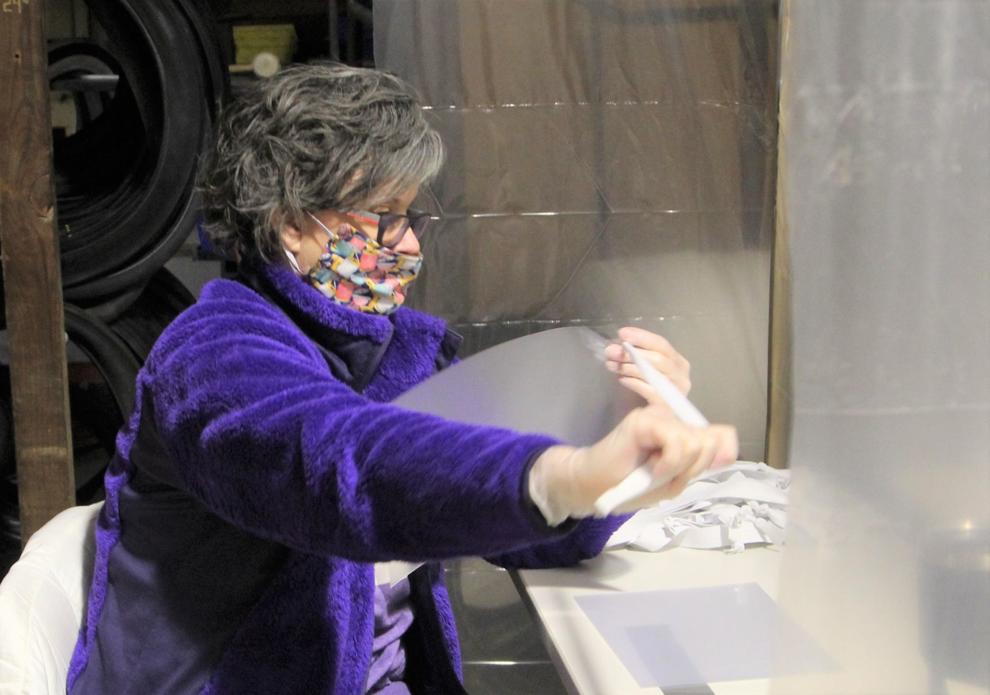 041020jr-sulky-shields-3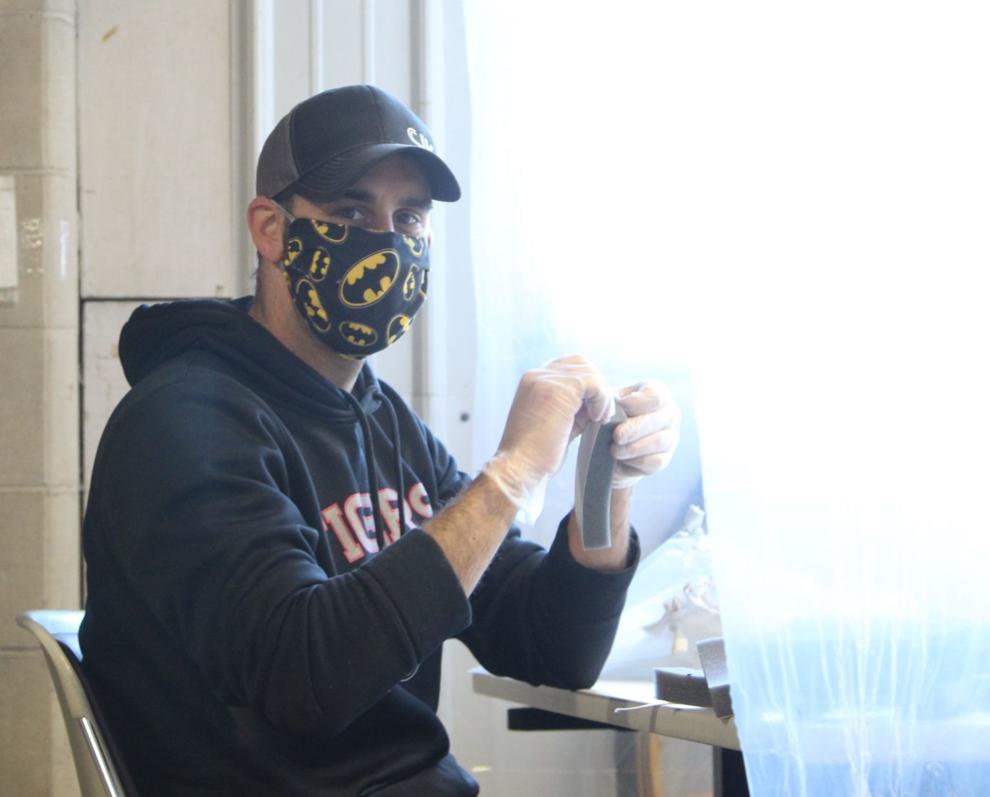 041020jr-sulky-shields-4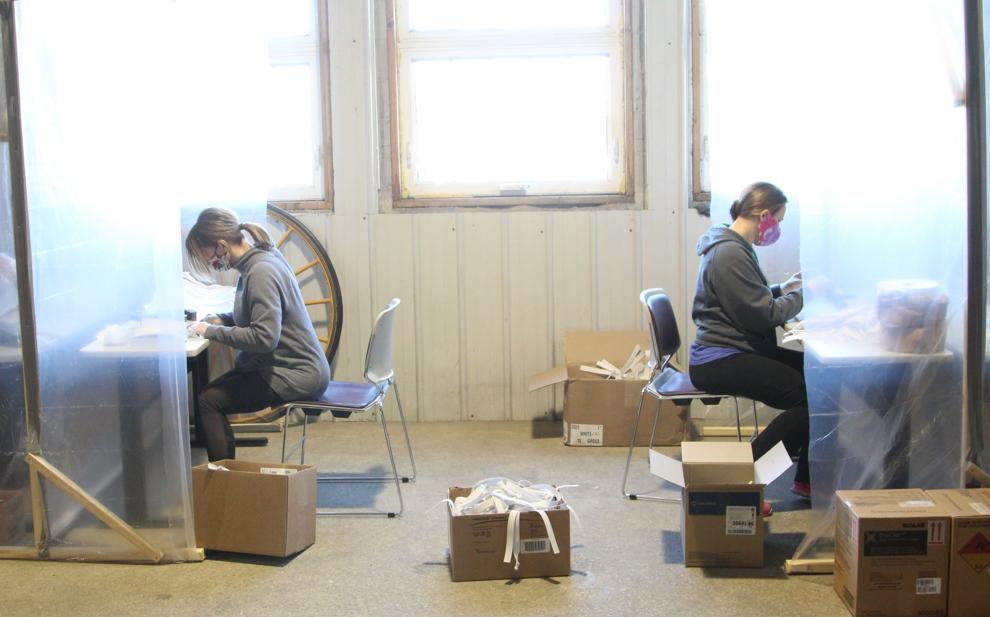 041020jr-sulky-shields-2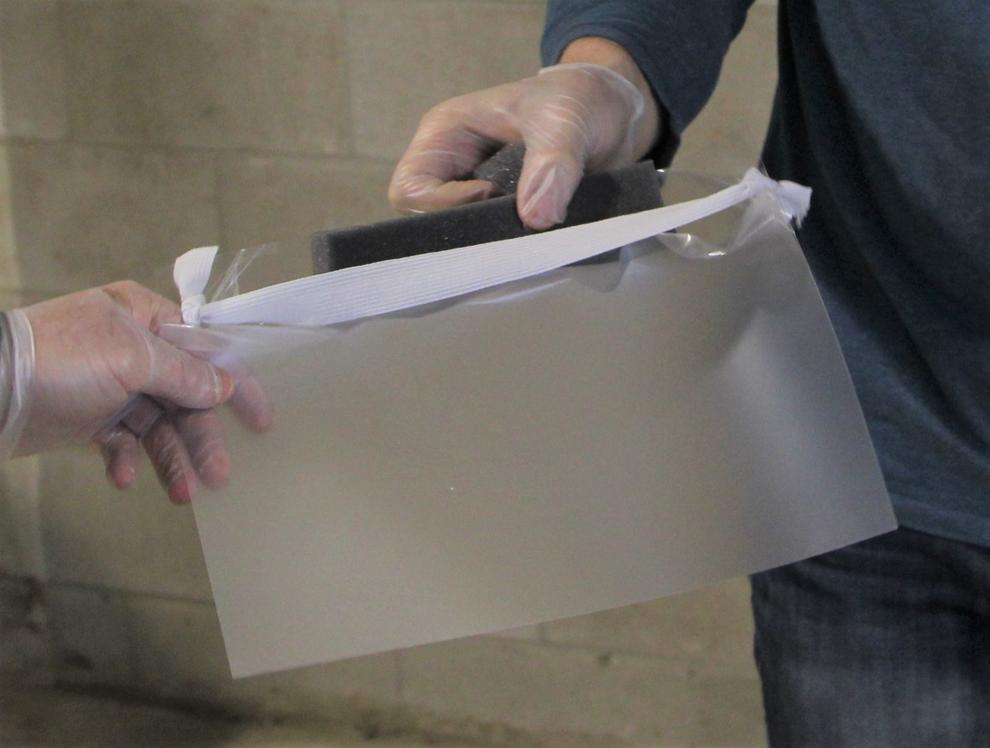 041020jr-sulky-shields-1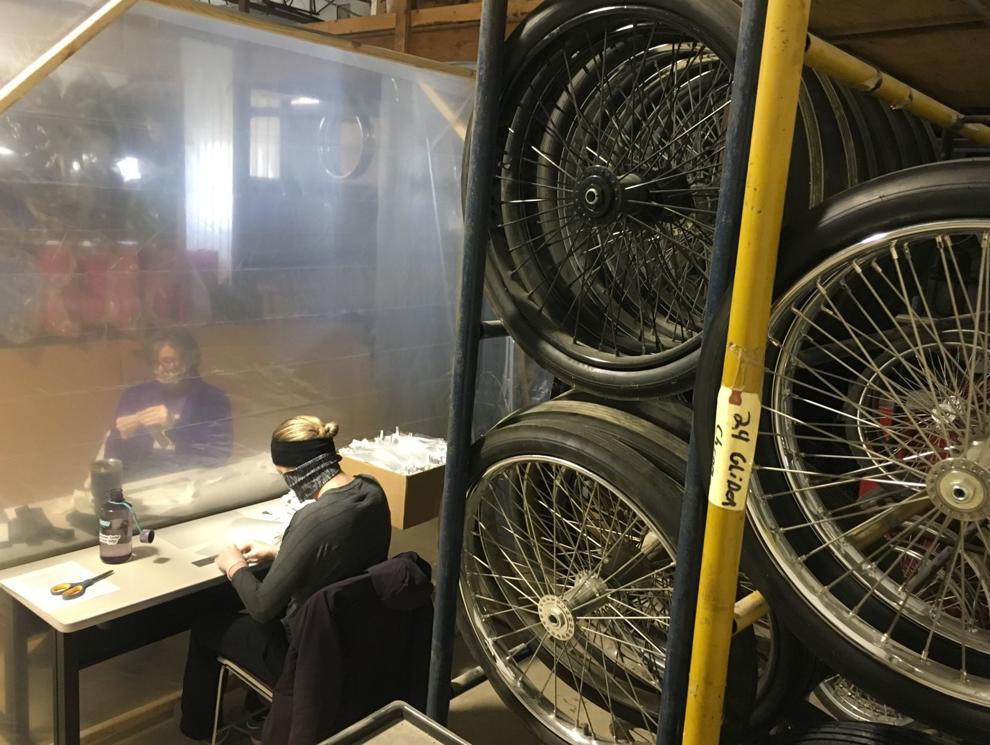 040920jr-mh-covid-1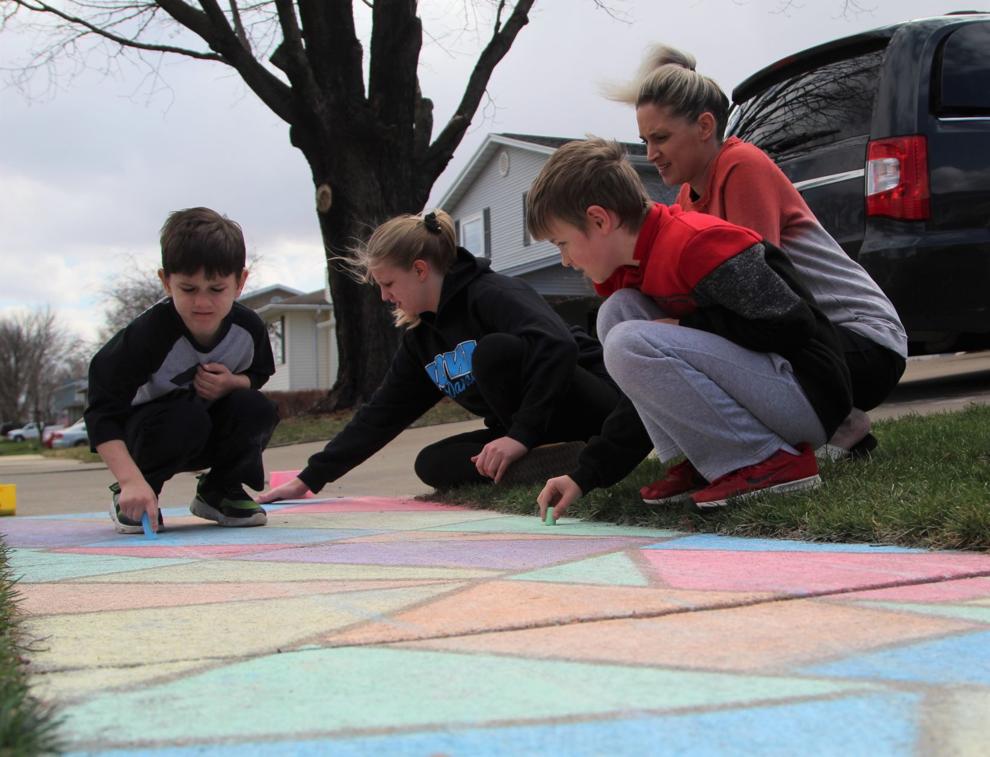 040920jr-mh-covid-2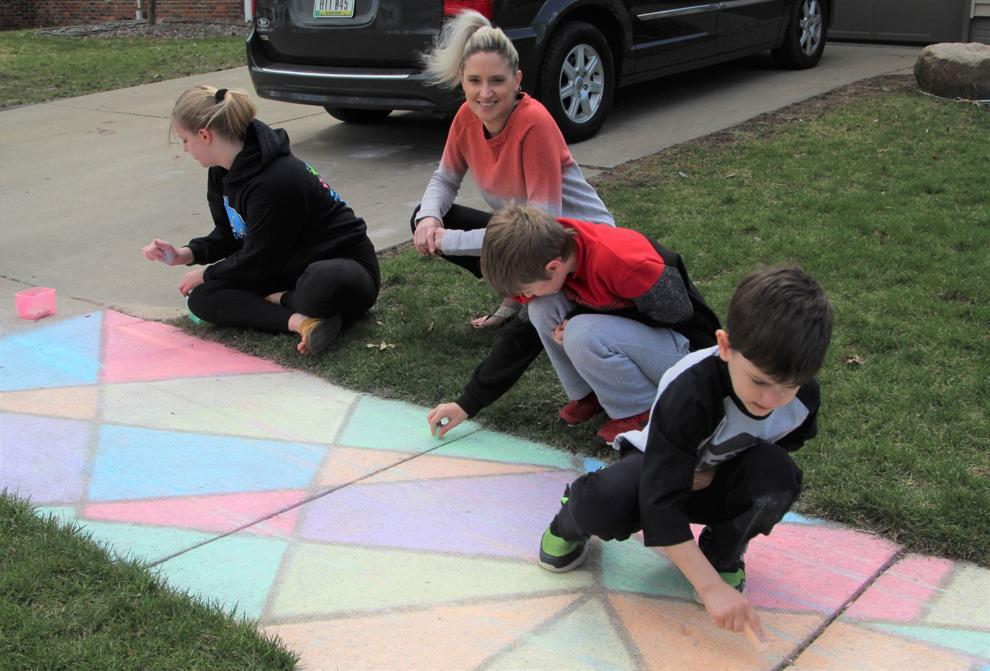 040920jr-cv-strong-1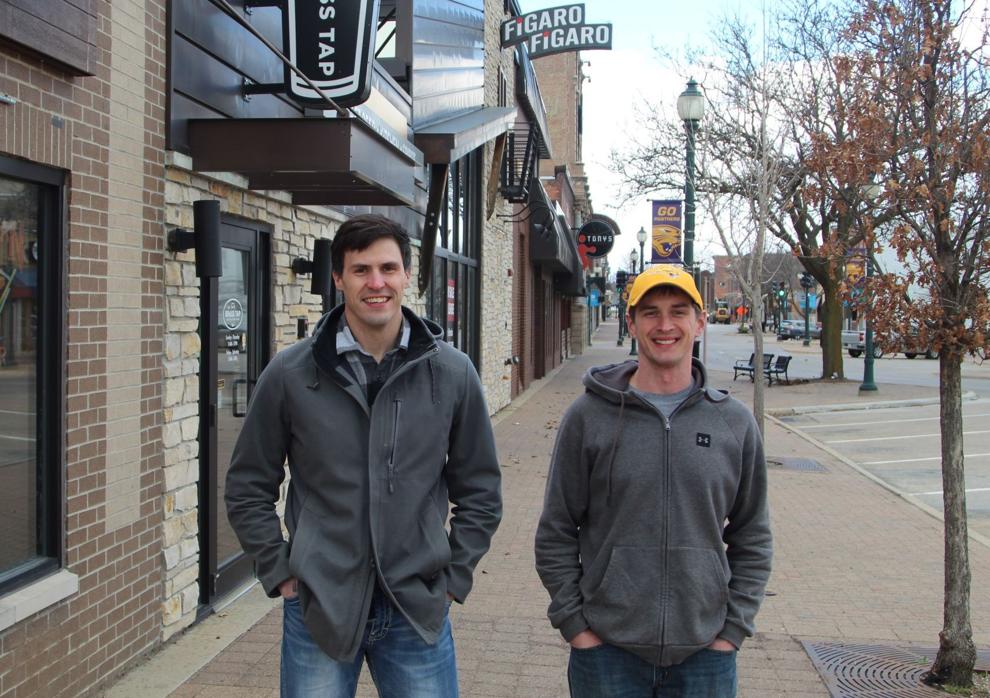 040920jr-cv-strong-2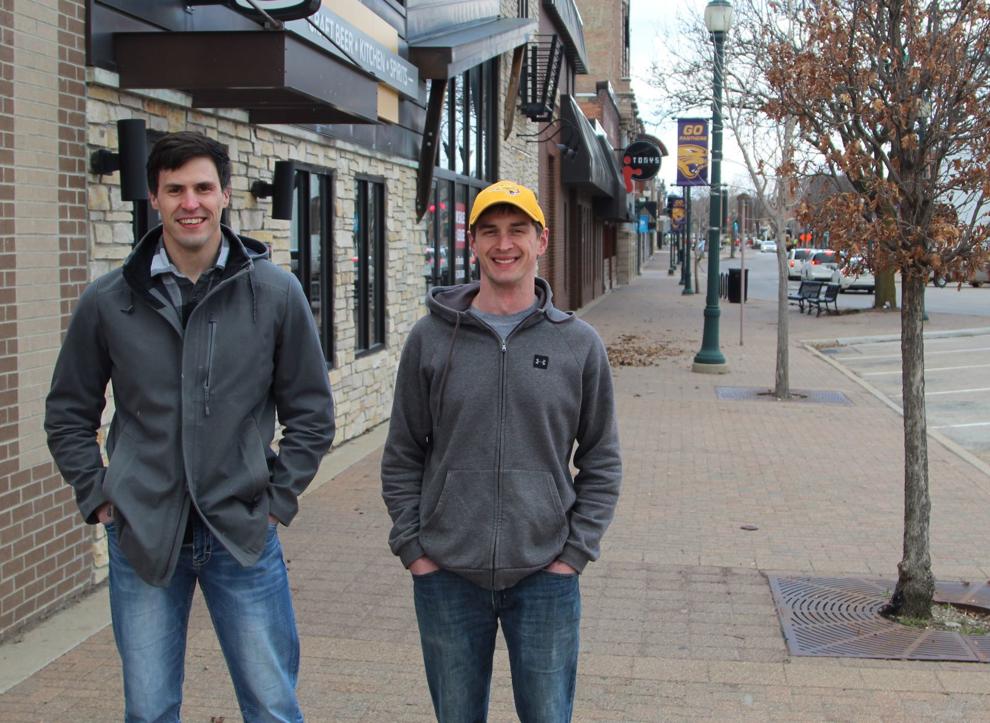 040920jr-cv-strong-3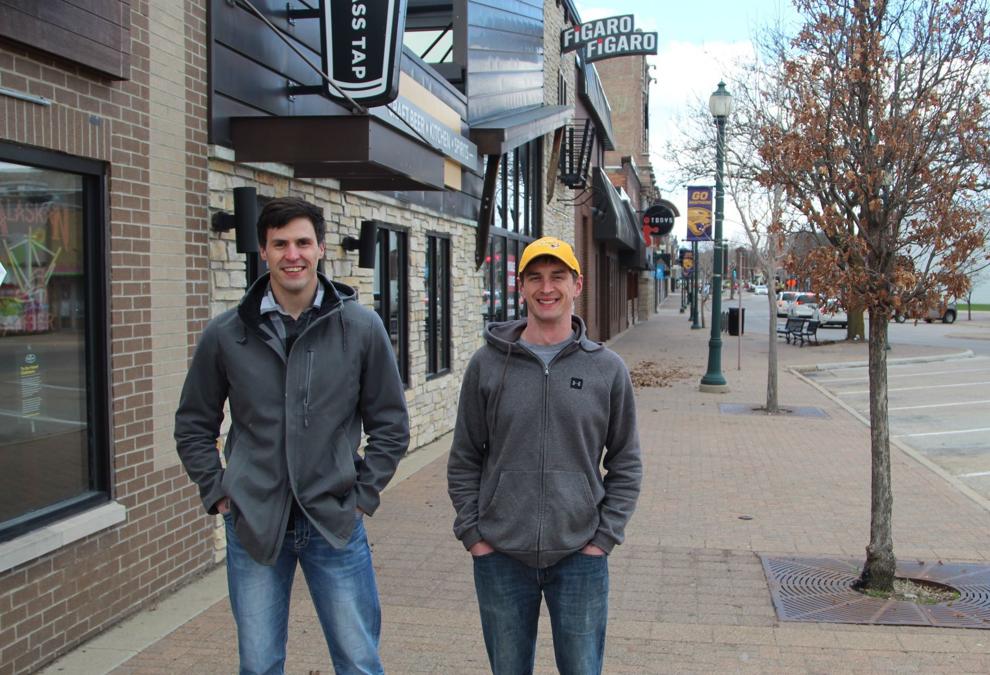 Black Hawk County Jail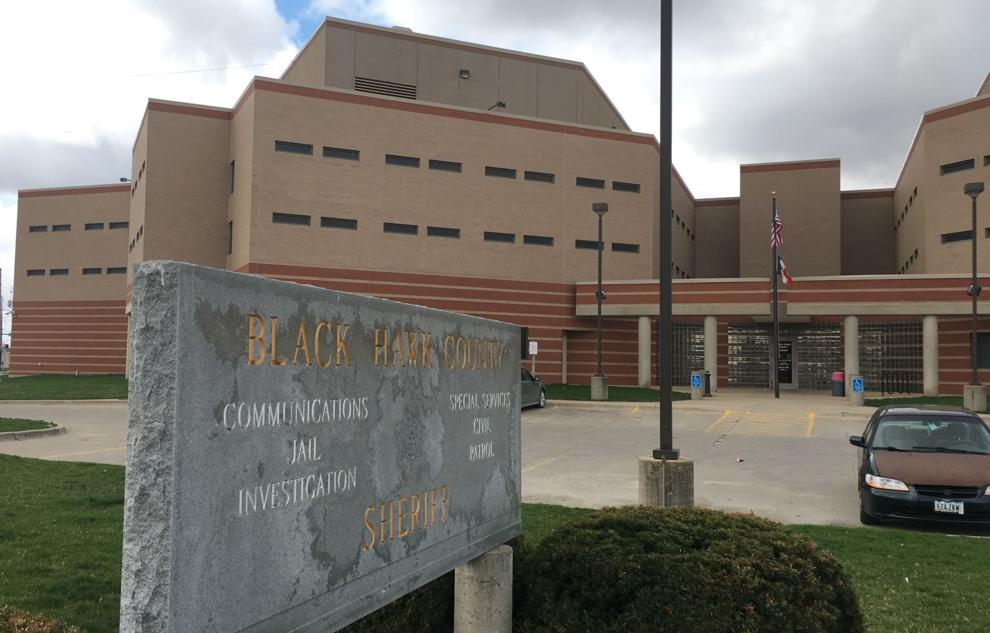 010820ho-qc-plastics-face-shields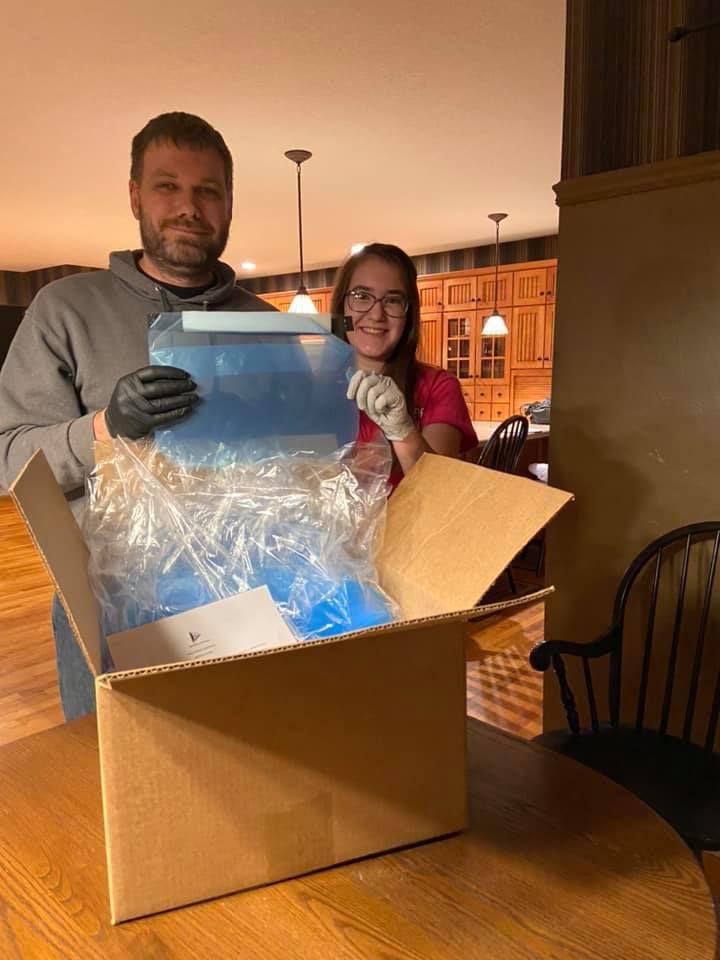 John Deere face shield assembly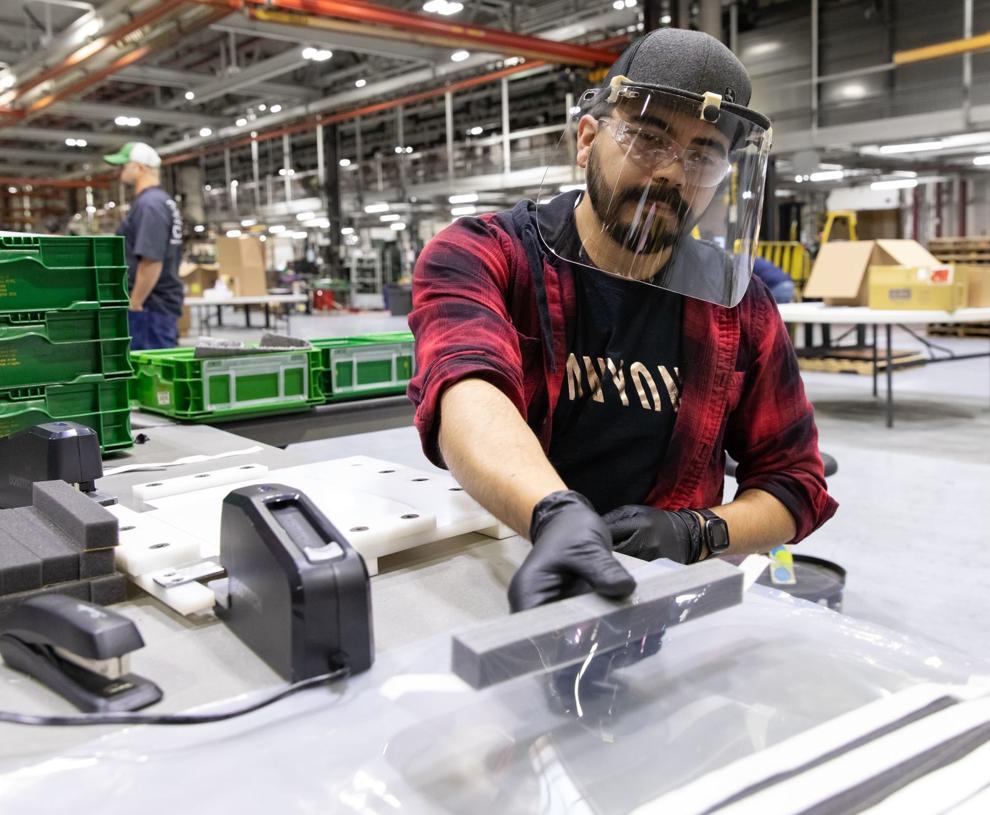 040620jr-lillies-5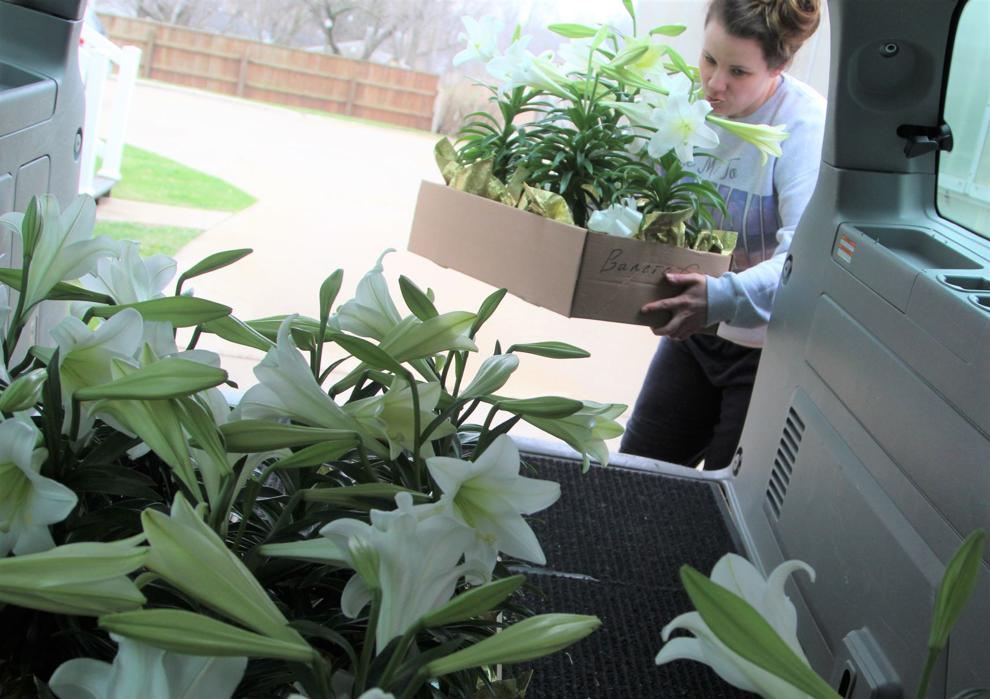 040620jr-lillies-6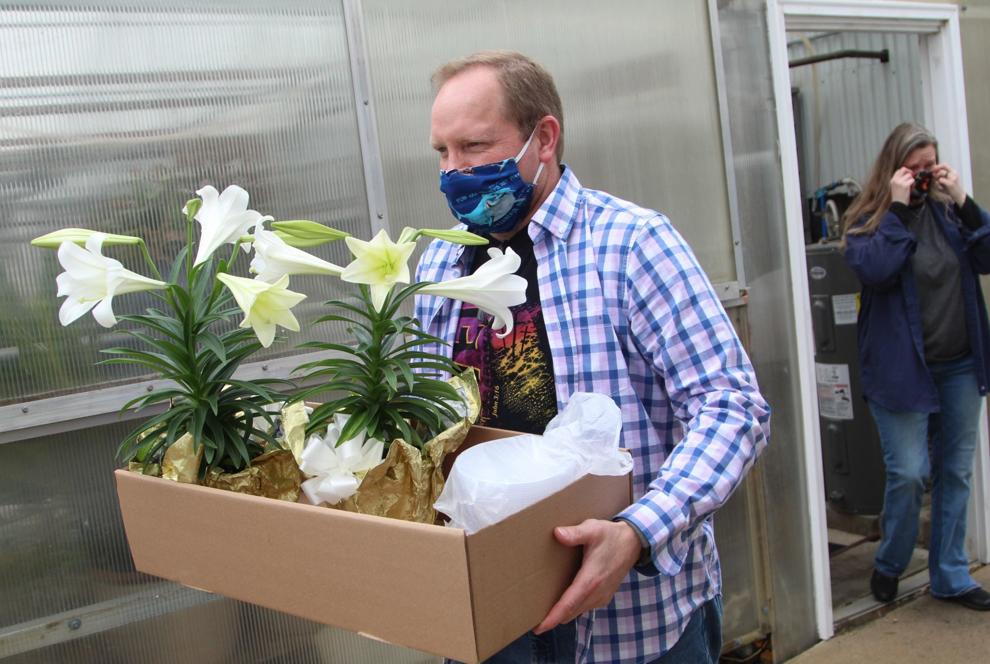 040620jr-lillies-3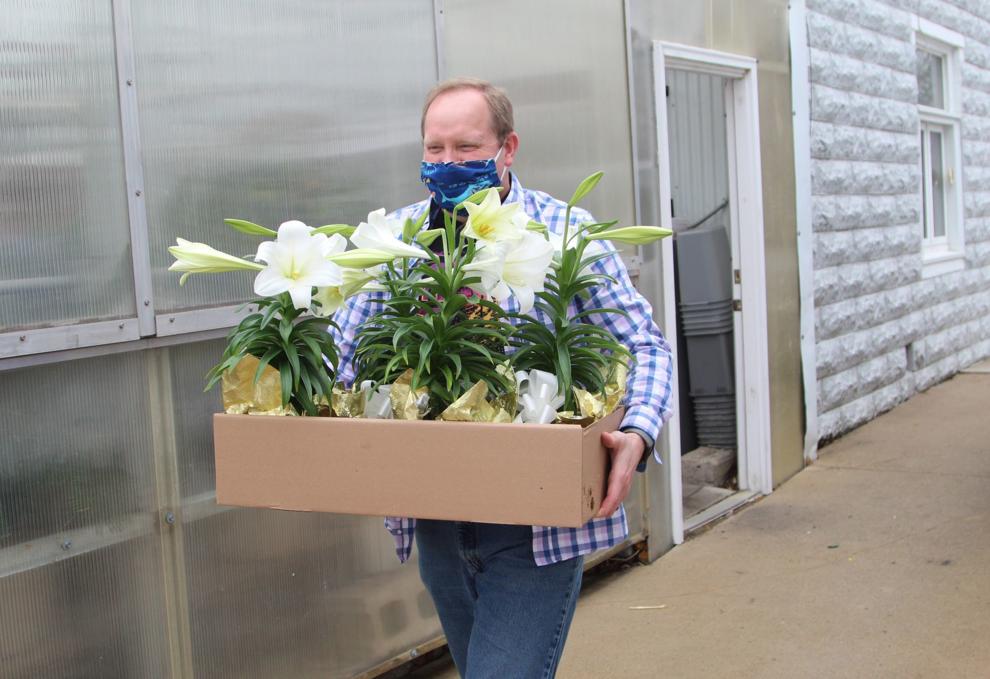 040620jr-lillies-4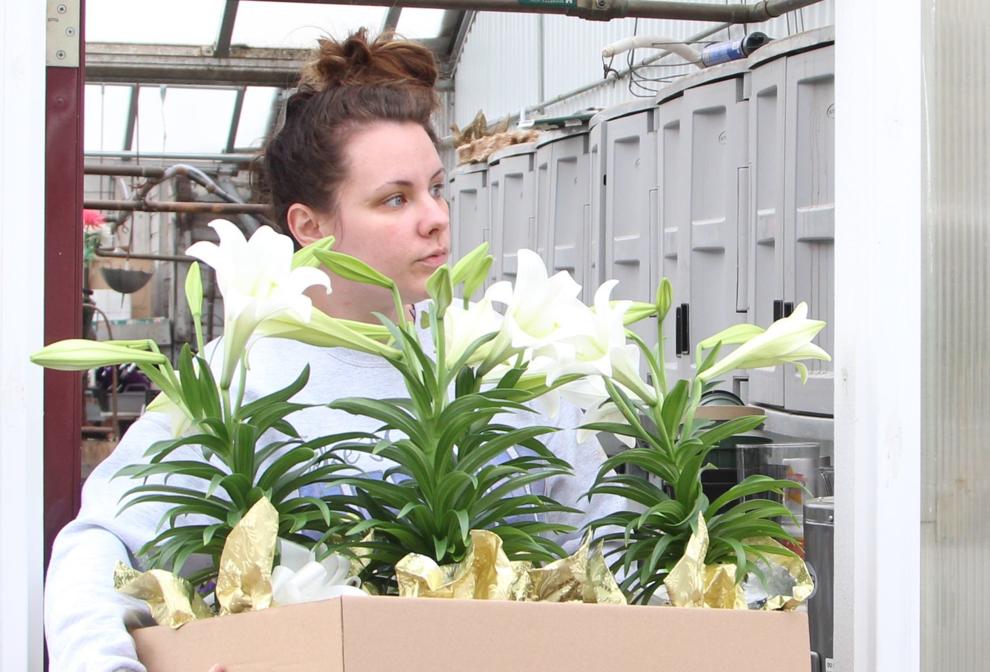 040620jr-lillies-1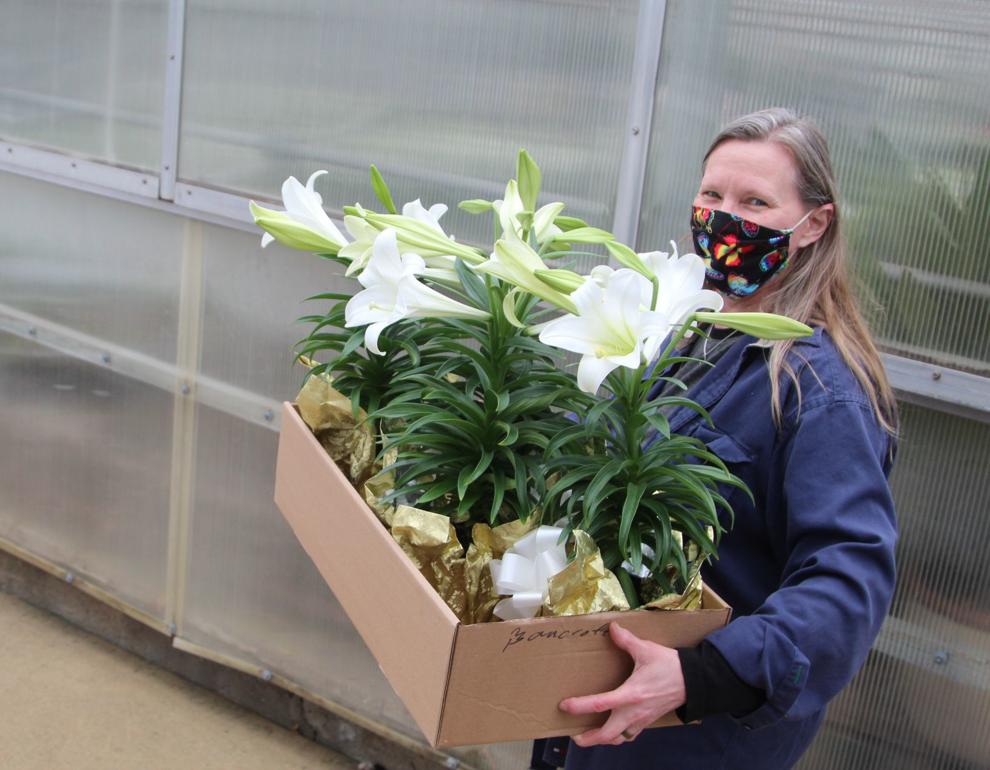 040620jr-lillies-2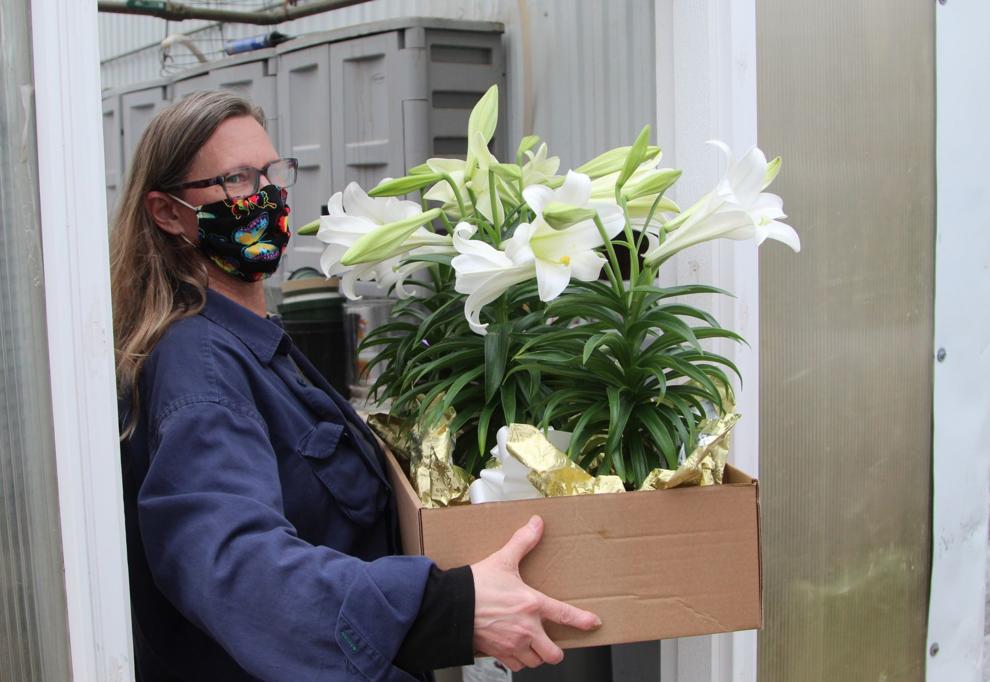 040720jr-dairy-9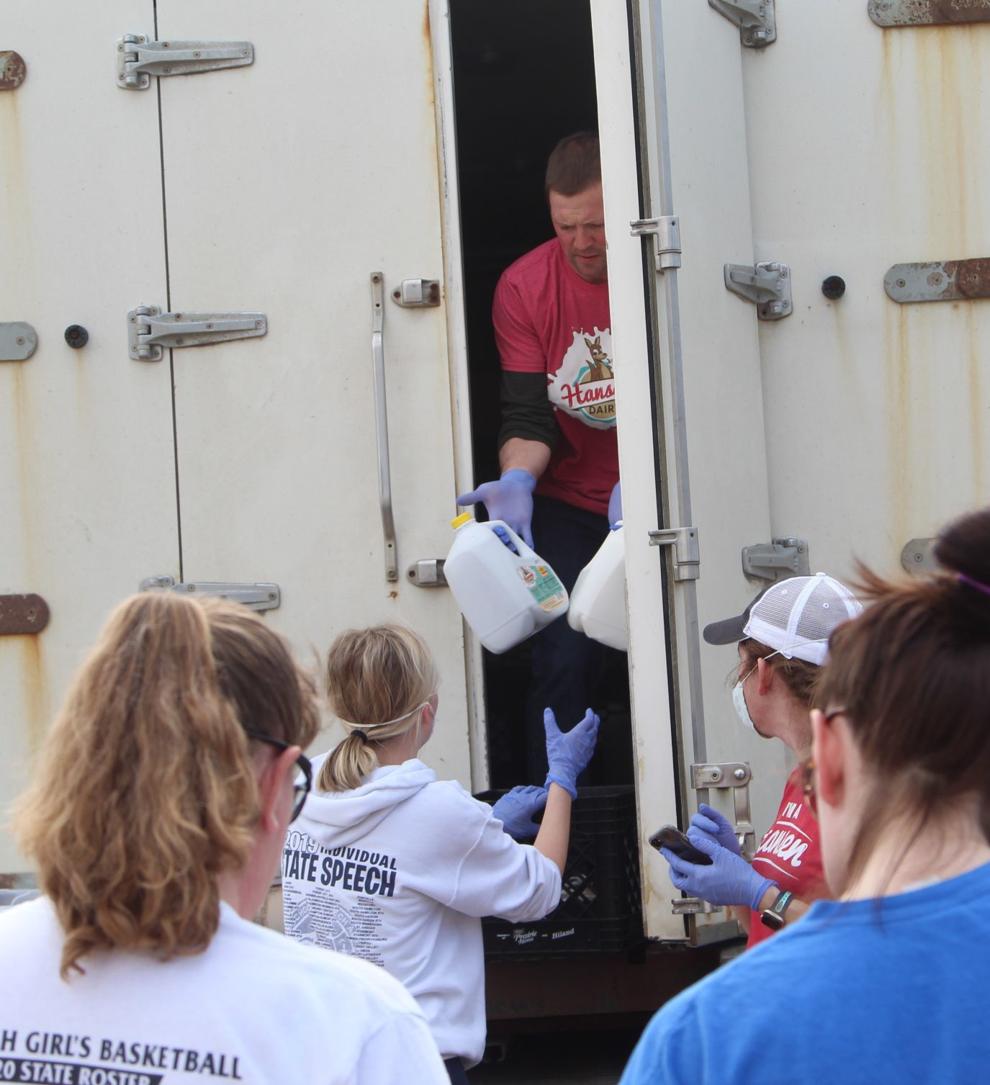 040720jr-dairy-10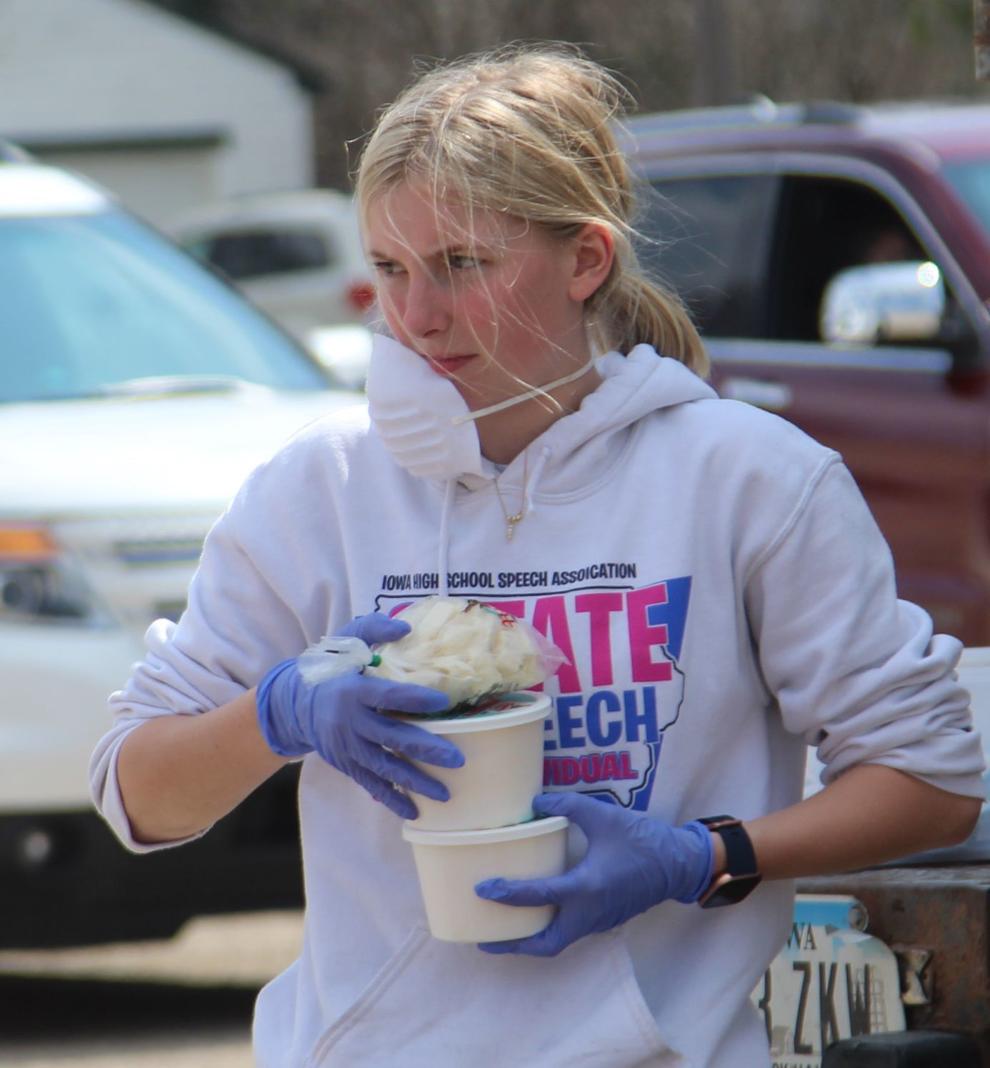 040720jr-dairy-6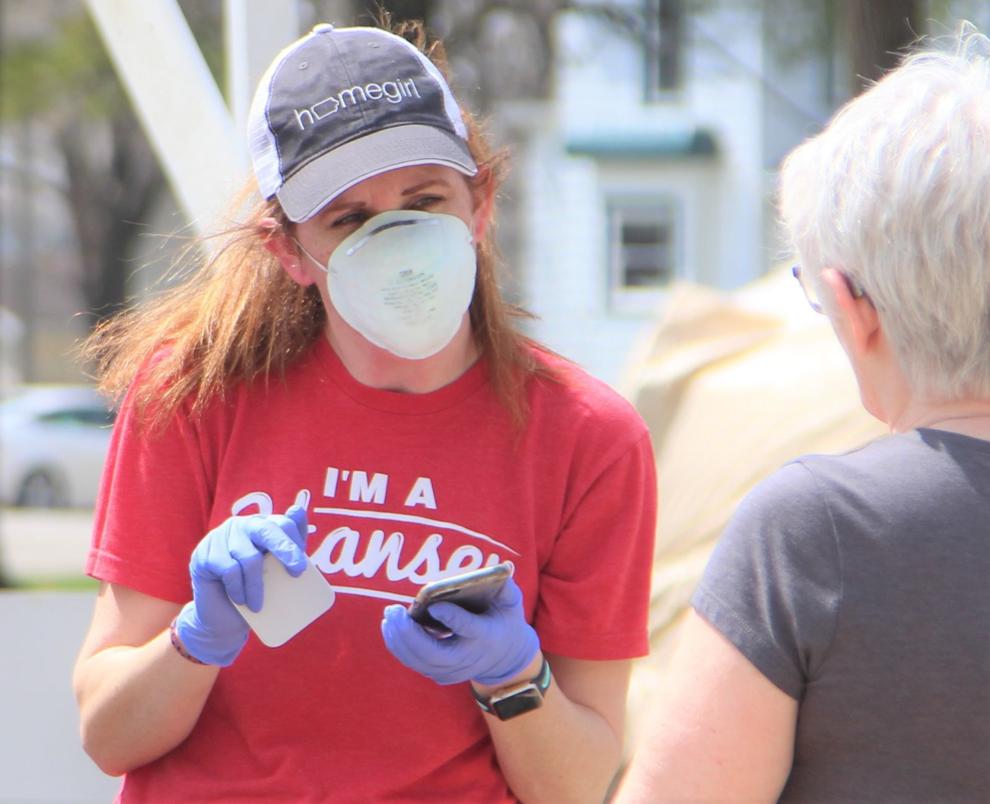 040720jr-dairy-7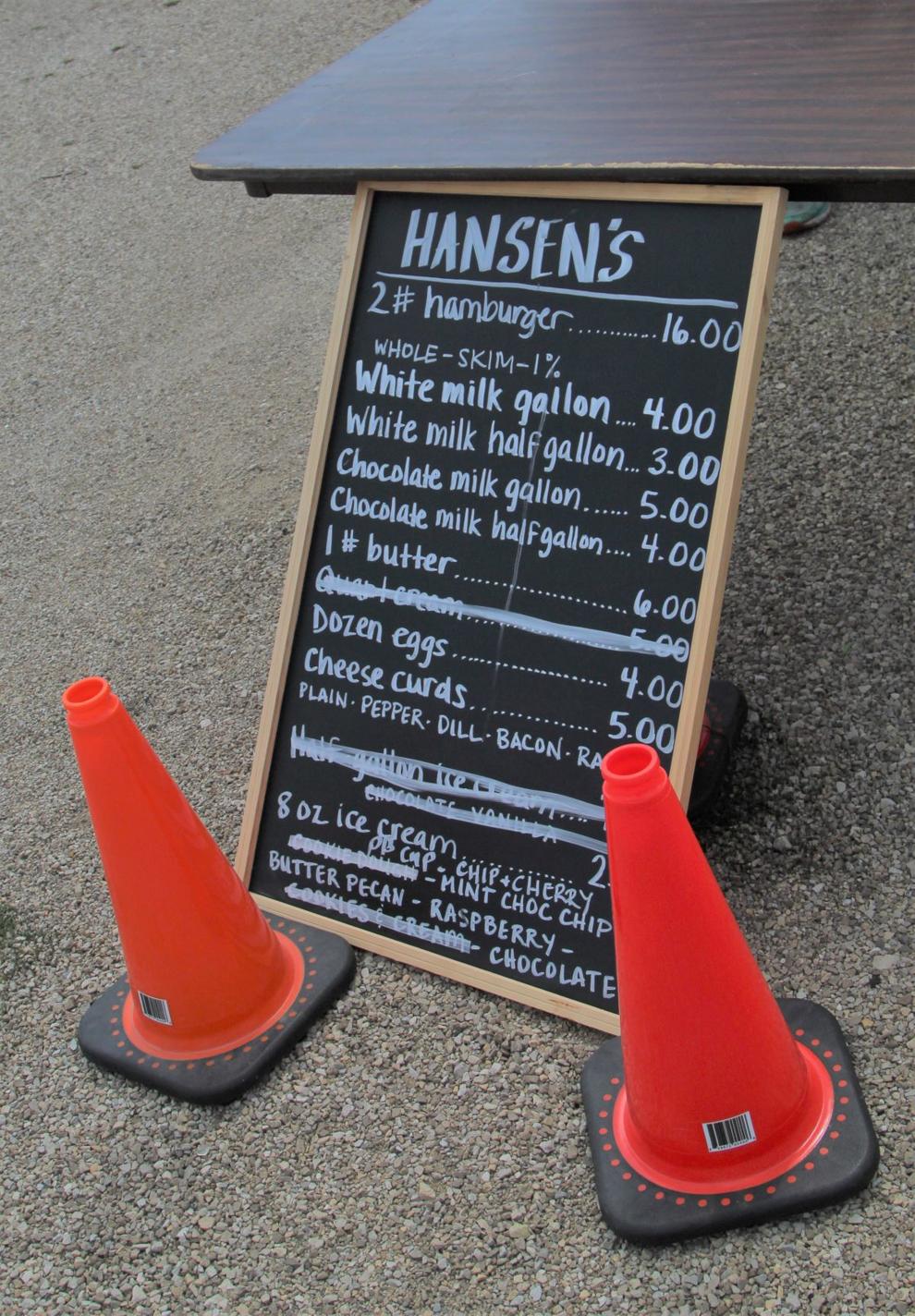 040720jr-dairy-8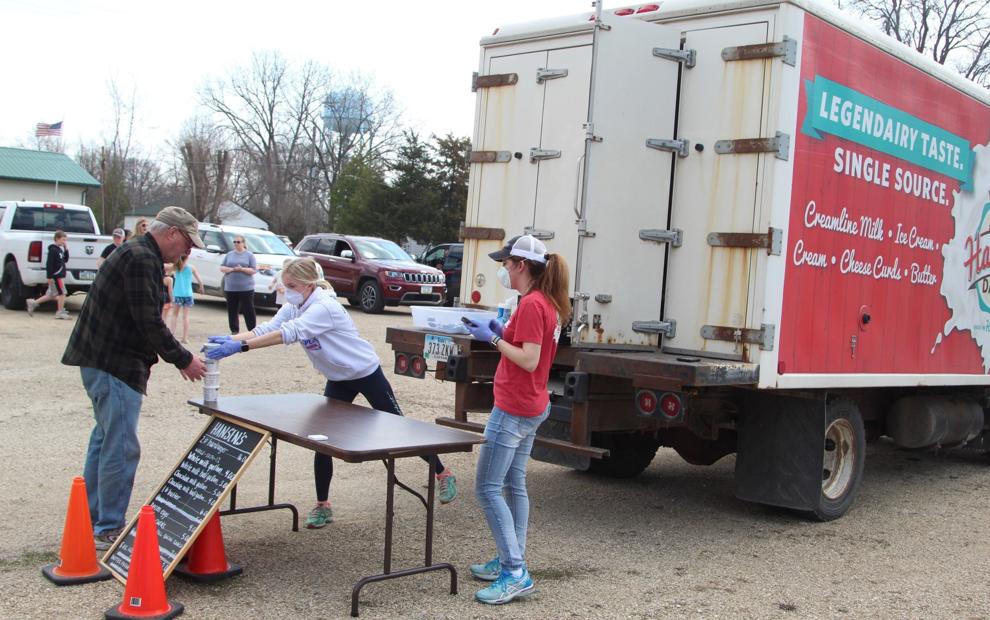 040720jr-dairy-5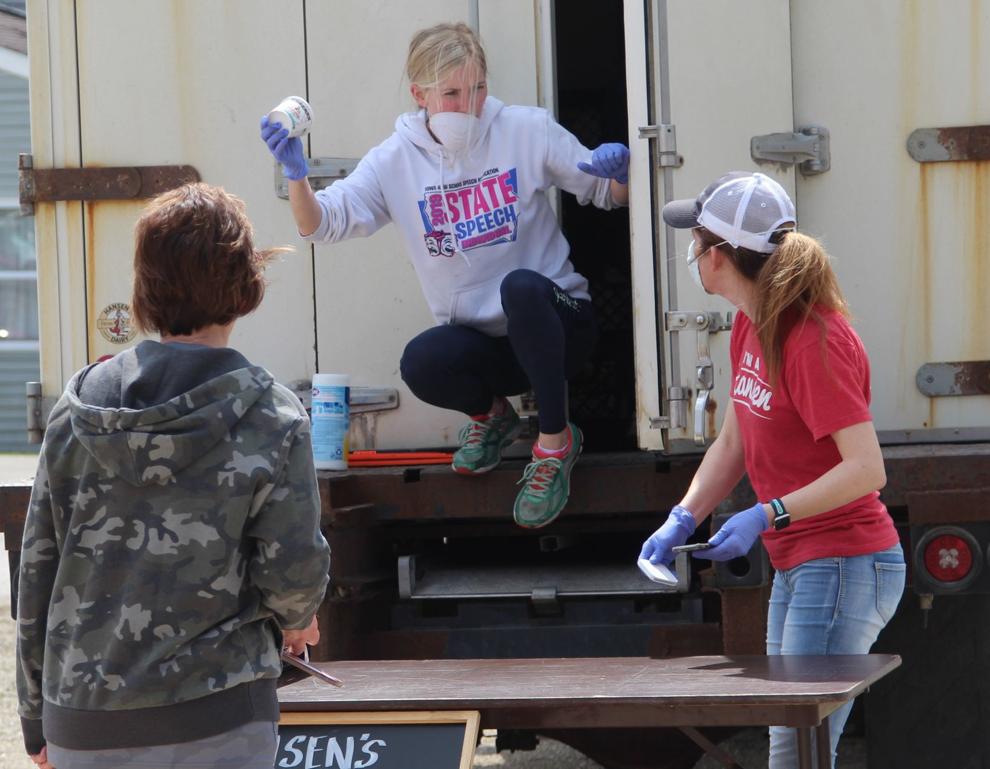 040720jr-dairy-4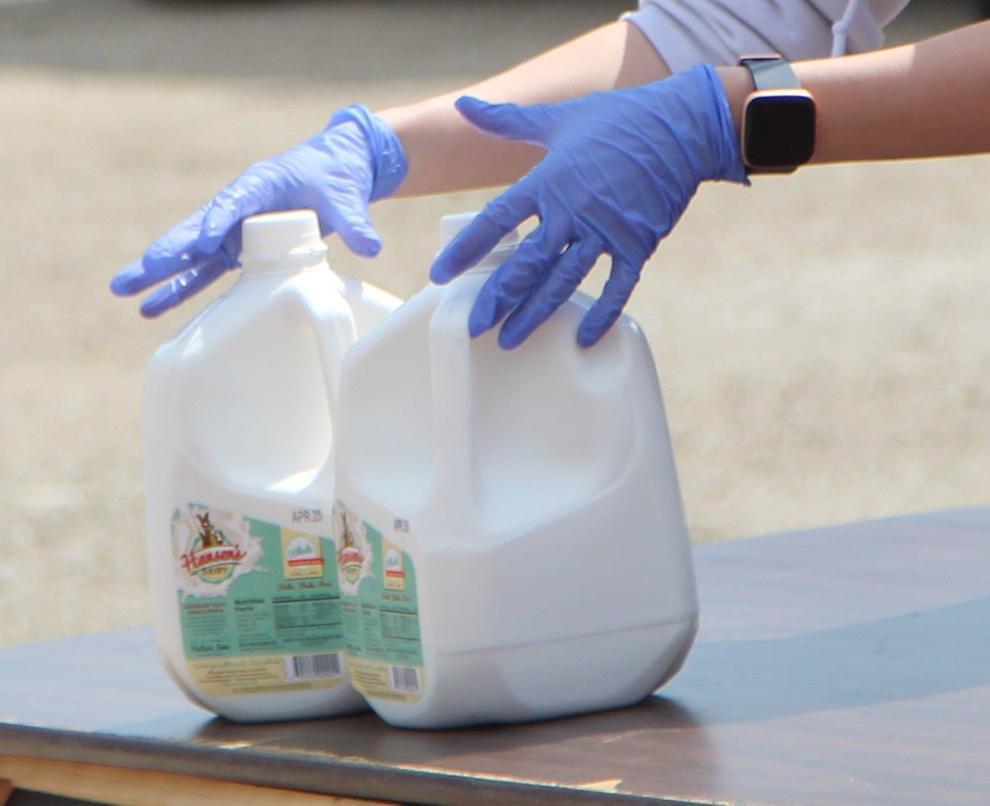 040720jr-dairy-2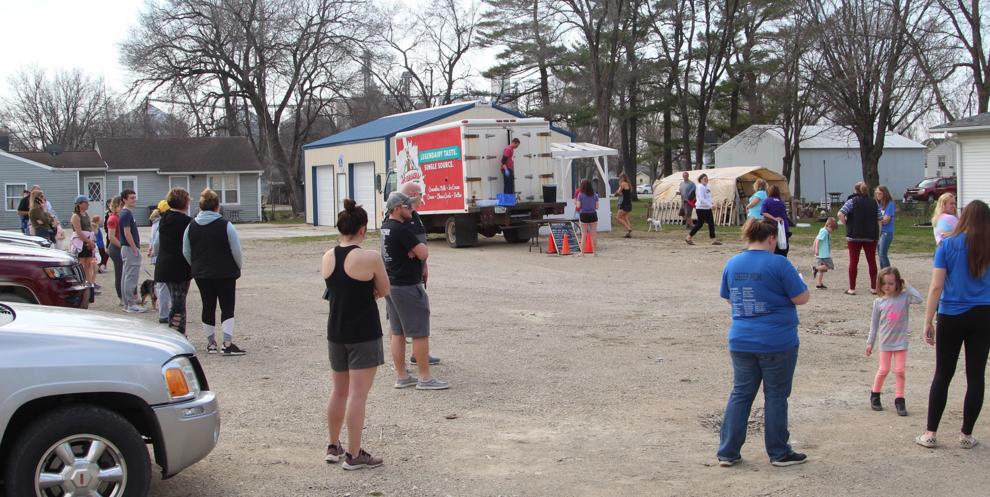 040720jr-dairy-3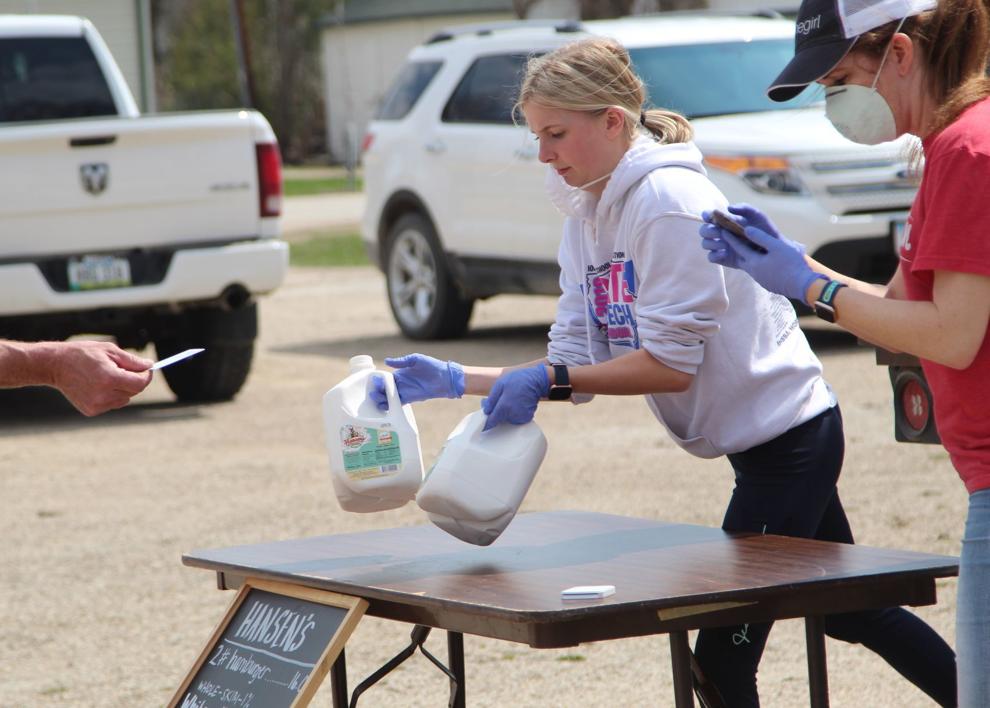 040720jr-dairy-1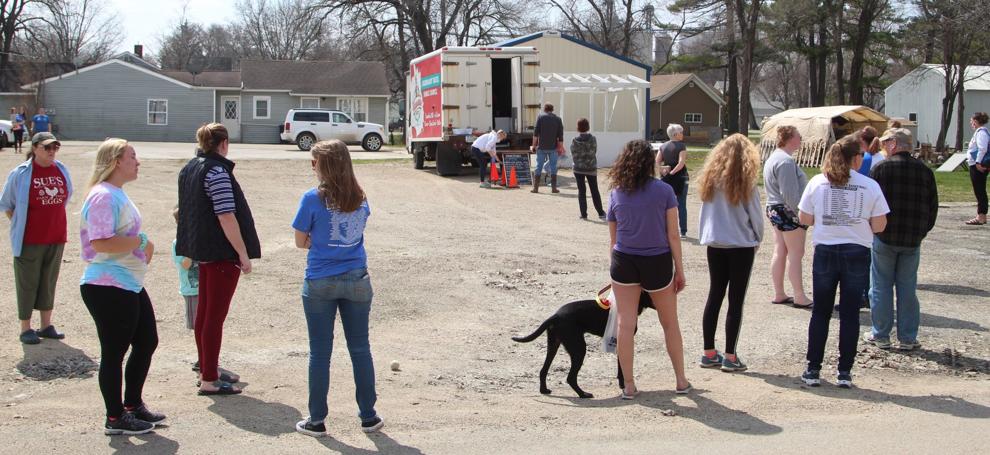 040720ho-911-dispatchers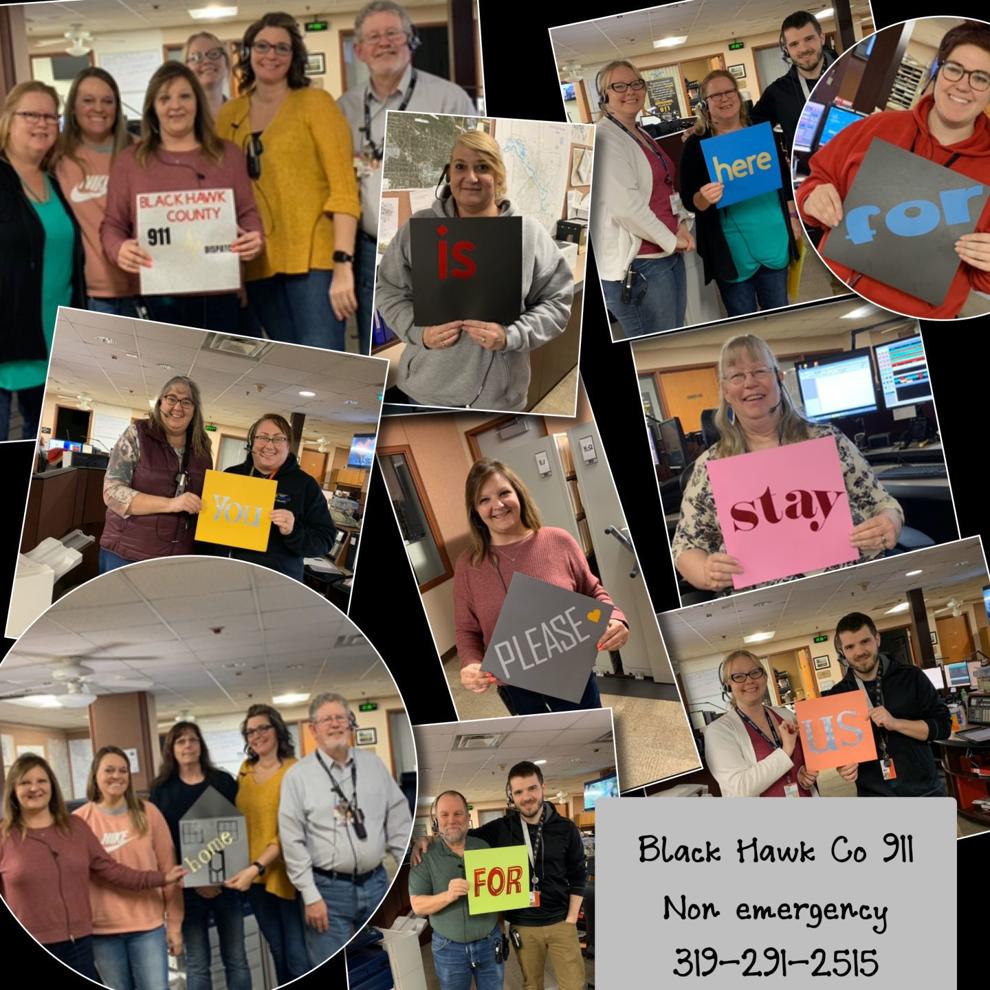 040120ho-courier-staff-meeting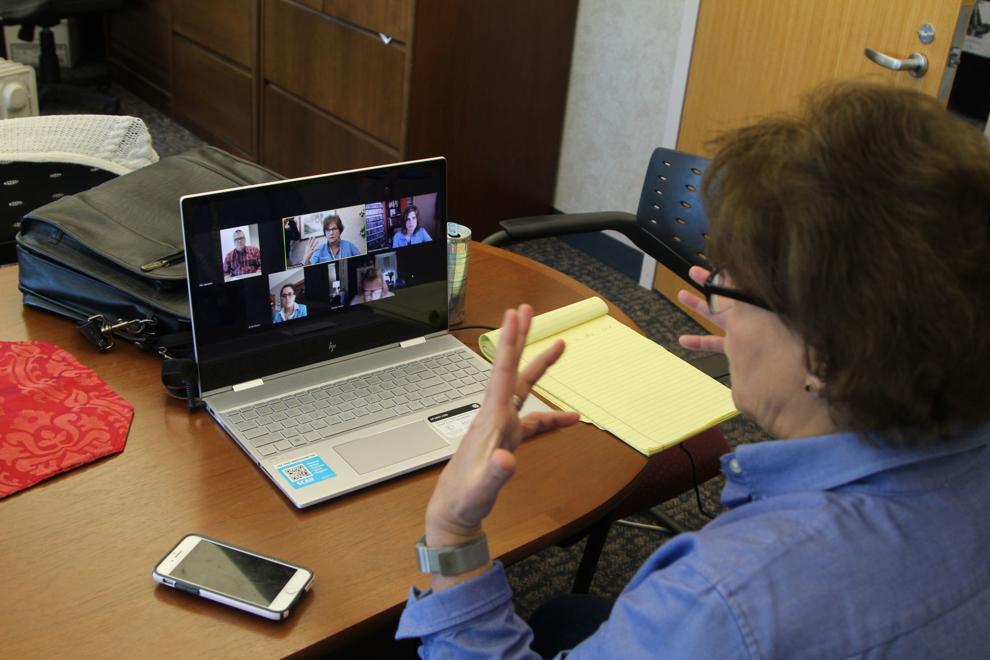 Junior League Supply Drop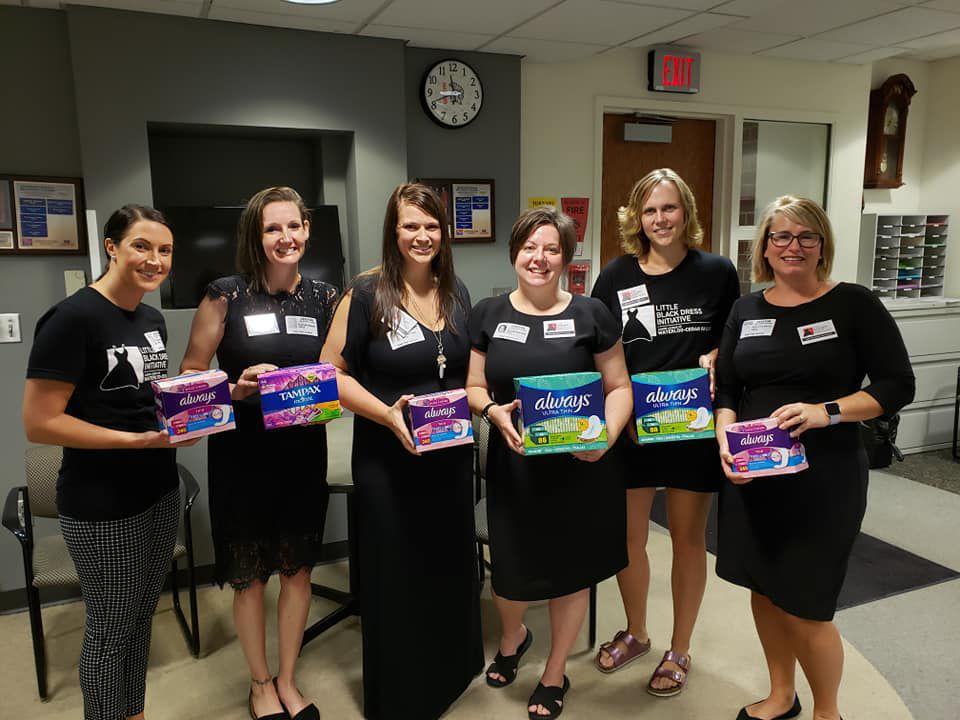 virus-palm.sunday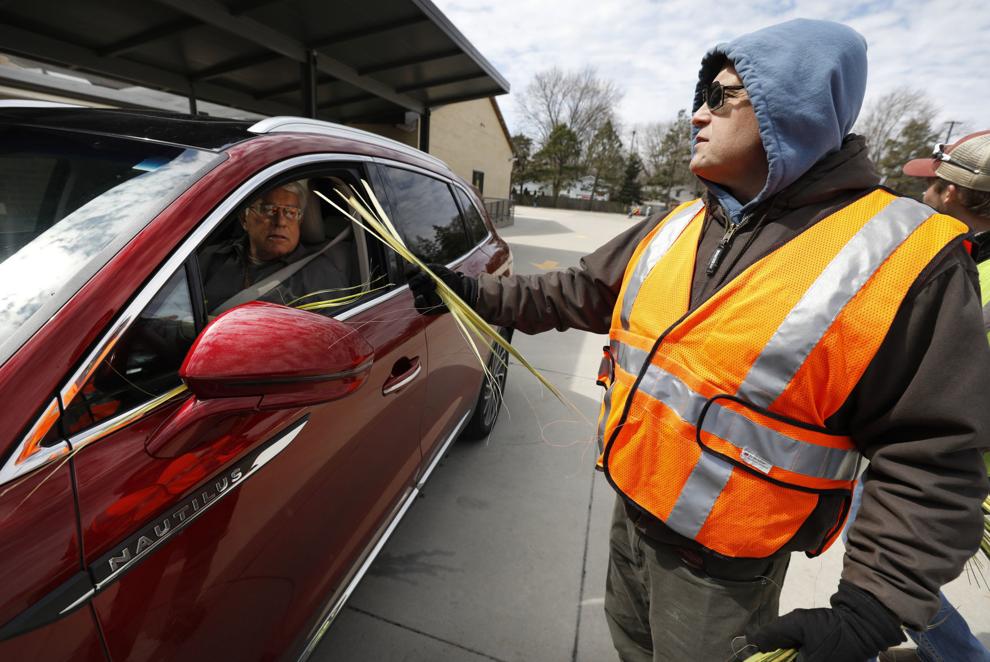 040520ho-coronavirus-map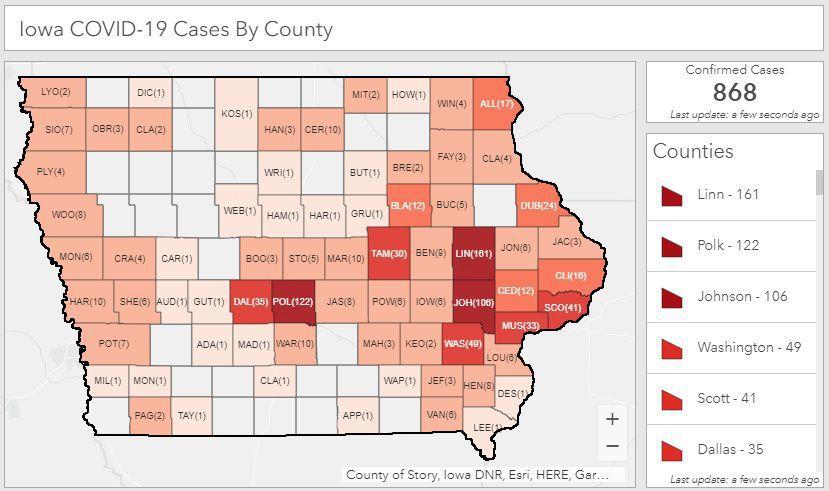 sires-joel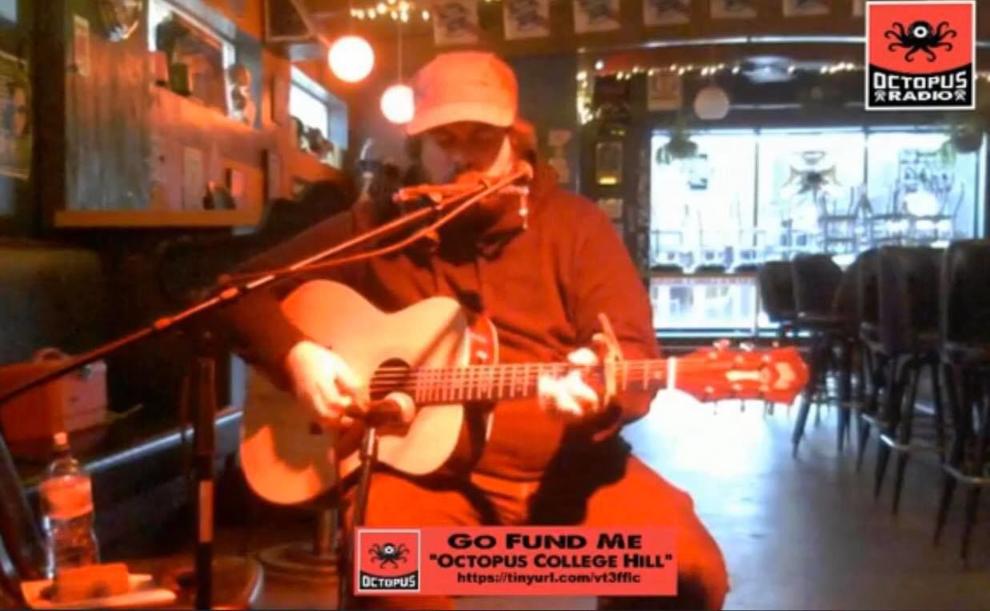 Ryan McGeough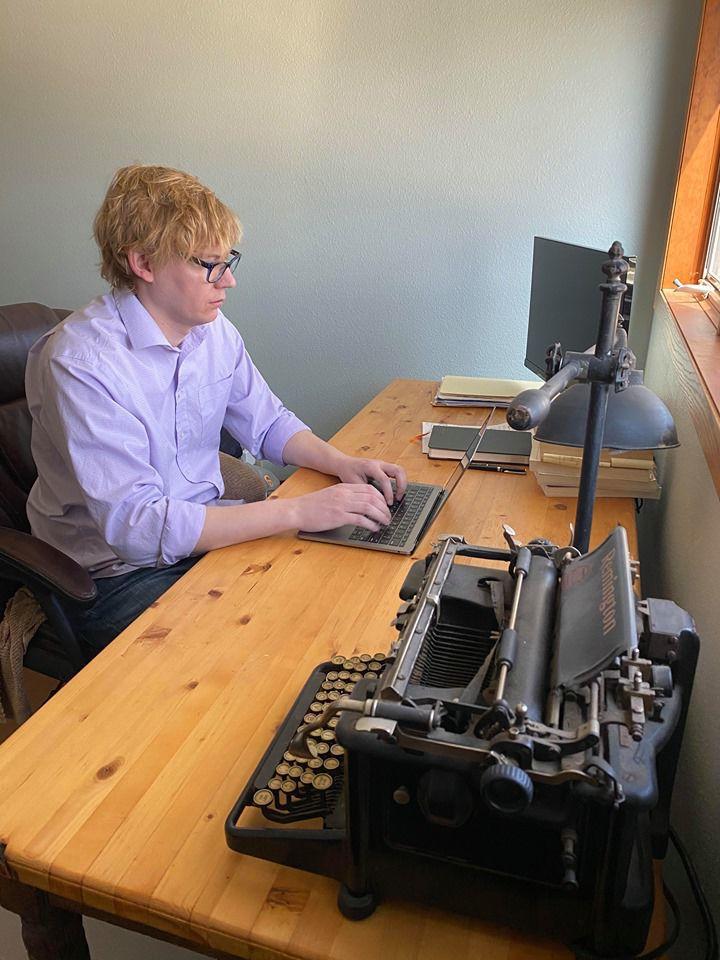 Martin Culpepper MIT 1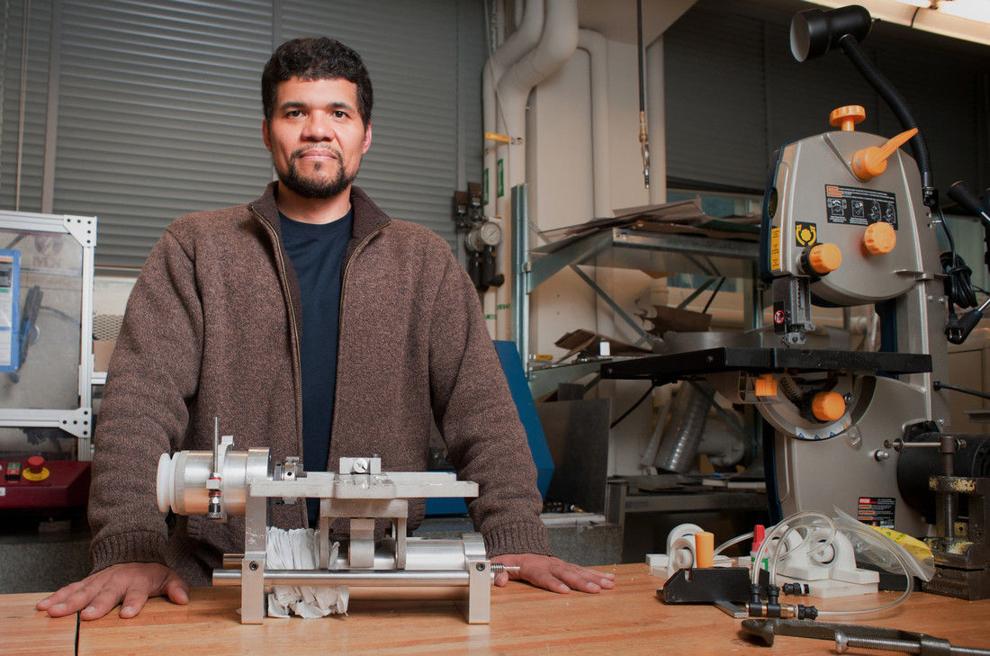 Martin Culpepper MIT 2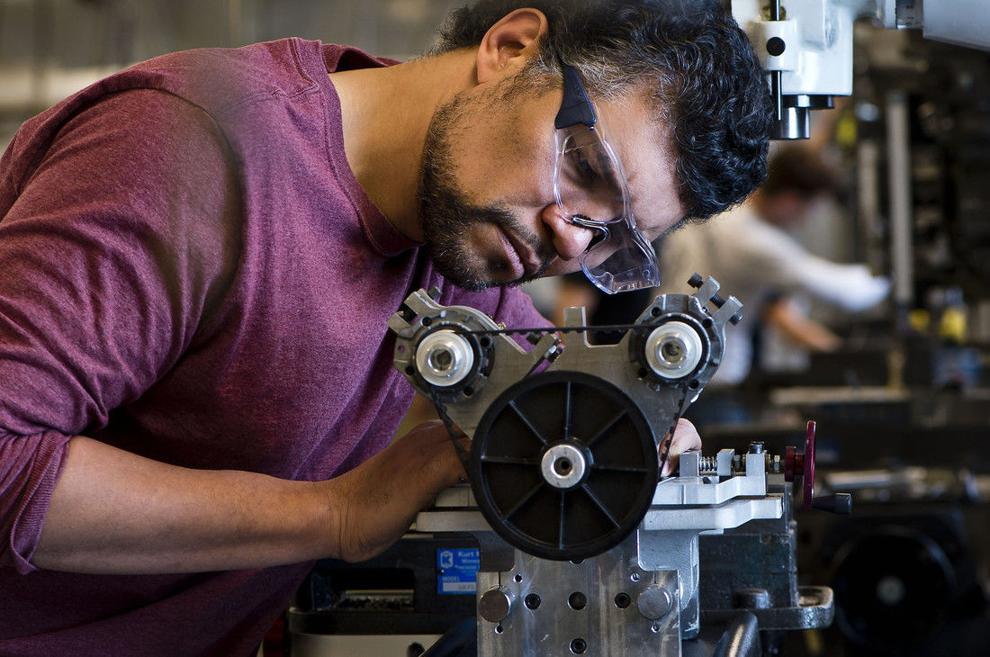 warren st.john and staebell .jpg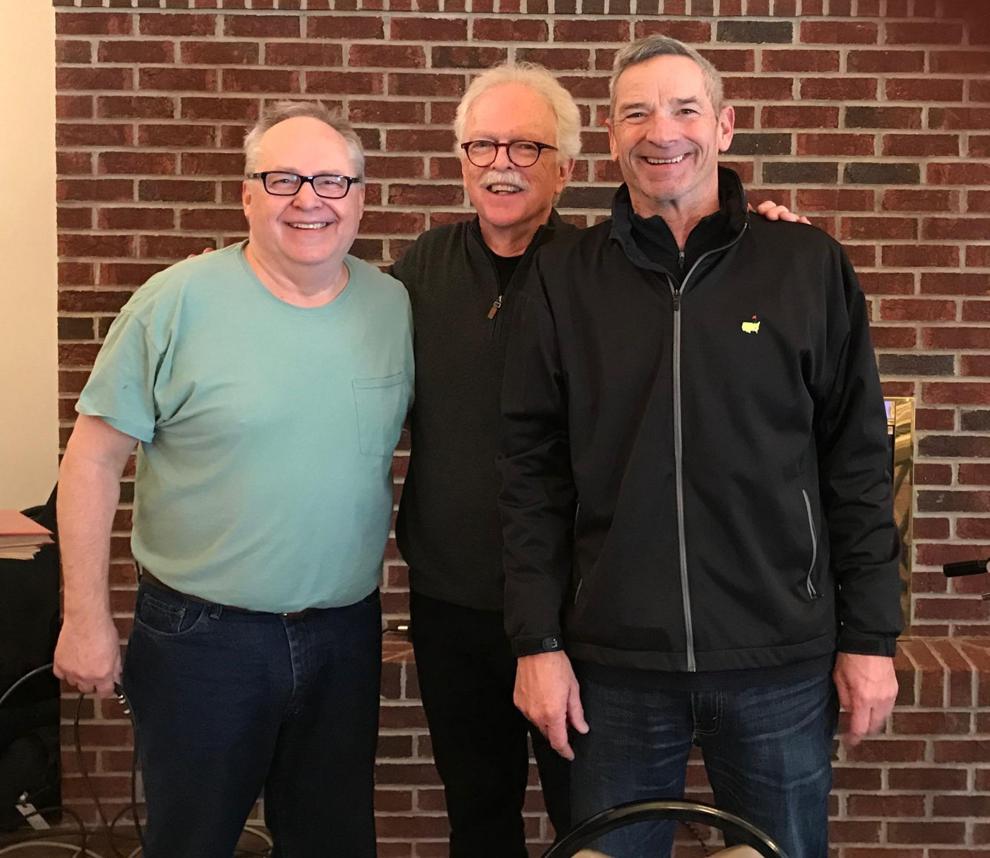 warren pohl.jpg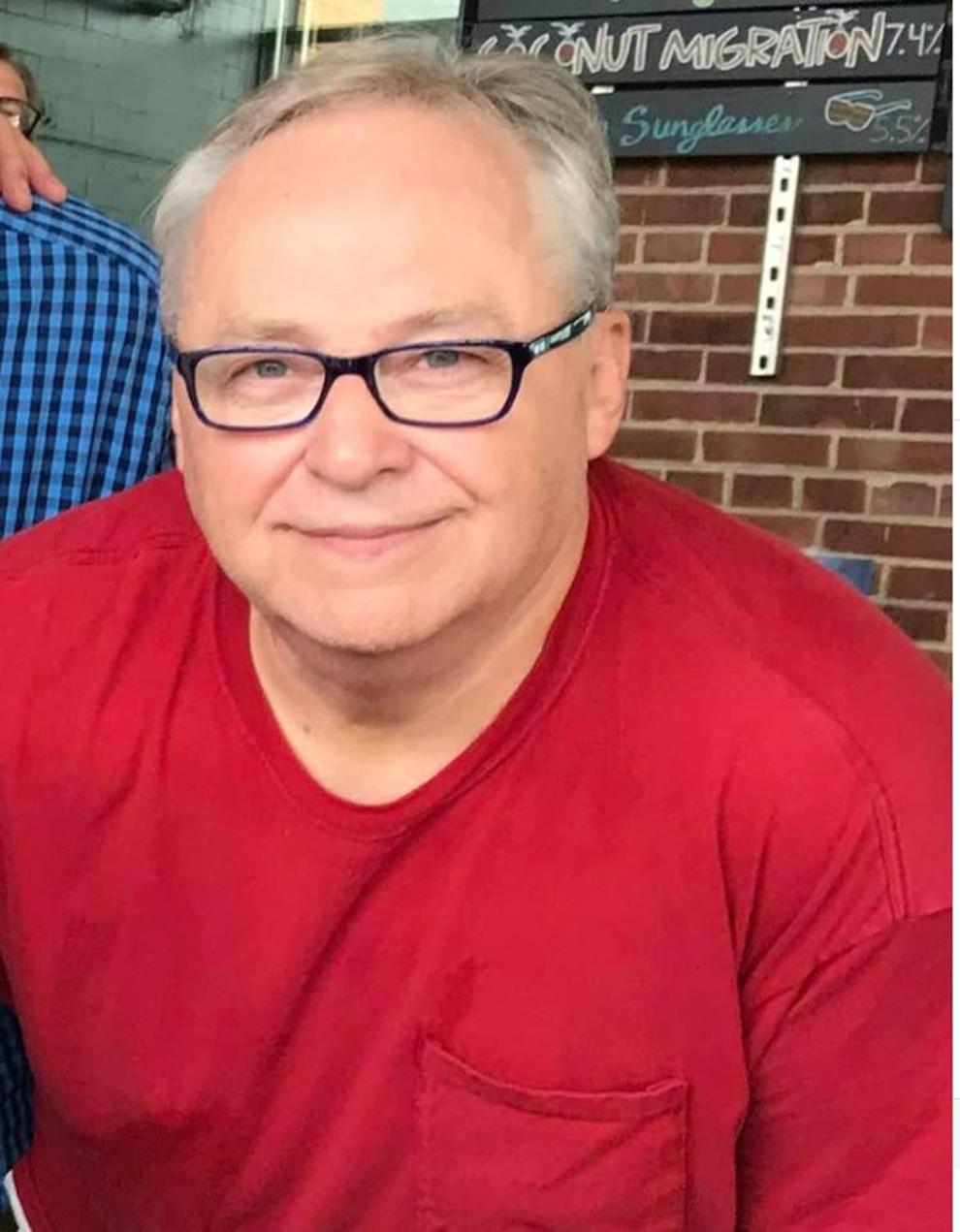 040320bp-neia-food-bank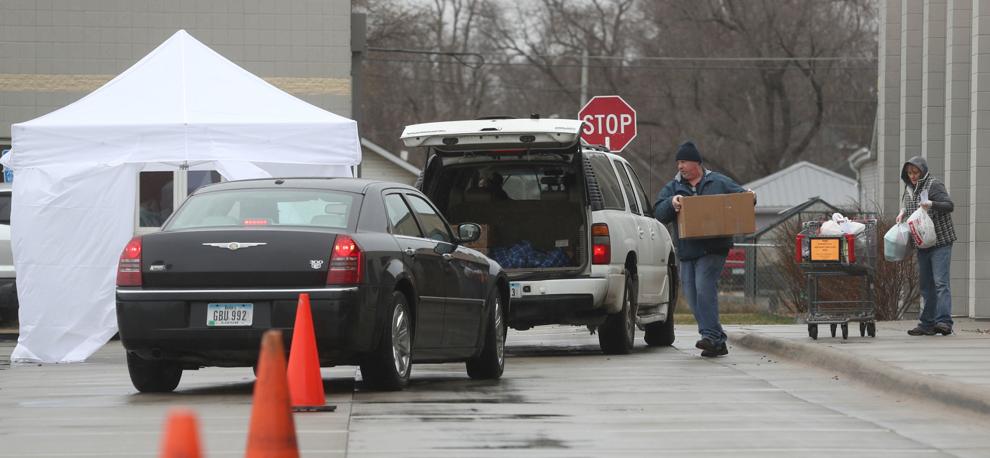 reynolds-040220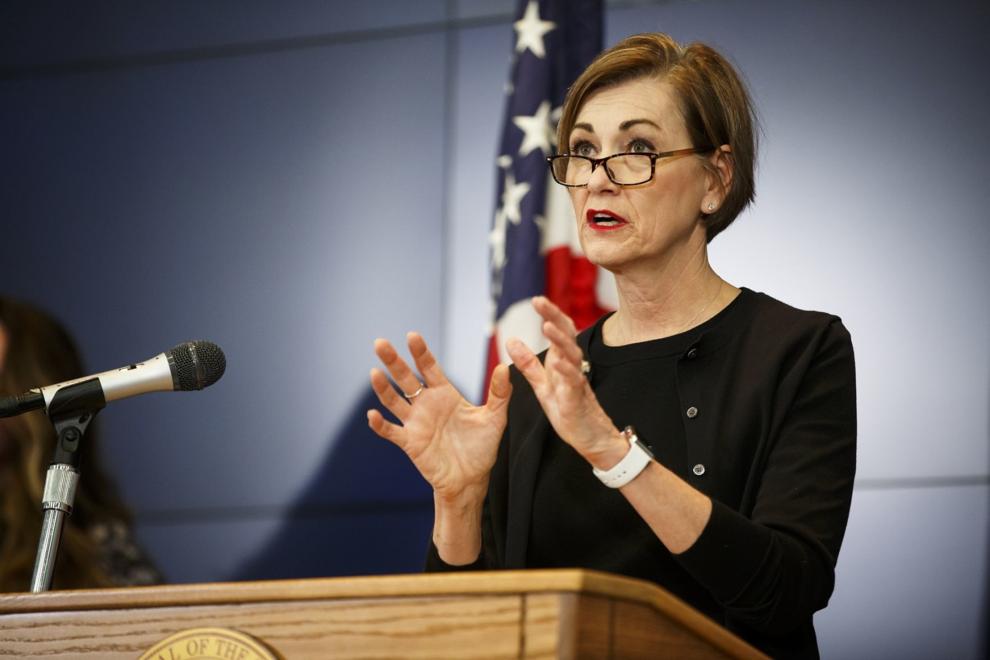 040220bp-wild-art-walk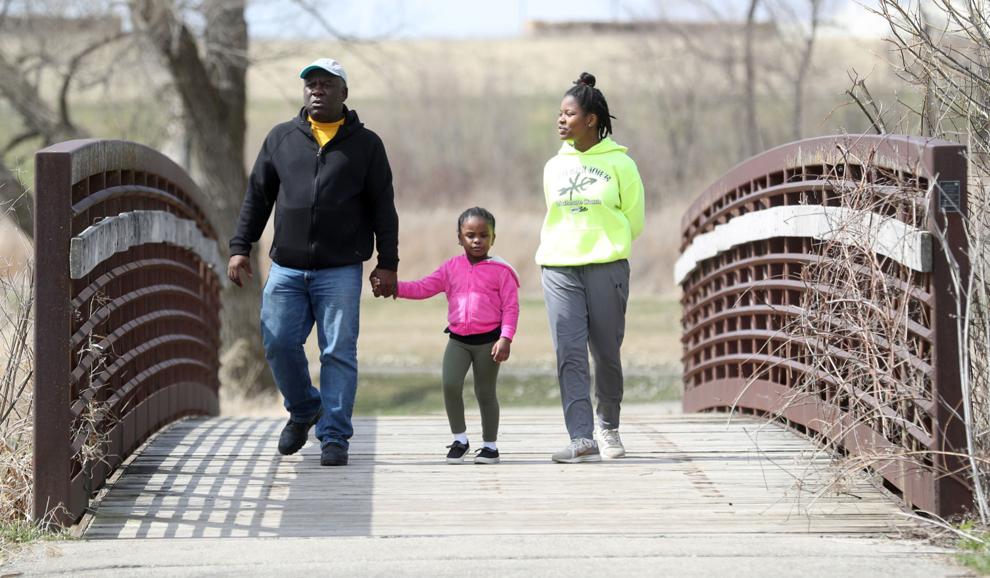 040120jr-paramedic-precautions-2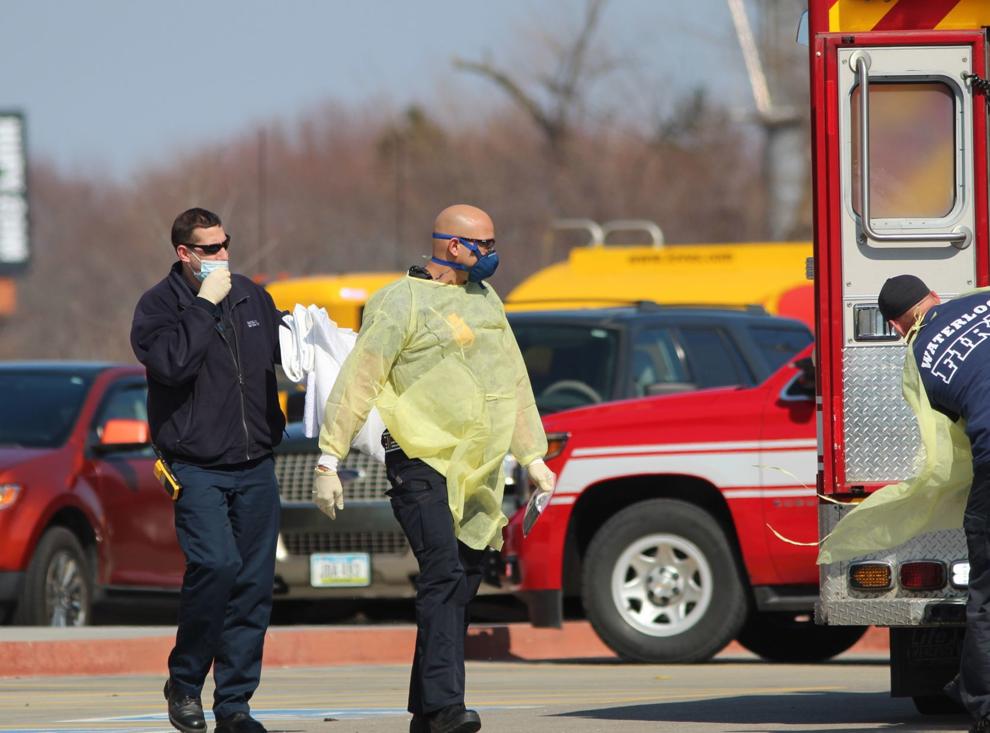 040120jr-paramedic-precautions-3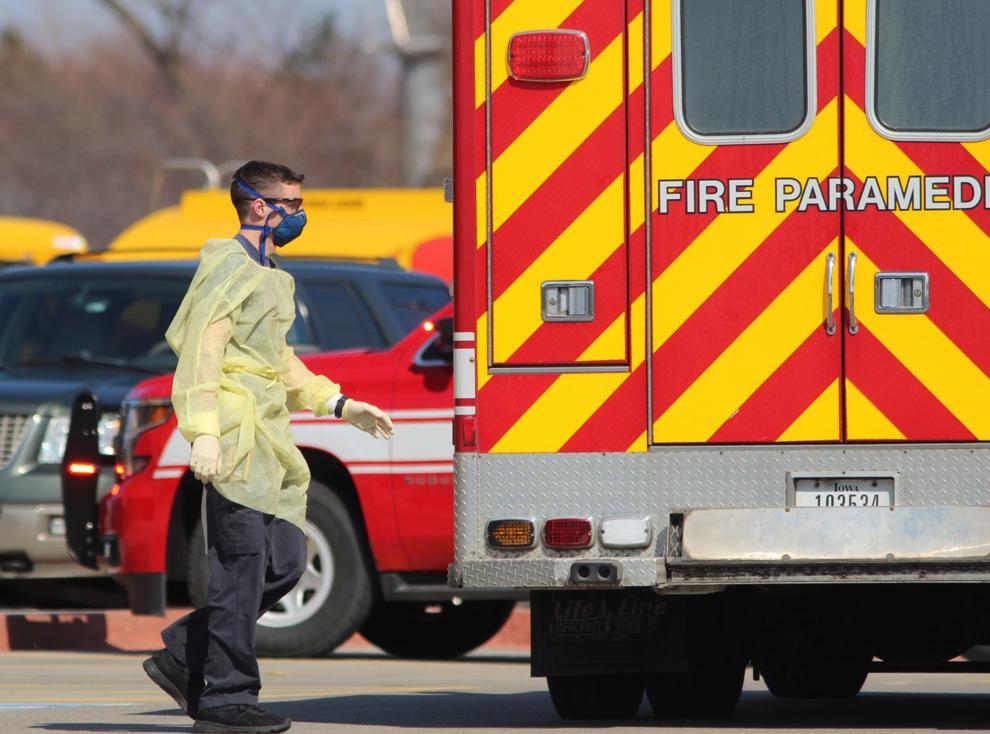 040120jr-paramedic-precautions-4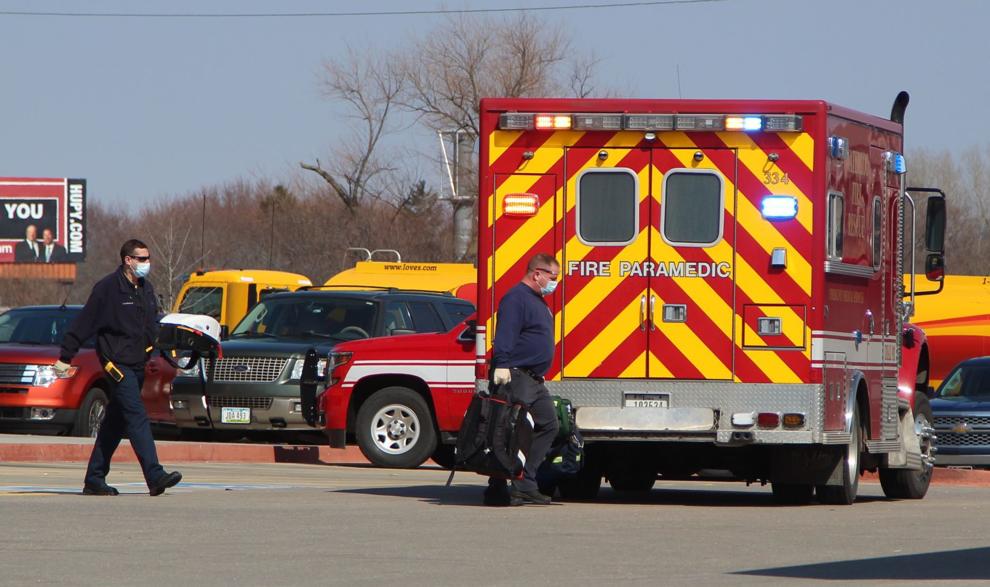 040120jr-paramedic-precautions-1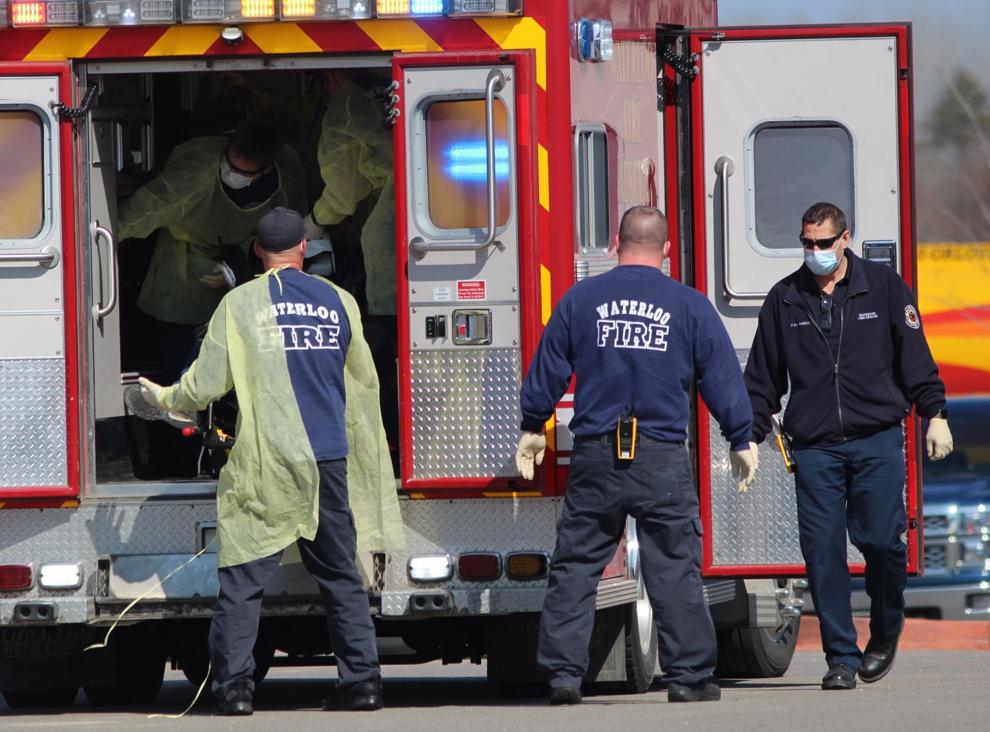 033120ho-eric-donat
032920ho-laura-adams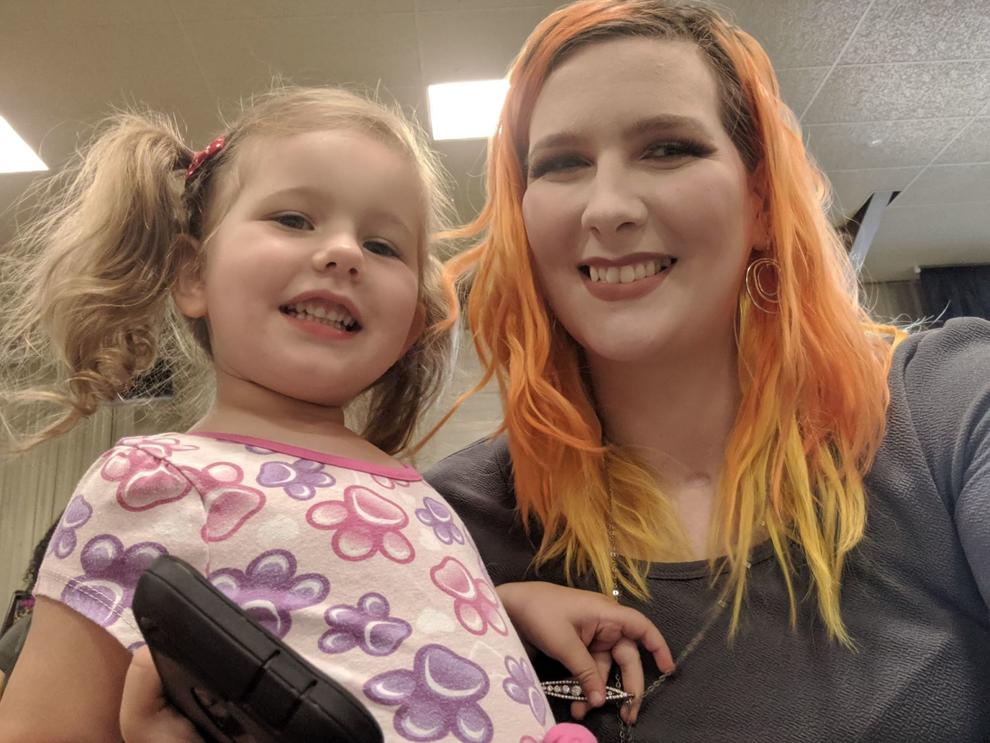 032920ho-tucker-cassidy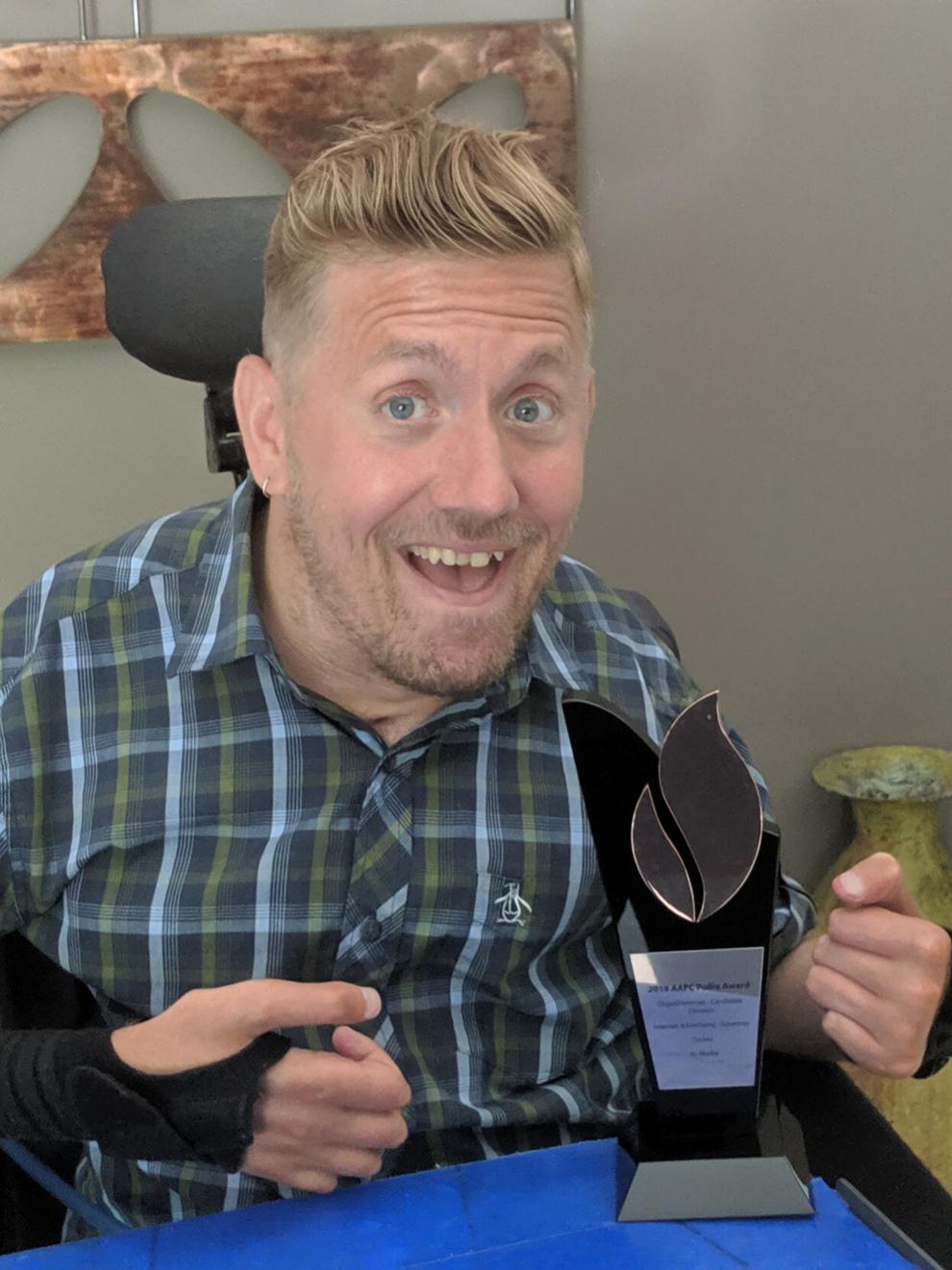 Swinton Family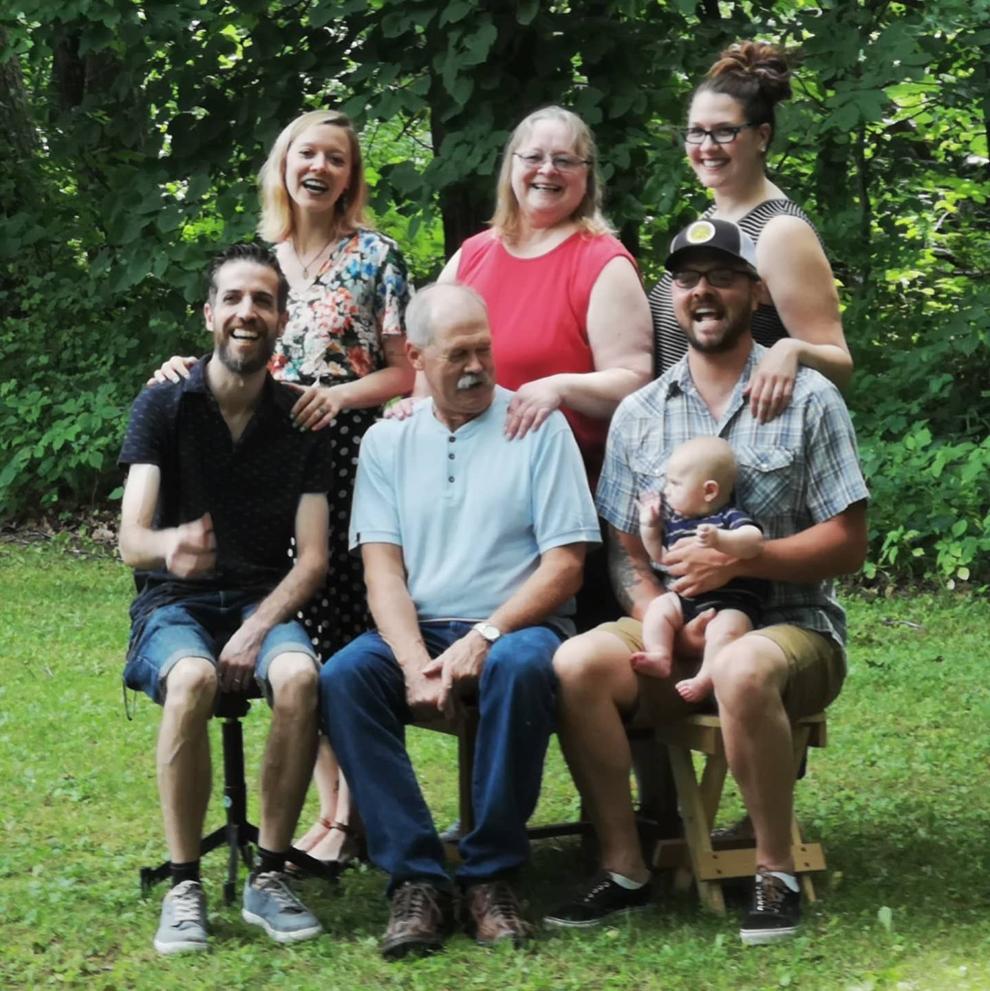 032720bp-ymca-child-care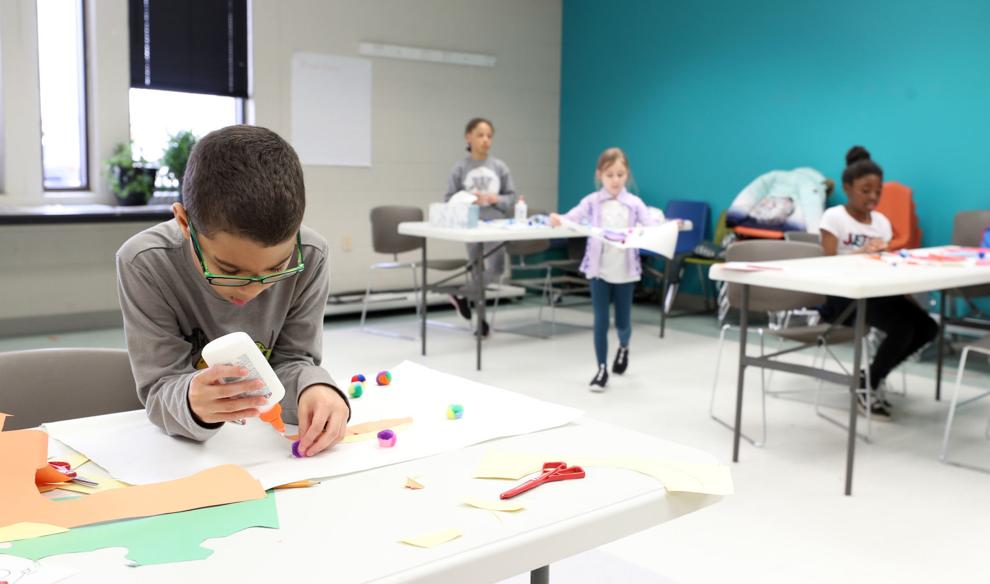 032720bp-gmt-3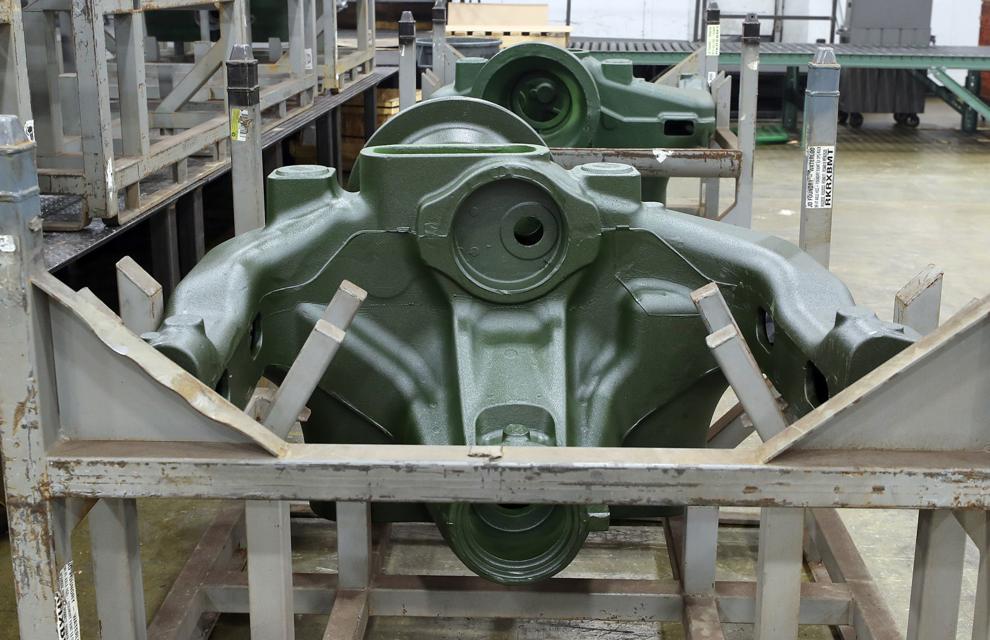 032720bp-steamboat-carryout-1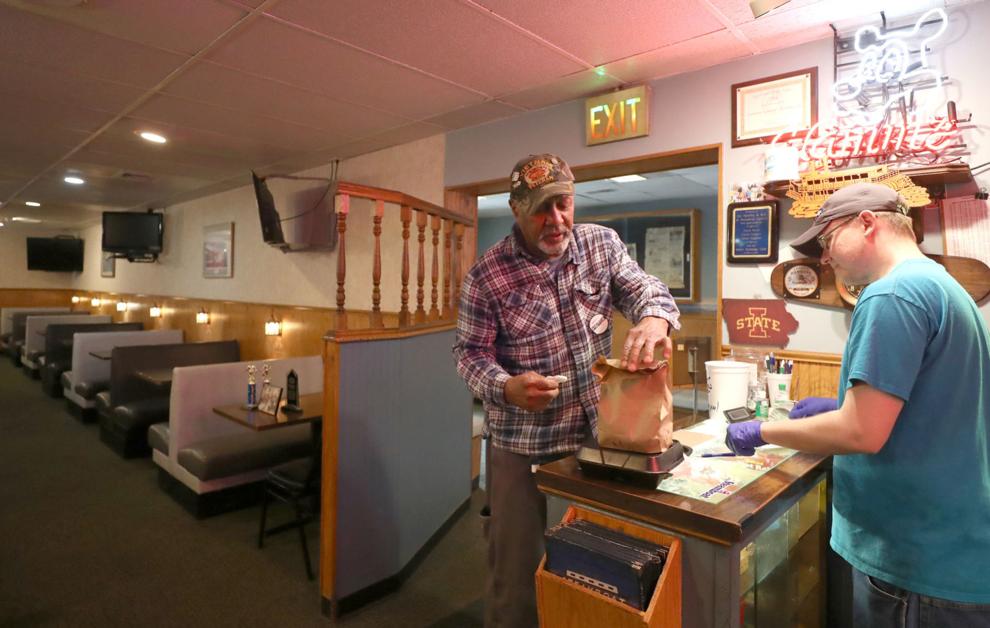 032720bp-steamboat-carryout-2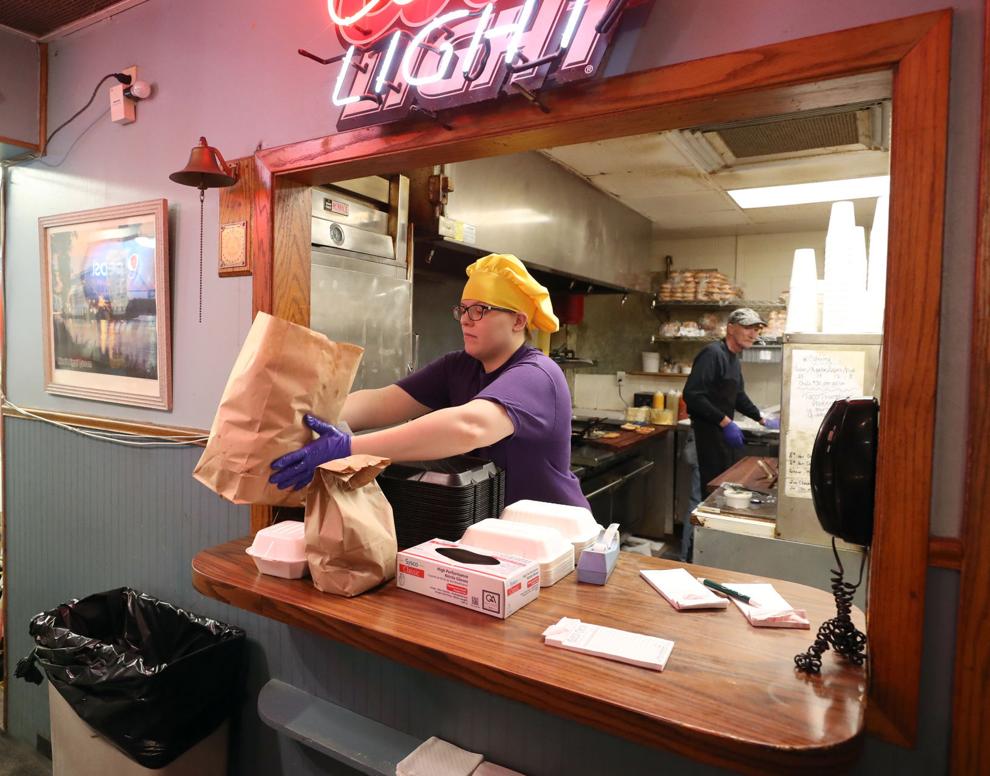 032720bp-gmt-2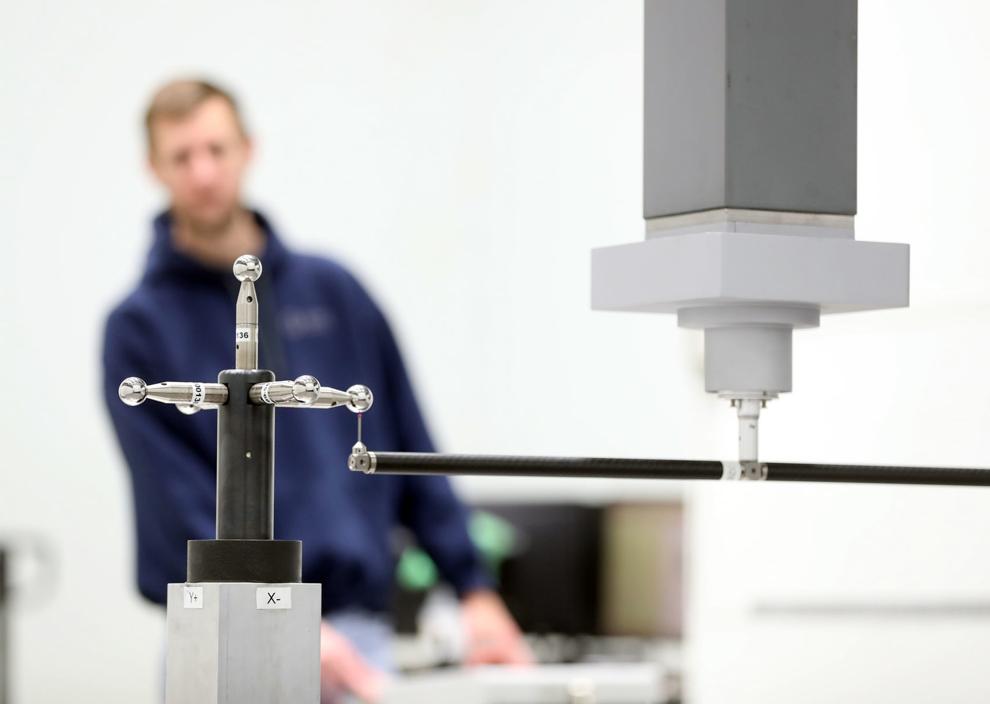 032720bp-gmt-4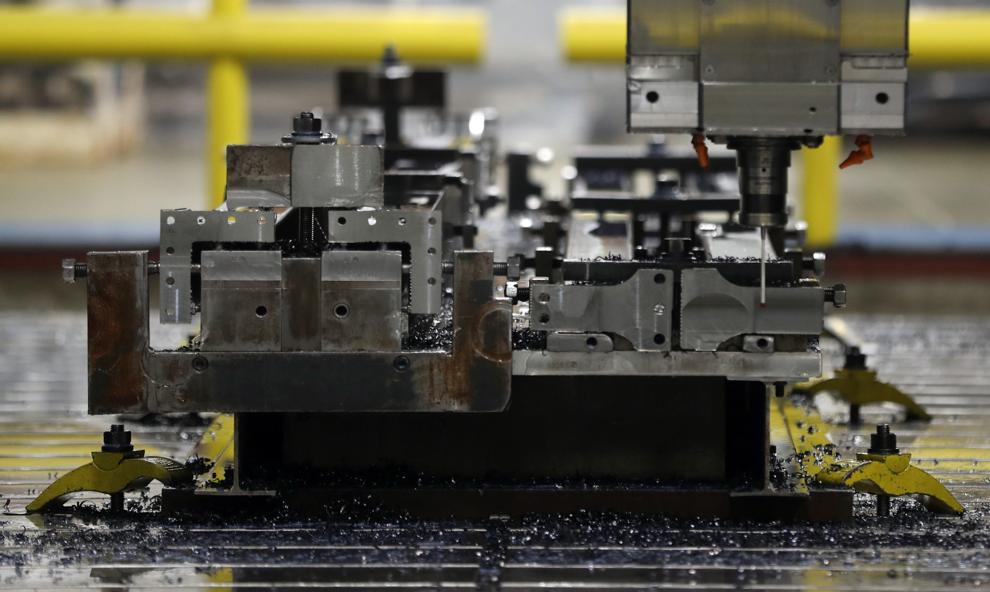 032720bp-gmt-1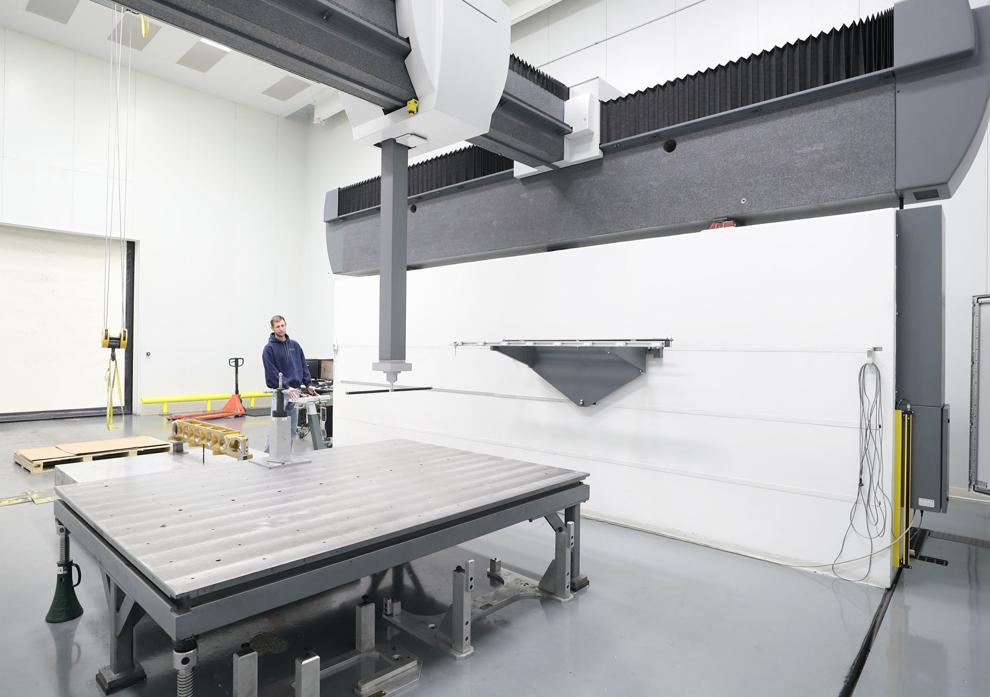 032920aw-bethany-service-1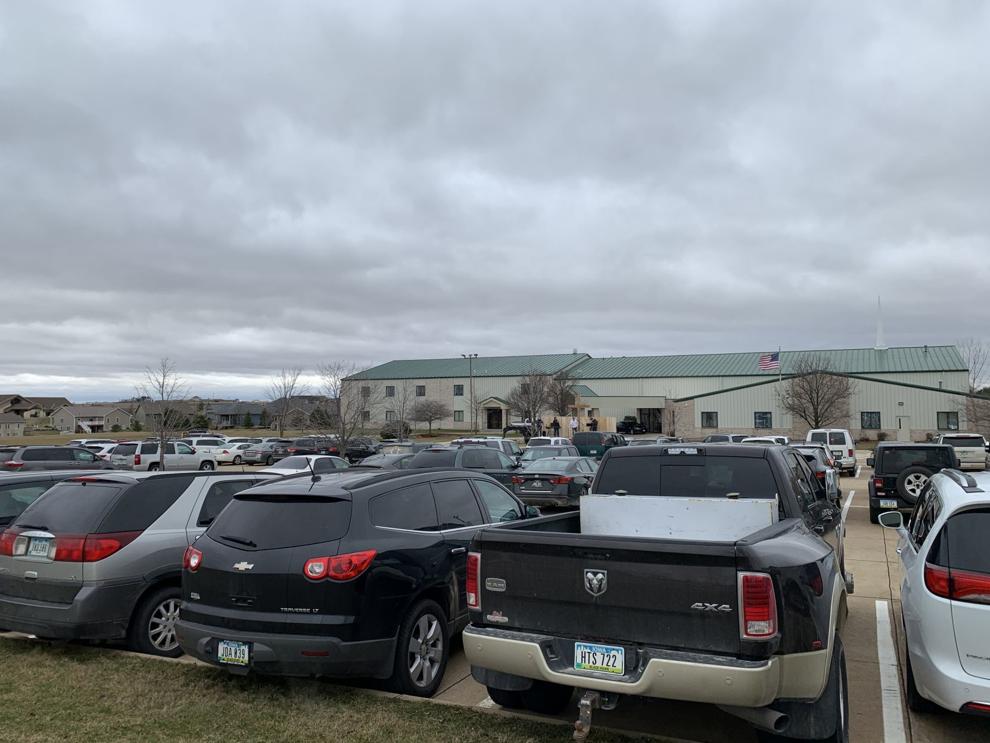 032920aw-bethany-service-3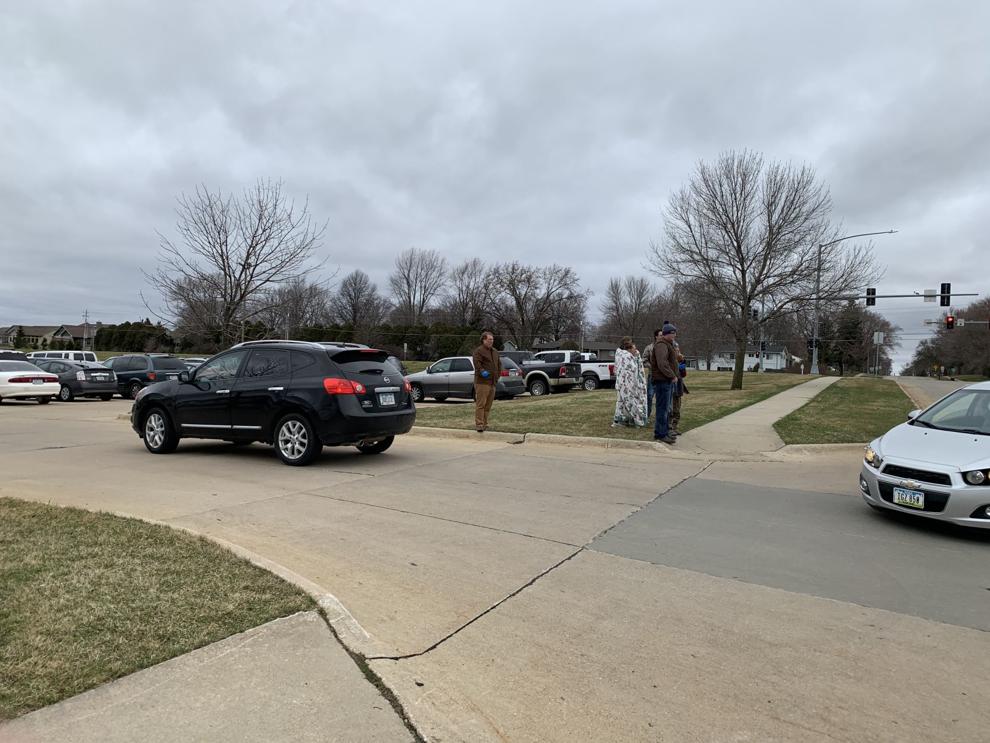 032920aw-bethany-service-2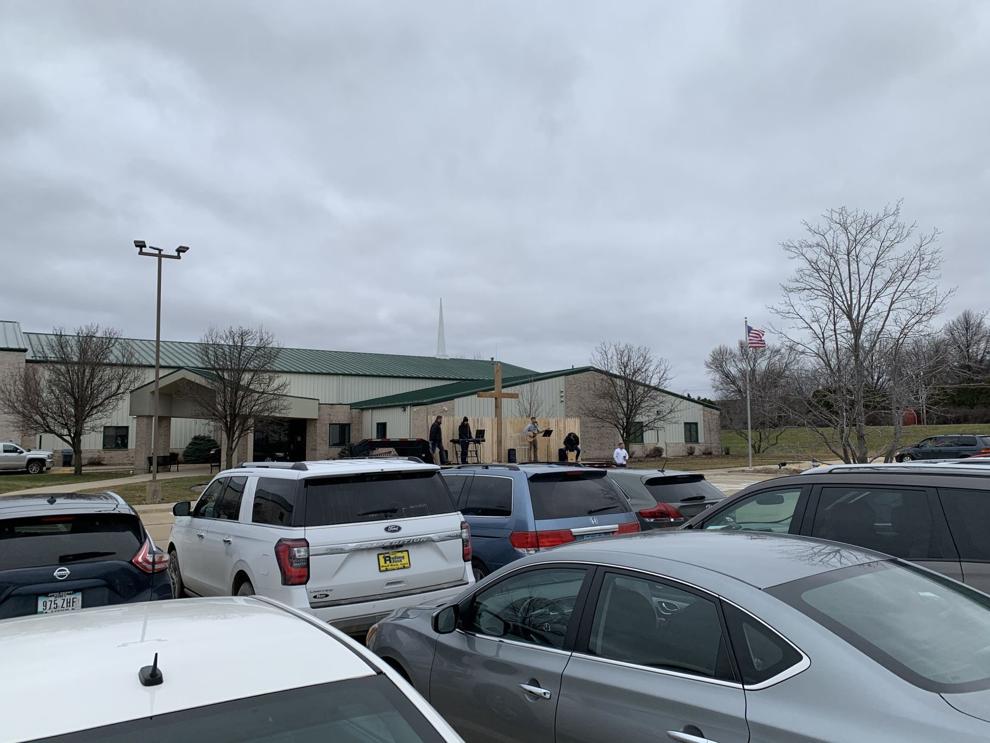 032920aw-bethany-service-5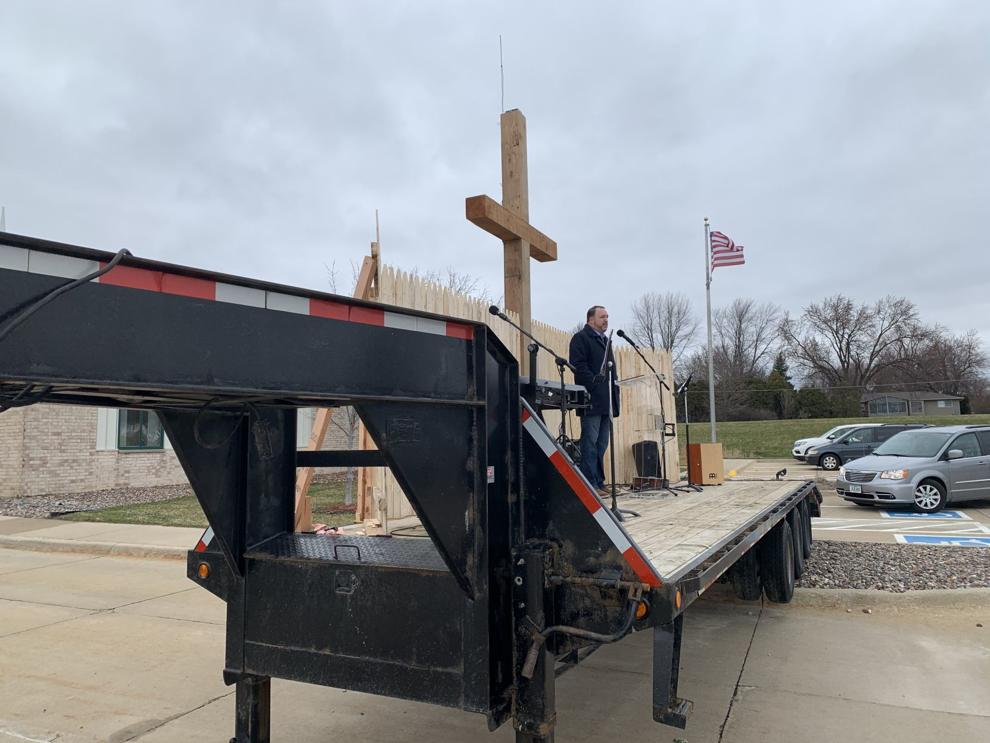 032920aw-bethany-service-4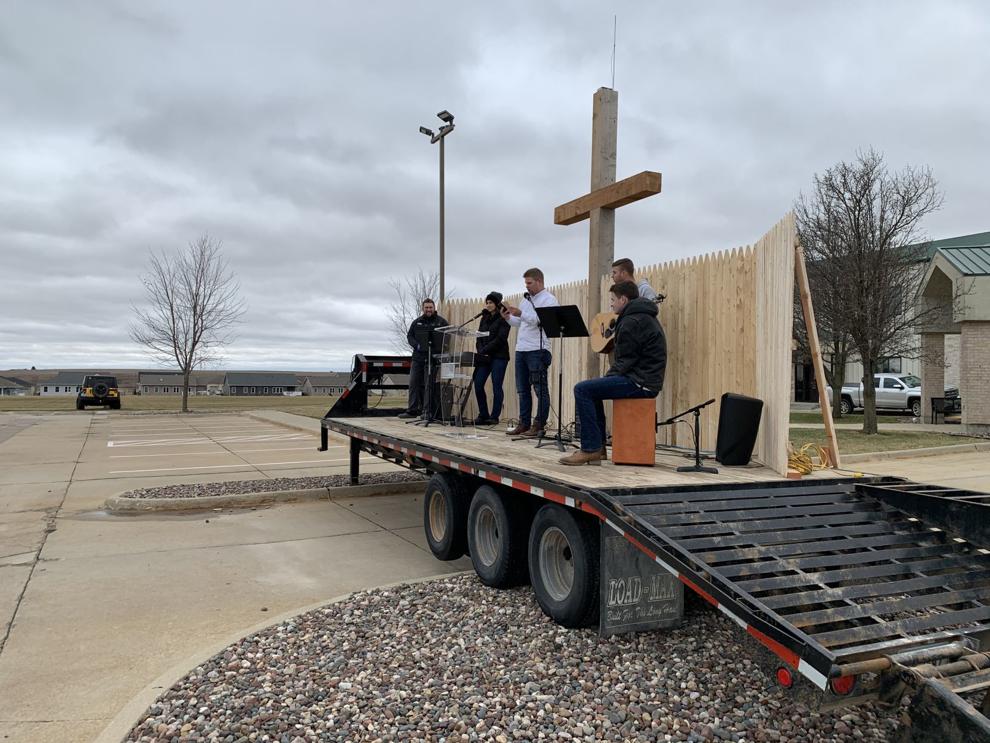 032620ho-unitypoint-covid-tent-1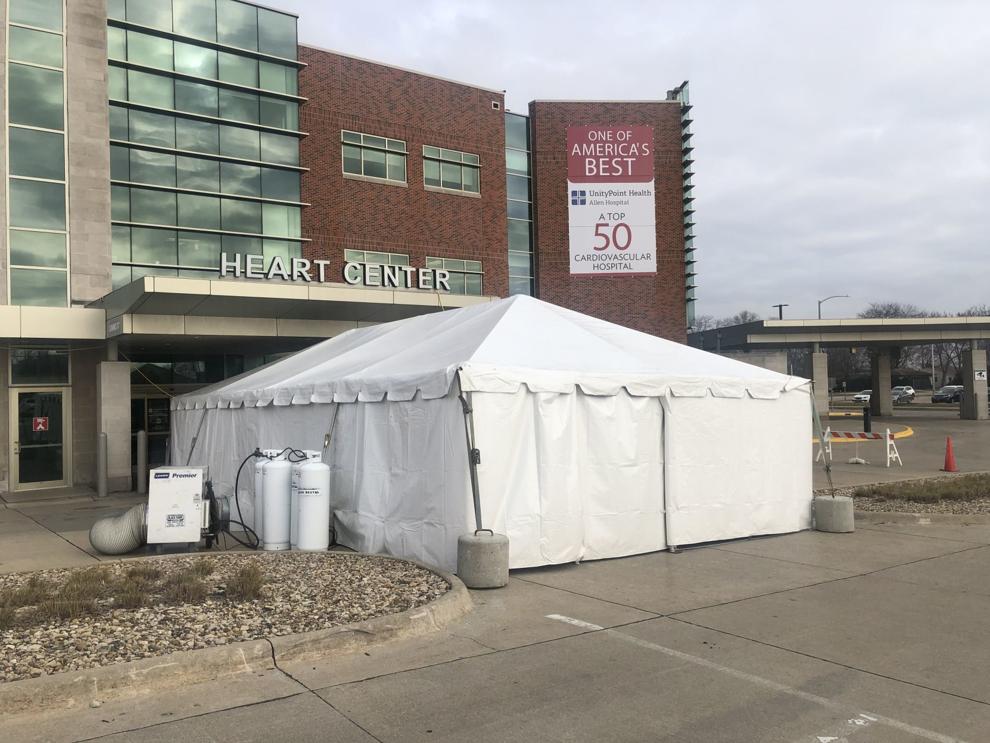 032620ho-unitypoint-covid-tent-2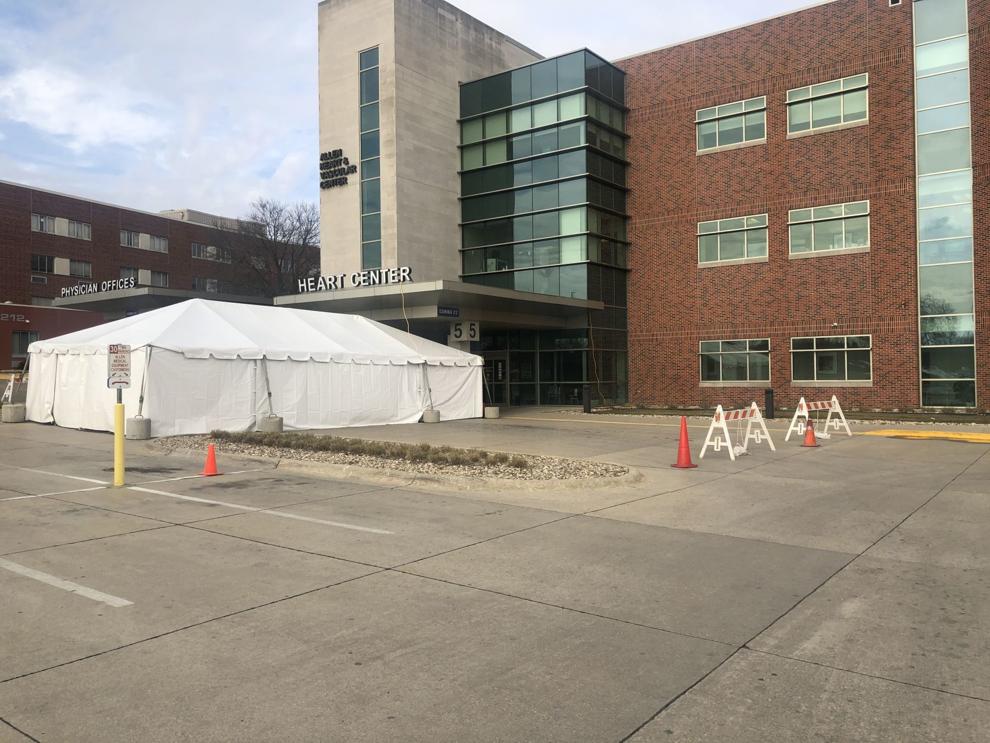 032720hoMercyOnePPEAssessment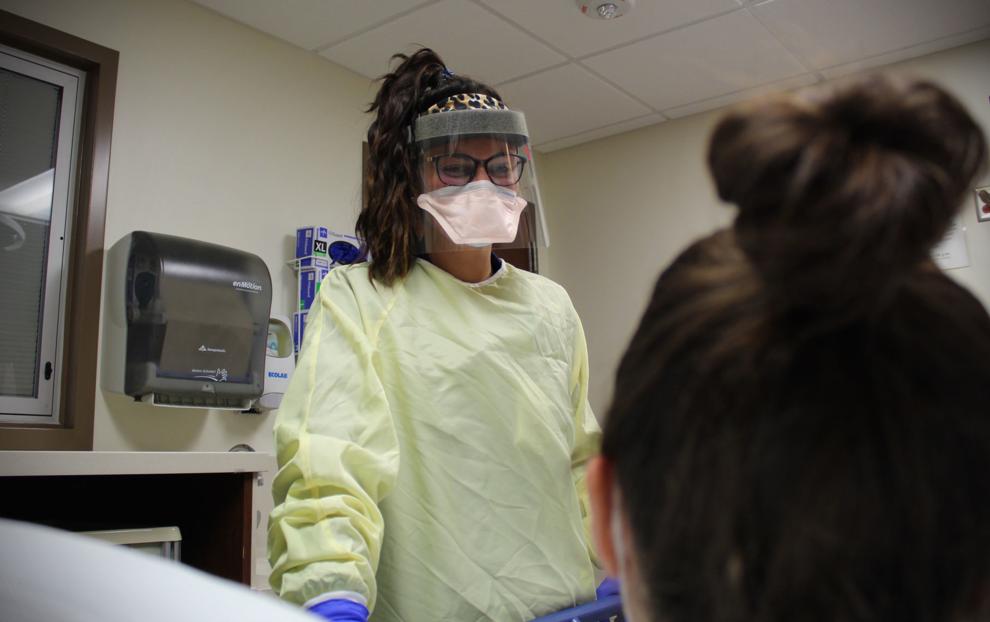 032720hoMercyOne1.jpg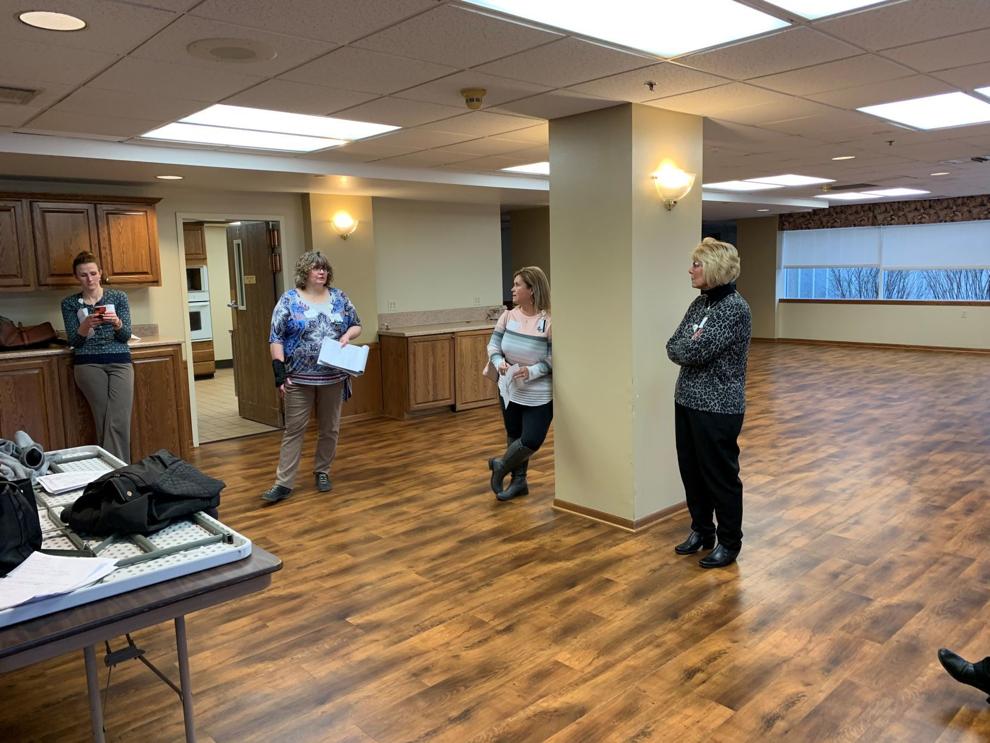 032720ho-MerccyOnePPE Assessment2
032720bp-hudson-teacher-staff-parade-2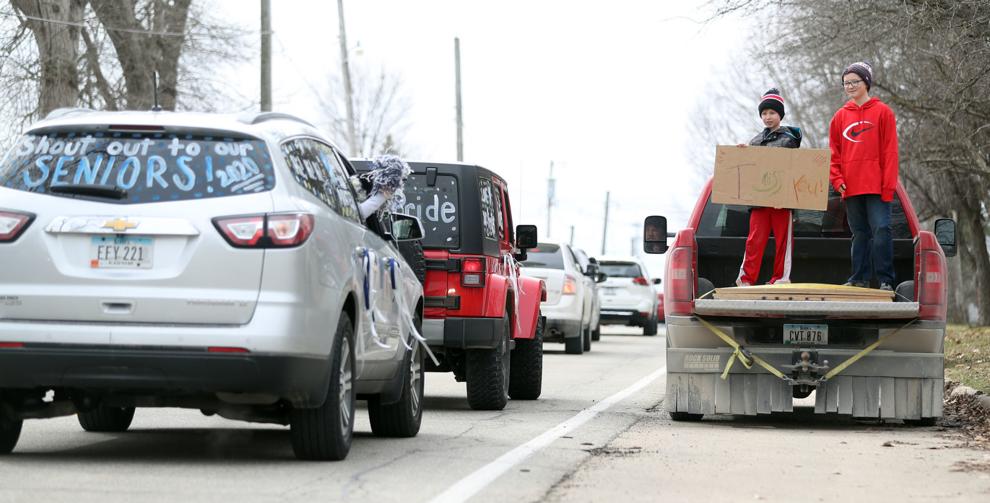 032720bp-hudson-teacher-staff-parade-1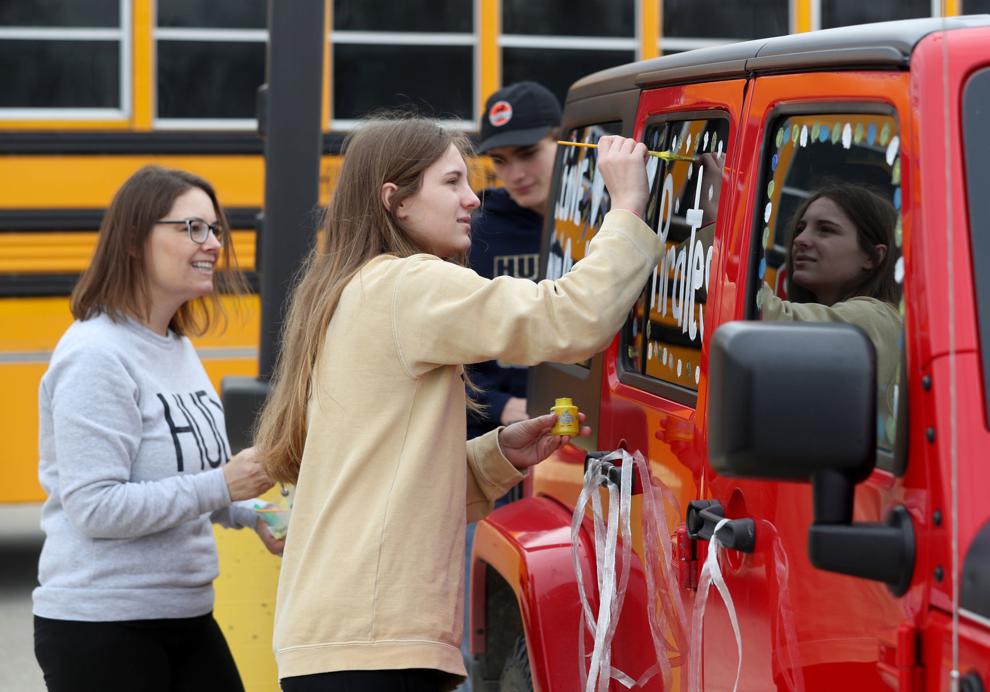 032720ar-bhc-eoc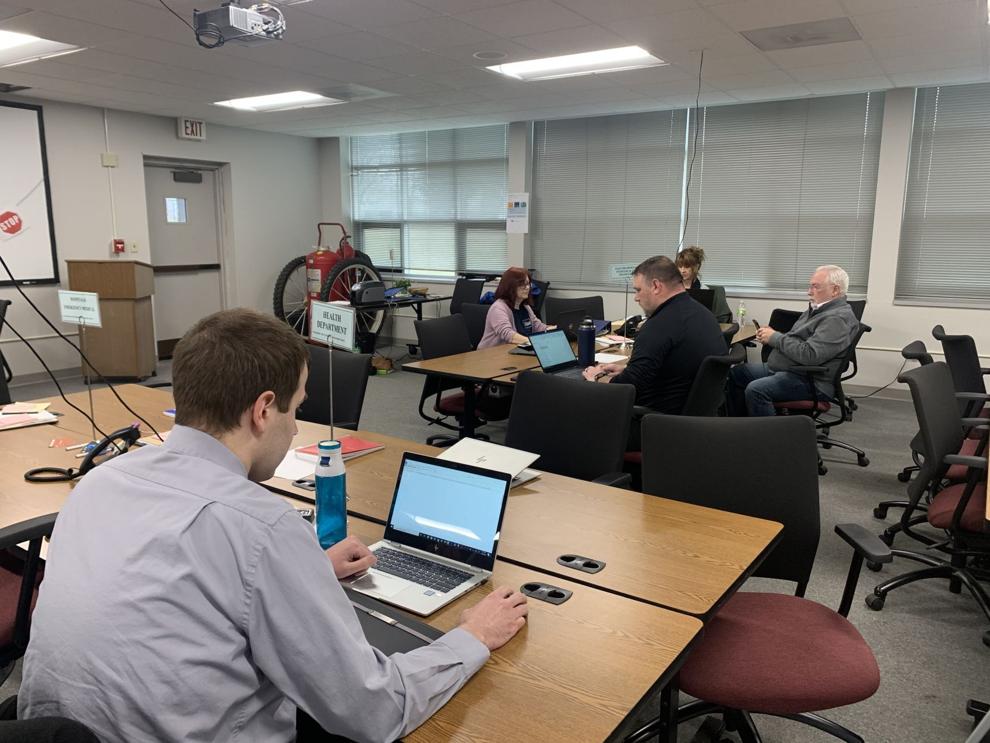 032720ar-bhc-eoc-2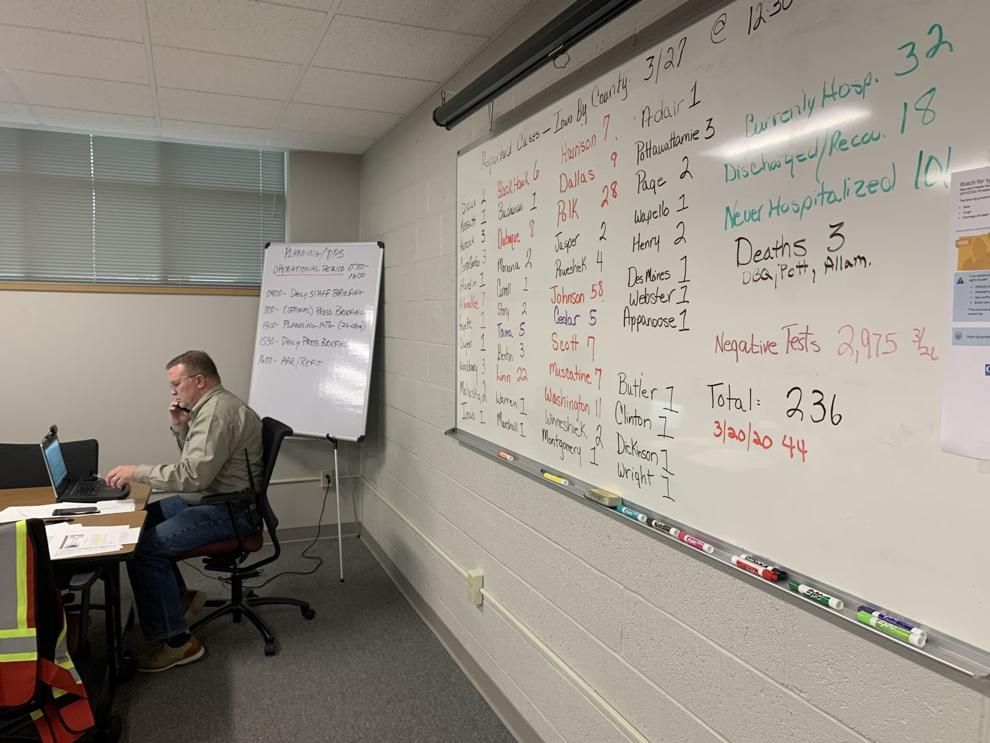 032620bp-waterloo-regional-airport

032620bp-EOC-Covid-19-1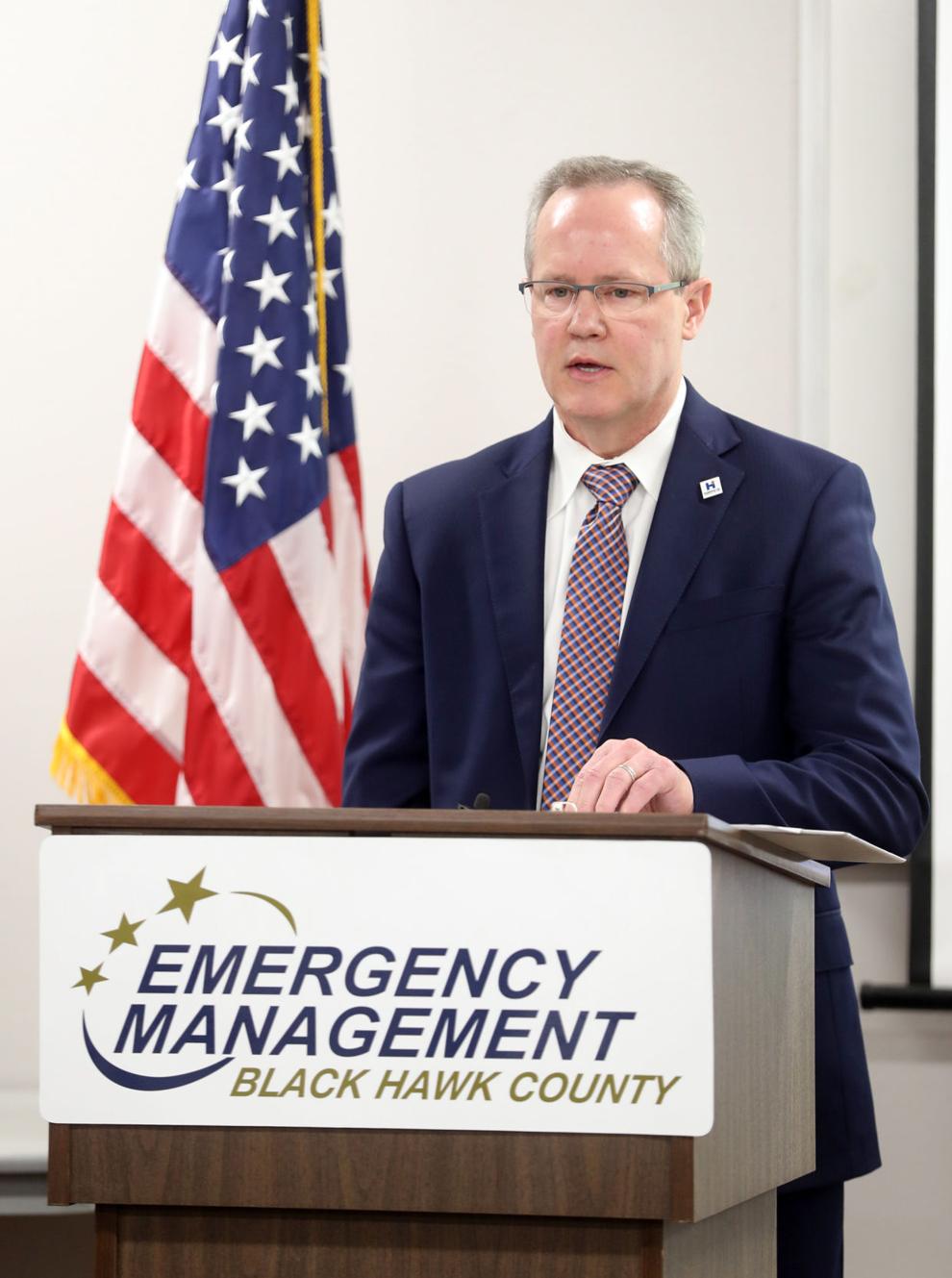 032620bp-EOC-Covid-19-3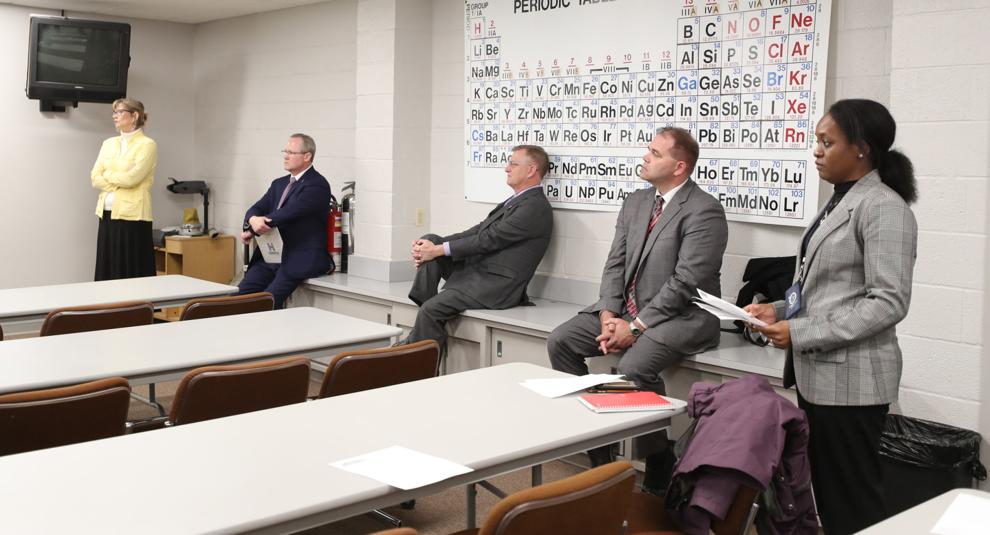 032620bp-EOC-Covid-19-2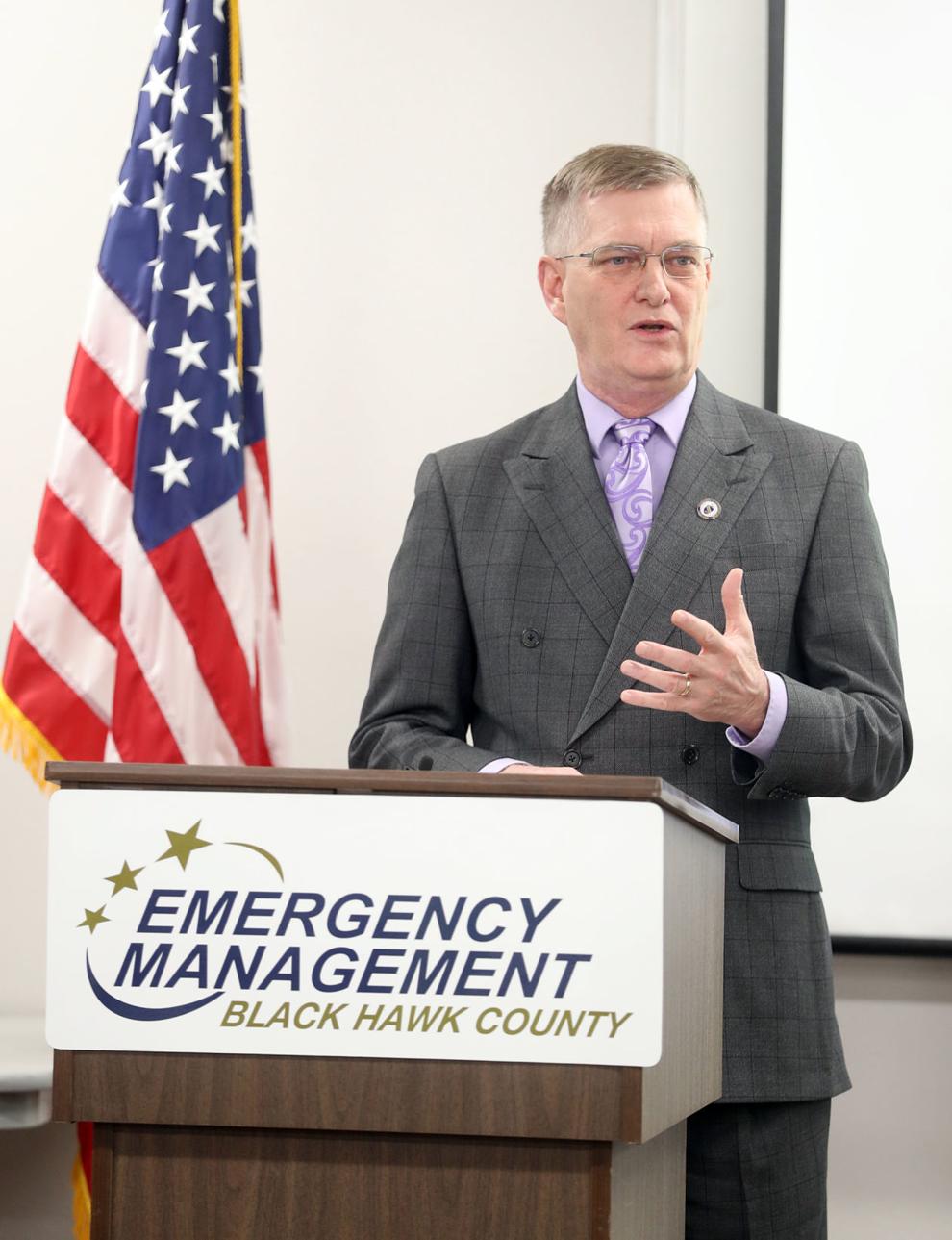 032620bp-techworks-3D-masks-2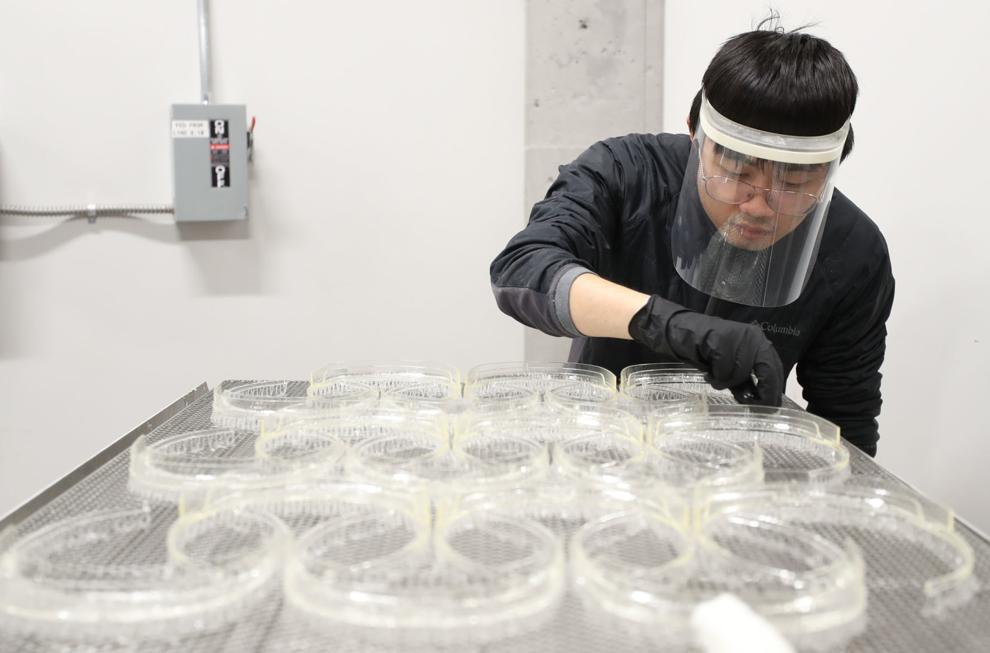 032620bp-techworks-3D-masks-1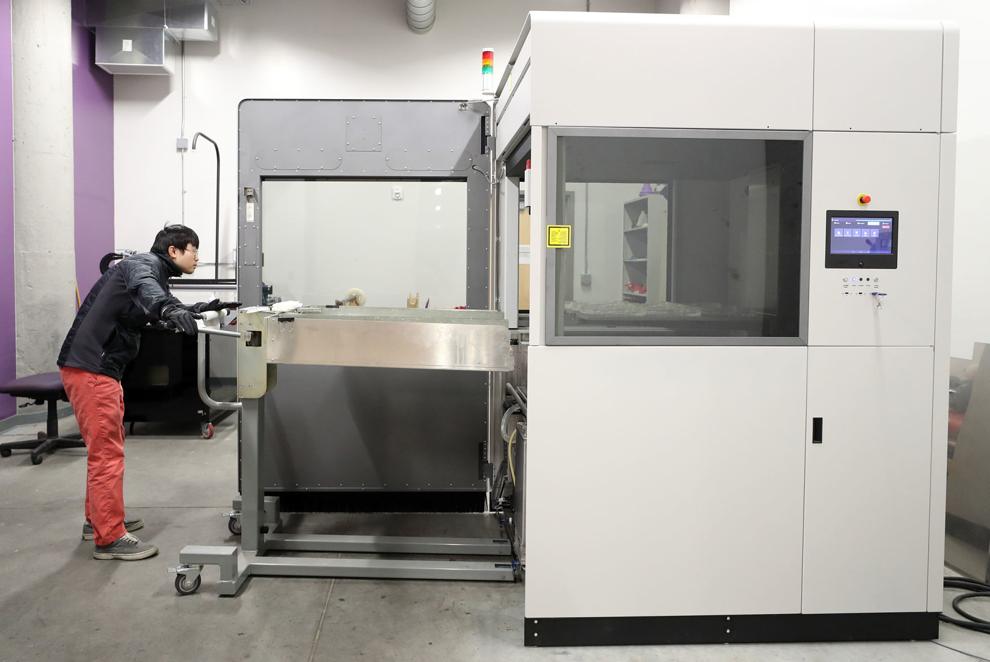 032420bp-truckers-coronavirus-2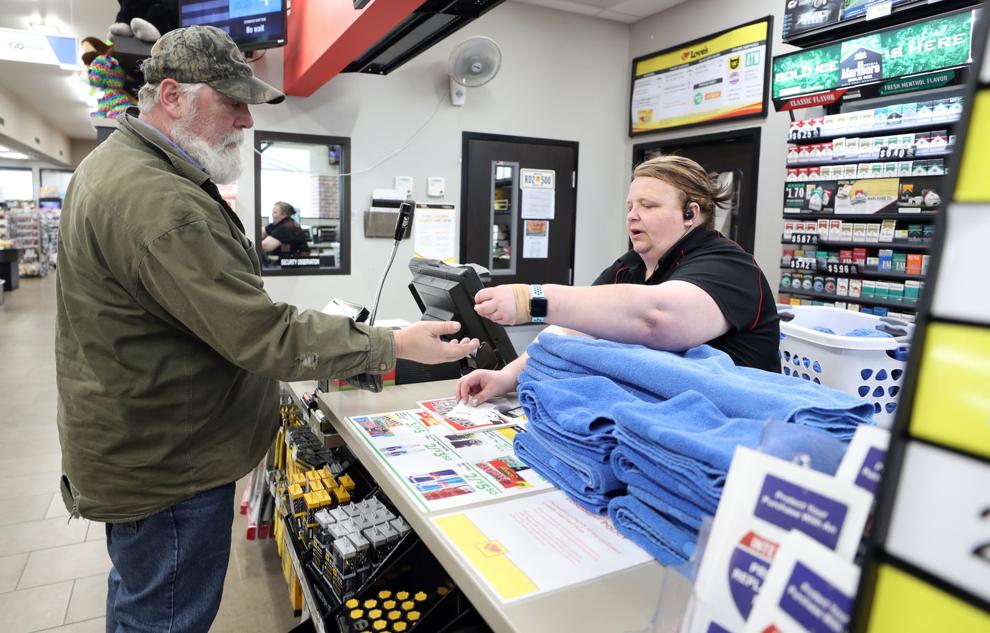 032420bp-university-ave-work.jpg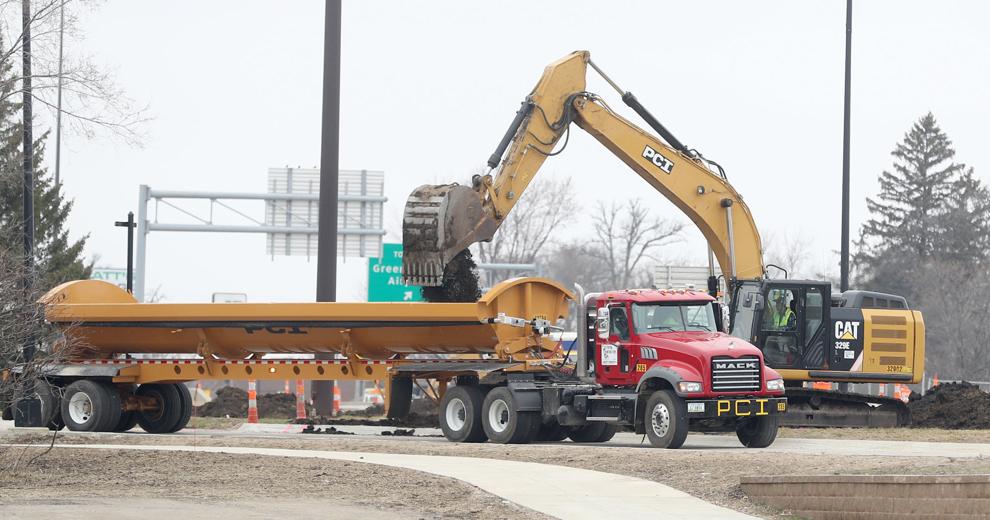 032420bp-truckers-coronavirus-3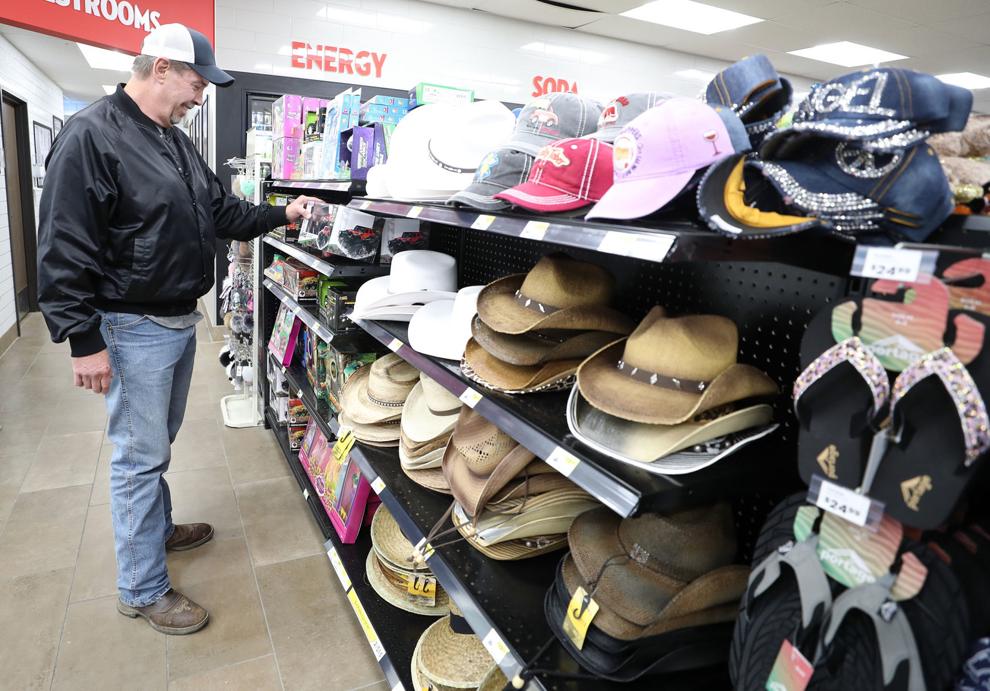 032420bp-truckers-coronavirus-1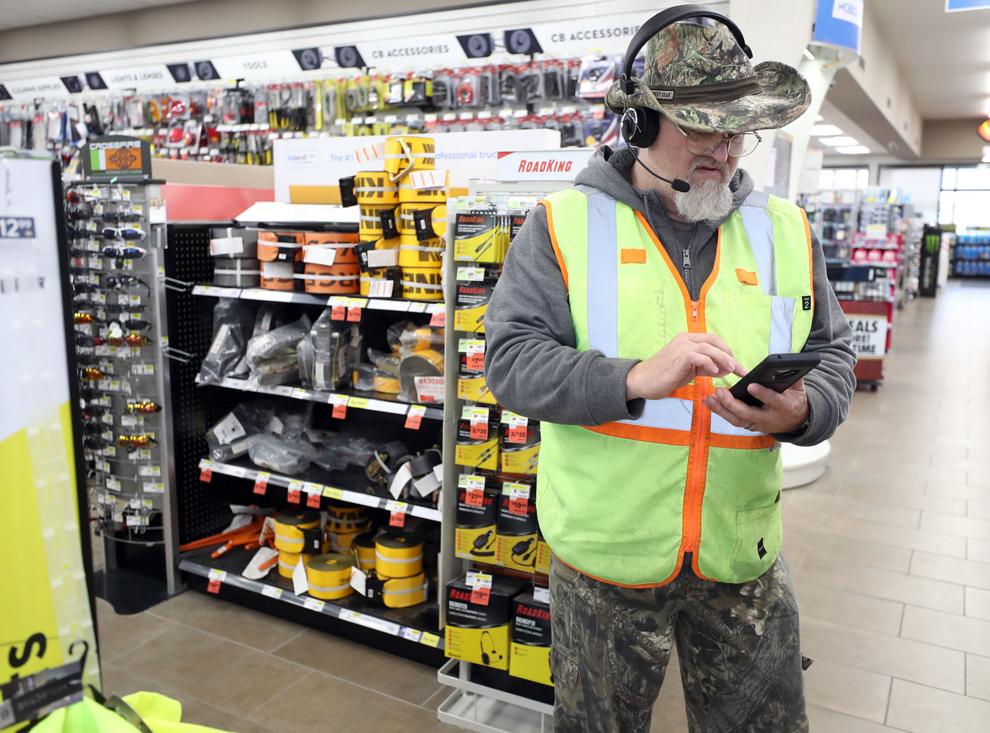 032520bp-wild-art-covid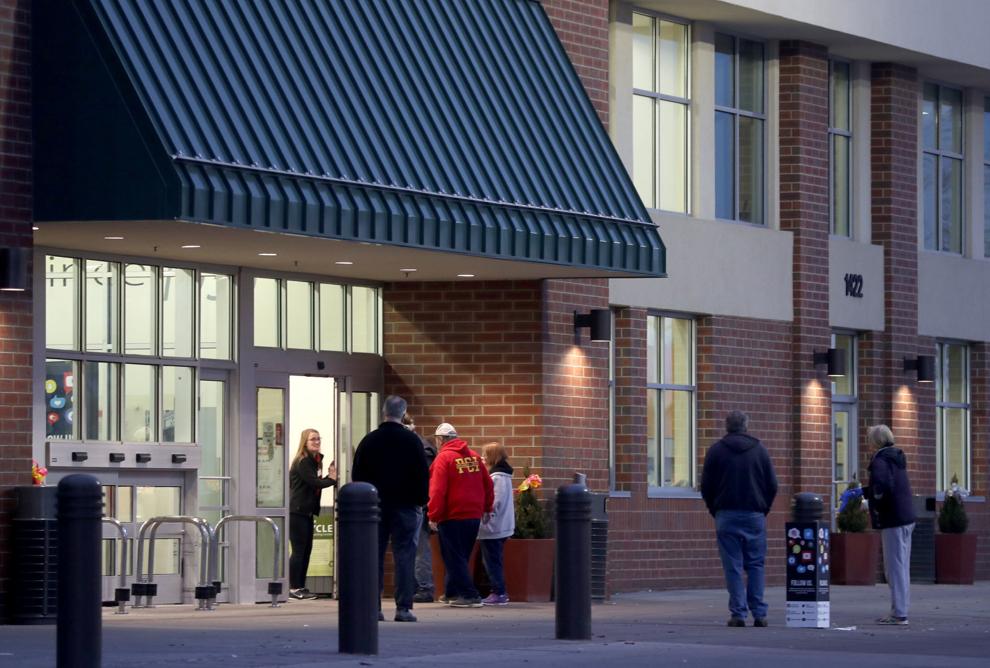 032420nn-walmart-shoppers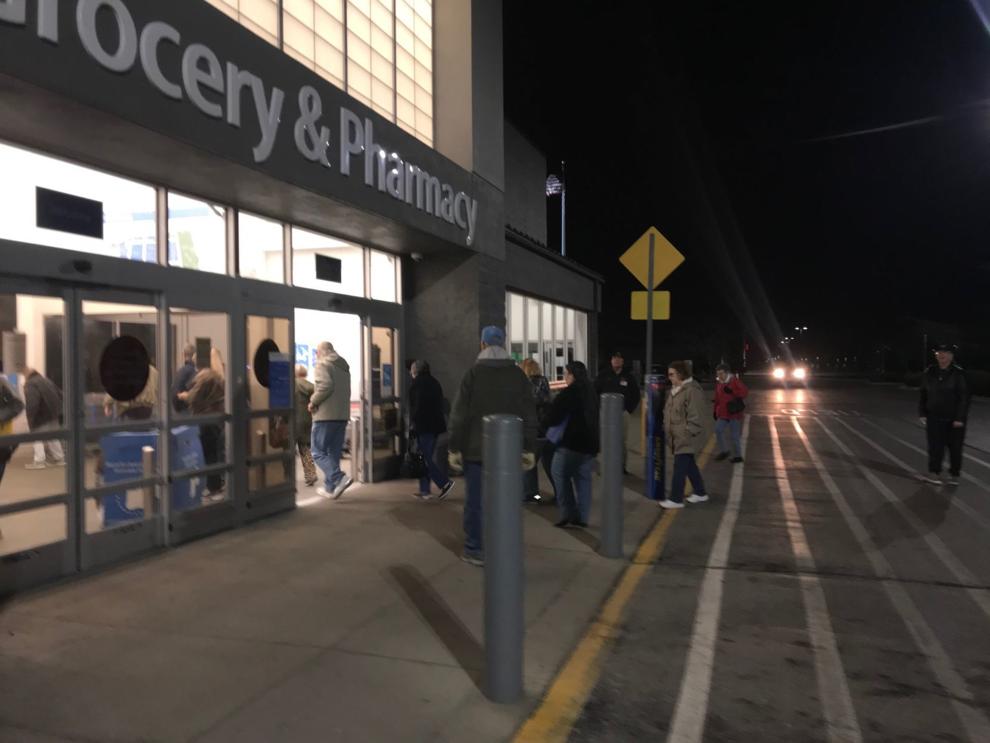 032320jr-roc-fitness-10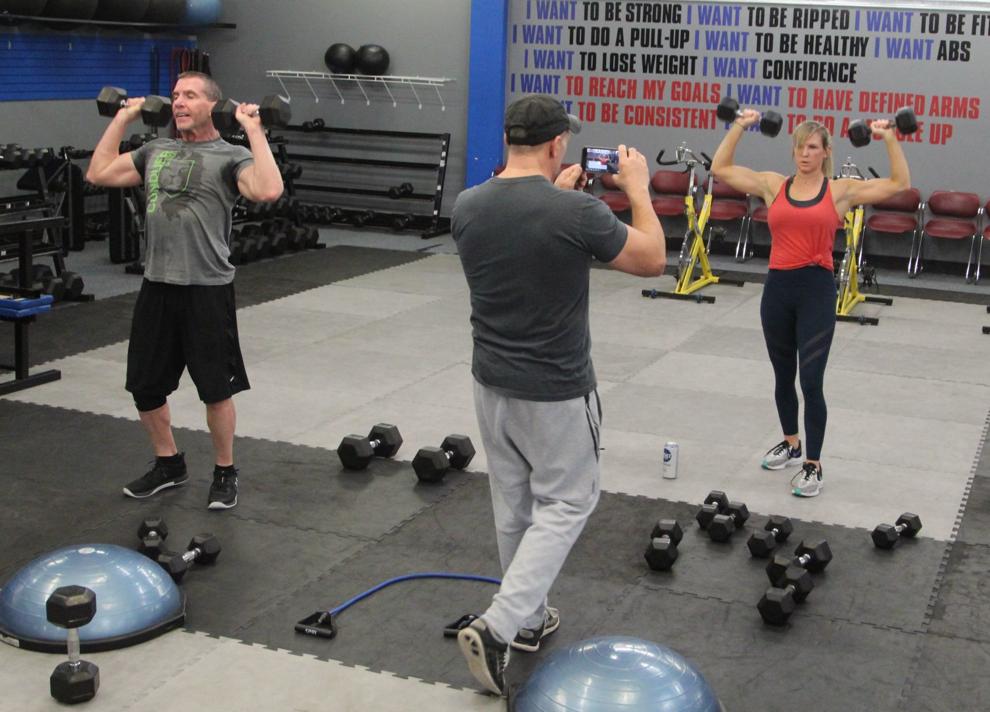 032320jr-roc-fitness-8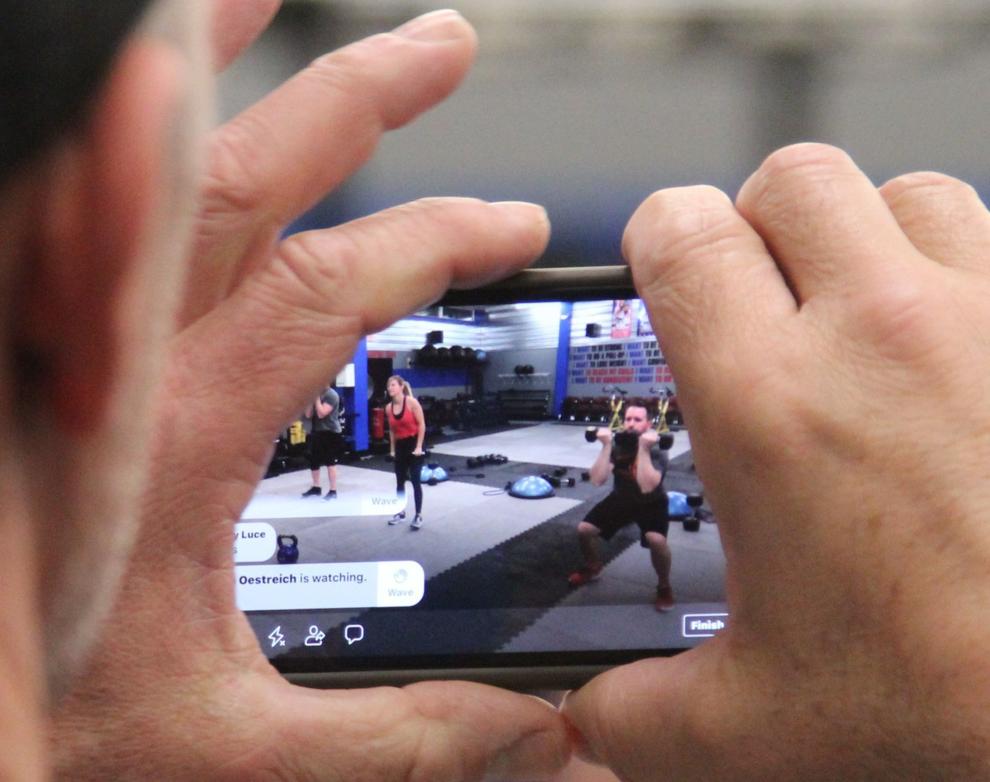 032320bp-wloo-schools-meals-2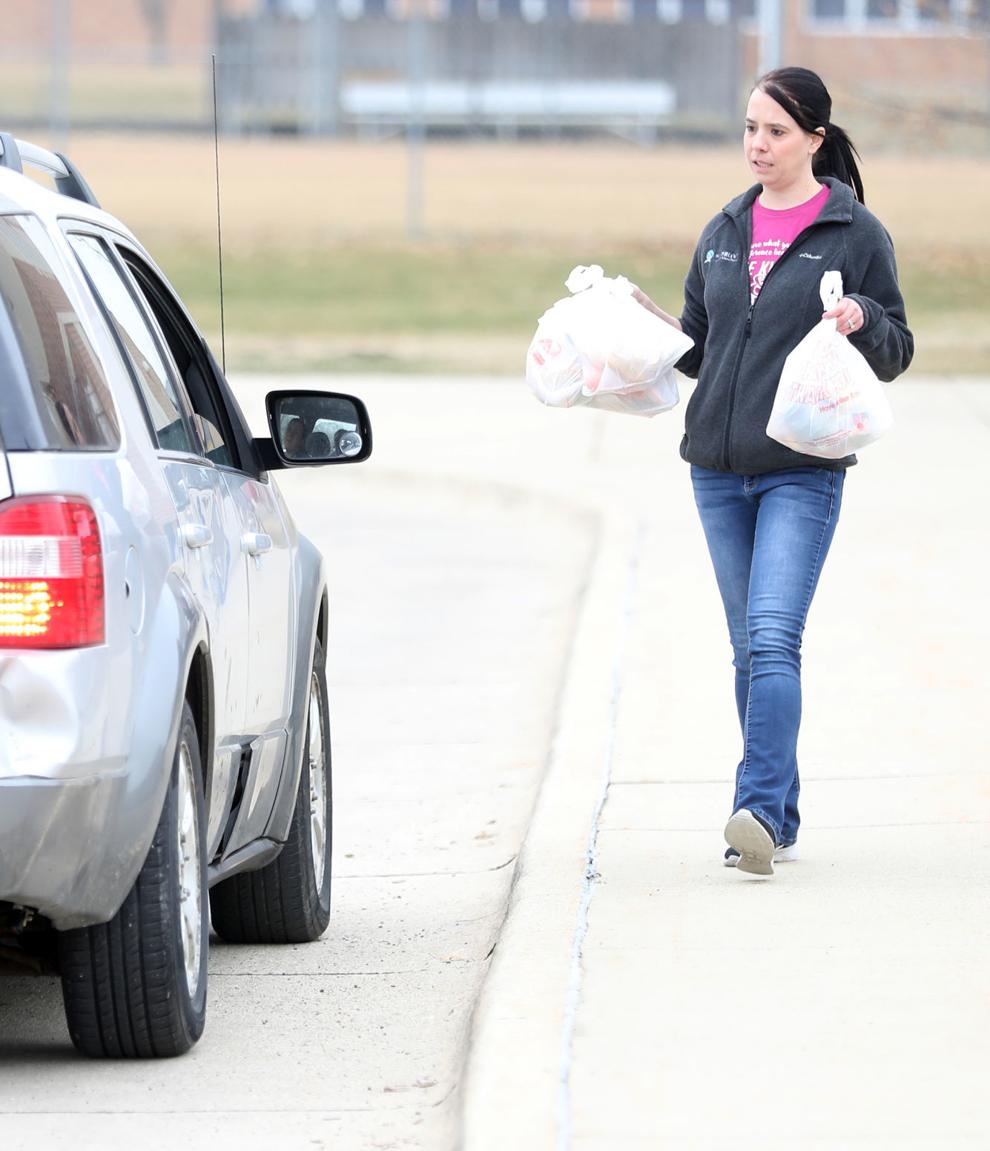 032320bp-wloo-schools-meals-1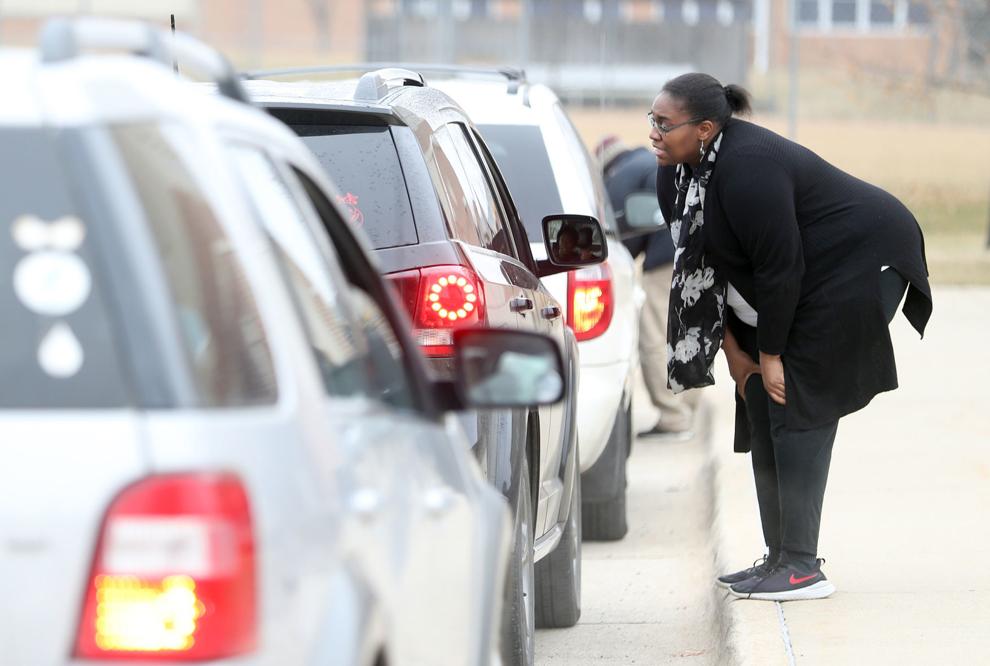 032320bp-wloo-schools-meals-3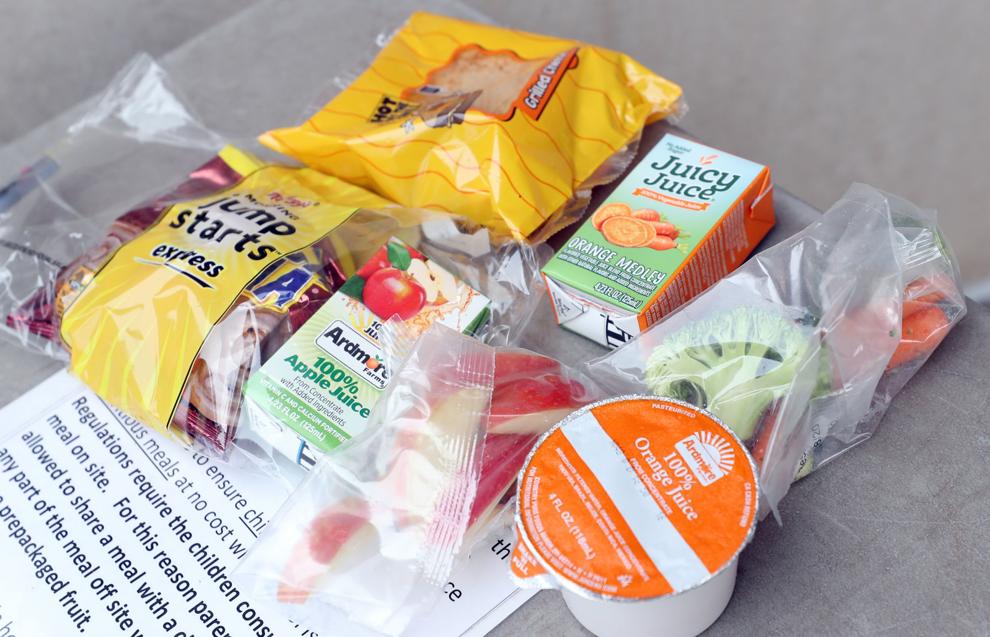 031920bp-food-bank-1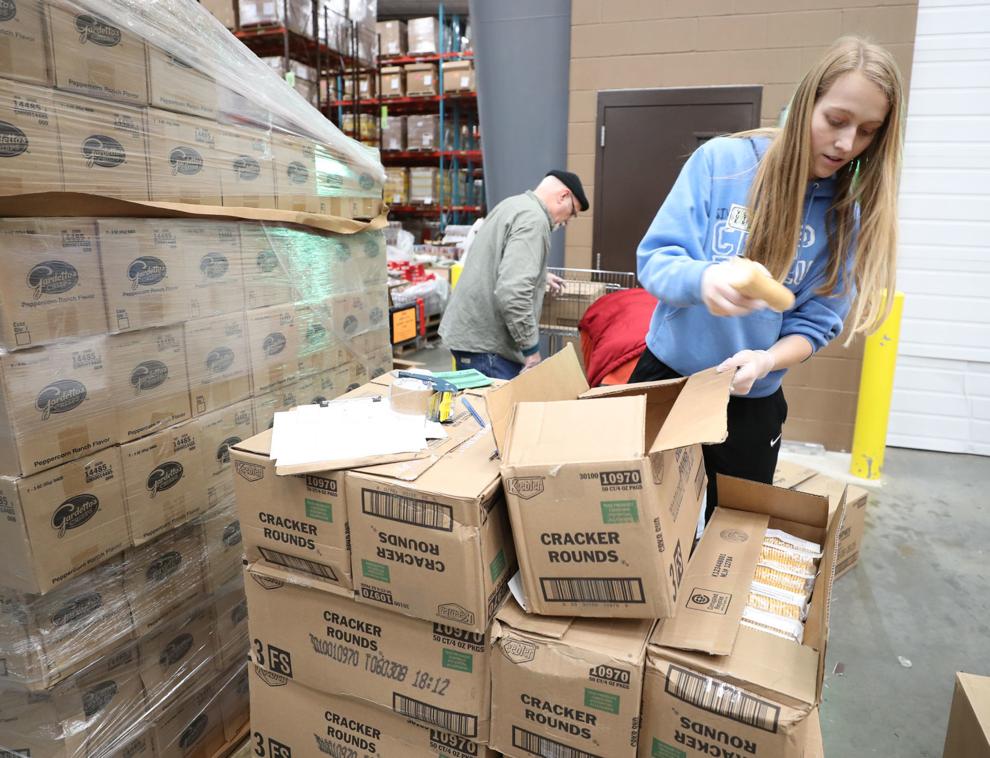 031920bp-food-bank-3
031920bp-food-bank-2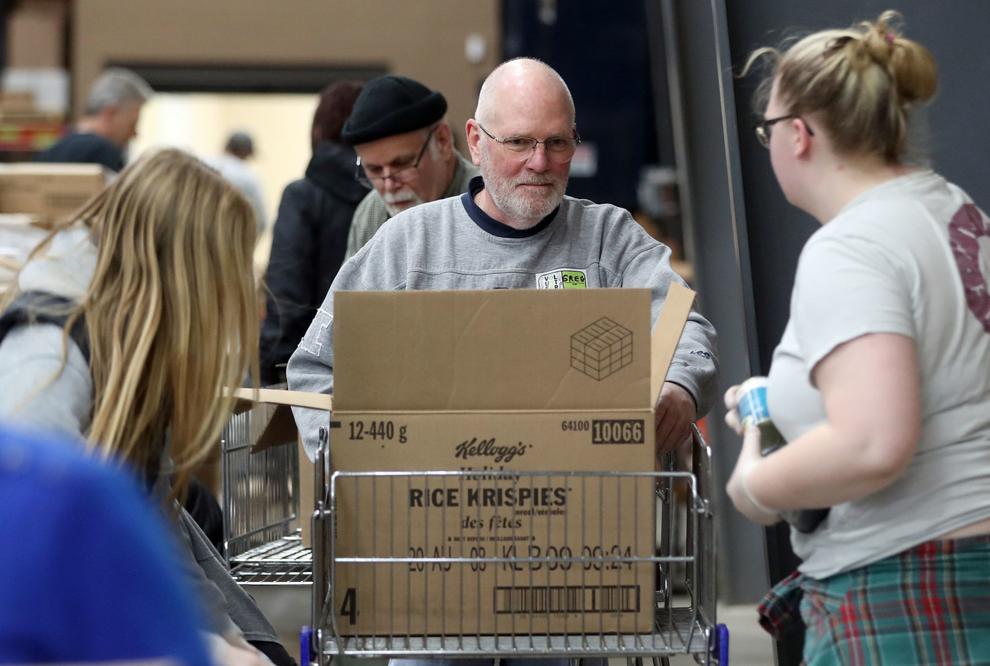 031920bp-denherder-curbside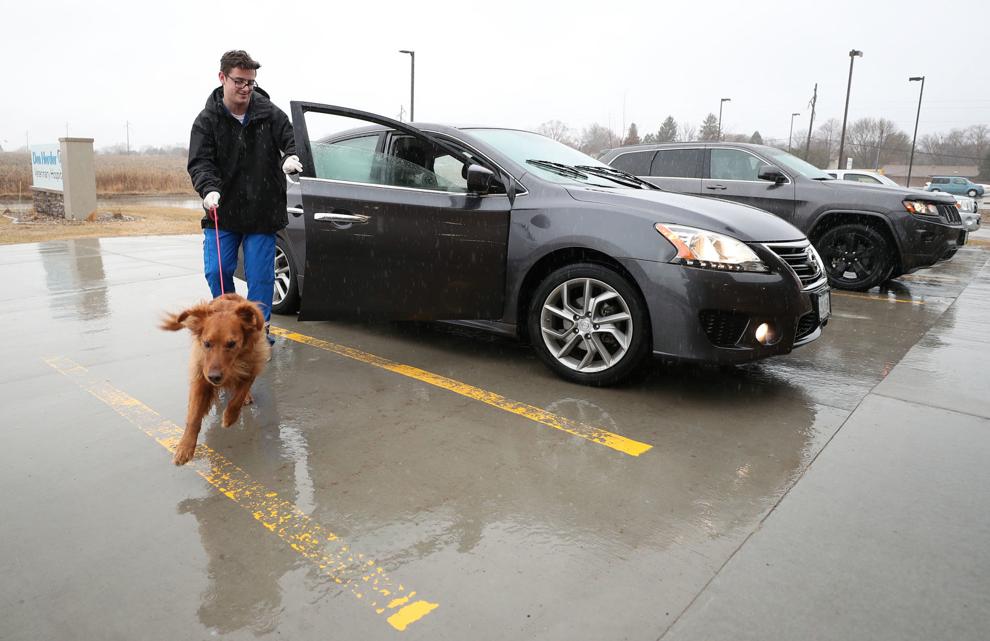 031820bp-EOC-Covid-19-1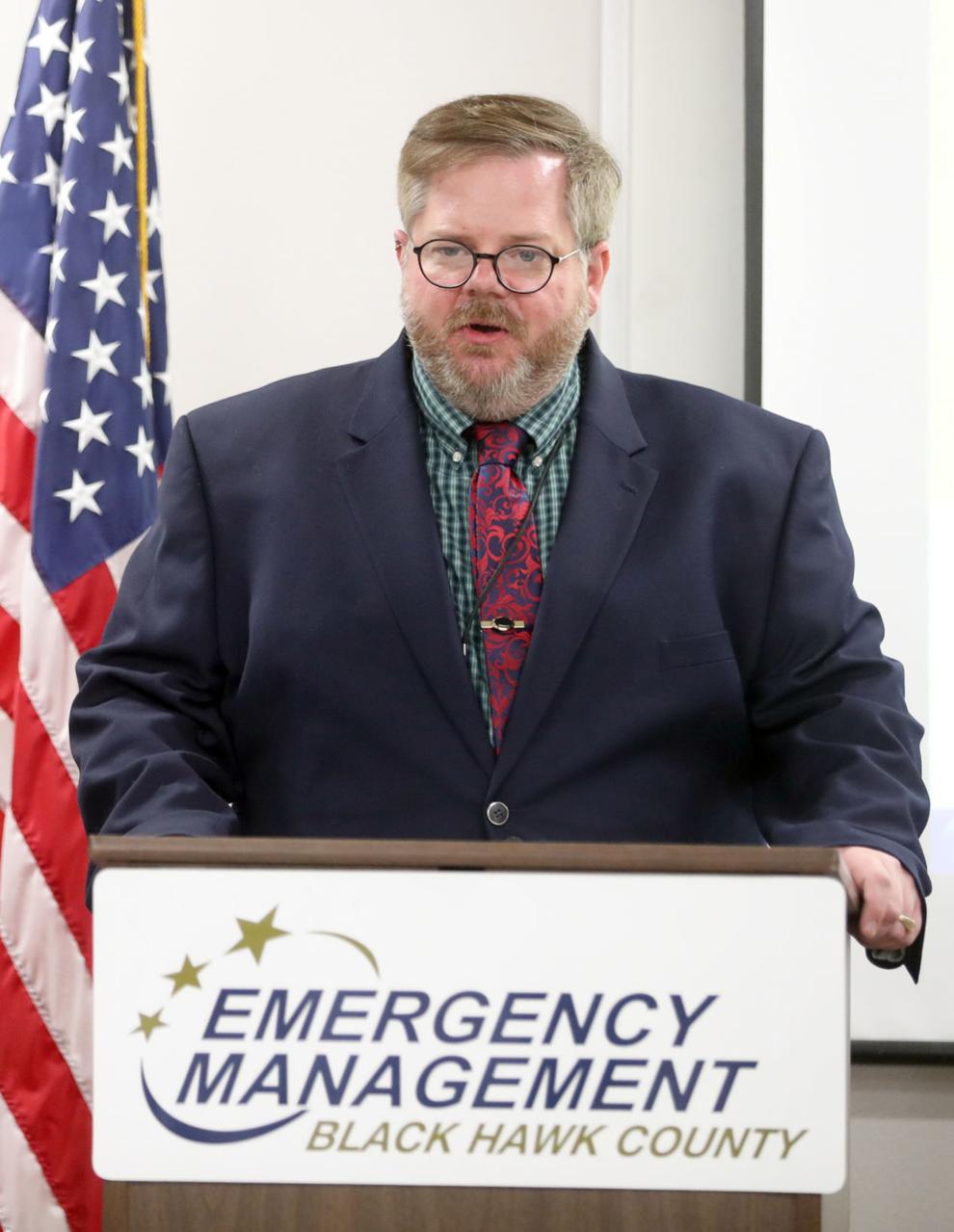 031820bp-meals-on-wheels-2
031820bp-meals-on-wheels-3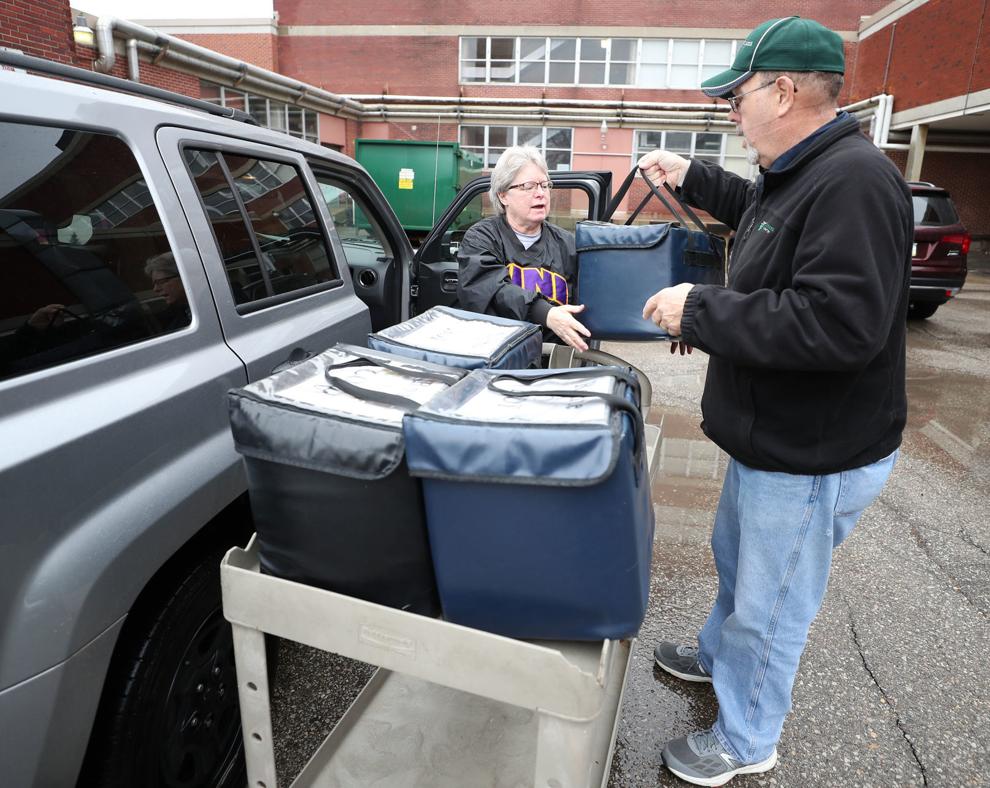 031820bp-meals-on-wheels-1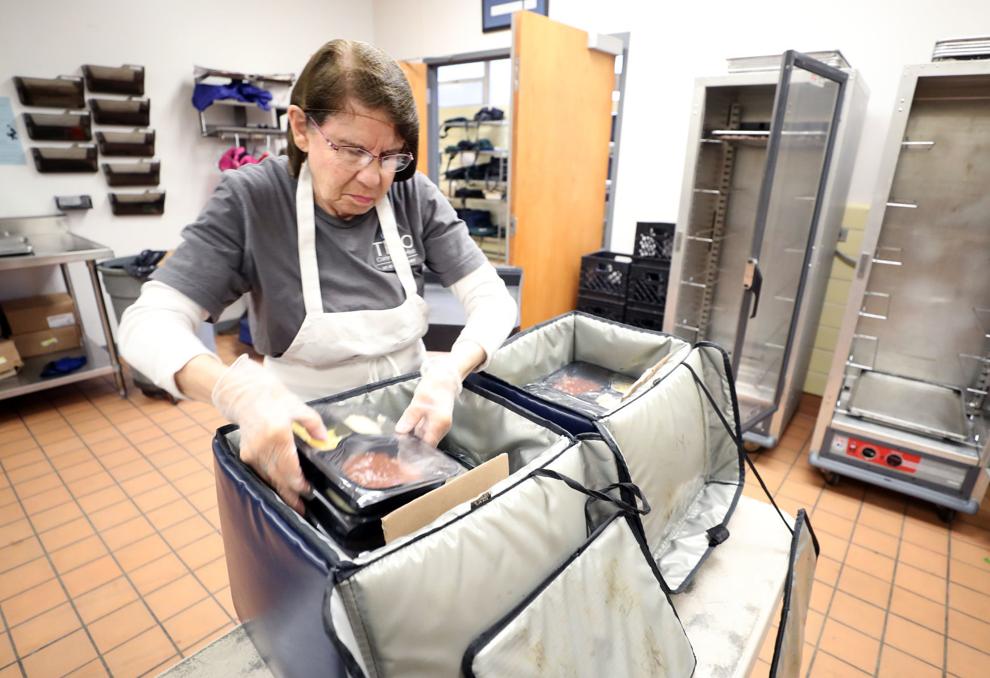 COVID-19 morning briefing March 18, 2020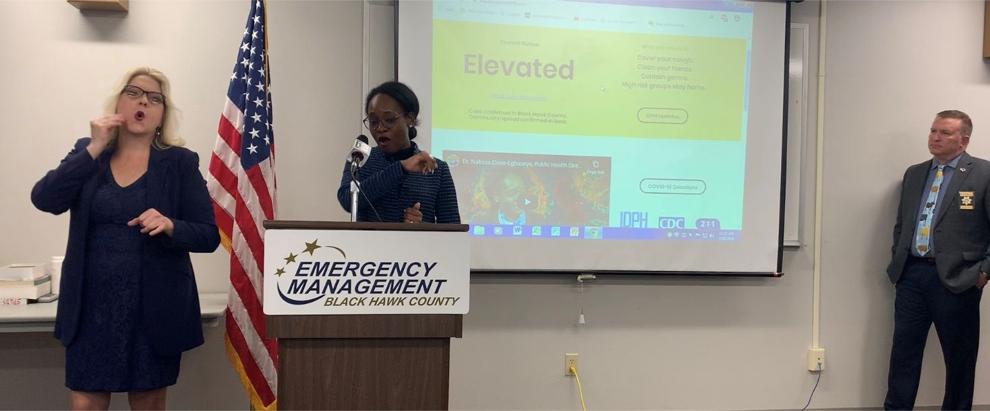 031720kw-coronavirus-restaurant-closed-01
031720kw-coronavirus-restaurant-closed-02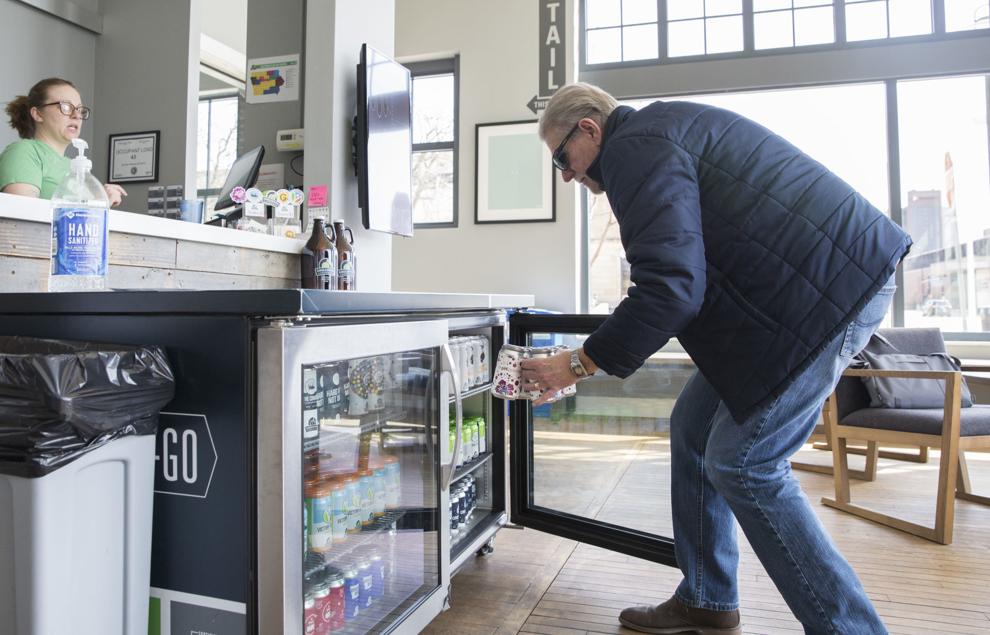 031720kw-coronavirus-restaurant-closed-03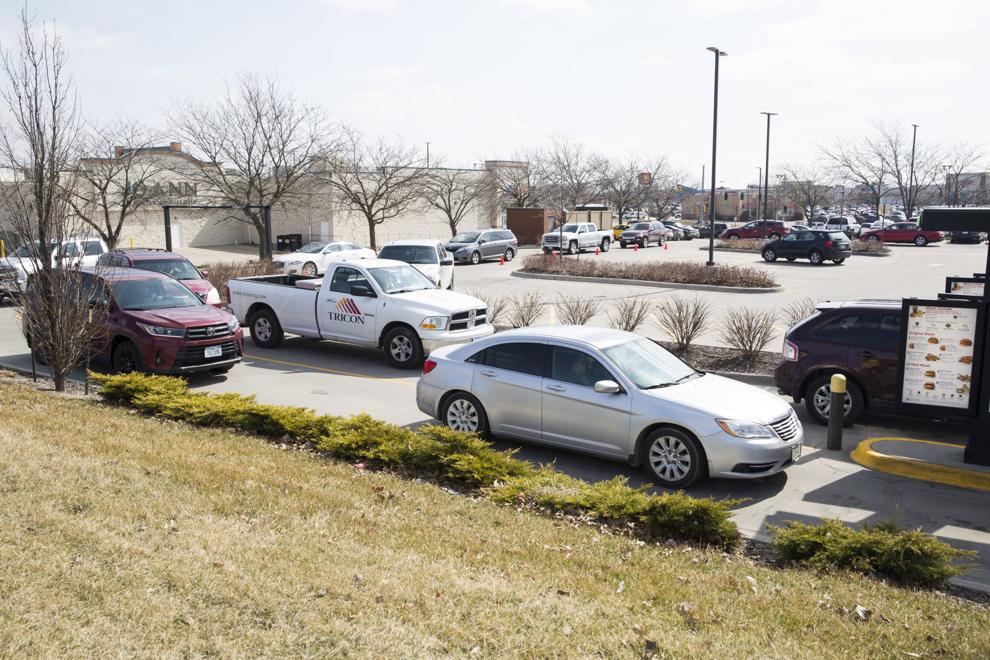 031720kw-coronavirus-restaurant-closed-04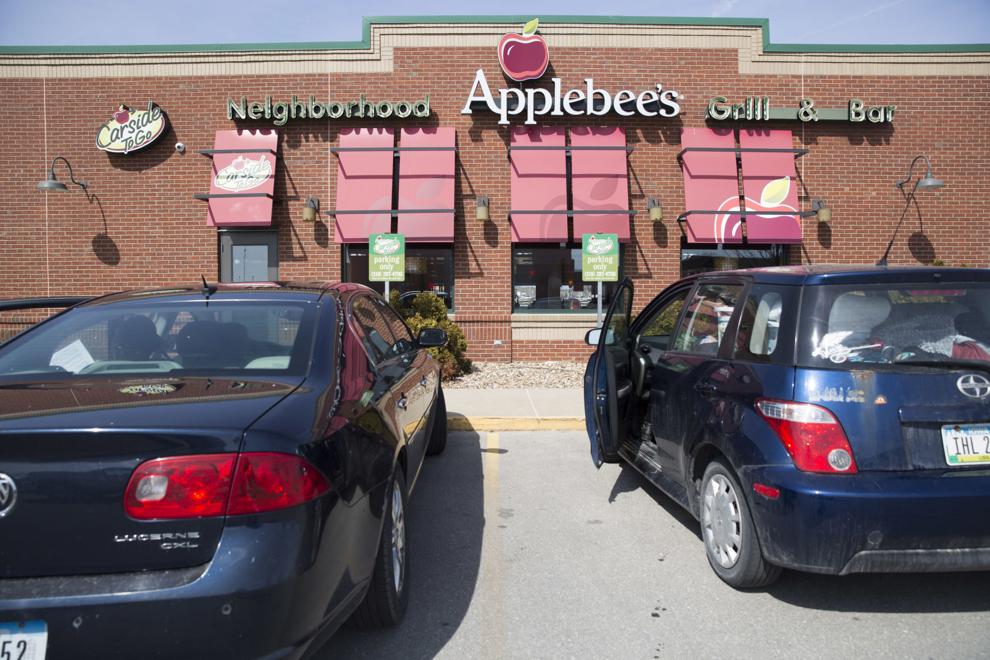 031720kw-coronavirus-restaurant-closed-05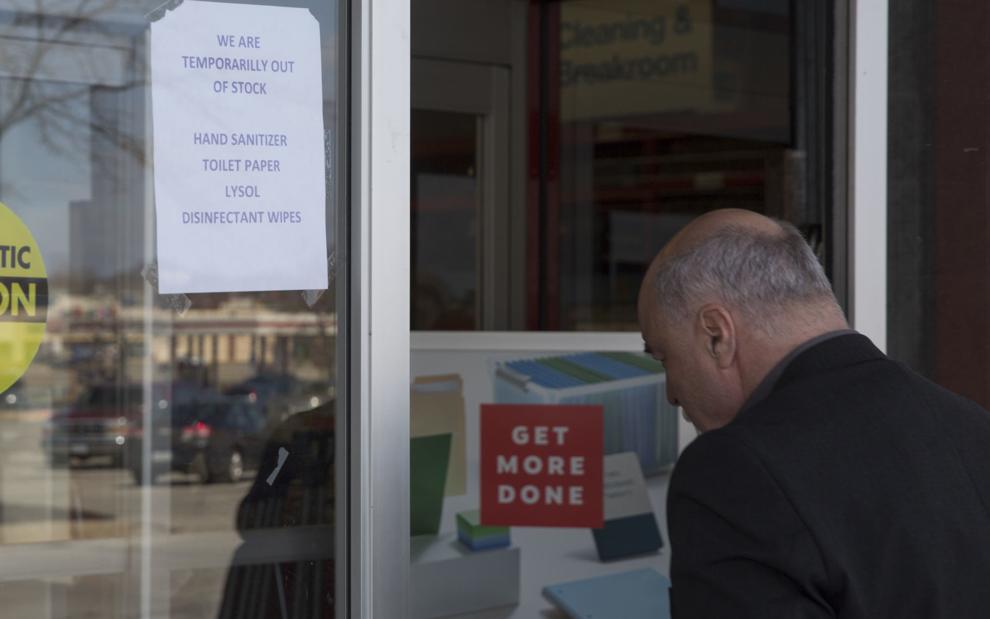 031720kw-coronavirus-restaurant-closed-06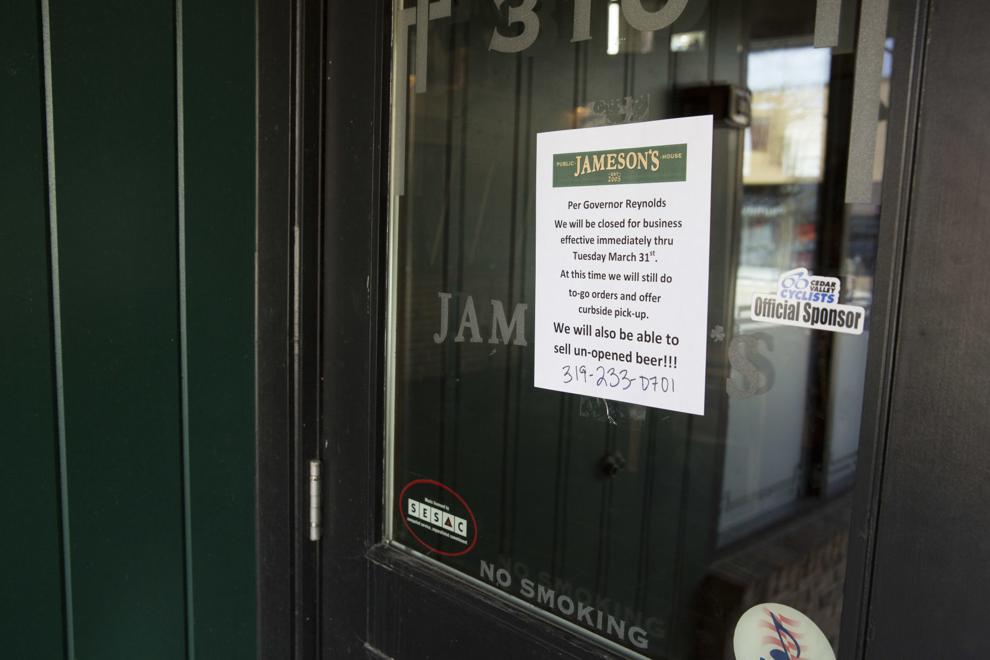 031720bp-EOC-Covid-19-2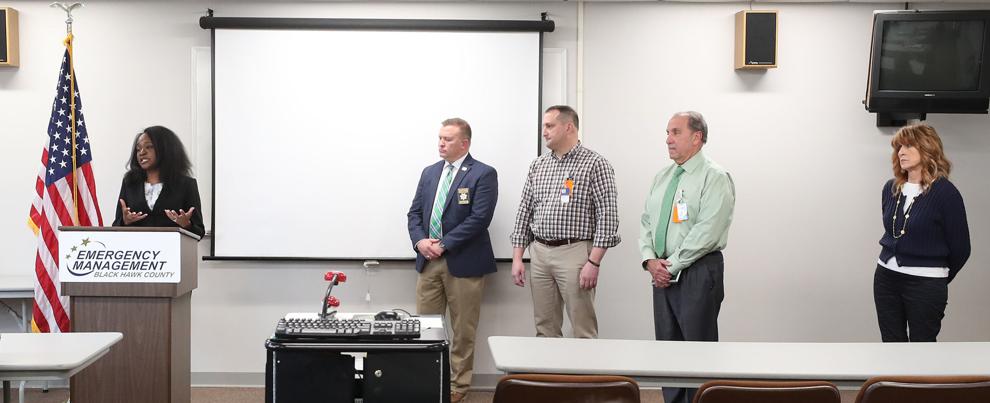 031720bp-EOC-Covid-19-1