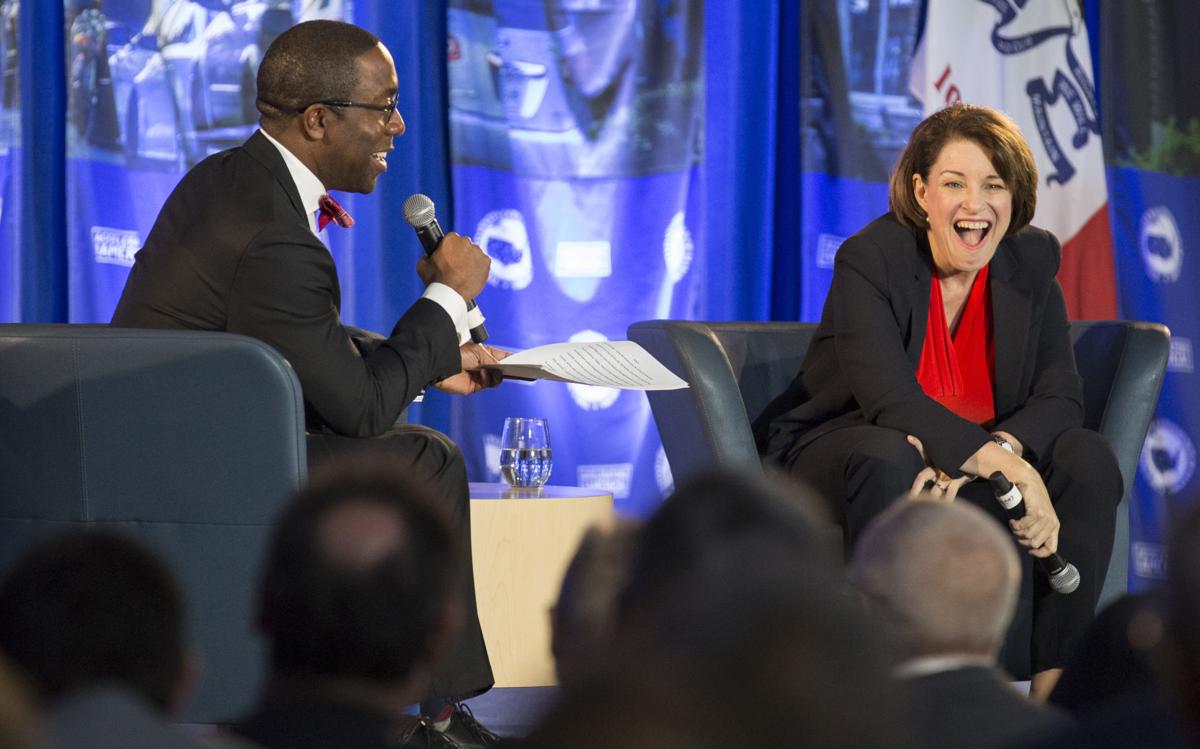 Sen. Amy Klobuchar of Minnesota, a Democratic candidate for president, has released her Housing First Plan, a plan to spend $1 trillion on housing and poverty reduction.
Klobuchar said she plans to pay for her plan by "ending the war in Afghanistan, repealing regressive portions of the 2017 Republican tax bill, strengthening tools to crack down on international tax havens and creating a new minimum tax on large corporations."
Klobuchar plans to eliminate the Section 8 backlog, provide rental assistance "to all Americans who qualify," limit Section 8 wait times to three months, provide temporary housing to "those at risk of homelessness" and expand the housing supply.
"Senator Klobuchar believes there is more we can do as a country to combat poverty and ensure economic justice for all Americans, and it begins with making sure every American has access to a safe, affordable place to call home," Klobuchar's campaign said in the release.
She also plans to expand the Earned Income Tax Credit by increasing the phase-in rate increasing the maximum credit by 30% and invest in nutrition and child care to "cut child poverty in half in 10 years and eliminate it within a generation," she said in her plan, released Thursday morning.
She would also raise the minimum wage to $15 per hour and eliminate the tipped wage.
Klobuchar's full Housing First Plan is here: 
Get Government & Politics updates in your inbox!
Stay up-to-date on the latest in local and national government and political topics with our newsletter.