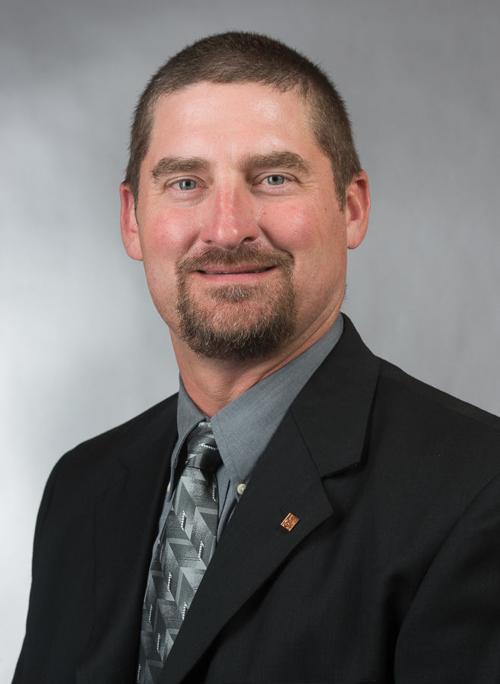 WATERLOO — While soybean farmers welcomed news of a U.S.-China trade agreement Wednesday, officials say impacts of the tariff war continue, and they must still find new markets.
The Phase 1 deal signed at the White House leaves unresolved many differences with Beijing.
It's "just the first step on a long journey to restoring nearly two years of lost sales to the world's No. 1 soybean buyer," said Tim Bardole, president of the Iowa Soybean Association. "America is now a residual — rather than primary — supplier to a country of 1.4 billion people."
For nearly two years, the world's two largest economies have been slapping tariffs on each other's products. President Trump imposed tariffs on more than $360 billion in Chinese imports, including farm equipment, and China retaliated with tariffs on more than $110 billion worth of U.S. goods, including agriculture products.
Trump met Wednesday with Chinese officials, who purchase 60% of the world's globally traded soybeans, to formalize the agreement first meant to take effect Dec. 15, when the U.S. agreed to cancel plans for tariffs on another $160 billion in Chinese goods. The Phase 1 agreement also calls for the U.S. to cut the 15% tariff it imposed on $110 billion of Chinese goods Sept. 1 in half, and for China to buy an additional $200 billion in American goods and services over the next two years.
The deal calls for China to purchase around $40 billion a year of U.S. farm products over the next two years. It's a lofty goal since China has never bought more than $26 billion in U.S. agricultural products in a year.
And the pact does not specifically mention soybeans. Grant Kimberley, ISA director of market development, noted the U.S. is halfway through the marketing year for the 2019 harvest.
Nor did China announce a reduction in tariffs on U.S. agriculture products, which makes meeting the ambitious purchasing goals difficult with American goods facing a competitive disadvantage, Kimberley said.
The U.S. maintains tariffs on $360 billion worth of Chinese imports, nearly two-thirds of the total. Those tariffs will remain in place while the two sides negotiate a Phase 2 agreement.
You have free articles remaining.
"It's going to be a challenge. The market proved that with the way it's traded today," Kimberley said. Soybeans traded at $8.63 a bushel in Northeast Iowa today, down from $8.77 yesterday.
In 2017, before the trade war, U.S. ag exports to China totaled $24 billion a year, and the largest amount, a record $13 billion, was soybeans, which translated to about 36 million metric tons.
By mid-2018, that number has dropped to 27 million metric tons and was down to 13 million in 2019.
China turned to other parts of the world for soybeans, including Russia and South America, which are set for a record harvest in the coming months.
Soybean prices dropped this week as futures were pressured by better-than-expected rains in drier areas of southern Brazil, according to Progressive Farmer.
"That's world competition we have to work through," Kimberley said. "It would take the Chinese purchasing only from us for the rest of the year at a premium, so we'll have to wait and see."
Building relationships with other parts of the world for expanded markets continues to be a priority for the ISA as well as working to increase domestic markets.
ISA leaders and Iowa farmers leave this month to meet with key soybean buyers and processors in Bangladesh and Pakistan, who purchase about $4 million worth of soybeans per year, Kimberley said. It will be the first time they meet in person with those countries.
"There's some exciting things happening," he said.
Don Hofstrand series: Causes and consequences of a warming planet
Don Hofstrand is a retired agricultural economist from Iowa State University Extension. During the last few years of his work life, he focused on renewable energy and climate change. This series looks at climate change and Iowa. Hofstrand and his wife live in Mason City.