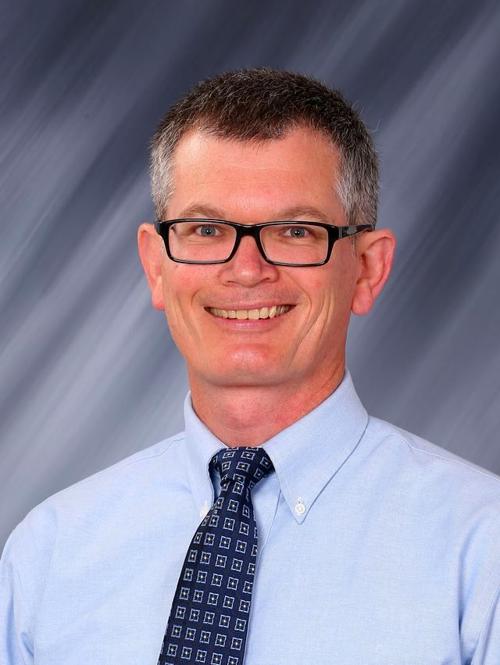 CEDAR FALLS -- After serving just a partial term after a special election landed him in Jeff Danielson's seat, a state senator serving parts of Black Hawk County announced he would run for election for a full four-year term in November.
Iowa Sen. Eric Giddens, a Democrat from Cedar Falls, filed nominating petitions to be on the ballot for re-election to his District 30 seat, which covers Cedar Falls, Hudson and much of southwest Waterloo.
Giddens won the seat in 2019 with 57% of the vote, beating Republican Walt Rogers in a March 19 special election after then-Sen. Jeff Danielson resigned on Feb. 14, 2019. He had the benefit of several Democratic presidential candidates appearing with him at events, drawing large crowds and interest in the race.
"I am running for re-election because there remains so much more we can do to improve opportunities for the next generation of Iowans," Giddens said in a campaign release Tuesday. "We need to restore our status as the No. 1 state for education, leave a sustainable future in a responsible way for our kids and grandkids, and we must do more to create economic opportunity for everyone across our community and improve wages and job opportunities for all Iowans."
Giddens serves on the Senate's transportation committee as a ranking member. He also serves on the education, state government, veterans affairs and ways and means committees.
Photos: Presidential candidates campaign in the area
020120kw-biden-02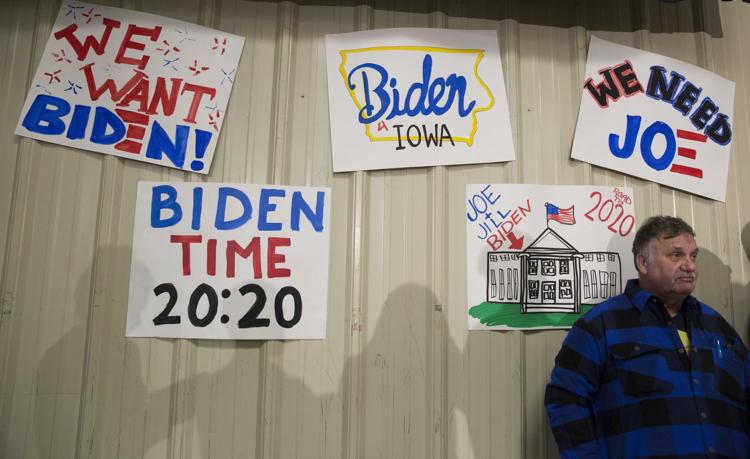 020120kw-biden-08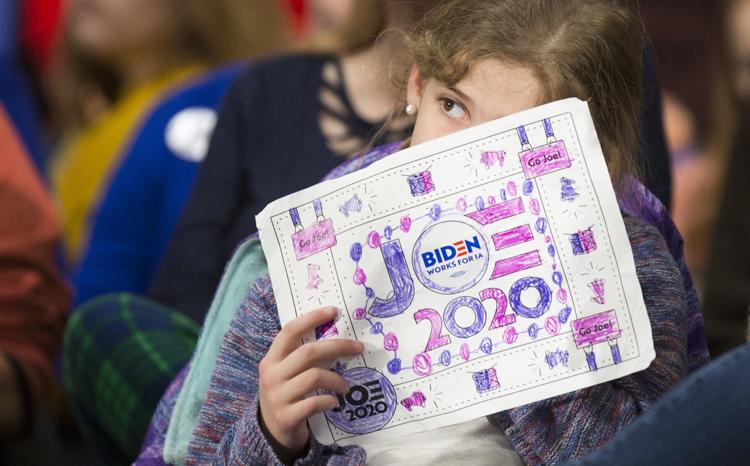 020120kw-biden-09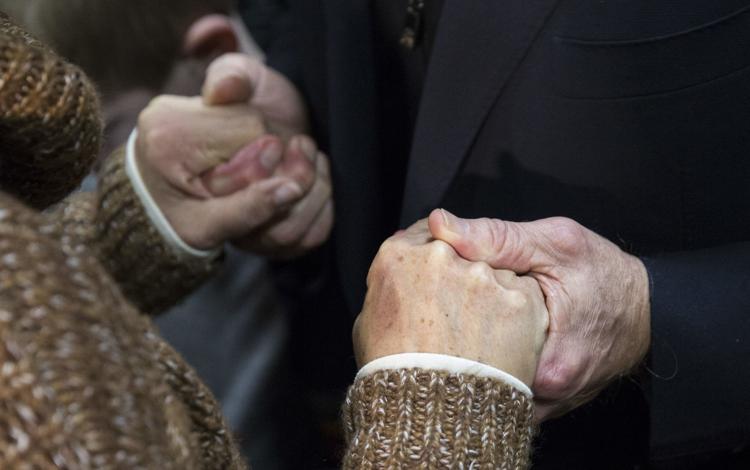 020120kw-biden-10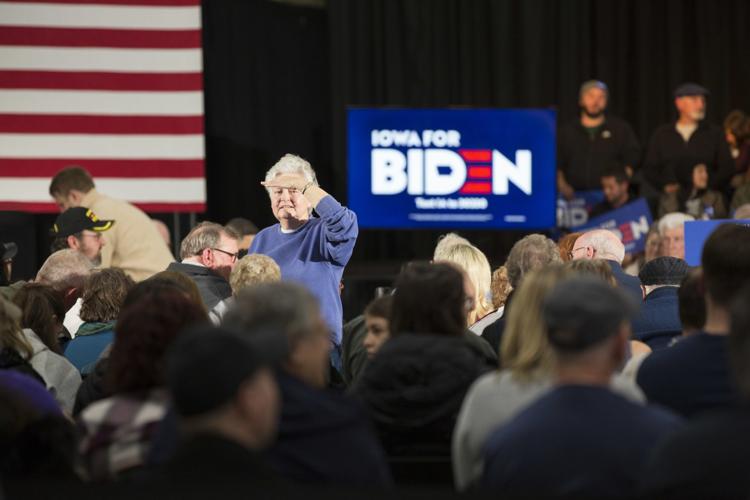 020120kw-biden-05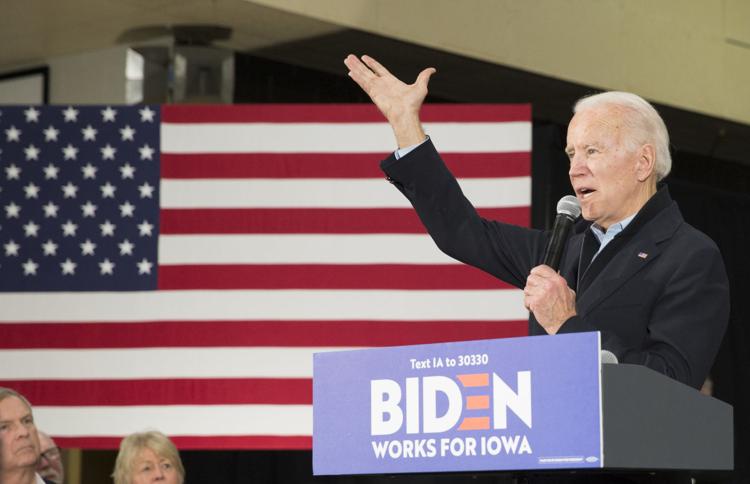 020120kw-biden-04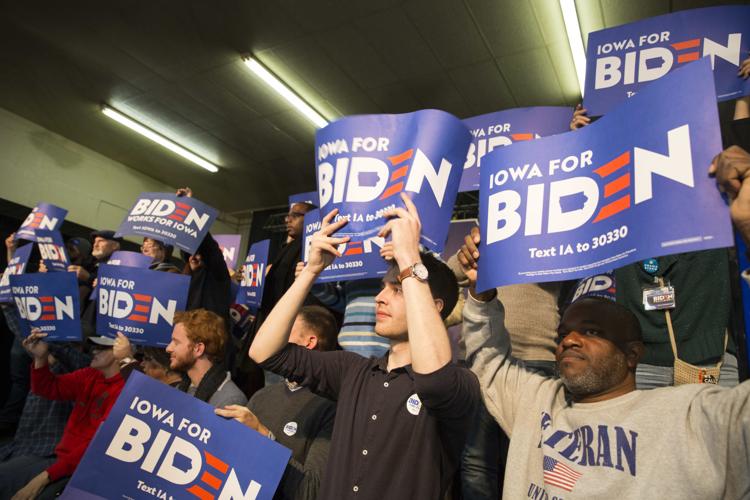 020120kw-biden-01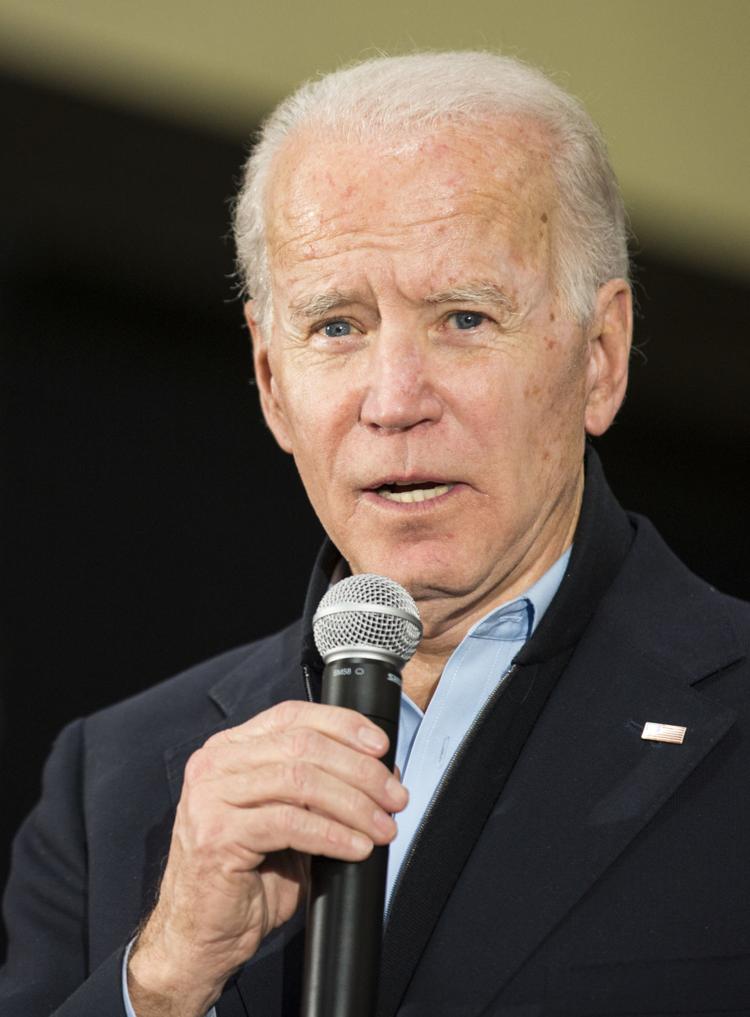 020120kw-biden-03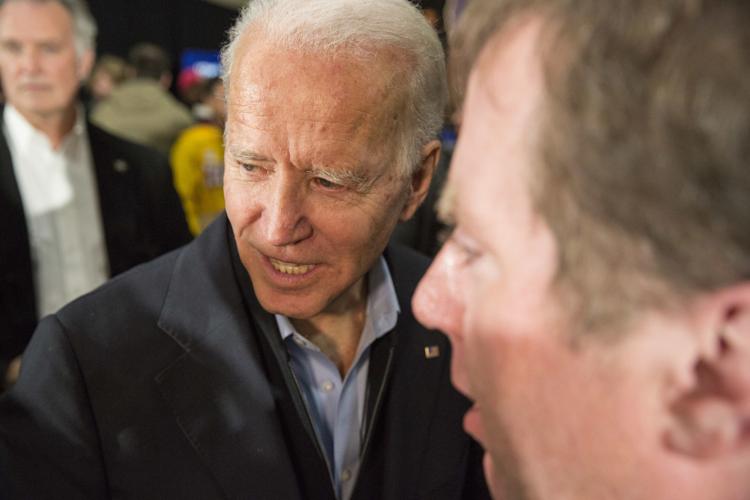 020120kw-biden-06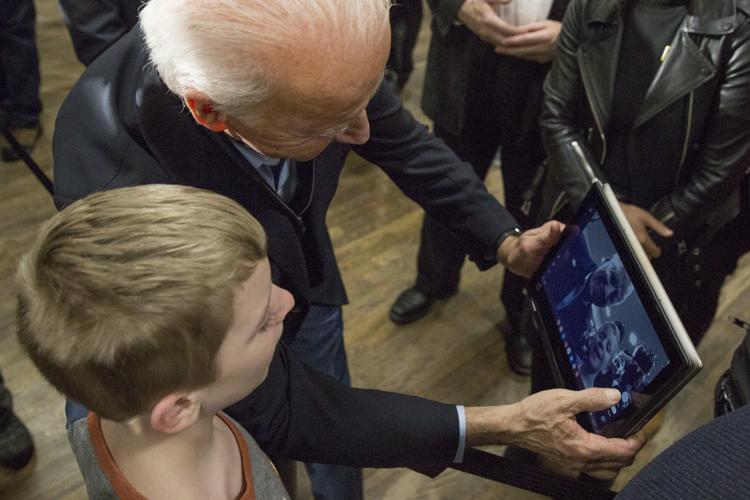 020120kw-biden-07
020120ap-biden-girl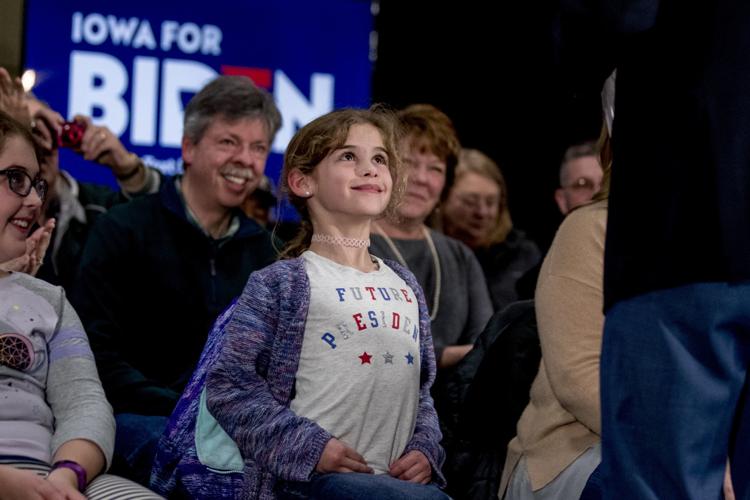 020120kw-pete-buttigieg-06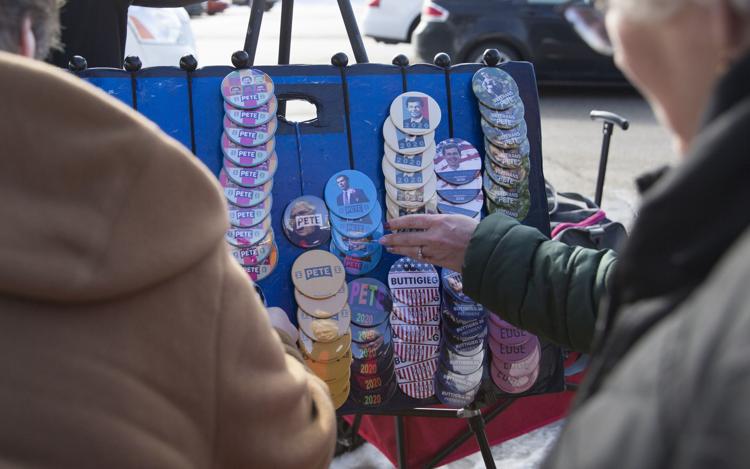 020120kw-pete-buttigieg-07
020120kw-pete-buttigieg-08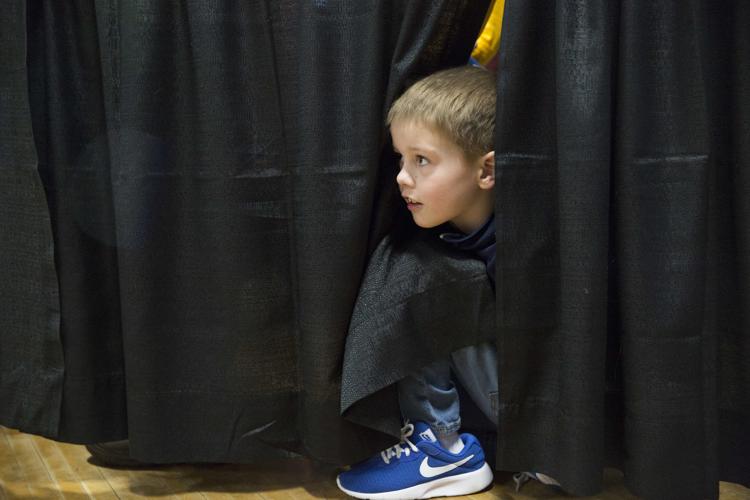 020120kw-pete-buttigieg-01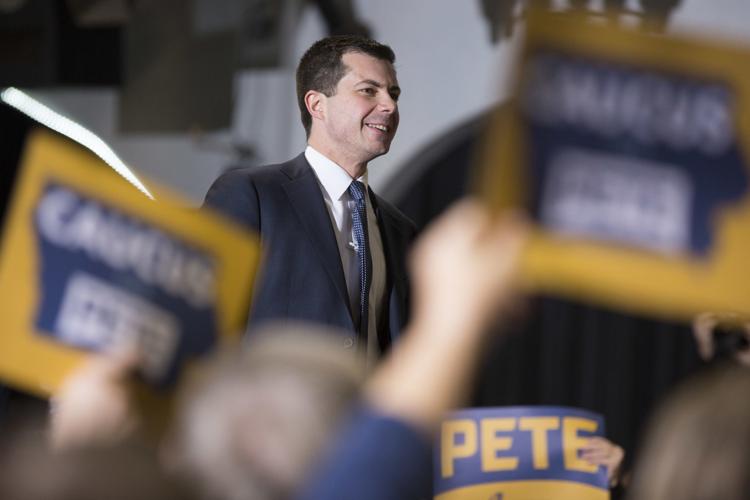 020120kw-pete-buttigieg-02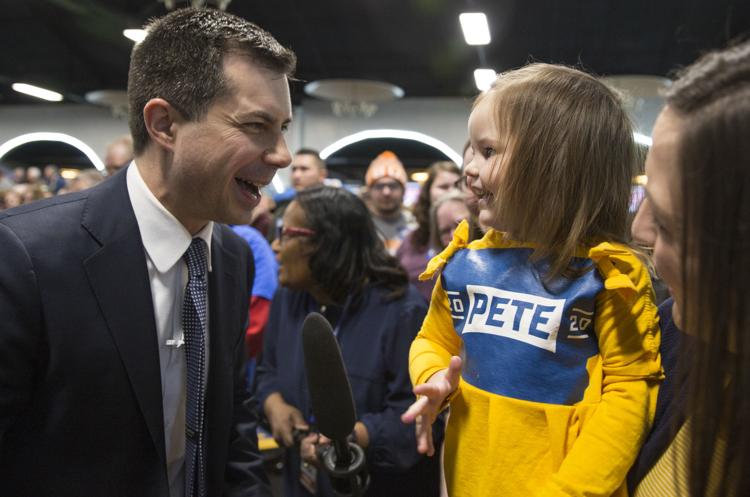 020120kw-pete-buttigieg-03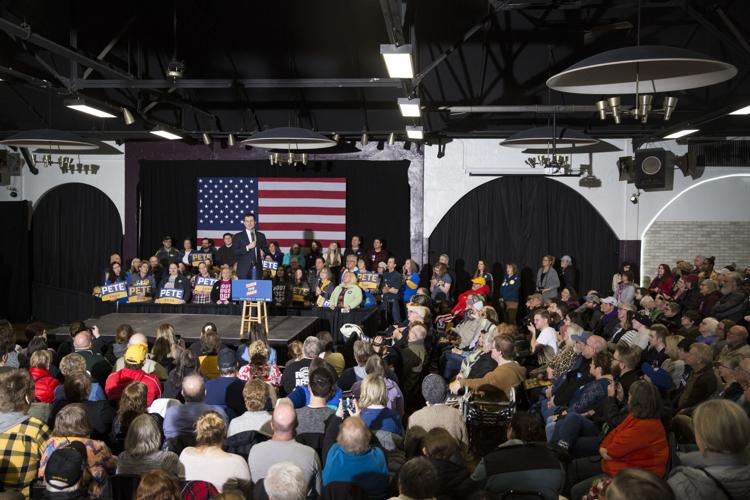 020120kw-pete-buttigieg-04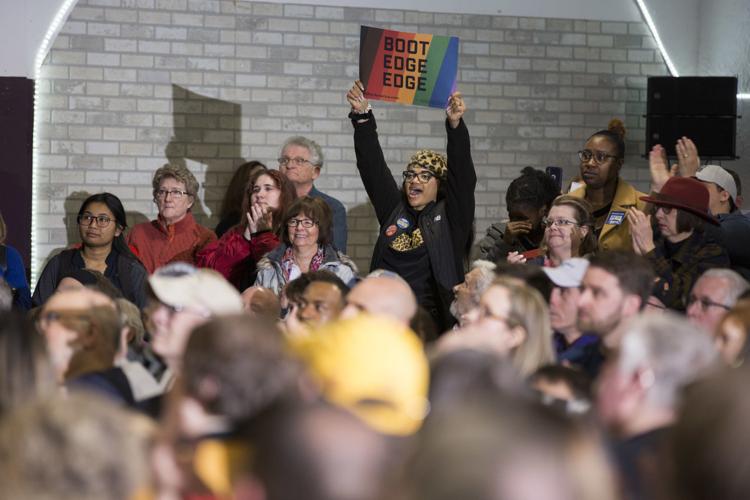 020120kw-pete-buttigieg-05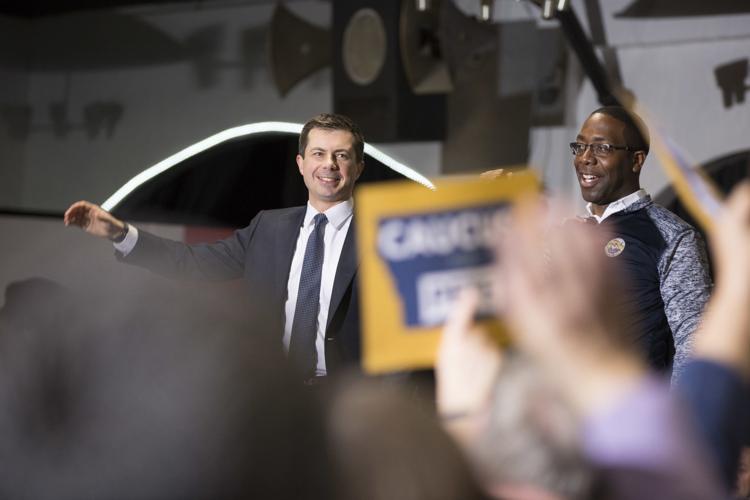 013020bp-buttigieg-pete-4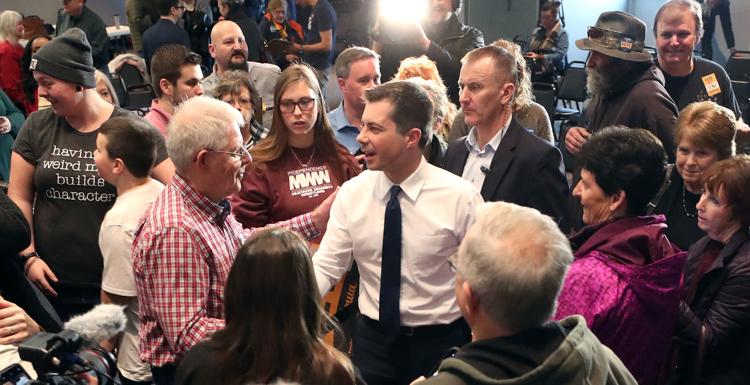 013020bp-buttigieg-pete-3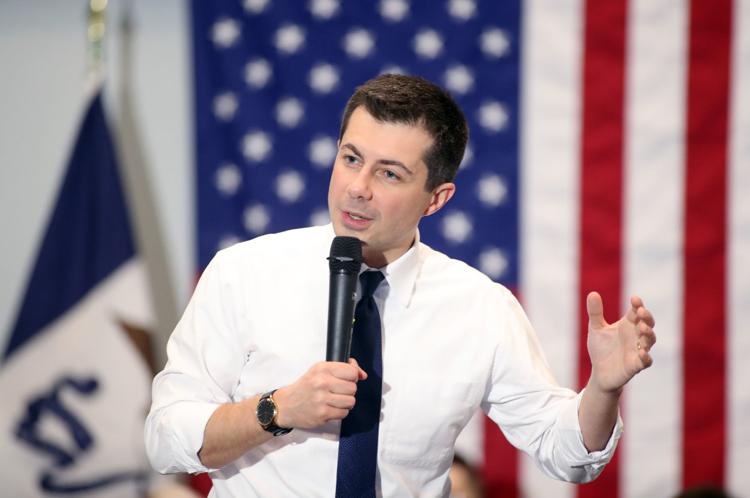 013020bp-buttigieg-pete-2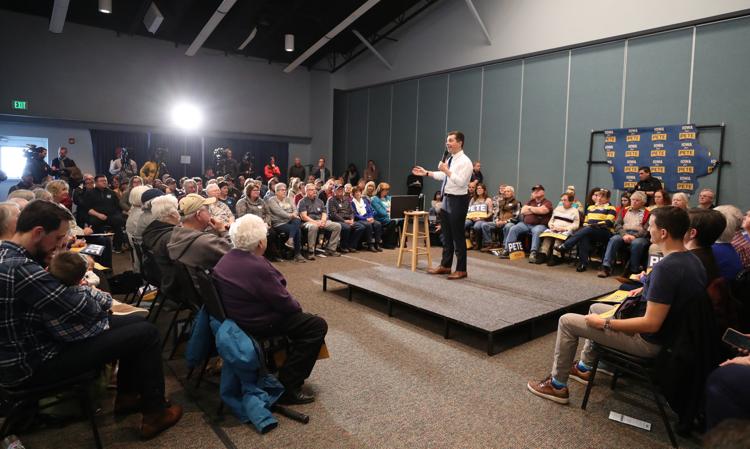 013020bp-buttigieg-pete-1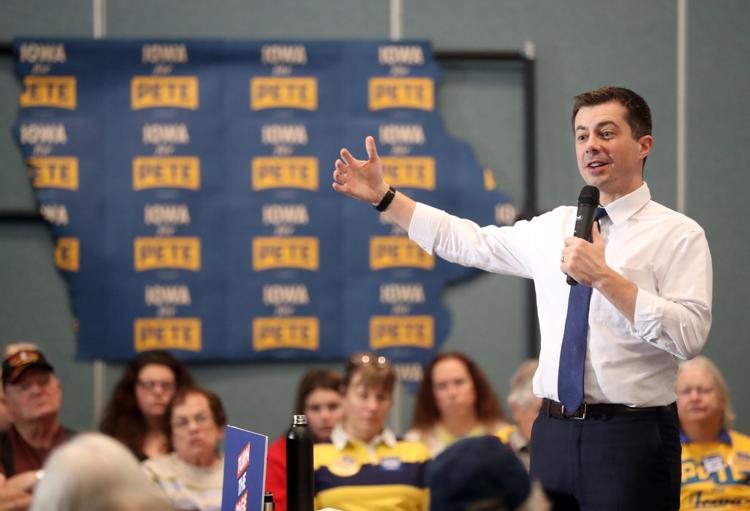 013120ar-yang-cedar-falls-1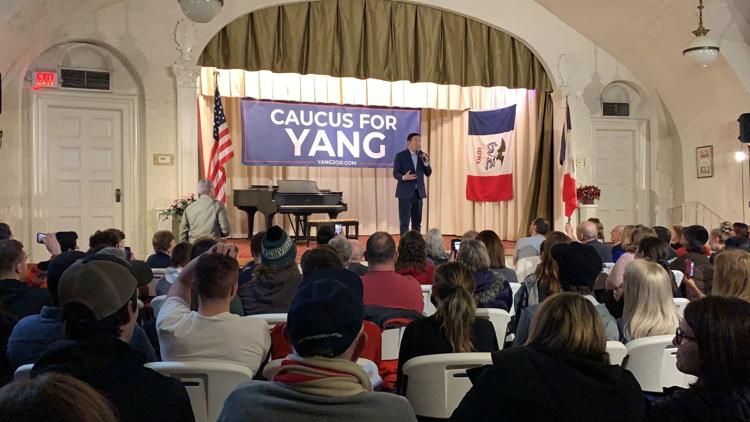 013120ar-yang-cedar-falls-2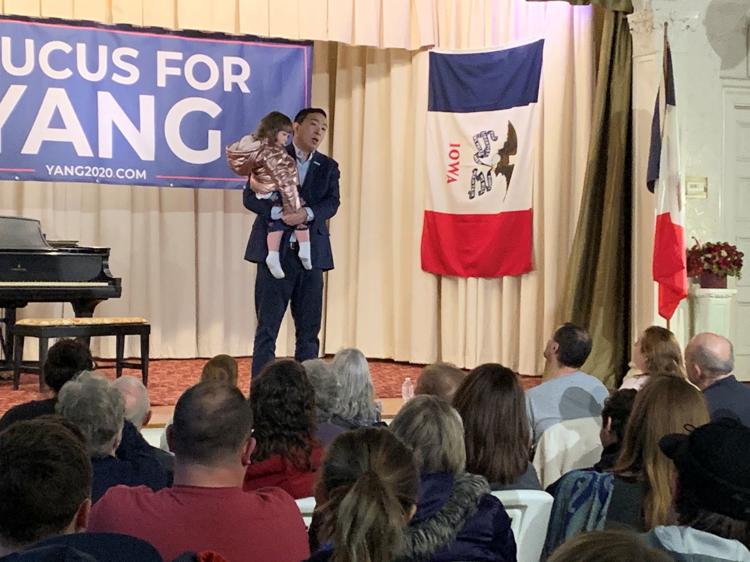 012720kw-biden-03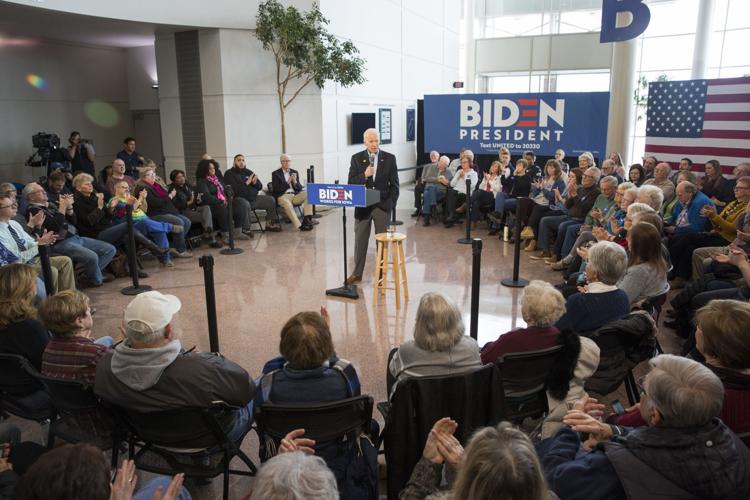 012720kw-biden-04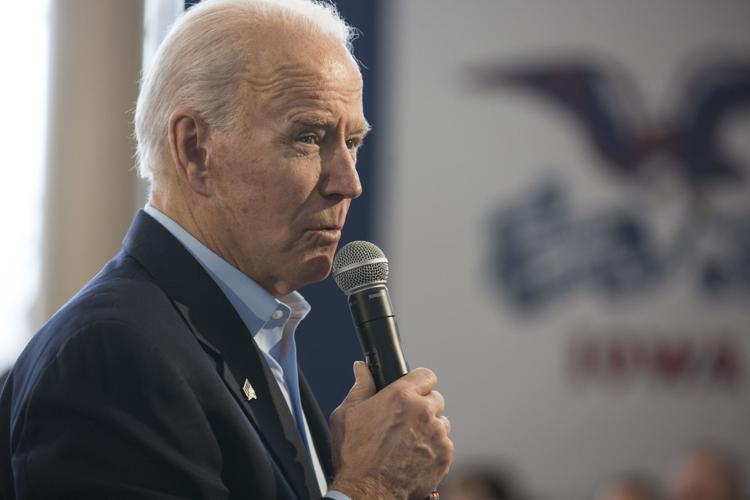 012720kw-biden-05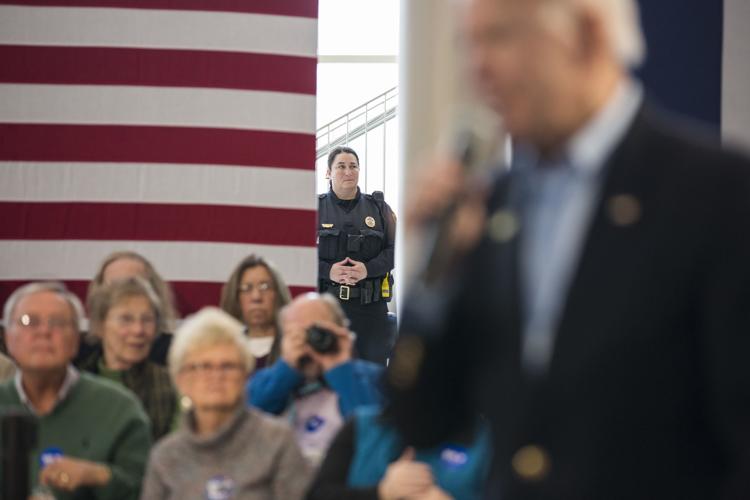 012720kw-biden-01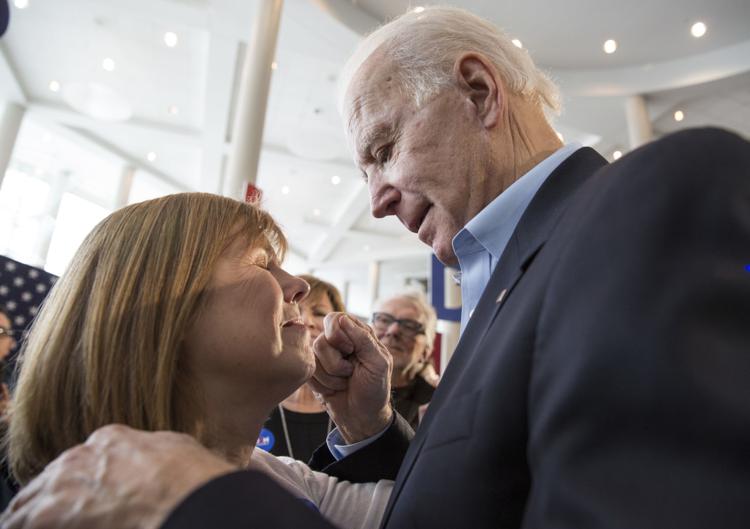 012720kw-biden-02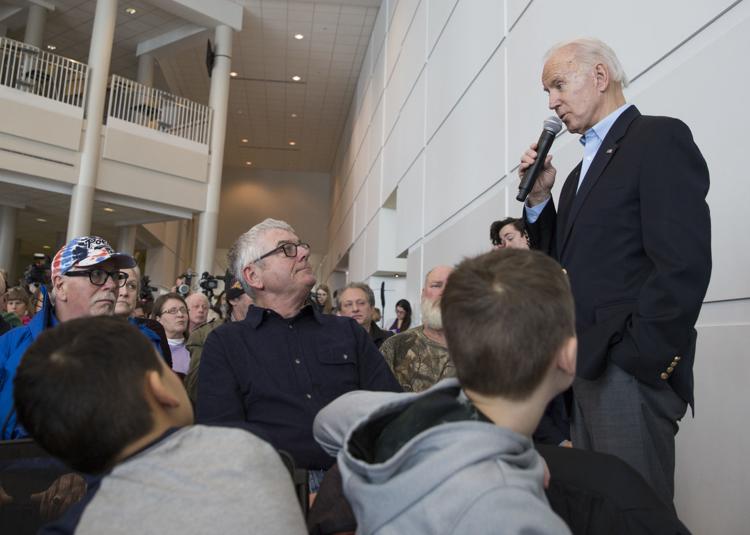 012620kw-klobuchar-04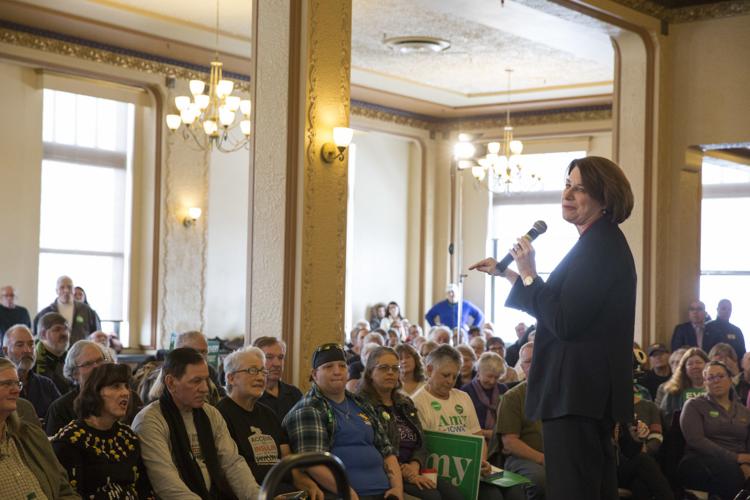 012620kw-klobuchar-03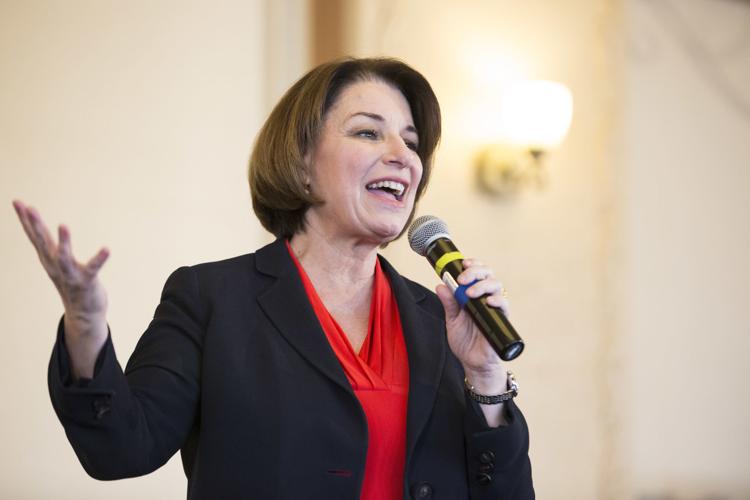 012620kw-klobuchar-02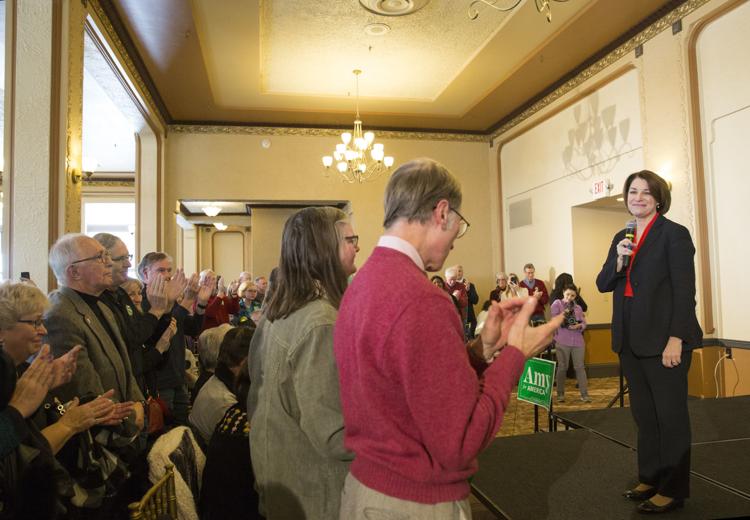 012620kw-klobuchar-01
012520jr-bernie-aoc-3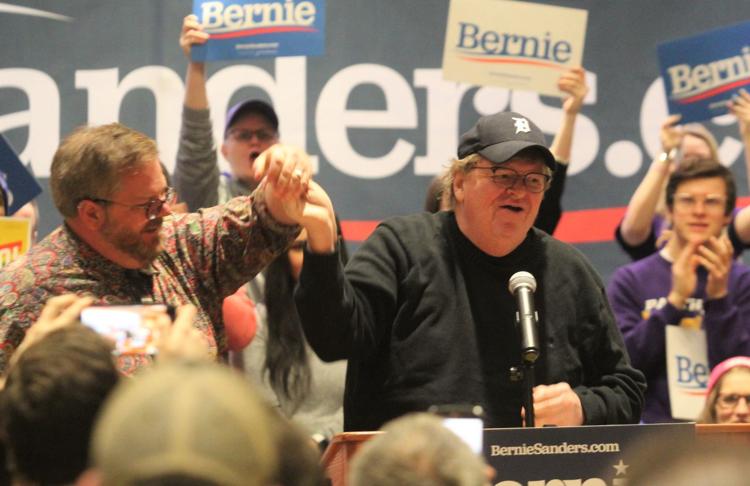 012520jr-bernie-aoc-14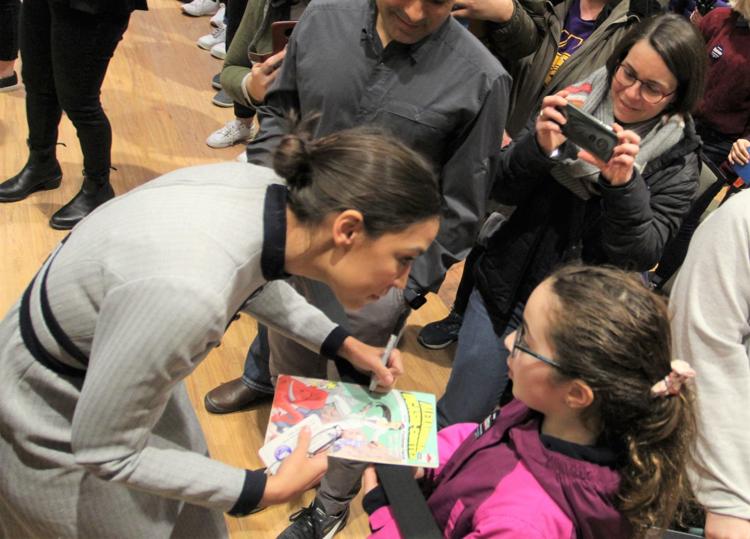 012520jr-bernie-aoc-11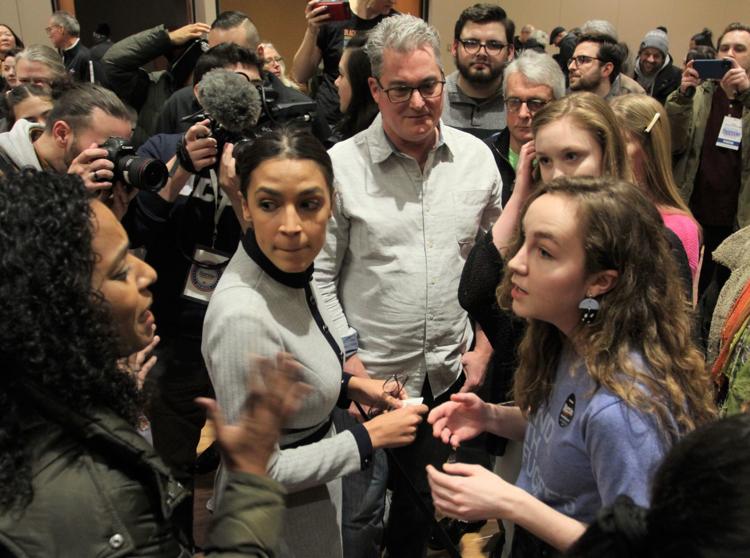 012520jr-bernie-aoc-1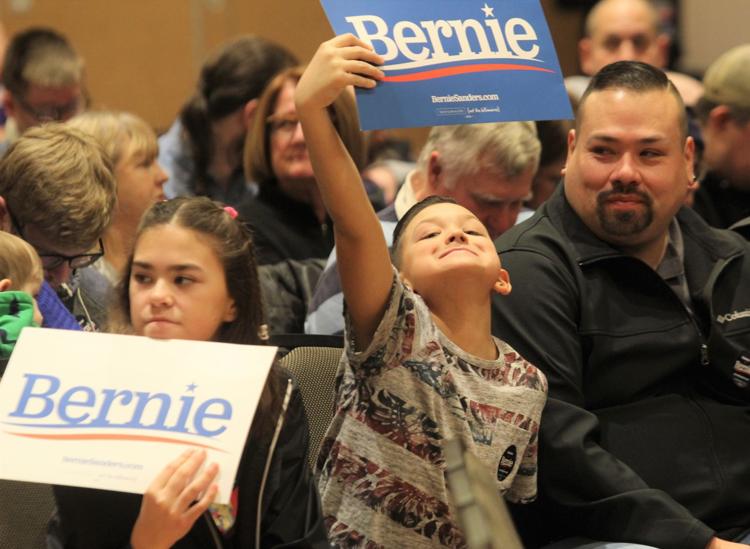 012520jr-bernie-aoc-4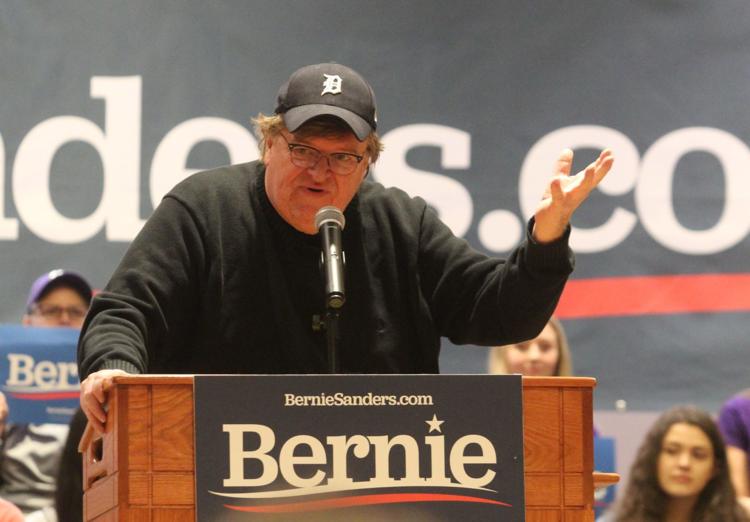 012520jr-bernie-aoc-2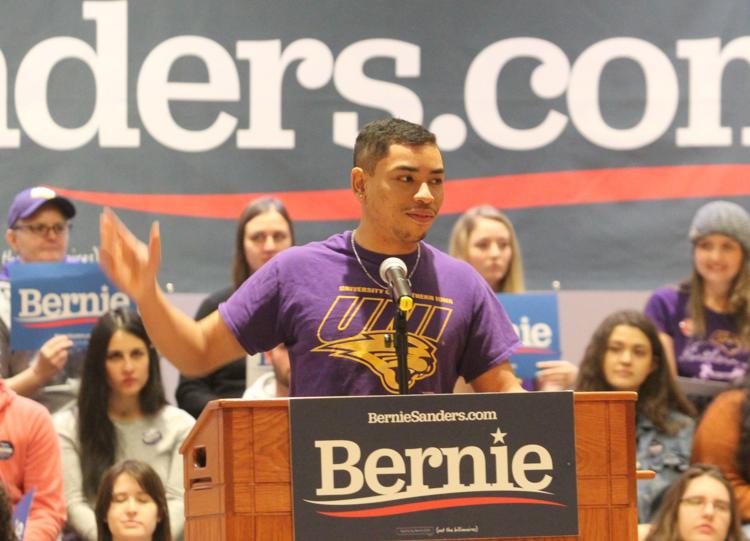 012520jr-bernie-aoc-12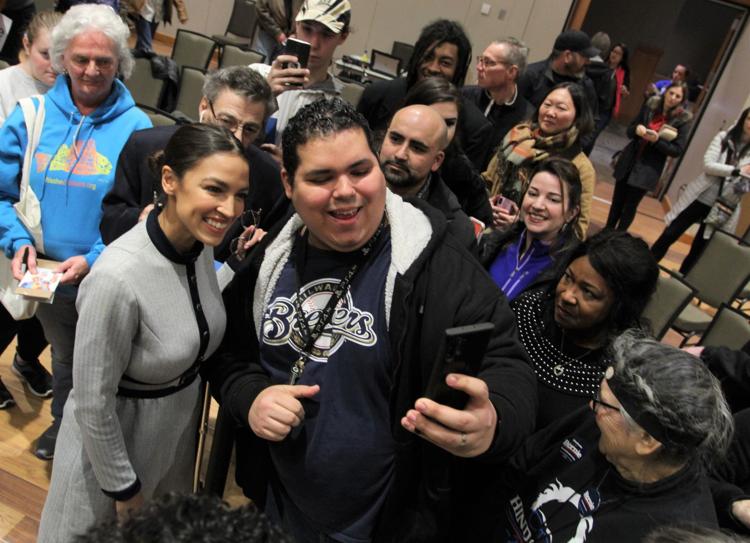 012520jr-bernie-aoc-6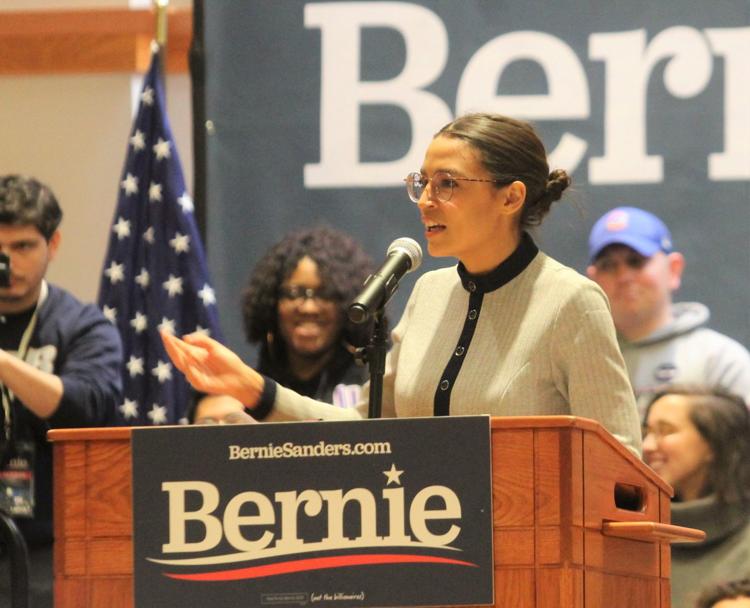 012520jr-bernie-aoc-7
012520jr-bernie-aoc-9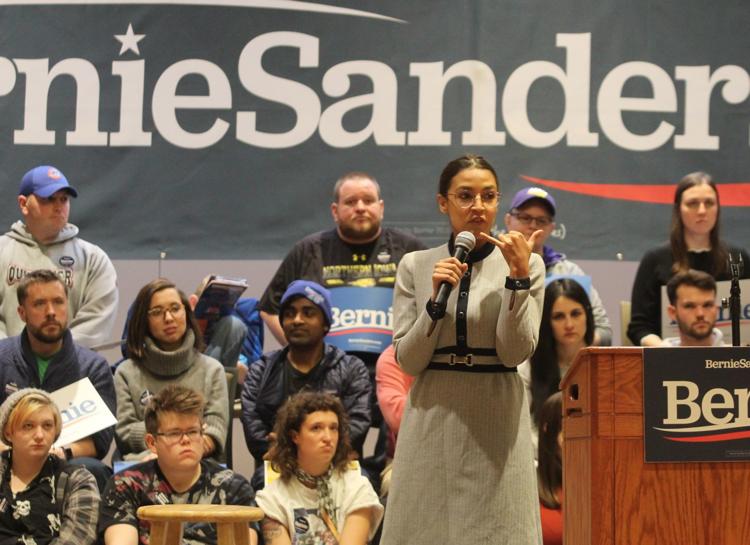 012520jr-bernie-aoc-10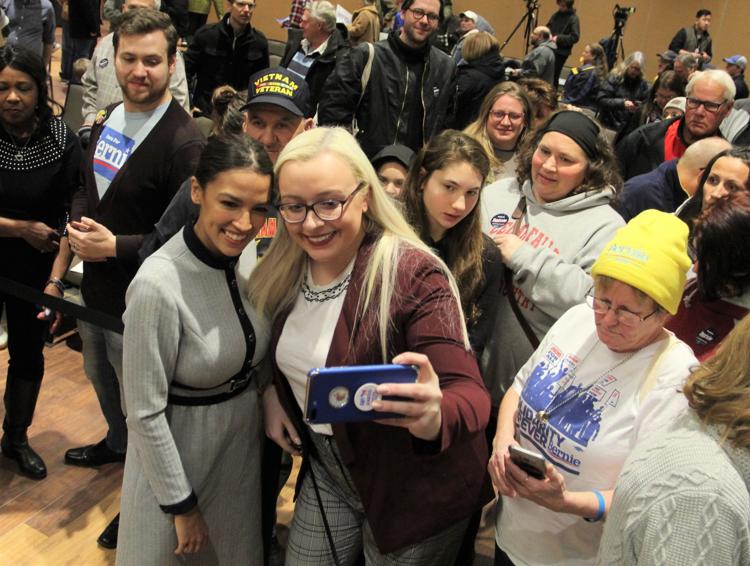 012520jr-bernie-aoc-8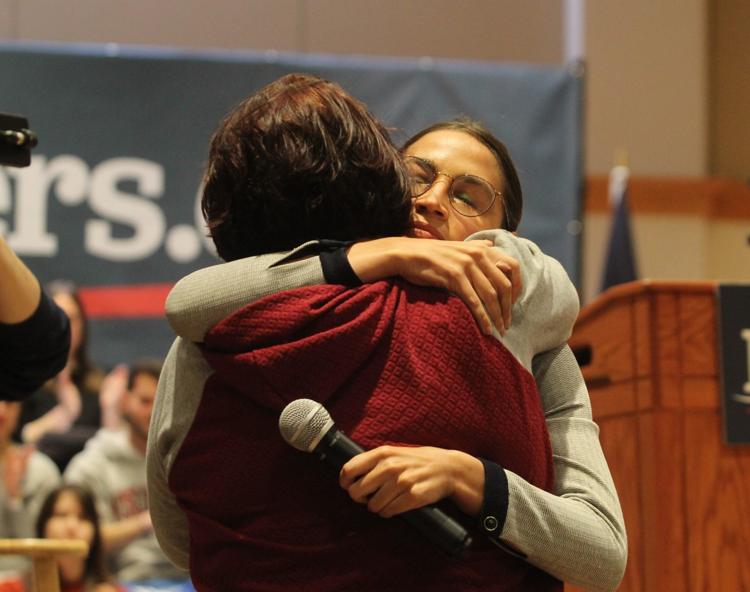 012520jr-bernie-aoc-5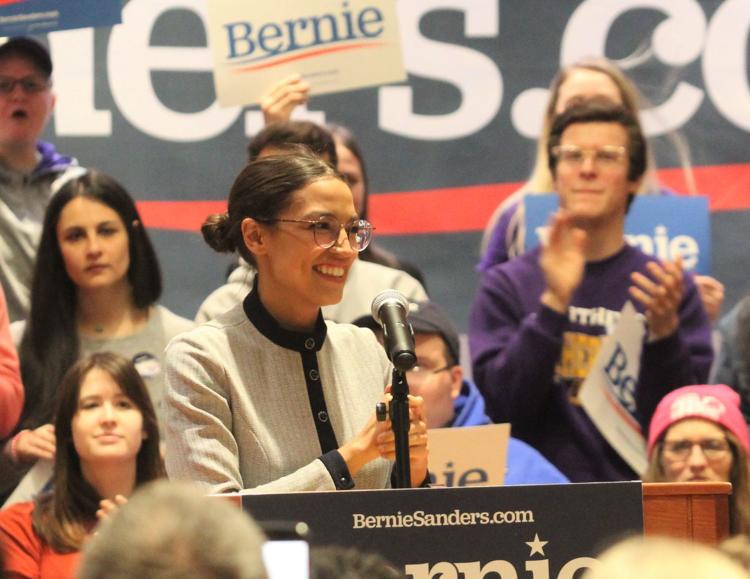 Andrew Yang at Lark Brewing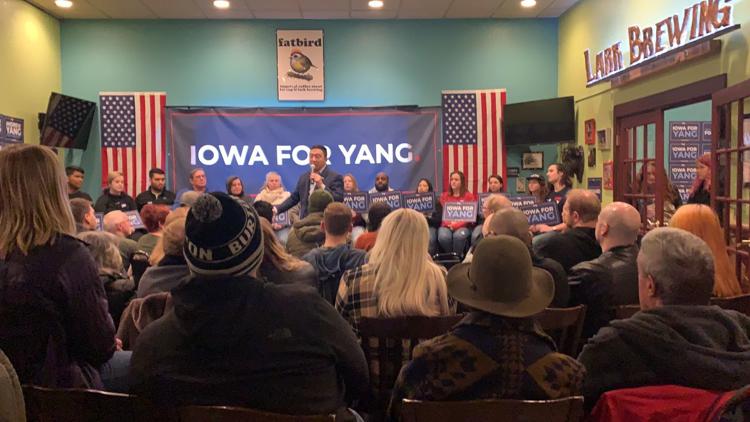 011520bp-buttigieg-pete-2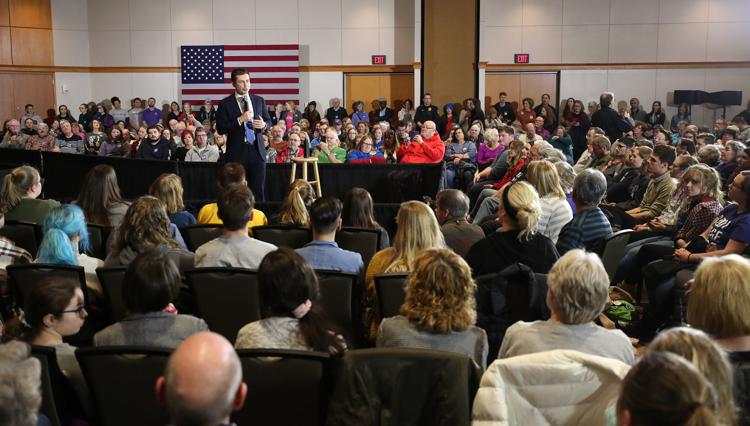 011520bp-buttigieg-pete-1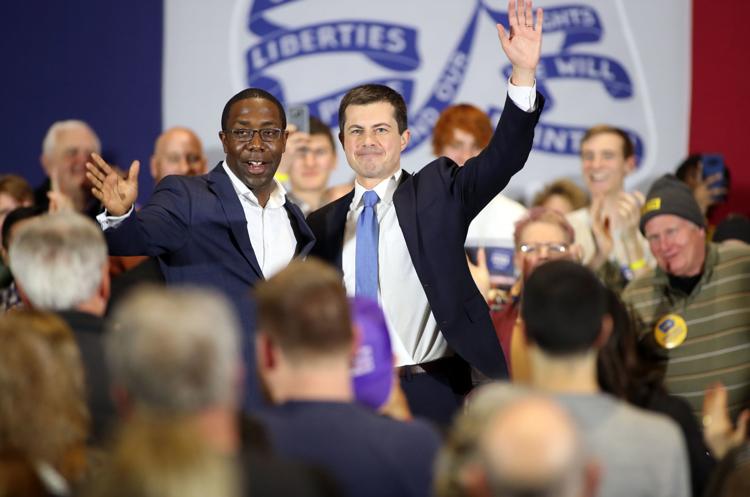 011520bp-buttigieg-pete-3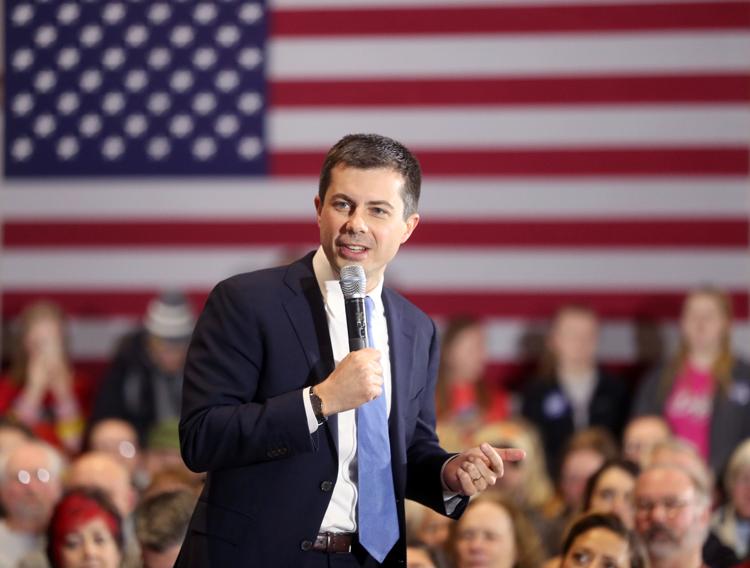 010420kw-tom-steyer-03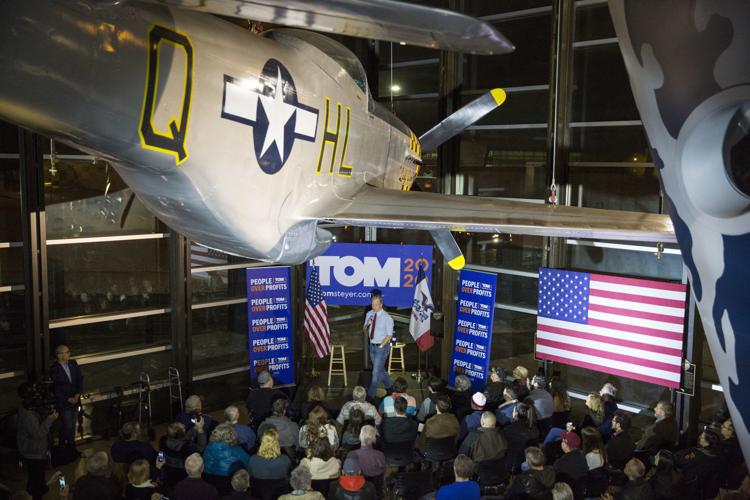 010420kw-tom-steyer-02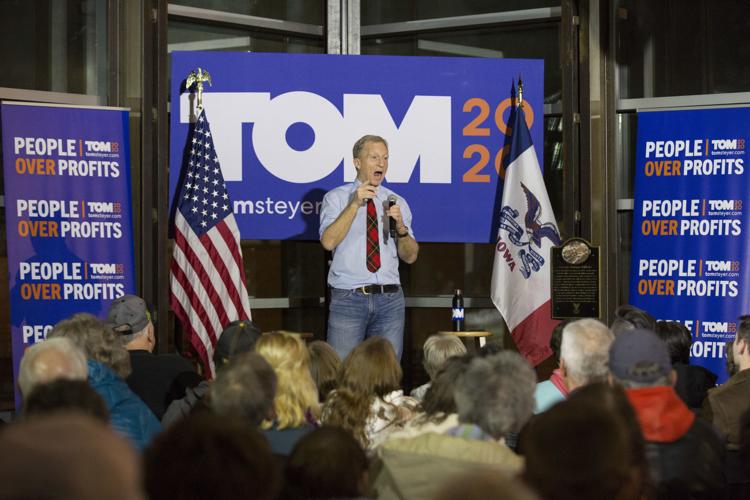 010420kw-tom-steyer-01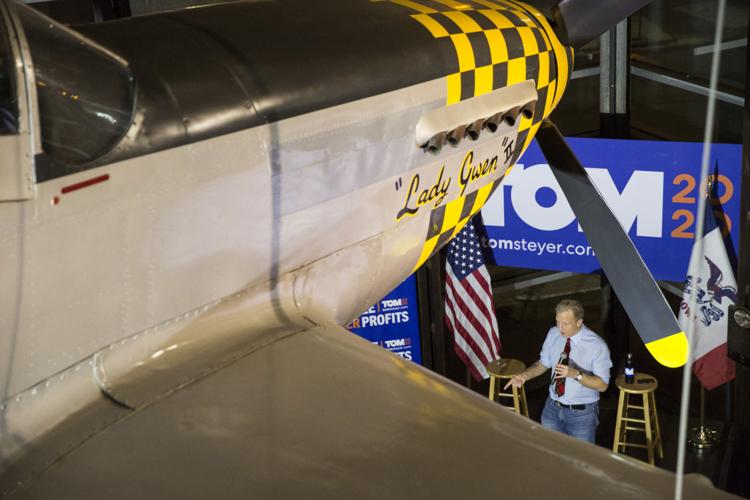 010420ap-biden-waterloo-1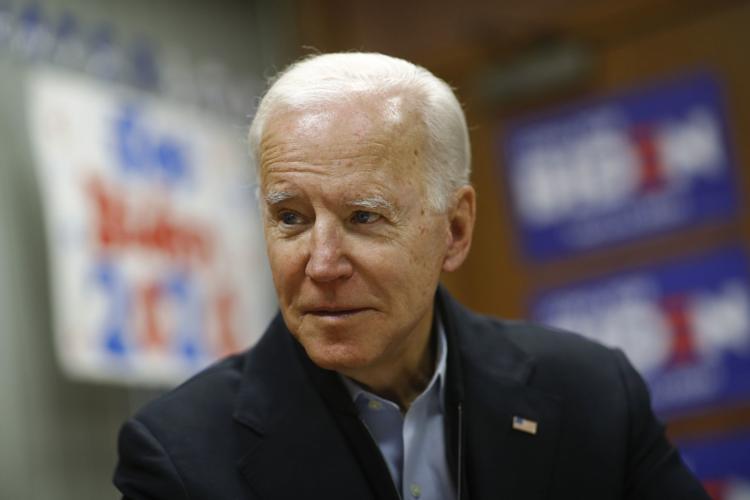 010420ap-biden-waterloo-2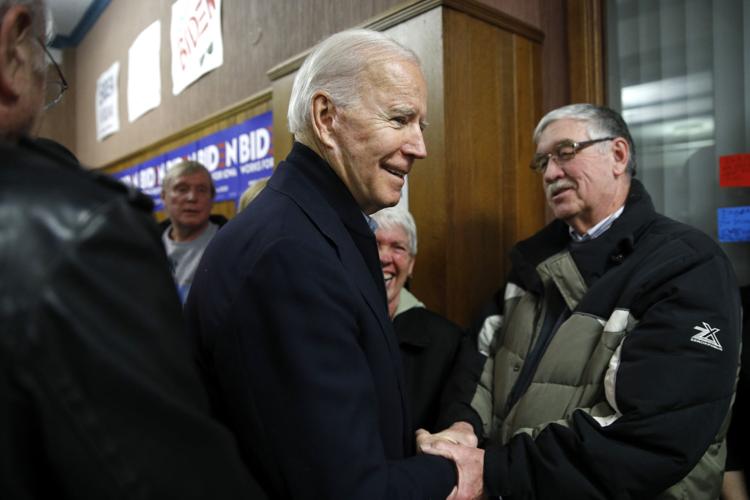 010420ap-biden-waterloo-3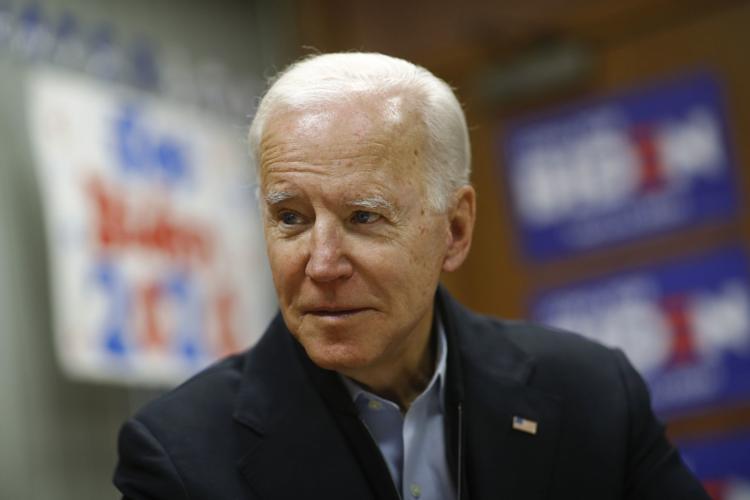 010420ap-biden-waterloo-4
010420ap-biden-waterloo-5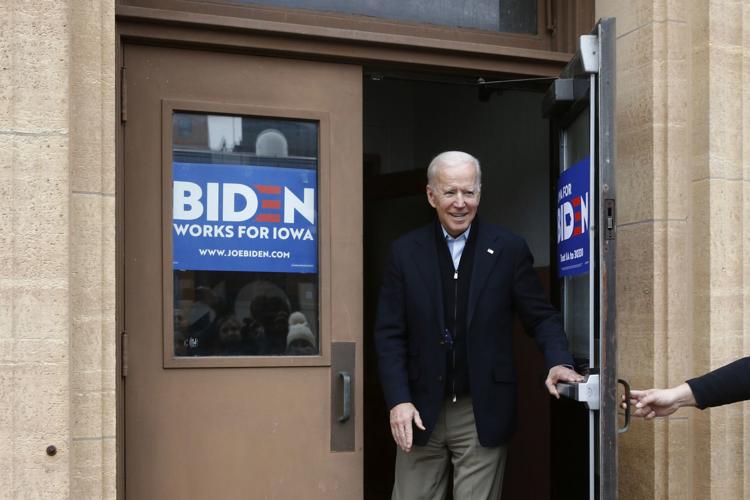 010420ap-biden-finkenauer-waterloo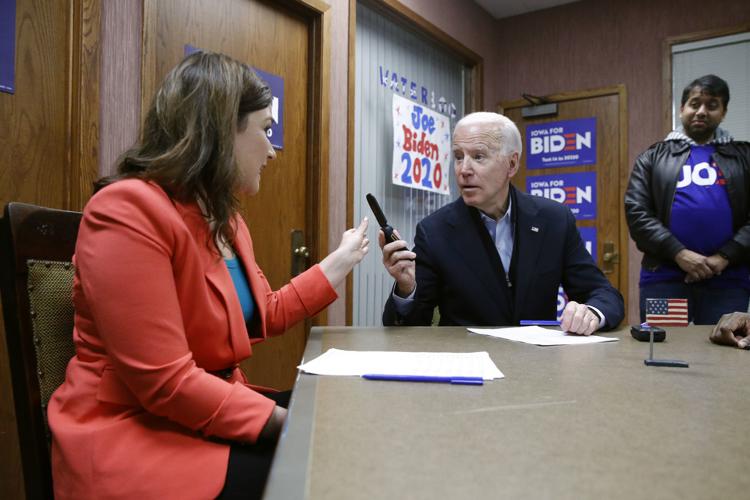 010420ap-biden-waterloo-6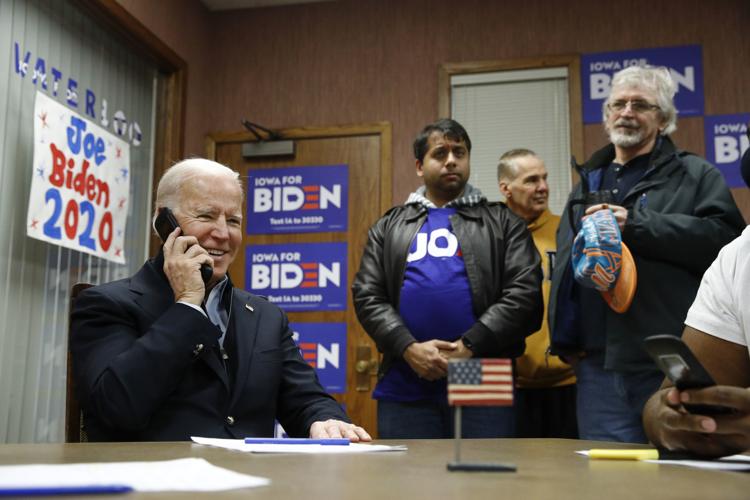 010420ap-biden-finkenauer-2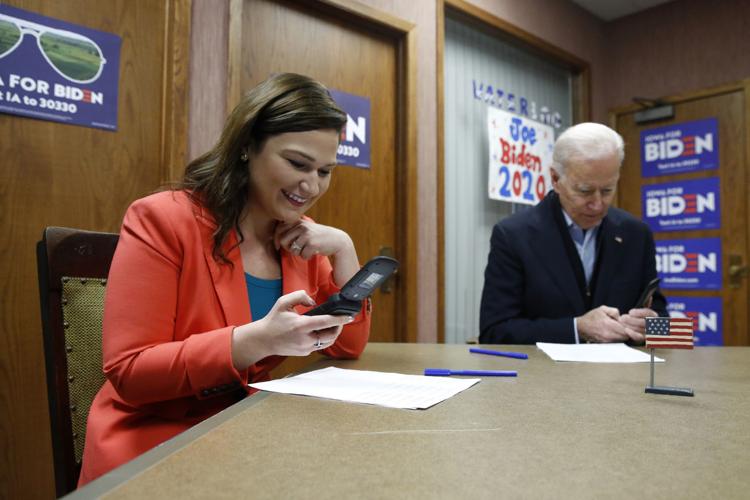 010420ap-biden-finkenauer-3
biden-this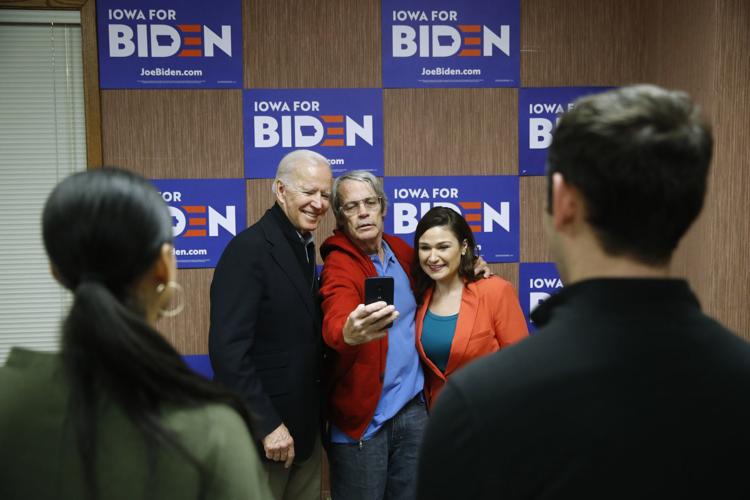 010420ho-elizabeth-warren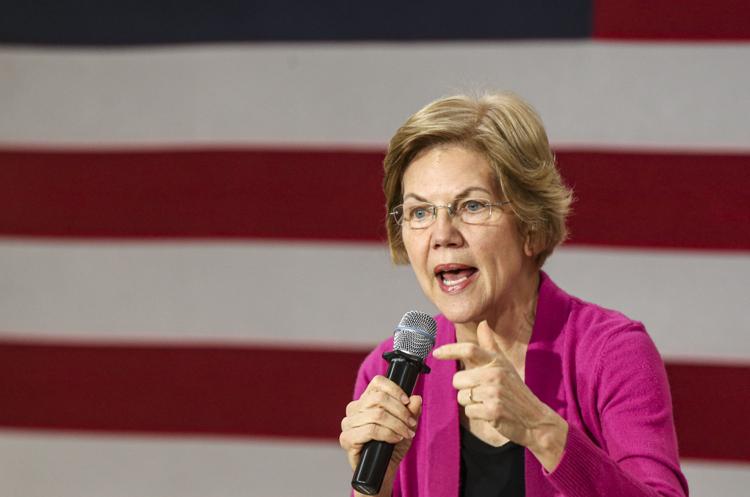 Election 2020 Joe Biden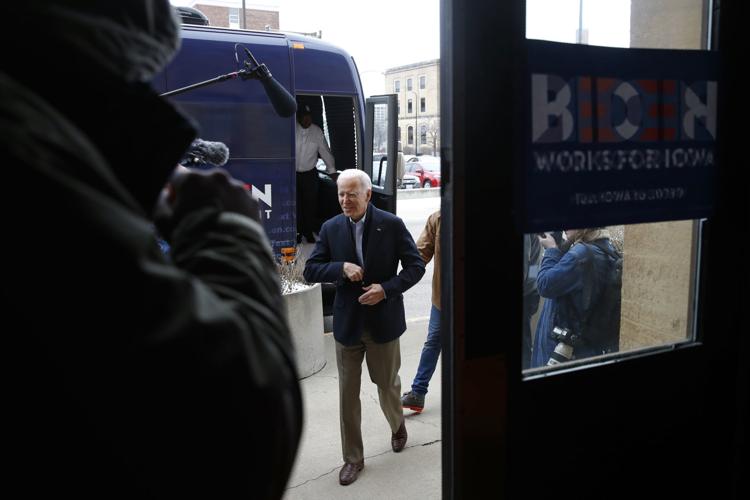 biden-sibilings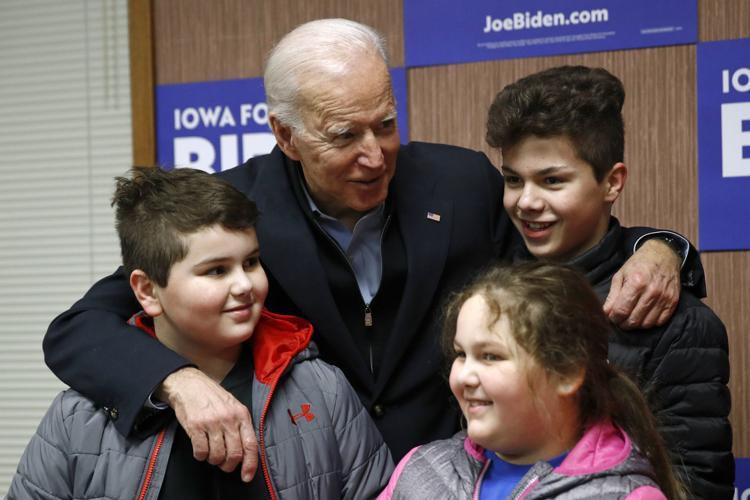 biden-smile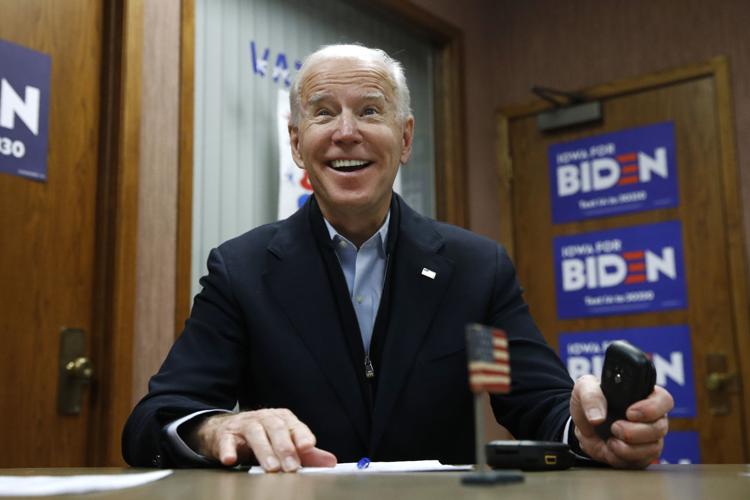 010320kw-joe-biden-04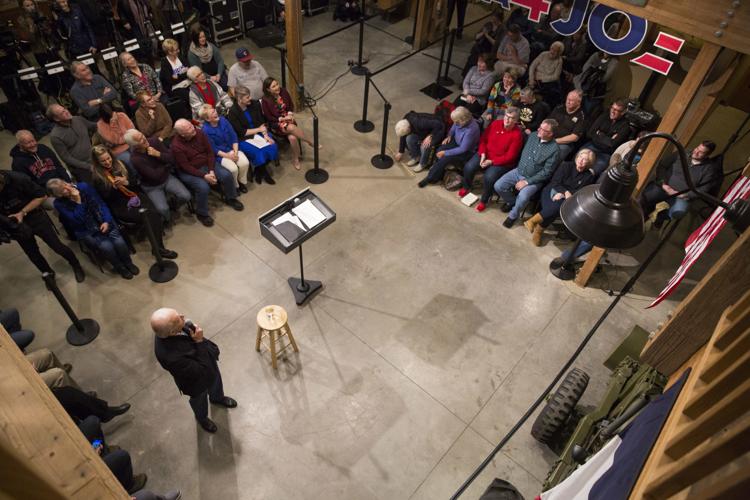 010320kw-joe-biden-05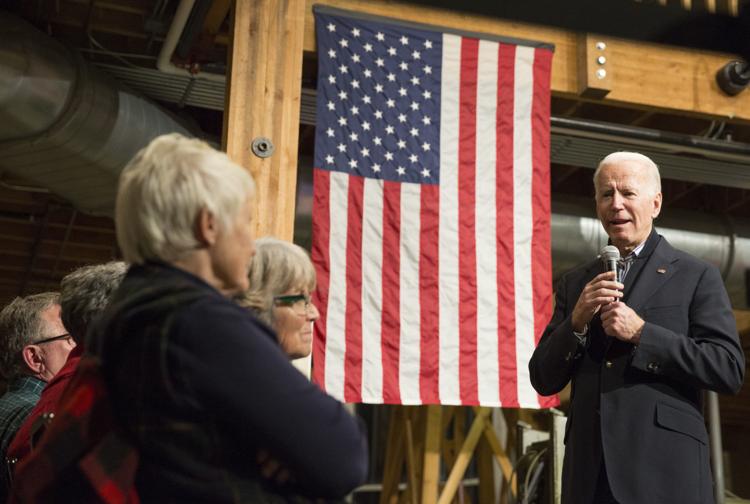 010320kw-joe-biden-03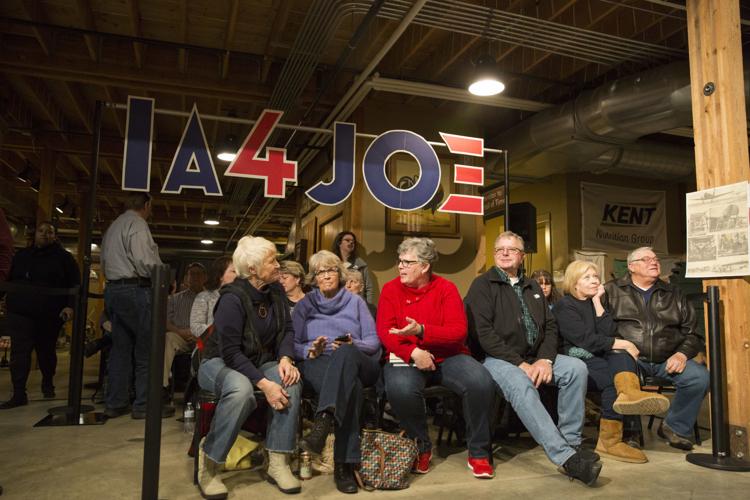 010320kw-joe-biden-02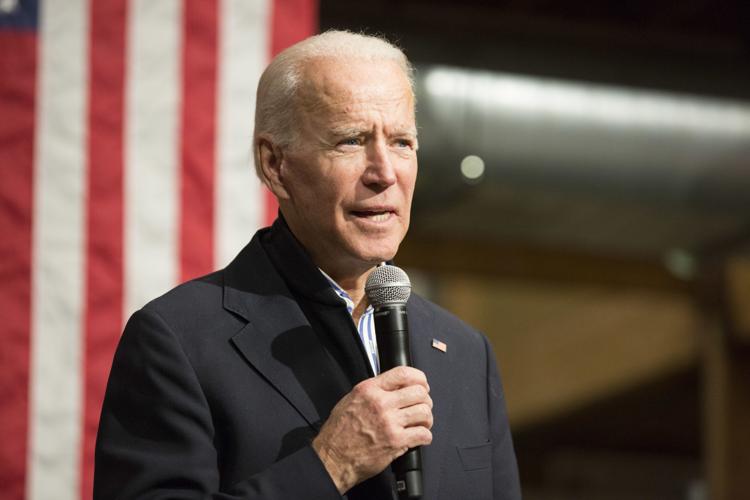 010320kw-joe-biden-01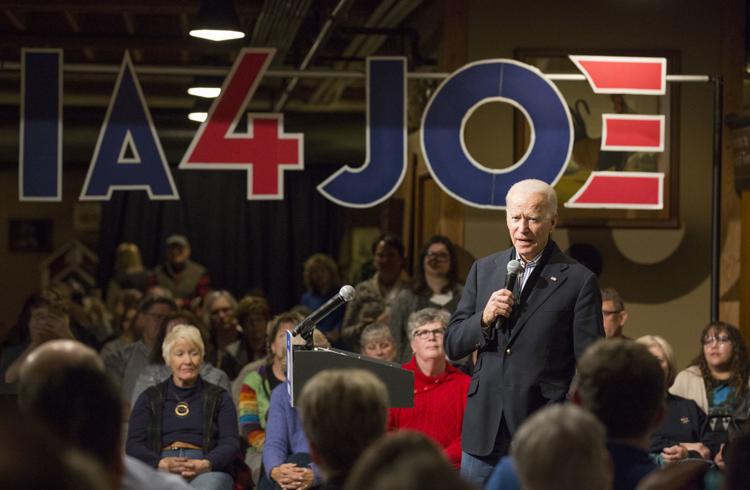 010320bp-klobuchar-amy-4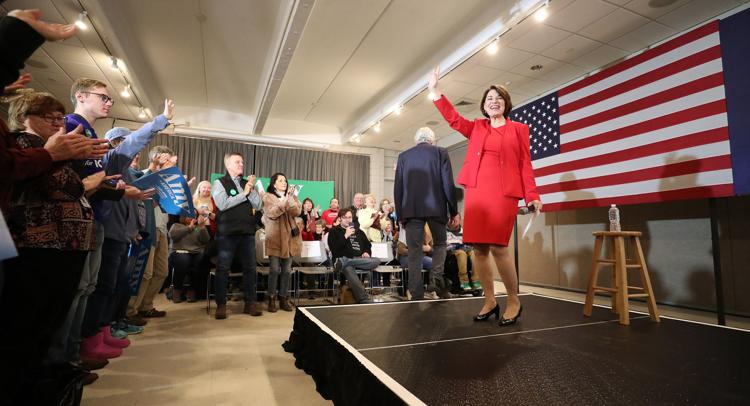 010320bp-klobuchar-amy-3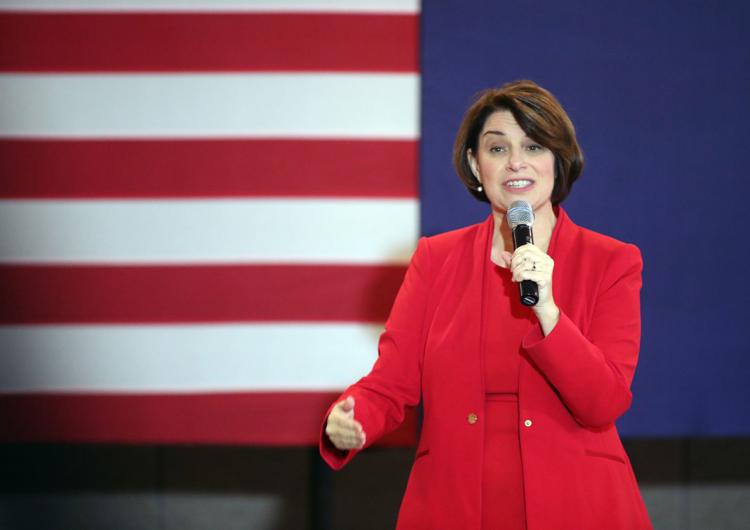 010320bp-klobuchar-amy-2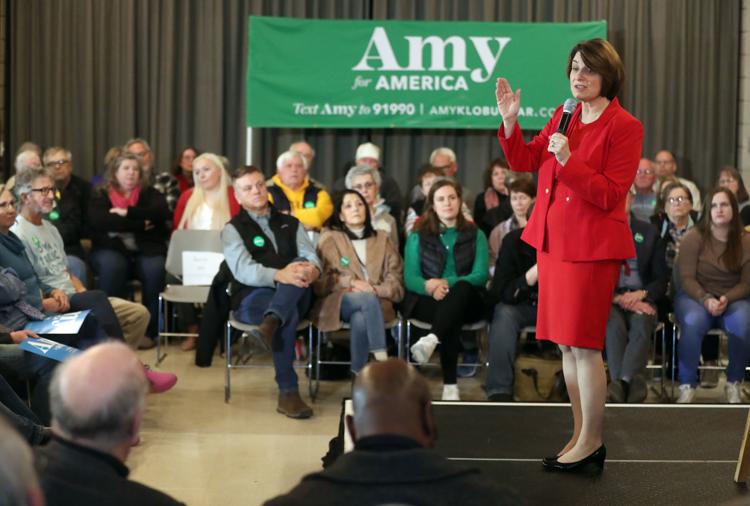 010320bp-klobuchar-amy-1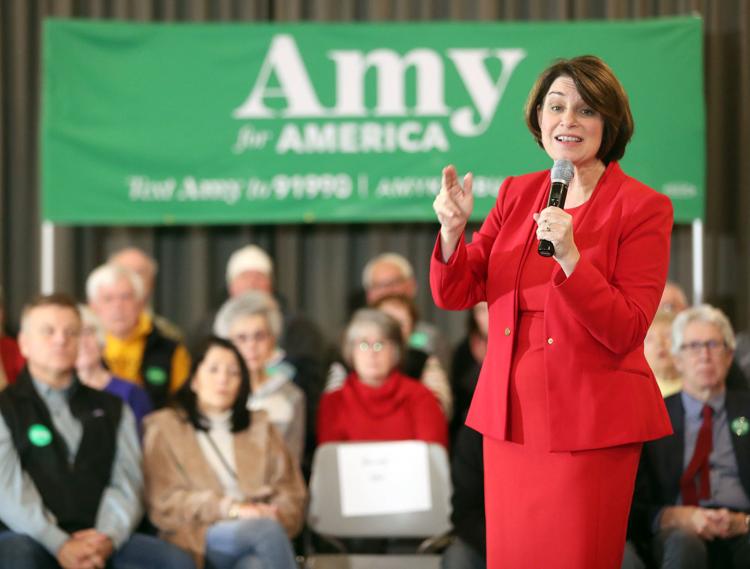 010220kw-bernie-sanders-03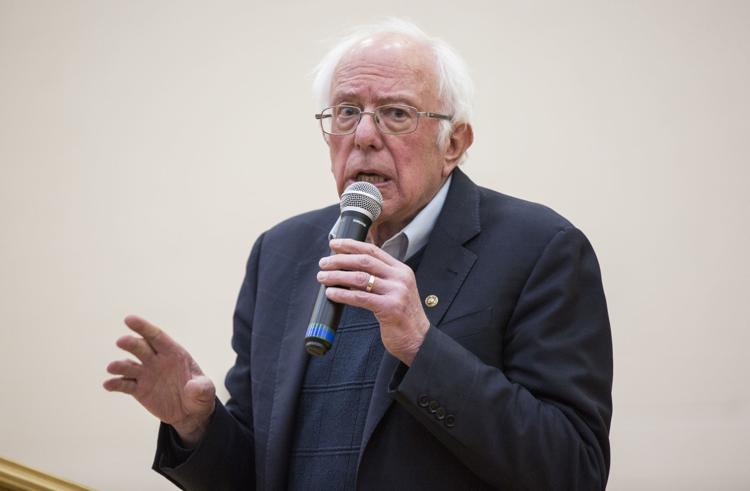 010220kw-bernie-sanders-01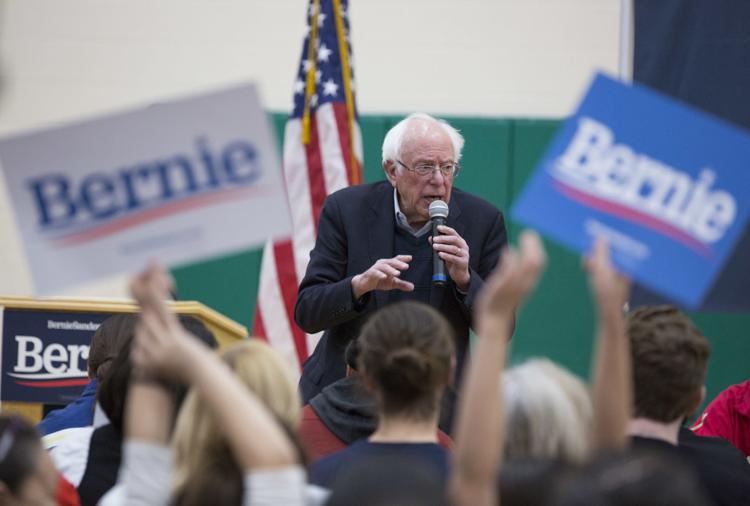 010220kw-bernie-sanders-04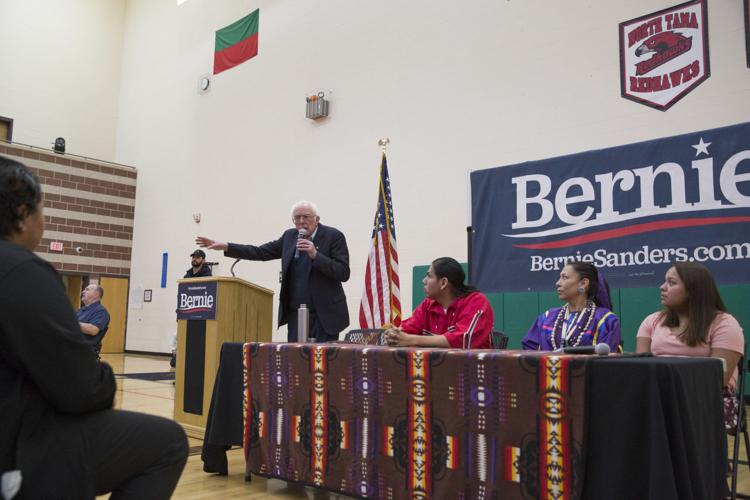 010220kw-bernie-sanders-02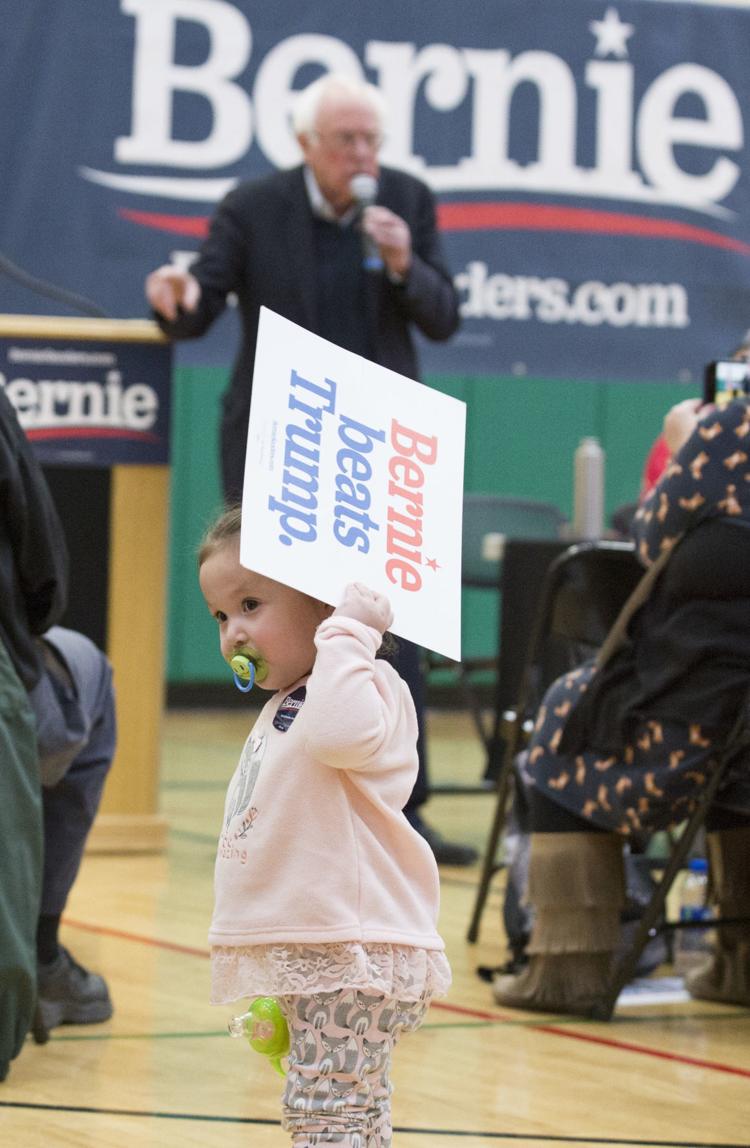 Get Government & Politics updates in your inbox!
Stay up-to-date on the latest in local and national government and political topics with our newsletter.