WATERLOO — An initial batch of 50 electric scooters could come to downtown Waterloo as early as June 6, according to City Council discussions.
The proposal from the Southern California company Bird aims to give Waterloo residents another mode of transportation. Kate Shoemaker, a company territory manager, said the scooters serve as great options for short-distance travel — like getting someone from their parked car to their final destination or from work to a lunch spot.
The scooters, stationed in more than 160 cities around the world, can be rented on a mobile phone application. Users are required to make free accounts, and before they ride scooters they must watch educational videos and are encouraged to wear helmets. Bird said users have the option to order free helmets from the company, and the user pays for shipping. Waterloo would have to pass an ordinance requiring helmets if it wants to pursue that option, Shoemaker said.
Average scooter rides cost around $5, Shoemaker said. She said typical users ride 1-4 miles on the devices. The company regularly offers incentive programs and discounts, she said, such as giving 25-cent coupons for riders who park in preferred areas that are outlined on the mobile app.
The scooters can be parked wherever the city allows, Shoemaker said. There are no docking stations for the scooters to be required to stay in certain areas. Bird's devices and similar scooters have been criticized for causing crowding issues in other cities.
The company plans to hire one Waterloo resident to manage the fleet of electric scooters. This person is a contractor who can either work alone or hire additional staff, Shoemaker said. They will monitor where scooters are located and their battery levels, repair any damaged scooters and relocate scooters to higher-demand areas as needed.
The city is able to set its own boundaries for ridership. If scooters try to exit the designated area, Shoemaker said, they will be stopped and the device will beep. Riders will be notified on their mobile application that they are leaving the available operating zone. The fleet manager will be notified and can go retrieve the scooter, Shoemaker said.
The scooters go up to 15 mph, Shoemaker said, but the city can designate zones where the scooters will automatically slow. She said this could be helpful during events that attract a lot of pedestrian traffic, like holiday parades or citywide activities such as the My Waterloo Days festival or RAGBRAI.
Scooters from Bird feature front lights and back blinking lights along with other safety technology, Shoemaker said.
The city would be protected from possible lawsuits from scooter riders, Shoemaker said, unless incidents are caused by the city's gross negligence to its roadways or a city employee. She said Bird would add Waterloo to its own insurance policy.
The scooters would not cost the city any money. Shoemaker said Bird will pay any applicable taxes or business license fees, and the city has the ability to charge its own rider fee to users for revenue.
Jessica Rucker, executive director at Main Street Waterloo, said her staff met with Shoemaker to discuss the scooters and they will meet again this week after gathering City Council input.
Rucker said Waterloo could eventually expand the scooters beyond downtown. Shoemaker said the city could get up to 150 scooters in the future.
The final proposal will eventually come to Waterloo City Council for approval. No date was formally set Monday.
Photos: "Ironman" Battalion Headquarters Company returns home
TROOPS GET HEARTFELT WELCOME HOME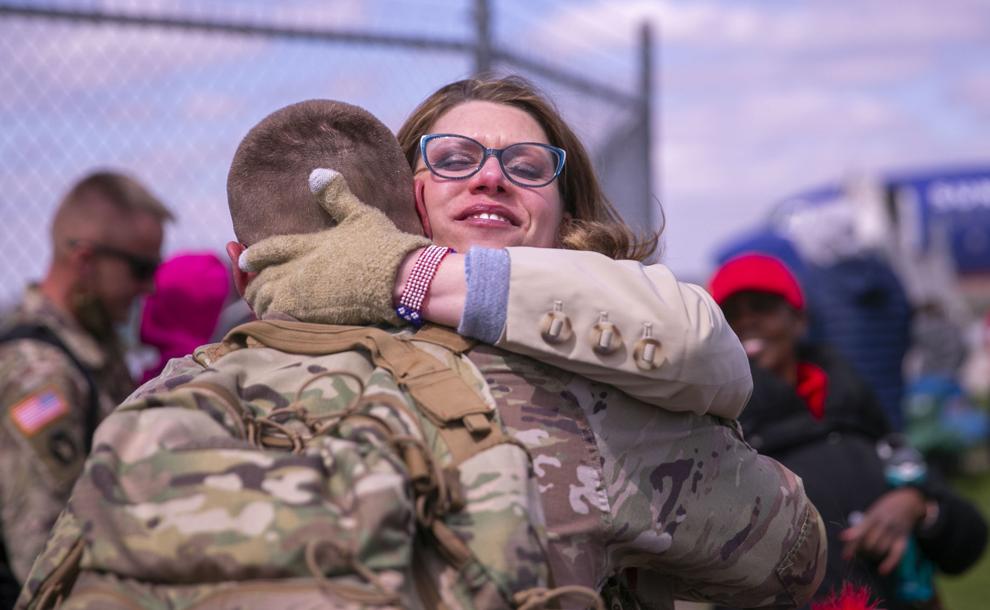 Homecoming 2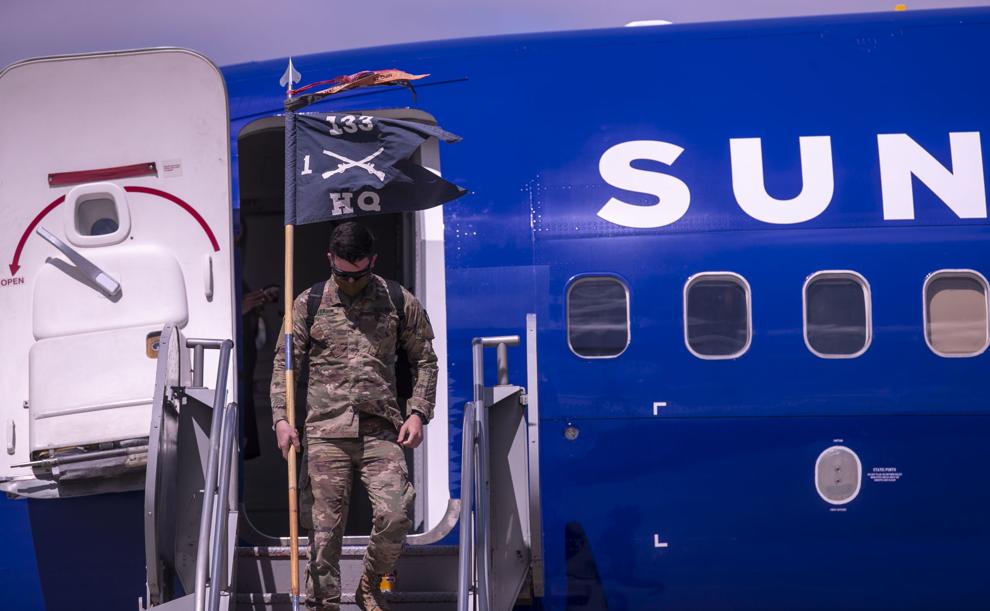 Homecoming 3
Homecoming 4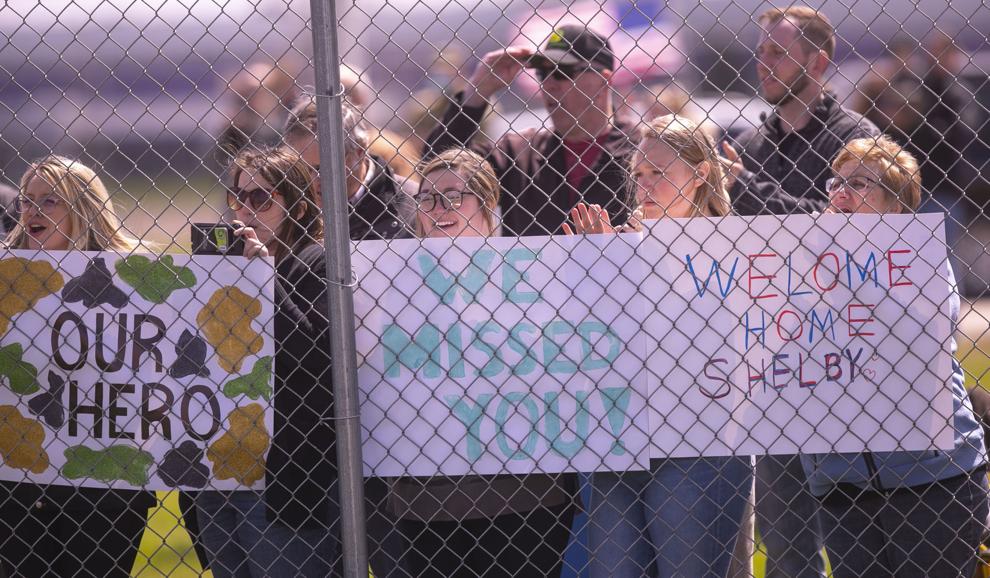 Homecoming 5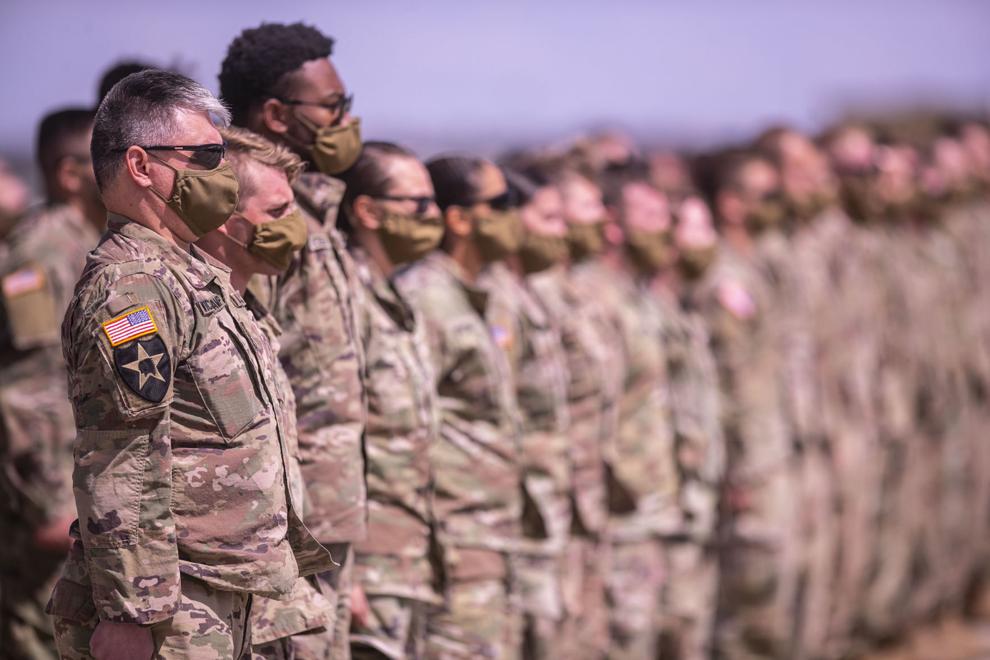 Homecoming 6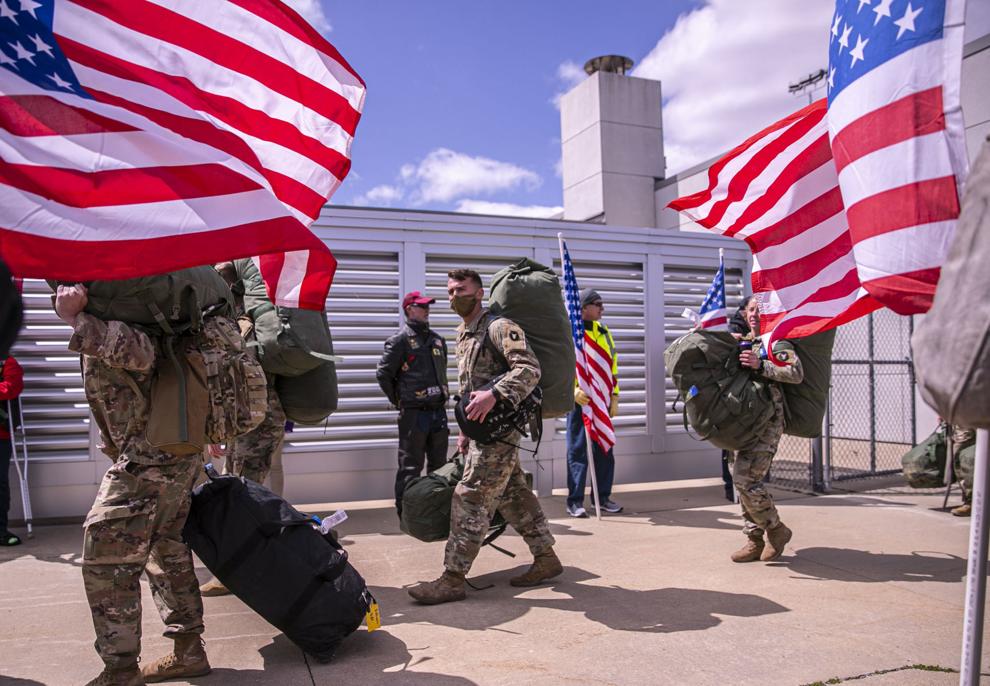 Homecoming 7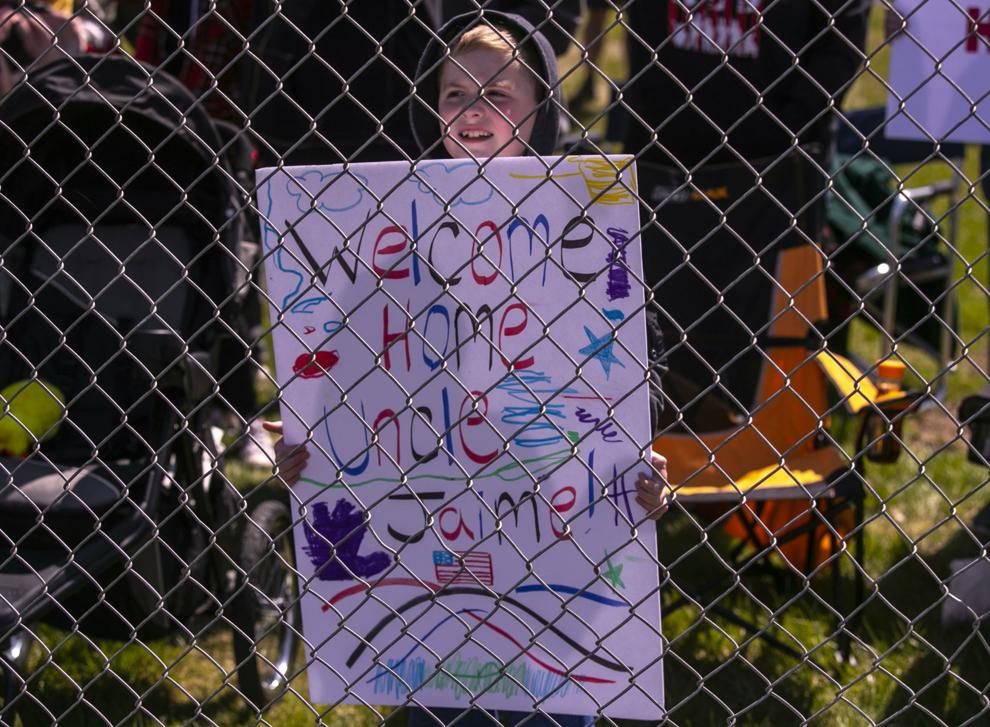 Homecoming 8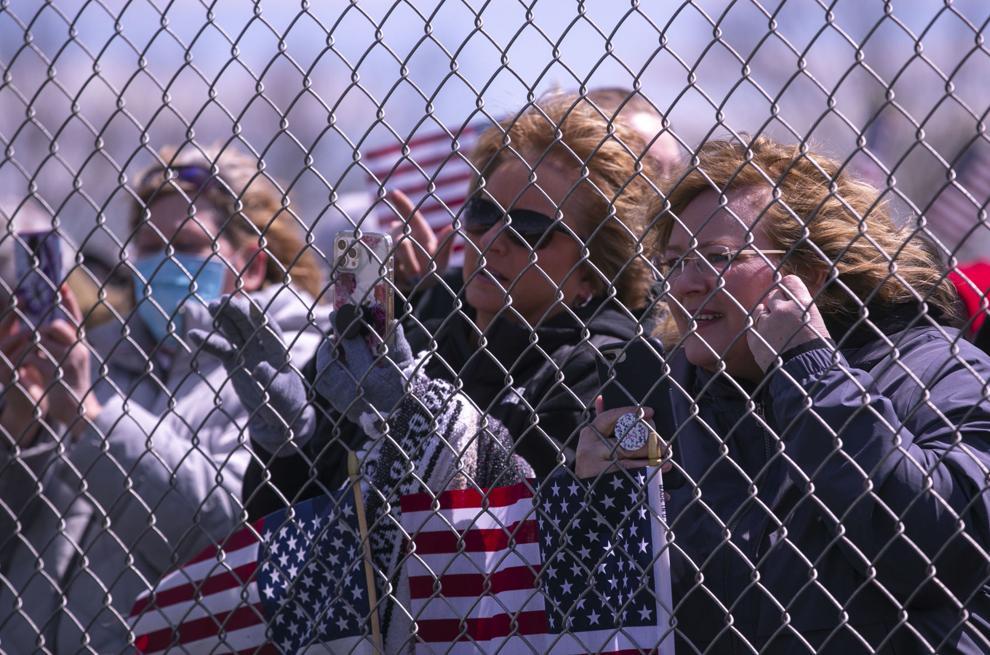 Homecoming 9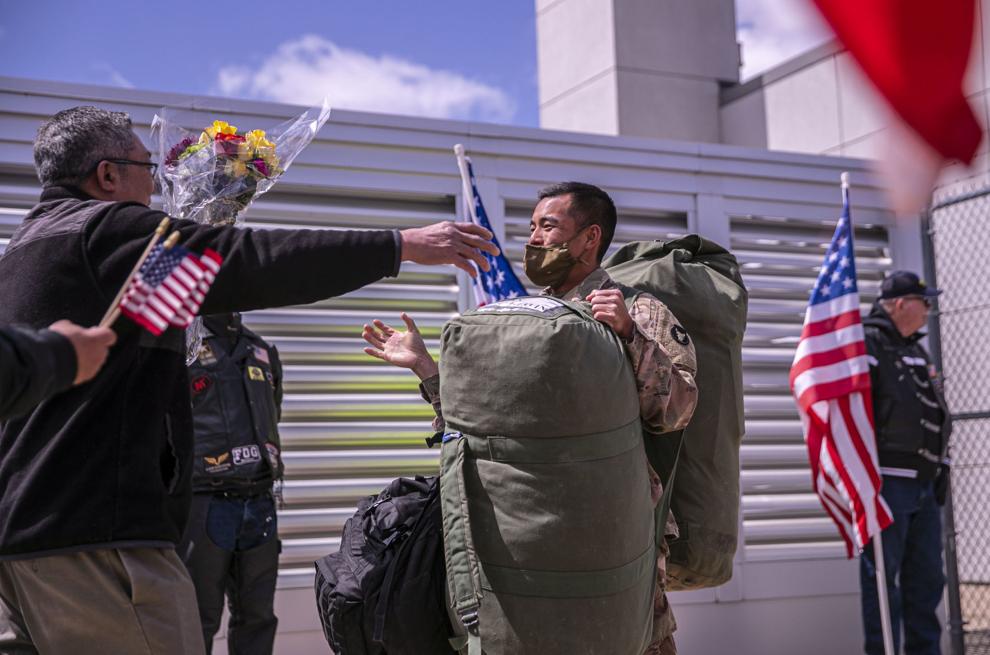 Homecoming 10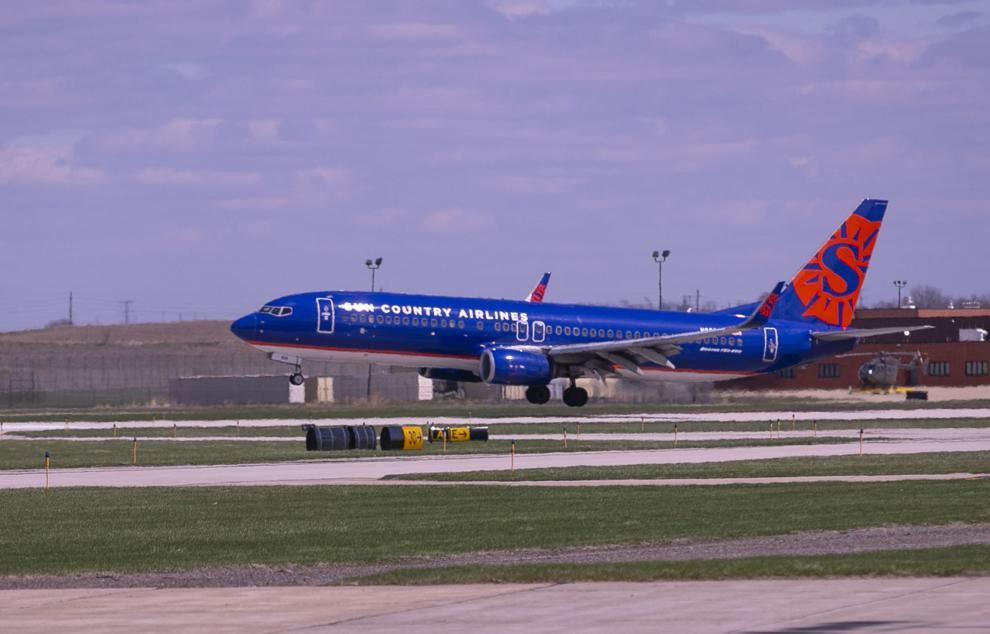 Homecoming 11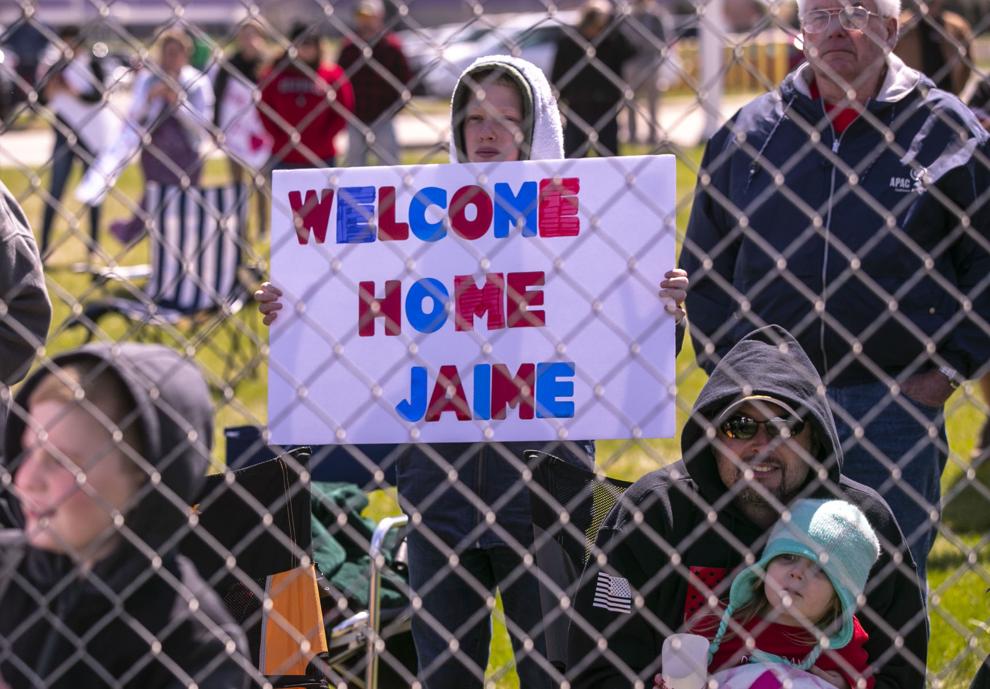 Homecoming 12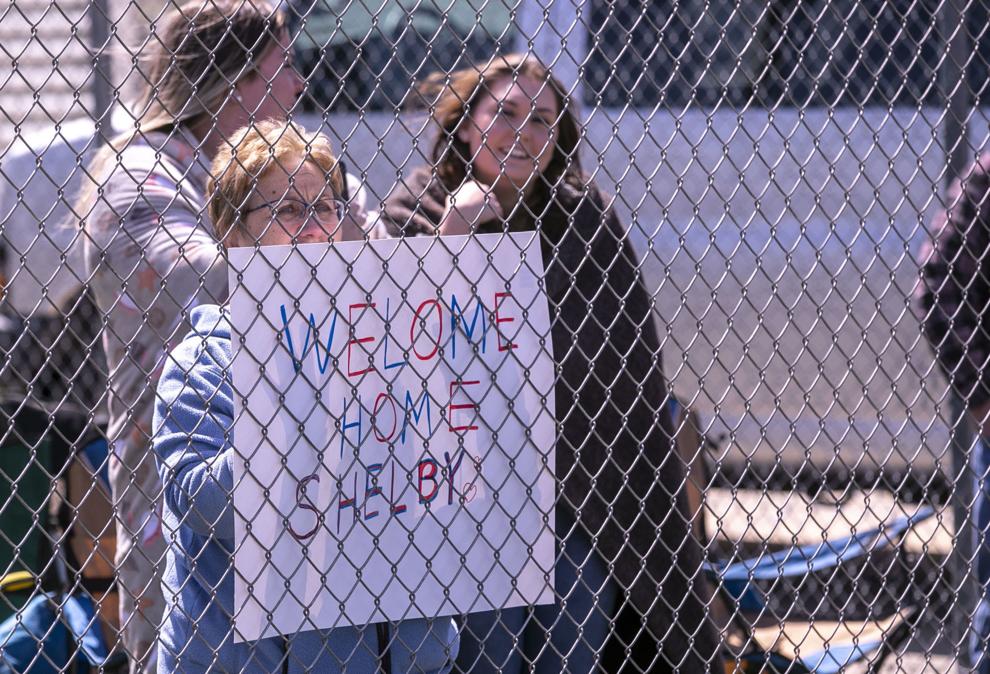 Homecoming 13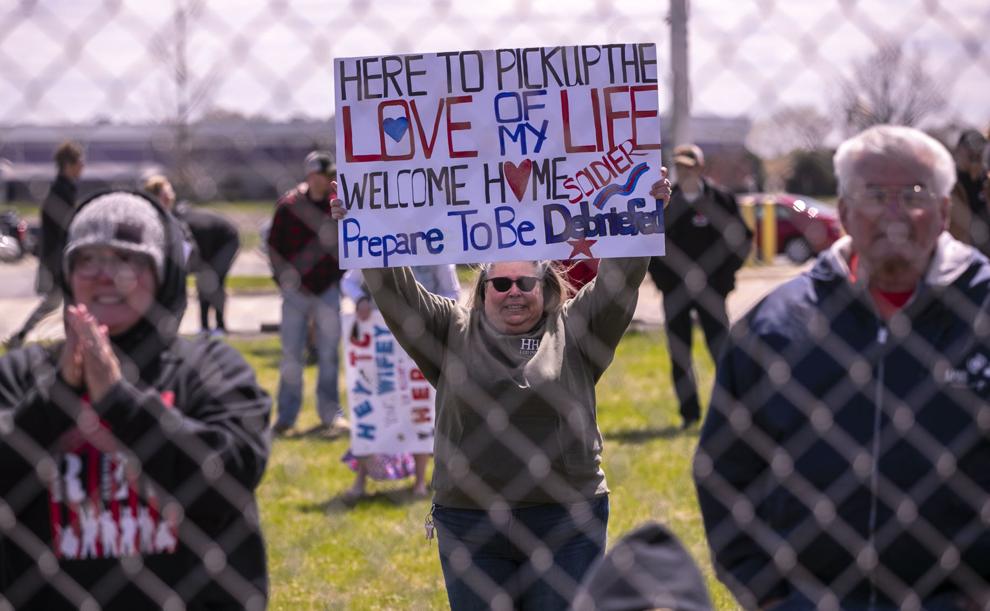 Homecoming 14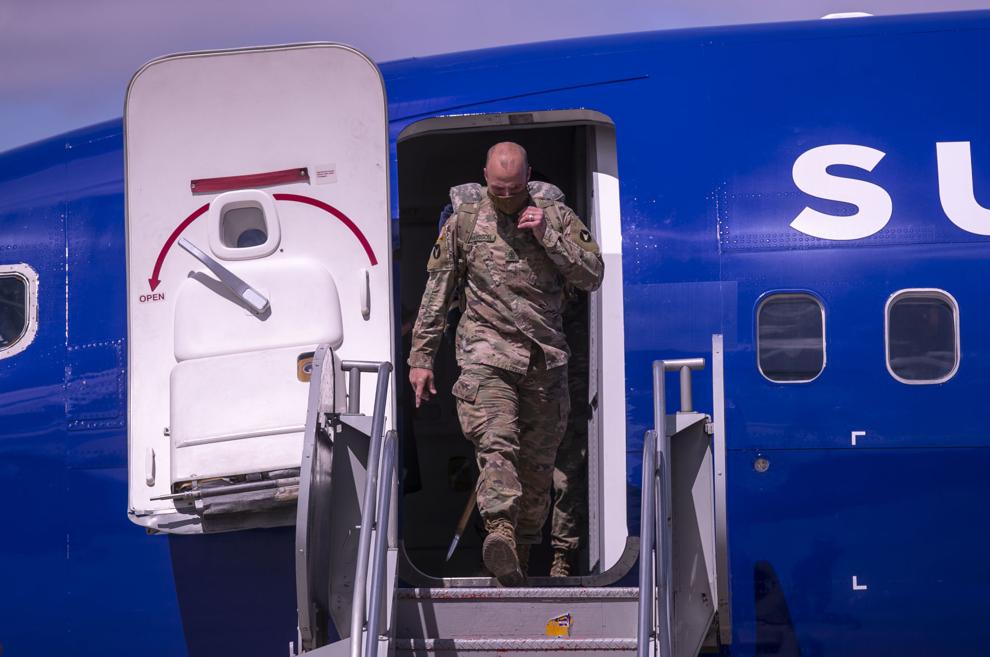 Homecoming 15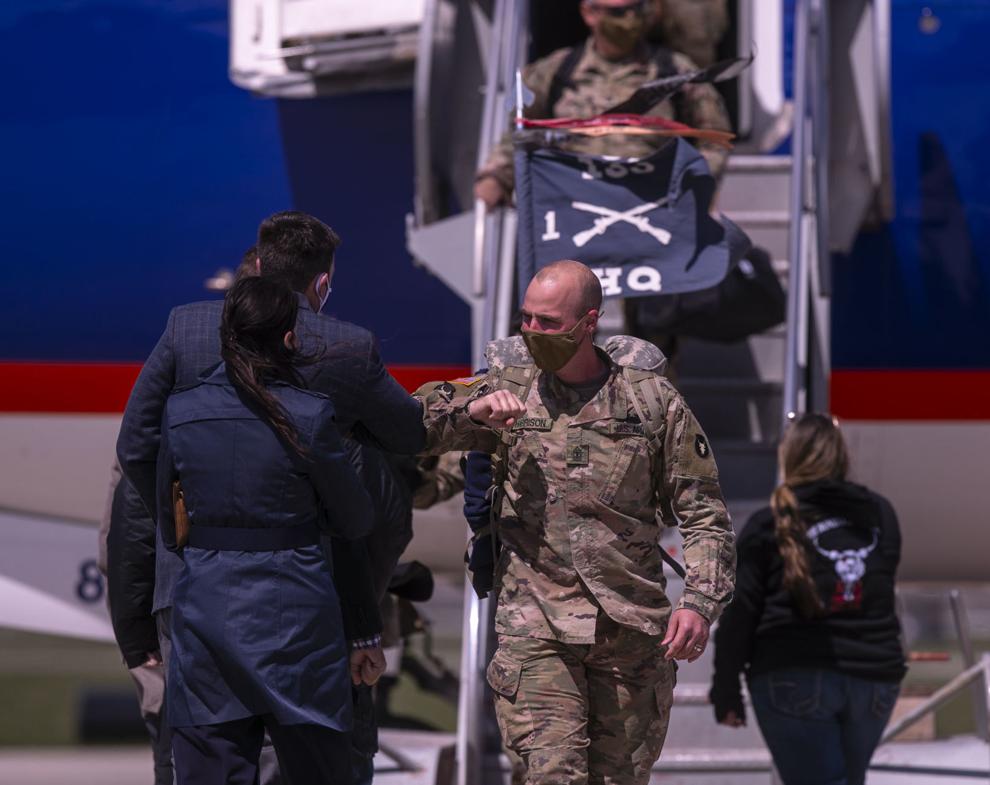 Homecoming 16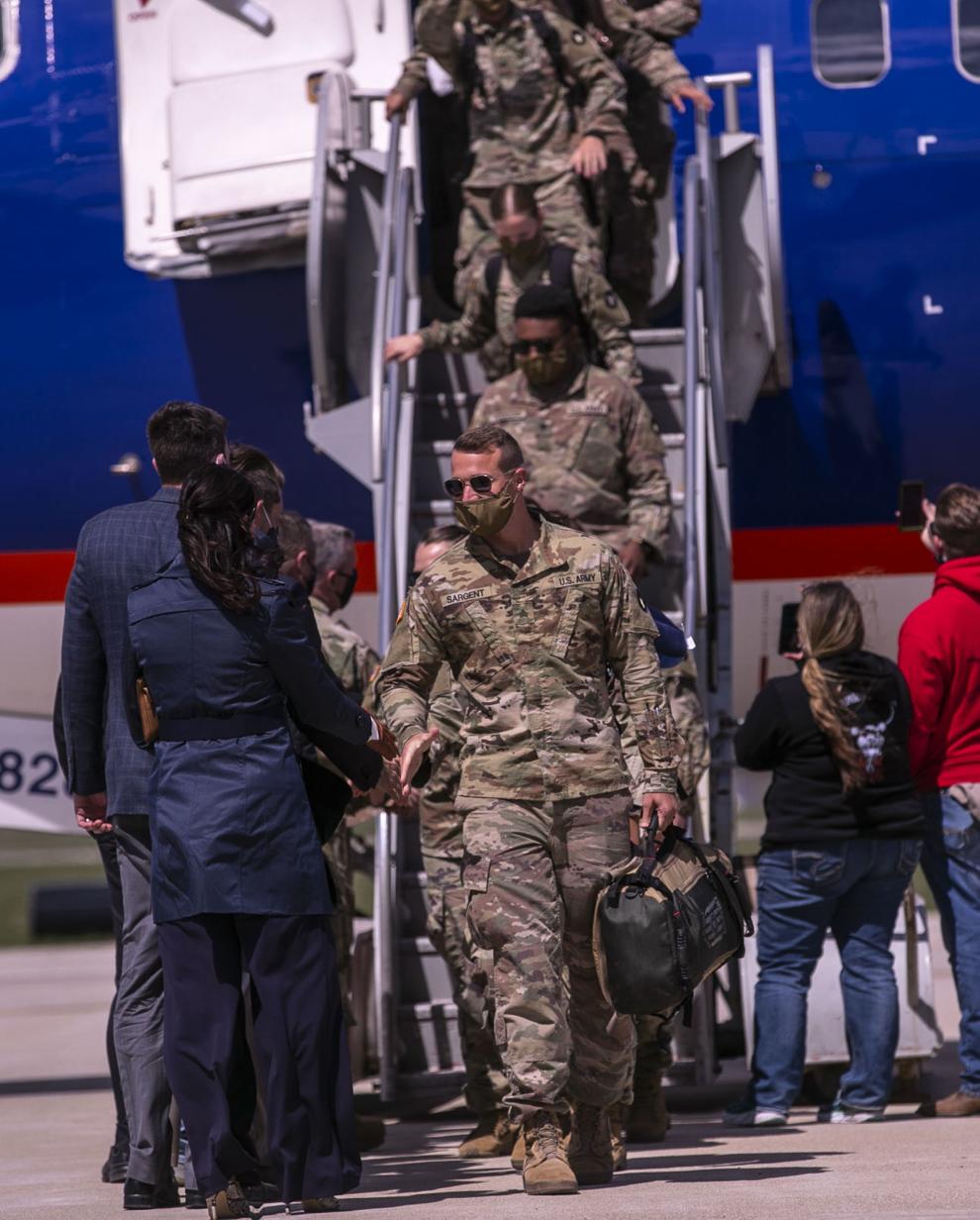 Homecoming 17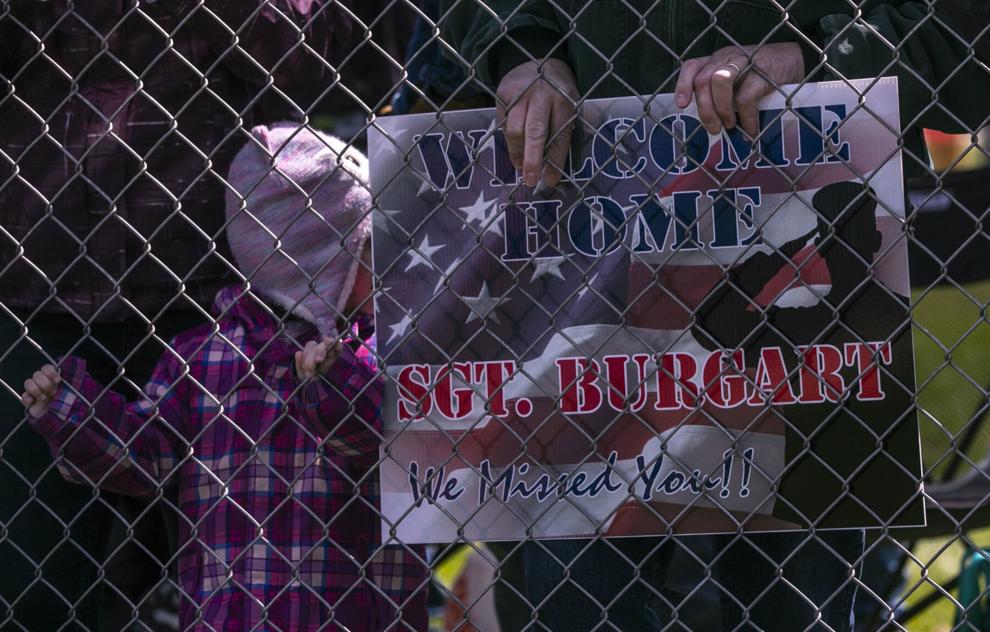 Homecoming 18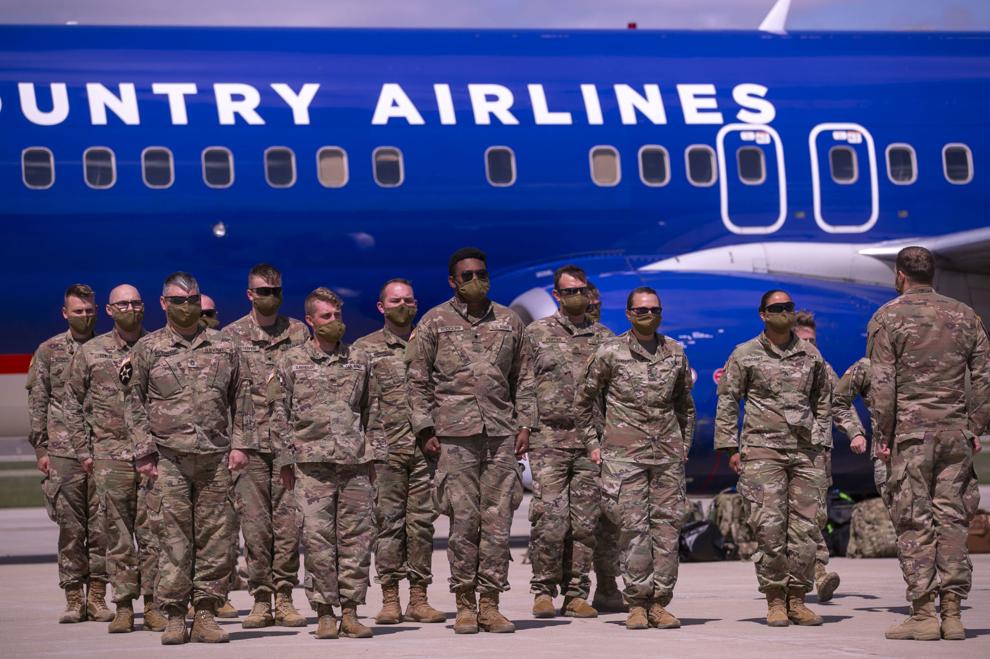 Homecoming 19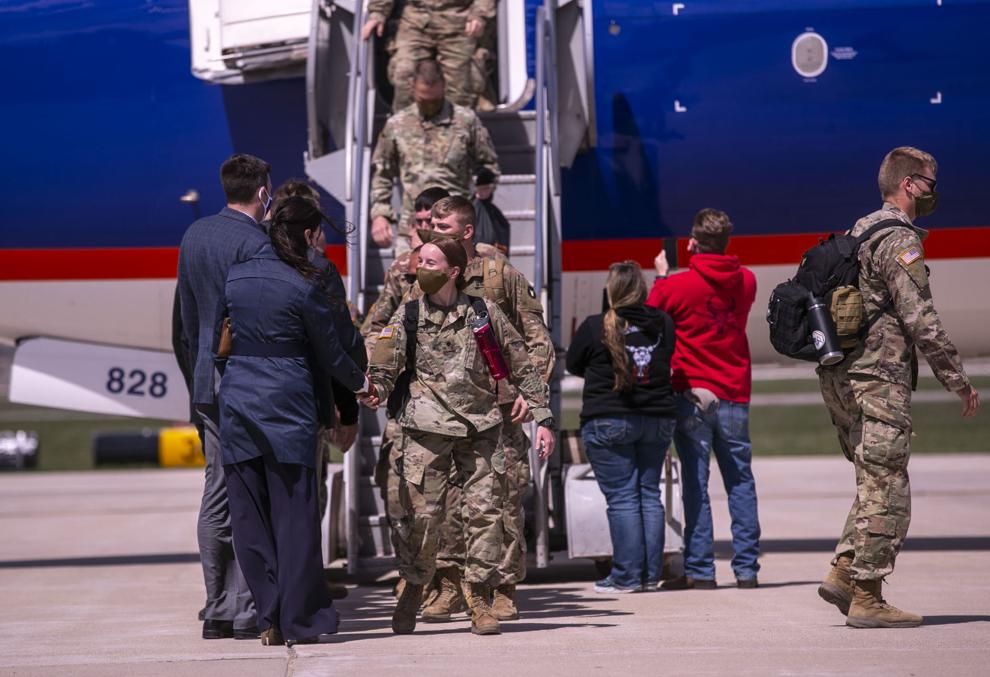 Homecoming 20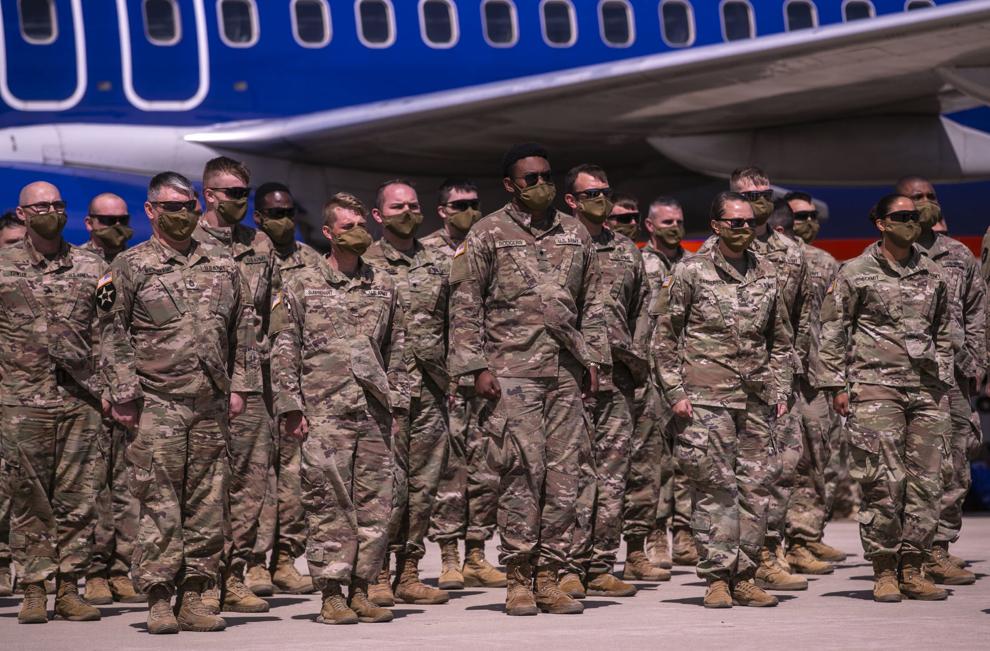 Homecoming 21
Homecoming 22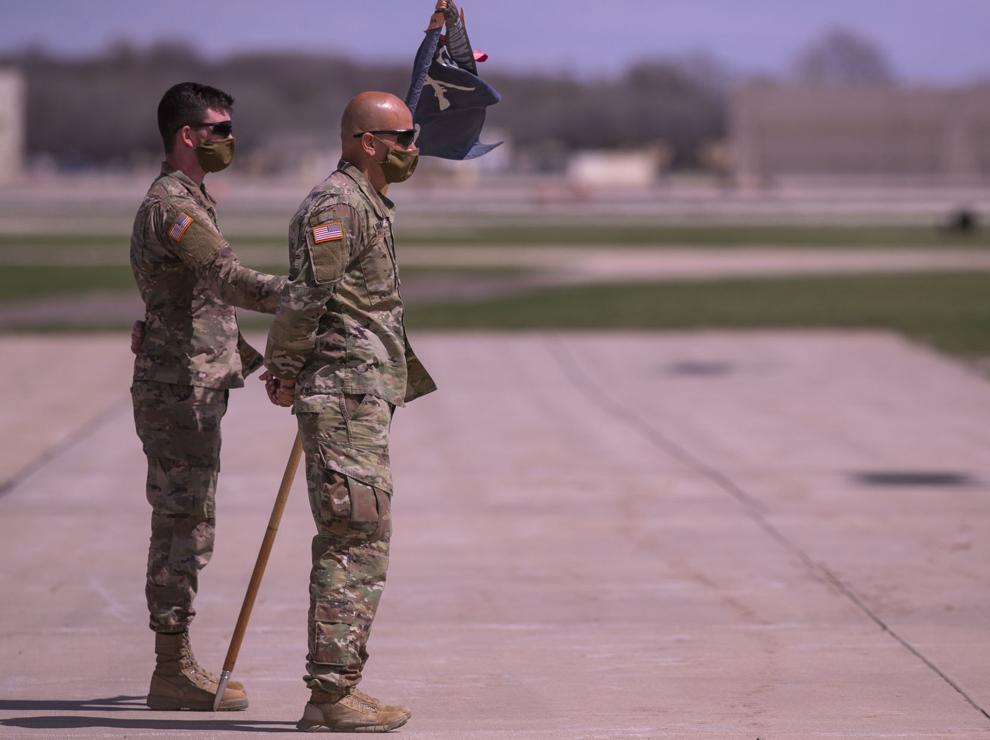 Homecoming 23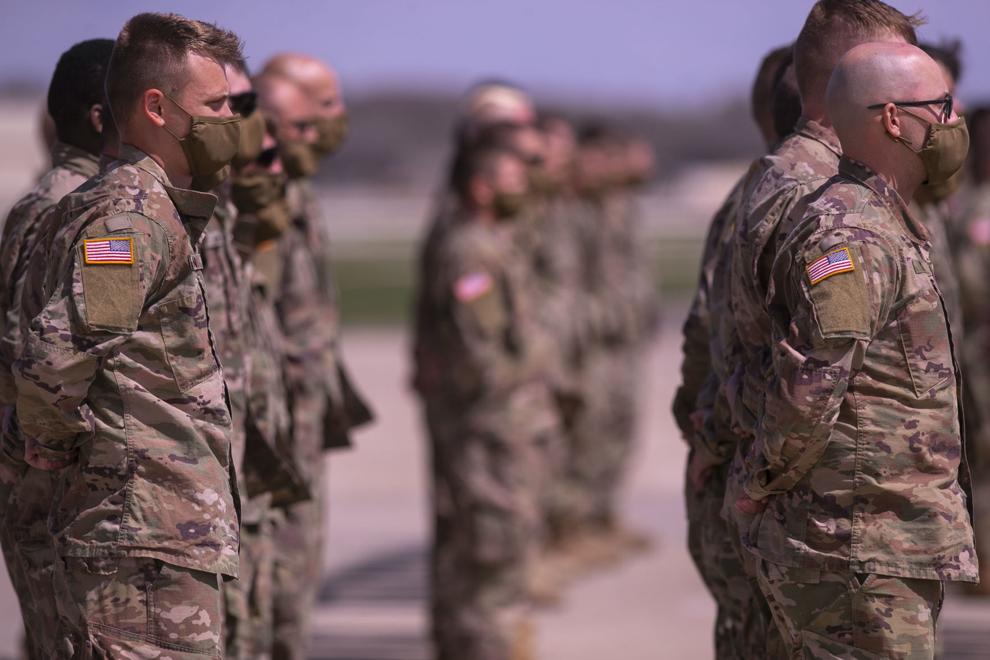 Homecoming 24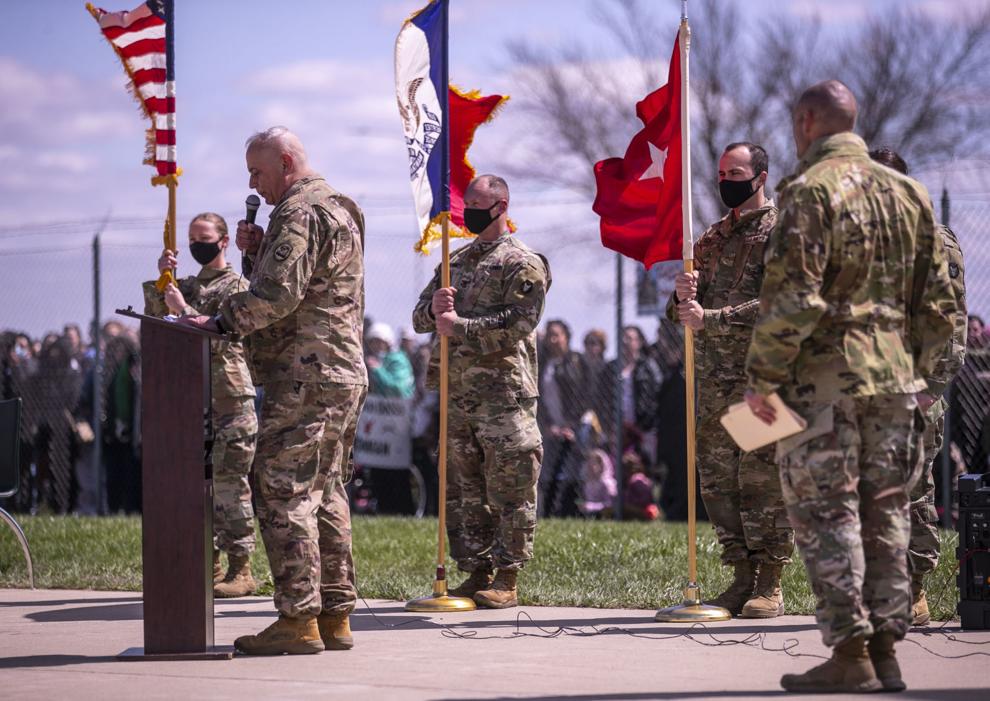 Homecoming 25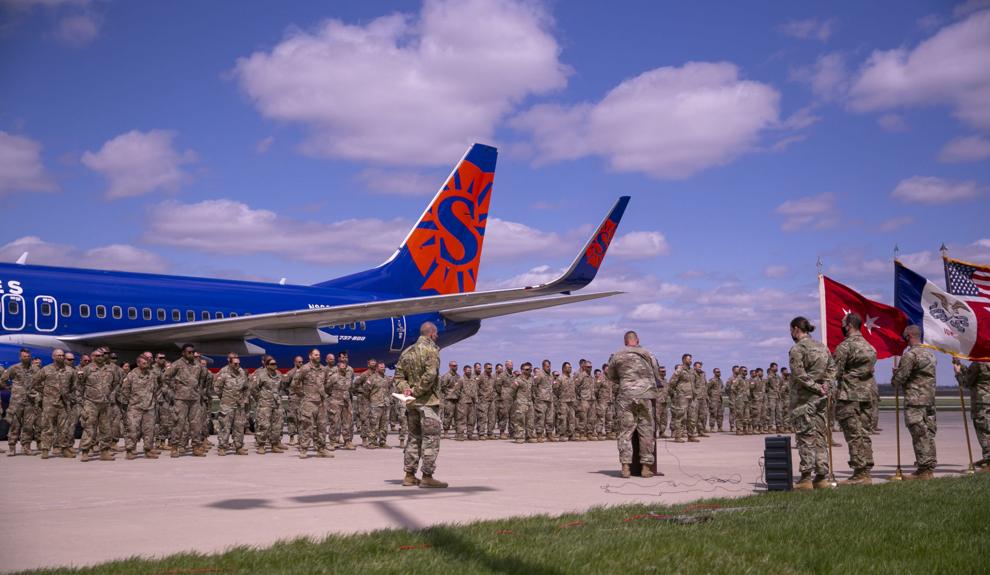 Homecoming 26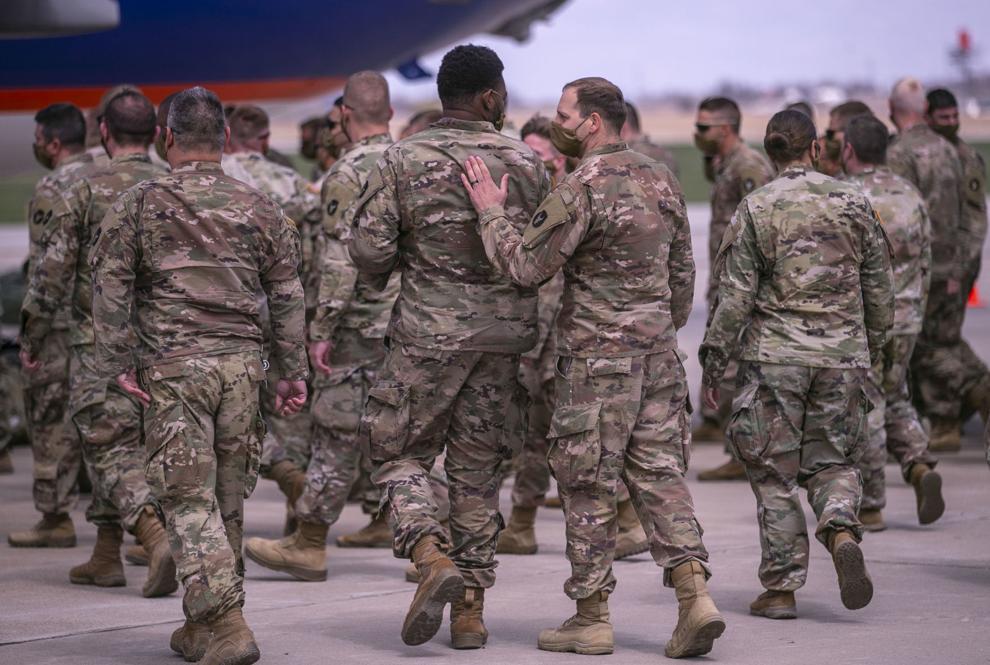 Homecoming 27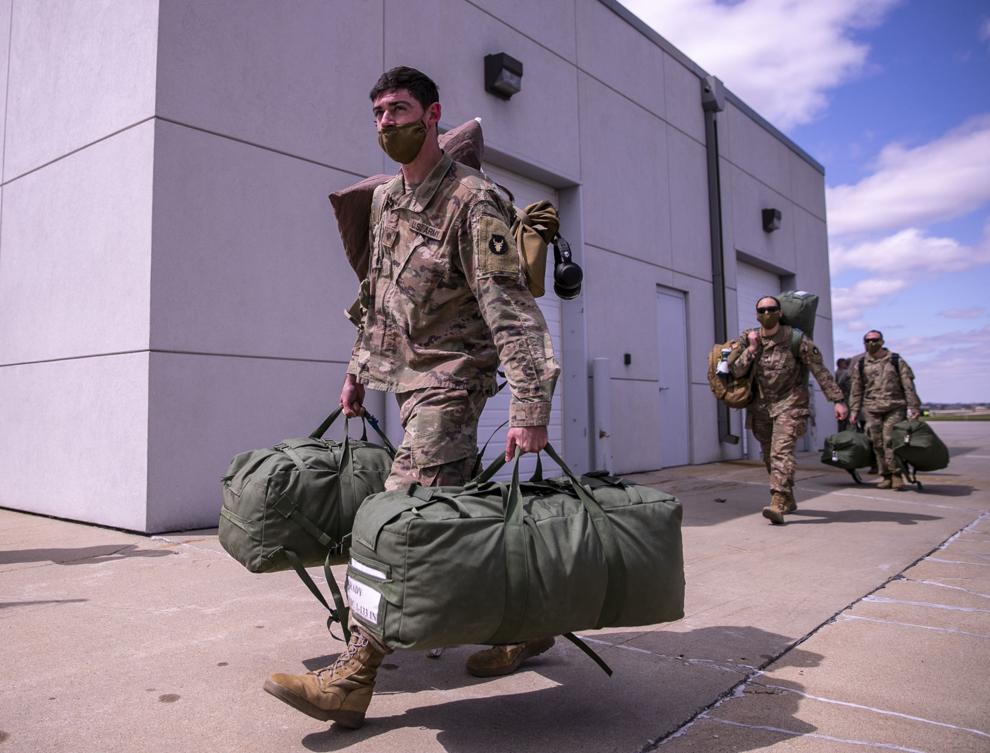 Homecoming 28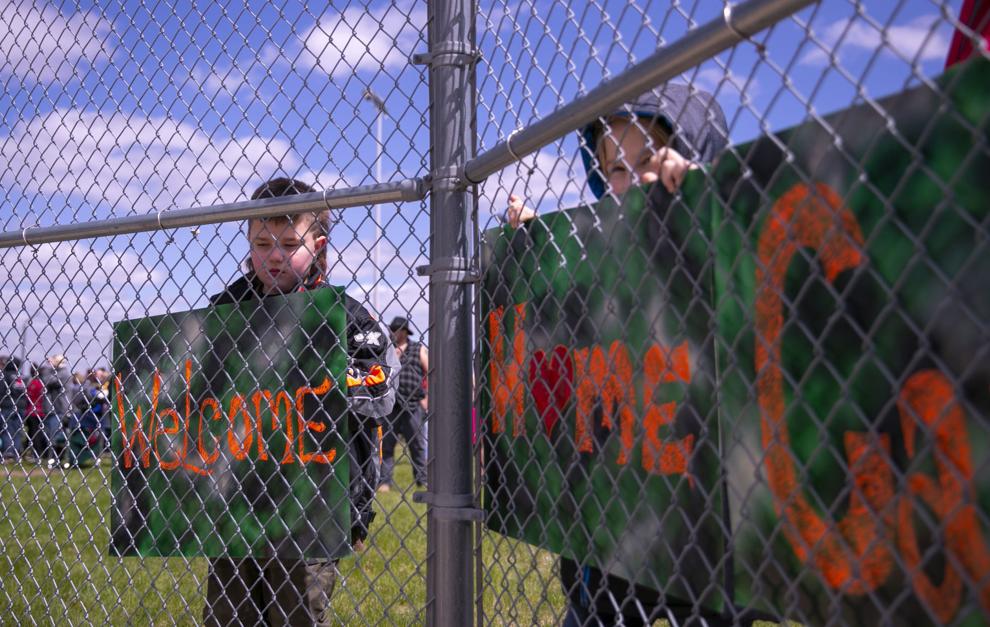 Homecoming 29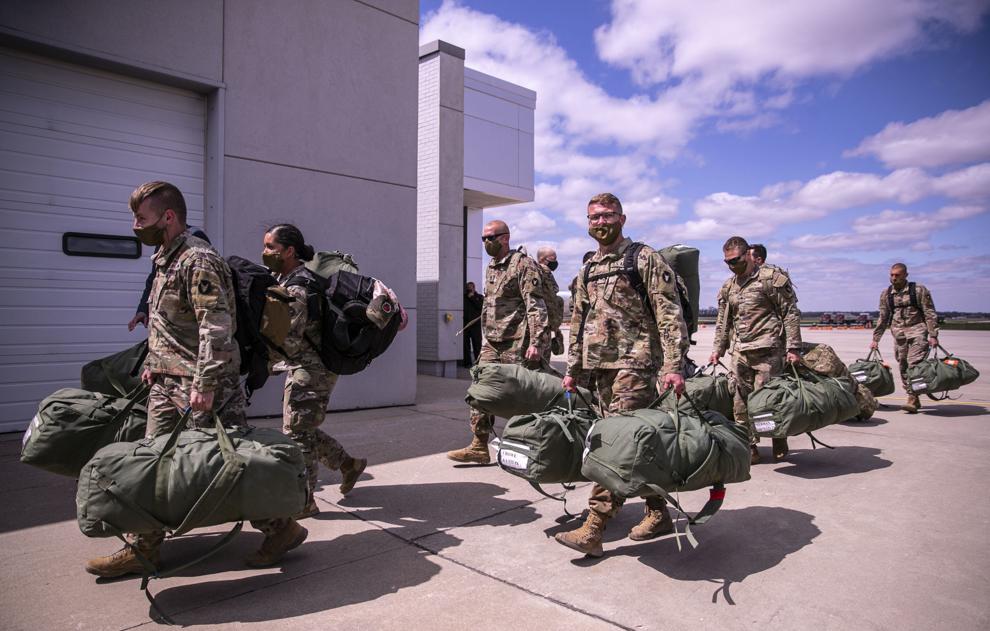 Homecoming 30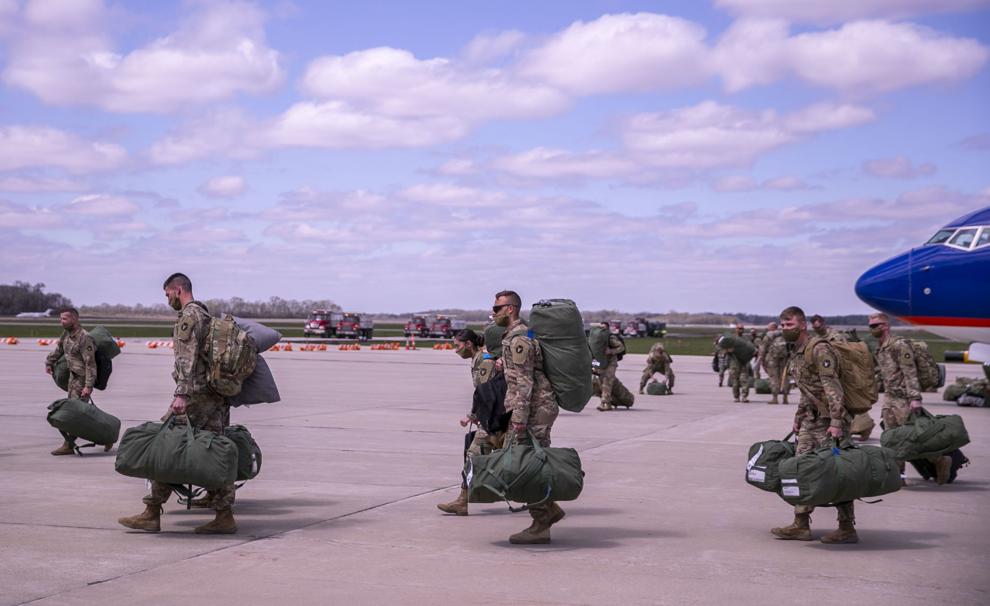 Homecoming 31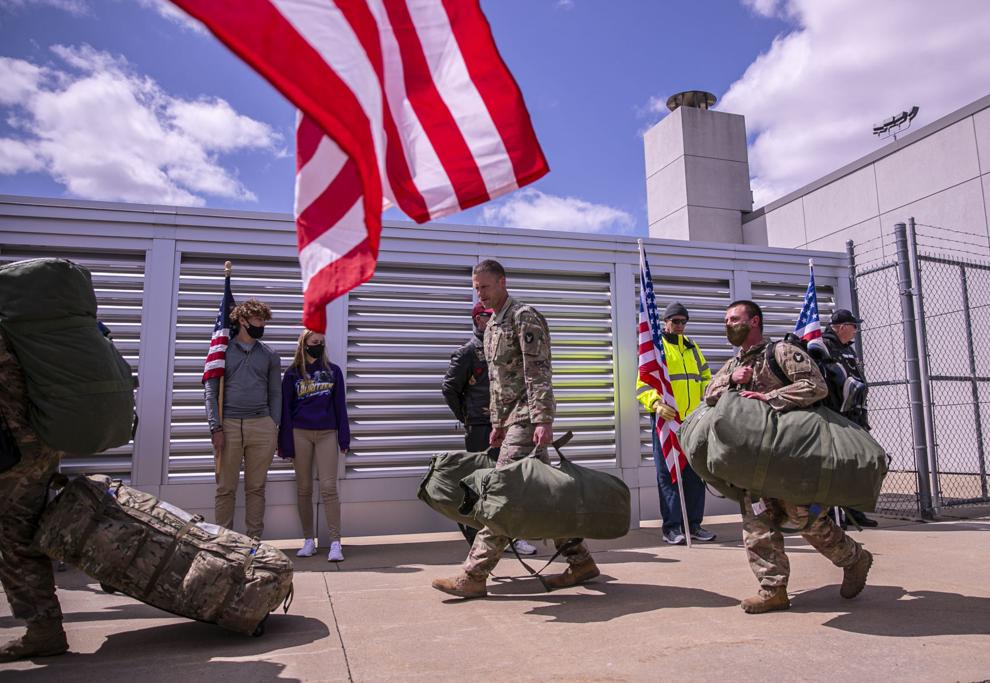 Homecoming 32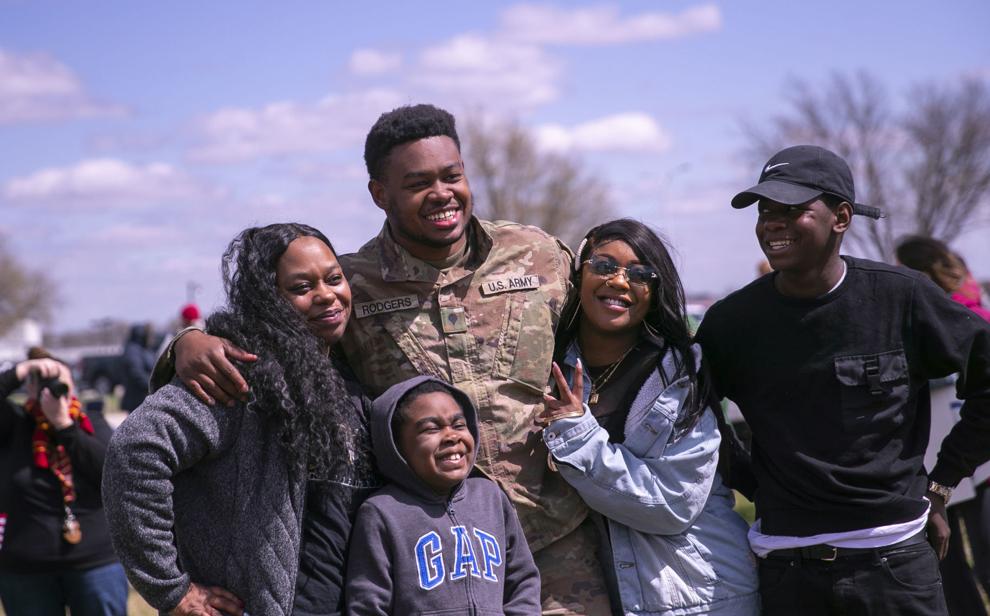 Homecoming 33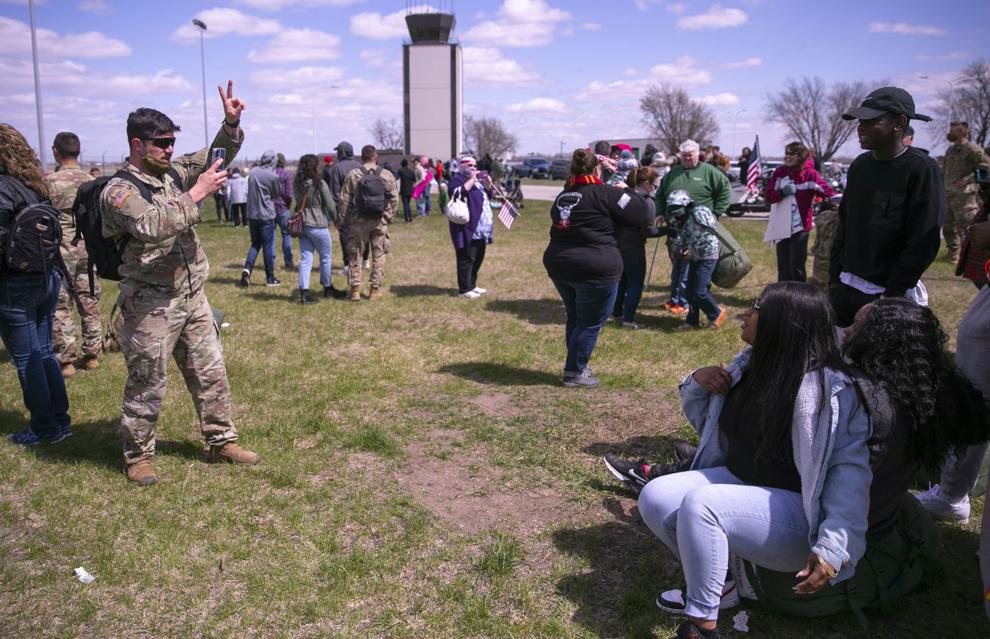 Homecoming 34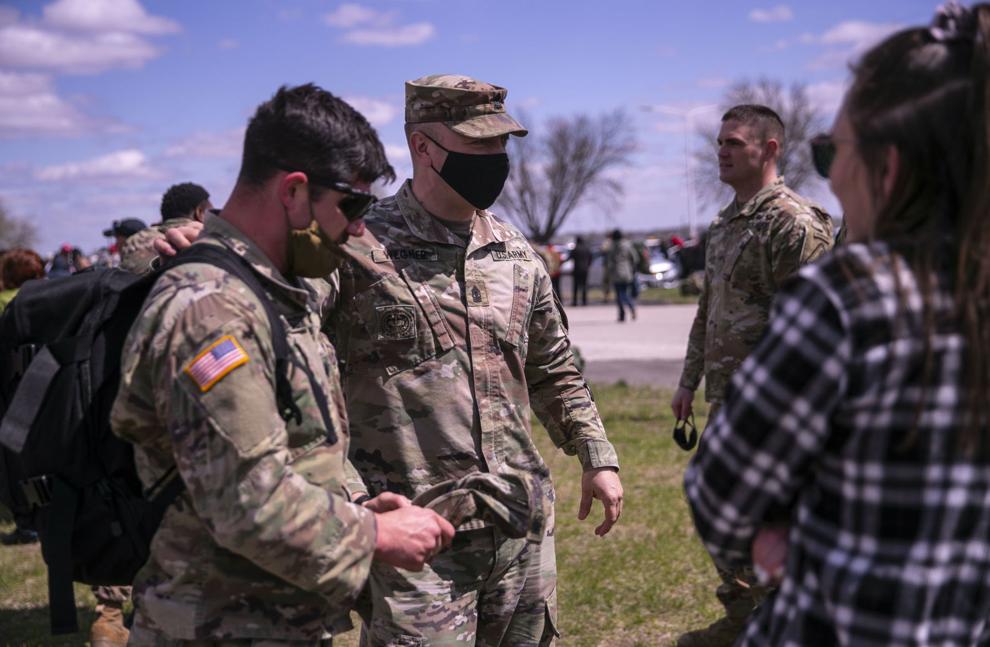 Homecoming 35