When Jim Brown first ran for mayor of Cedar Falls, he knew he had a tough act to follow. He took on the office, and the task, with enthusiasm.
The city's growth and prosperity during his four years at City Hall should not be taken for granted.
Brown knew no mayor was likely to serve as long as his predecessor, Jon Crews, who served more than 30 years at the post in several stints.
However, Brown probably didn't expect his run to be so short. Unseated by council member Rob Green in November's municipal election, Brown is the city's shortest-tenured mayor in 48 years.
But while Brown's tenure has been abbreviated, he has hardly been a caretaker mayor. The former multi-term Cedar Falls school board member has much to look back on with pride as he leaves office.
Perhaps Brown's finest hour came during the near-record September 2016 flood, the second major flood in eight years.
It nearly overtopped the downtown flood control levee and took out additional homes in the flood-prone North Cedar area. City staff, steeled to their task by experience from the 2008 flood, snapped into action. Brown served as field general, keeping the public informed of flood control efforts and volunteer opportunities. He popped into one noon newscast on KWWL in blue jeans and waders. He kept up the morale of the public and his staff.
Brown made a significant contribution to the safety of his city when he and his staff, with support from then-U.S. Rep. Rod Blum and Sen. Charles Grassley, successfully broke a bureaucratic logjam and secured federal funds for raising and extending the downtown flood control levee. The project had been tied up in red tape since 2008.
Brown did not mince words in that crusade.
"They could have built the Hoover Dam by now," Brown said. Noting the 2008 event was supposed to have been a 500-year flood, Brown said the 2016 flood proved "we don't have 492 years to build this."
Brown did not lead from behind. Even though he took office after the controversial reconstruction of University Avenue was approved, he did not distance himself from the City Council's decision on the work. The project called for the road to be narrowed from six lanes to four, and for six of the thoroughfare's eight signalized intersections to be replaced with roundabouts.
Brown met with citizens and businesses along the route to work out kinks, alleviate concerns and mitigate adverse impacts where possible. While some are still critical of the project, it has resulted in some redevelopment along the corridor and earned several professional design awards.
Brown ran on a program of economic development — that Cedar Falls was "open for business." The continued explosive residential and commercial growth in the city bore that out. The city has experienced record or near-record years in construction throughout his tenure.
The current issues of sprawl at the city's periphery and parking and traffic congestion downtown, while significant, are welcome contrasts from the empty storefronts downtown and stalled Industrial Park growth in the 1980s. Transportation improvements, such as the recently completed Iowa Highway 58-Viking Road interchange, are designed to improve safety and provide capacity for future growth.
It could be argued much of the city's success was already in motion before Brown's tenure and happened in spite of him and not because of him. We disagree. Brown took the ball and ran with it.
And Brown's working relationship and personal friendship with Waterloo's Mayor Quentin Hart is important. The two mayors set a standard for inter-city cooperation for others to follow.
Brown was congenial but firm in his approach, and that included the conduct of City Council meetings punctuated by periodic clashes with certain individuals. Brown fully executed the City Council's desires and directions for the inclusive but businesslike conduct of council meetings.
One of the prominent issues of Brown's tenure was public safety, and by his own admission it was his political downfall. He's not the first Cedar Falls mayor to endure such a fate. Mayor Doug Sharp was unseated in 1987, by once and future Mayor Crews, when Sharp mounted a sweeping city government reorganization plan that created a public safety department. The cross-training was a direction set by the City Council and carried out by staff. While it was not entirely his call, Brown took ownership of the issue. It cost him. But, rightly or wrongly, he took a stand.
Citizens can disagree with Brown, council members and staff on the public safety issue, but it should be done respectfully. Public officials should be held accountable to the citizens. But we believe when his record is measured as a whole, the scales tip very positively in his favor.
We congratulate Mayor-elect Green and the new council members and wish them the best as they work with holdover council members, staff and the public.
By the same token, we thank Mayor Brown for his service and wish him nothing but the best in future endeavors. We believe he still has much to contribute to his city and the Cedar Valley.
University and Fletcher roundabout
University and Fletcher roundabout at night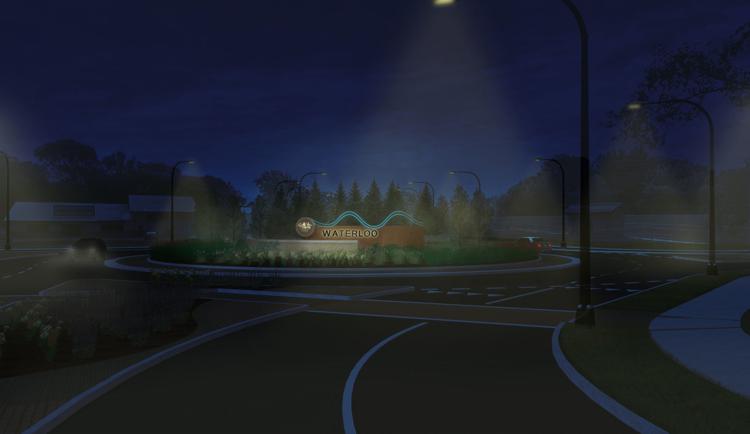 University Avenue bridge at Greenhill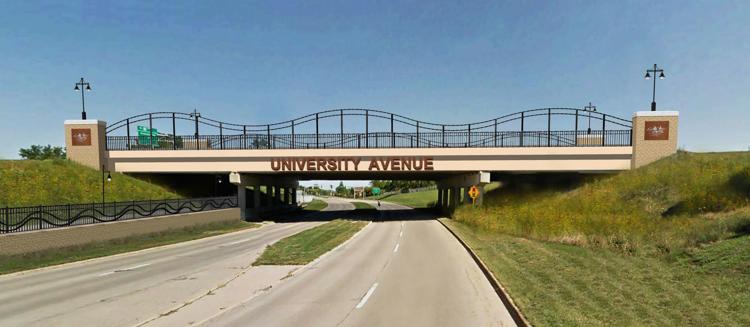 University Avenue at Greenhill night
University at Greenhill eastbound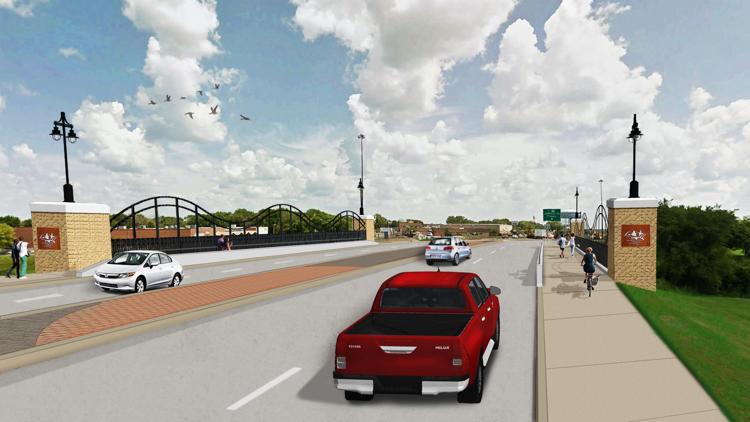 University at Greenhill eastbound night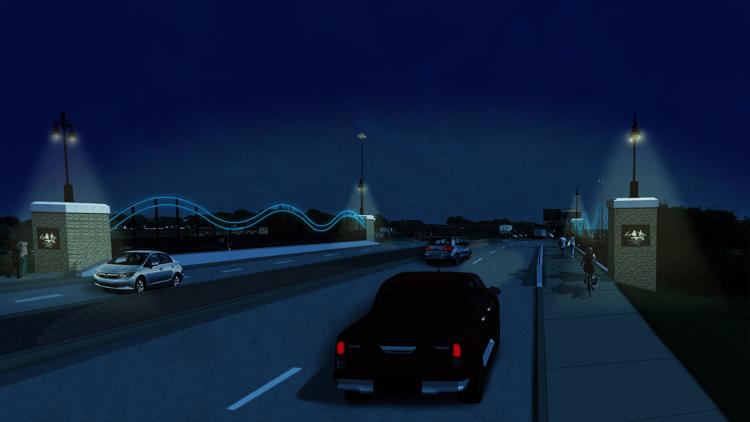 University and Falls Avenue marker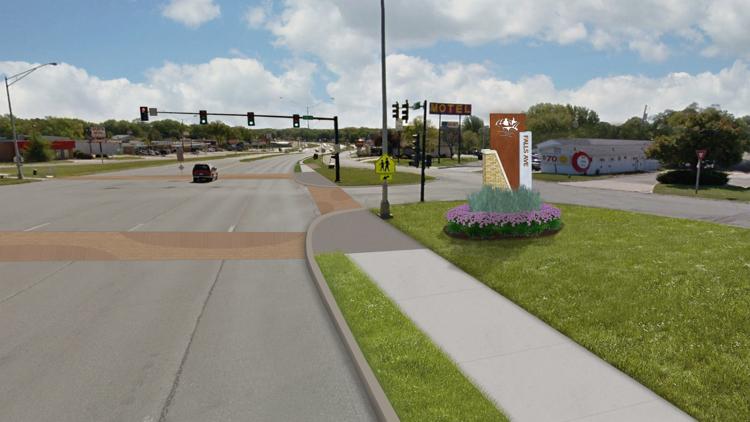 University and Falls Avenue at night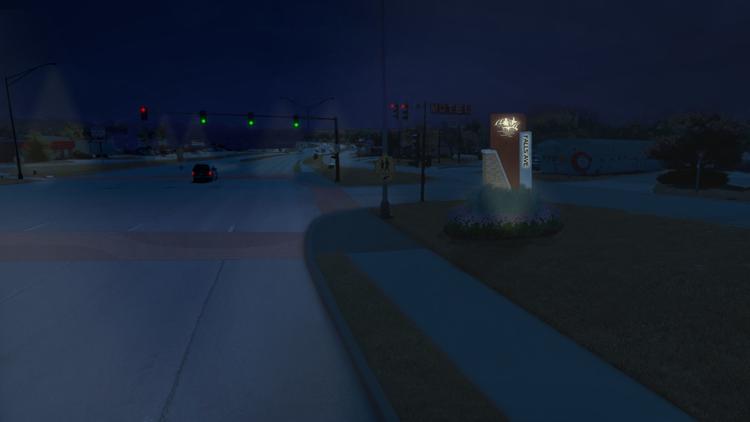 University bridge over Black Hawk Creek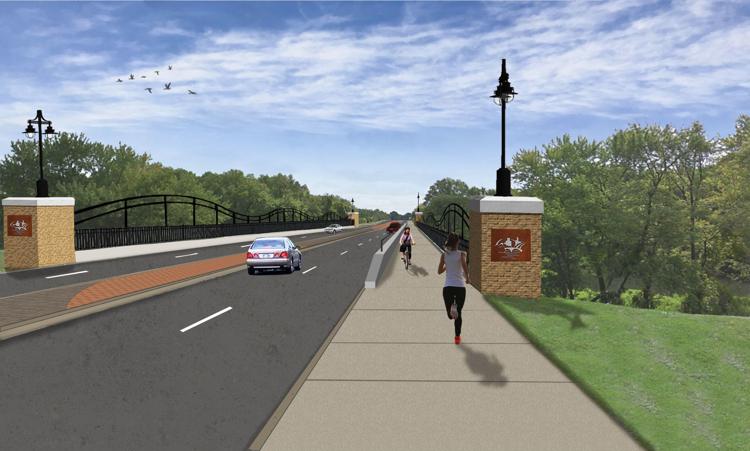 University at Greenhill southbound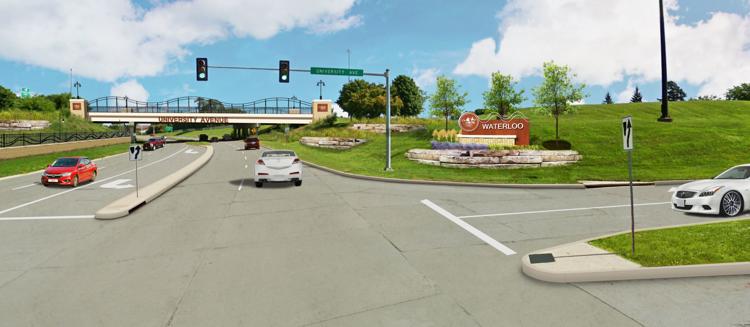 University and Greenhill southbound night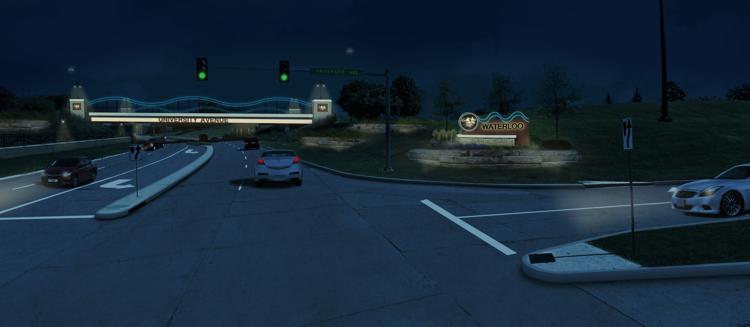 Get Government & Politics updates in your inbox!
Stay up-to-date on the latest in local and national government and political topics with our newsletter.