WATERLOO — A drive-in movie theater could come to the National Cattle Congress grounds.
The Waterloo planning commission unanimously recommended for approval Tuesday a special permit for the project. The man who requested the permit, Tarelle Hoskins, said he decided to "take a crack at it" after realizing there are limited options to take his own kids to similar attractions.
"I'm doing my best. I just want to see something cool," Hoskins said. "One day I was just thinking, 'Why don't I just do it?'"
The project will now head to the Waterloo Board of Adjustment's April 27 meeting for final approval.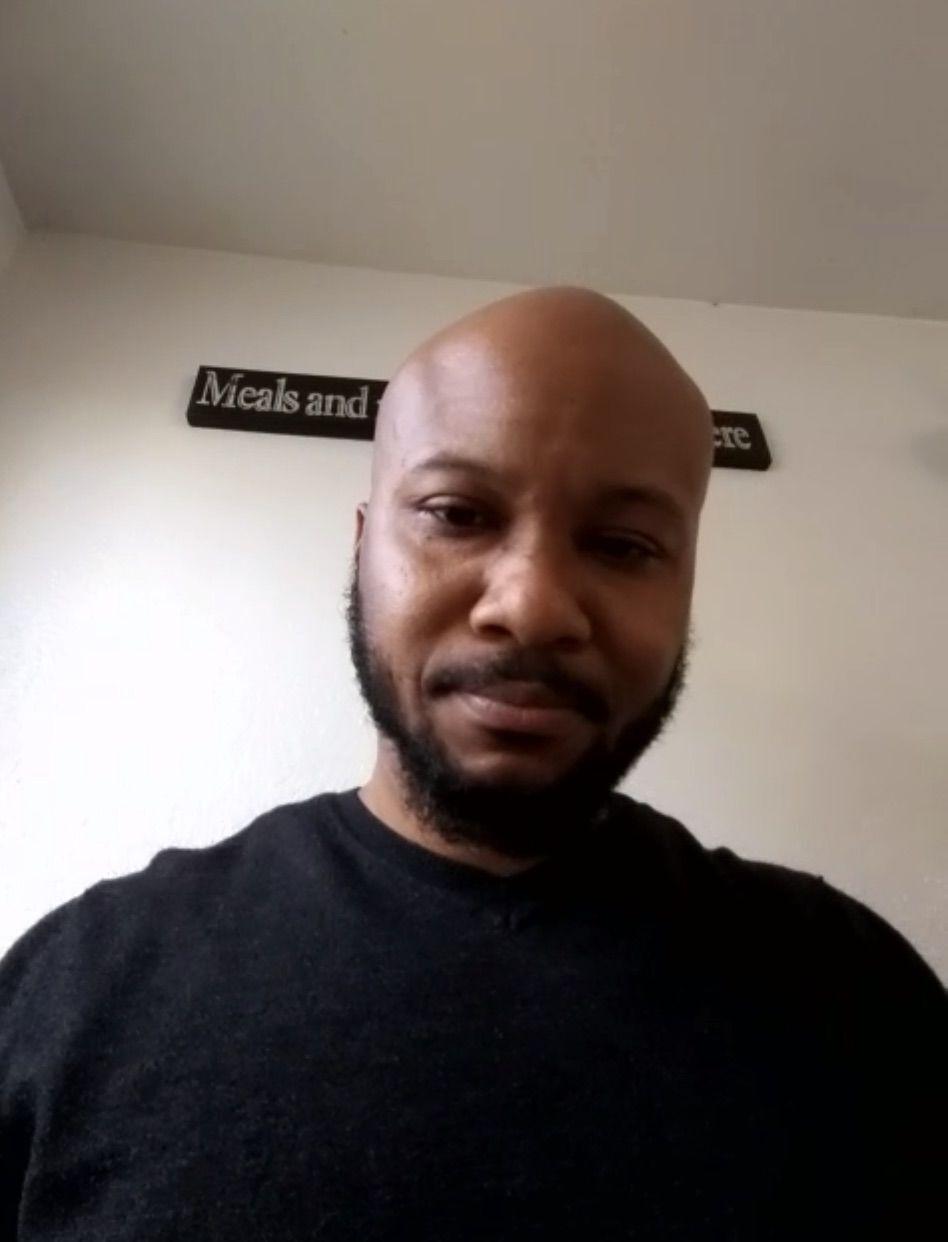 The theater would be open from 9 p.m. to 12:30 a.m. Thursdays, Fridays, Saturdays and Sundays, according to city documents. Each night would feature two movies. Hoskins did not share information about when the theater would begin operation.
Nights that feature family-friendly movies will include laser light shows beginning at 8:45 p.m., Hoskins said. He said he plans to offer short fireworks shows once per month on Fridays or Saturdays before movies start.
The site is expected to hold 150-250 cars per showing, city documents show. That includes space for two-way lanes to let cars enter and exit. People will enter the grounds by taking Ansborough Avenue to Courier Street, and they will then be guided by employees or signs to turn down Courier Street onto a private street. That private drive will bring customers to a gate to show their online ticket or pay cash to enter. Hoskins did not share admission prices Tuesday.
Cars will be spaced to allow for social distancing, Hoskins said. People can either watch movies outside or inside their cars.
A small team of security guards will monitor the site, Hoskins said. City documents said the staff will "ensure that the event is peaceful and is an alcohol- and drug-free environment at all times."
The theater will show movies on a 50-foot inflatable screen, using an industrial projector, laptop and electricity from either Cattle Congress facilities or a generator, city documents show.
The screen will likely be installed at the east end of the Cattle Congress lot, which would prevent drivers on nearby U.S. Highway 218 from seeing the movies from the road, city officials and Hoskins said.
Hoskins said he does not plan to install permanent structures for food and drink options, but rather hopes to lease temporary spots for vendors.
The site will have accessible portable restrooms and a permanent bathroom on the east side of the Cattle Congress area, Hoskins said.
Several commission members thanked Hoskins for taking initiative on the project. Eric Donat, one of the commission members, said he liked the idea of attracting more drive-in theaters to the area.
"I think it's a wonderful addition to the Cedar Valley," said commission member Sue Flynn.
Photos: "Ironman" Battalion Headquarters Company returns home
TROOPS GET HEARTFELT WELCOME HOME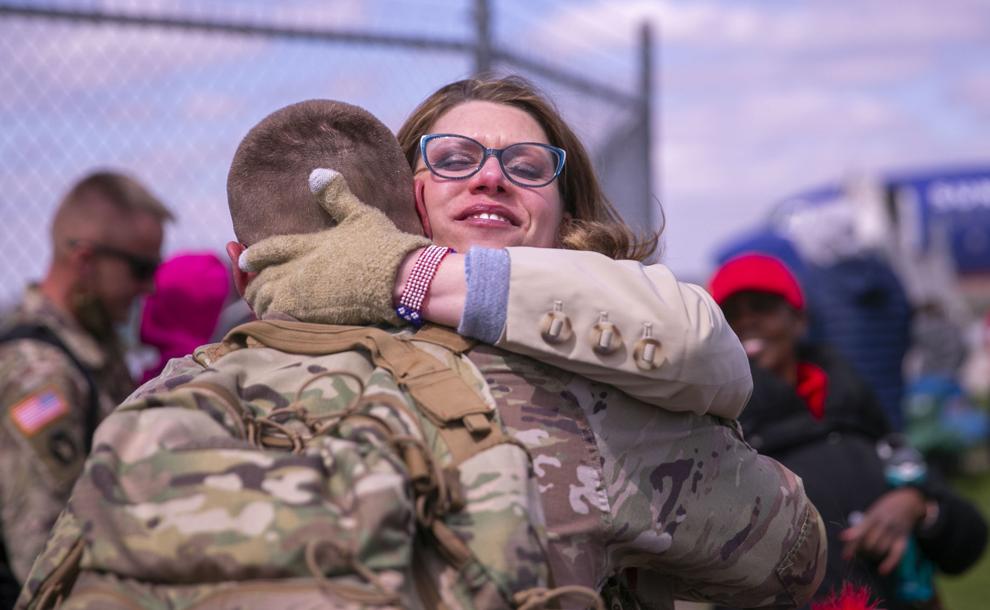 Homecoming 2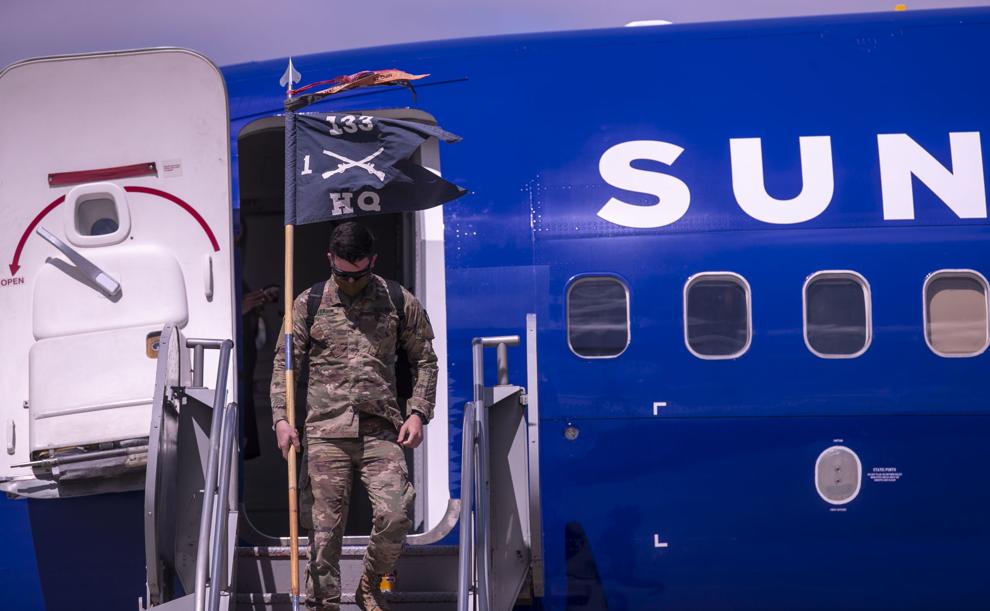 Homecoming 3
Homecoming 4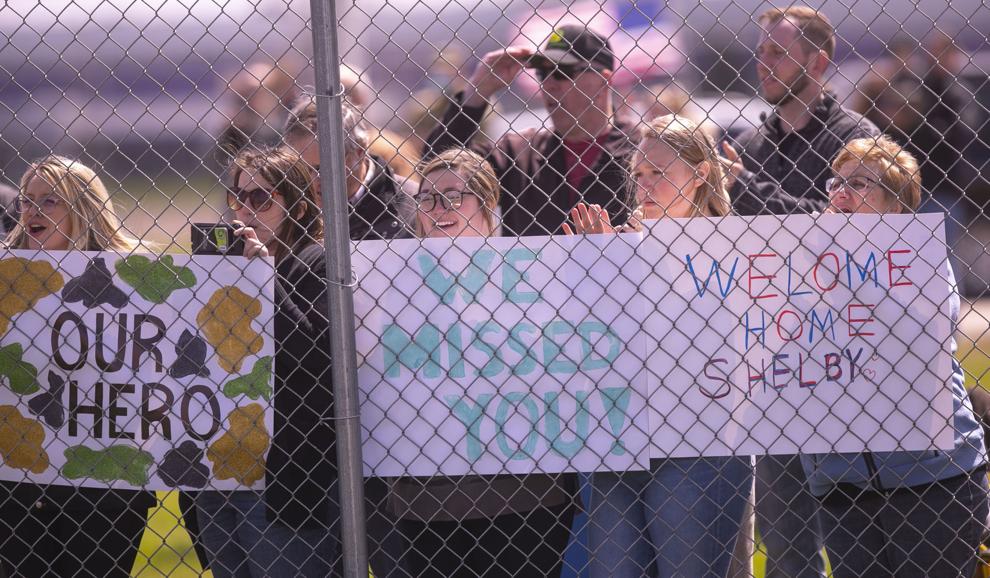 Homecoming 5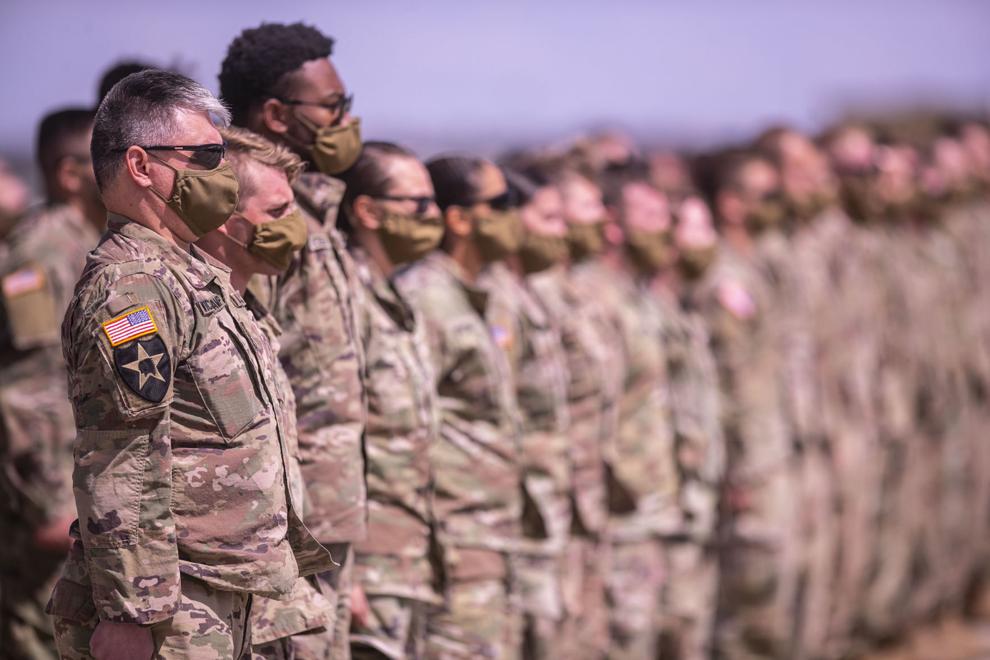 Homecoming 6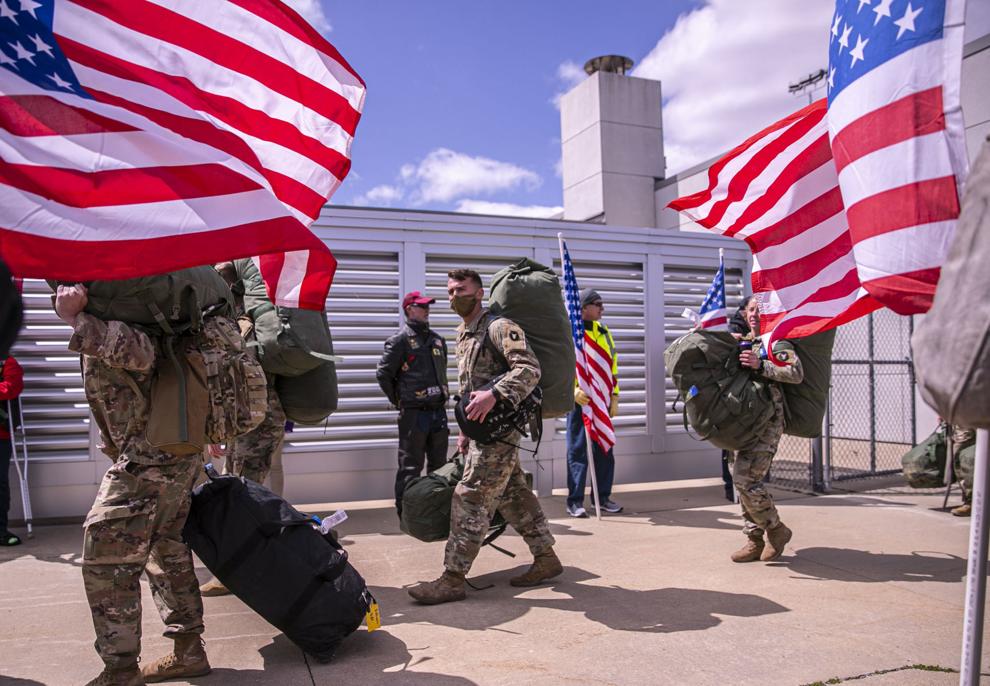 Homecoming 7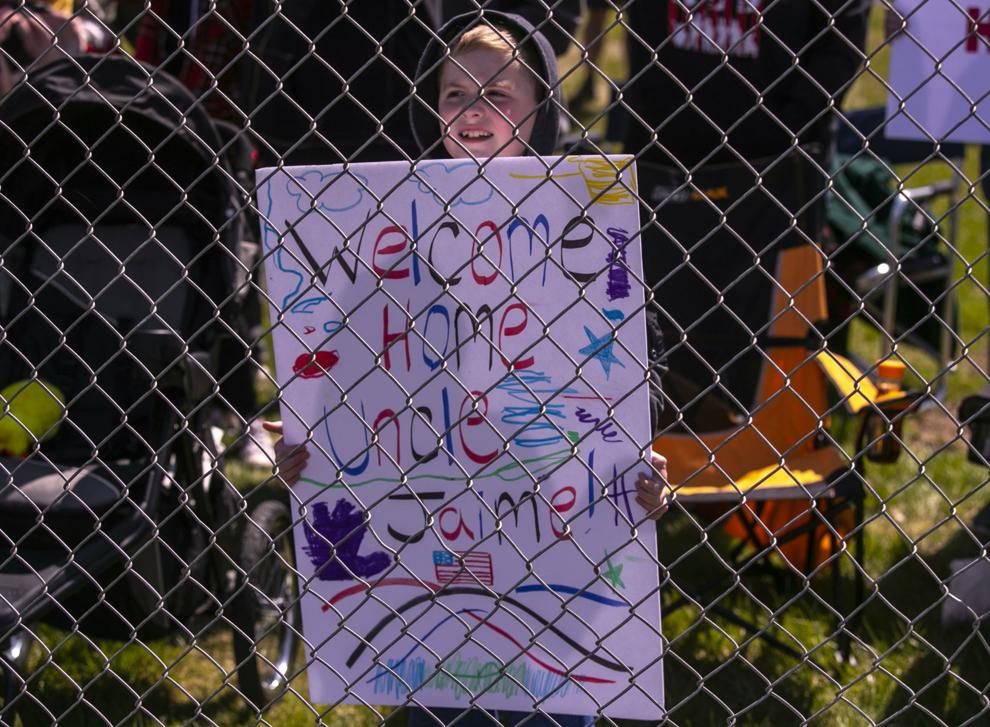 Homecoming 8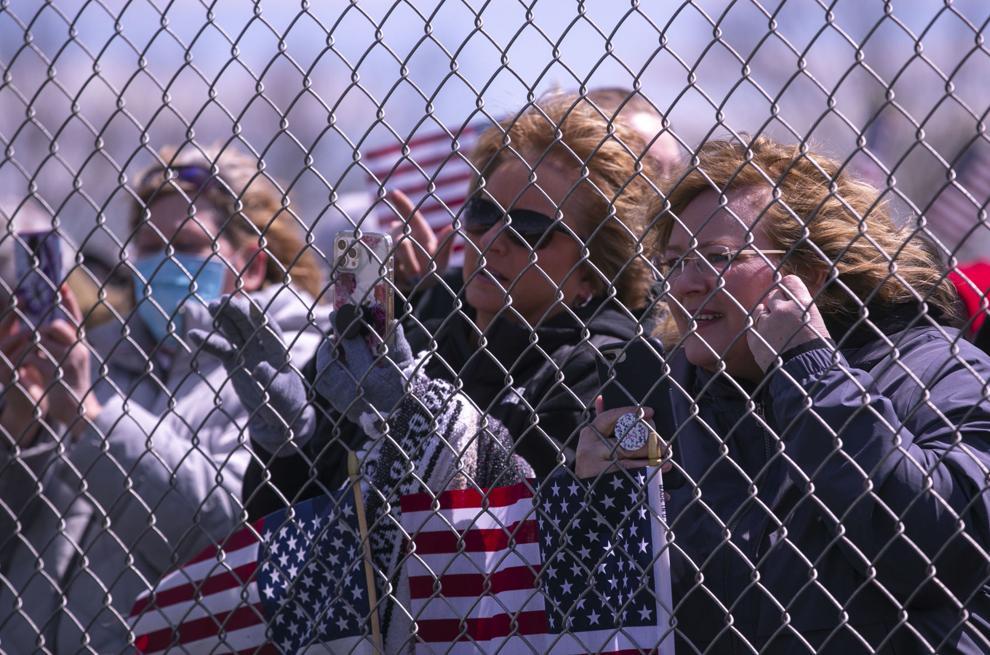 Homecoming 9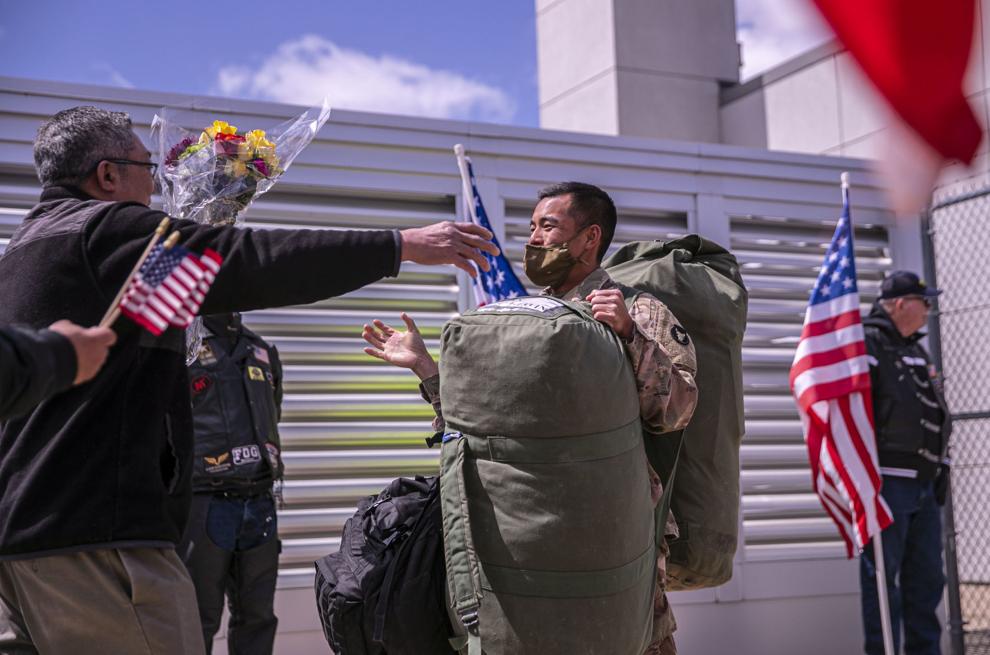 Homecoming 10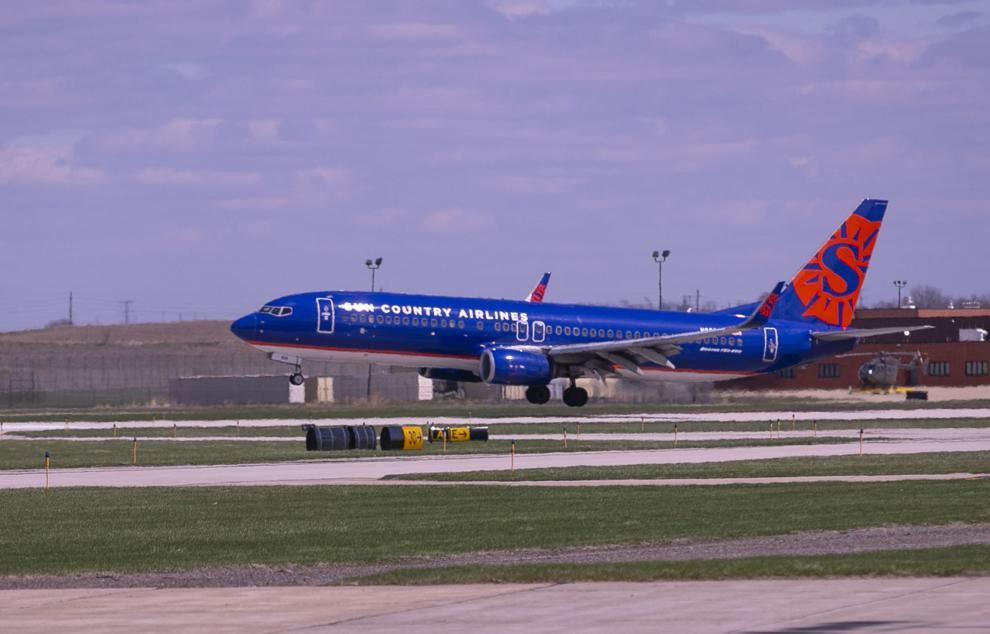 Homecoming 11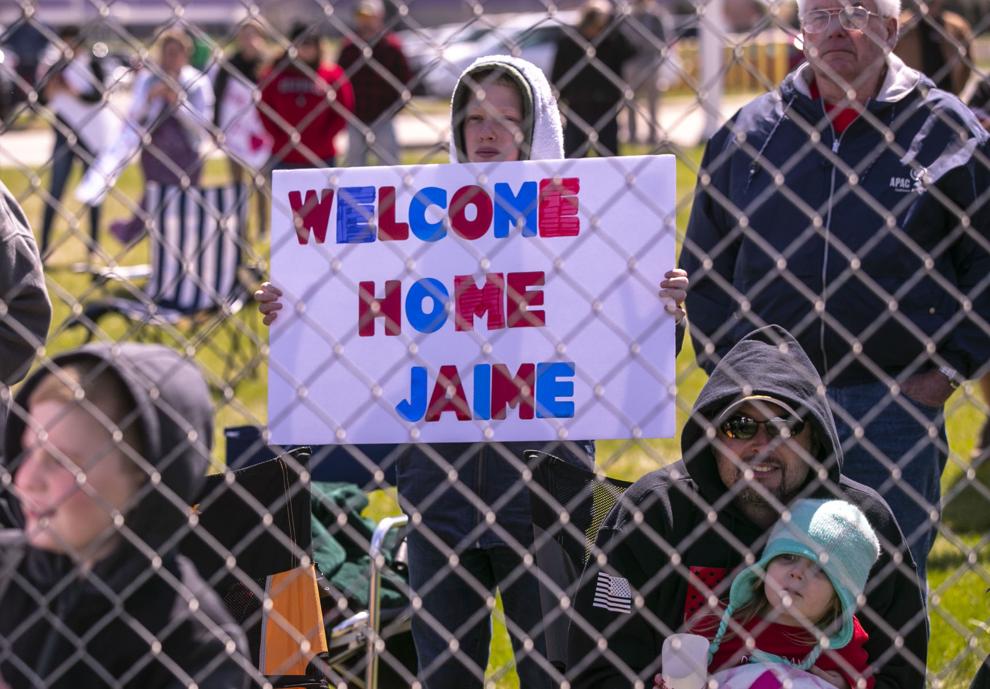 Homecoming 12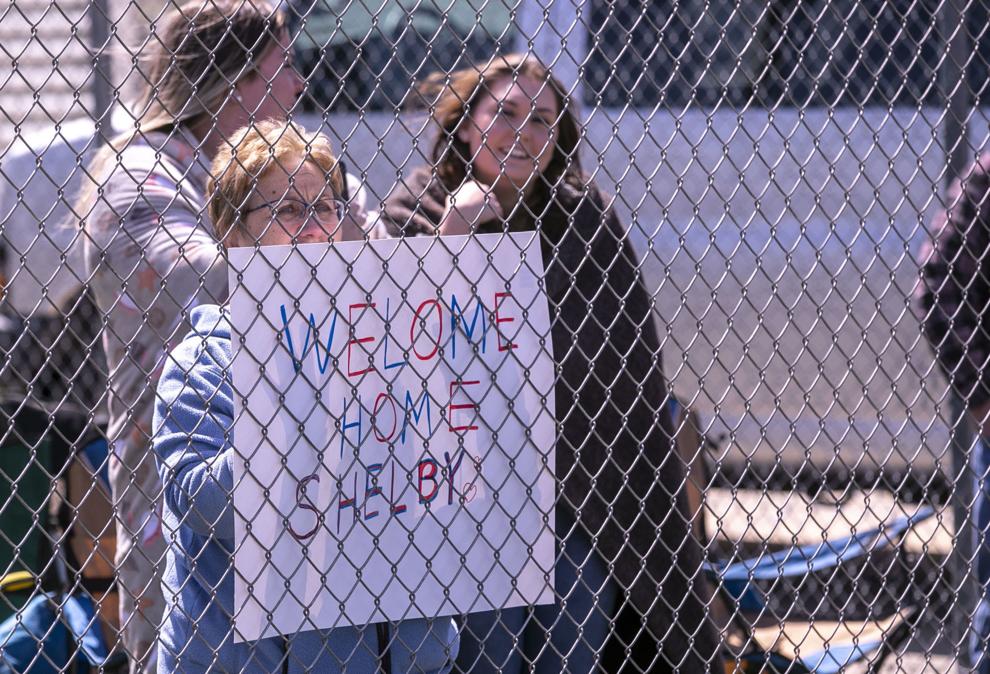 Homecoming 13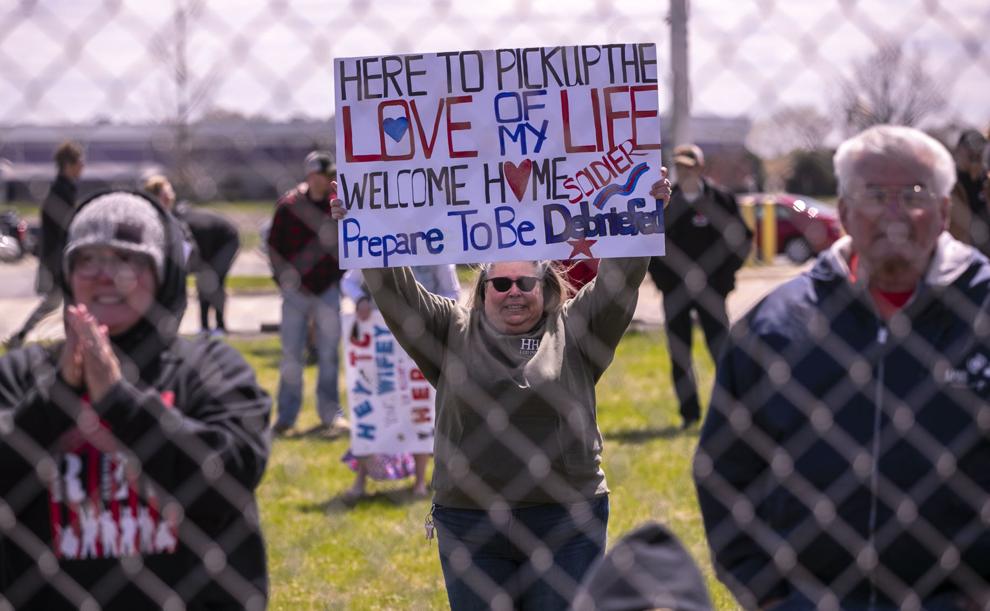 Homecoming 14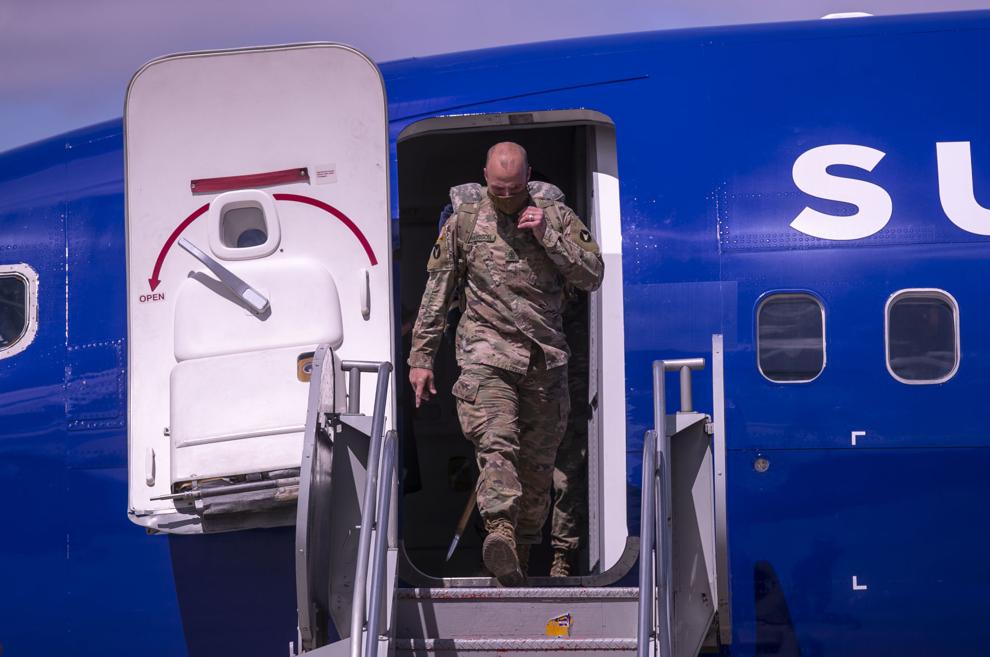 Homecoming 15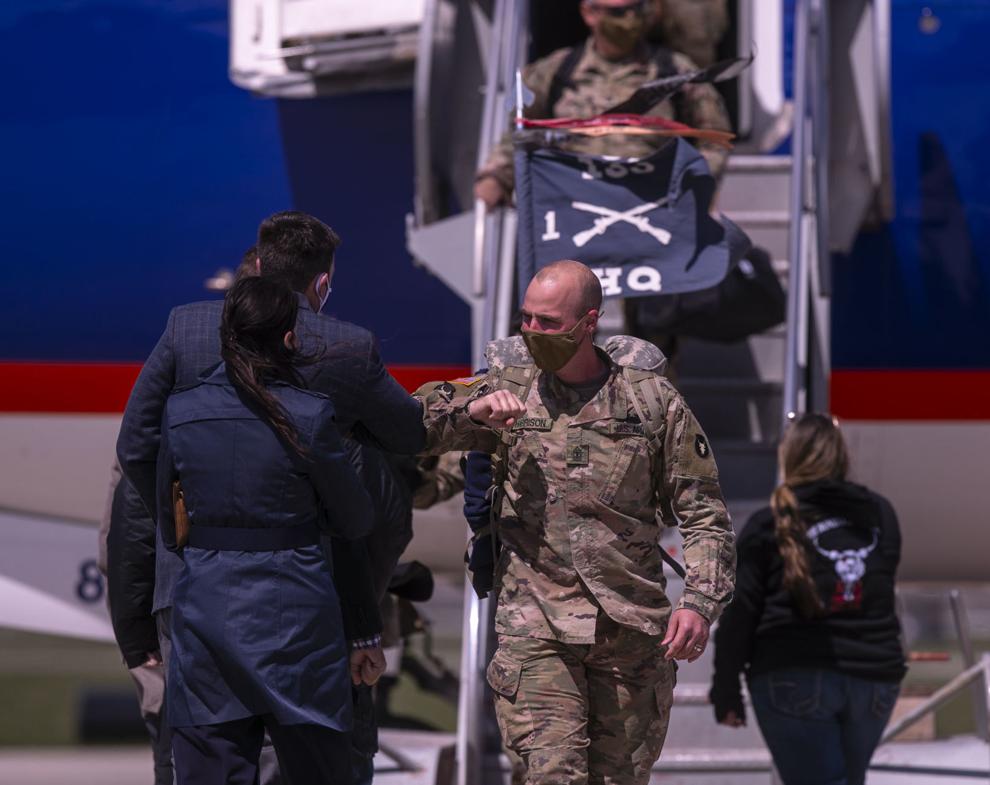 Homecoming 16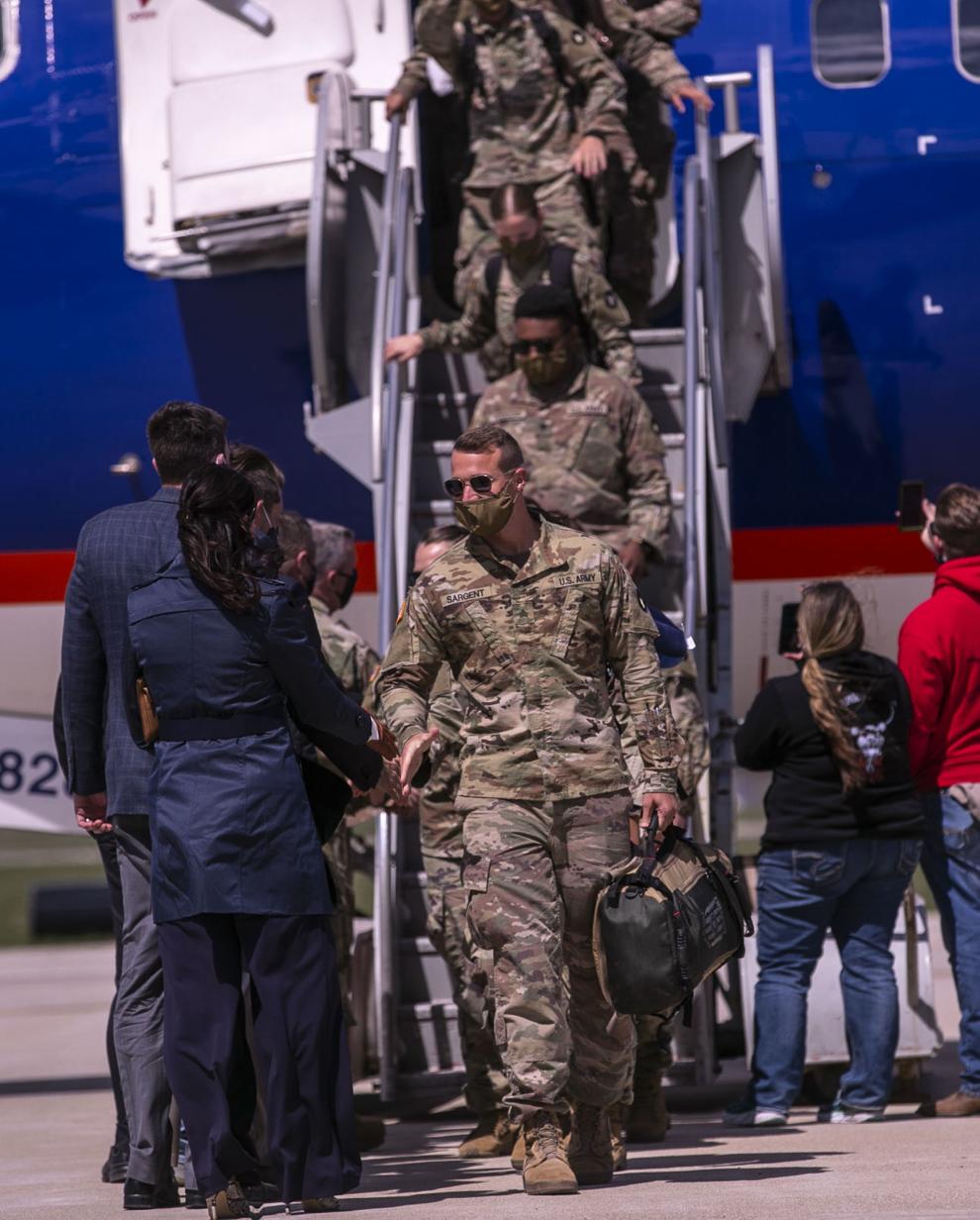 Homecoming 17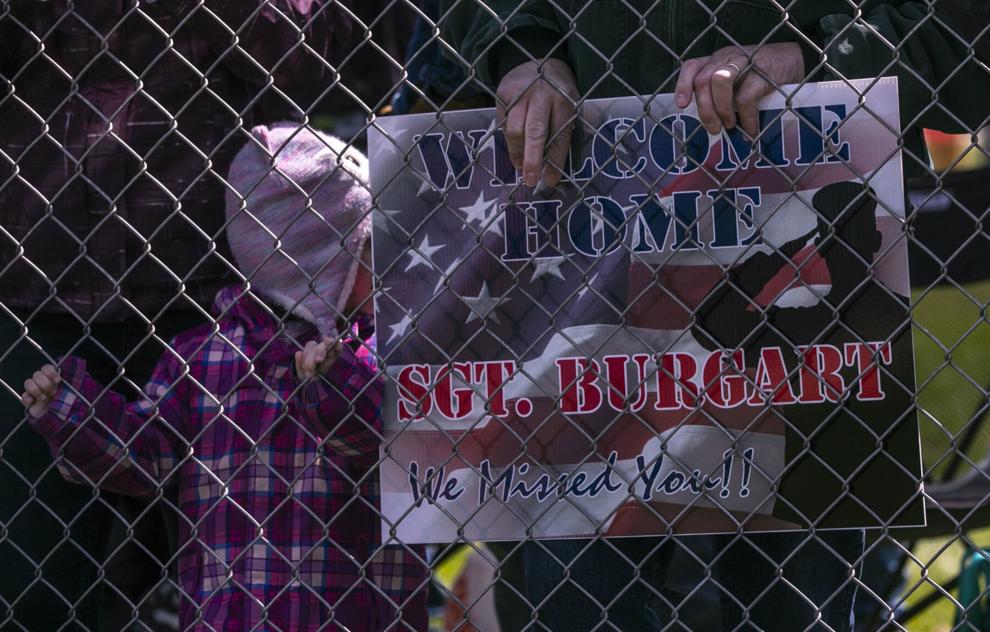 Homecoming 18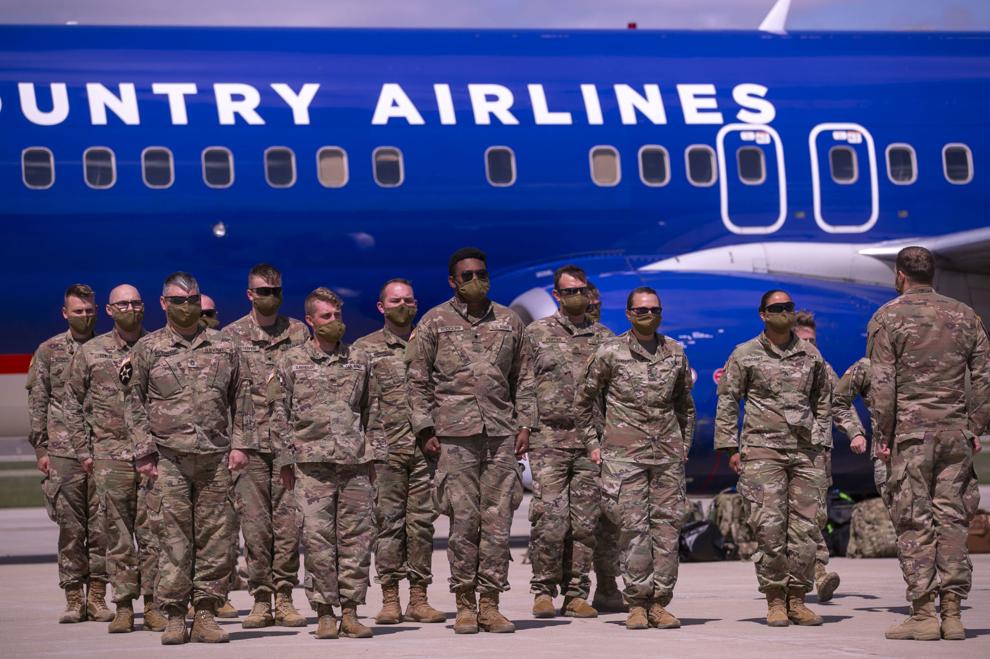 Homecoming 19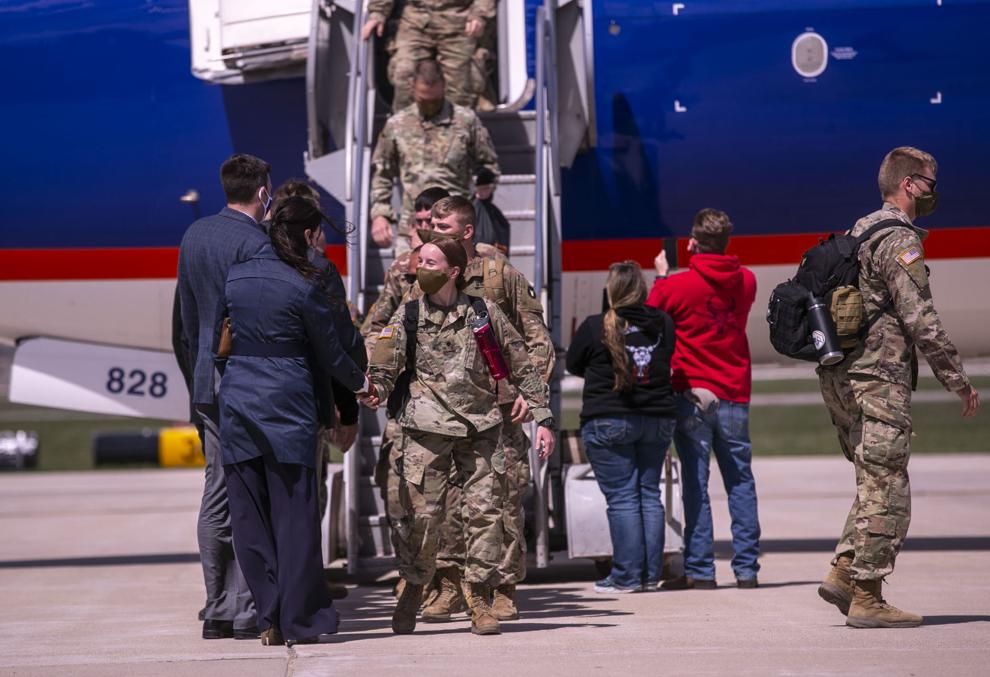 Homecoming 20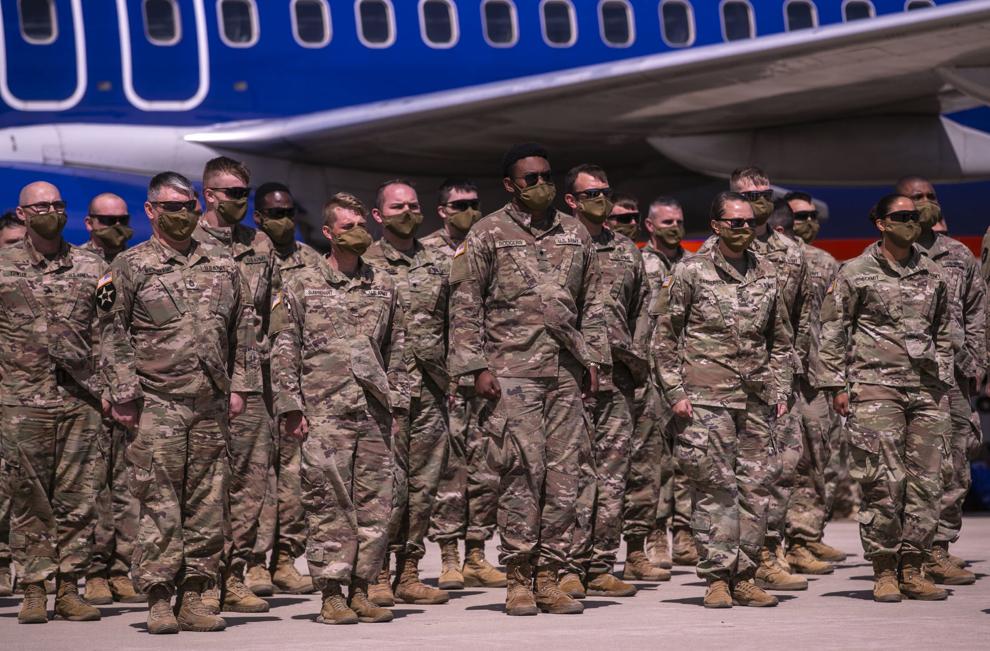 Homecoming 21
Homecoming 22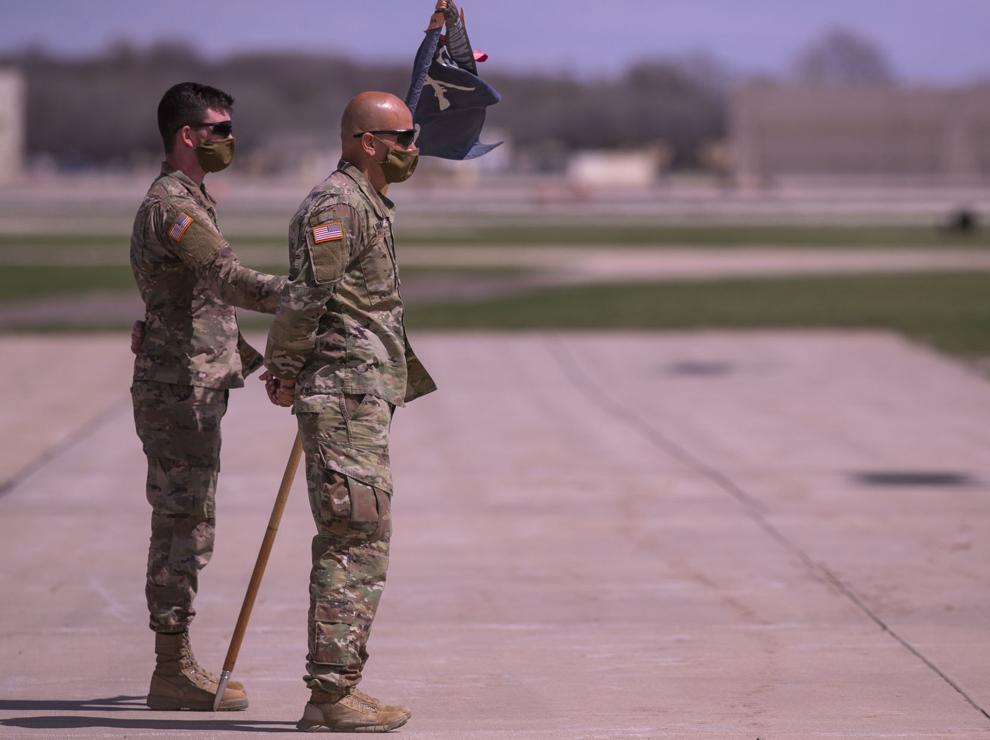 Homecoming 23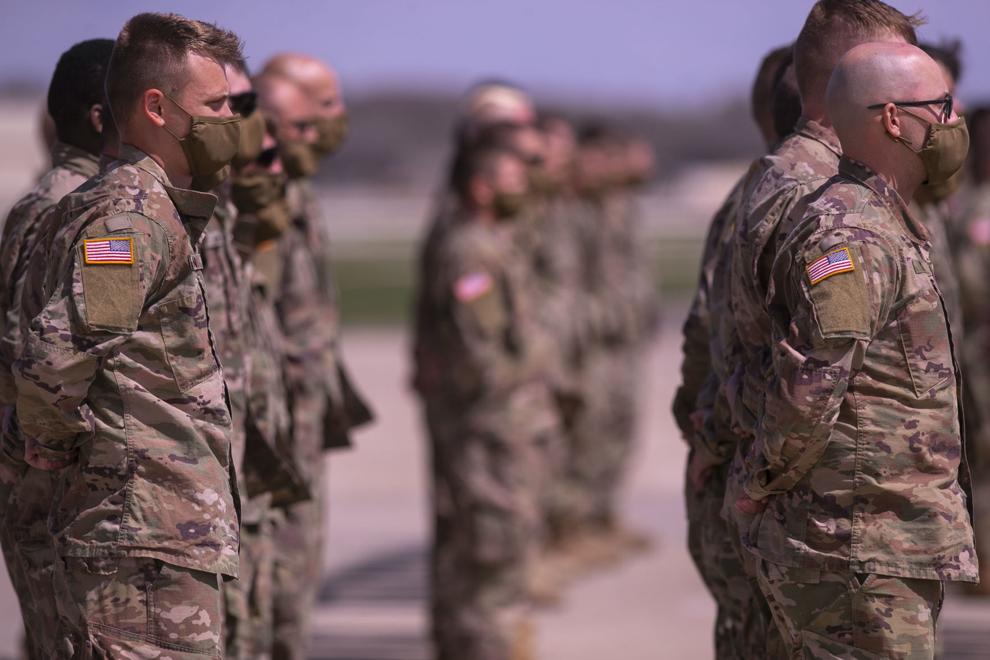 Homecoming 24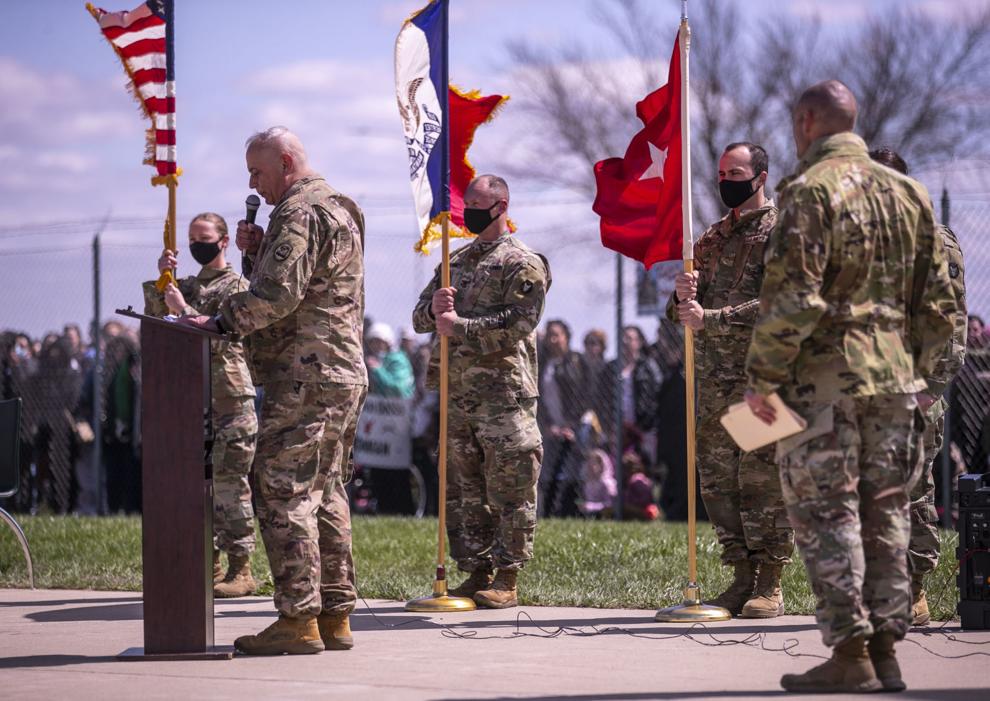 Homecoming 25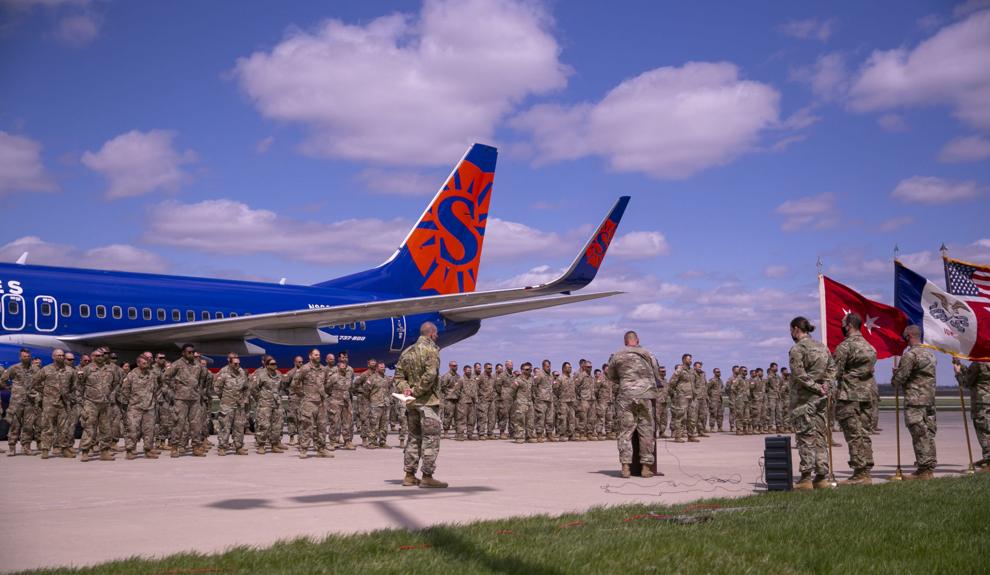 Homecoming 26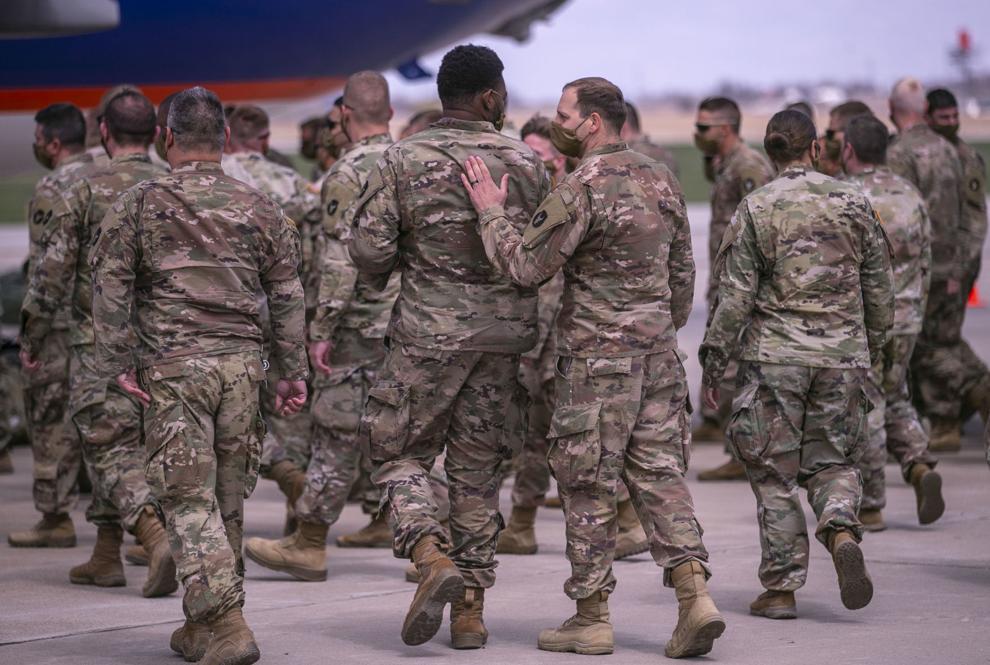 Homecoming 27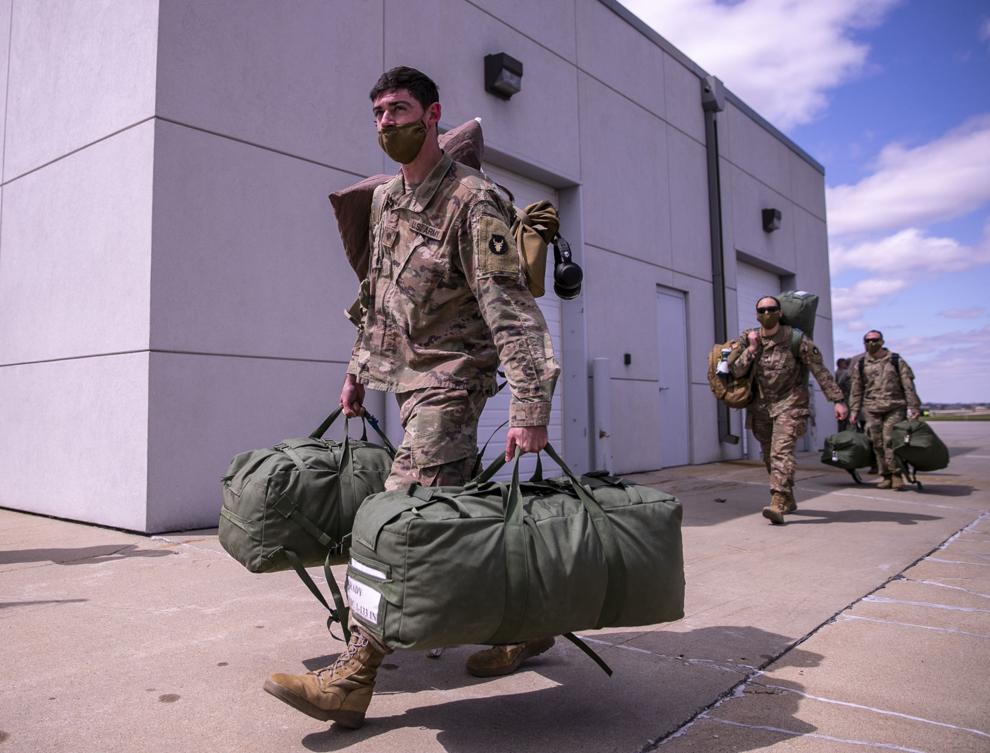 Homecoming 28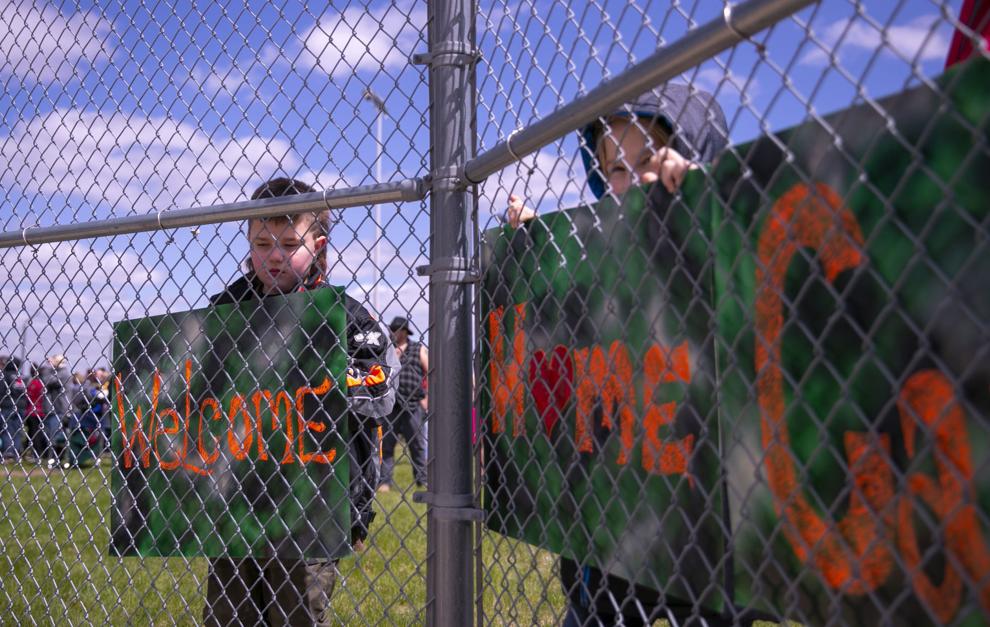 Homecoming 29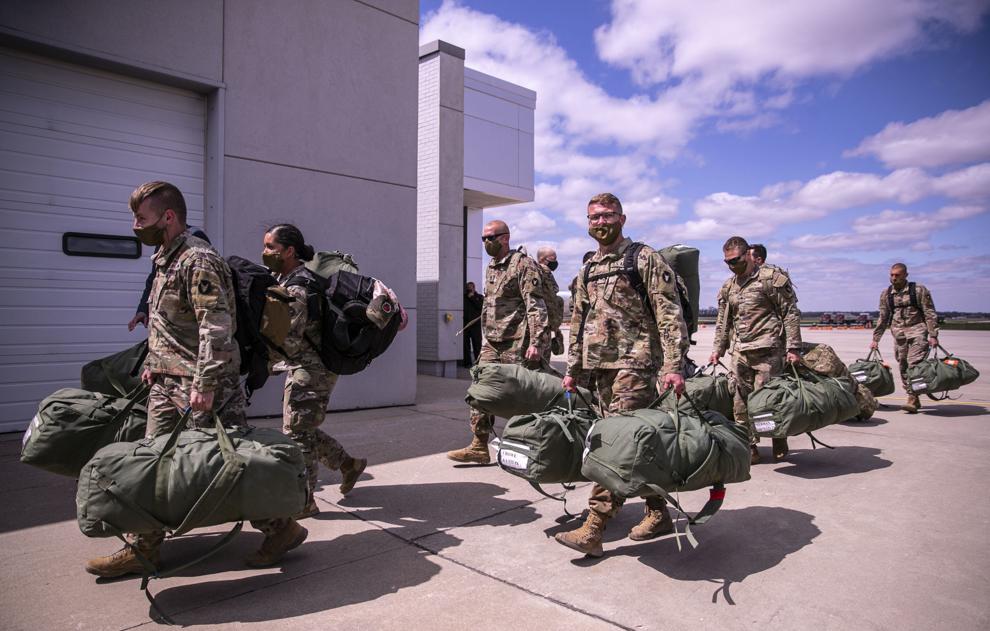 Homecoming 30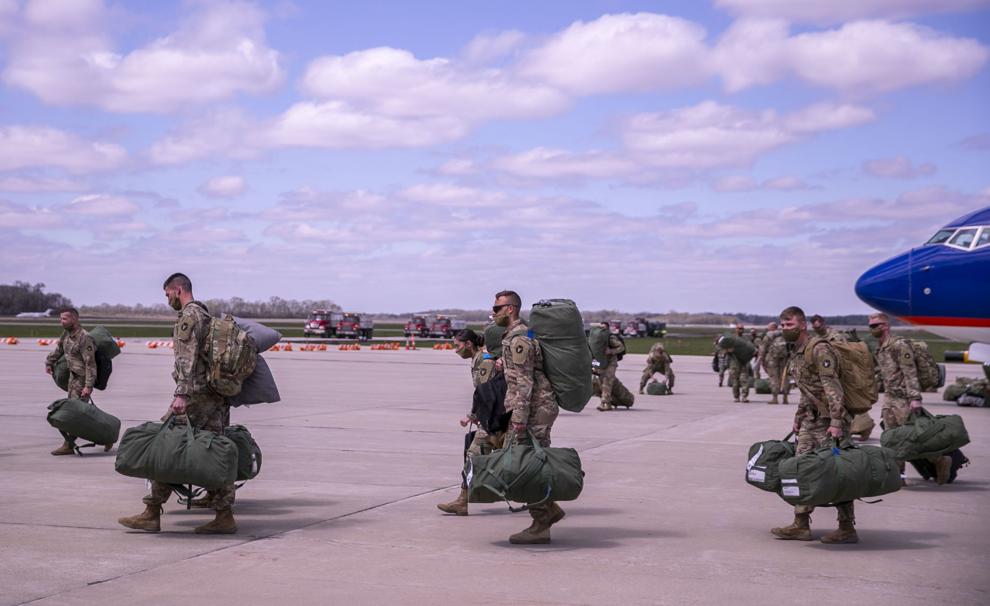 Homecoming 31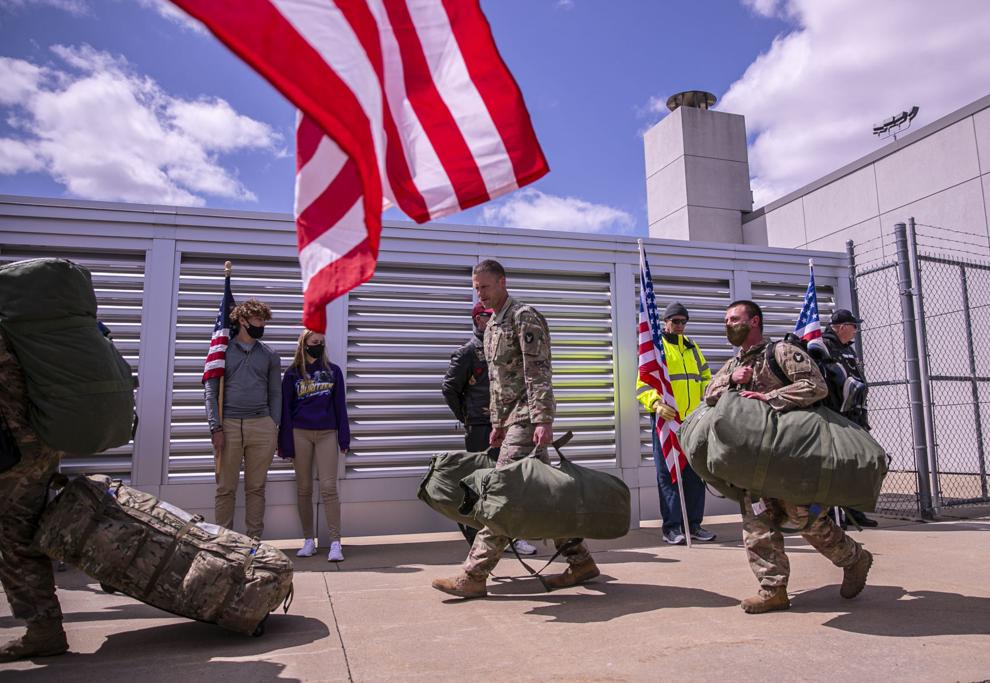 Homecoming 32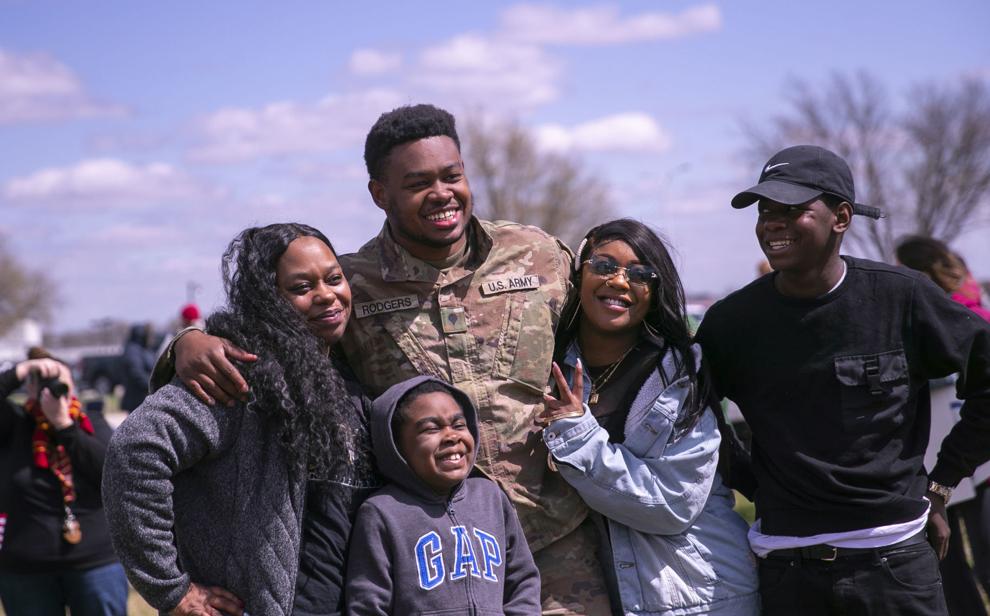 Homecoming 33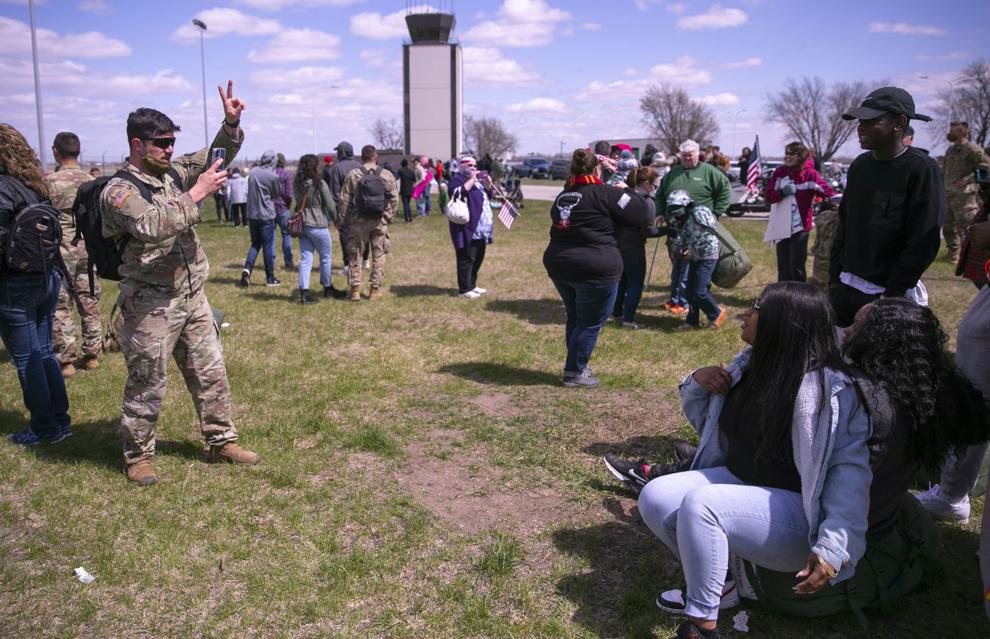 Homecoming 34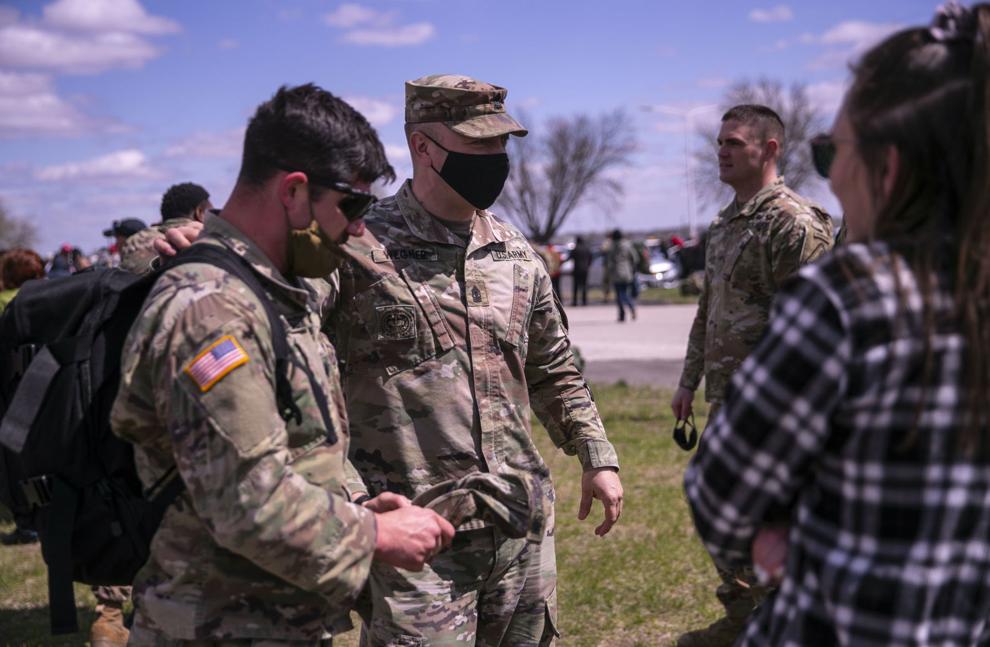 Homecoming 35