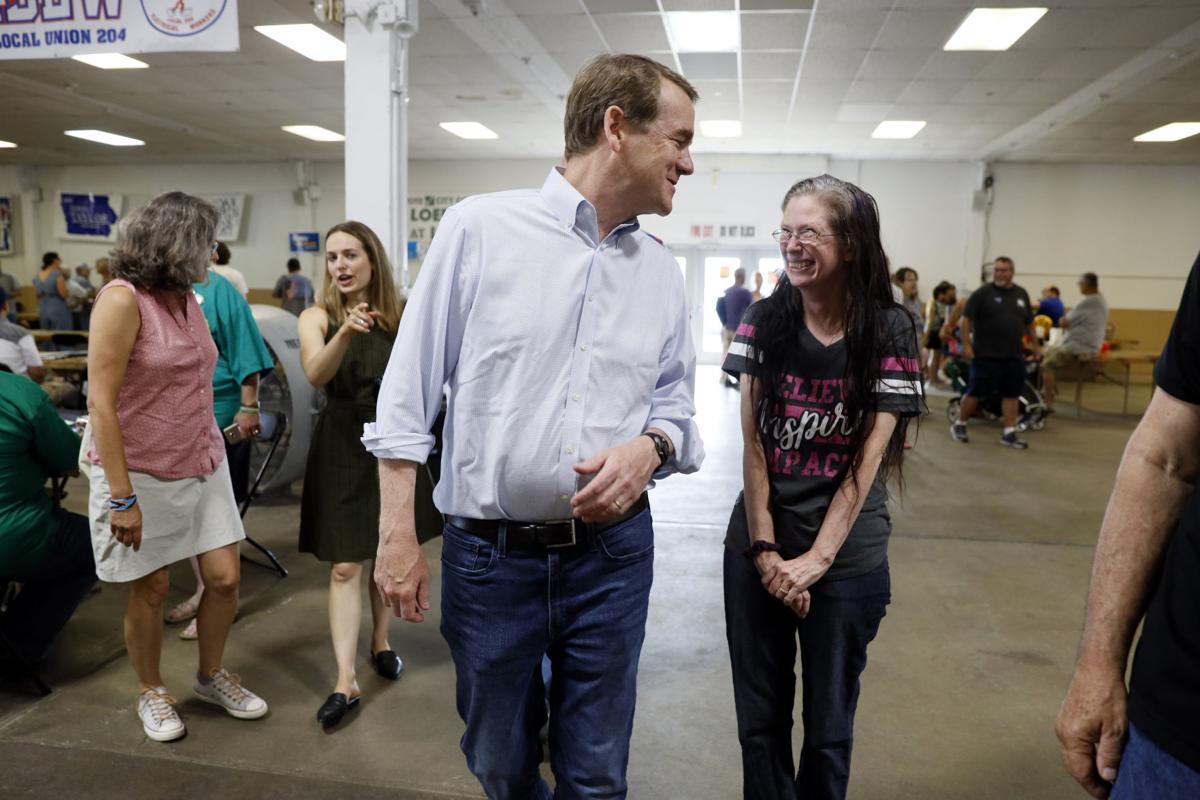 WATERLOO — Presidential Candidates Vermont Sen. Bernie Sanders and Colorado Sen. Micheal Bennet are planning to attend a rally at Americans for Democratic Action Iowa's first ever Turn Iowa Blues Fest taking place Sunday from 2 to 6 p.m. in the Schoitz Room of the Waterloo Center for the Arts.
"The Turn Iowa Blues Fest organized by Americans for Democratic Action Iowa will feature live blues music from Iowa legend Bob Dorr and the Limestoners and political speeches from candidates for U.S. president and the United States Senate," according to a news release from ADA Iowa.
Confirmed Iowa U.S. Senate candidates include Theresa Greenfield, Michael Franken, Kimberly Graham and Eddie Mauro.
The event is free and taking place exactly one year before the 2020 election.