CEDAR FALLS — The proposed timing of a meet-and-greet with finalists for the police chief position has been thrown into doubt over coronavirus concerns.
And one City Council member is questioning if it's a good time to permanently hire the next leader of Cedar Falls' police division while people are isolating to slow COVID-19's spread.
The council Monday received and filed a certified list of candidates for assistant public safety director/police chief from the Cedar Falls Civil Service Commission. Two of them already work for the Cedar Falls public safety department.
They include Acting Police Chief Craig Berte and Capt. Mark Howard, who currently is on the patrol unit's third shift. Lt. Derrick Turner of the Port of Portland, Ore., is on the certified list, as well. All three are being interviewed by the city this week.
Public Safety Director Jeff Olson told the council that "we have had some discussions" about pushing back a public meet-and-greet for the finalists scheduled in early May. Officials are also looking at a virtual event done through the internet.
"We're really trying to figure out the best way we could do that," he said. "I certainly don't see any reason we couldn't delay it."
City Administrator Ron Gaines noted, though, that it's not a decision made by the council.
"It's really up to the public safety director when he would like to bring a candidate," said Gaines.
In an interview later, Olson said officials were hoping to have the event "in the next few weeks" and are considering a single session for all the candidates or multiple sessions, each featuring one of them. However, there are "just a lot things to think about with COVID and how we can make this as effective as possible."
He also explained that "if things start to lighten up in May" with coronavirus restrictions perhaps in-person sessions could go forward "with some precautions." Otherwise, "we might have to consider the online-type meetings."
Council member Simon Harding broached the idea of slowing down the timeline because of the pandemic. He questioned "if it's the smartest move to make as a city to push this through the pipeline now, because we have an excellent acting chief."
He also expressed disappointment in the number of candidates the city has to choose between. "I was hoping to have a few more on the list," said Harding.
Council member Frank Darrah didn't take issue with the number of candidates, but expressed some concern about interactions with the public at a meet-and-greet. "I wouldn't have a problem waiting (to hold the event) just so we can all participate more," he said.
City officials noted that five people initially submitted materials indicating interest in the job. In its advertisement, the city had asked for a cover letter, resume and application. Two people didn't return the application and were later removed from the process.
"We always find the application very important," said Jennifer Rodenbeck, director of finance and business operations. She noted it helps to provide similar information such as job history from all candidates.
Council member Dave Sires asked if those applying for the position need to be "just a police chief" or if they're required to have firefighter qualifications, too, as a leader in the public safety department. The department includes police and fire divisions.
"Shouldn't we have a tremendous amount of people apply for this position?" he added.
Olson said the ad was placed in the Courier, on various social media sites and put out through other websites that gave it wide circulation. He noted three of the original five applicants were from out of state.
Regarding qualifications other than law enforcement, "we ask that they have or obtain the firefighter certification," said Olson.
Applicants filled out a questionnaire and went through an initial interview led by three city staff members. Staff then scored the anonymous questionnaire and interview documents for each candidate before they were certified by the civil service commission.
This week's interviews are being conducted by Olson, Fire Chief John Bostwick and city staff outside of the department. Those are all happening through video conferencing so as to not give the two Cedar Falls employees a greater advantage.
Olson will recommend one of the finalists to Gaines who passes that on to Mayor Rob Green who then makes the recommendation to the council.
Sires, however, wants elected officials to have greater sway in the process. "I think the council should be more involved in choosing the next police chief," he said.
Gaines and Olson pointed out that, under state law, the civil service process doesn't allow elected officials to be involved before the list is certified.
The council voted 6-1 to receive and file the report, with Sires dissenting.



Photos: Coronavirus threat impacts the Cedar Valley
042220ho-toledo-testing-2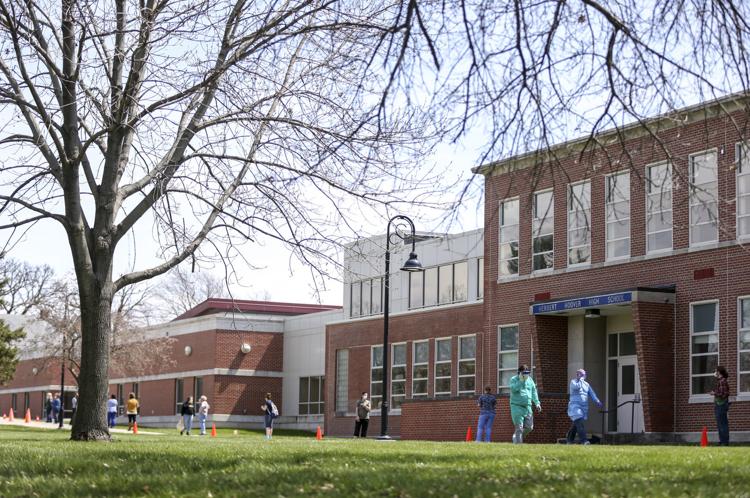 042220ho-toledo-testing-1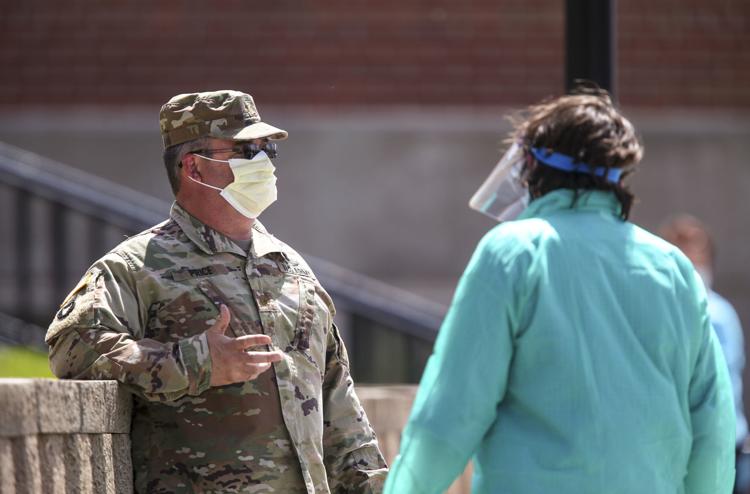 042220bp-tyson-closing
042020jr-covid-testing-3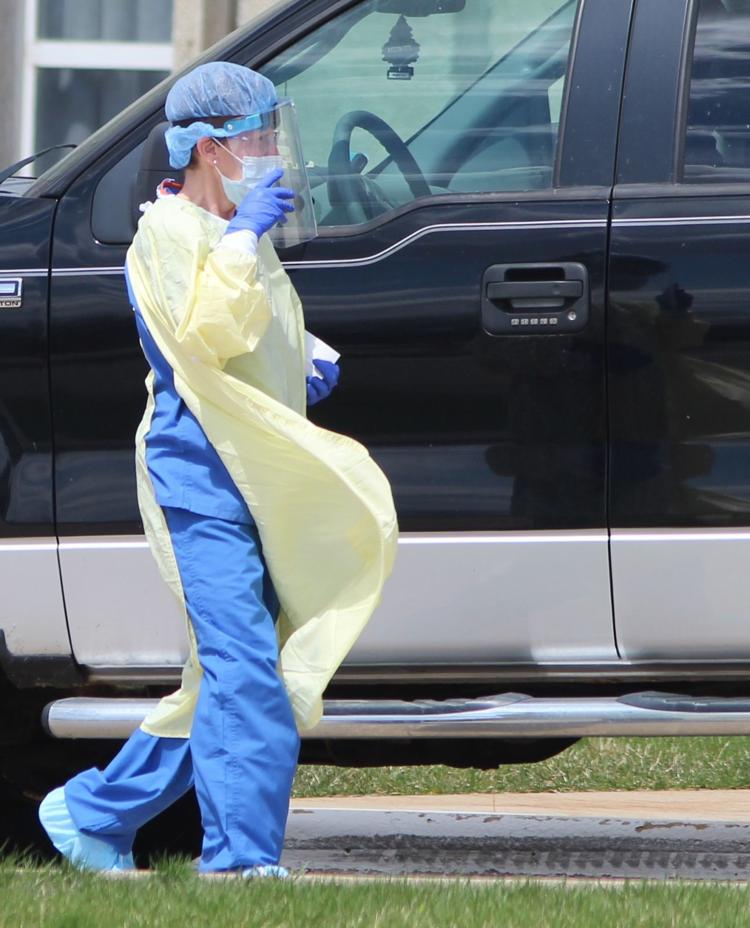 042020jr-covid-testing-1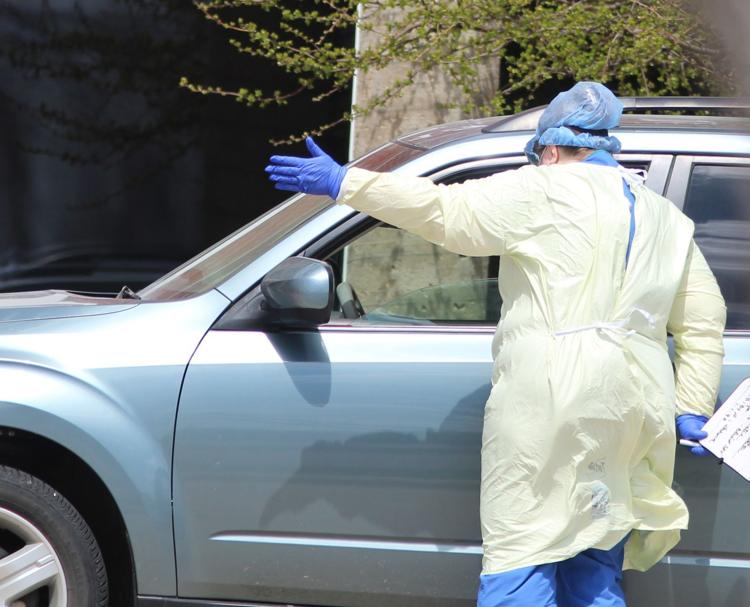 042020bp-tysons-protestors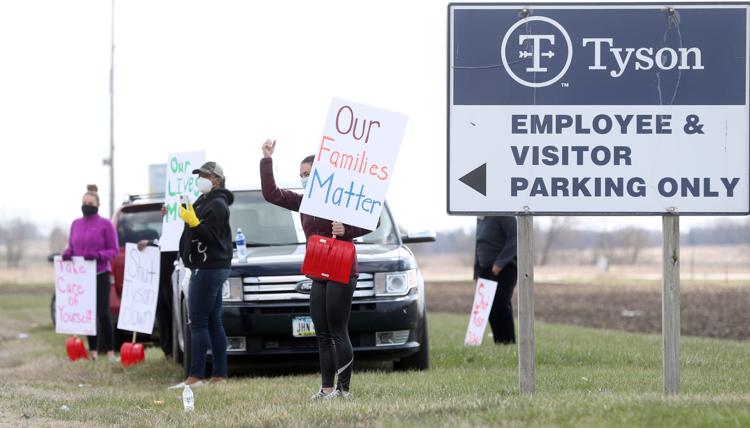 041620jr-tyson-2
041620jr-tyson-1
041620jr-tyson-3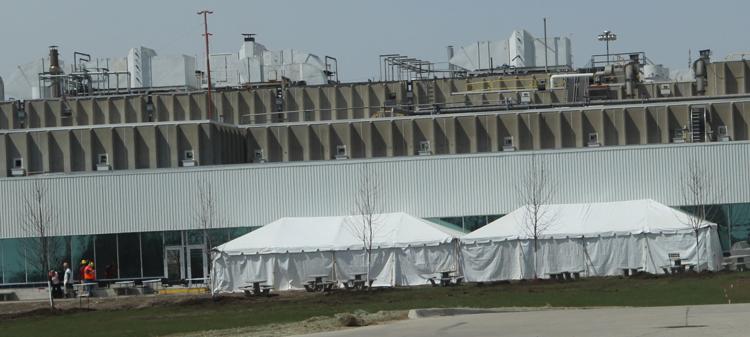 041620jr-tyson-4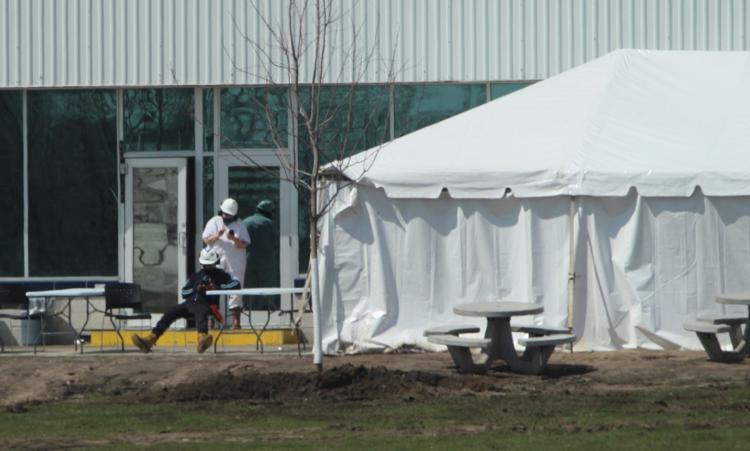 041620jr-allen-tent-6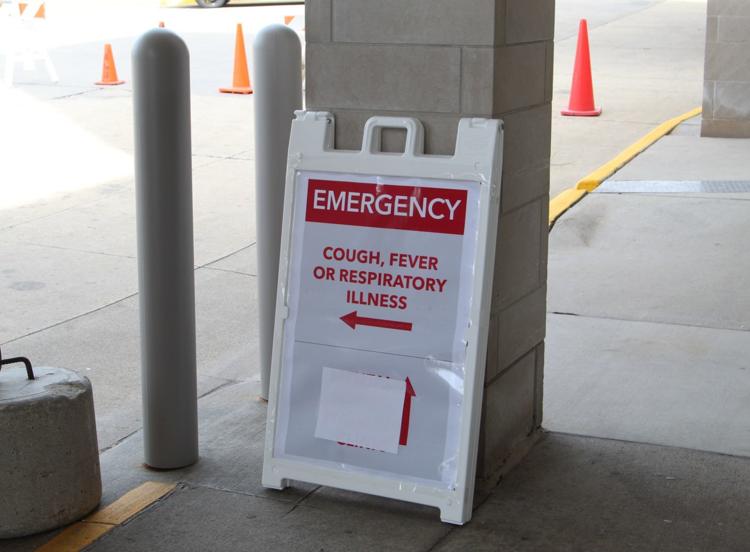 041620jr-allen-tent-4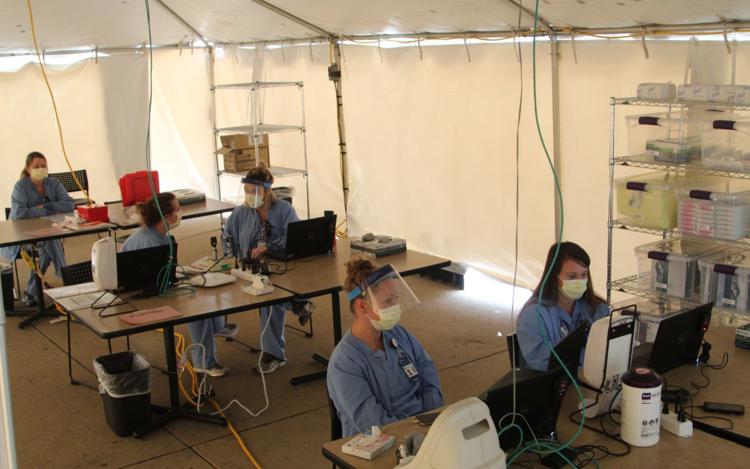 041620jr-allen-tent-5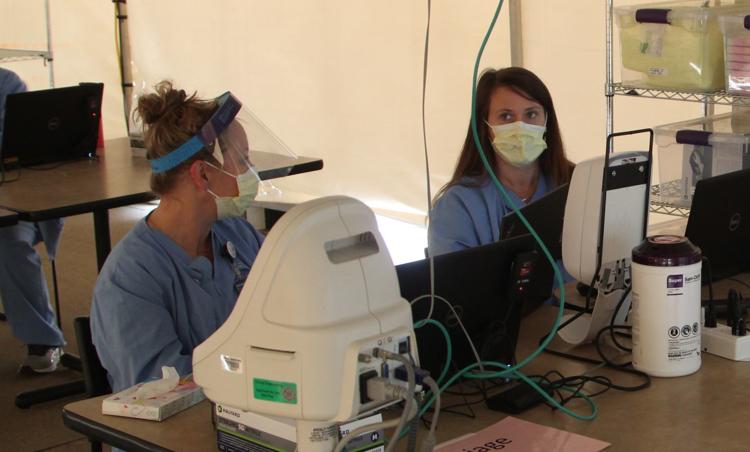 041620jr-allen-tent-3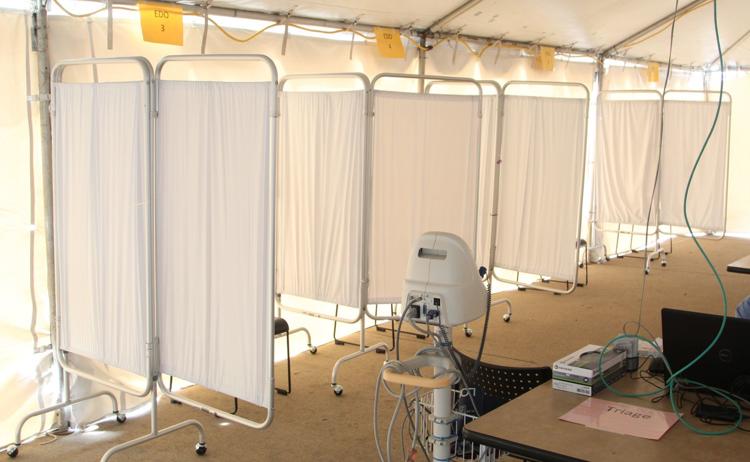 041620jr-allen-tent-7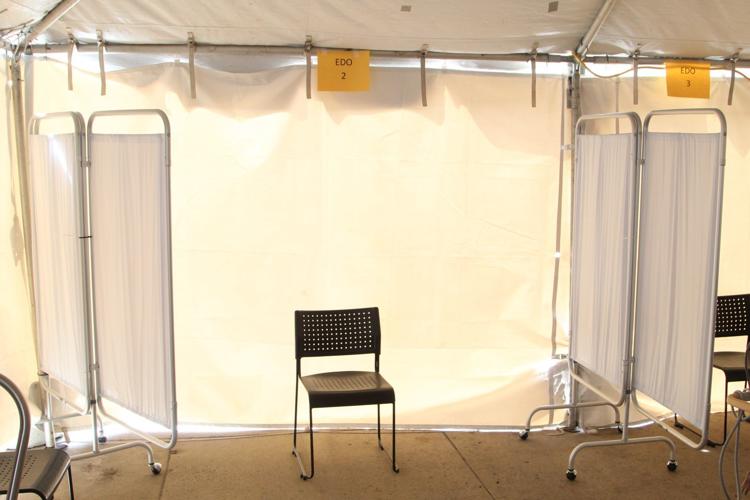 041620jr-allen-tent-2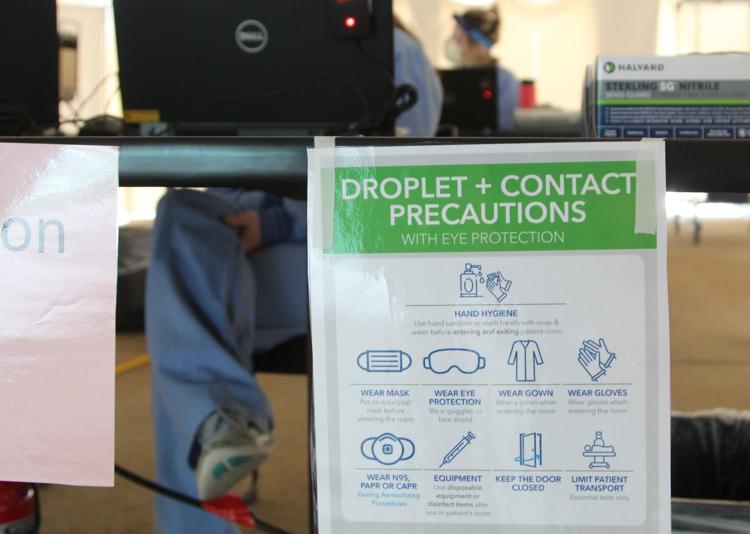 041620jr-allen-tent-1
041620jr-allen-tent-8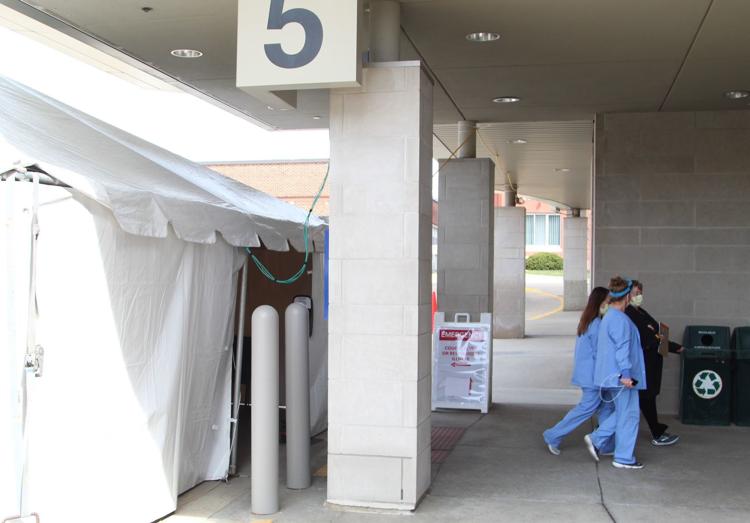 041620jr-allen-tent-9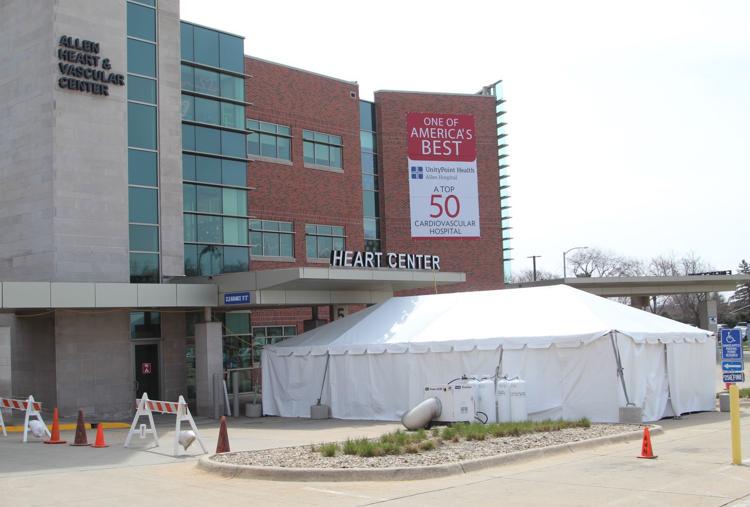 041020jr-sulky-shields-8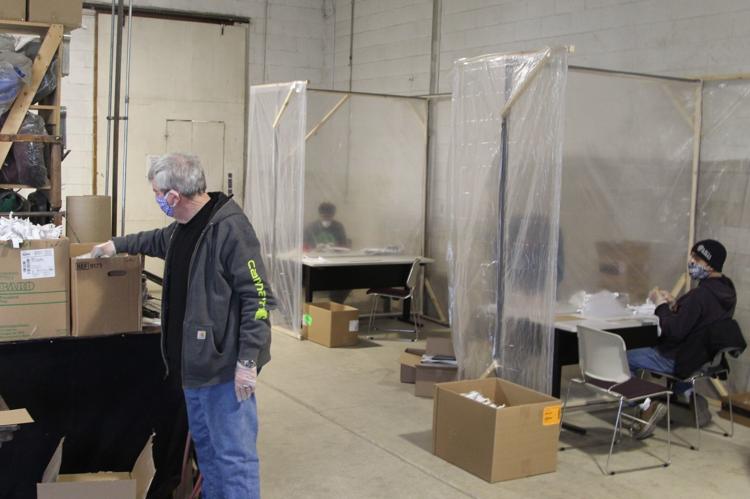 Jerald Skulky Co.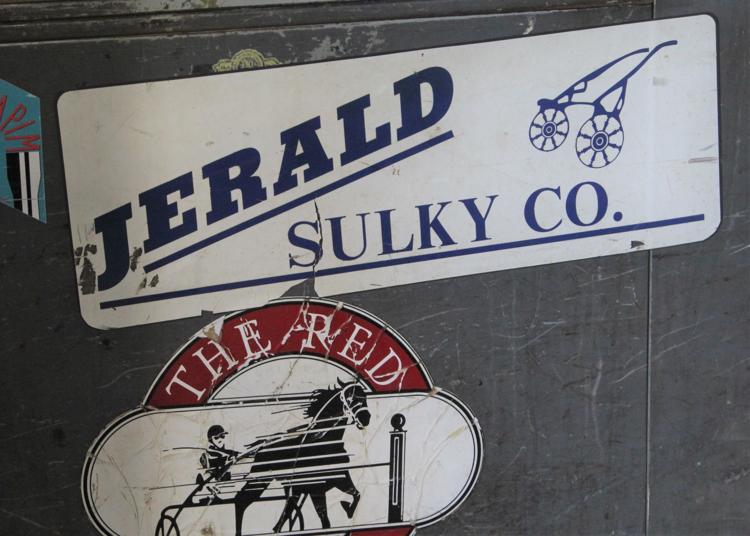 Erik Lee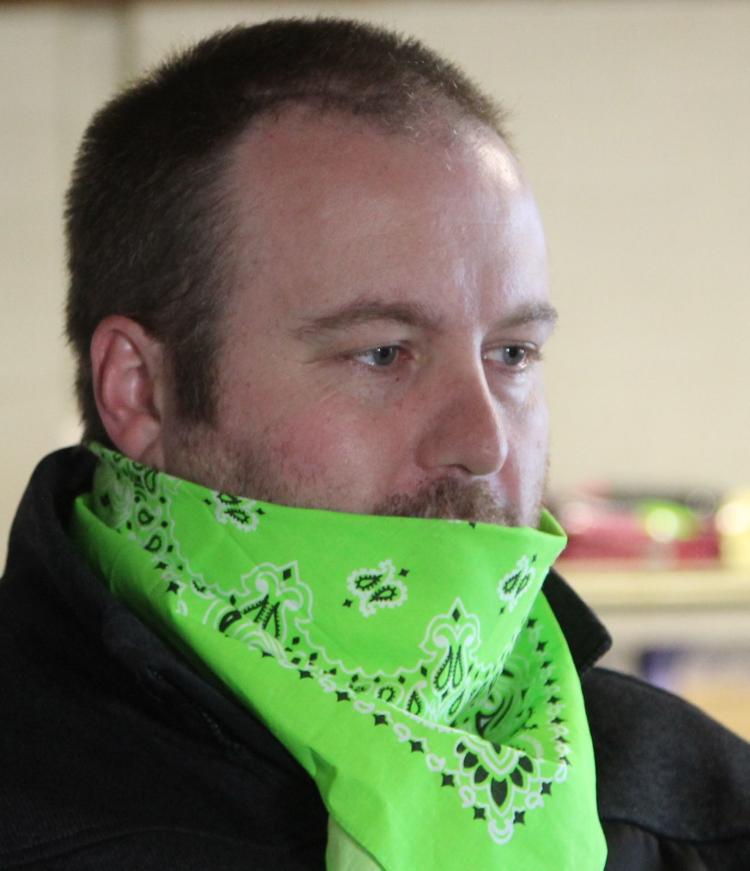 041020jr-sulky-shields-6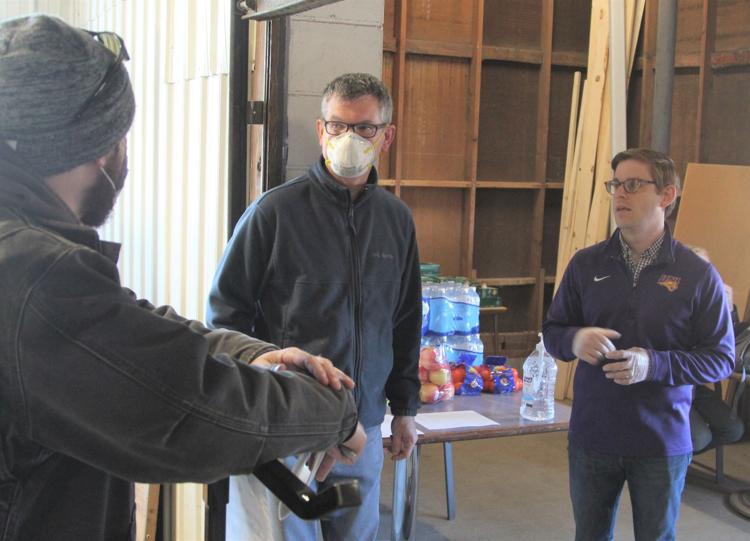 041020jr-sulky-shields-7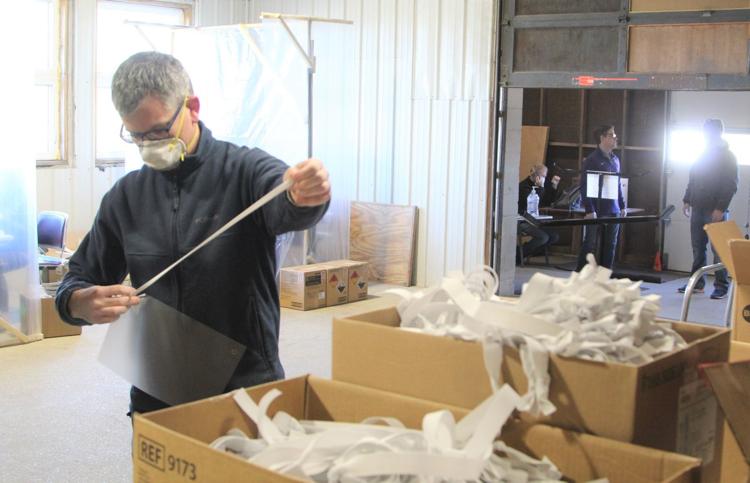 041020jr-sulky-shields-5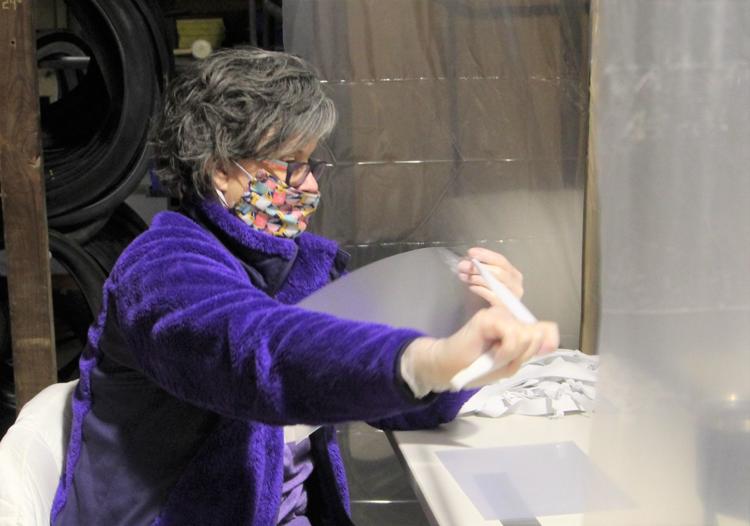 041020jr-sulky-shields-3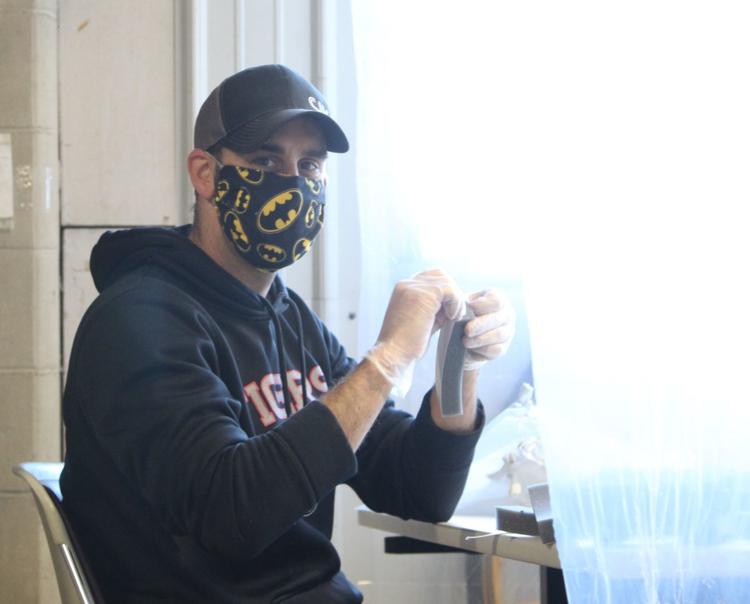 041020jr-sulky-shields-4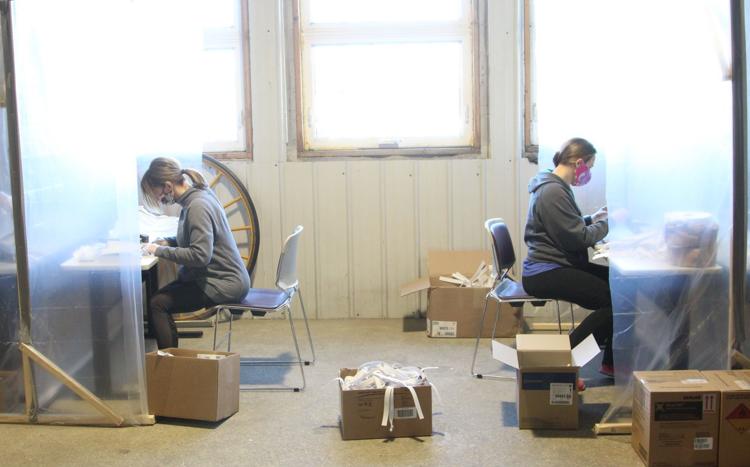 041020jr-sulky-shields-2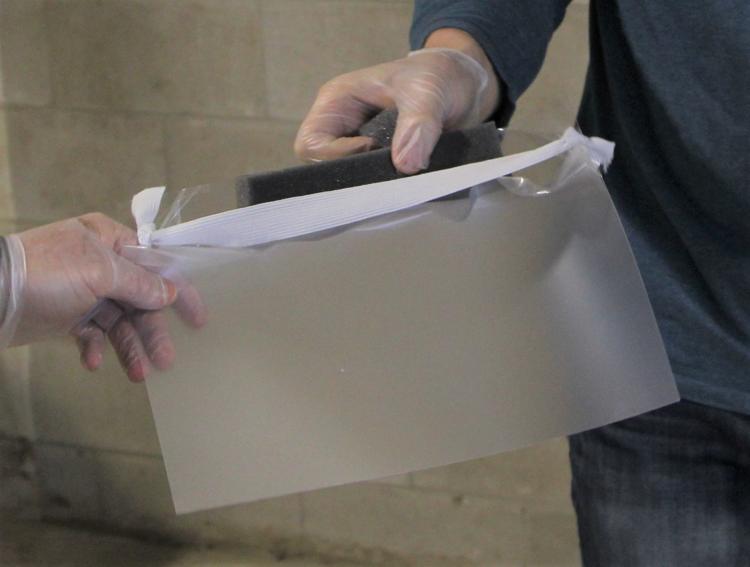 041020jr-sulky-shields-1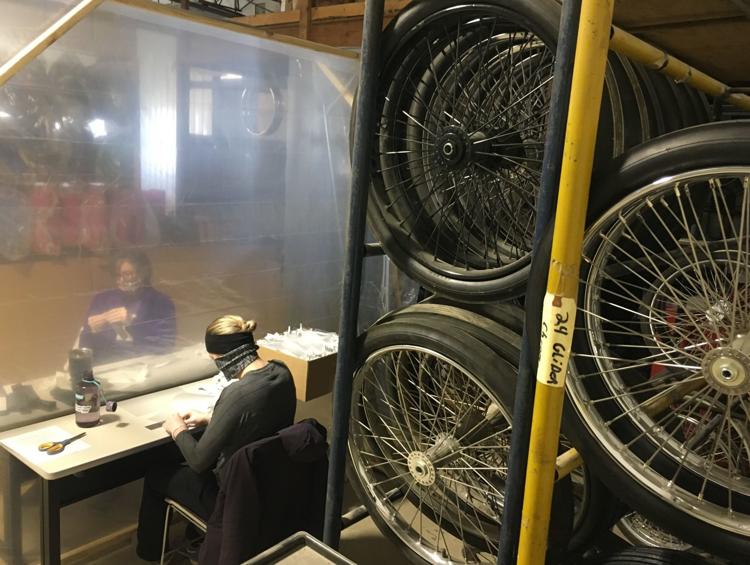 040920jr-mh-covid-1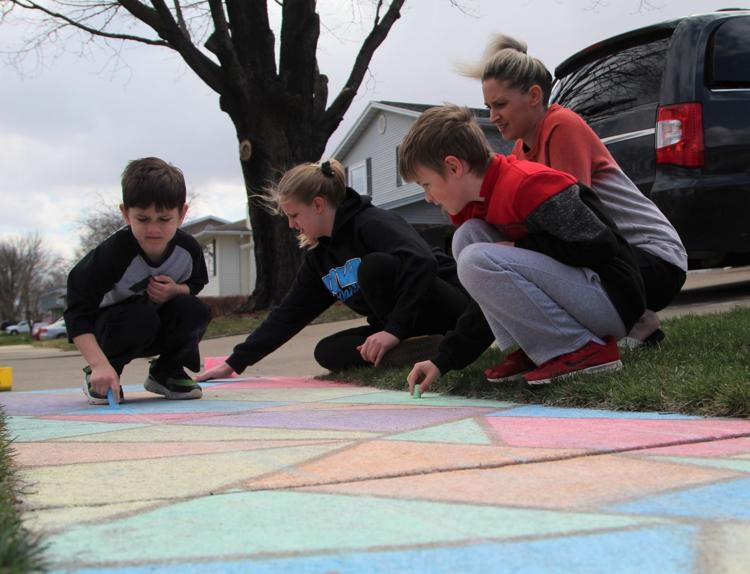 040920jr-mh-covid-2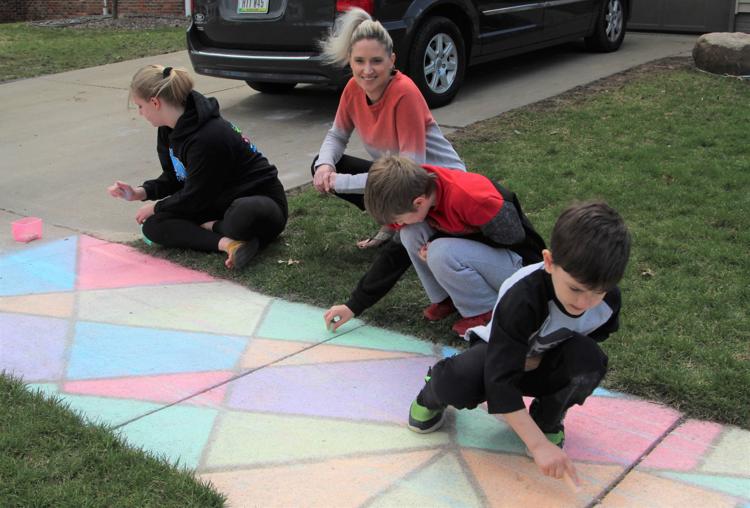 040920jr-cv-strong-1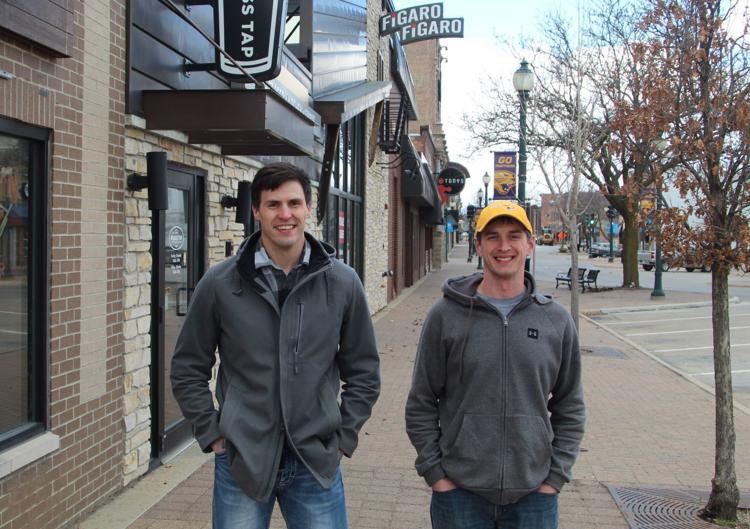 040920jr-cv-strong-2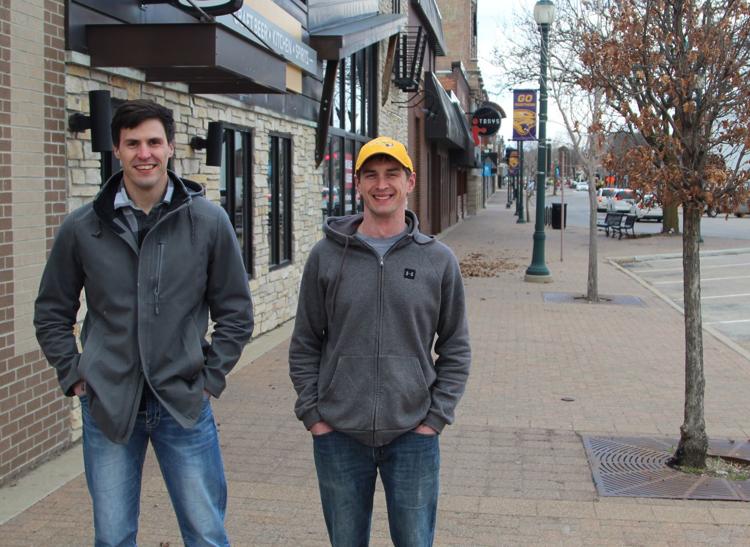 040920jr-cv-strong-3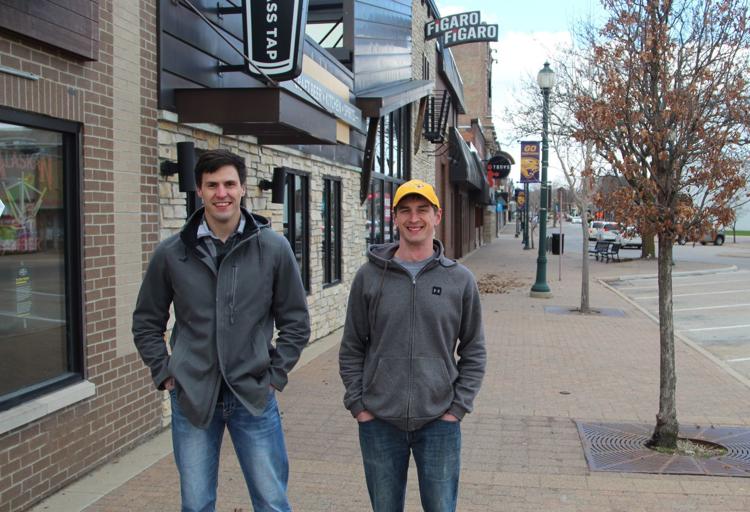 Black Hawk County Jail
010820ho-qc-plastics-face-shields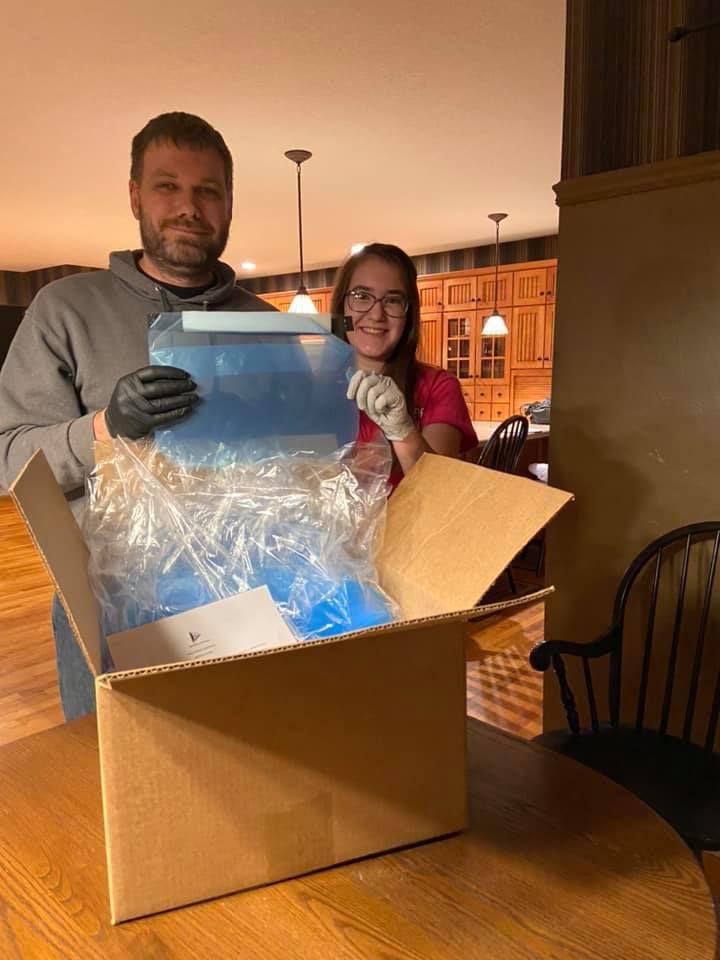 John Deere face shield assembly
040620jr-lillies-5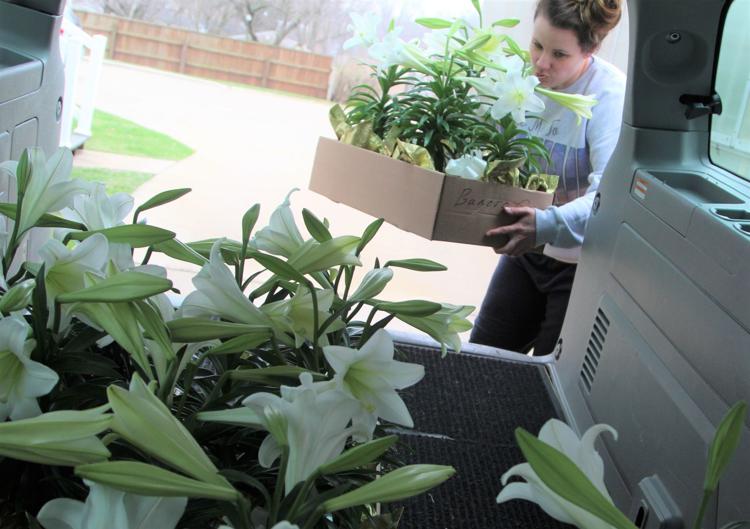 040620jr-lillies-6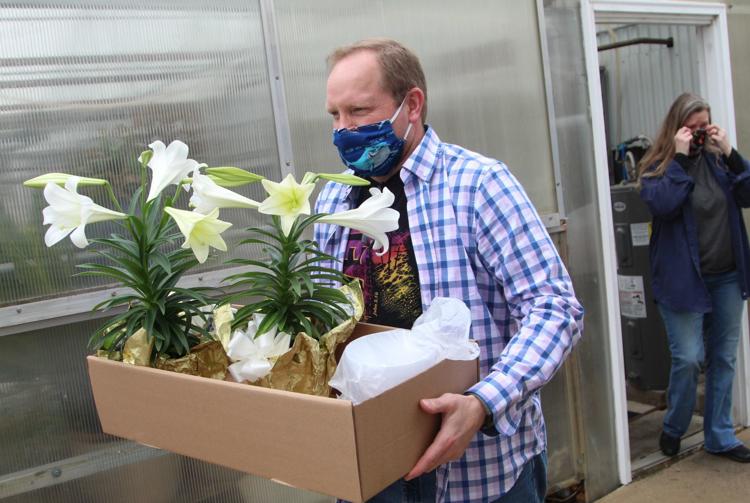 040620jr-lillies-3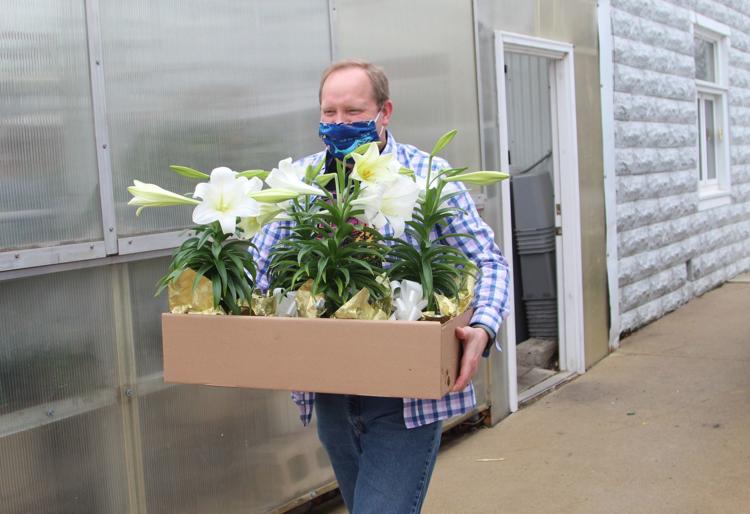 040620jr-lillies-4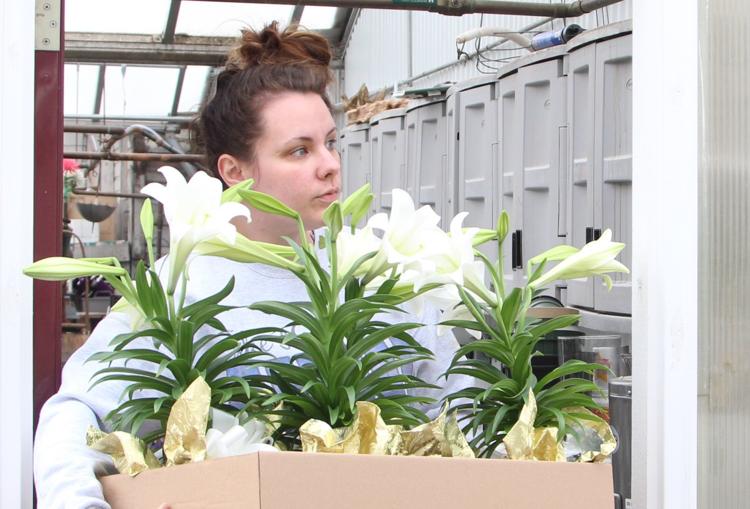 040620jr-lillies-1
040620jr-lillies-2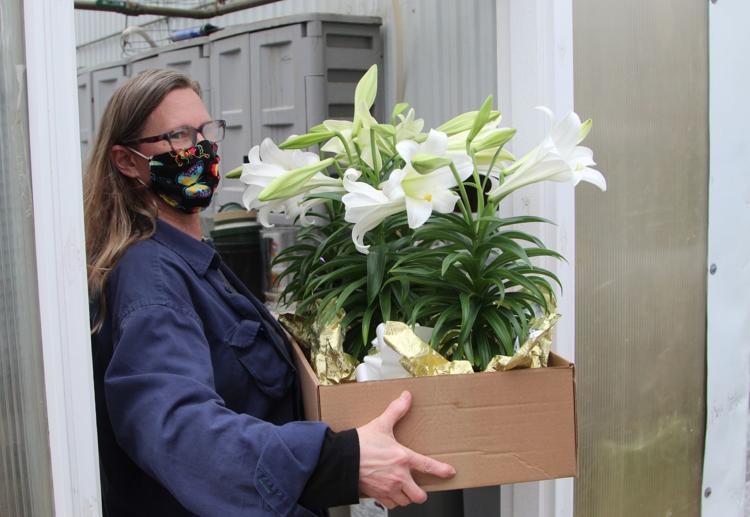 040720jr-dairy-9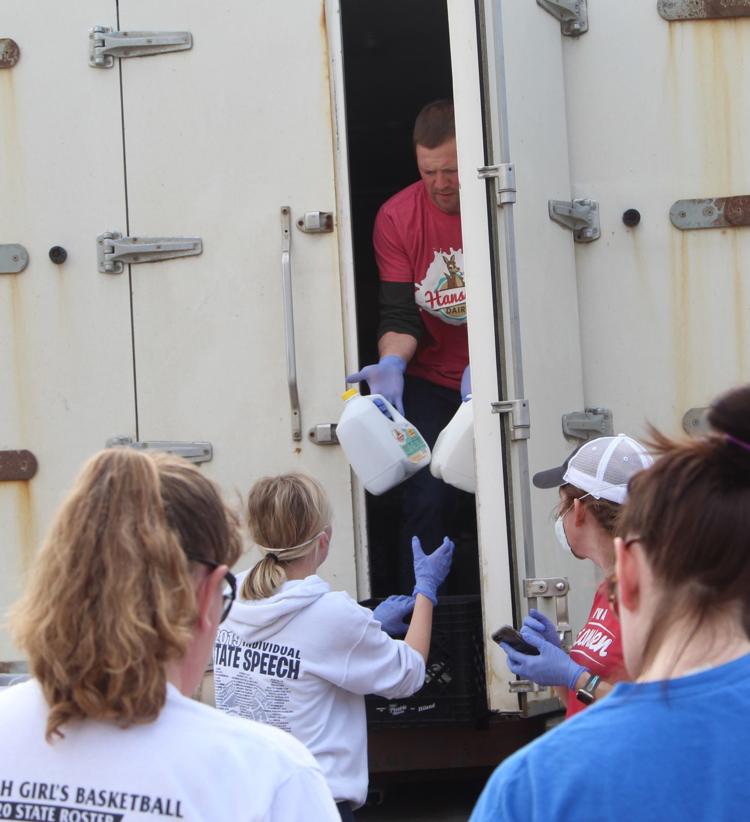 040720jr-dairy-10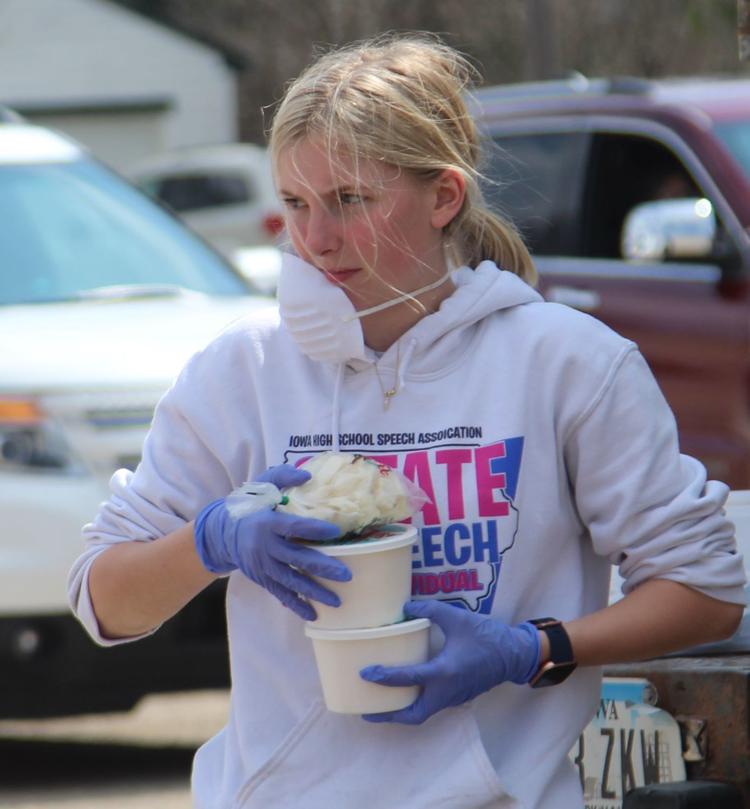 040720jr-dairy-6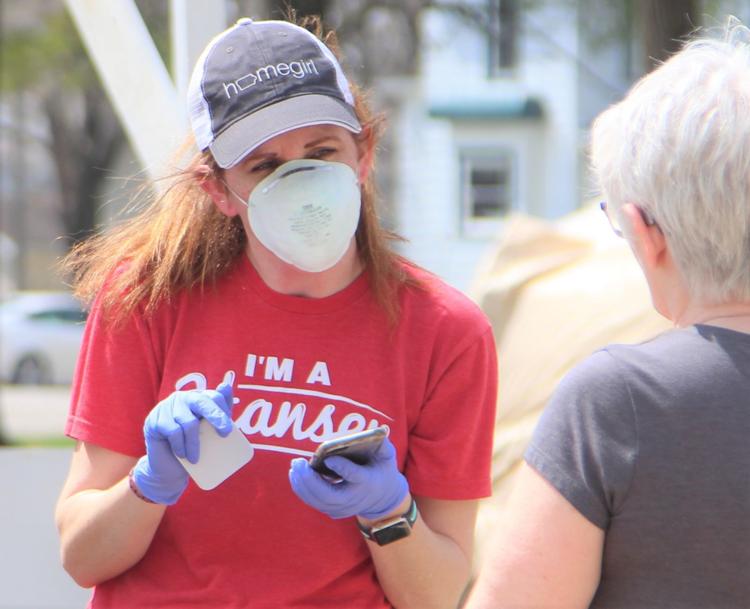 040720jr-dairy-7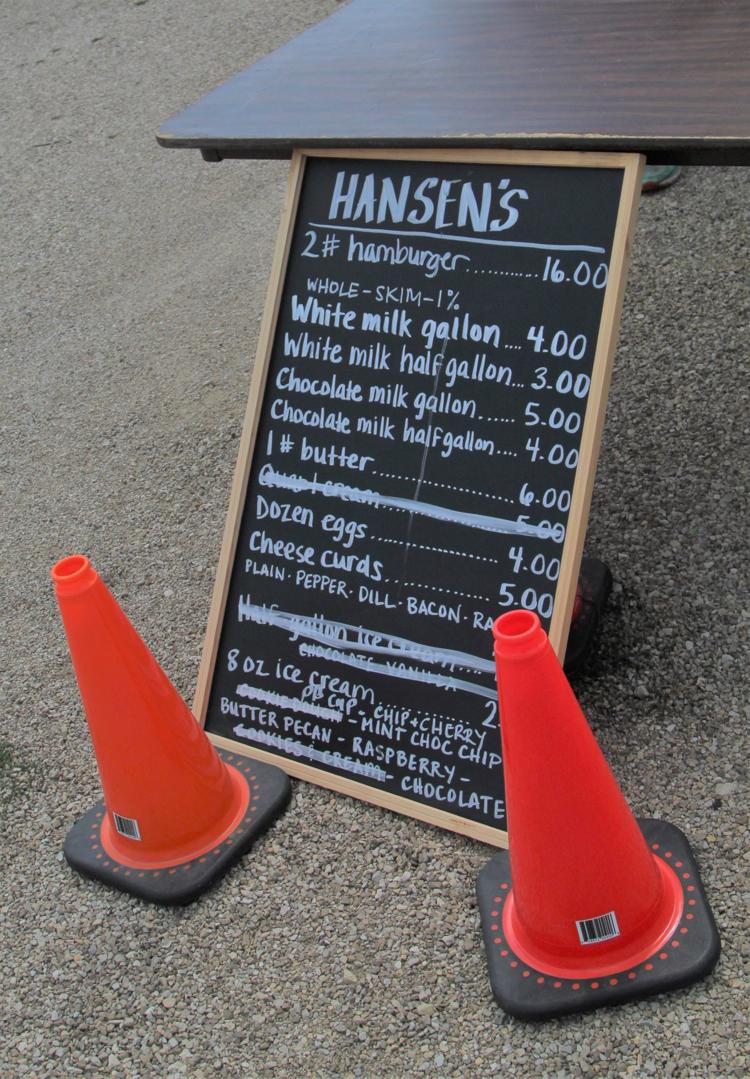 040720jr-dairy-8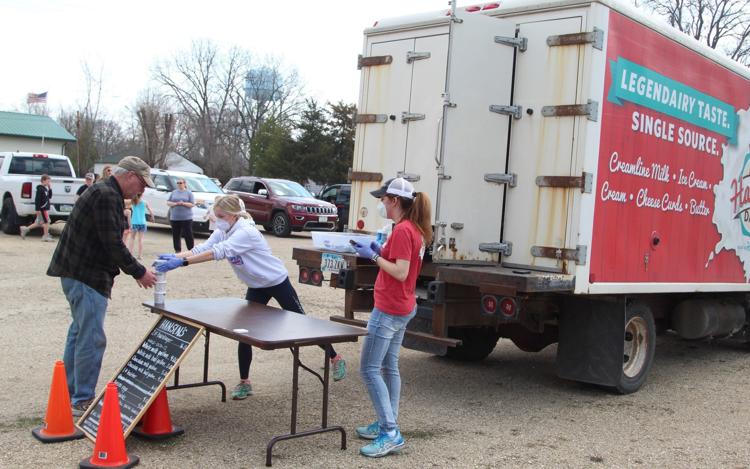 040720jr-dairy-5
040720jr-dairy-4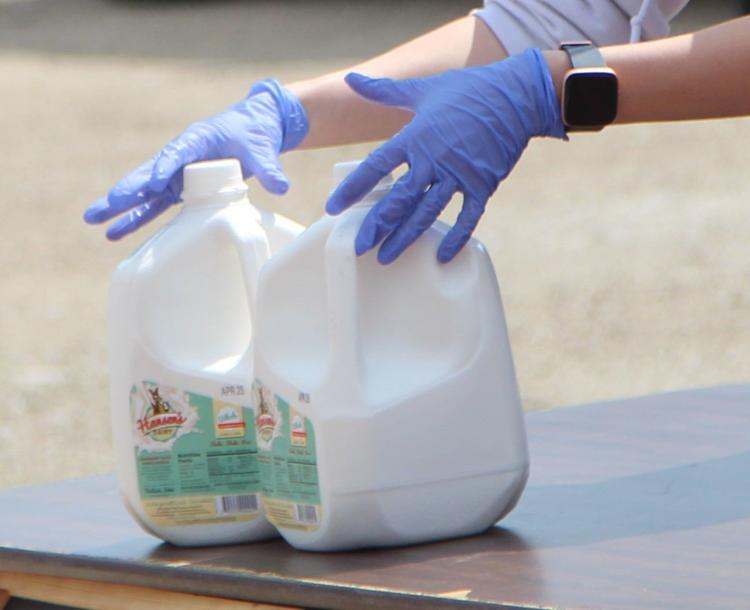 040720jr-dairy-2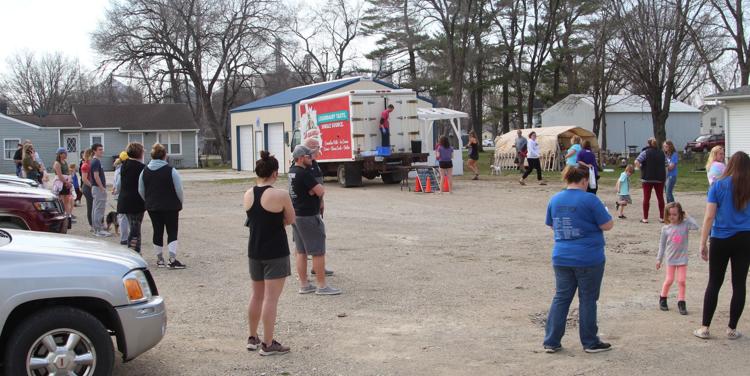 040720jr-dairy-3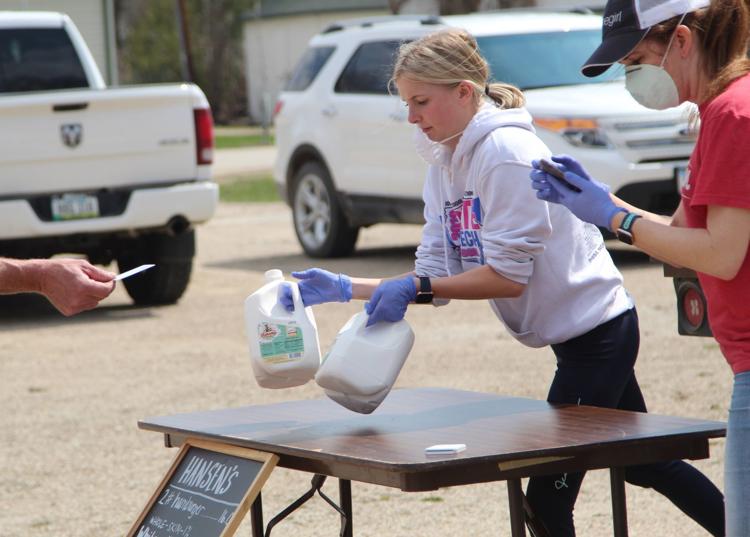 040720jr-dairy-1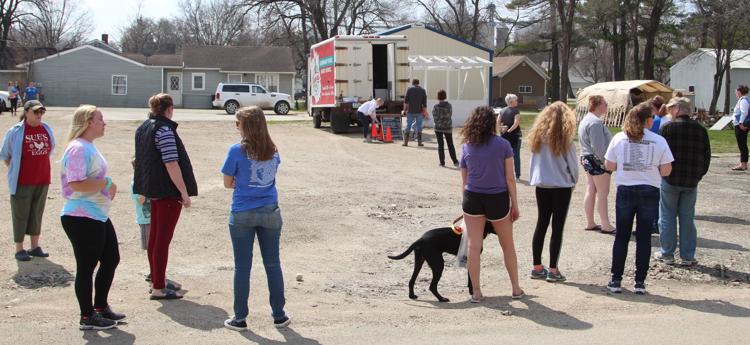 040720ho-911-dispatchers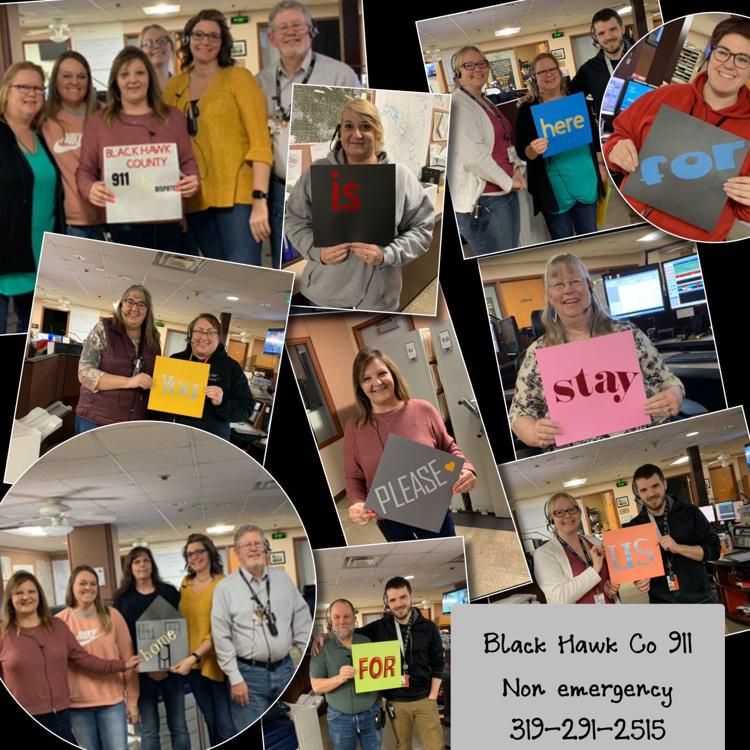 040120ho-courier-staff-meeting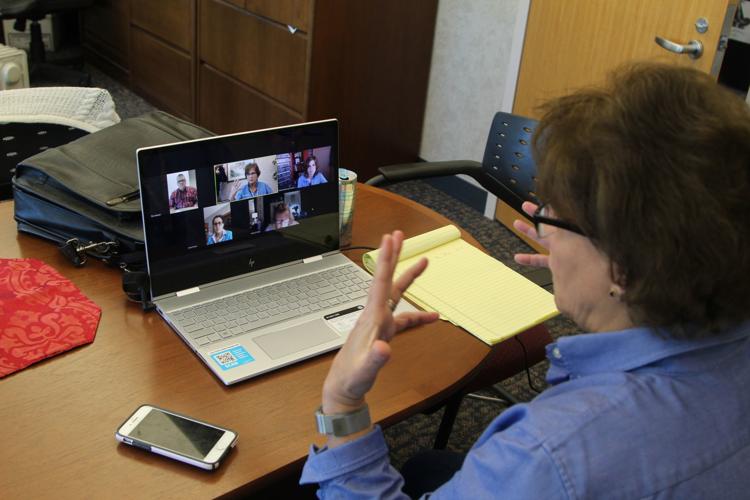 Junior League Supply Drop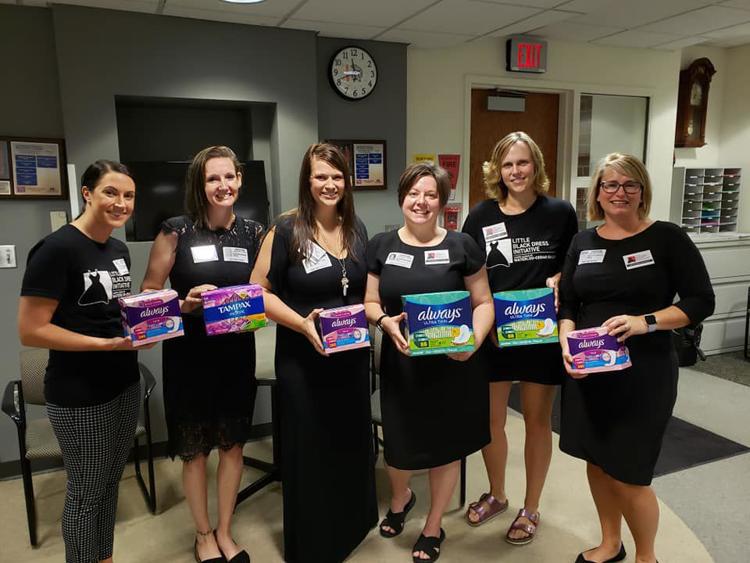 virus-palm.sunday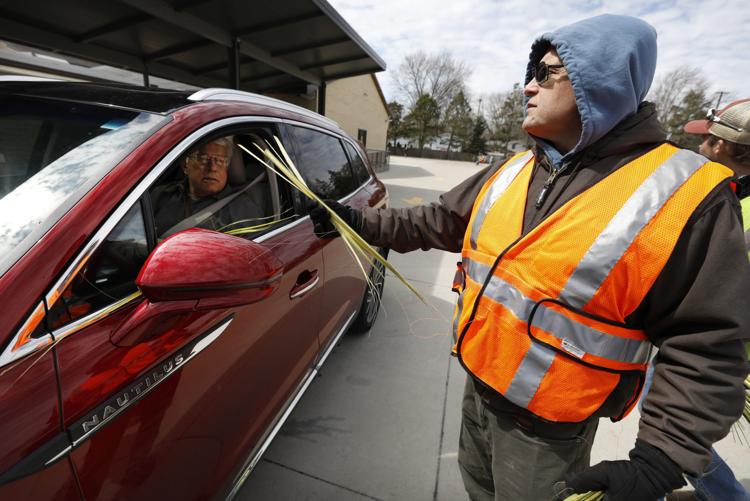 040520ho-coronavirus-map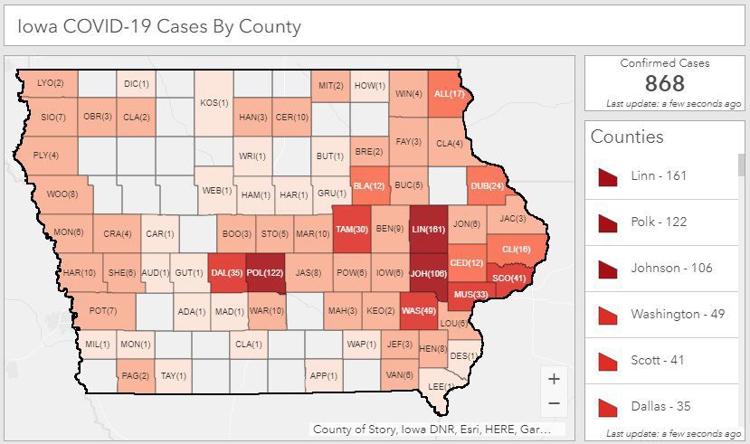 sires-joel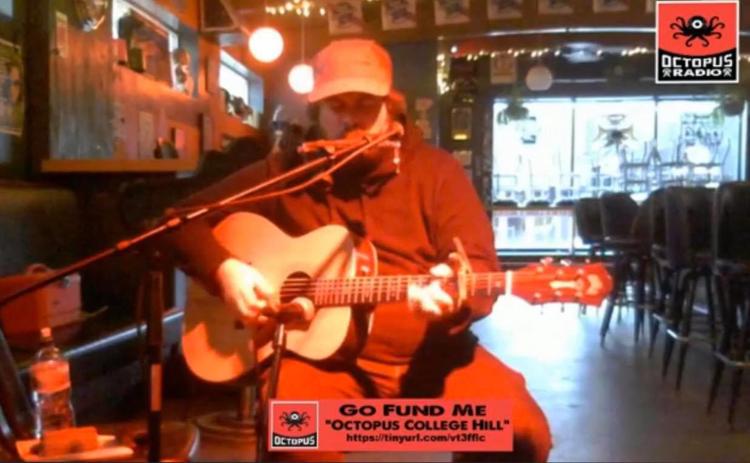 Ryan McGeough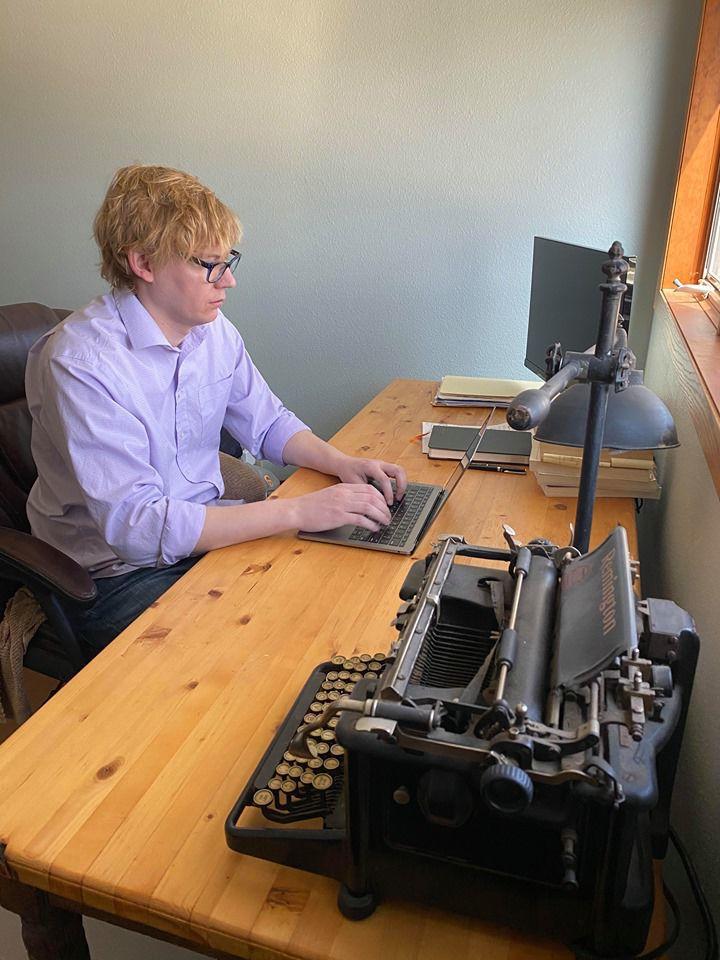 Martin Culpepper MIT 1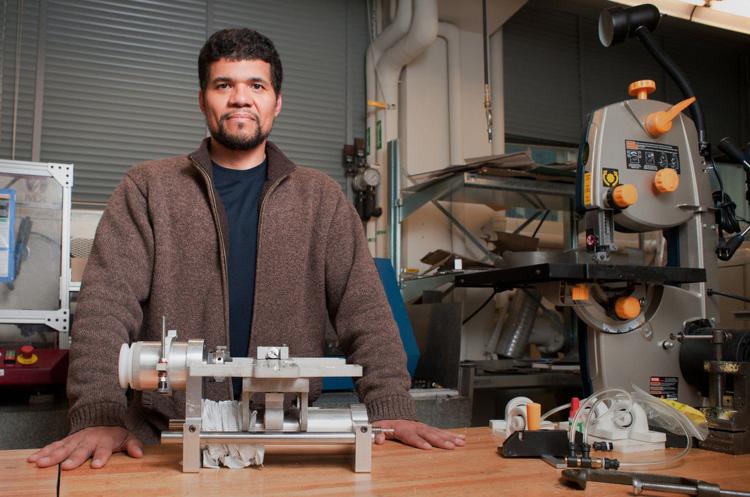 Martin Culpepper MIT 2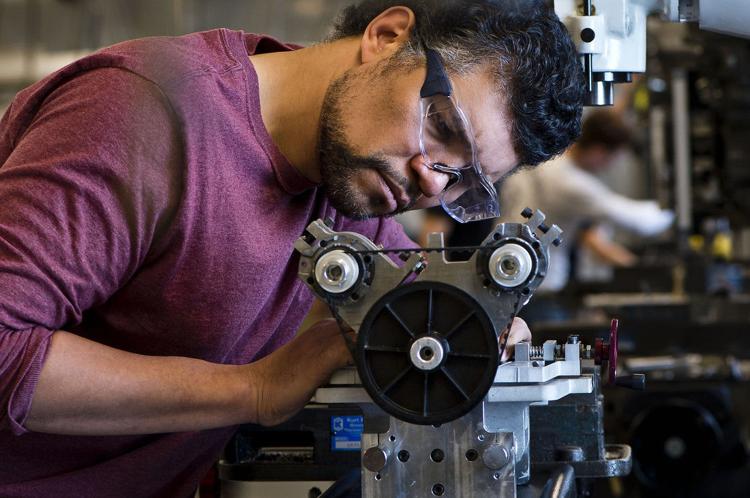 warren st.john and staebell .jpg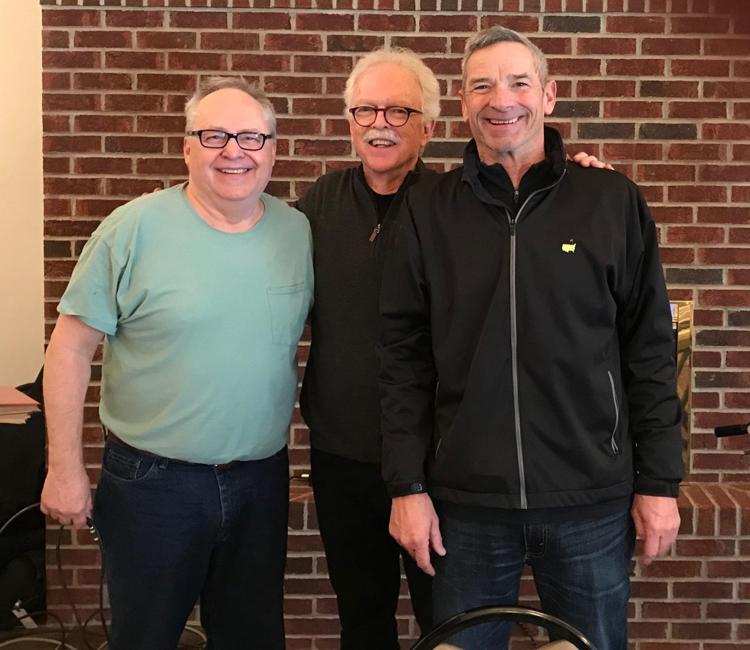 warren pohl.jpg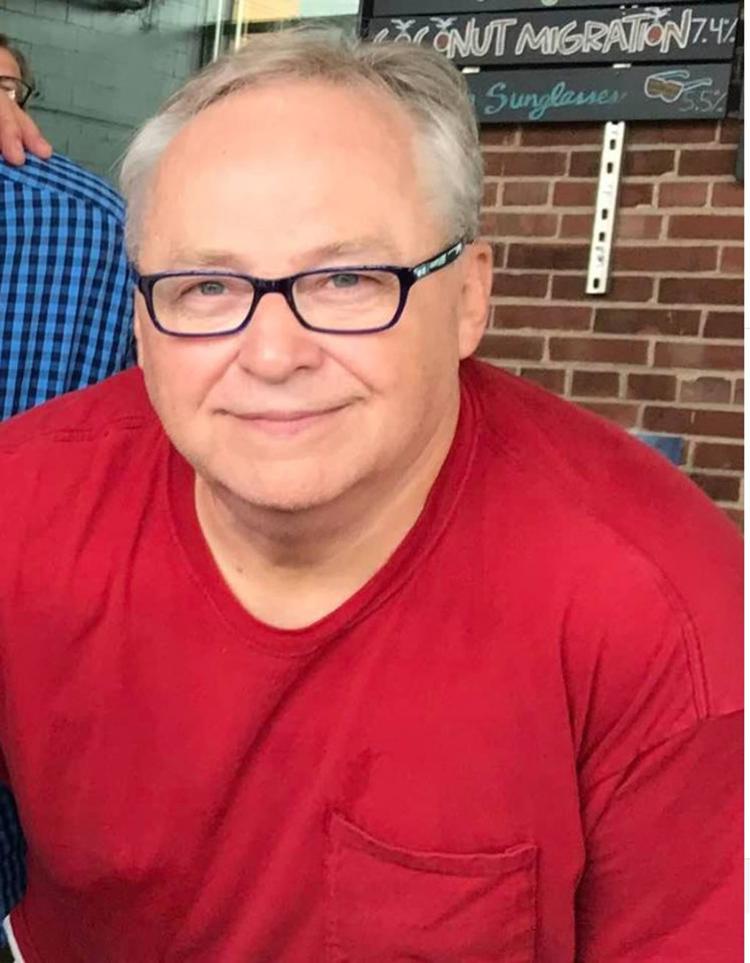 040320bp-neia-food-bank
reynolds-040220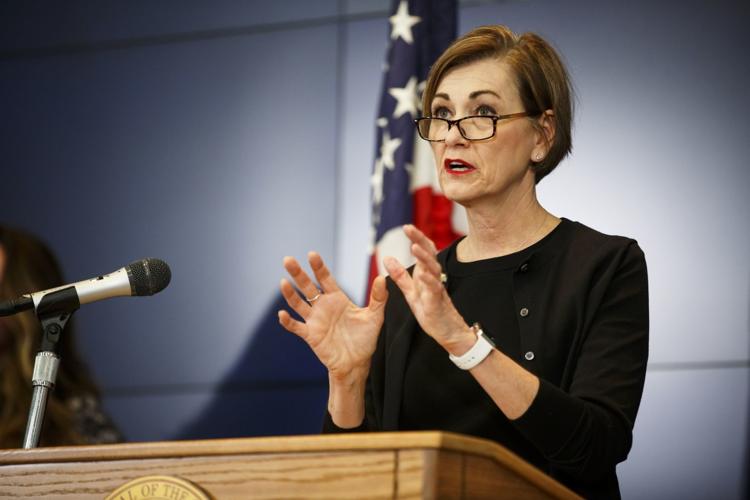 040220bp-wild-art-walk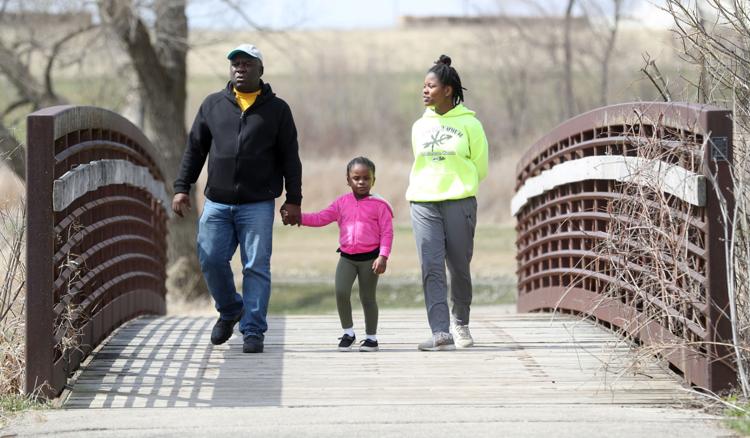 040120jr-paramedic-precautions-2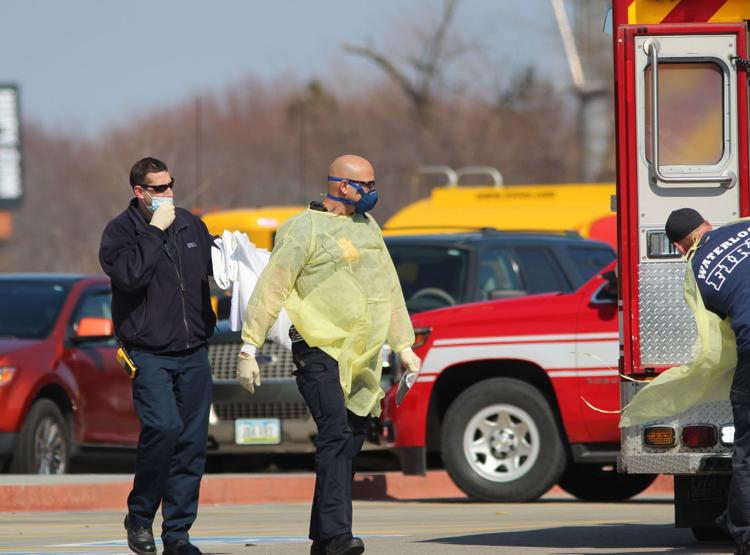 040120jr-paramedic-precautions-3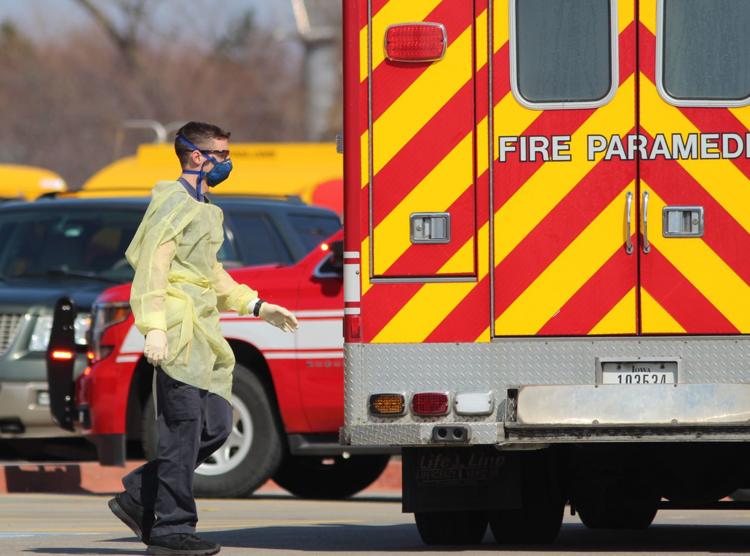 040120jr-paramedic-precautions-4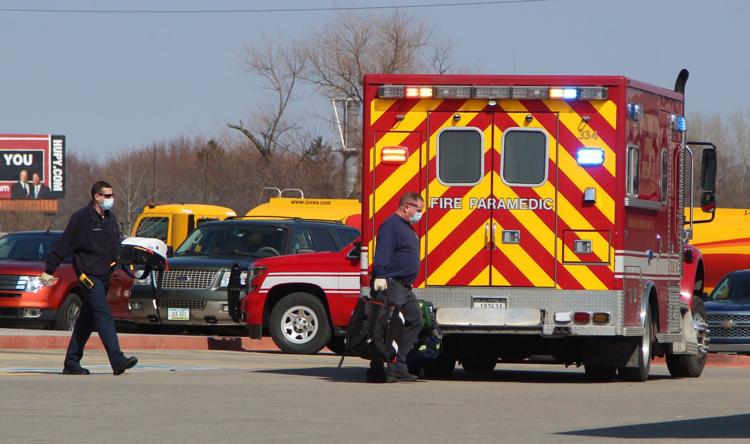 040120jr-paramedic-precautions-1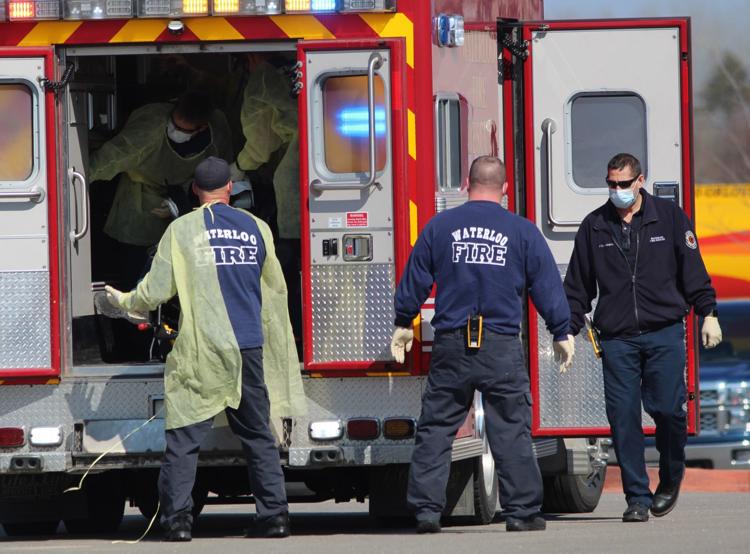 033120ho-eric-donat
032920ho-laura-adams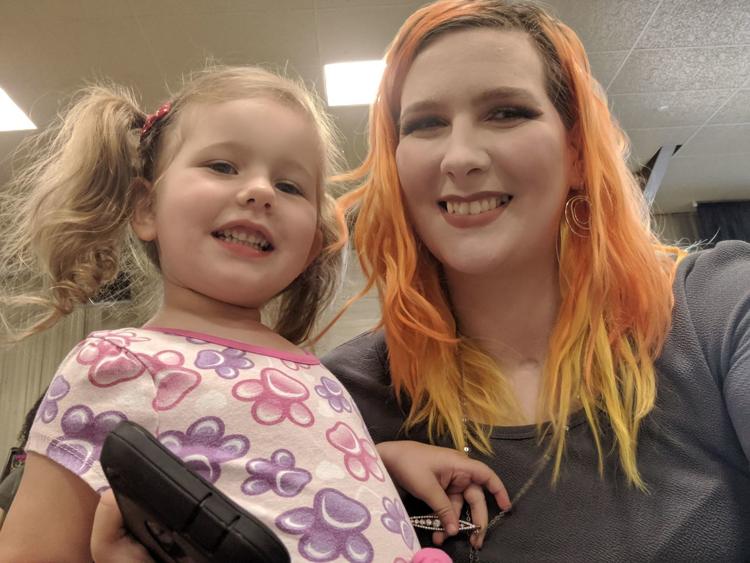 032920ho-tucker-cassidy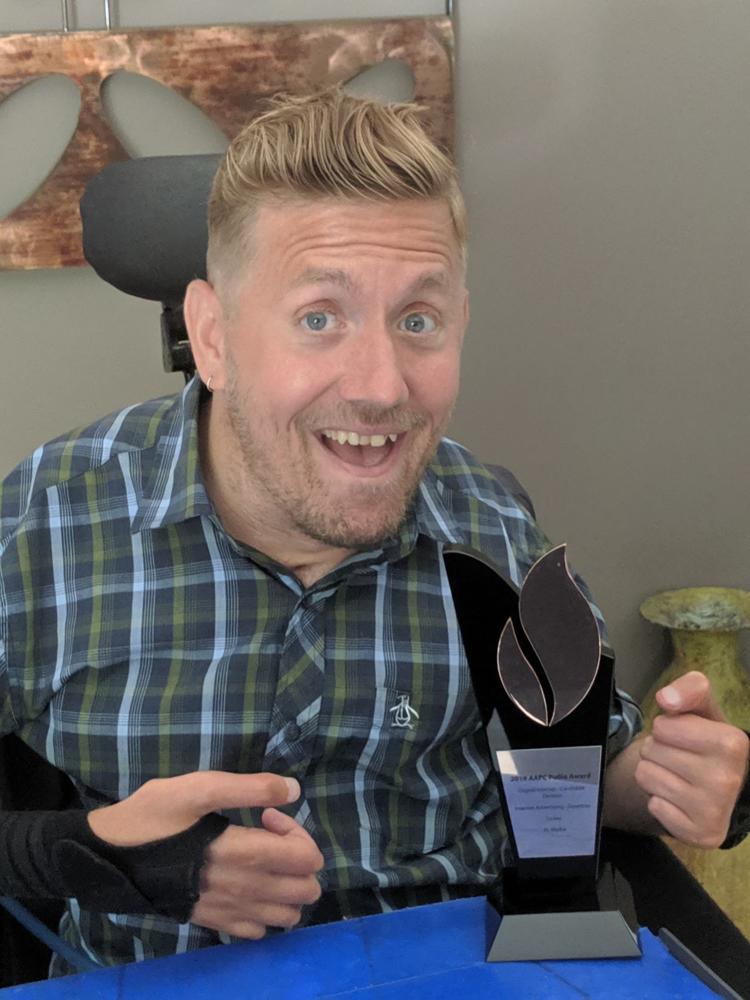 Swinton Family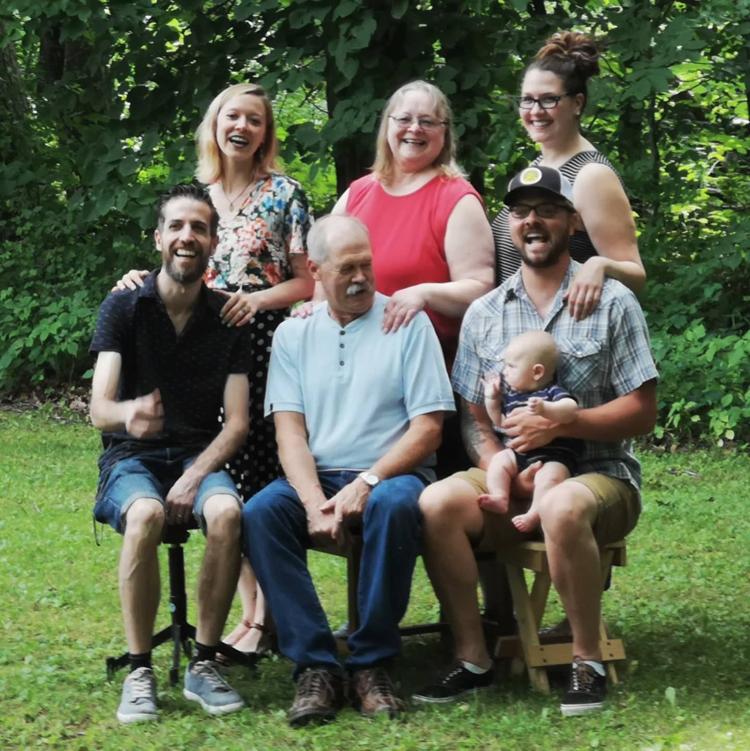 032720bp-ymca-child-care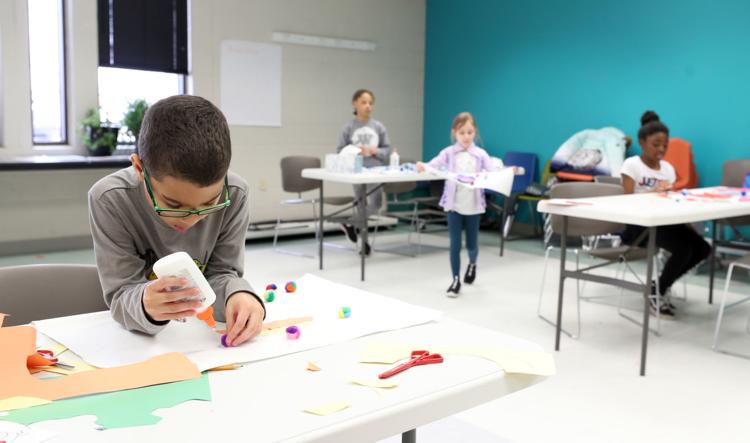 032720bp-gmt-3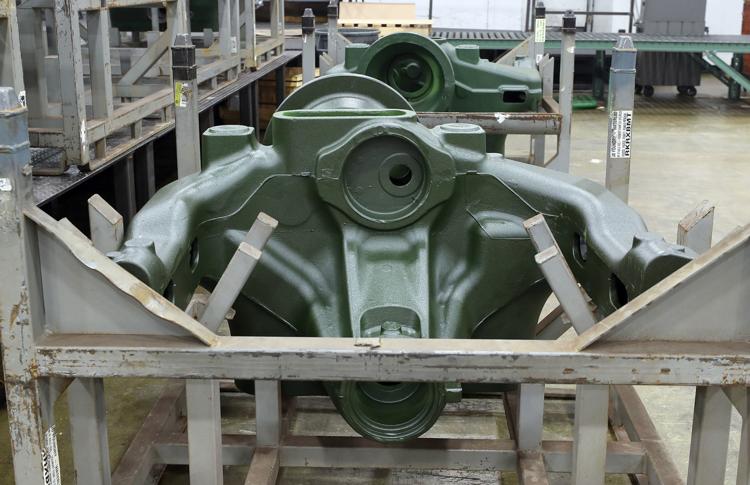 032720bp-steamboat-carryout-1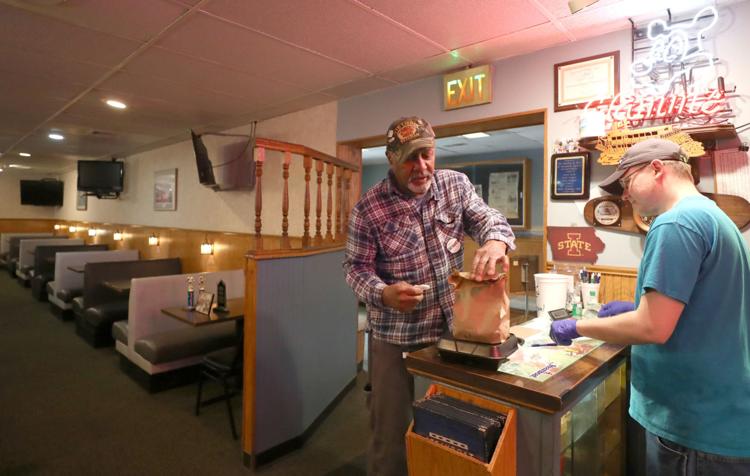 032720bp-steamboat-carryout-2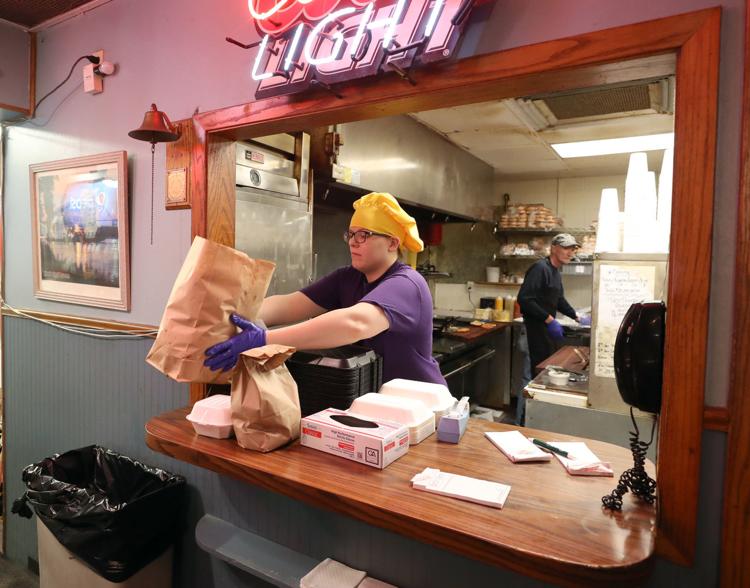 032720bp-gmt-2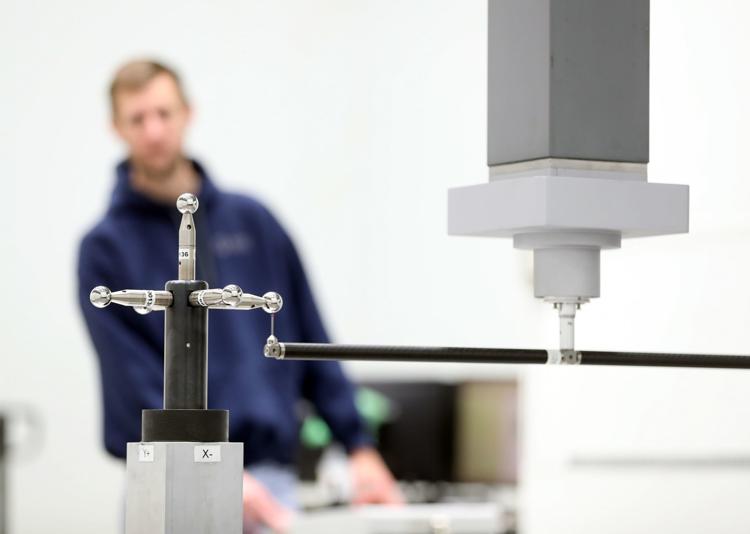 032720bp-gmt-4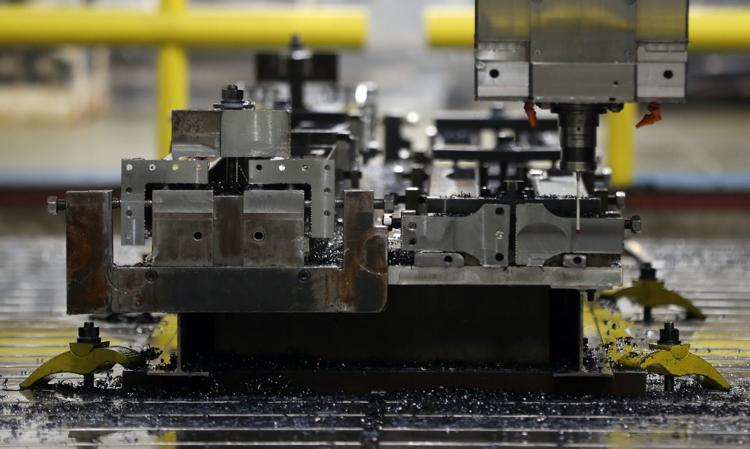 032720bp-gmt-1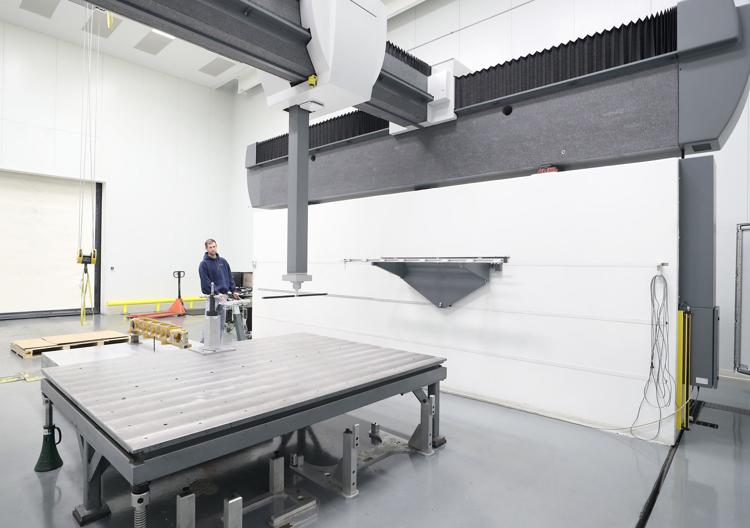 032920aw-bethany-service-1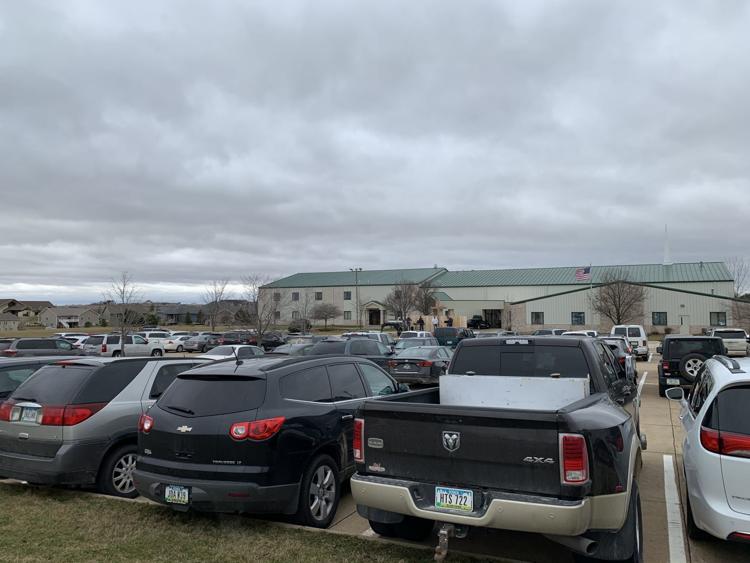 032920aw-bethany-service-3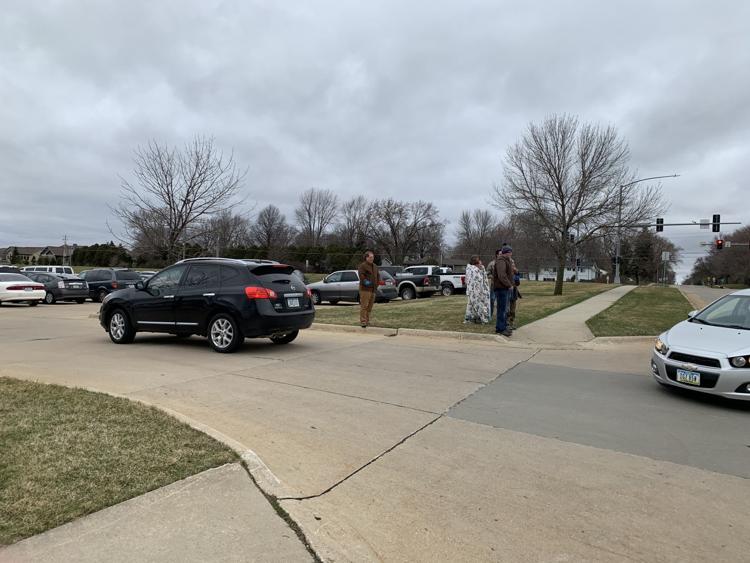 032920aw-bethany-service-2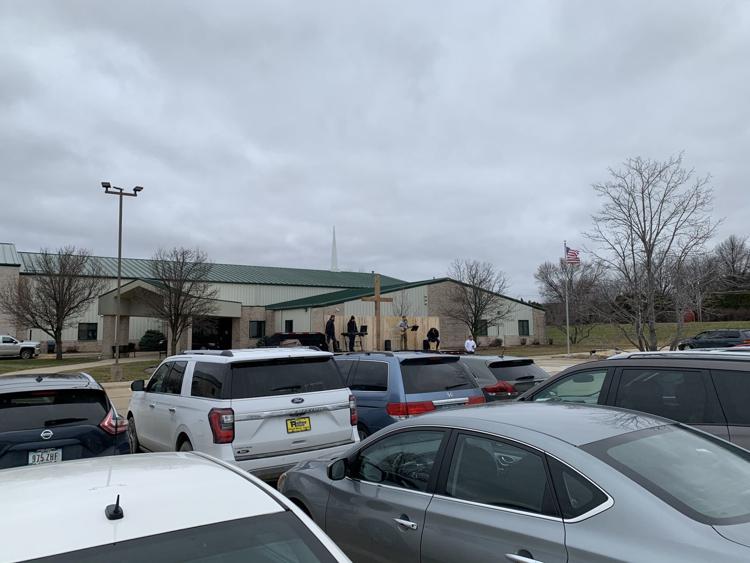 032920aw-bethany-service-5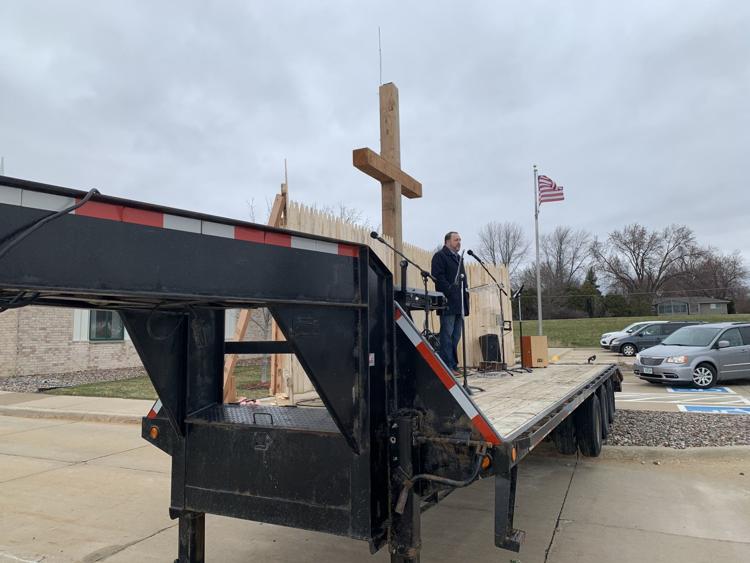 032920aw-bethany-service-4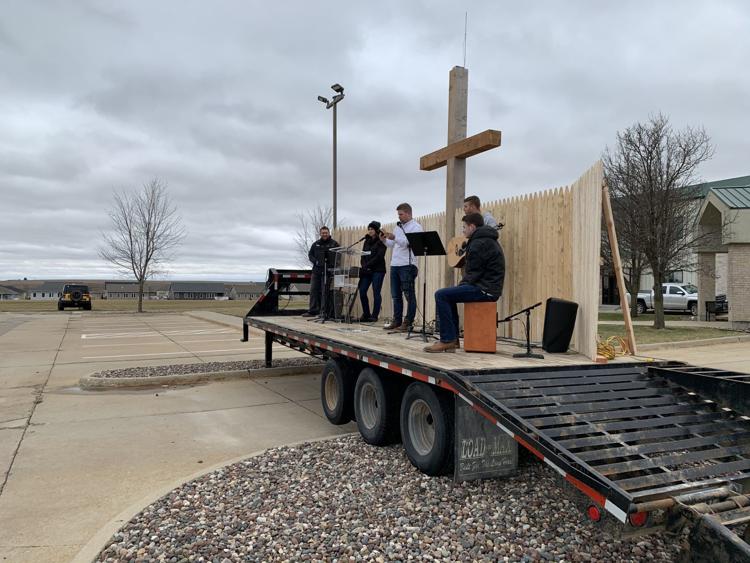 032620ho-unitypoint-covid-tent-1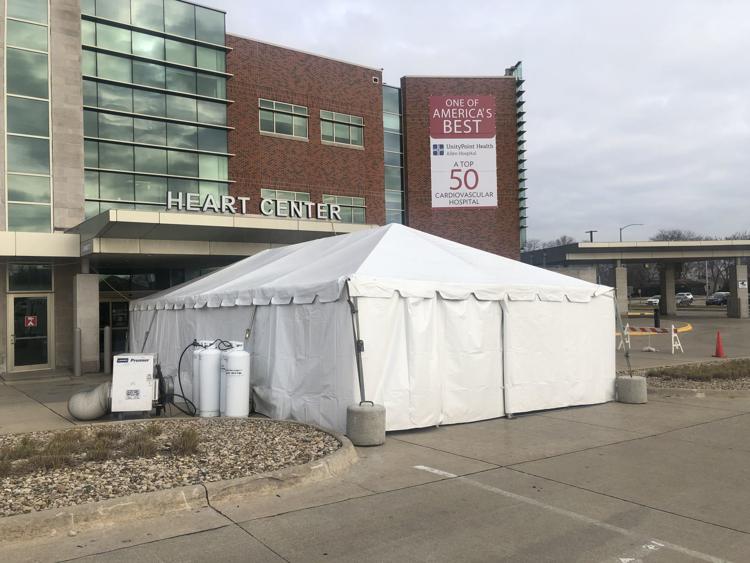 032620ho-unitypoint-covid-tent-2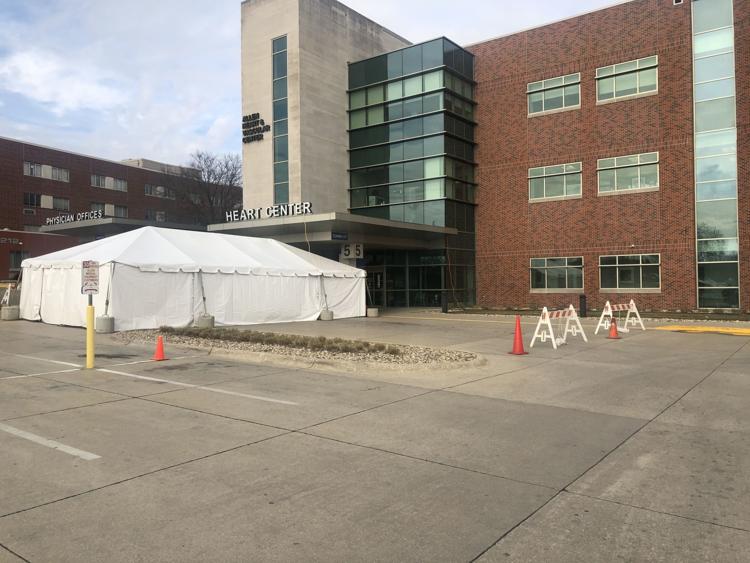 032720hoMercyOnePPEAssessment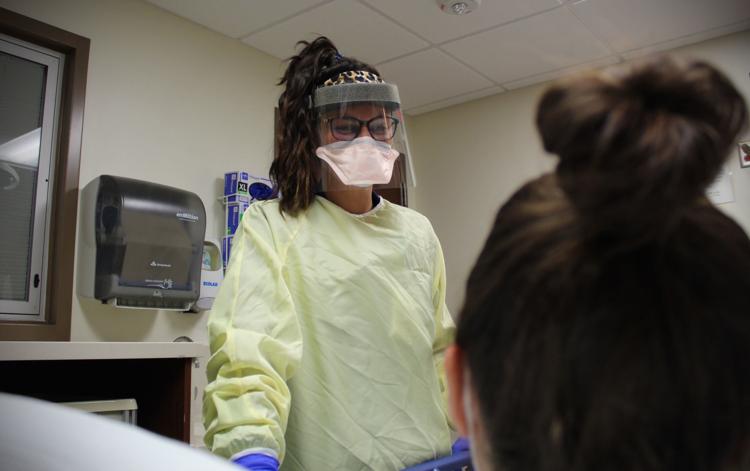 032720hoMercyOne1.jpg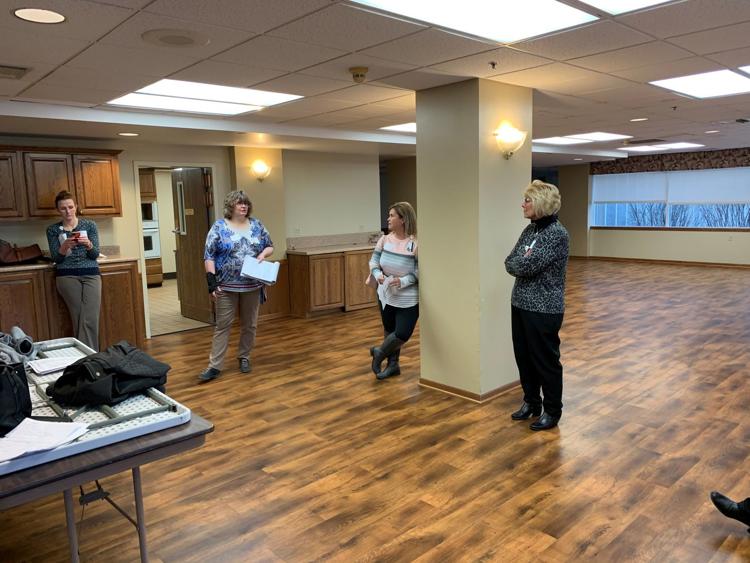 032720ho-MerccyOnePPE Assessment2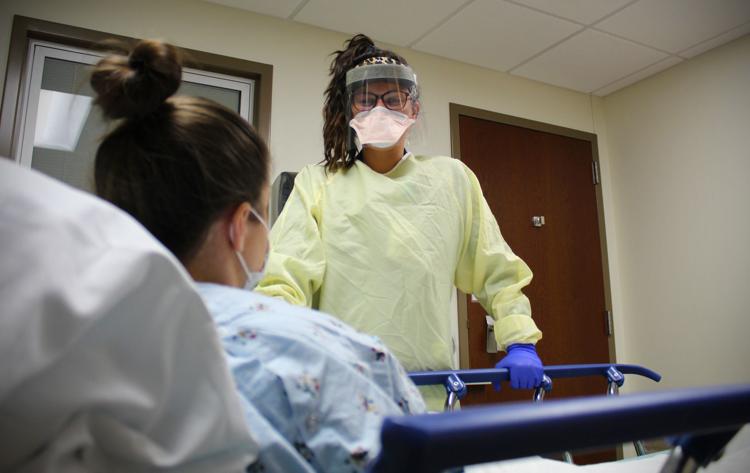 032720bp-hudson-teacher-staff-parade-2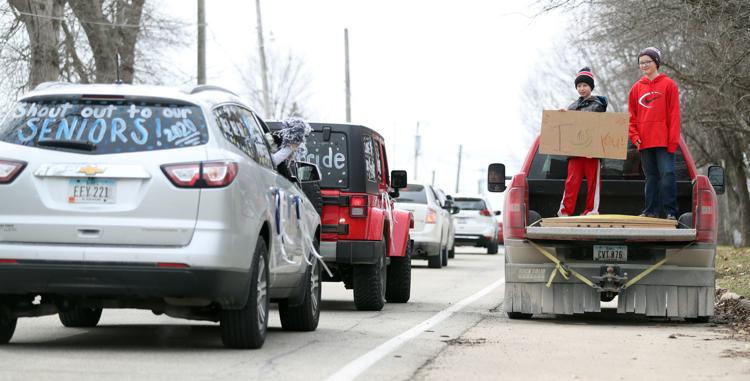 032720bp-hudson-teacher-staff-parade-1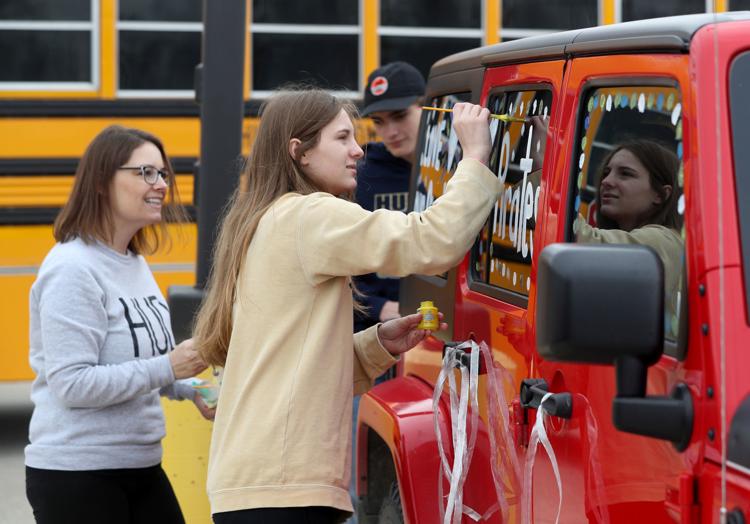 032720ar-bhc-eoc
032720ar-bhc-eoc-2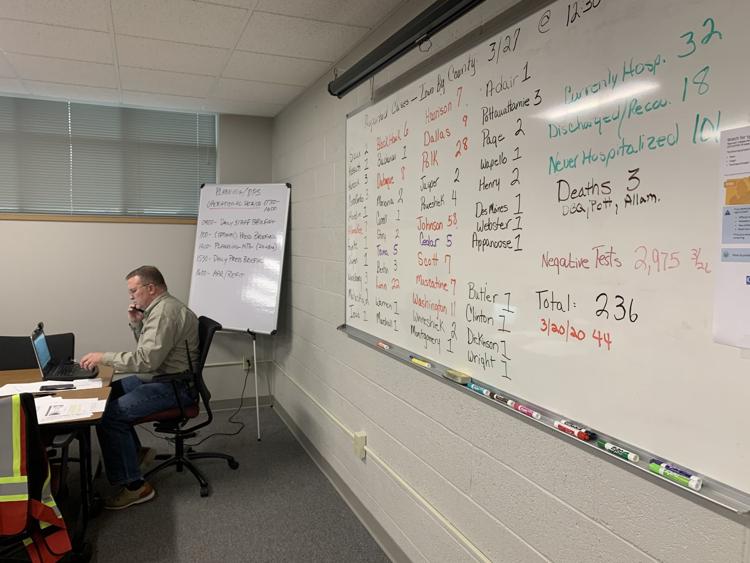 032620bp-waterloo-regional-airport
032620bp-EOC-Covid-19-1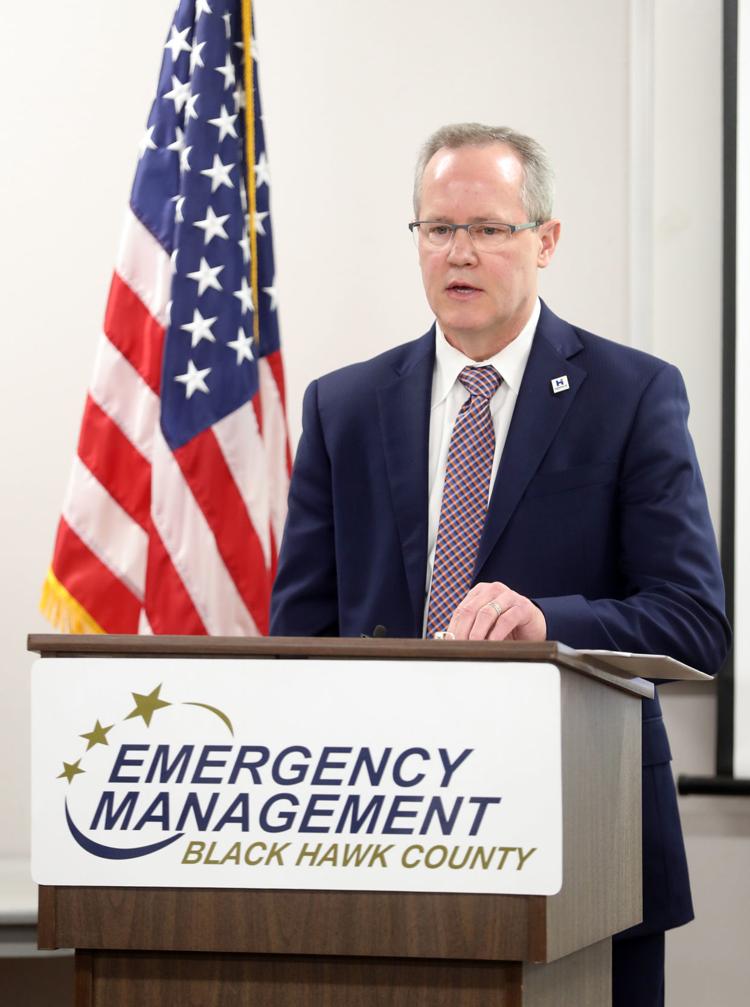 032620bp-EOC-Covid-19-3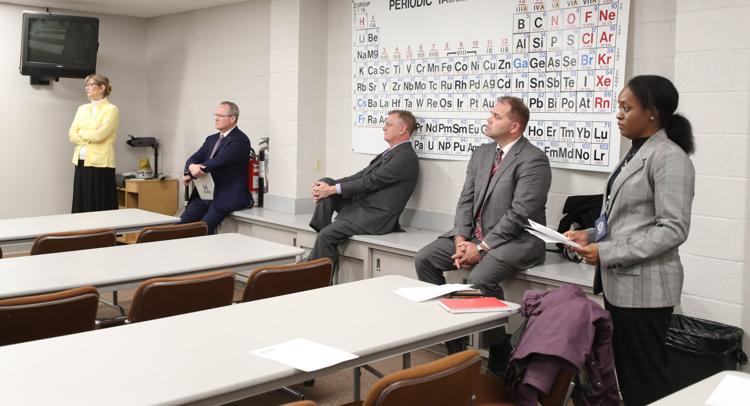 032620bp-EOC-Covid-19-2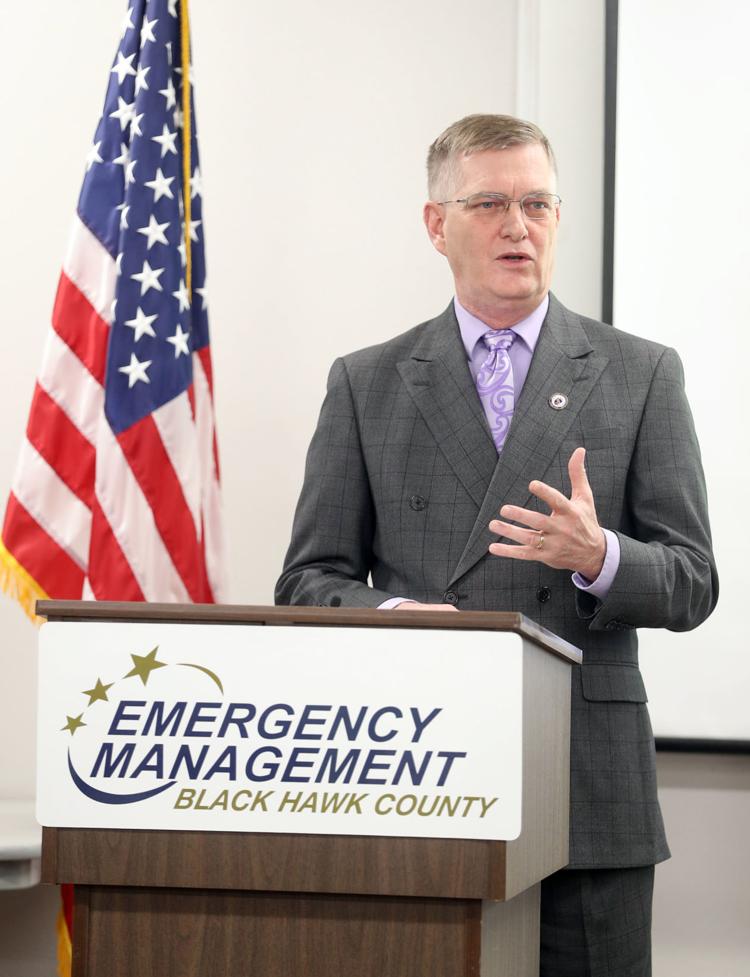 032620bp-techworks-3D-masks-2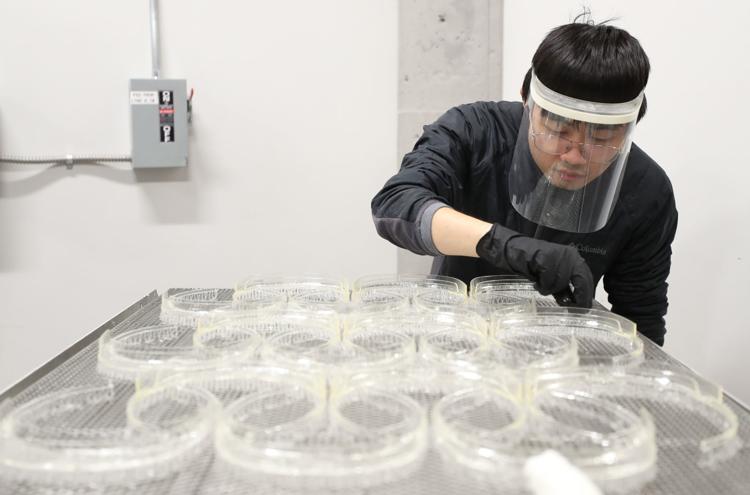 032620bp-techworks-3D-masks-1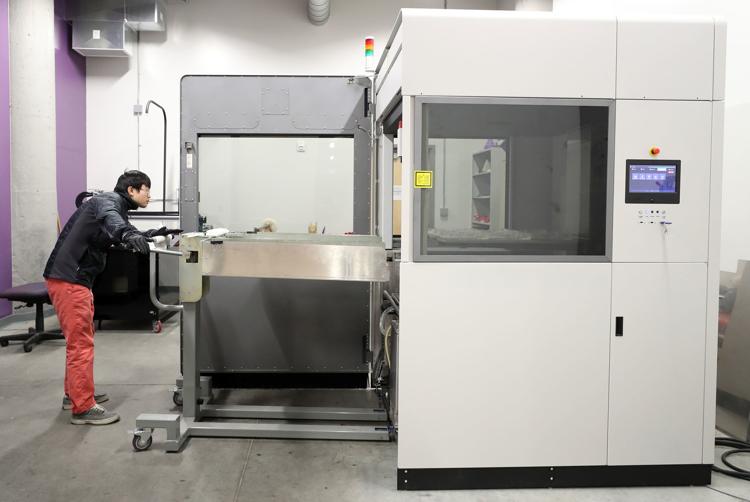 032420bp-truckers-coronavirus-2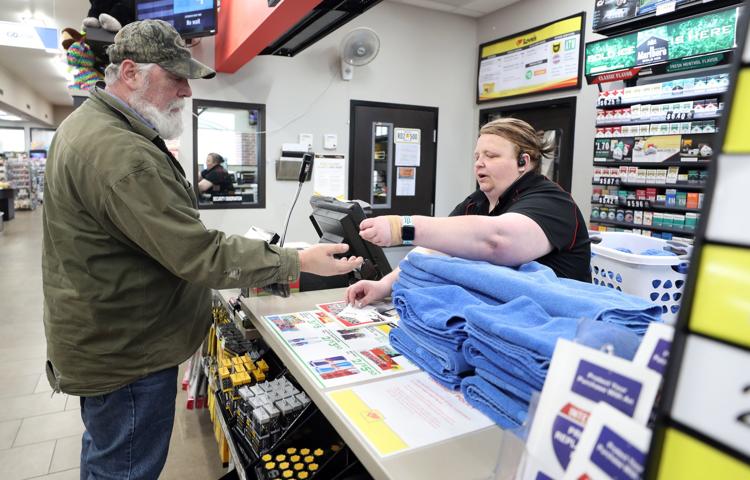 032420bp-university-ave-work.jpg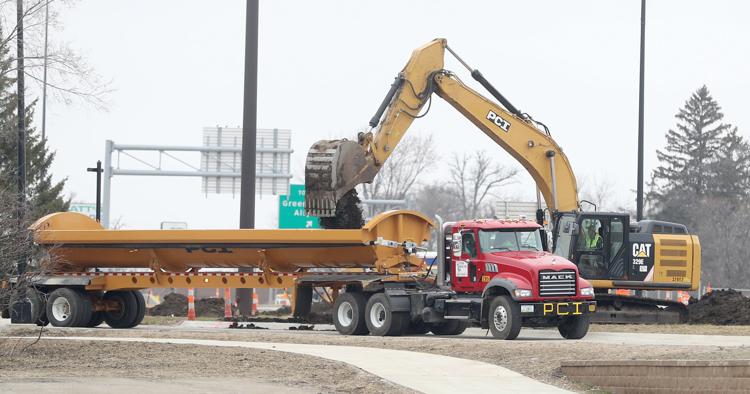 032420bp-truckers-coronavirus-3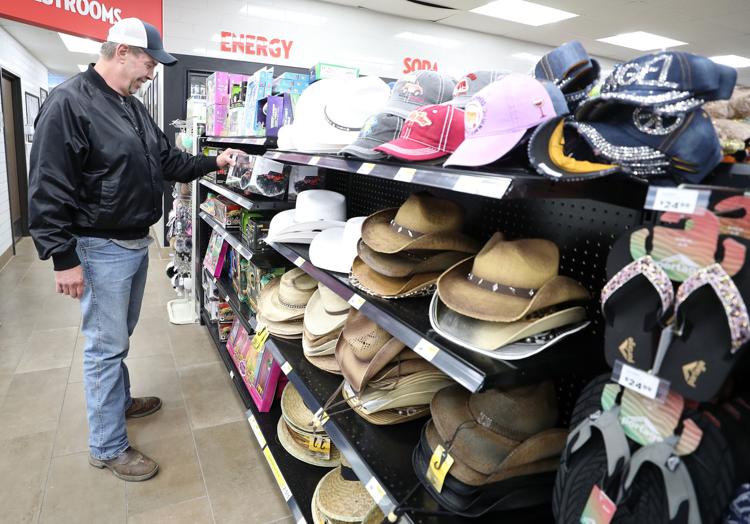 032420bp-truckers-coronavirus-1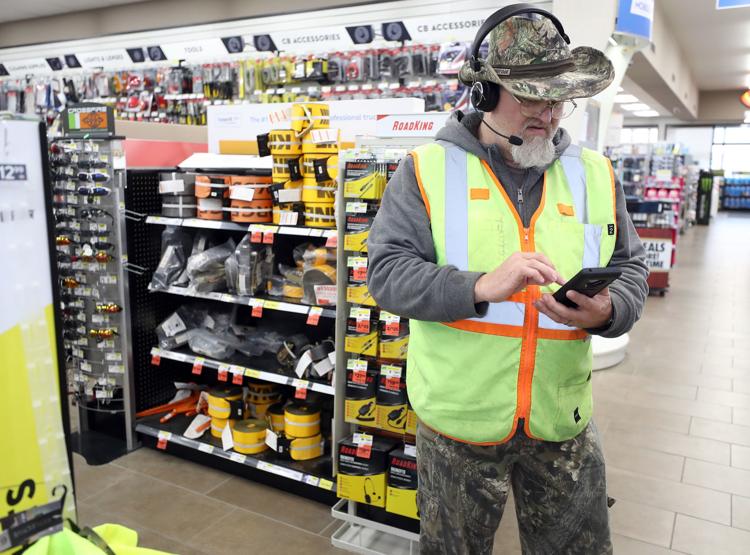 032520bp-wild-art-covid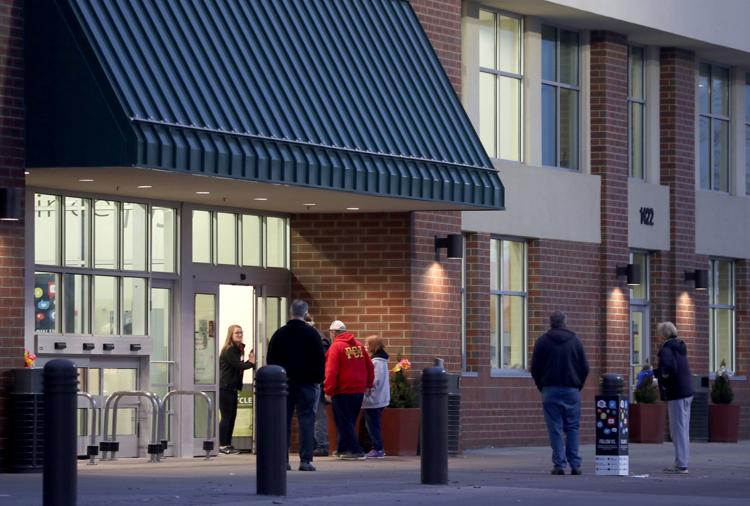 032420nn-walmart-shoppers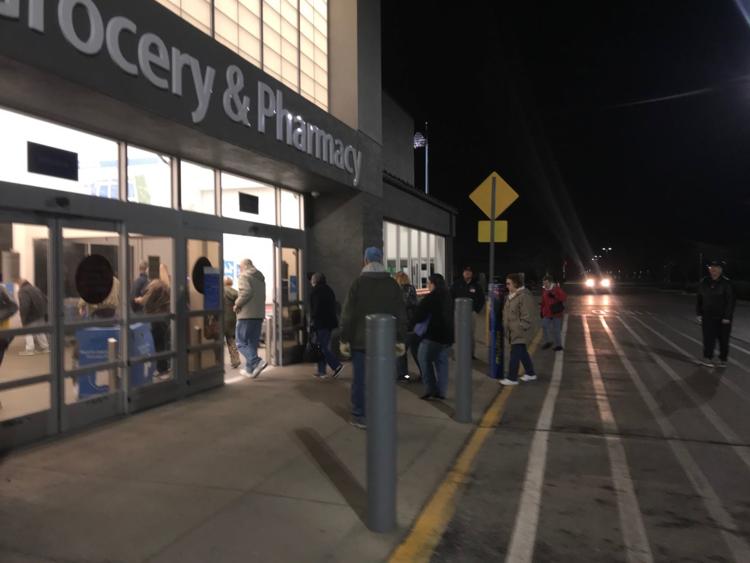 032320jr-roc-fitness-10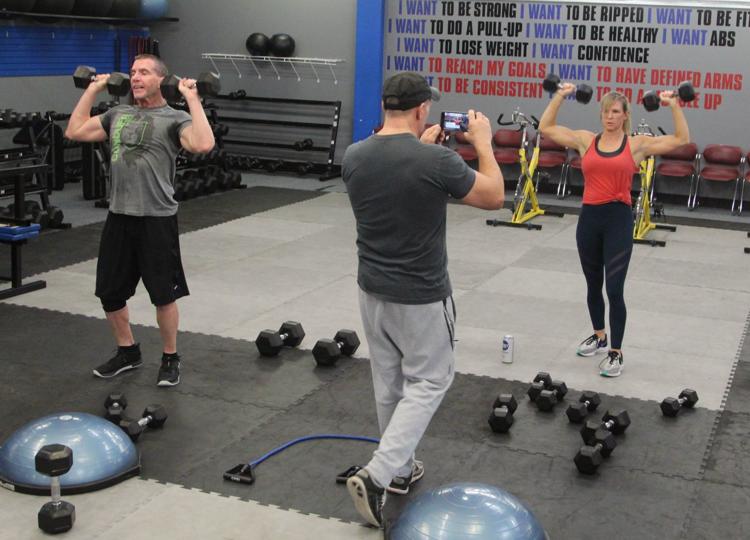 032320jr-roc-fitness-8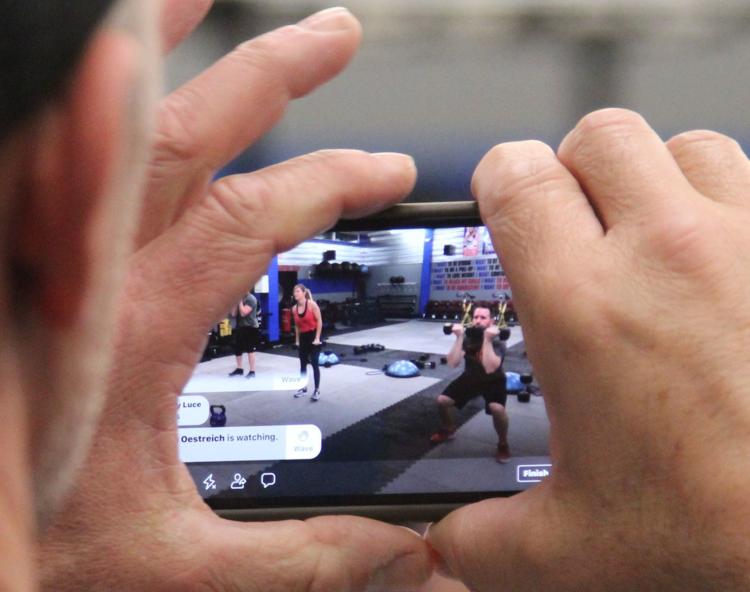 032320bp-wloo-schools-meals-2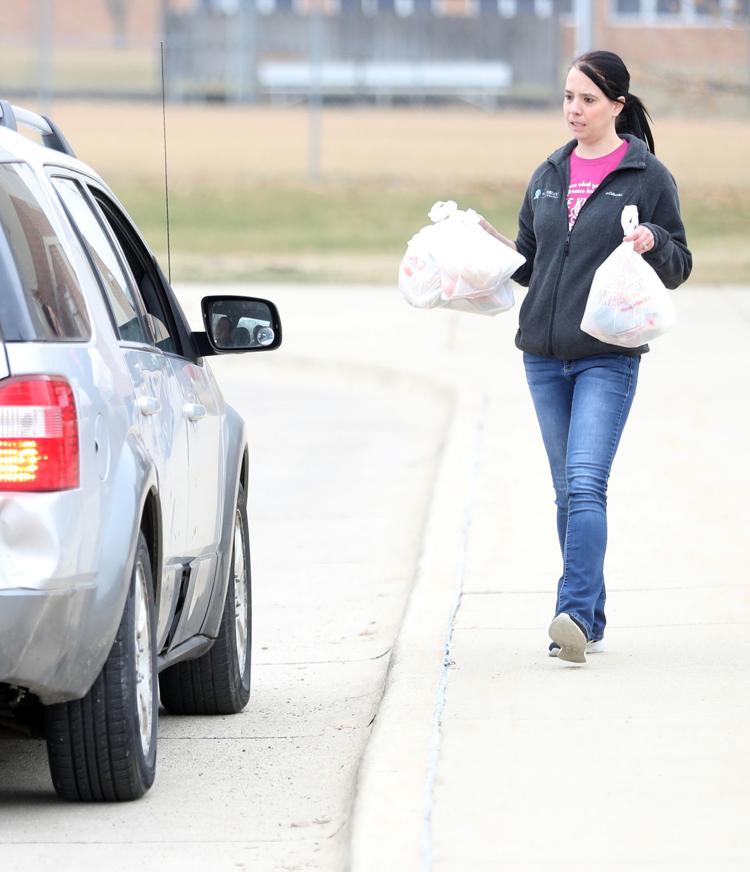 032320bp-wloo-schools-meals-1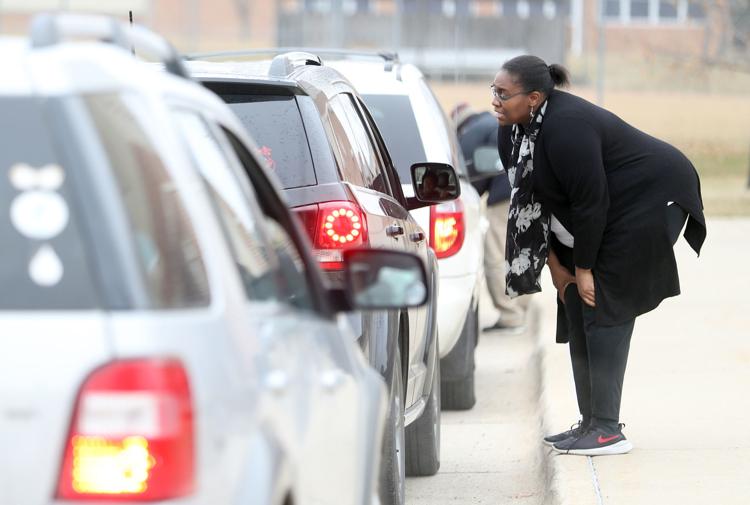 032320bp-wloo-schools-meals-3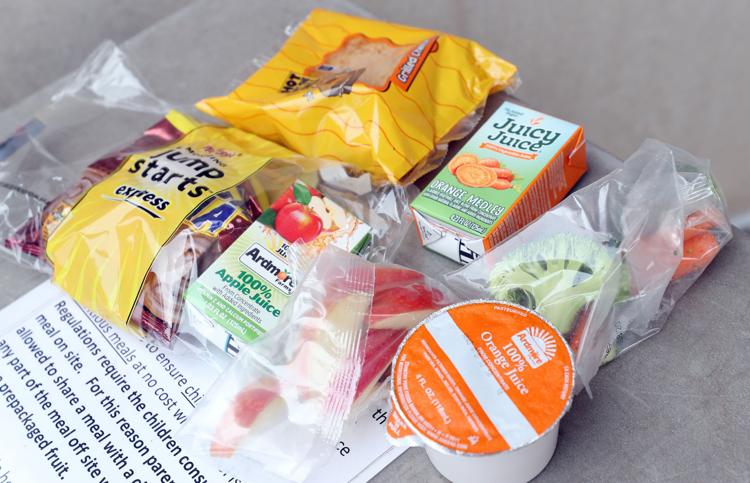 031920bp-food-bank-1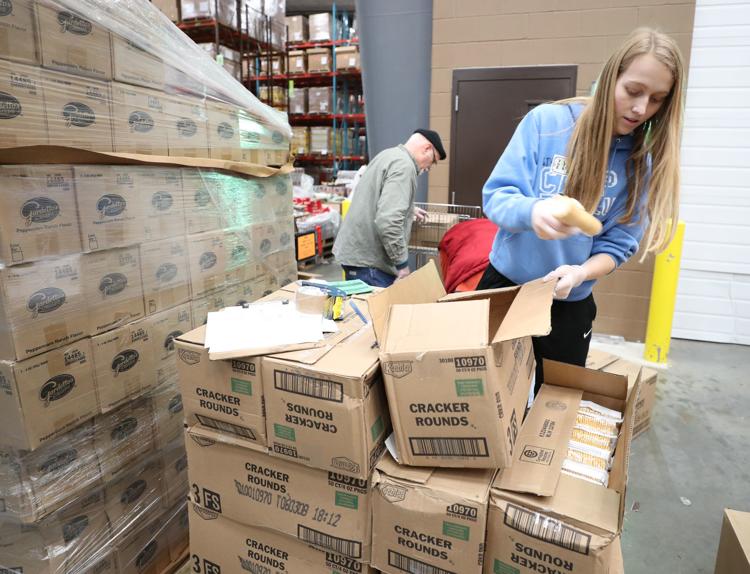 031920bp-food-bank-3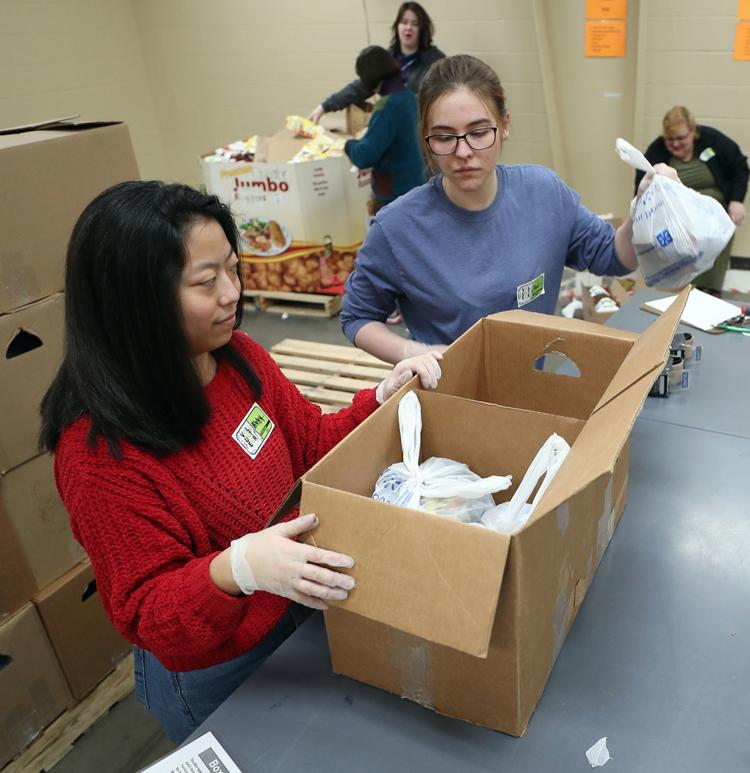 031920bp-food-bank-2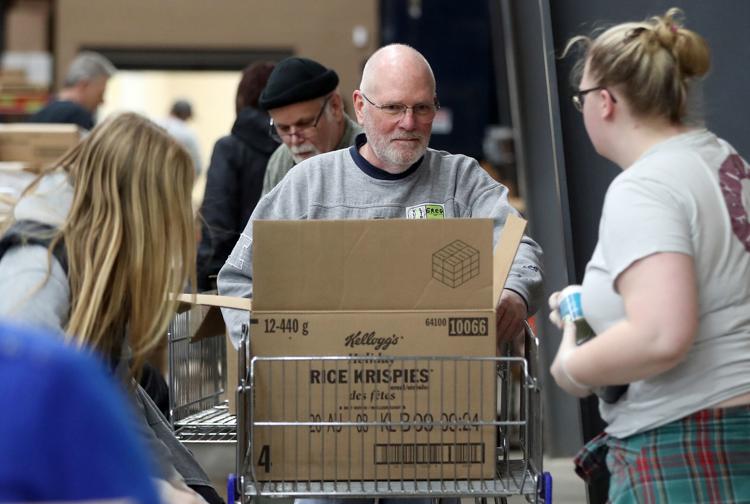 031920bp-denherder-curbside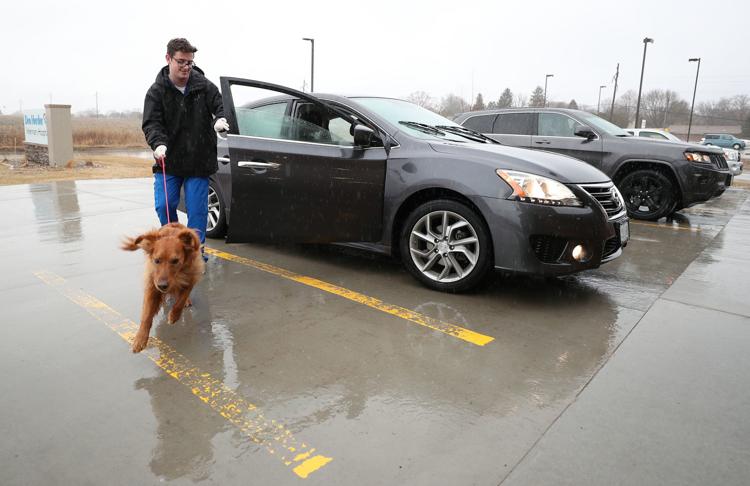 031820bp-EOC-Covid-19-1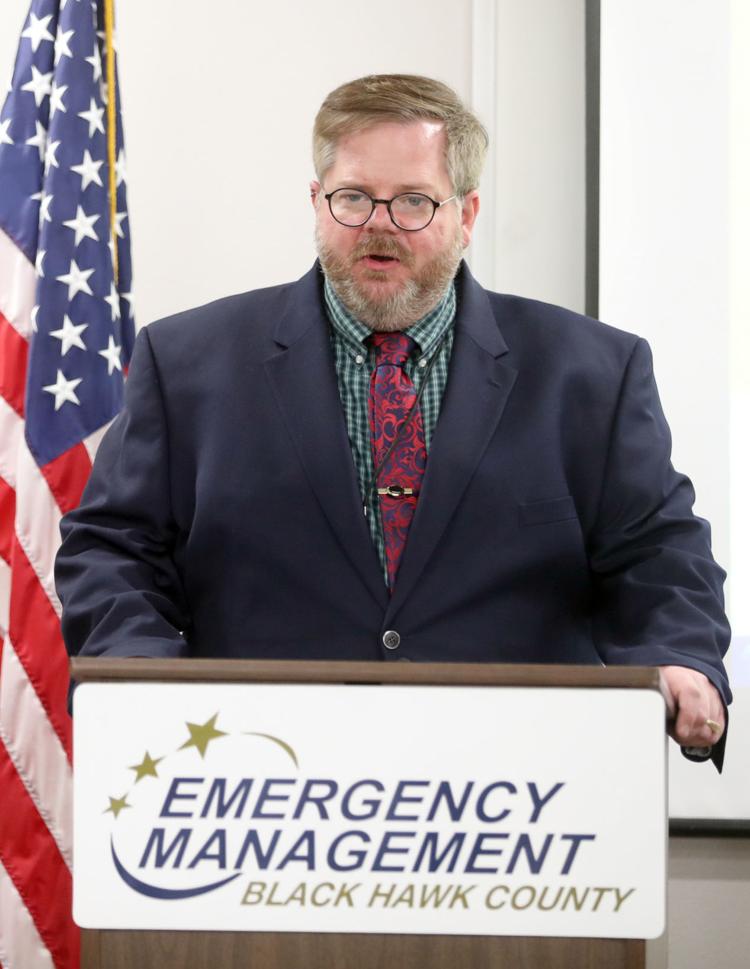 031820bp-meals-on-wheels-2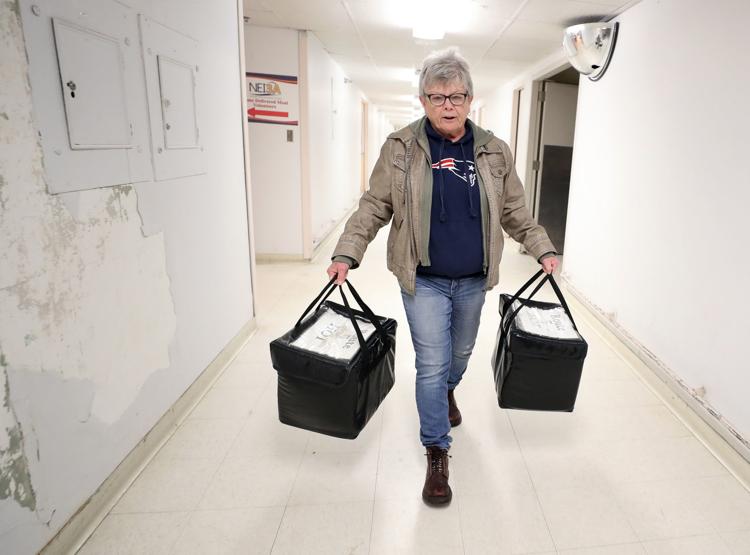 031820bp-meals-on-wheels-3
031820bp-meals-on-wheels-1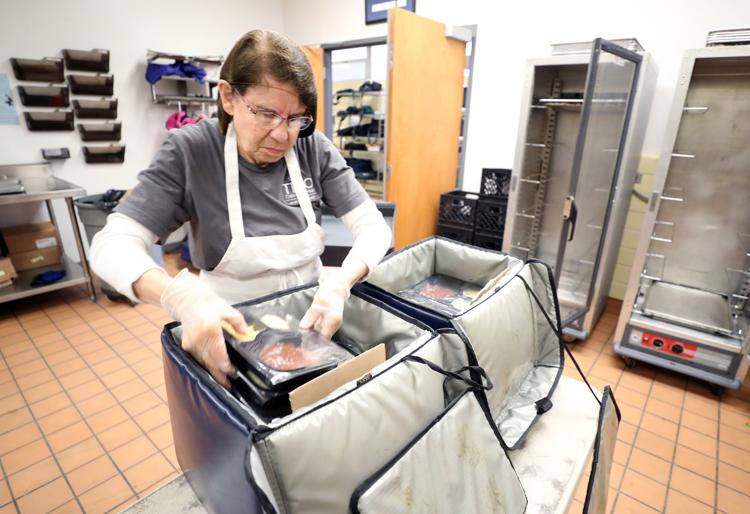 COVID-19 morning briefing March 18, 2020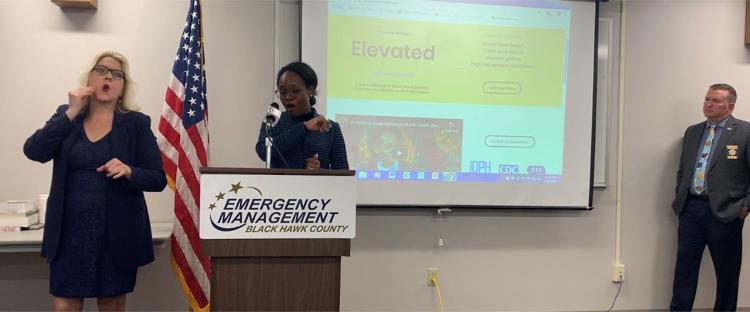 031720kw-coronavirus-restaurant-closed-01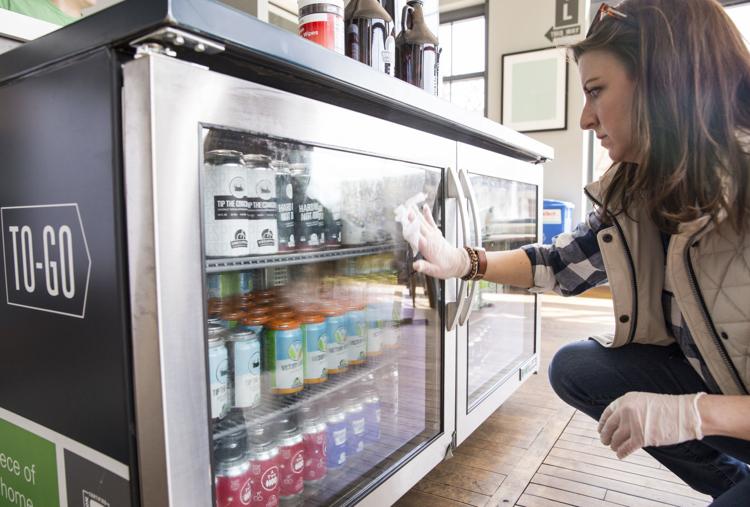 031720kw-coronavirus-restaurant-closed-02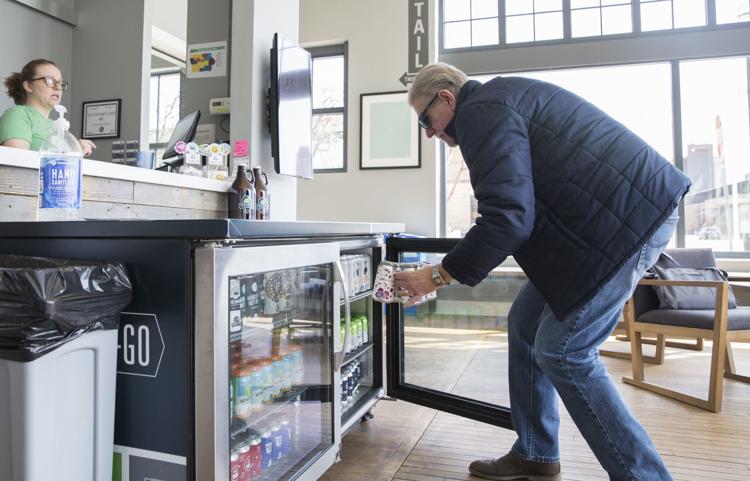 031720kw-coronavirus-restaurant-closed-03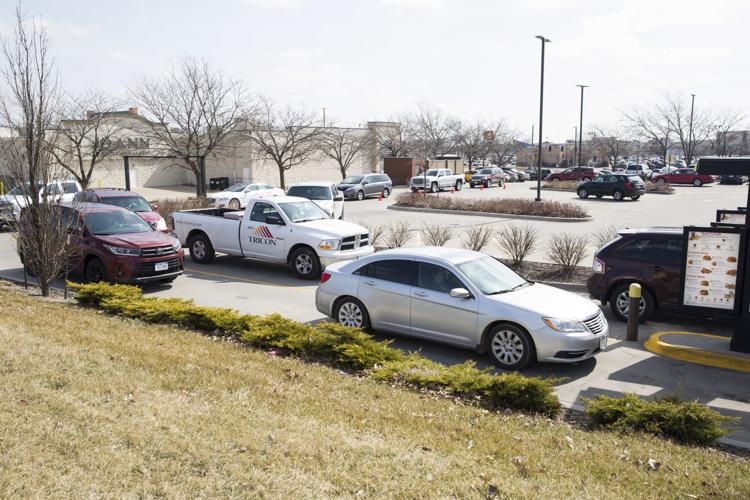 031720kw-coronavirus-restaurant-closed-04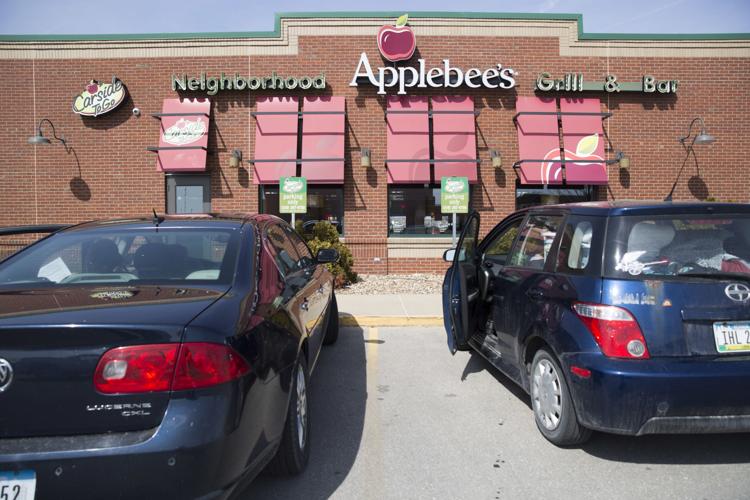 031720kw-coronavirus-restaurant-closed-05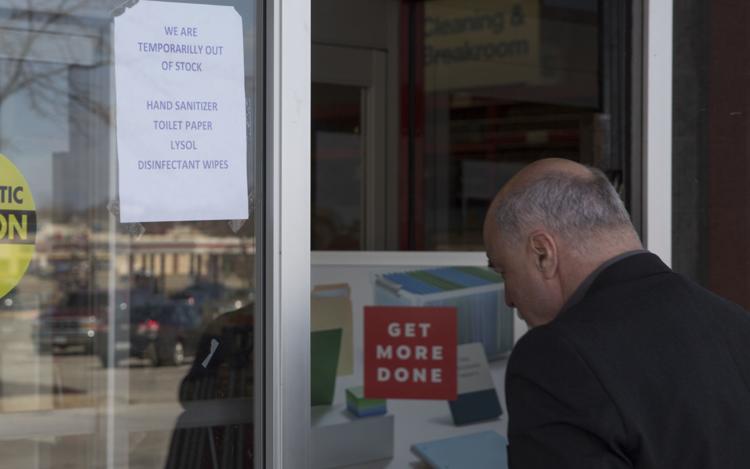 031720kw-coronavirus-restaurant-closed-06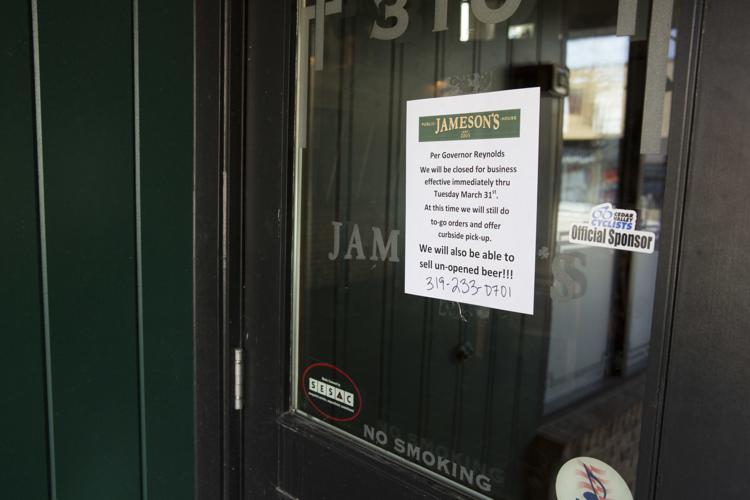 031720bp-EOC-Covid-19-2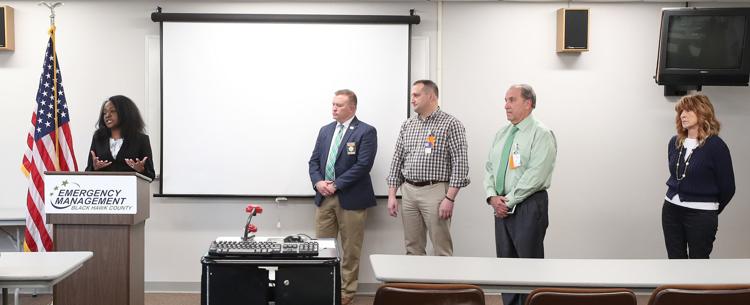 031720bp-EOC-Covid-19-1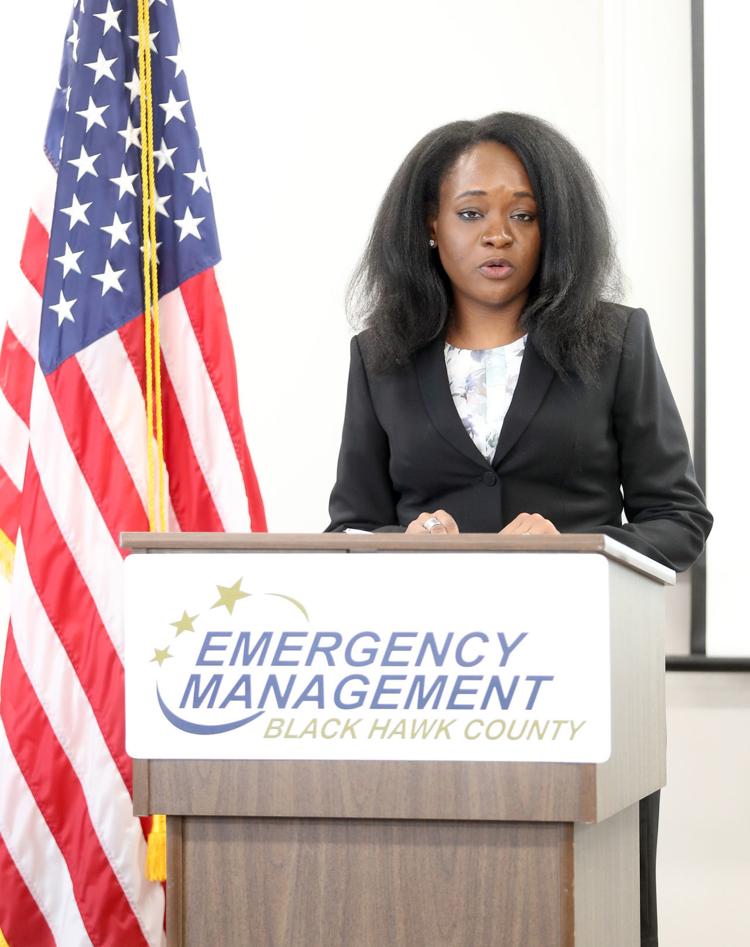 Concerned about COVID-19?
Sign up now to get the most recent coronavirus headlines and other important local and national news sent to your email inbox daily.