CEDAR FALLS — As part of his campaign for re-election, Cedar Falls Mayor Rob Green in early July released his plan to re-organize the city's public safety department.
The ongoing debate over how best to provide public safety services will likely be a major issue in November's city elections.
The city has had a paid on-call program that cross-trains employees for both fire and police duties since 2005, but the public safety officer program is an expanded version. It theoretically allows for faster response times, more manpower and a reduction in overall public safety cost.
In a blog post on his campaign website, Robgreeniowa.com, Green says aspects of the public safety officer model are "great."
"I fully support cross-training and believe our smart and motivated officers have the skill and will to serve ably in that capacity," Green wrote.
But the mayor goes on to say the current model, first enacted in 2015 and fully implemented with the elimination of several firefighter positions in 2020, "lacks inherent accountability" that public safety officers are maintaining the proper training to protect the community.
Green proposes five actions, which he plans to bring before the council in January should he be re-elected, including restoring a firefighter job classification. Green has said several times in the past he doesn't believe a PSO is the equivalent of a full-time firefighter.
He also suggests in his blog that there should be profession-specific physical fitness standards, that the PSO should be a biannual certification and not a job, that the public safety supervisor role should be eliminated and that the public safety director role should be tagged onto the role of fire or police chief, with who gets the additional title and duties determined by the mayor.
All five suggestions require City Council involvement, according to Green's blog post. And therein lies the issue for Green's plan. The majority of the City Council supports the PSO model, though each of the four council seats up for election — all occupied by PSO supporters — have candidates who oppose it.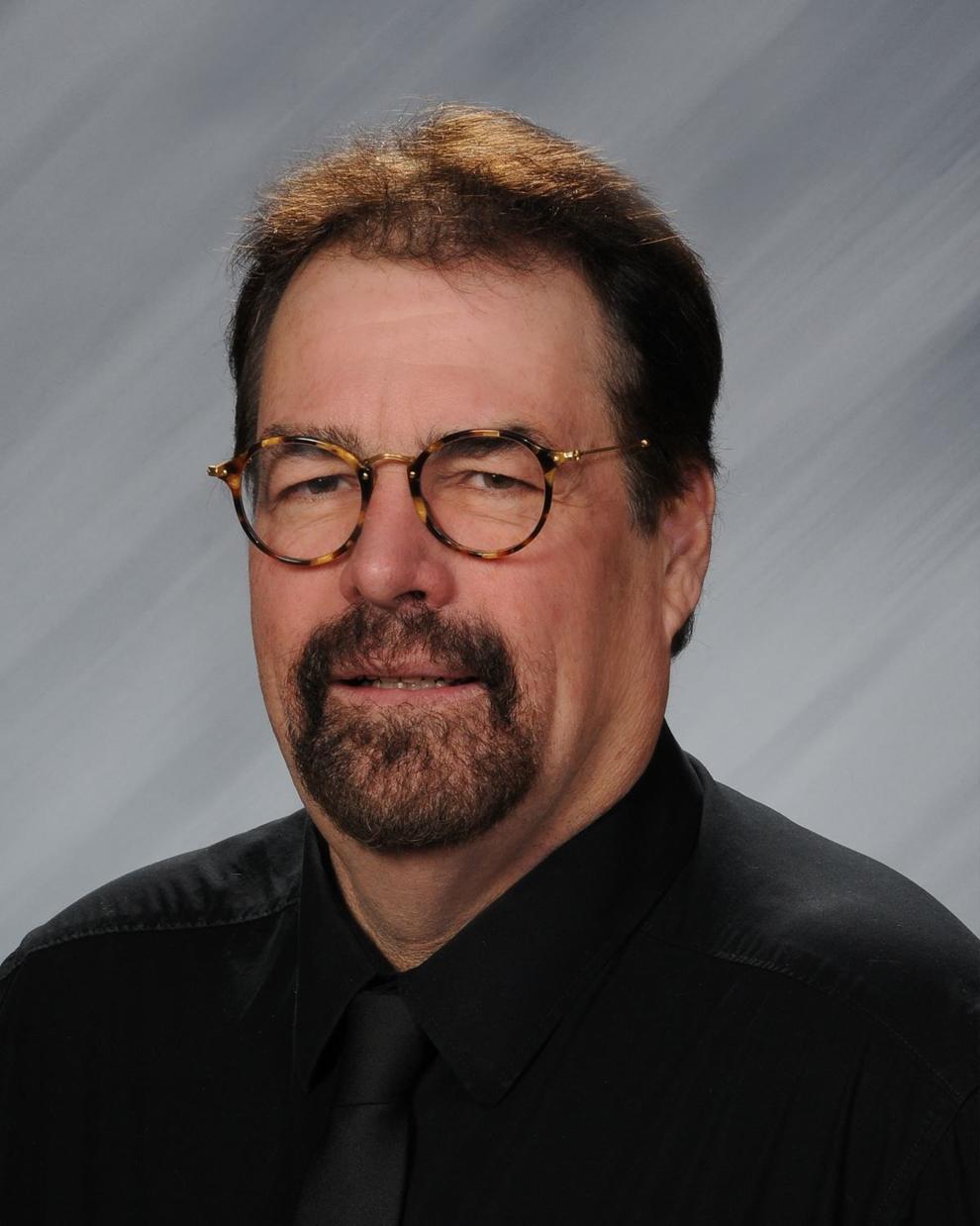 Not up for re-election, but challenging Green for his seat as mayor, is outspoken at-large Councilor David Sires. Sires calls for separate police and fire departments and the elimination of the public safety director position.
"There are several reasons why having separate Police and Fire departments are superior over the Public Safety Model that the City of Cedar Falls currently has," Sires wrote in a memo to The Courier. "These reasons fall into the categories of cost, efficiency, accountability, mindset and expertise."
Sires says as mayor he would reinstate independent police and fire departments, rehire full-time firefighters, return both the fire and police departments to pre-PSO staffing levels, and eliminate all PSOs.
Sires noted Green's latest plan seems to contradict the mayor's position on the PSO model earlier this year, when he authored a memo to the City Council that accompanied a special report on the city's public safety priorities for the next five years.
"I endorse this special report as a clear roadmap for achieving the long-term success of the 'public safety model,' as described and required by the City Council's Goals and Objectives document," Green wrote in the memo.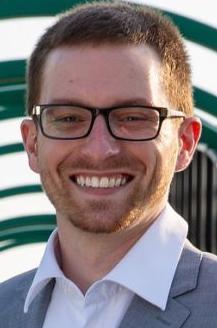 Former councilor and mayor pro tem Tom Blanford, who is also running against Green, noted that in thanking those involved in the public safety special report, Green wrote that it developed a "well-designed set of goals and objectives that are ambitious yet achievable."
"This new document seems to take an entirely different view, asserting that the dedicated men and women in the Cedar Falls Public Safety Department can't keep us safe, despite fully endorsing the model five months ago."
Blanford said the mayor's plan is long on assertions but short on policy recommendations and fails to address the impact on property taxes. He pointed out what he thinks is a contradiction in Green's plan to eliminate the public safety director position but then ask the fire and police chiefs to compete each year to earn that title.
"It creates an inconsistent vision for a vital department," Blanford said. "I can't imagine trying to plan for the future knowing your senior leadership could change every year."
He also questions why the mayor is unveiling a "new" public safety plan now with an election looming, when he could have proposed it at any point in the last two years.
Blanford's campaign website does not feature a specific public safety plan, but he was a PSO supporter when he served on the council. He said no leader should ever say a program can't change, but public safety is only one of a number of critical issues in the race. Just as important are recovery from the pandemic-caused recession, addressing a critical need for workers across many industries, and access to adequate social services, particularly mental health care.
"My goal as mayor will be to not only keep this community safe, but also ensure that everyone feels safe," Blanford said.