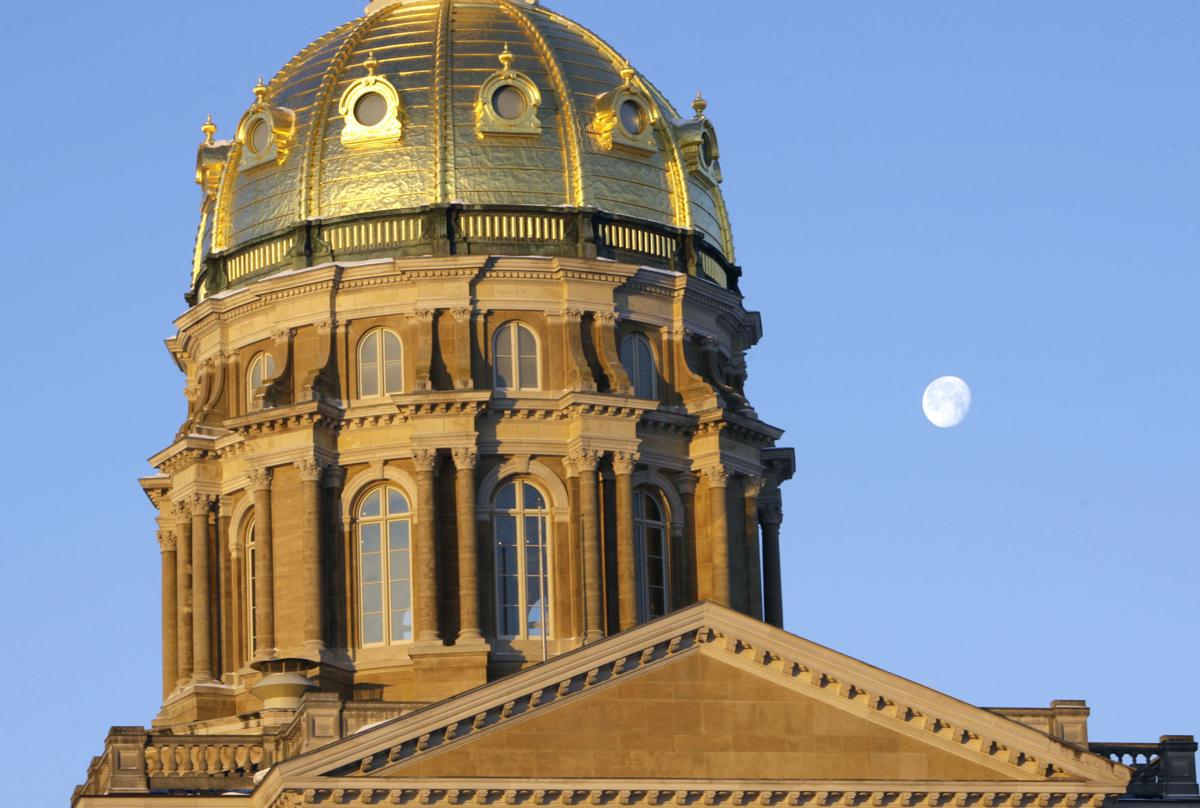 Members of a Senate Commerce subcommittee on Thursday approved legislation that would create a criminal offense for defrauding a drug or alcohol test in a private-sector workplace.
Business association representatives expressed concern because synthetic urine and urine additives available online are being used to circumvent tests designed to rid workplaces of drug or alcohol use that could create safety concerns.
"It's a real thing," said Jon Davis of the Iowa Association of Business & Industry. "We're seeing more and more of this."
Senate Study Bill 3013, which passed on a 2-1 vote, would create a simple misdemeanor punishable by up to 30 days in jail and a fine of $65 to $625 for the first violation.
Daniel Zeno of the ACLU of Iowa said there were other options short of creating a criminal offense against someone trying to get a job when the state is struggling to deal with a shortage of skilled workers. Labor representatives questioned whether the approach would be an effective deterrent. Subcommittee chairman Sen. Zach Nunn, R-Altoona, said he was open to a suggestion that the bill be expanded to cover public employees as well as private workplaces. But he indicated he also would consider civil remedies rather than criminal penalties to address the problem.
REFEREE PROTECTION: A day after senators rejected a proposal to make sports officials, umpires and referees a protected class in Iowa law, the House followed suit.
A State Government subcommittee turned thumbs down on HSB 511, which is similar to SF 2023 that senators rejected. The intent was to enhance criminal penalties for assaulting sports officials. Provisions included enhancing the penalty to a Class D felony carrying a prison term of up to five years for assaulting a sports official. Although supportive of the protections, Rep. Tom Moore, R-Griswold, a wrestling and softball official for more than 30 years, said "assault is assault" regardless of the victim.
Current law includes protections for employees of the departments of Revenue and Human Services, he said. "I don't think we need more protected classes."
Get Government & Politics updates in your inbox!
Stay up-to-date on the latest in local and national government and political topics with our newsletter.