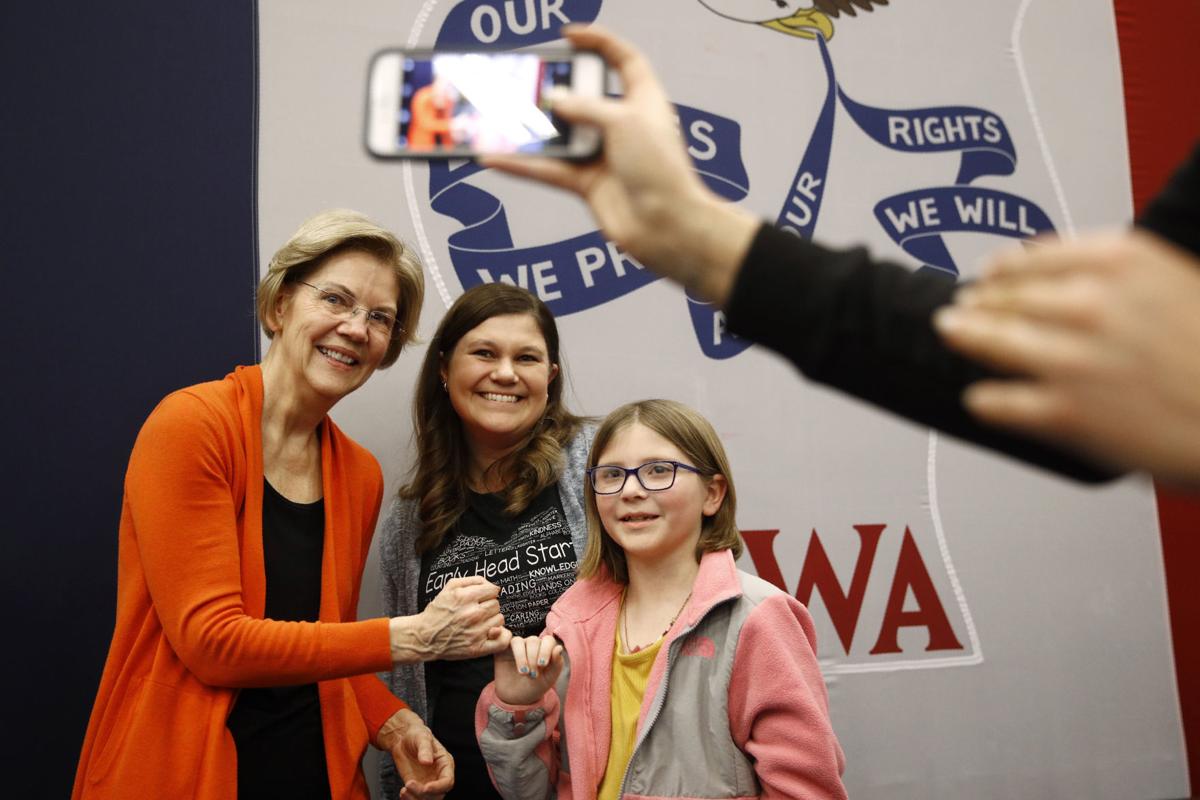 WARREN PLEDGES EXECUTIVE ACTION ON STUDENT DEBT: Democratic presidential candidate Elizabeth Warren added to her student debt relief plan by announcing executive actions she would take to make her plan a reality.
Warren, a U.S. senator from Massachusetts, said she would direct her education secretary to "compromise and modify federal student loans consistent with her previously released plan to cancel up to $50,000 in debt for 95 percent of student loan borrowers," and to "crack down on predatory student lending" at for-profit colleges.
"The Department of Education already has broad legal authority to cancel student debt, and we can't afford to wait for Congress to act," Warren wrote in a social media post accompanying her proposal. "So I will start to use existing laws on Day 1 of my presidency to implement my student loan debt cancellation plan that offers relief to 42 million Americans --- in addition to using all available tools to address racial disparities in higher education, crack down on for-profit institutions, and eliminate predatory lending."
STATE LAWMAKER ENDORSES KLOBUCHAR: Charlie McConkey, a state lawmaker from Council Bluffs, endorsed Democratic presidential candidate Amy Klobuchar, a U.S. senator from Minnesota.
McConkey previously endorsed Cory Booker, the U.S. senator from New Jersey who dropped out of the race Monday.
"Like Sen. Booker, Sen. Klobuchar has run a campaign with a positive, unifying message that will bring this country together --- not divide us," McConkey said in a statement provided by the Klobuchar campaign. "Sen. Klobuchar is committed to championing economic policies that give all Iowans and Americans an opportunity to succeed. For Sen. Klobuchar and myself, respecting the dignity of work means raising the minimum wage, making sure people have a secure retirement, and supporting universal health care for all Americans. Amy is someone who tells the truth, doesn't make promises she can't keep, and has people's backs."
LOCAL LEADER ENDORSES DELANEY: Muscatine County supervisor Henry Marquard endorsed Democratic presidential candidate and former Maryland Congressman John Delaney.
"I was impressed with (Delaney's) background as a business leader and congressman," Marquard said in a statement distributed by the Delaney campaign. "His ideas for creating market incentives to reduce carbon emissions, for national public service to strengthen the bonds to unite Americans, and his national health care plan which ensures all Americans and delivers quality local health care were sound, practical and innovative. His honesty and integrity are obvious."
Presidential candidates in the area
020120kw-biden-02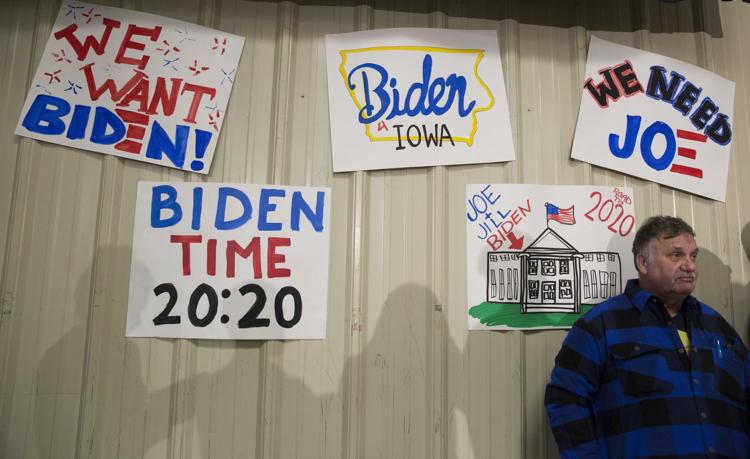 020120kw-biden-08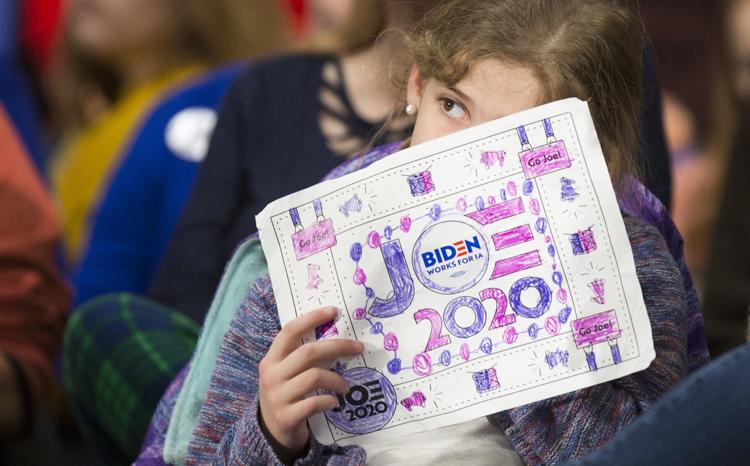 020120kw-biden-09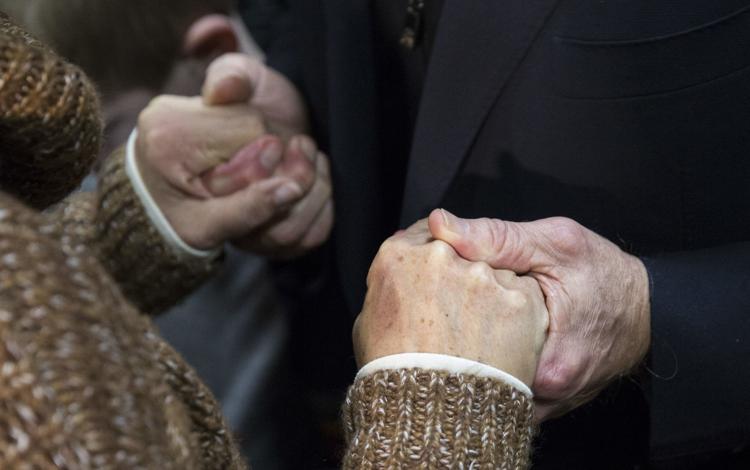 020120kw-biden-10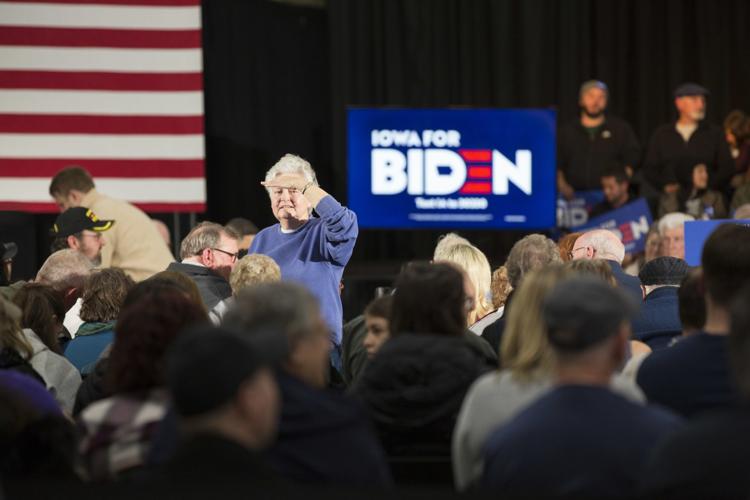 020120kw-biden-05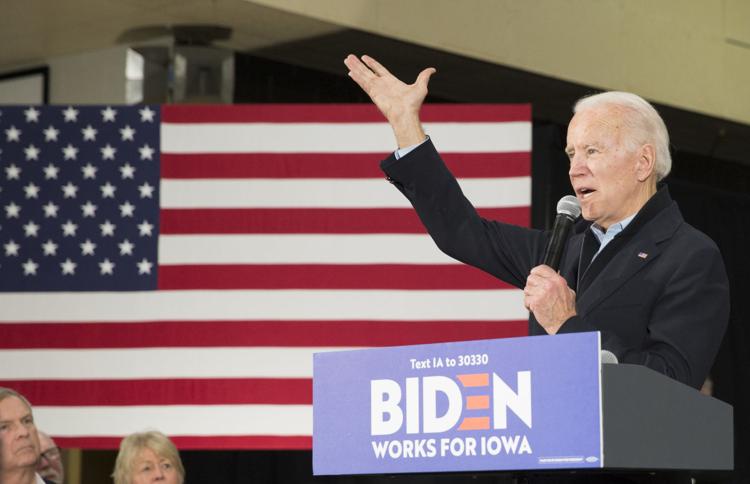 020120kw-biden-04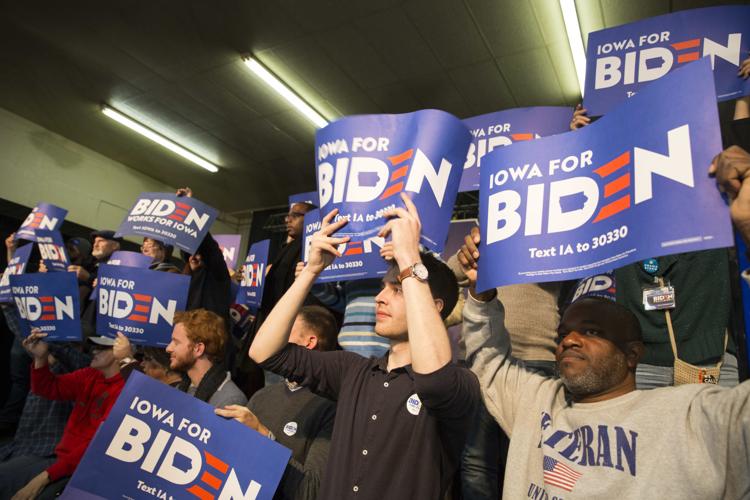 020120kw-biden-01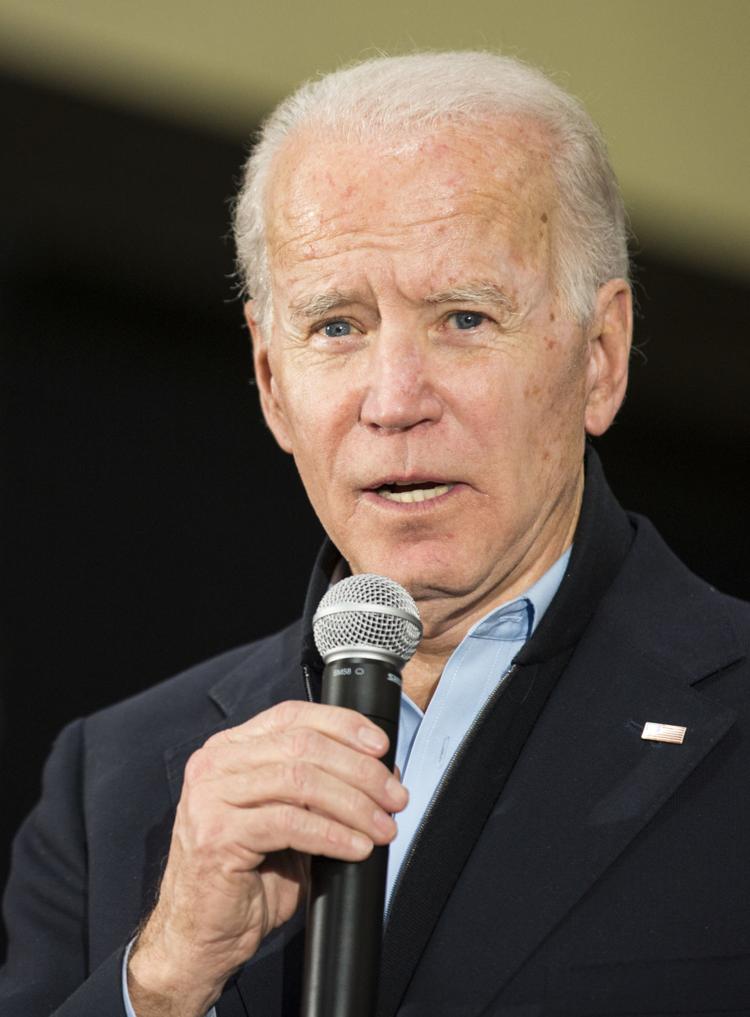 020120kw-biden-03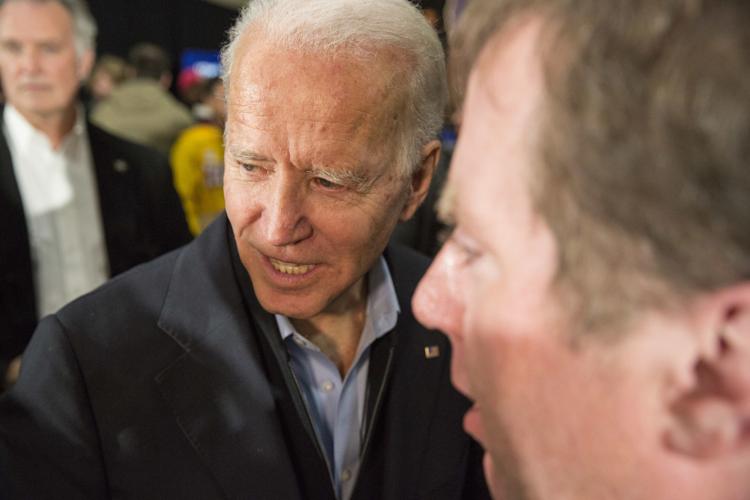 020120kw-biden-06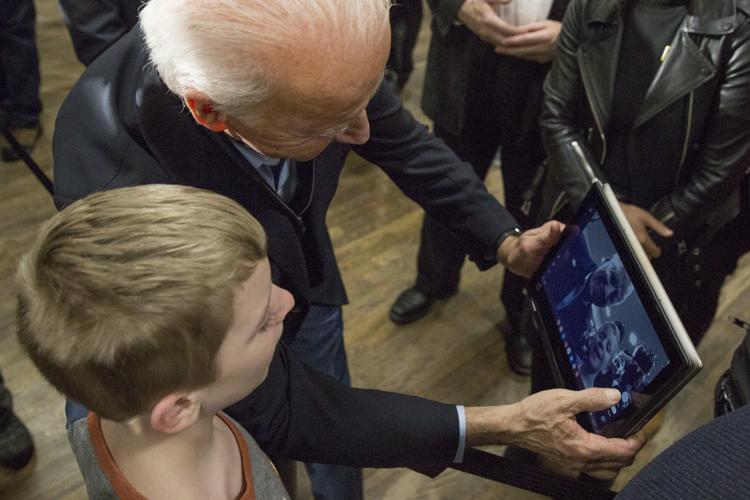 020120kw-biden-07
020120ap-biden-girl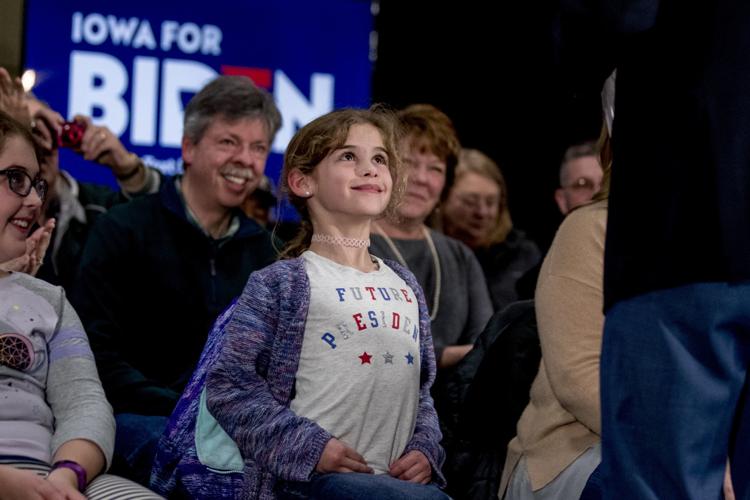 020120kw-pete-buttigieg-06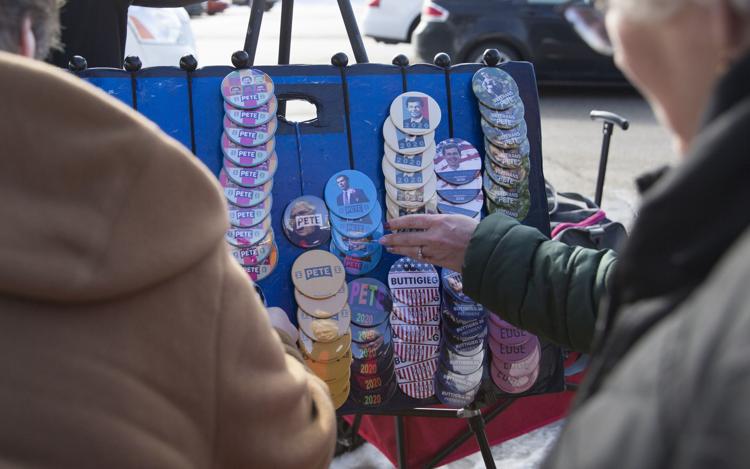 020120kw-pete-buttigieg-07
020120kw-pete-buttigieg-08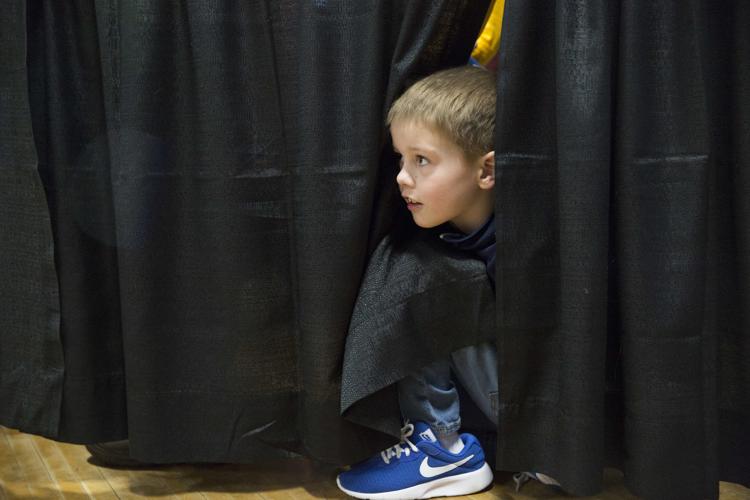 020120kw-pete-buttigieg-01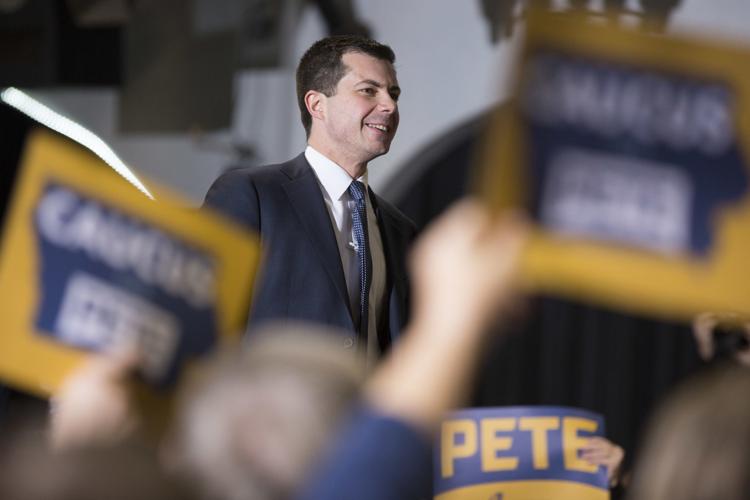 020120kw-pete-buttigieg-02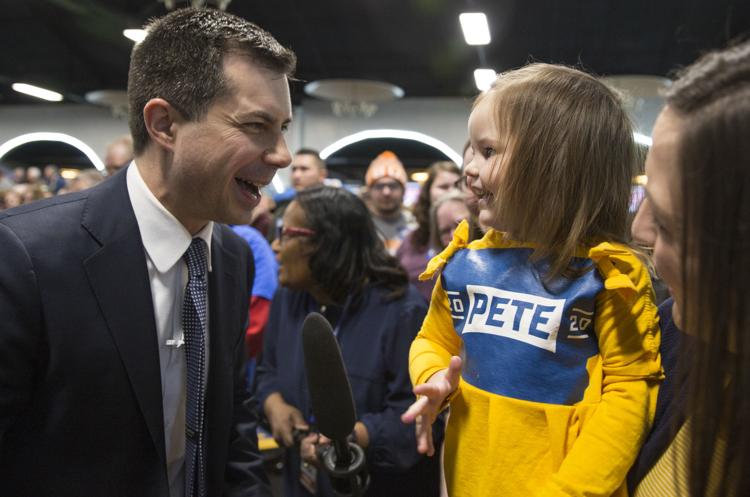 020120kw-pete-buttigieg-03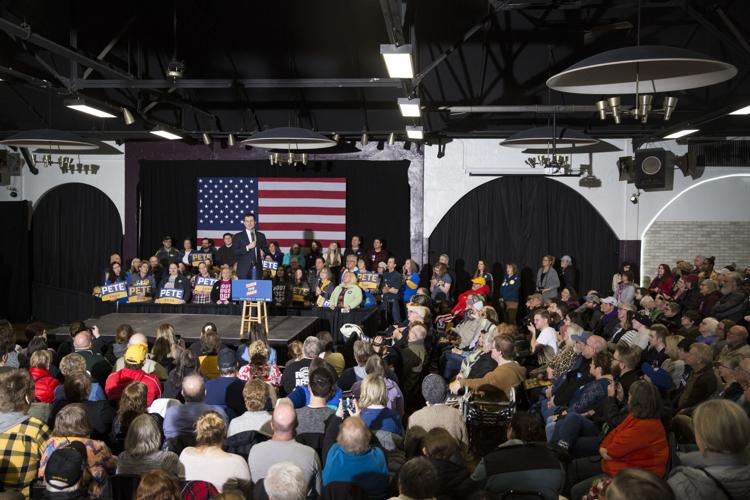 020120kw-pete-buttigieg-04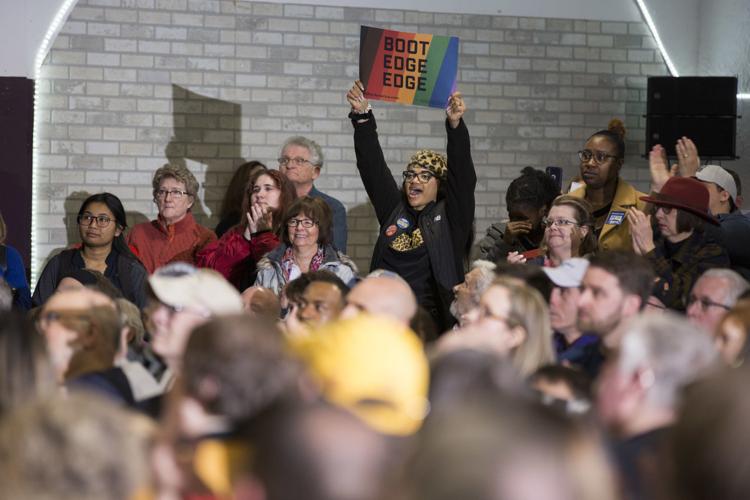 020120kw-pete-buttigieg-05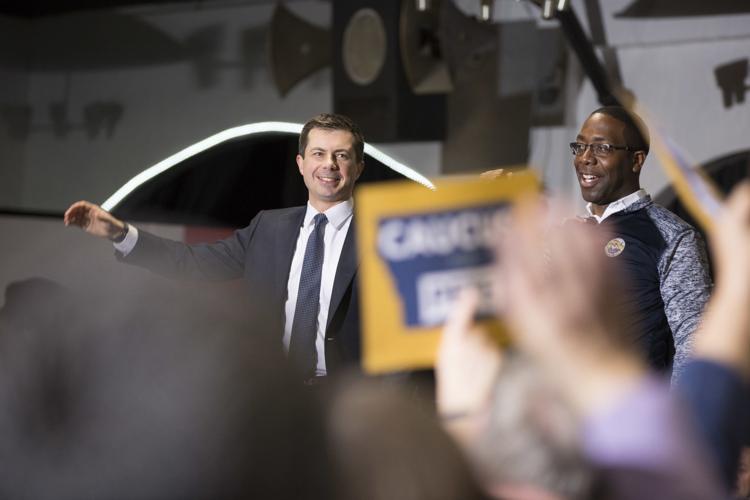 013020bp-buttigieg-pete-4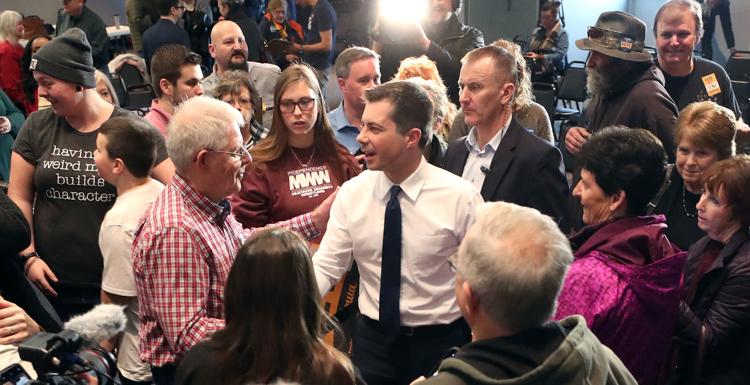 013020bp-buttigieg-pete-3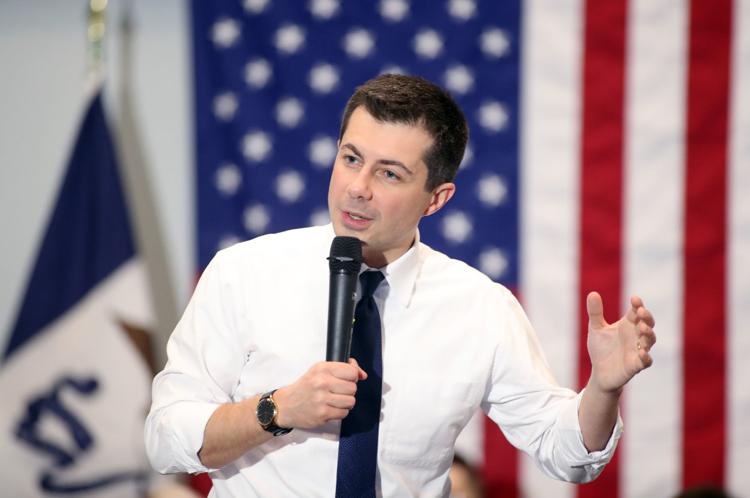 013020bp-buttigieg-pete-2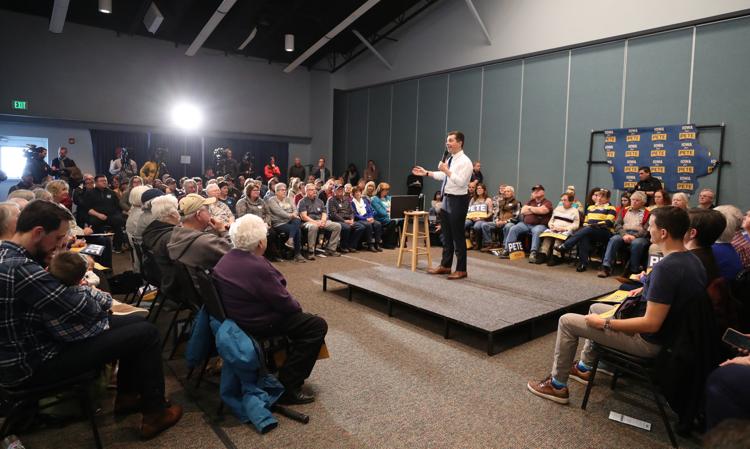 013020bp-buttigieg-pete-1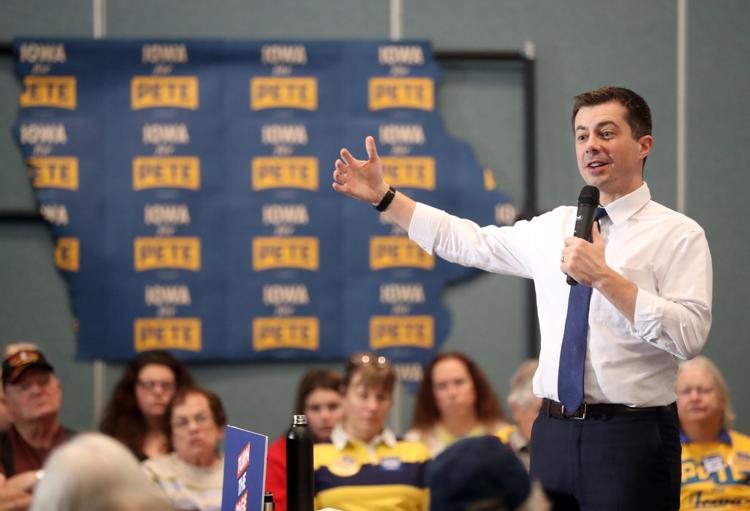 013120ar-yang-cedar-falls-1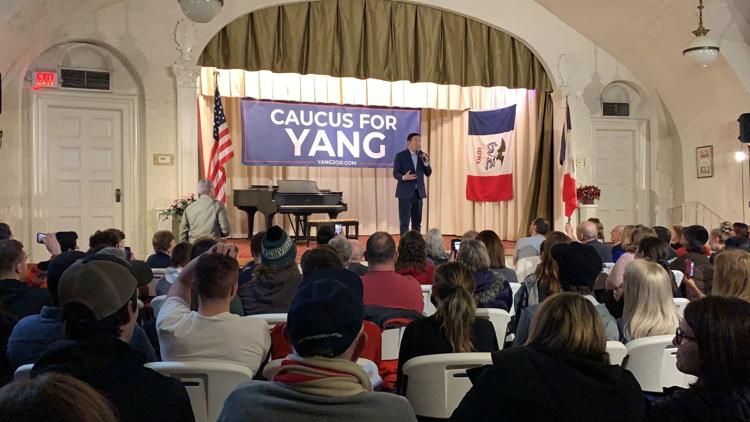 013120ar-yang-cedar-falls-2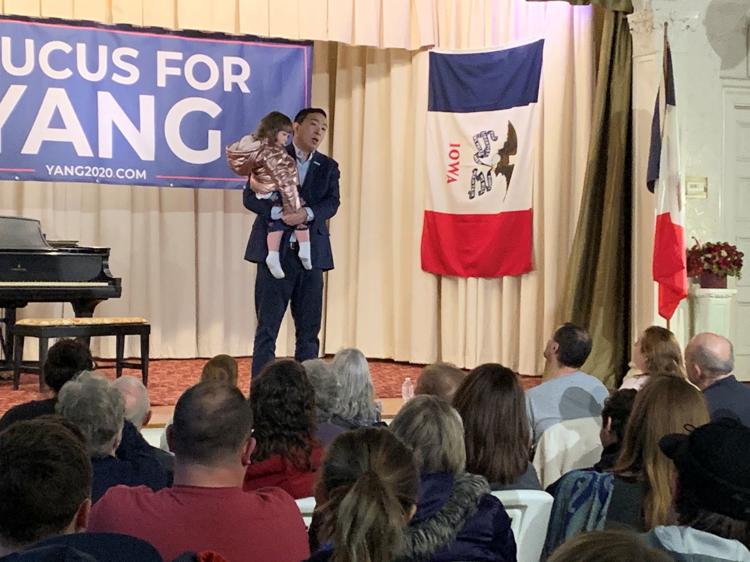 012720kw-biden-03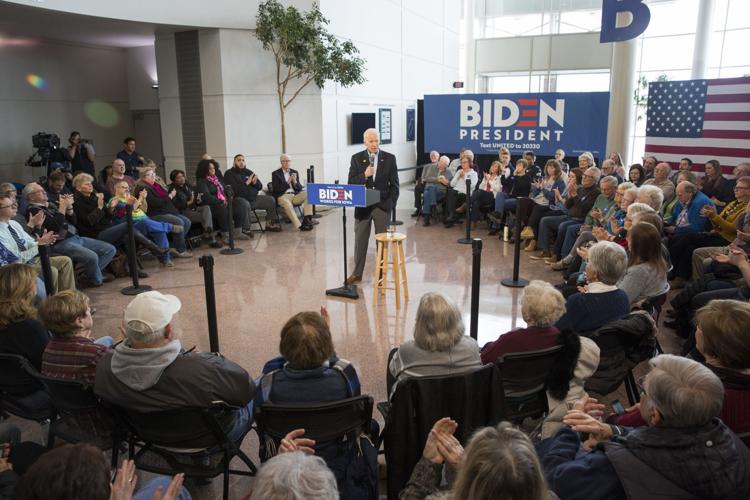 012720kw-biden-04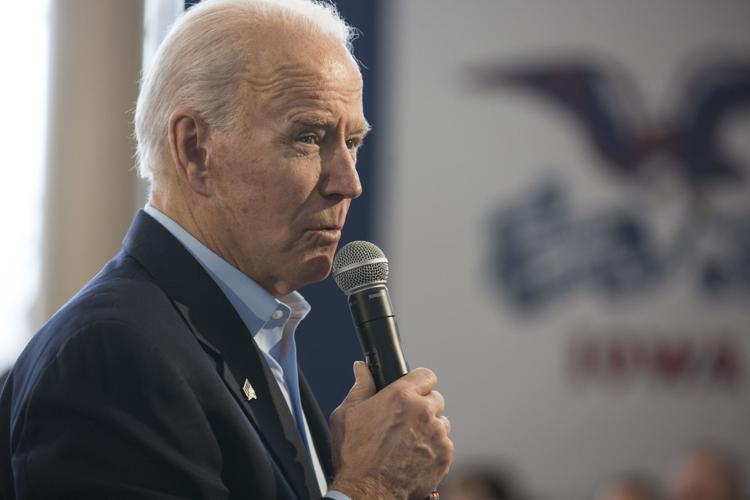 012720kw-biden-05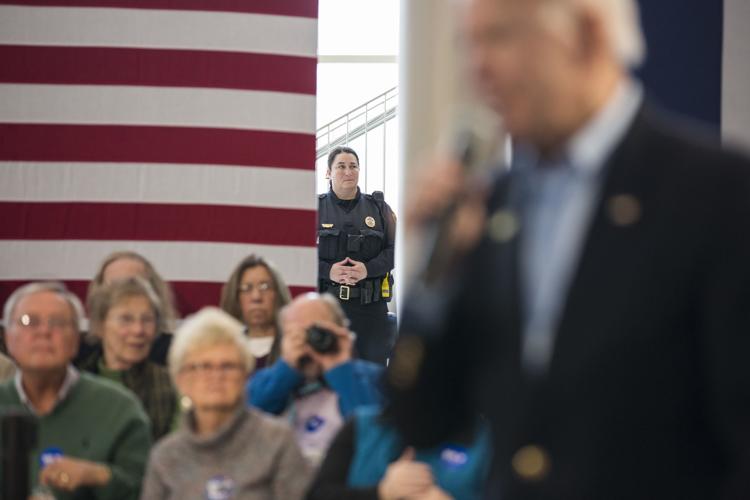 012720kw-biden-01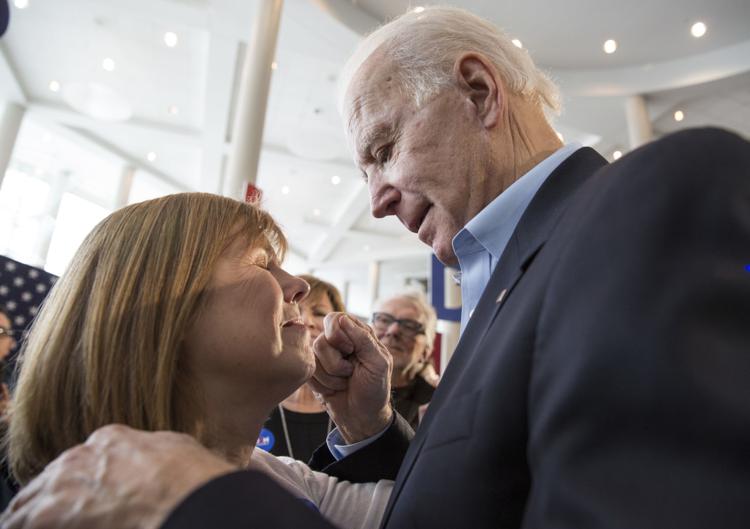 012720kw-biden-02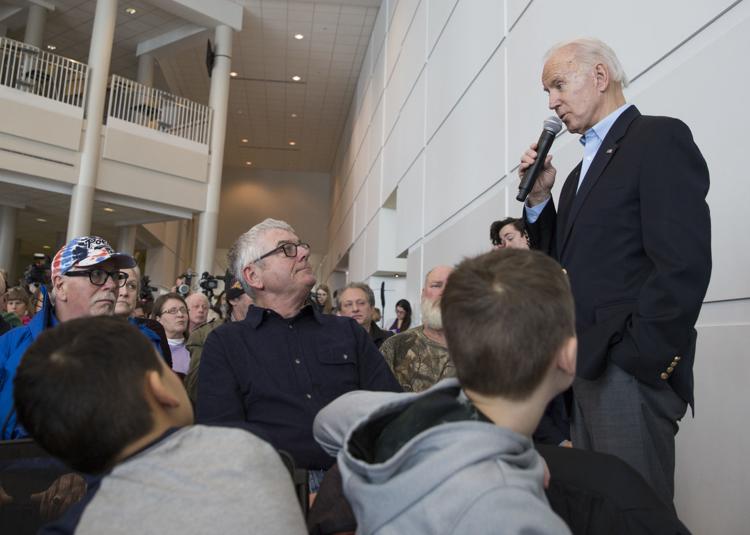 012620kw-klobuchar-04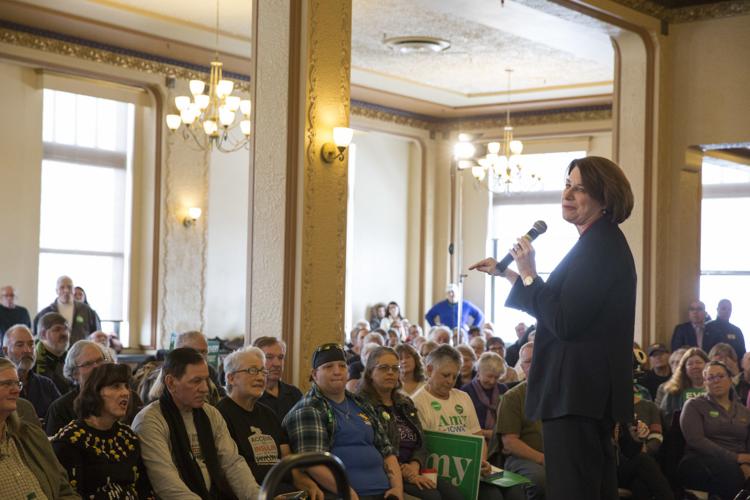 012620kw-klobuchar-03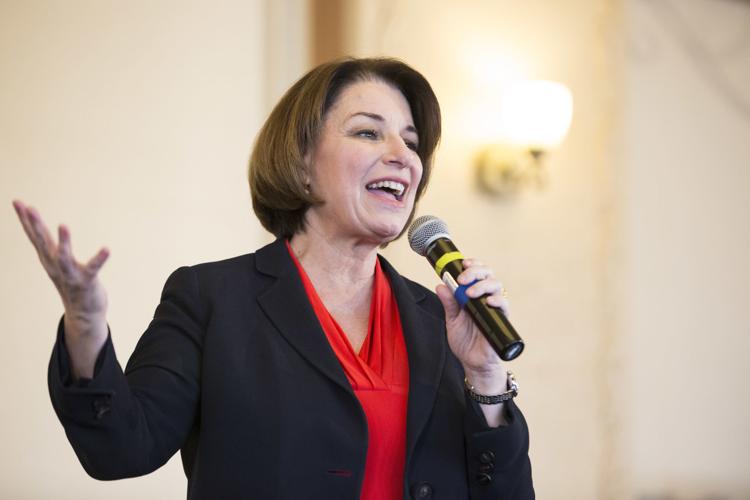 012620kw-klobuchar-02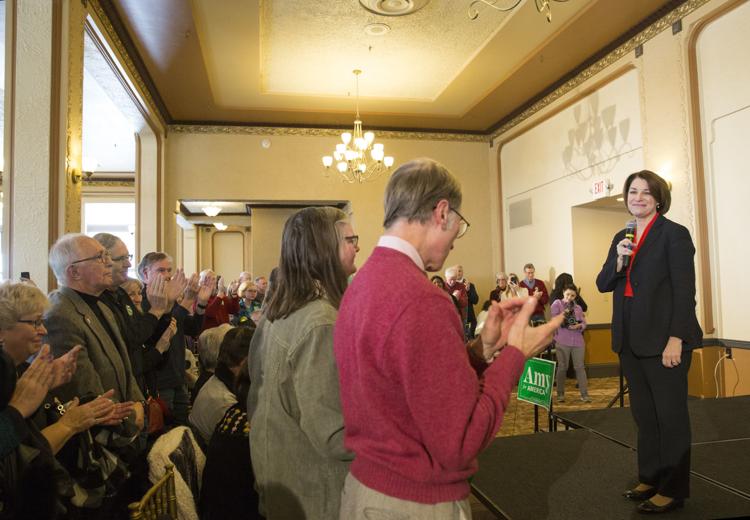 012620kw-klobuchar-01
012520jr-bernie-aoc-3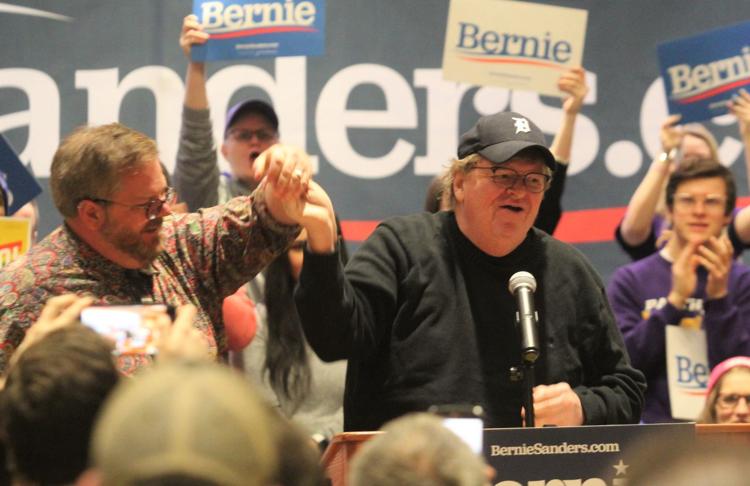 012520jr-bernie-aoc-14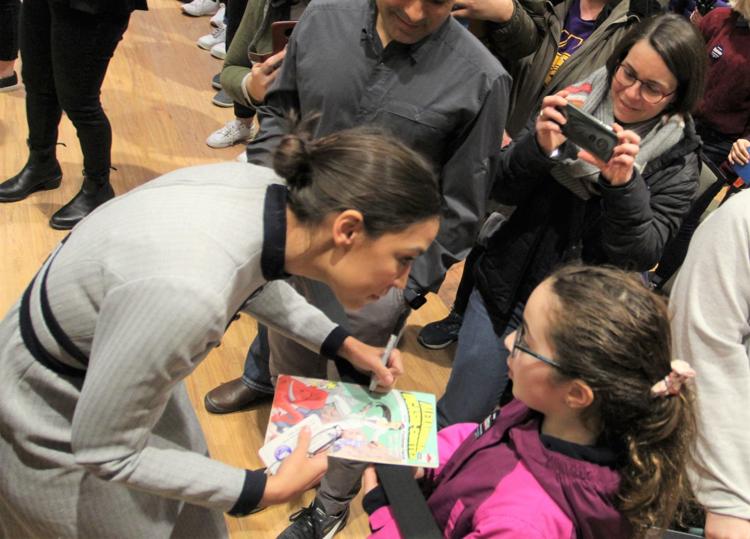 012520jr-bernie-aoc-11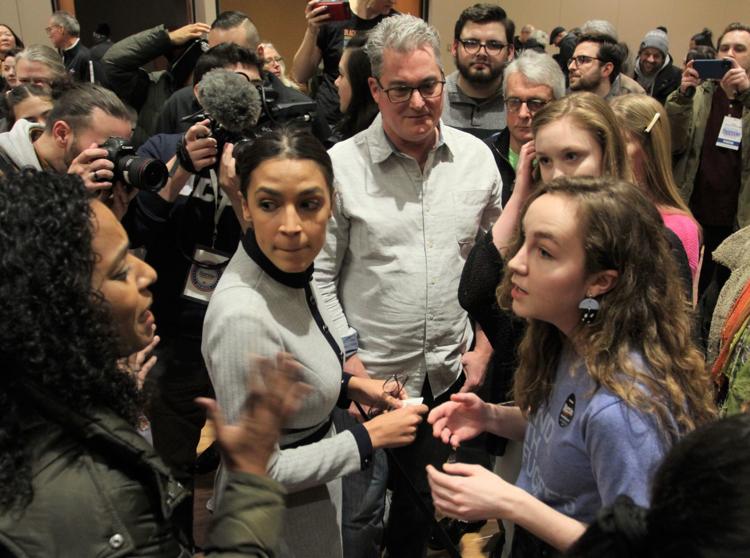 012520jr-bernie-aoc-1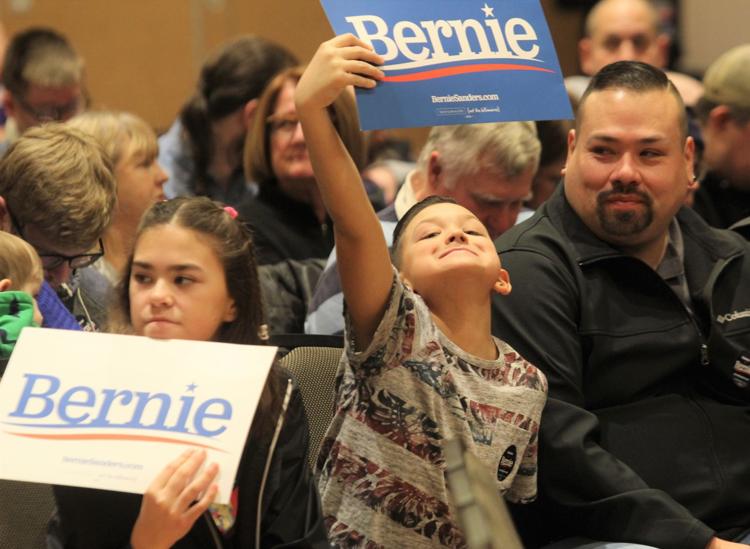 012520jr-bernie-aoc-4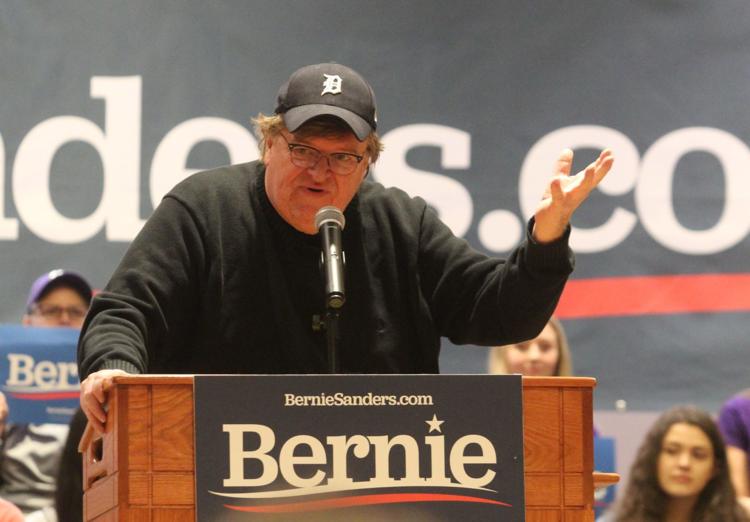 012520jr-bernie-aoc-2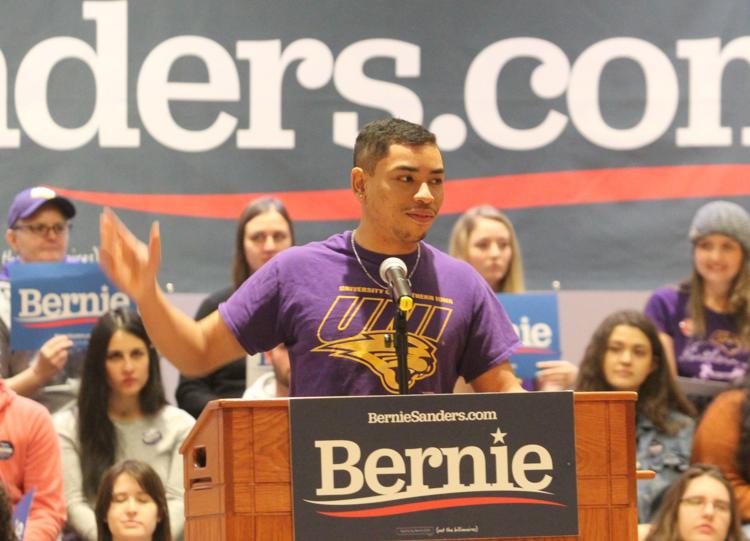 012520jr-bernie-aoc-12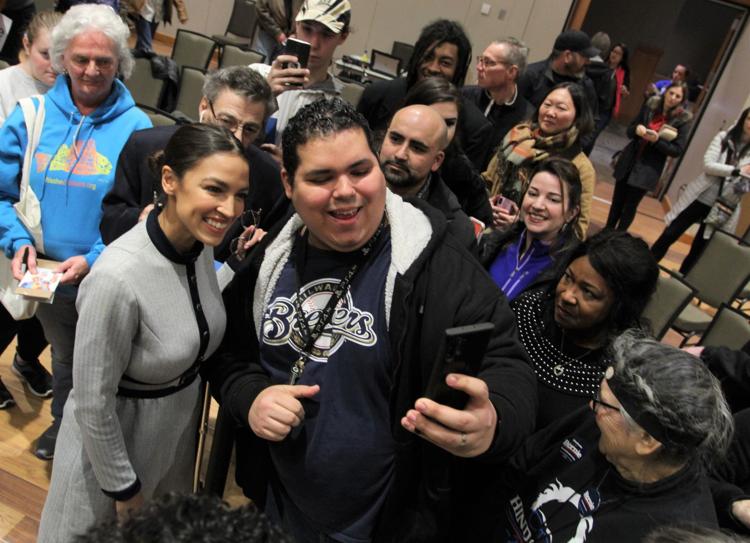 012520jr-bernie-aoc-6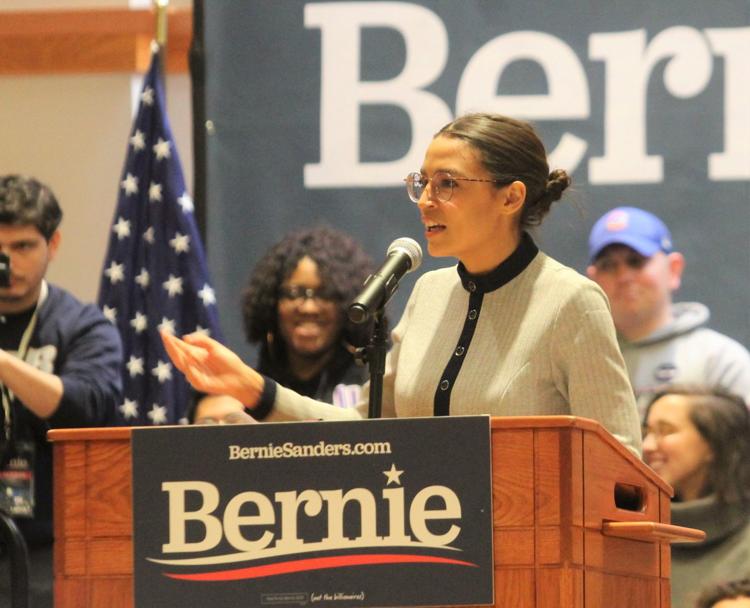 012520jr-bernie-aoc-7
012520jr-bernie-aoc-9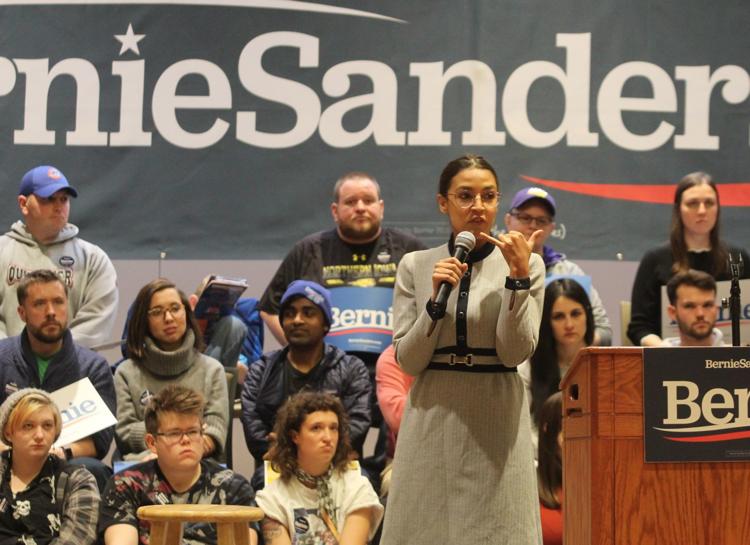 012520jr-bernie-aoc-10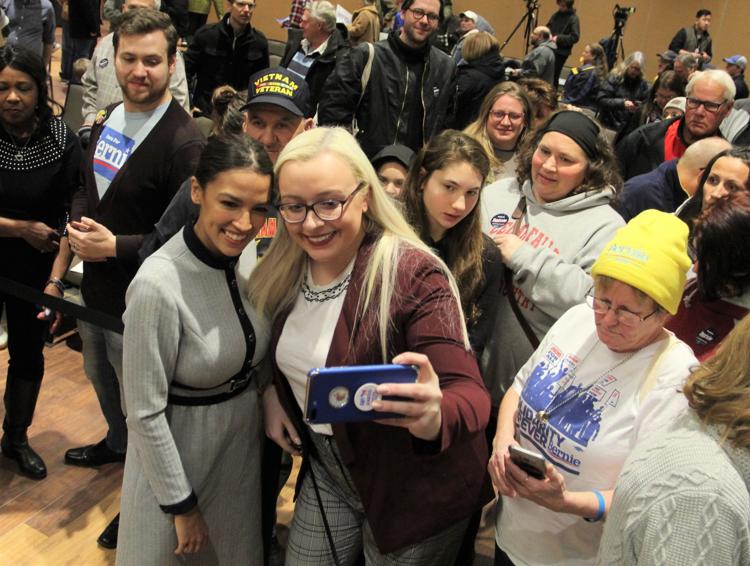 012520jr-bernie-aoc-8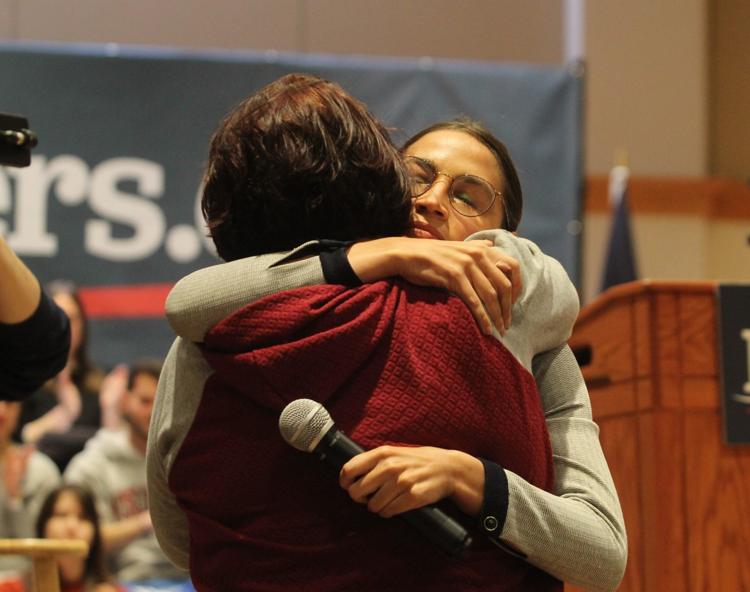 012520jr-bernie-aoc-5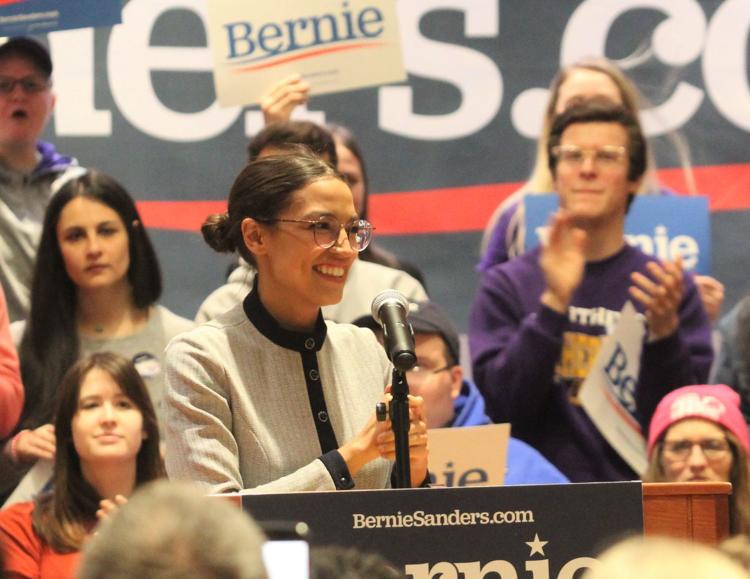 Andrew Yang at Lark Brewing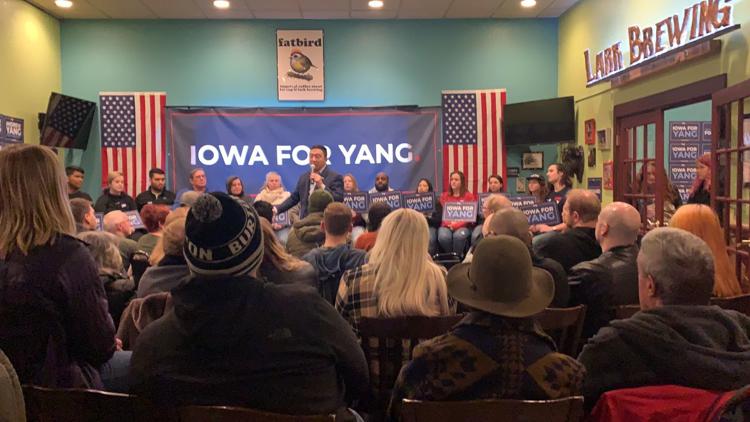 011520bp-buttigieg-pete-2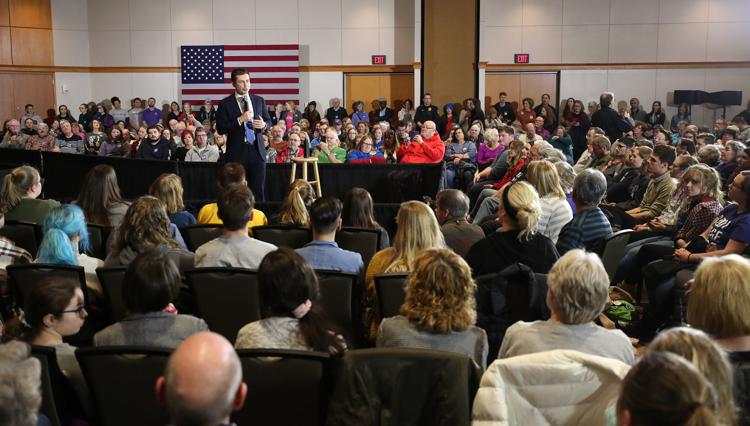 011520bp-buttigieg-pete-1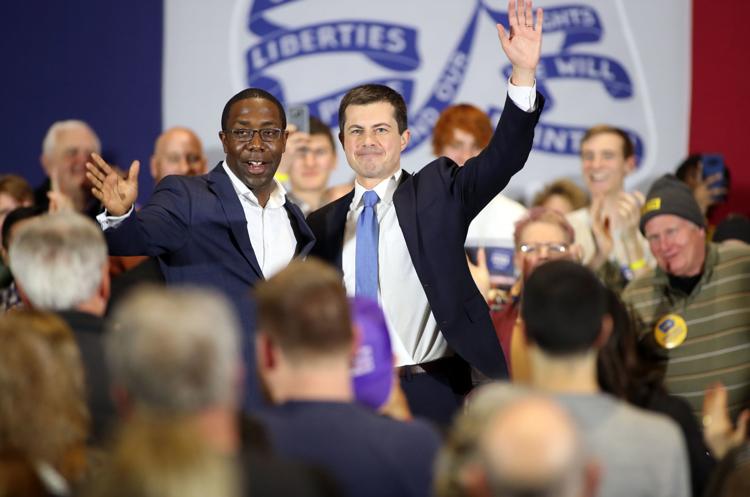 011520bp-buttigieg-pete-3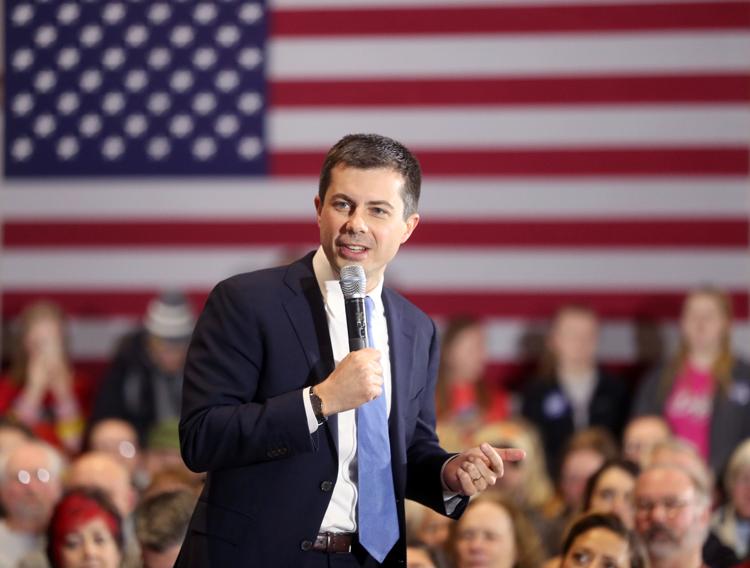 010420kw-tom-steyer-03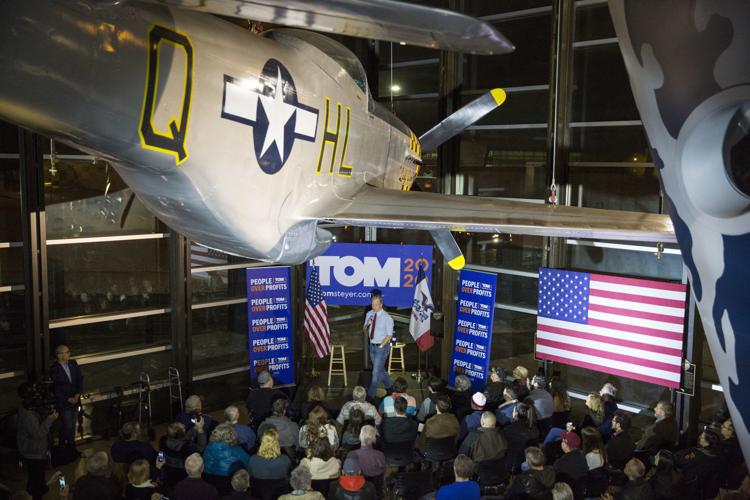 010420kw-tom-steyer-02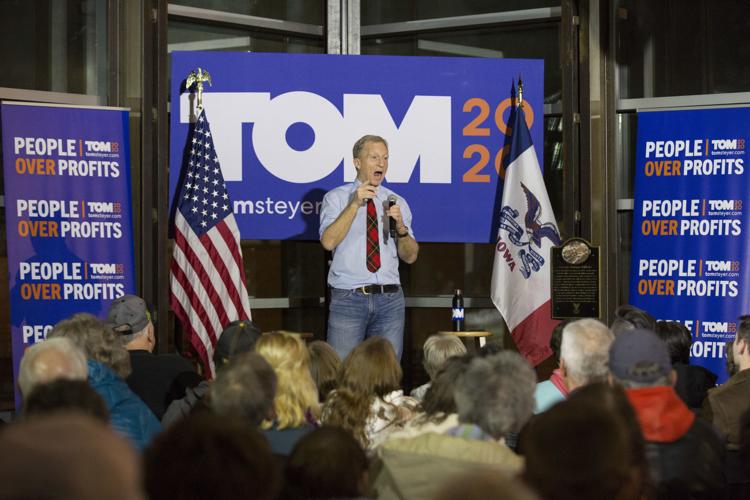 010420kw-tom-steyer-01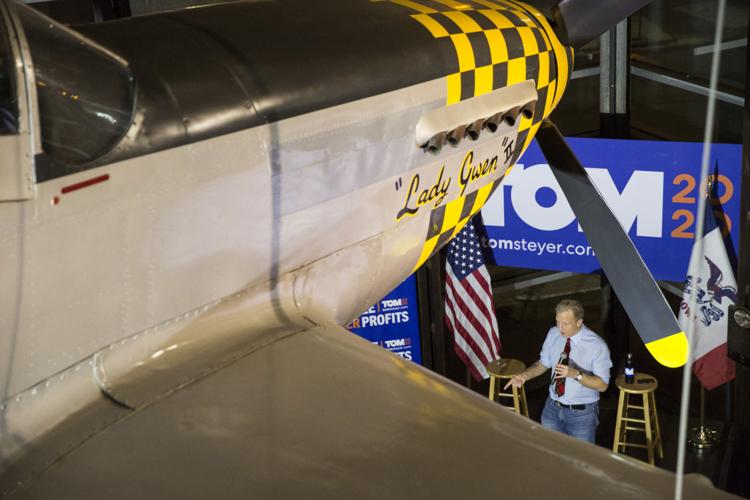 010420ap-biden-waterloo-1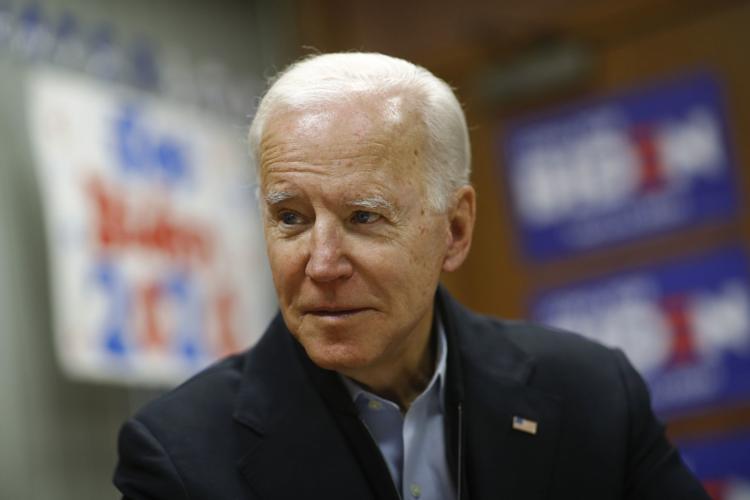 010420ap-biden-waterloo-2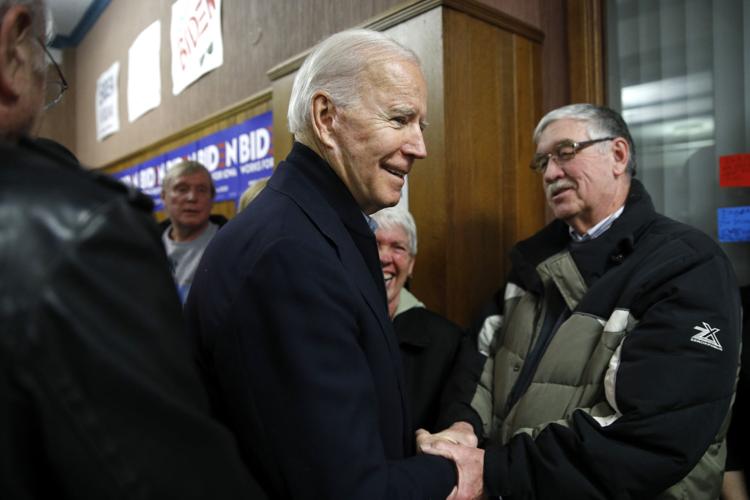 010420ap-biden-waterloo-3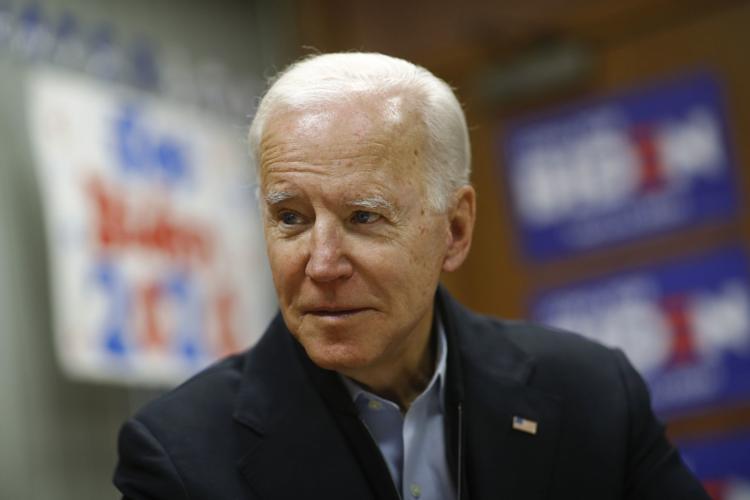 010420ap-biden-waterloo-4
010420ap-biden-waterloo-5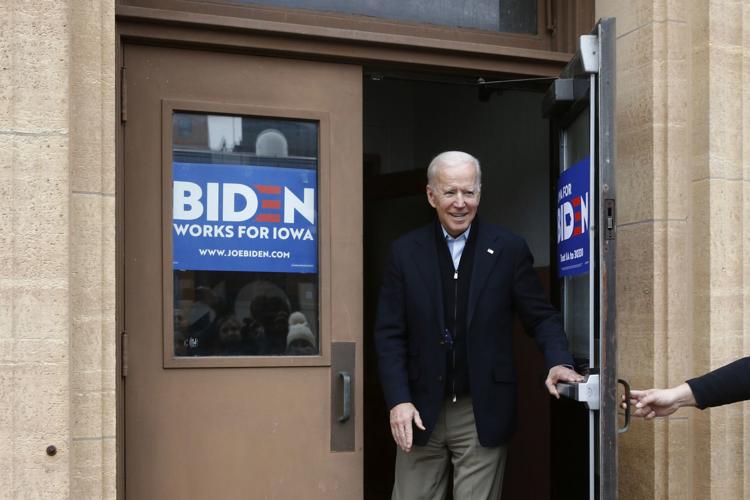 010420ap-biden-finkenauer-waterloo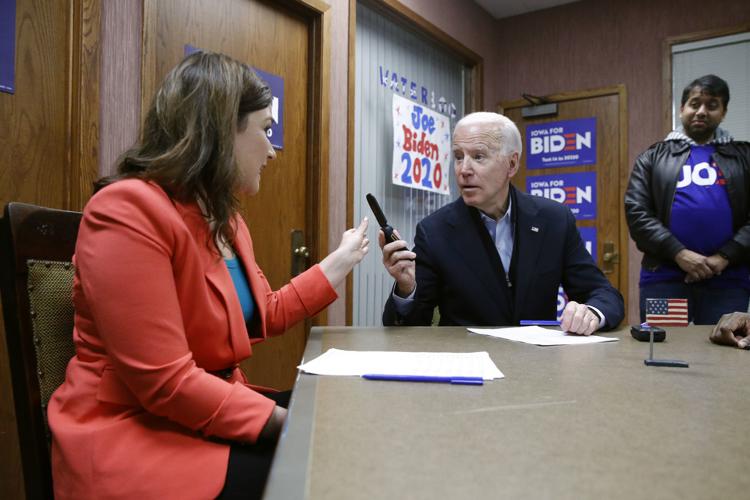 010420ap-biden-waterloo-6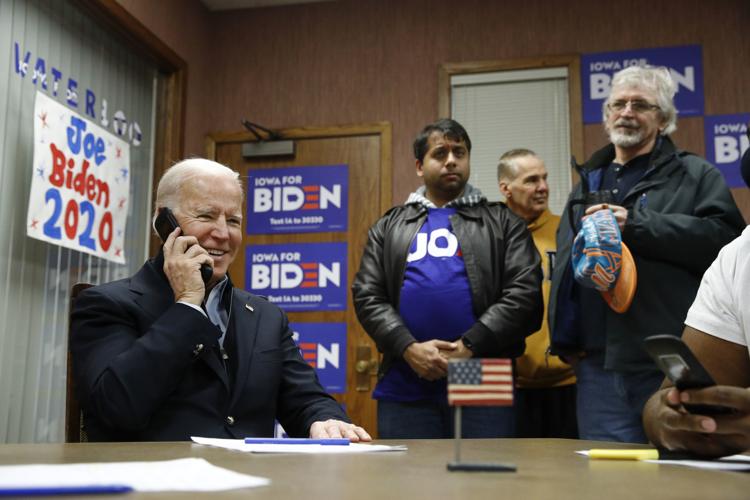 010420ap-biden-finkenauer-2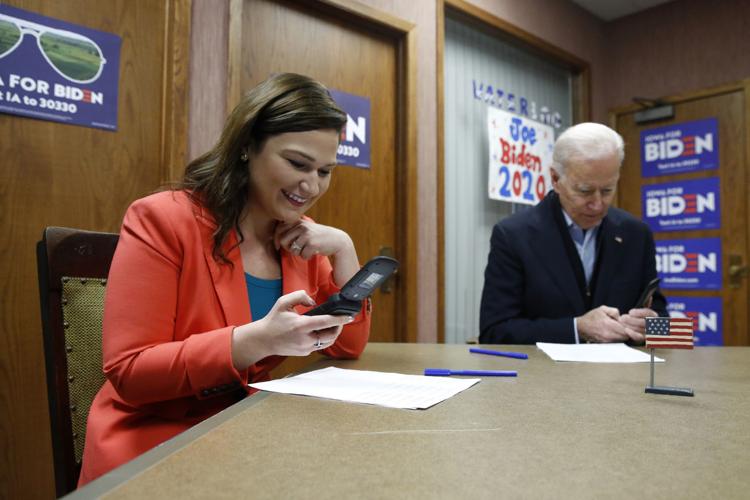 010420ap-biden-finkenauer-3
biden-this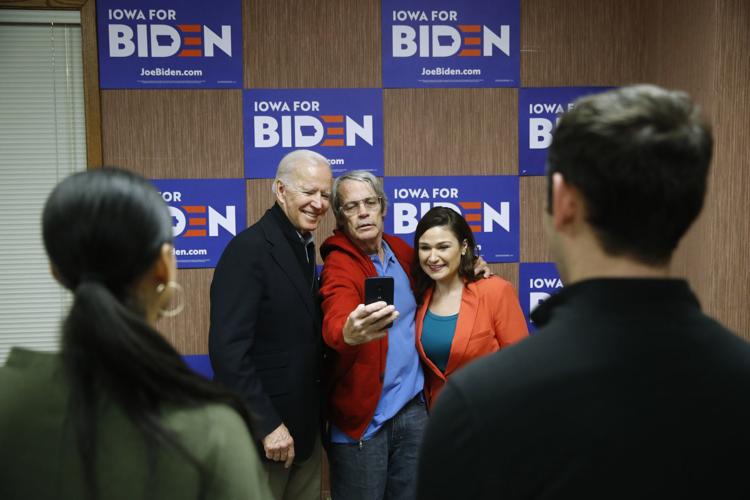 010420ho-elizabeth-warren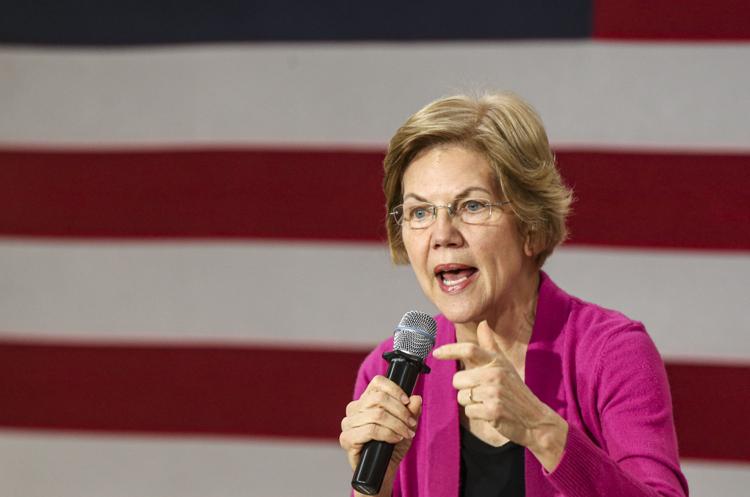 Election 2020 Joe Biden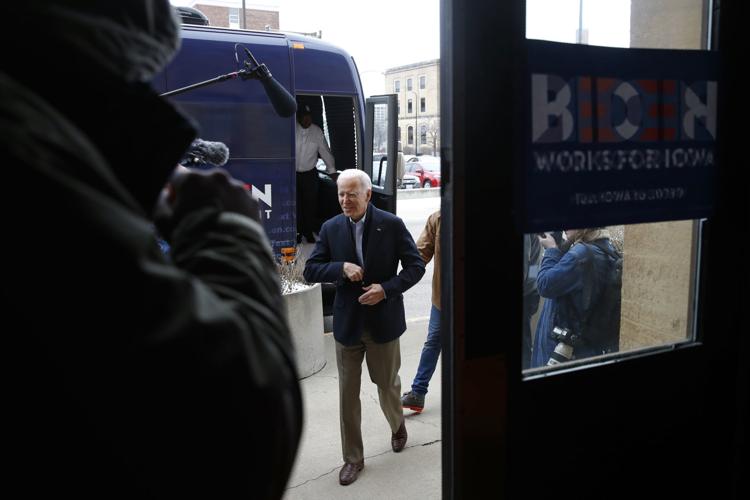 biden-sibilings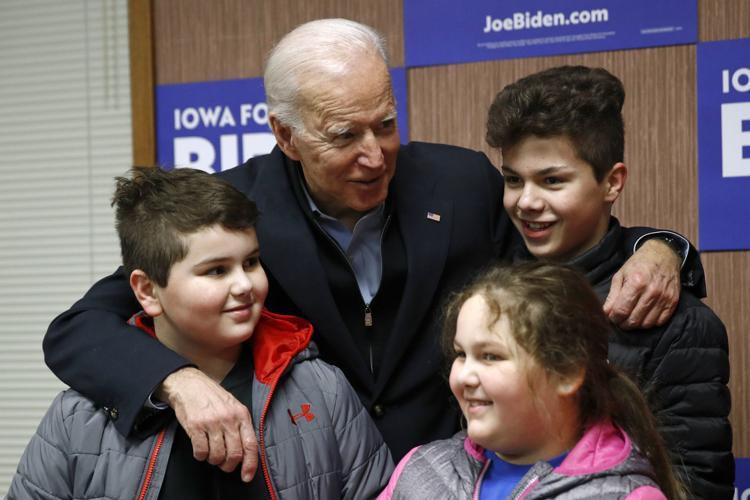 biden-smile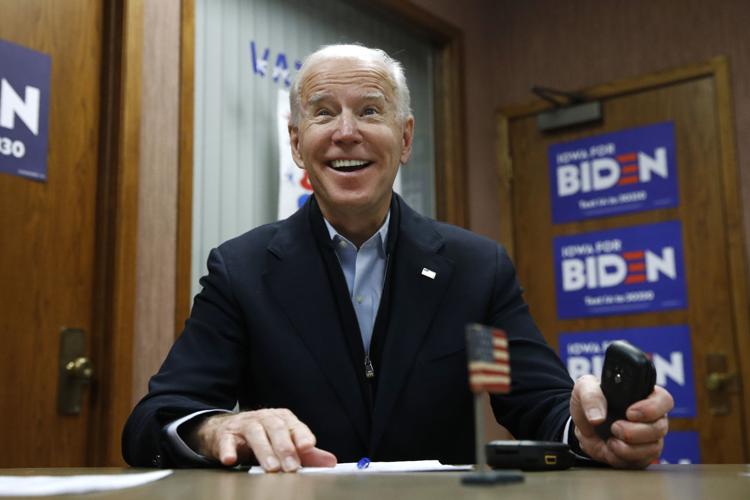 010320kw-joe-biden-04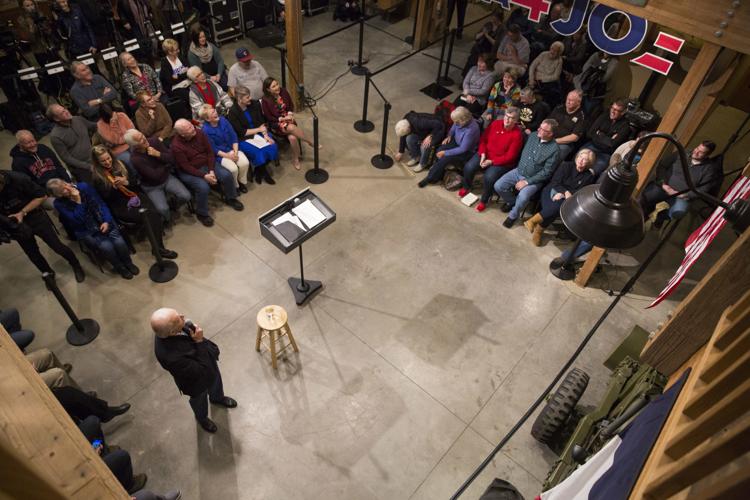 010320kw-joe-biden-05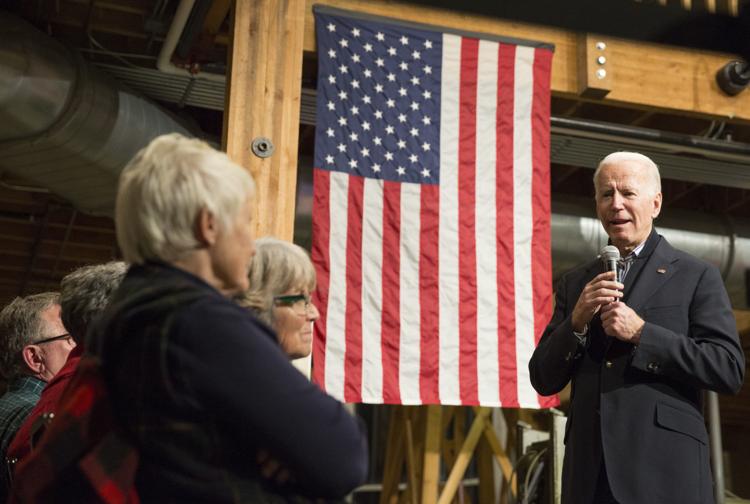 010320kw-joe-biden-03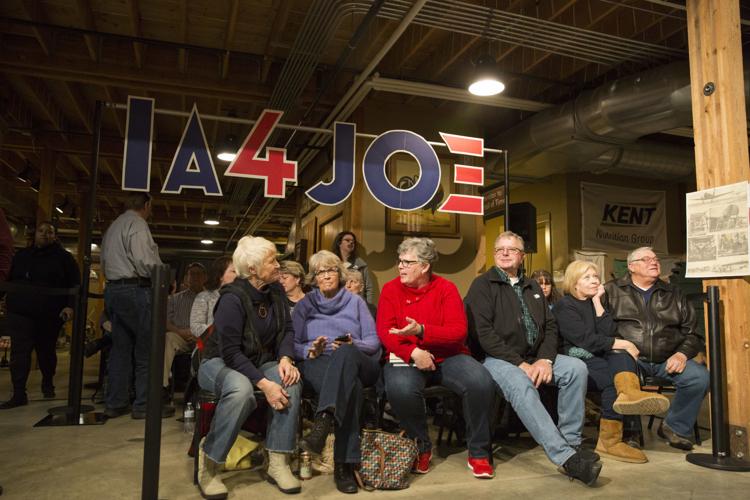 010320kw-joe-biden-02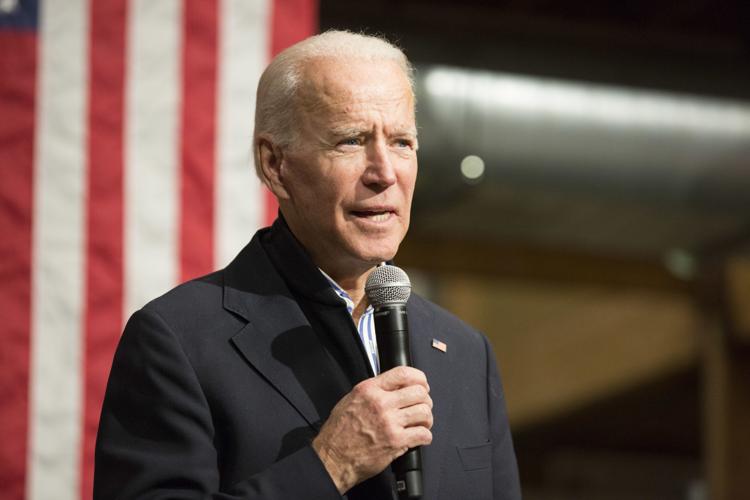 010320kw-joe-biden-01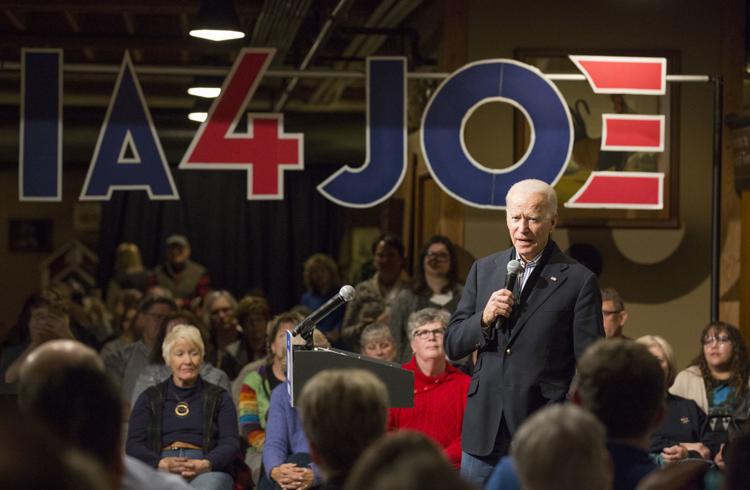 010320bp-klobuchar-amy-4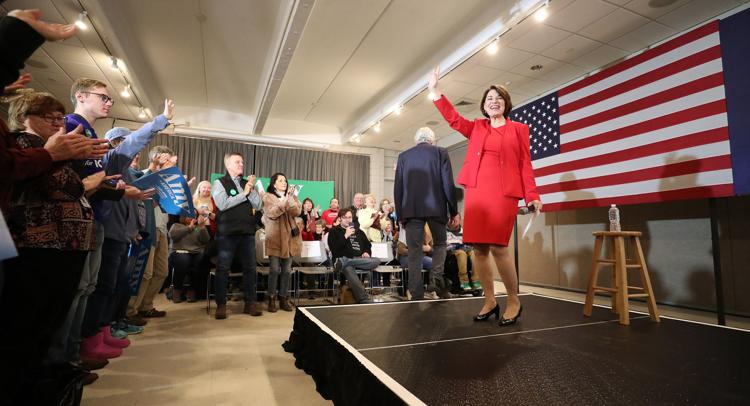 010320bp-klobuchar-amy-3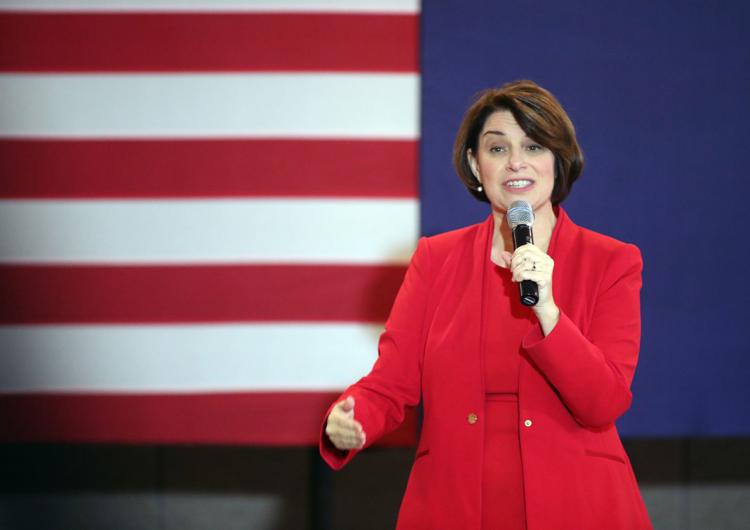 010320bp-klobuchar-amy-2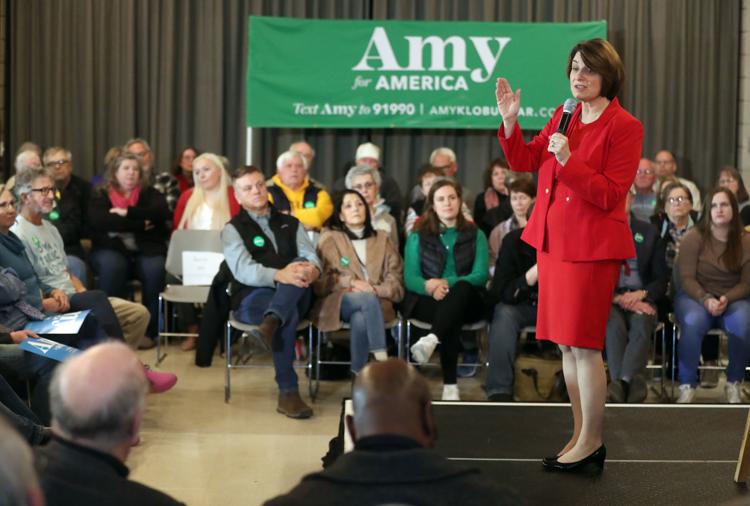 010320bp-klobuchar-amy-1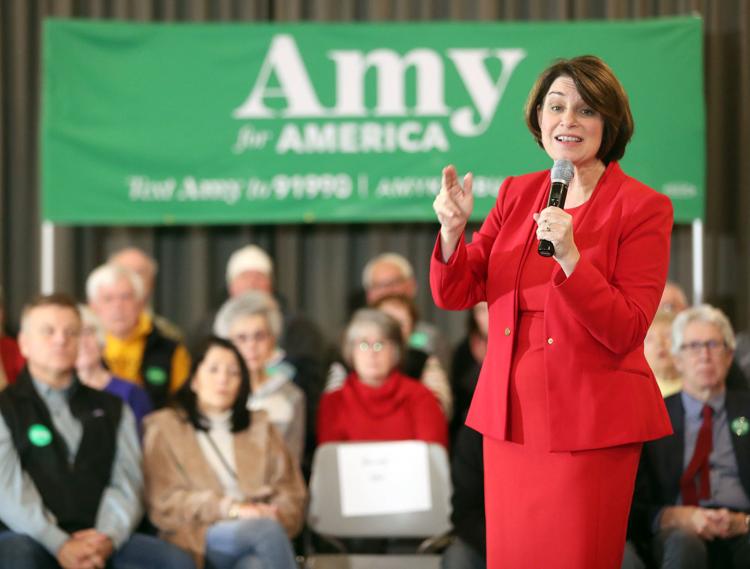 010220kw-bernie-sanders-03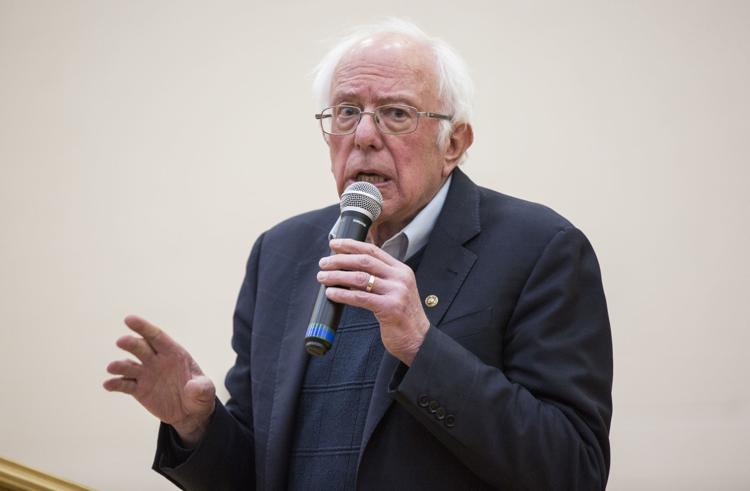 010220kw-bernie-sanders-01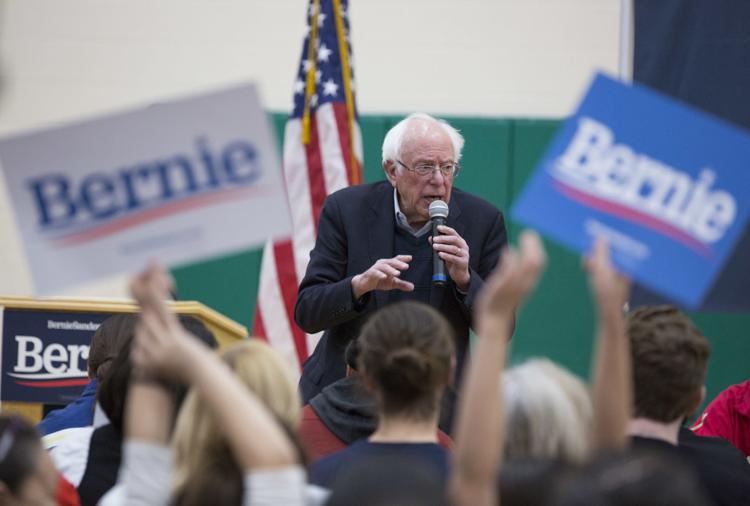 010220kw-bernie-sanders-04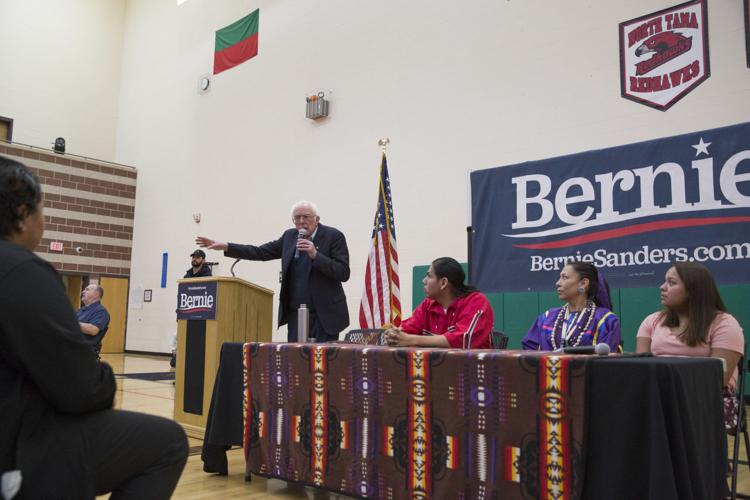 010220kw-bernie-sanders-02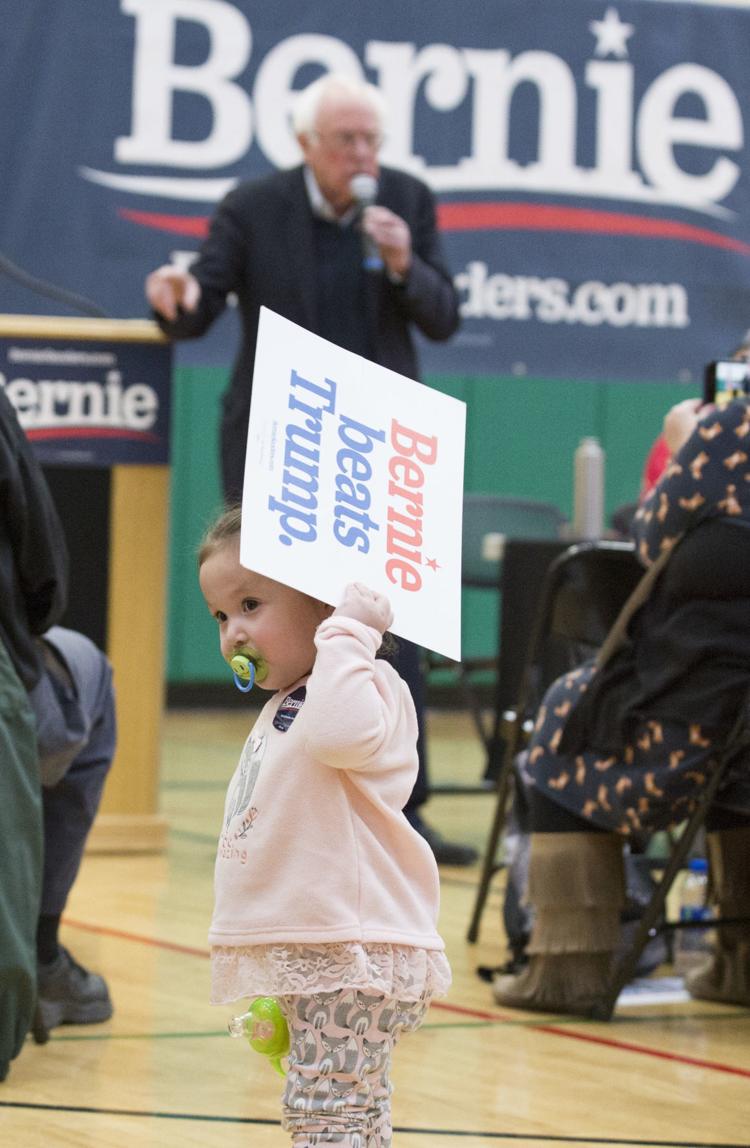 Get Government & Politics updates in your inbox!
Stay up-to-date on the latest in local and national government and political topics with our newsletter.