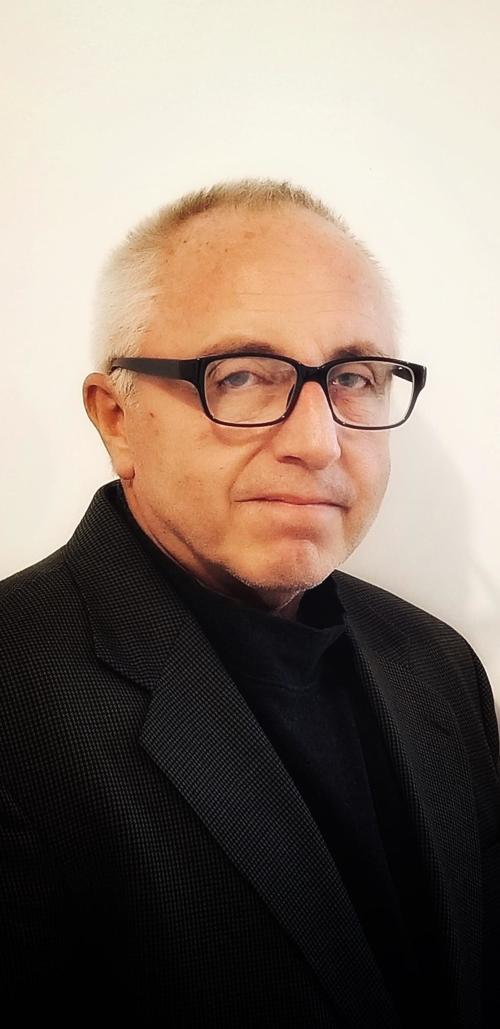 WATERLOO — Retired firefighter Dave Boesen upended the longest-serving member of the Waterloo City Council.
Boesen easily defeated three-term incumbent Steve Schmitt to win the only contested City Hall race on Tuesday's ballot. Unofficial results showed Boesen with 3,685 votes to Schmitt's 1,958.
"I want to thank Steve for his 12 years on the City Council," Boesen said. "That's a lot of time to put in and a lot of dedication.
"I'm looking forward to the challenge," he said. "I'm excited to start this journey, I really am."
Boesen credited his message and a strong social media campaign for his victory.
"I was worried about the low voter turnout," he said. "But I honestly believe the work that the people did getting my message out on social media made a difference."
Schmitt, who has served on the council since 2008, said he was surprised by the margin of victory.
"I expected it to be close," Schmitt said. "I was very concerned because Dave worked really hard and was running a real competitive race.
"I sure want to thank the citizens of Waterloo for letting me represent them for the last 12 years; it's been a real honor," he added. "My hopes and prayers are with Dave and the rest of the council as they face what's coming down the road."
Boesen won't be the only new face on the City Council in January.
Newcomer Jonathan Grieder will be taking over the Ward 2 City City Council seat. He ran unopposed to replace Bruce Jacobs, who did not seek re-election.
Mayor Quentin Hart won his third term while running unopposed, while Ward 4 Councilman Jerome Amos Jr. also faced no competition while winning his second term.
Get Election 2020 & Politics updates in your inbox!
Keep up on the latest in national and local politics as Election 2020 comes into focus.