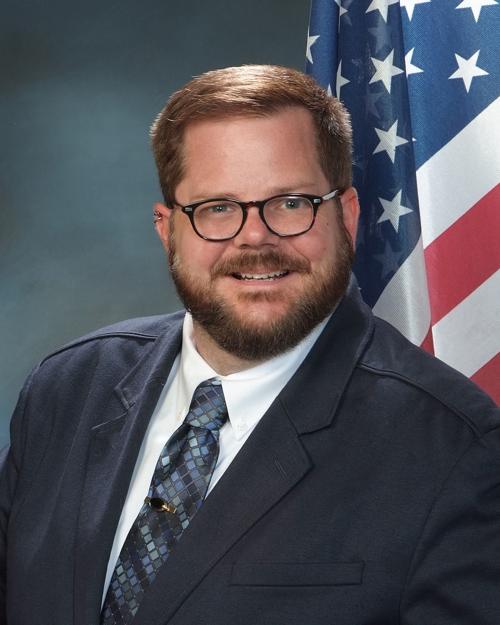 WATERLOO — Black Hawk County may issue its own "shelter-in-place" order if the governor doesn't move to restrict non-essential travel to prevent the coronavirus spread.
The county Board of Supervisors has asked its legal counsel for direction on how it could implement more aggressive measures than those already ordered by Iowa Gov. Kim Reynolds to prevent people from interacting.
"It's my belief that the governor needs to take this action for it to be effective and to help the most people," board chairman Chris Schwartz said Tuesday. "I implore the governor to take that action.
"If we reach that position and the governor hasn't acted and we need to act here I want to make sure that we have all the legal understanding in place," he added. "We may need to take that action locally and I just want to be ready for that."
On Monday, Reynolds said it was not yet necessary for Iowa to adopt restrictions like New York, California and Illinois, which have shut down many non-essential businesses to the public and have halted people from going out except for food and other necessities.
Black Hawk County Sheriff Tony Thompson said the emergency operations center has had some discussions about a shelter-in-place scenario but emphasized there has not been community spread of the disease locally.
"From a data perspective we may not be to the point where we need to shut down everything and cause everybody to shelter in place," Thompson said. "But I do want to start preparing people for the time when that does become necessary."
Supervisor Linda Laylin noted any decision locally that exceeds the statewide restrictions in place would require cooperation from mayors.
"All of the cities would have to respond because we typically would just be responsible for the unincorporated areas," she said.
Thompson said the mayors are involved in the emergency operations center discussions.
Meanwhile, Schwartz also voiced disappointment some residents and businesses are not following guidelines to stop community spread.
He specifically called out those who returned from out of state recently and are failing to quarantine themselves for 14 days. He also said some business are forcing their employees to travel.
"If you've been traveling you need to stay home," Schwartz said. "That is how we flatten this curve.
"It takes one bad apple to ruin the bunch," he added. "There's some bad apples here that are not doing what they need to be doing."
041620-cv19-myths-16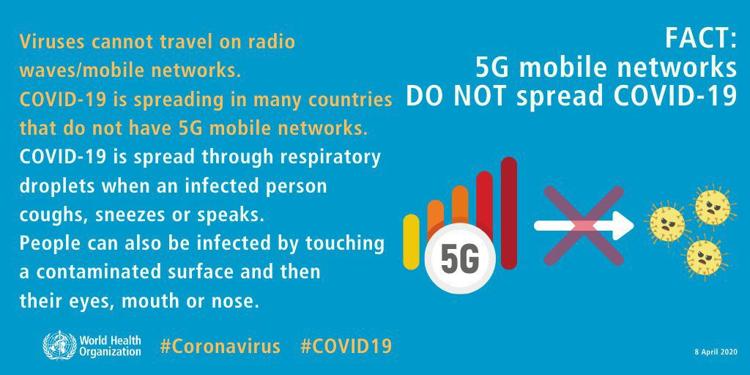 040320-cv19-myths-12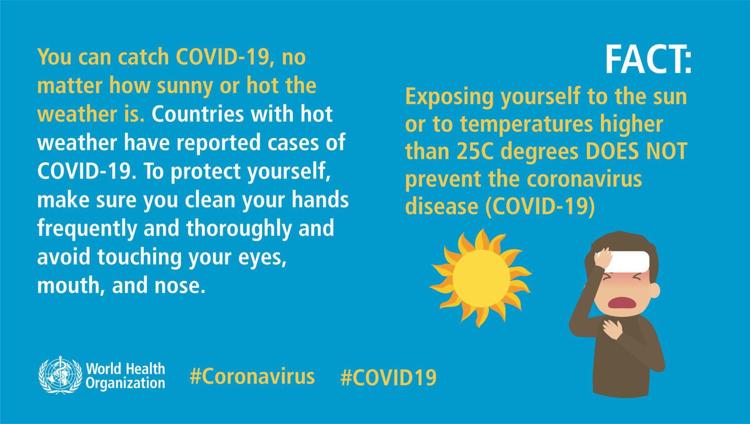 040320-cv19-myths-14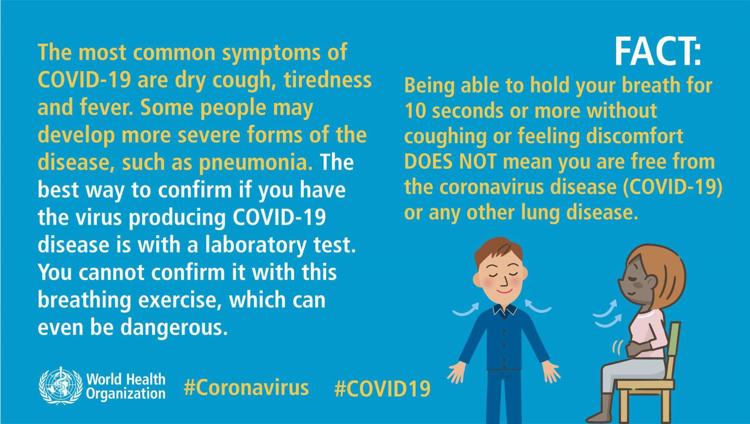 040320-cv19-myths-15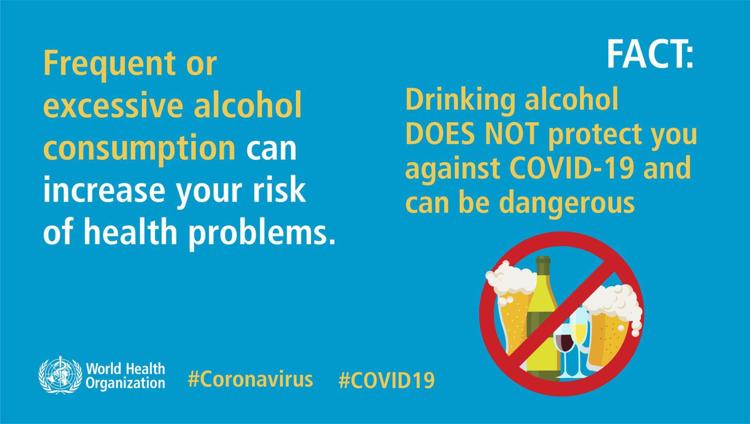 032420-cv19-myths-1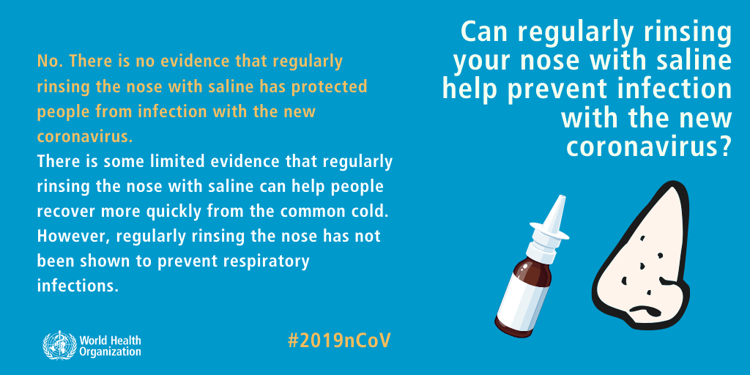 032420-cv19-myths-2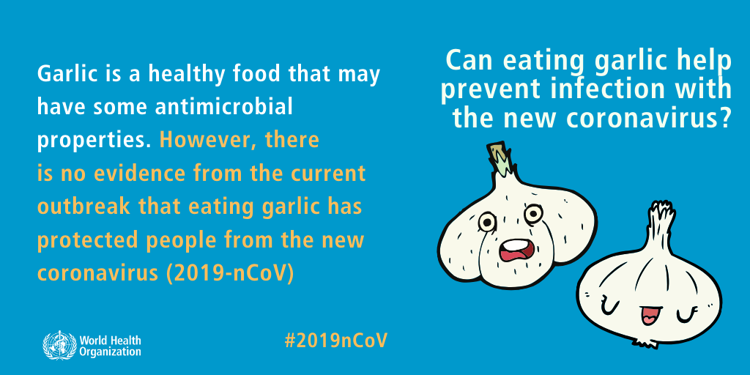 032420-cv19-myths-3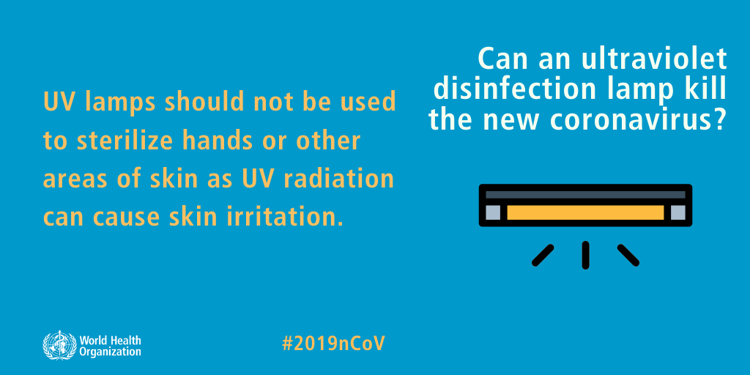 032420-cv19-myths-4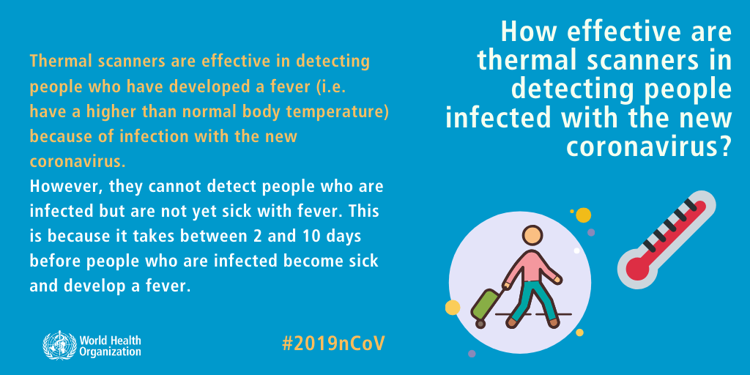 032420-cv19-myths-5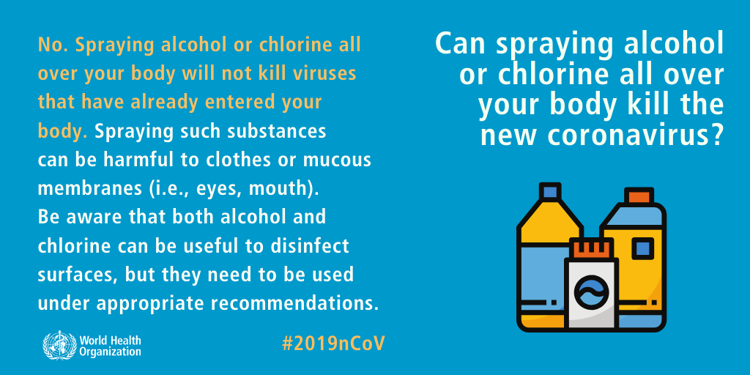 032420-cv19-myths-6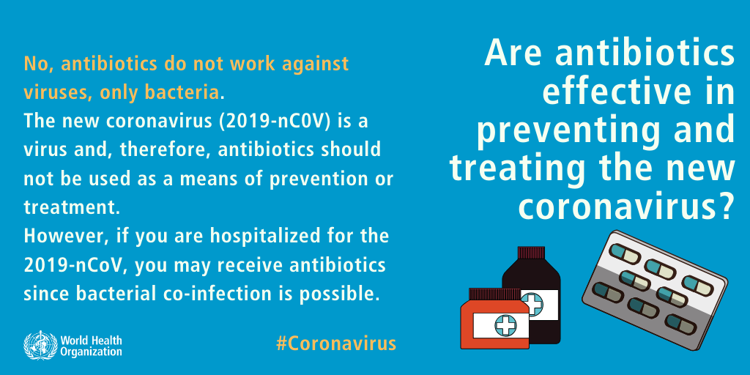 032420-cv19-myths-7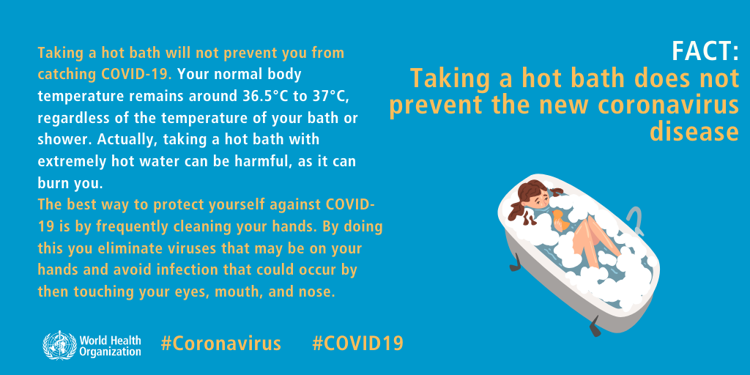 032420-cv19-myths-8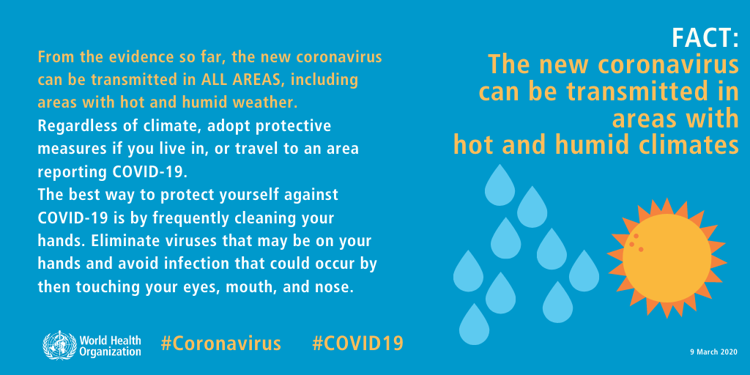 032420-cv19-myths-9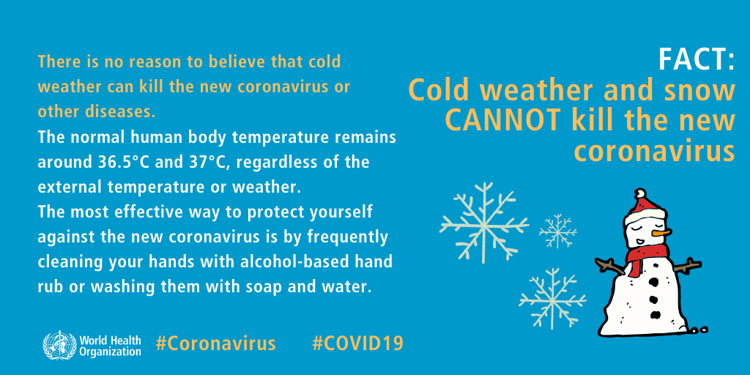 032420-cv19-myths-10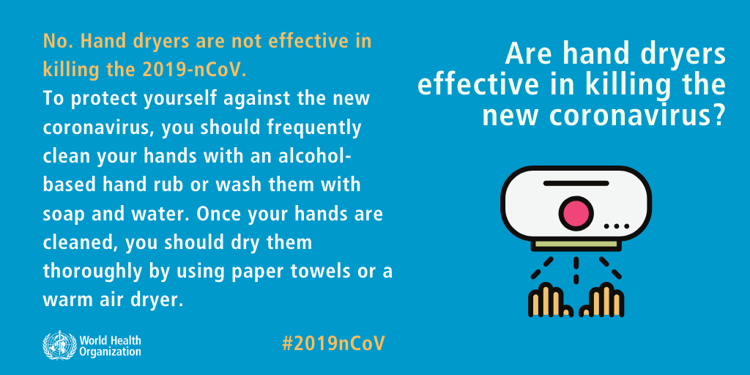 032420-cv19-myths-11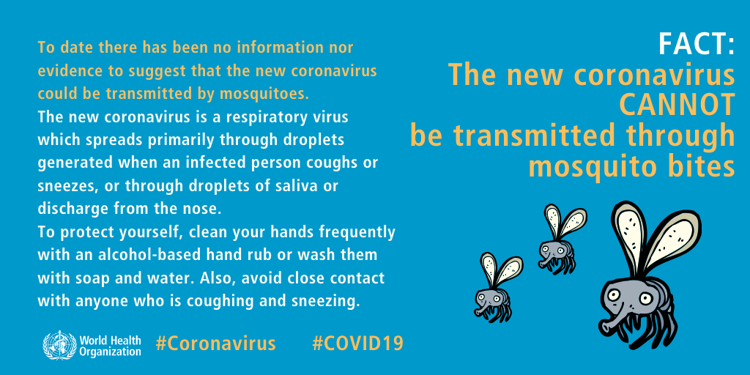 Concerned about COVID-19?
Sign up now to get the most recent coronavirus headlines and other important local and national news sent to your email inbox daily.