WATERLOO — Iowa's first week of expanded COVID-19 eligibility meant more demand for health departments. In Black Hawk County, health officials were ready for the transition.
The state started offering vaccines to all adults Monday, which was first announced March 24 by Gov. Kim Reynolds. COVID-19 vaccines were previously only offered to people who fell within state eligibility groups, which gave priority to some essential workers, people 65 and older and people 16-64 with underlying conditions, among other groups.
Nafissa Cisse Egbuonye, Black Hawk County health department director, said demand for the vaccine among those groups began to lessen before Monday's expansion. More than 80% of the county's 65 and older population got at least one dose of the COVID-19 vaccine as of Friday, according to local data. She said some people are hesitant to get vaccinated.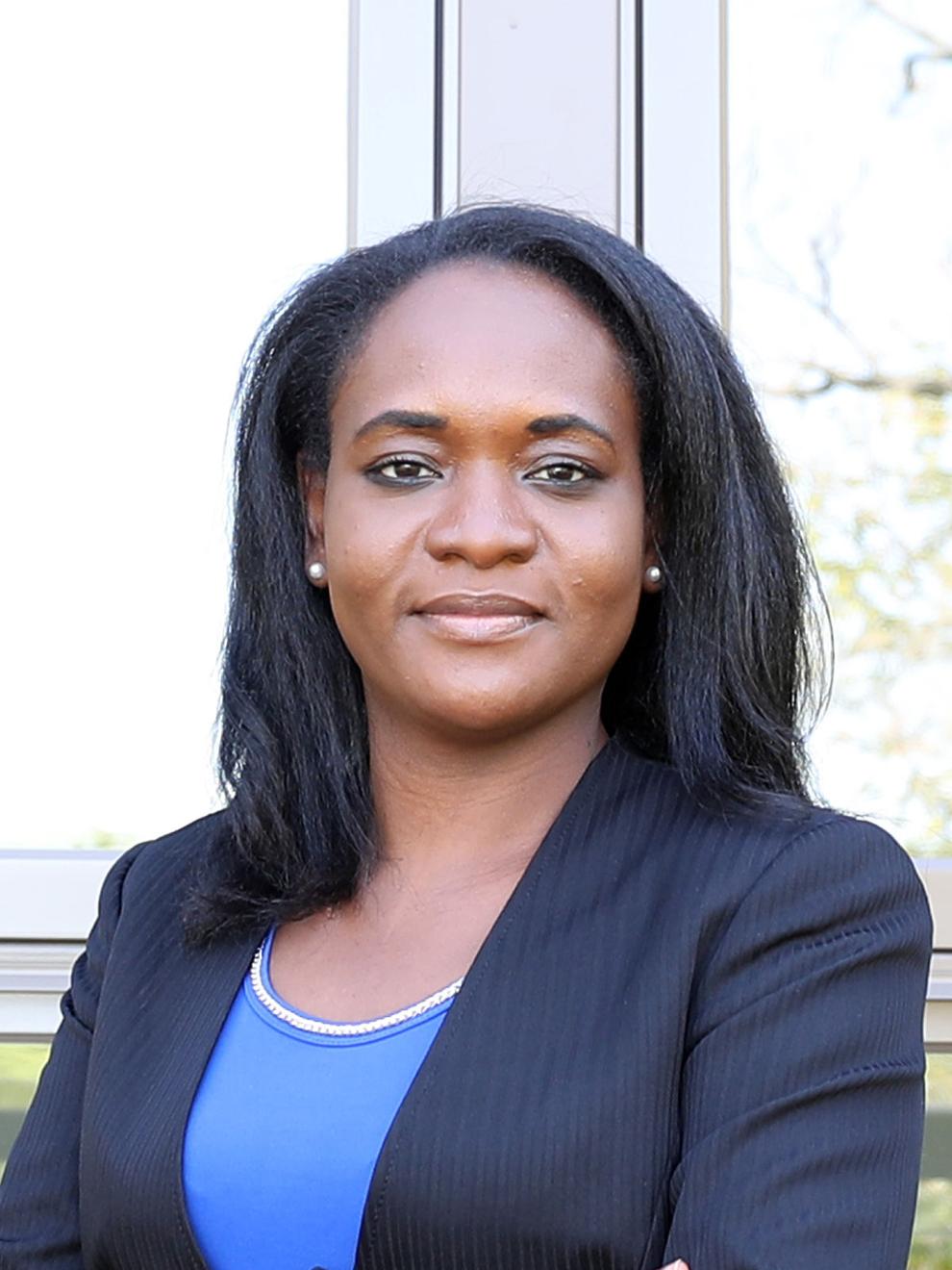 "There needs to be clarity for people to be more concerned about the health impacts of COVID-19 disease," Egbuonye said. "I think that's the most important thing. ... Vaccines protect you from the severe consequences of having COVID-19 disease."
Egbuonye said the department plans to keep targeting populations vulnerable to more severe COVID-19 illness. People can be at higher risk for COVID-19 due to older age, pre-existing conditions and systemic inequities affecting certain racial and ethnic groups, according to the Centers for Disease Control and Prevention.
People who feel hesitant to get the COVID-19 vaccine can contact the health department with questions, Egbuonye said. She emphasized that data shows the COVID-19 vaccine protects people from the disease. Egbuonye completed her own COVID-19 vaccine two-dose series Friday, she said.
"There's so much misinformation going on now that I know people can easily get confused, but that's why the health department is here — to give you the most up-to-date, accurate information at all times," Egbuonye said.
The Black Hawk County Health Department is regularly getting 2,340 doses of the Pfizer vaccine and 200 doses of the Moderna vaccine in April, Egbuonye said. The county sometimes gets more vaccine if available. She said the county so far has received 4,900 doses of the Johnson & Johnson vaccine, a one-dose option that recently got emergency approval from the U.S. Food and Drug Administration.
"The demand is still high in comparison to what we're getting here in Black Hawk County, but we are getting there," Egbuonye said.
She said the health department is looking to expand access to the 50703 ZIP code, which falls on the east side of the Cedar River and encompasses much of Waterloo's north and east sides.
Egbuonye said the ZIP code received 11.5% of the proportion of Black Hawk County's total vaccines as of Wednesday. This is despite the area making up 14% of the county's population, according to U.S. Census data.
"We're trying to be intentional in making sure that access isn't a barrier, so (we're) going to the people versus the people coming to us," Egbuonye said.
She said the health department made "great progress" working with Tyson Foods and John Deere to vaccinate workers. She said there was some hesitancy among workers to get vaccinated early in the effort.
John Deere worked with Hy-Vee to administer vaccines, she said. She said the Tyson plant in Waterloo worked with the health department to give vaccines.
She urged people to get vaccinated and continue safety protocols, especially since the county recently saw a slight uptick in the COVID-19 infection rate. She said that can be an indicator that infections could increase at businesses.
The county had a 5.2% 14-day average COVID-19 positivity rate as of Friday, local data shows. Nearly 14,800 residents have been infected with COVID-19. There are 306 total deaths reported from the disease in the county.
Photos: Iowa Army National Guard "Ironman" battalion soldiers return home
Ironman Battalion Returns 1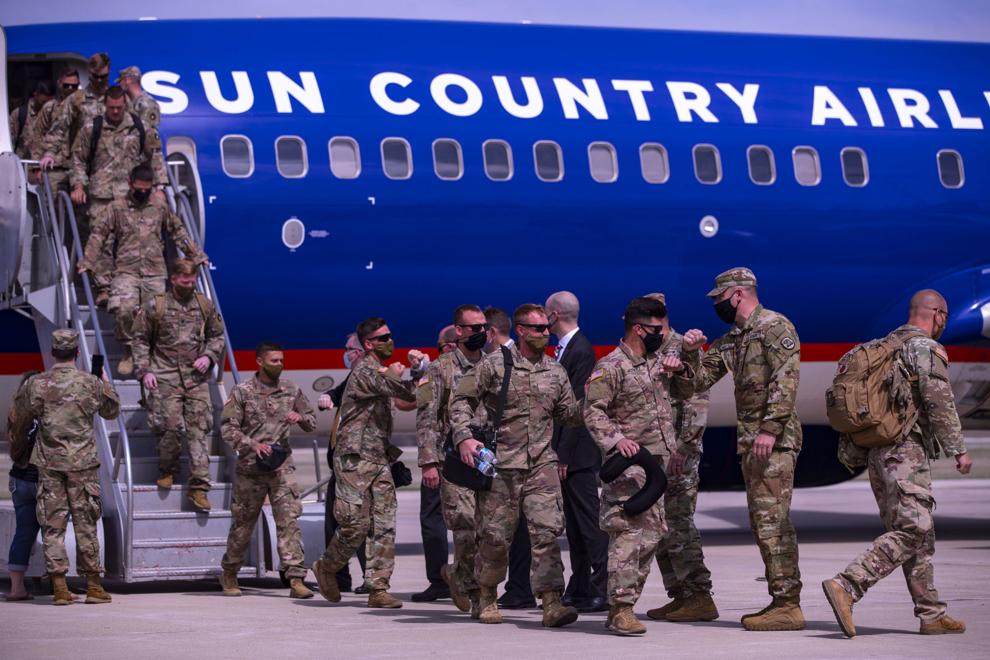 Ironman Battalion Returns 2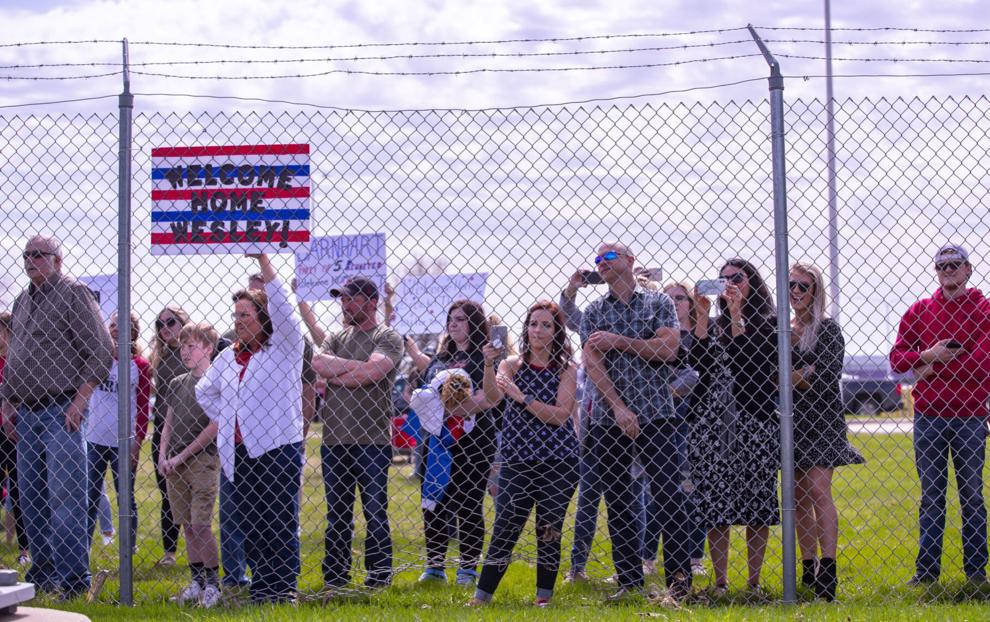 Ironman Battalion Returns 3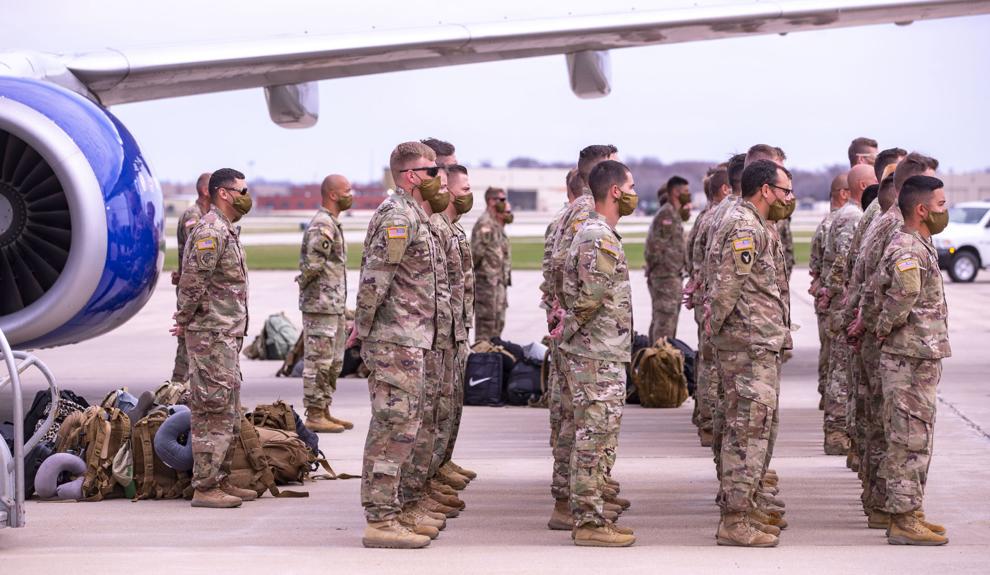 Ironman Battalion Returns 4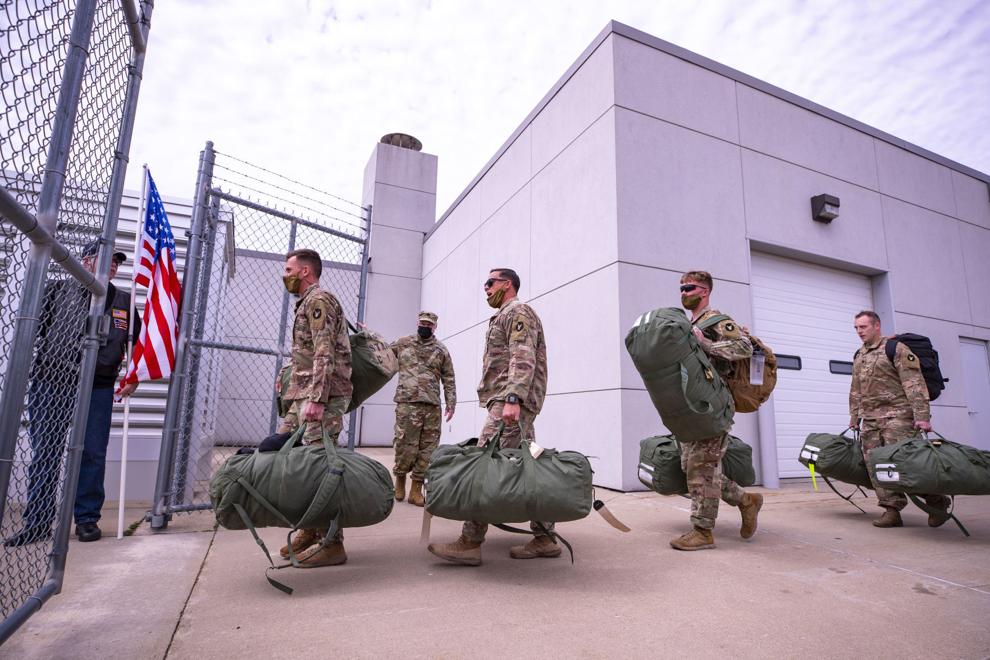 Ironman Battalion Returns 5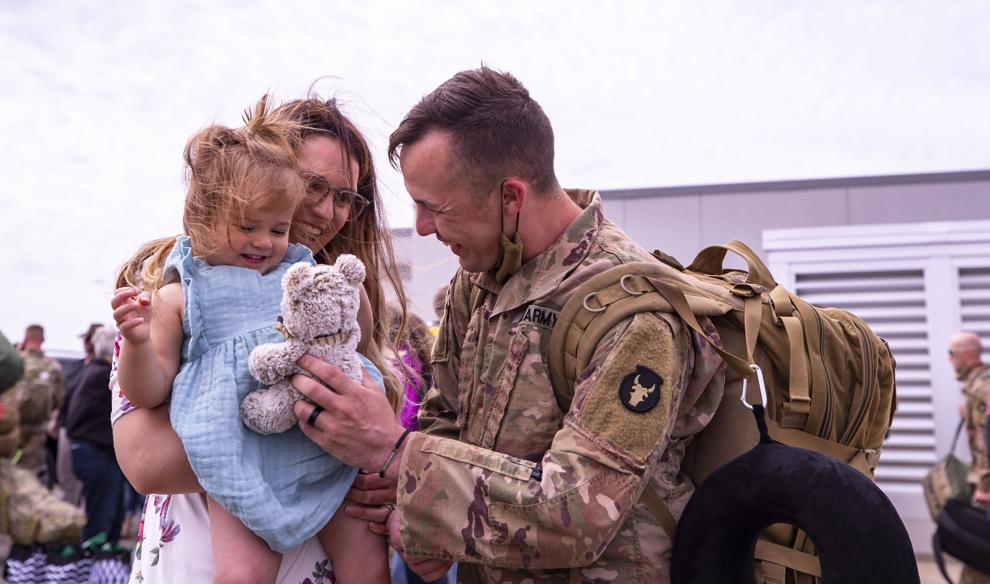 Ironman Battalion Returns 6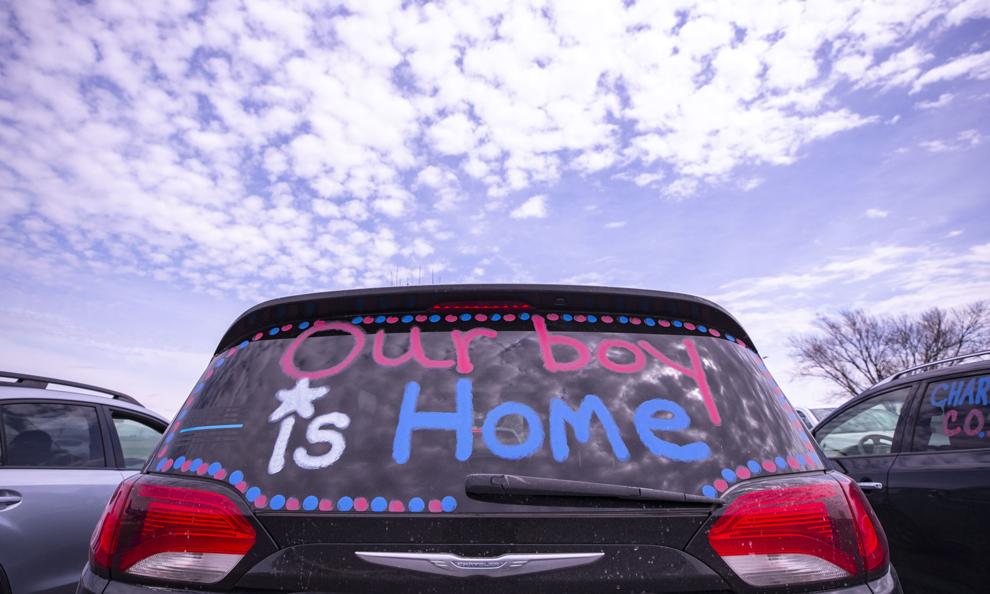 Ironman Battalion Returns 7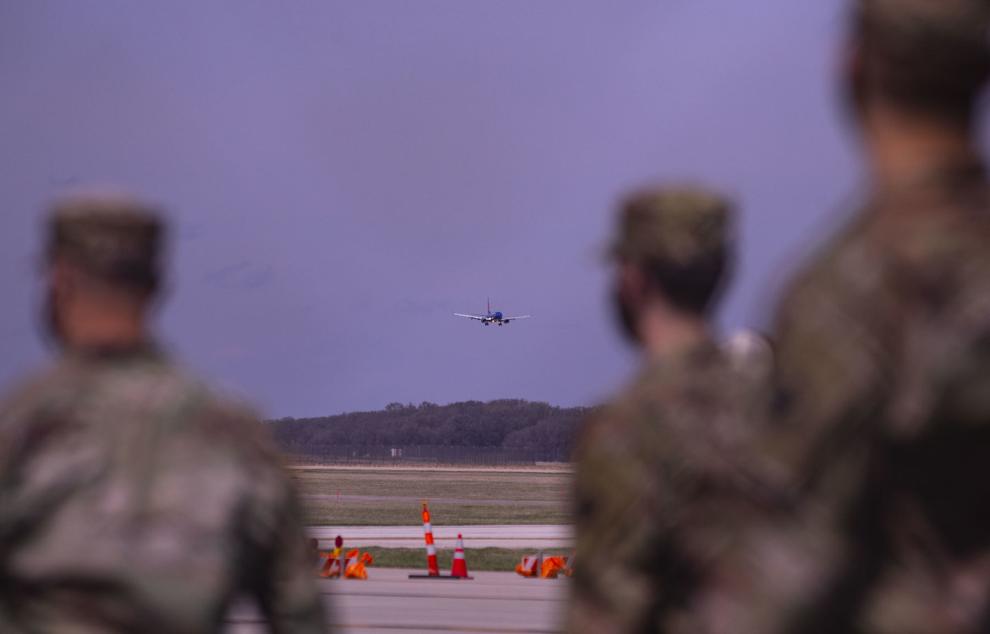 Ironman Battalion Returns 8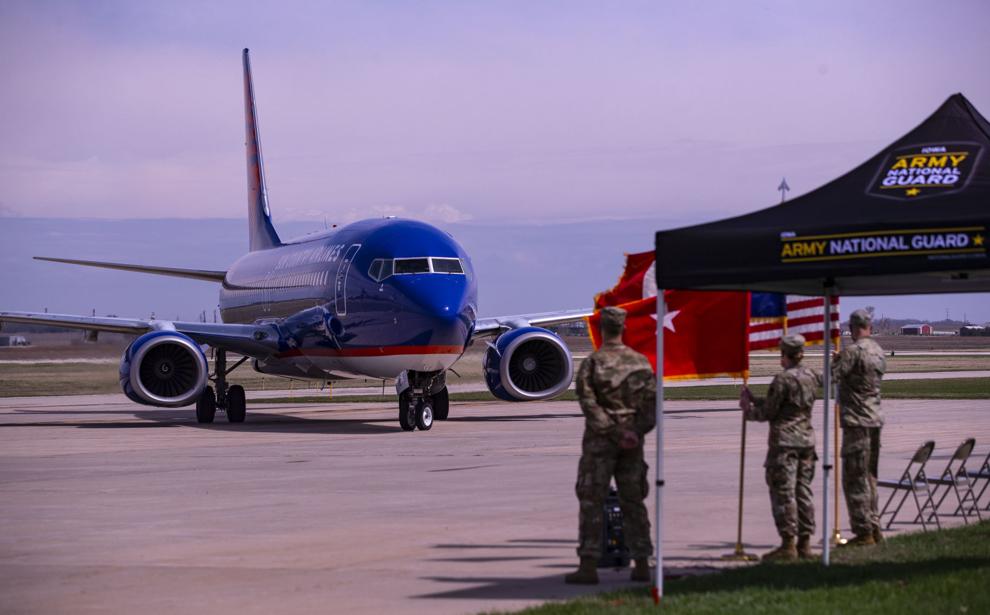 Ironman Battalion Returns 9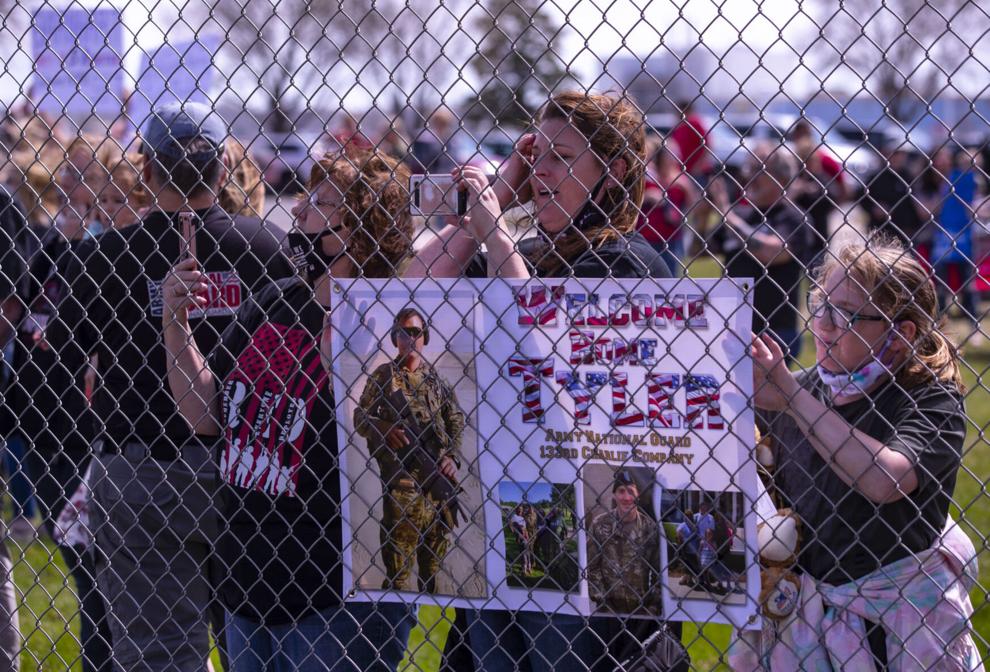 Ironman Battalion Returns 10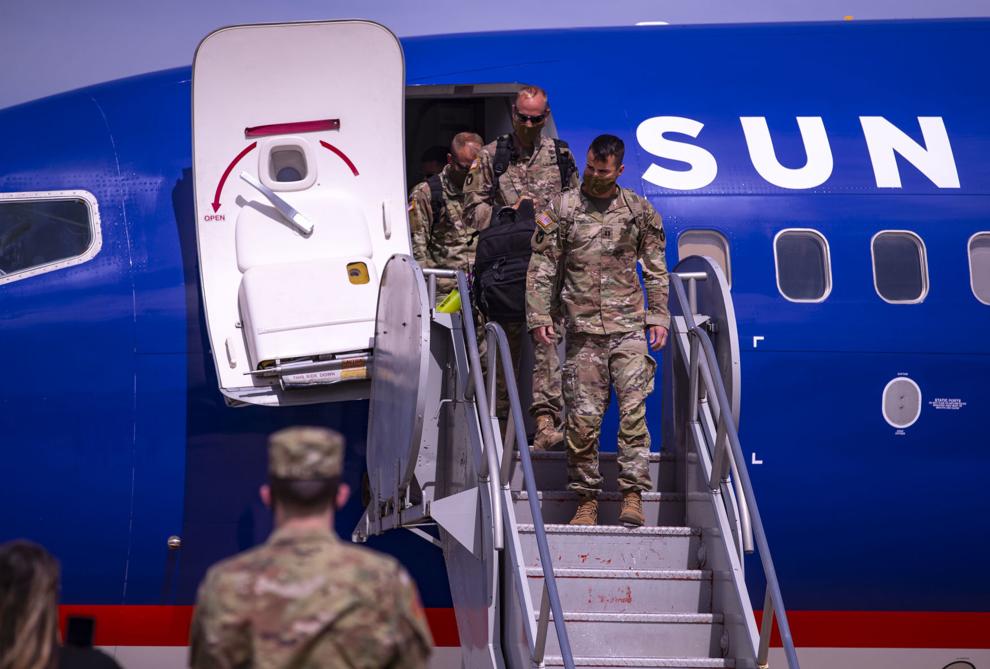 Ironman Battalion Returns 11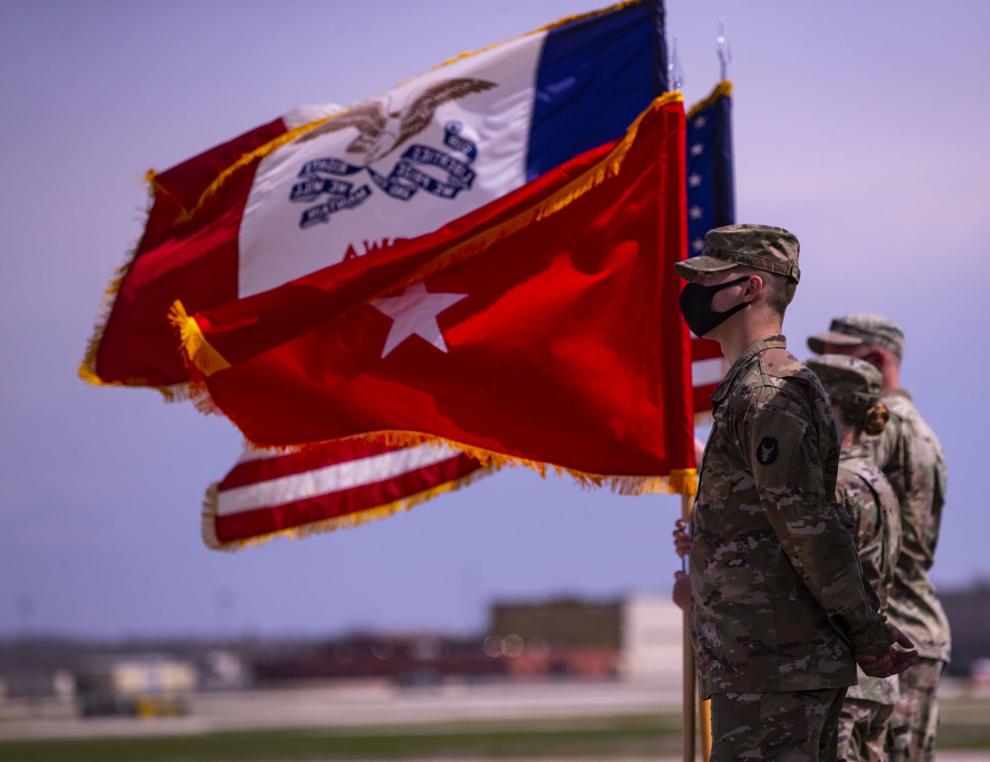 Ironman Battalion Returns 12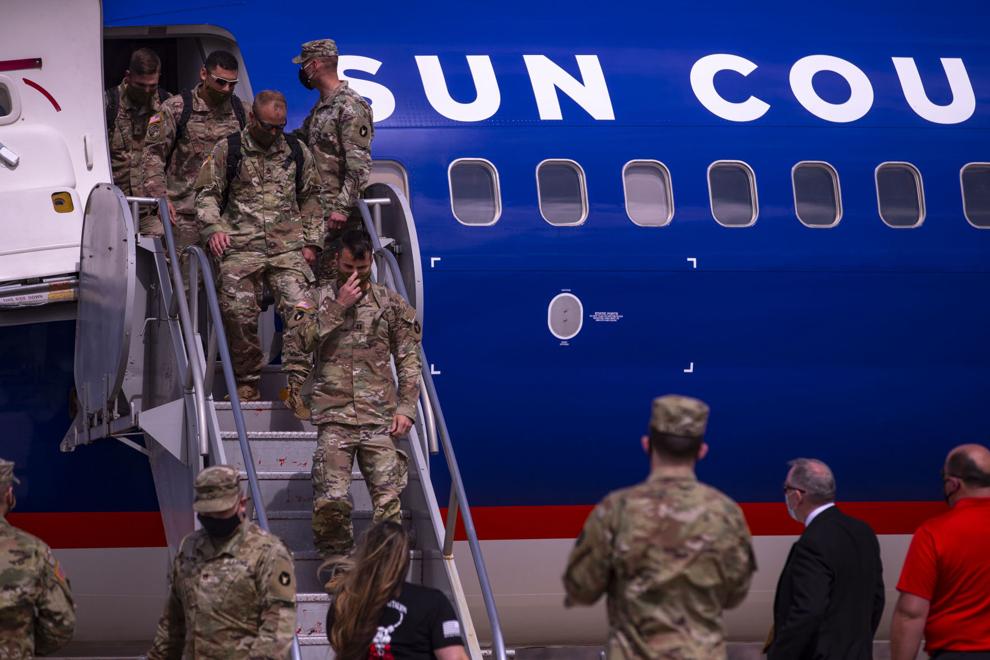 Ironman Battalion Returns 13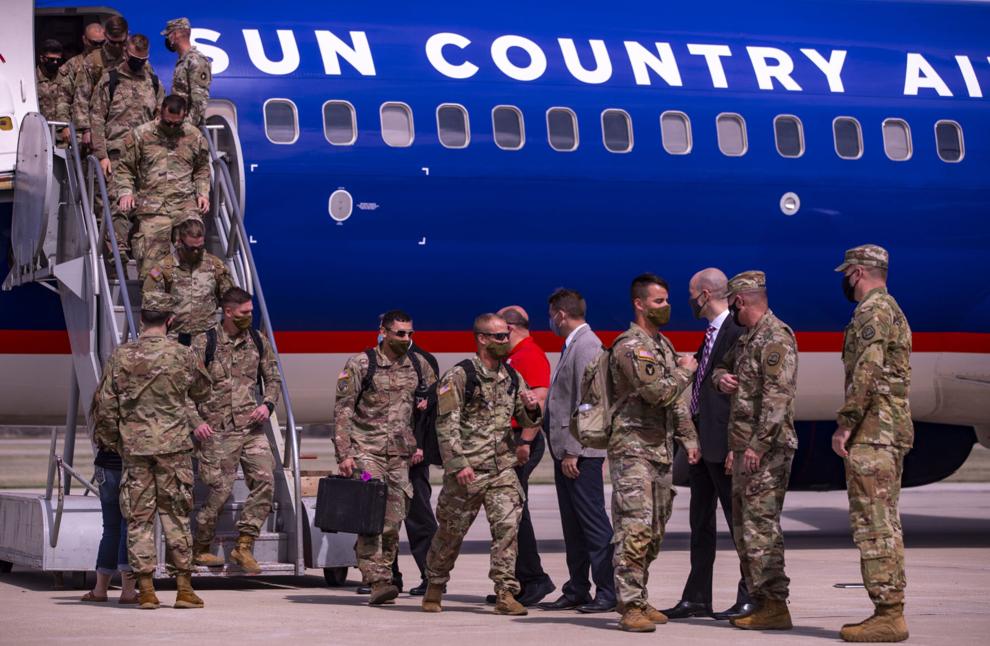 Ironman Battalion Returns 14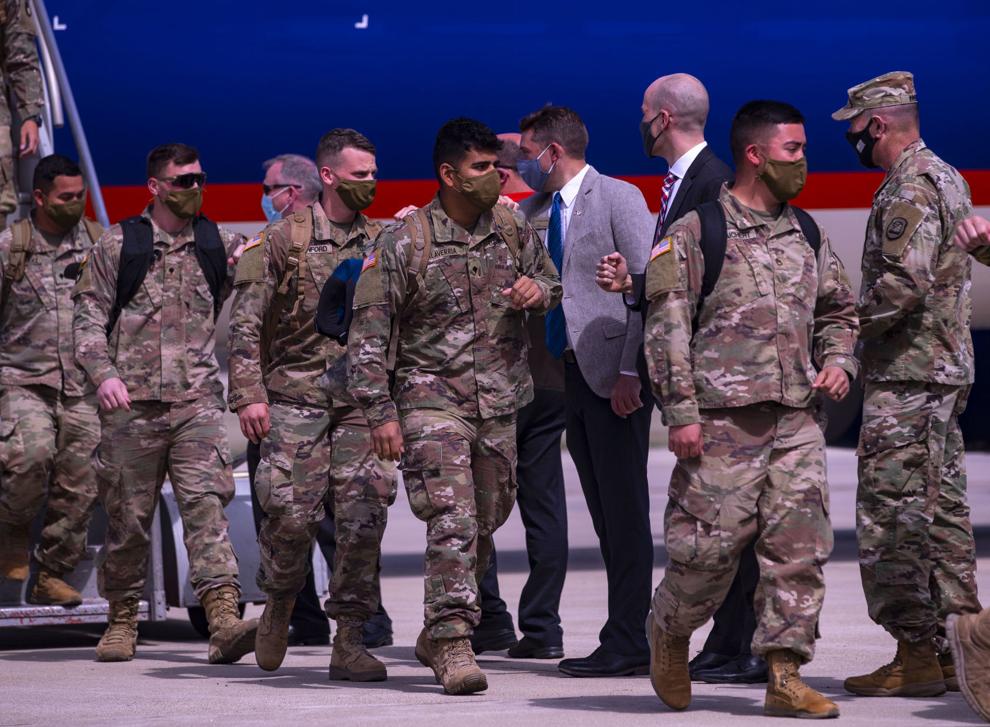 Ironman Battalion Returns 15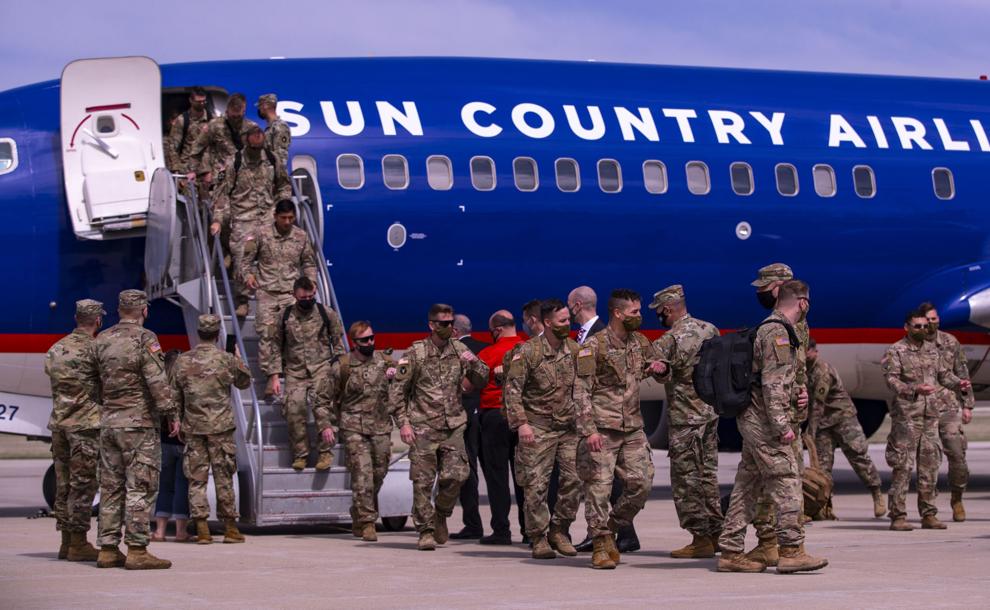 Ironman Battalion Returns 16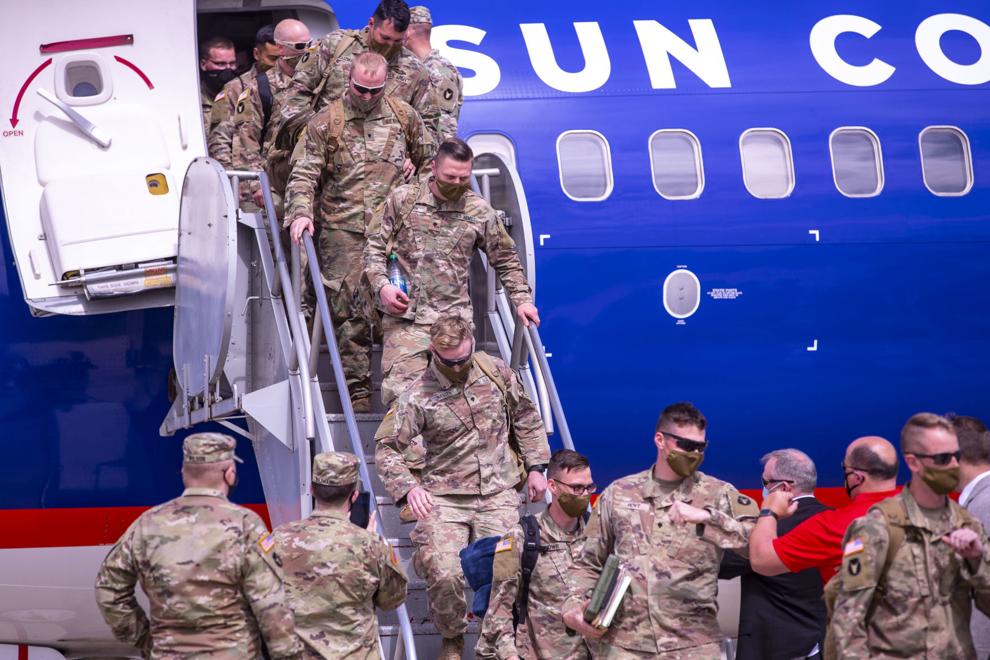 Ironman Battalion Returns 17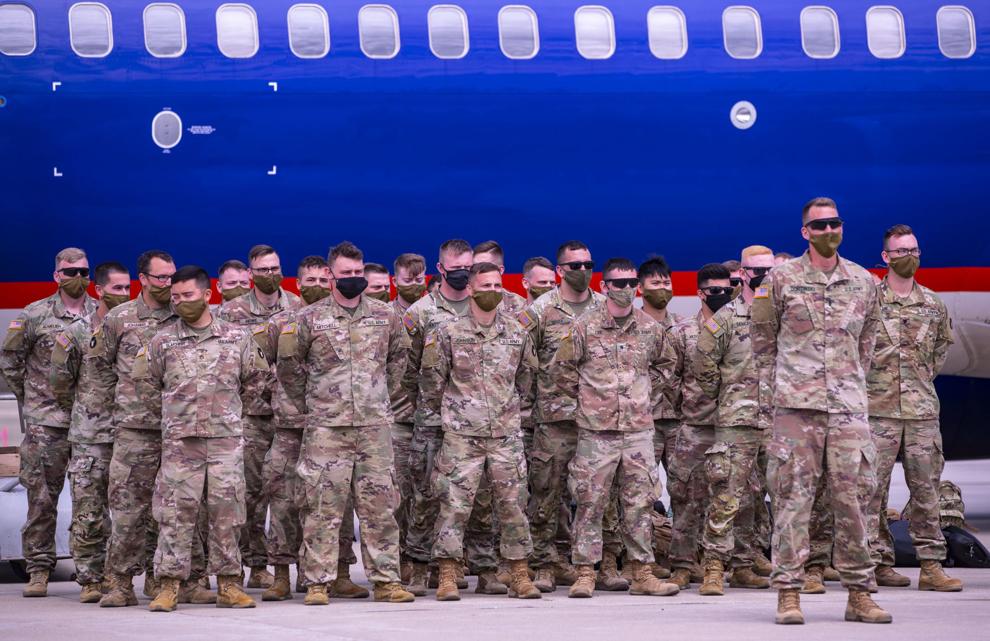 Ironman Battalion Returns 18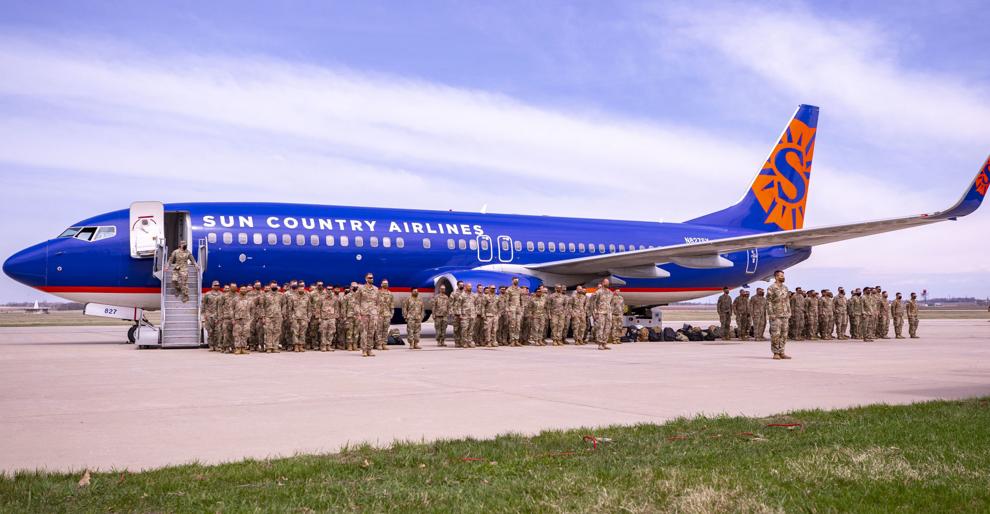 Ironman Battalion Returns 19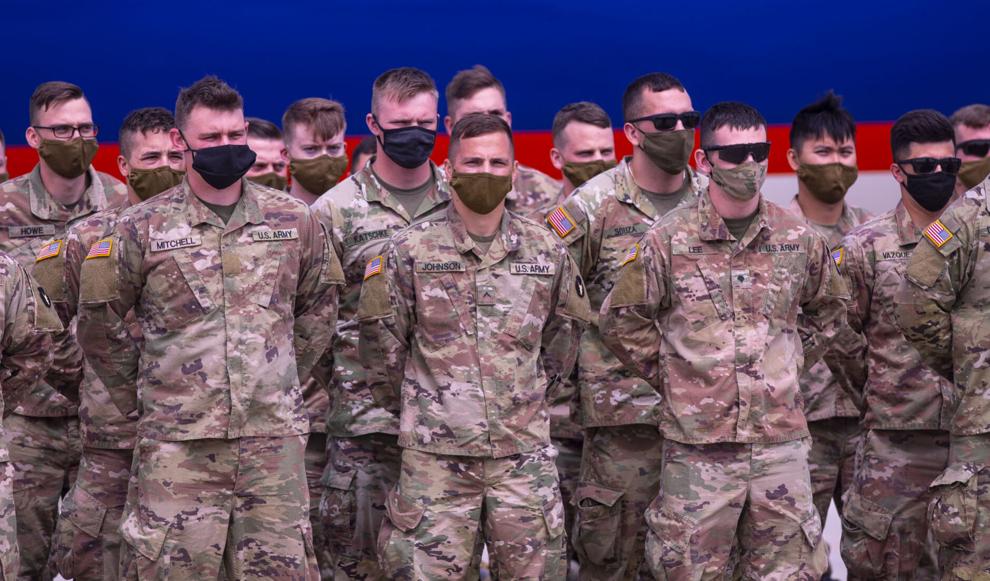 Ironman Battalion Returns 20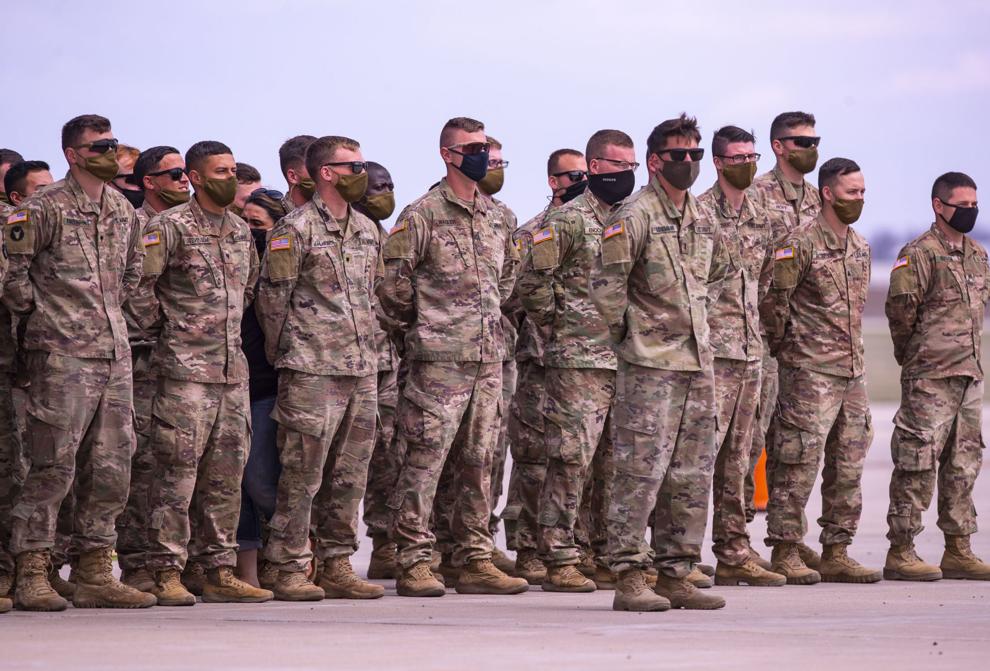 Ironman Battalion Returns 21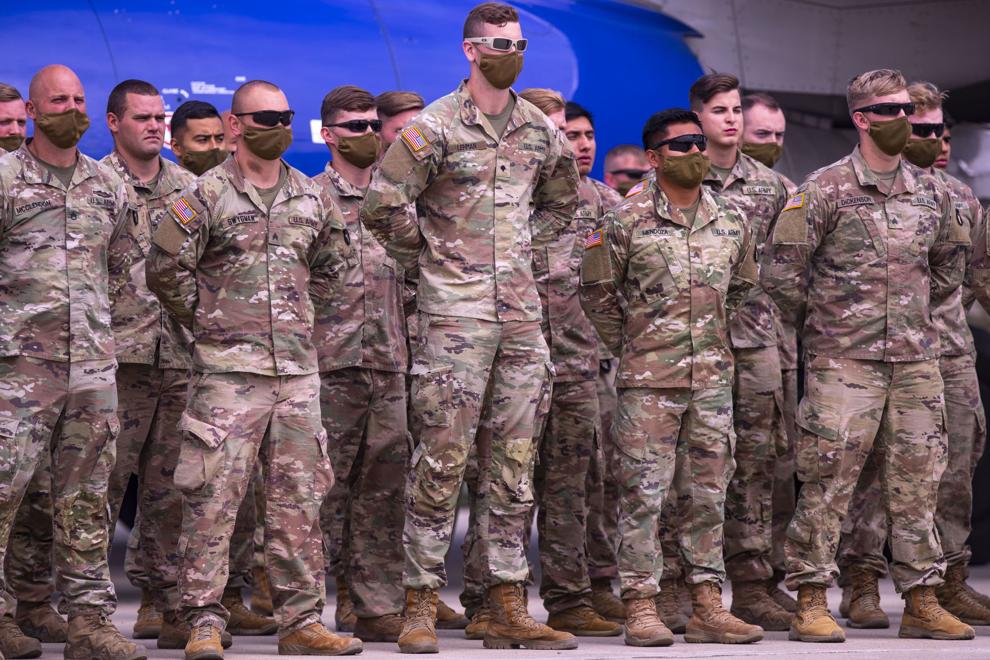 Ironman Battalion Returns 22
Ironman Battalion Returns 23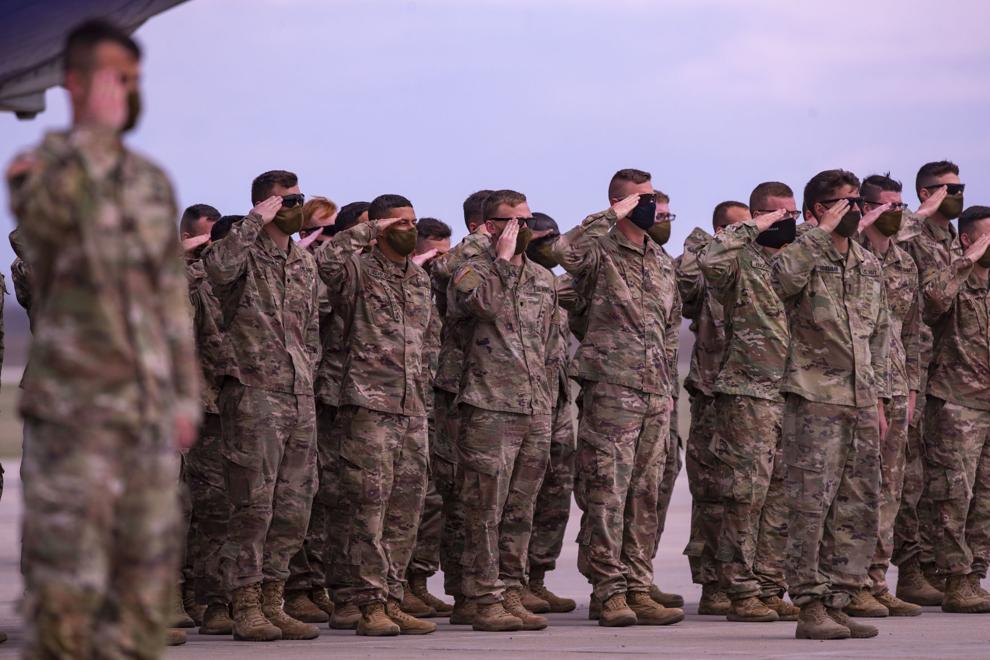 Ironman Battalion Returns 24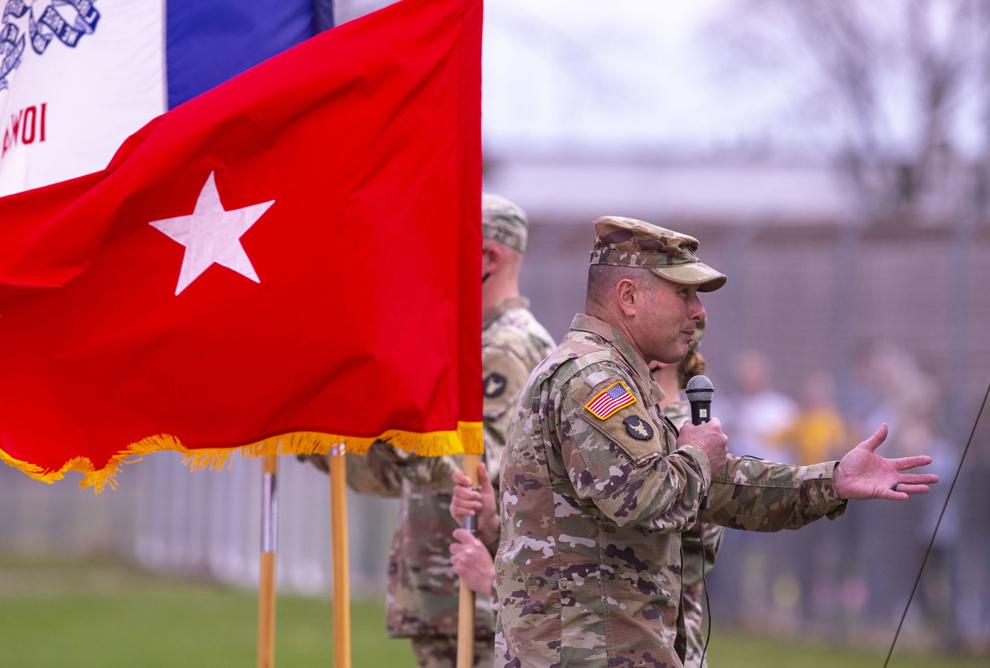 Ironman Battalion Returns 25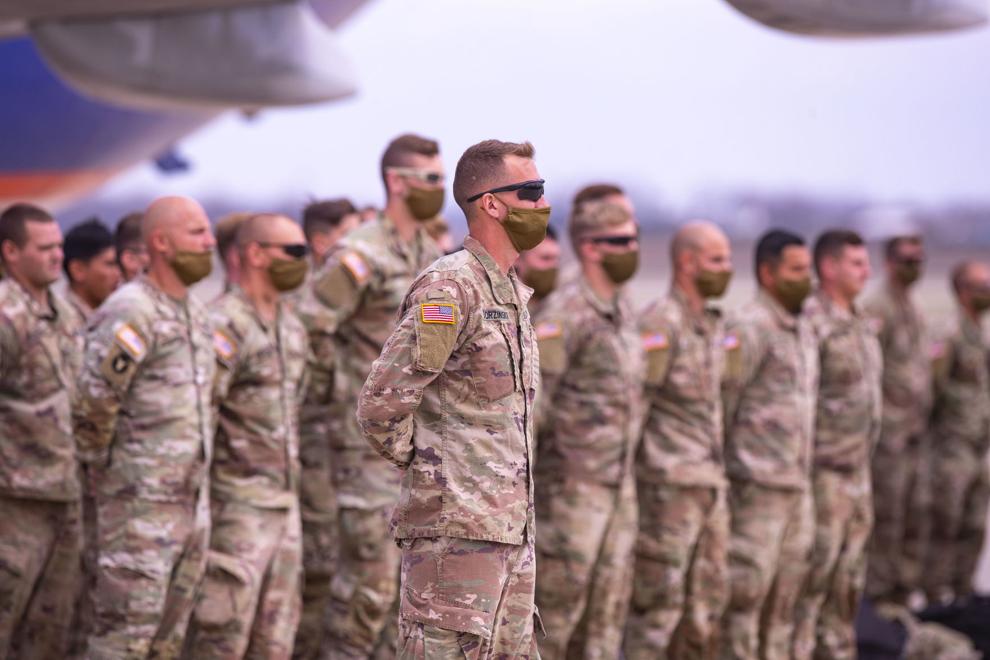 Ironman Battalion Returns 26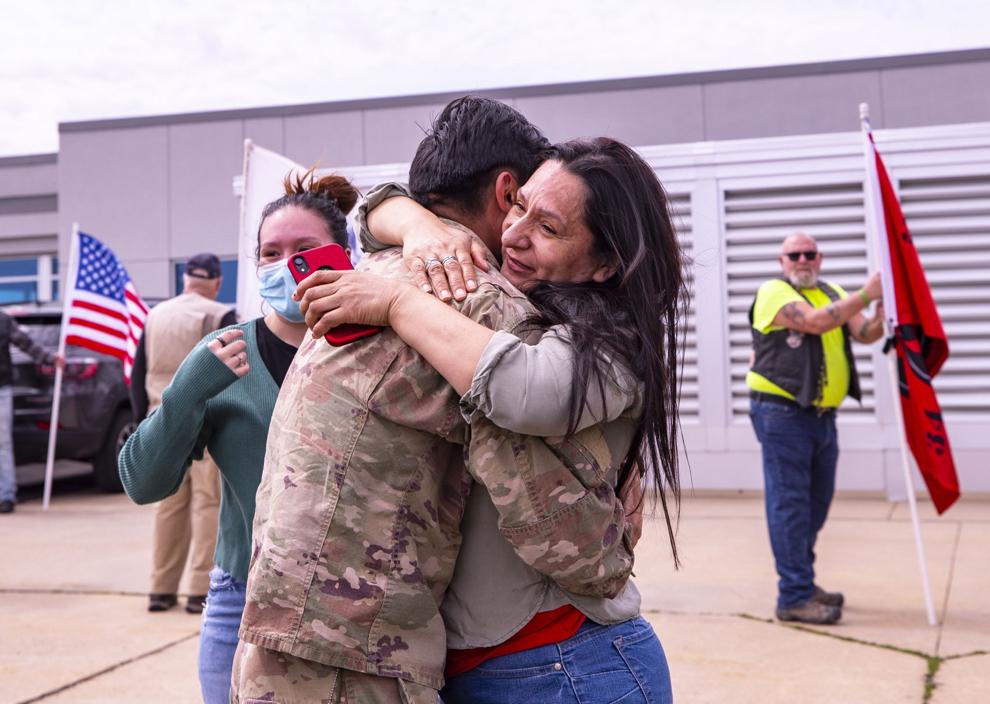 Ironman Battalion Returns 27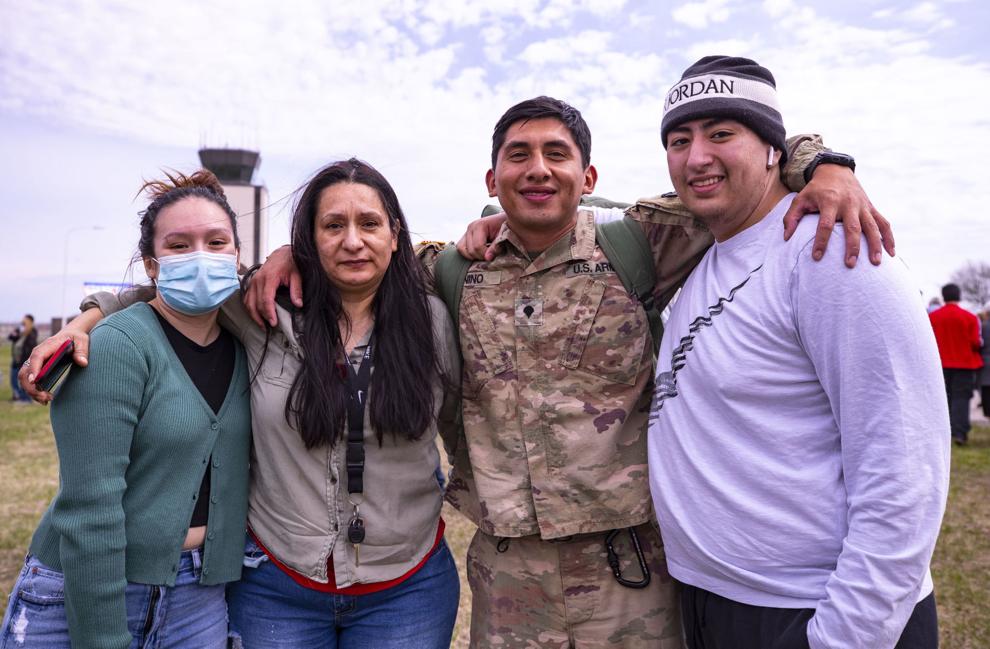 Ironman Battalion Returns 28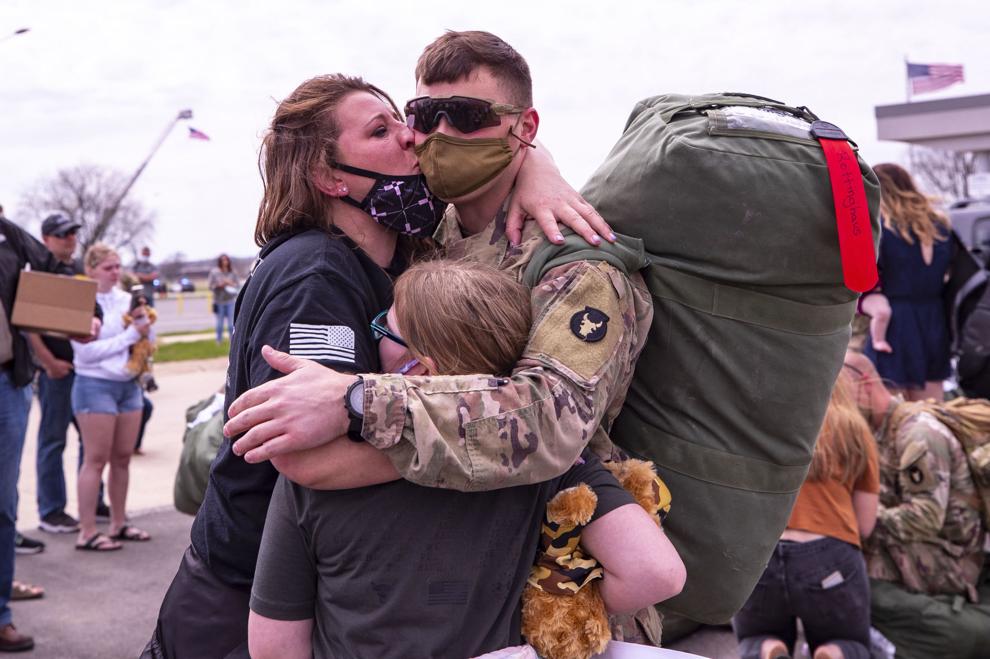 Ironman Battalion Returns 29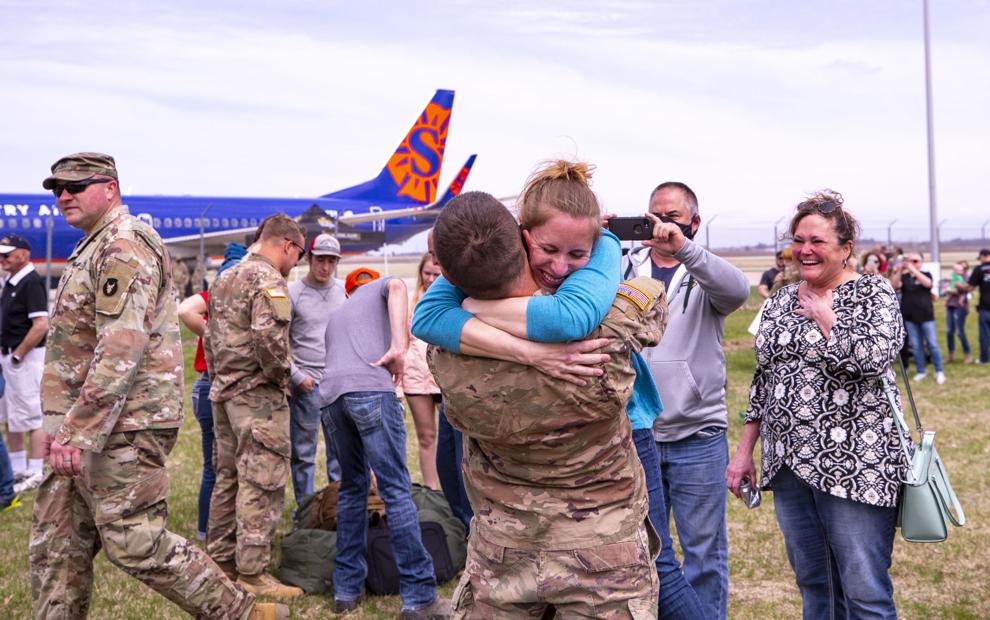 Ironman Battalion Returns 30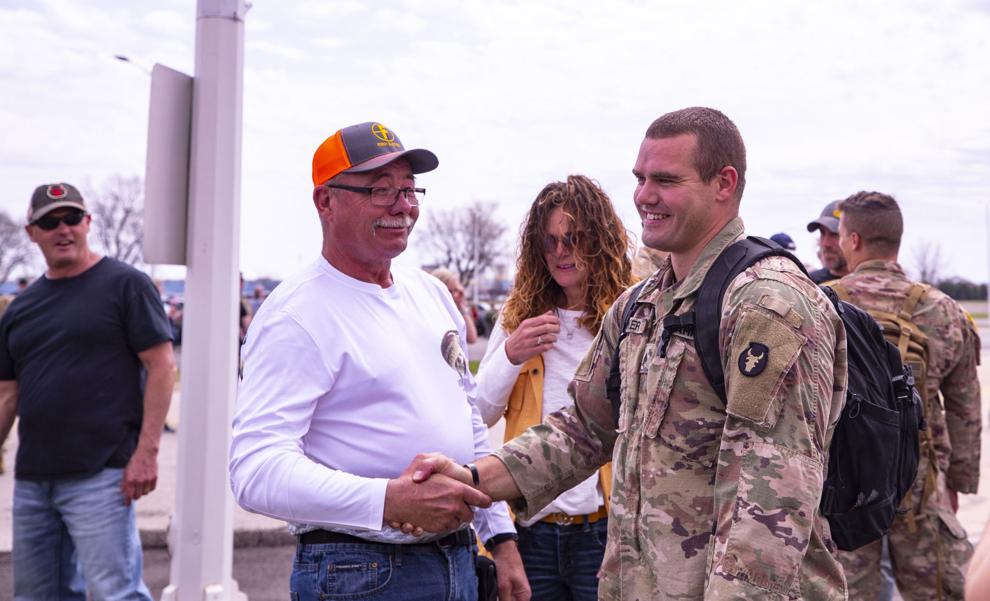 Ironman Battalion Returns 31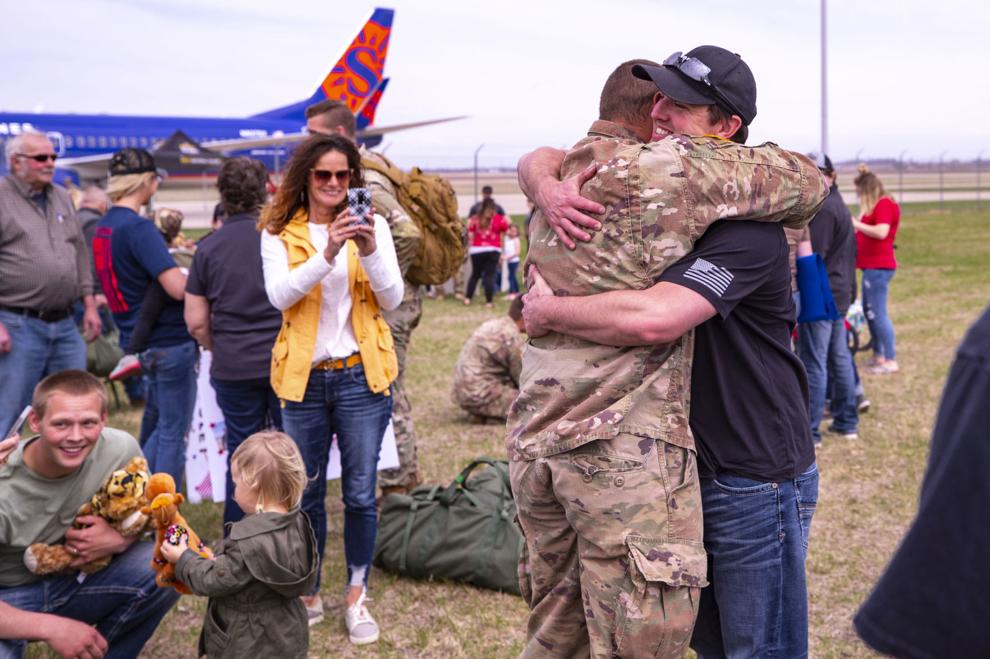 Ironman Battalion Returns 32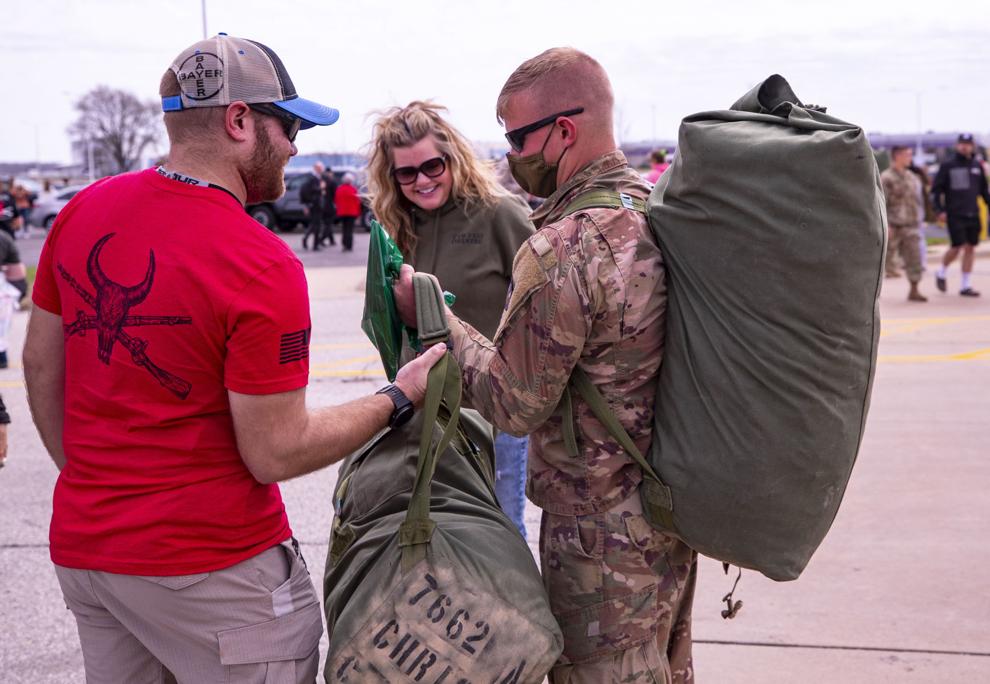 Ironman Battalion Returns 33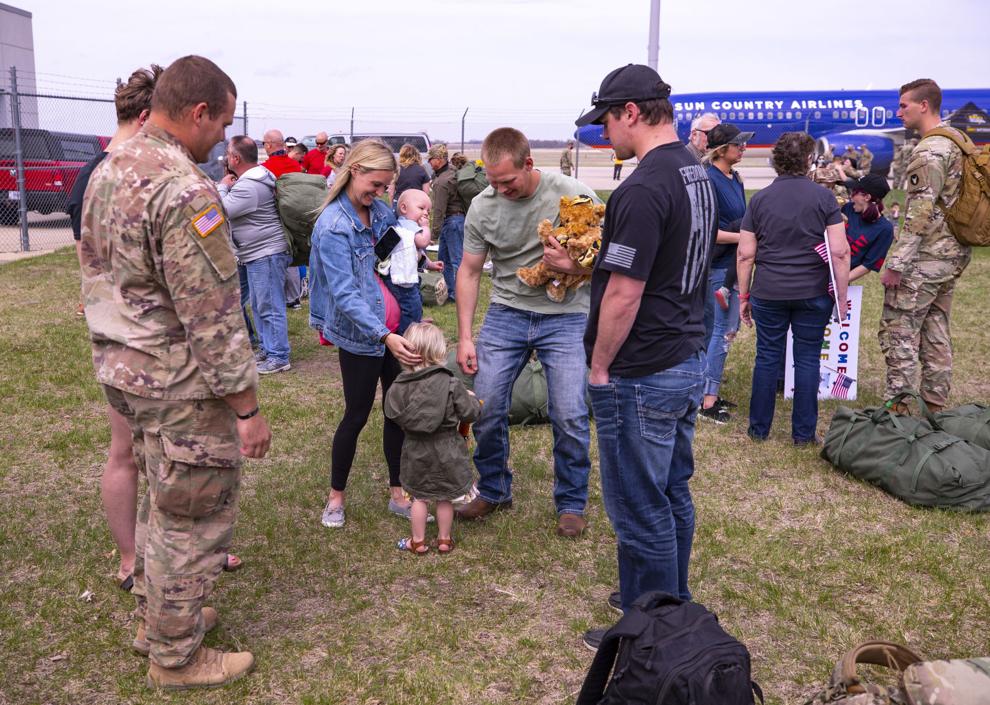 Ironman Battalion Returns 34