WATERLOO — The criminal justice system's disparate treatment of people of color in Black Hawk County will be targeted for change by a new collaborative effort, according to a news release.
The effort will be led by the Black Hawk Racial Justice Consortium, which includes members from the Black Hawk County chapter of NAACP, the Black Lives Matter movement and Iowa Justice Action Network. The group hopes to change the county's record of sending a disproportionate amount of African-American residents to prison, the news release said.
Al Hays, co-chair of Iowa Justice Action Network, previously cited data that showed about 51% of Black Hawk County's prison population is made up of Black residents. The county's population was 9.7% Black at the time the data was collected.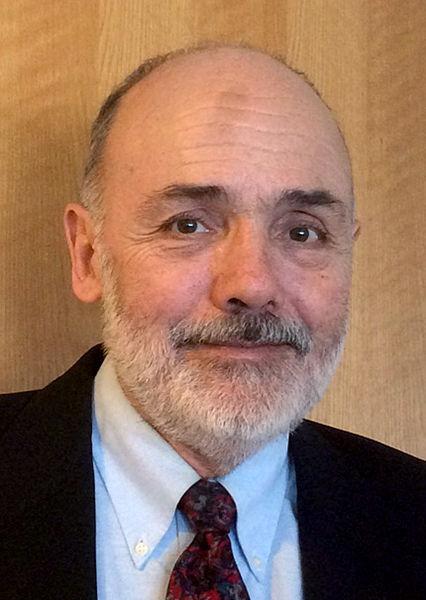 The Black Hawk Racial Justice Consortium, formed in January, first contacted County Attorney Brian Williams about reforms. It asked him to use his discretion as a prosecutor to avoid incarcerating high levels of nonviolent residents of color. The group wrote in a letter that prison "is a just and appropriate punishment for certain offenses" but has negative consequences that extend beyond public safety.
"Loss of earnings, destruction of dreams, family defilement, and loss of potentially constructive members of the community are just some of these impacts," the letter reads. "Justice and community well-being demand that we consider these collateral consequences before deciding to imprison someone."
The letter says "there is no justification for the disproportionate impact this has on people because of their race."
The consortium sent Williams a copy of a document from the Brennan Center for Justice that offers steps prosecutors can take to lessen incarceration rates. Those include implementing an alternative to cash bail, getting rid of no-bond holds for probation or parole violations and to stop charging Black and Brown residents more severely than white residents accused of the same crimes.
Williams responded to the letter and said he takes "absolutely no pride in anyone being sentenced to prison." He said cash bond should not be considered as a form of punishment, and there should be more funding for additional resources that could eliminate its existence.
He said no-bond holds "are far too often imposed on probation matters" but said he does not have jurisdiction in parole situations.
Implicit bias training over the last five years taught Williams "a great deal," he said. He does not support adding charges against people to pressure them into accepting plea deals, which can be quicker than trials.
His other responses include suggestions to implement automated court reminders, continuing to address mental health among people of color and saying prosecutions for small amounts of marijuana "should not be any given any significant effort on our end."
Hays said the consortium felt Williams addressed some of its concerns, but wrote that Williams "did not express a commitment to an overall strategy for improving the situation." He said the county attorney is a "key actor" who "is in a good position to help make the system fairer and more reasonable."
"We can't change things without such an overarching commitment," Hays wrote.
The consortium plans to do more research about progressive practices in prosecutors' offices, Hays said, and will bring the findings to local officials.
"The need for the consortium is urgent, because the current situation of overreliance on incarceration and disproportionate incarceration of African Americans in this county needs to change," Hays wrote. "We should no longer be an outlier in the state."
Hays encouraged other residents to contact the county attorney with similar requests. He said the consortium can provide residents with relevant information.