WATERLOO — Black Hawk County will continue to welcome refugees.
Members of the county Board of Supervisors voted 4-0 Monday to consent to continued refugee resettlement in their jurisdiction. Supervisor Dan Trelka was absent.
The measure was a response to an executive order signed by President Donald Trump on Sept. 26 that gives state and local governments the right to reject initial resettlement of foreign refugees.
The order requires states and cities to provide written consent to the U.S. Department of State if they wish to continue receiving refugees and related funding after June 1.
"We know just how much our community has been such a welcoming community and really been enriched by the Bosnian refugees, by the Congolese refugees, by the Burmese refugees," said Supervisor Chris Schwartz. "It's a really important part of the fabric of Black Hawk County.
"It's kind of sad that it's necessary to do this kind of thing right now, but this is certainly going to stay a welcoming community," he added.
Sara Zejnic, director of refugee and immigrant services at Catherine McAuley Center in Cedar Rapids, has been asking counties within 100 miles of its office to send consent letters to U.S. Secretary of State Mike Pompeo.
You have free articles remaining.
Linn, Johnson and Louisa counties have also passed similar resolutions to date, she said.
"The letters will be kept on the Department of State's website basically demonstrating which counties and states are providing consent," Zejnic said. "It means we'll be able to continue settling refugees in Black Hawk County."
Zejnic said the Catherine McAuley Center provides initial resettlement in a 100-mile radius of the Cedar Rapids office and has helped 47 refugees settle in Black Hawk County in the past year.
Iowa was one of the first states in the nation to provide resettlement service when Gov. Robert Ray in 1975 signed off in support of accepting the new residents as a wave of Vietnamese refugees was seeking to come to the United States.
While Trump's executive order has caused public disagreements in some jurisdictions across the country and put pressure on Republican governors across the nation, Iowa Gov. Kim Reynolds sent a letter Dec. 10 stating Iowa consents to refugee resettlement.
Black Hawk County Supervisors Linda Laylin applauded the governor's decision.
"It was great to see the governor signing it a couple of weeks ago," Laylin said. "That was very helpful to all of us."
Republican governors in several heavily red states announced last week they plan to continue to accept refugees — despite Trump's executive order allowing state and local governments to block resettlements. So far, 11 GOP governors have made such statements.
babies1960.png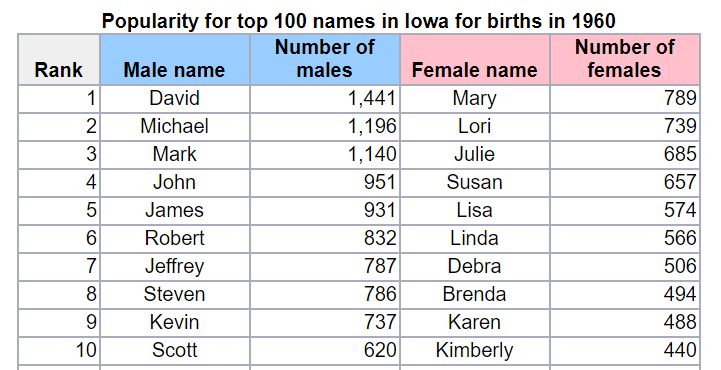 babies1961.png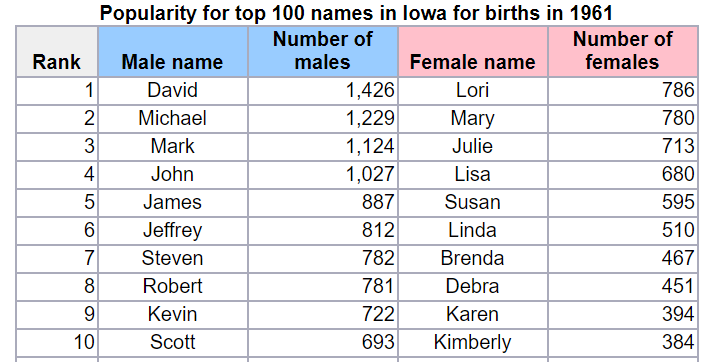 babies1962.png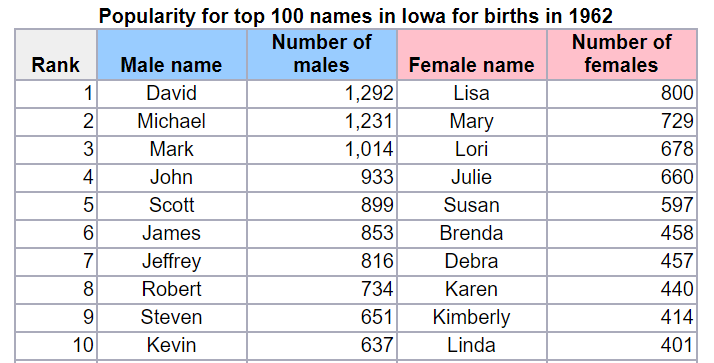 babies1963.png
babies1964.png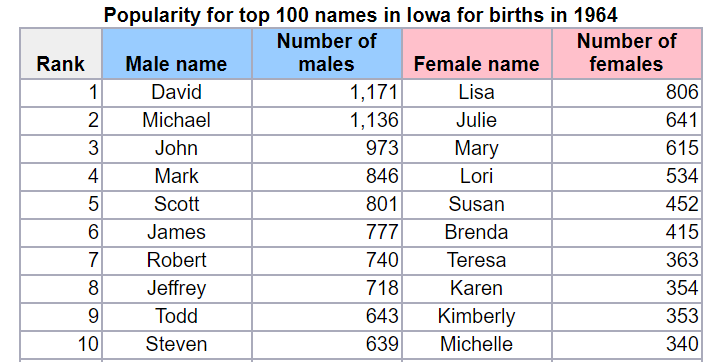 babies1965.png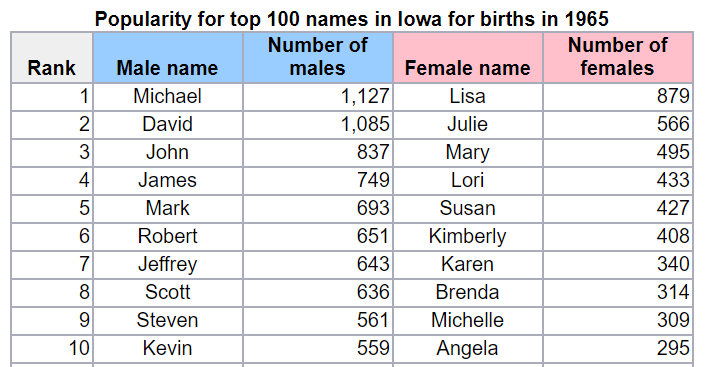 babies1966.png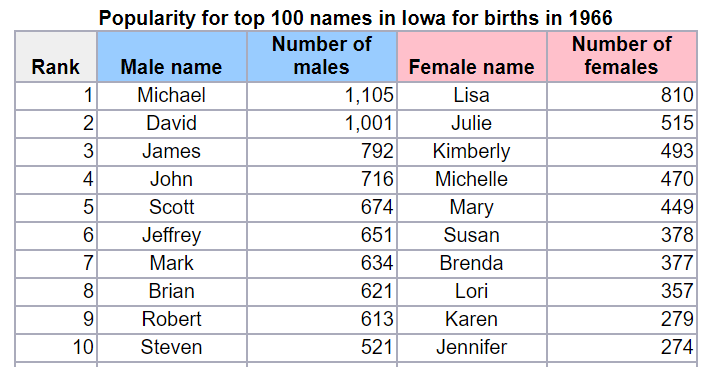 babies1967.png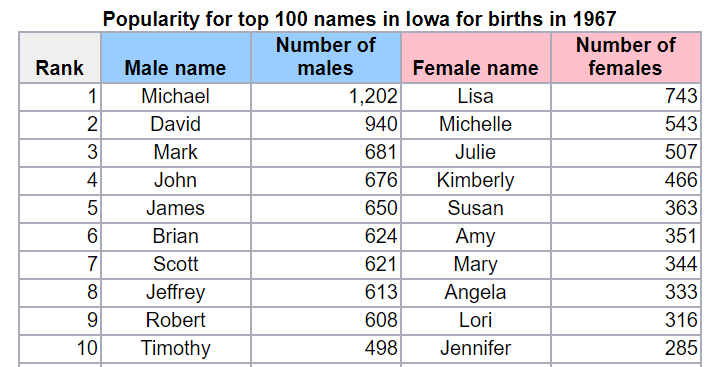 babies1968.png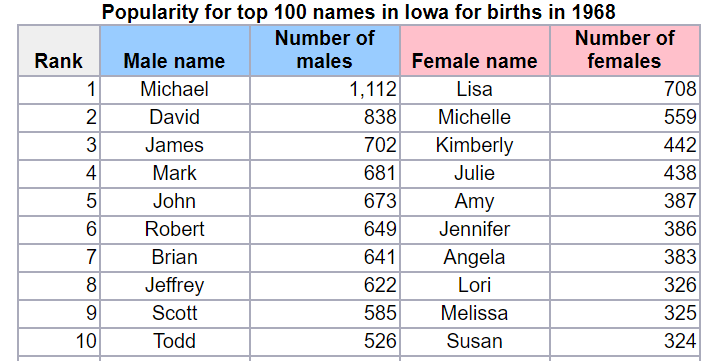 babies1969.png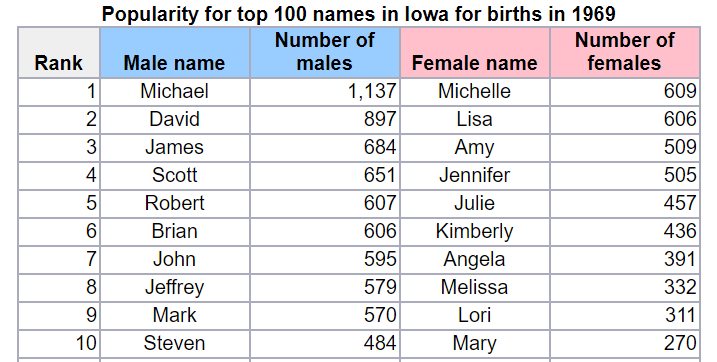 babies1970.png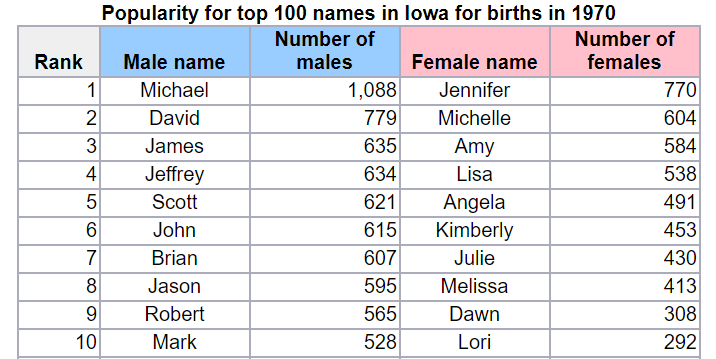 babies1971.png
babies1972.png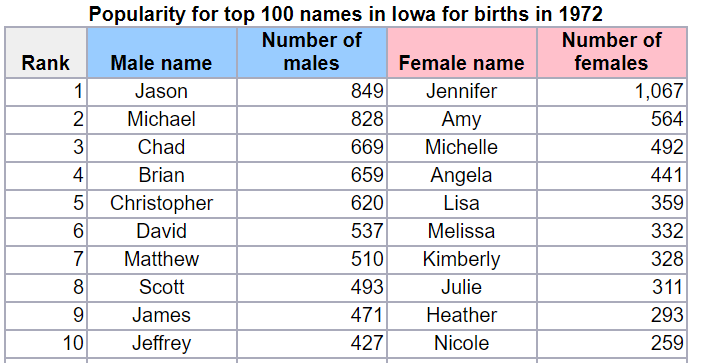 babies1973.png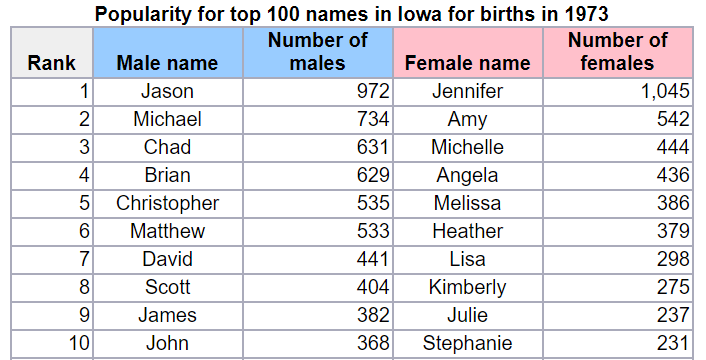 babies1974.png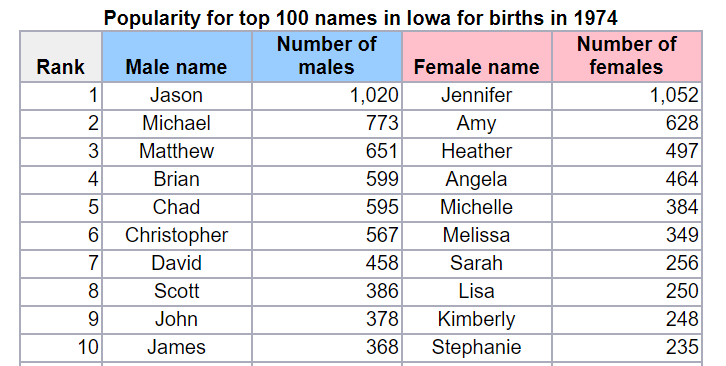 babies1975.png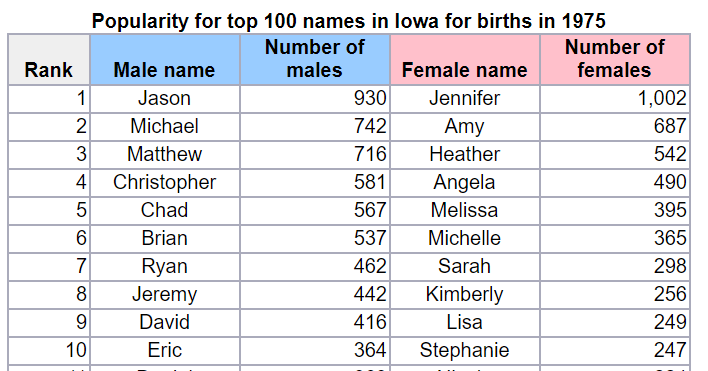 babies1976.png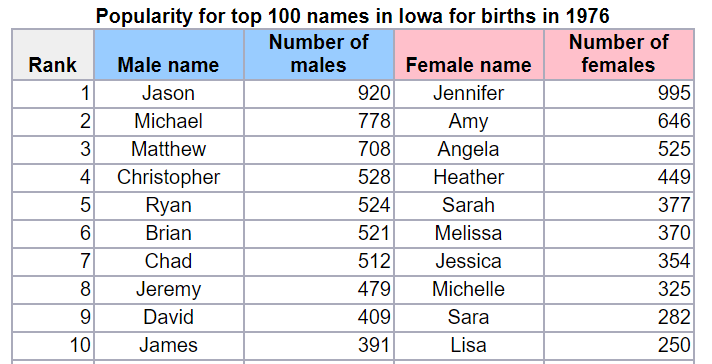 babies1977.png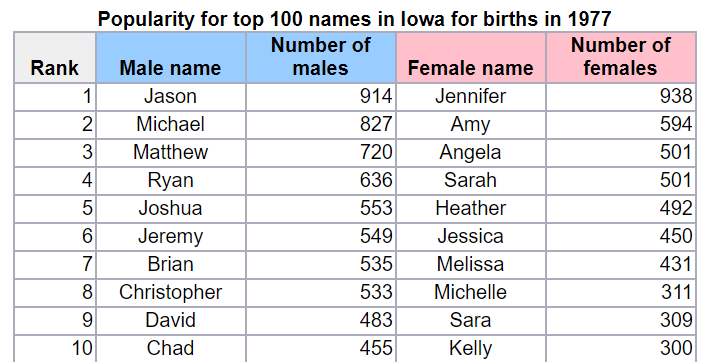 babies1978.png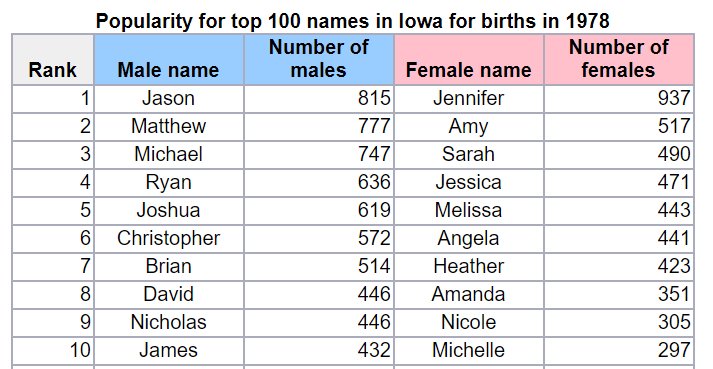 babies1979.png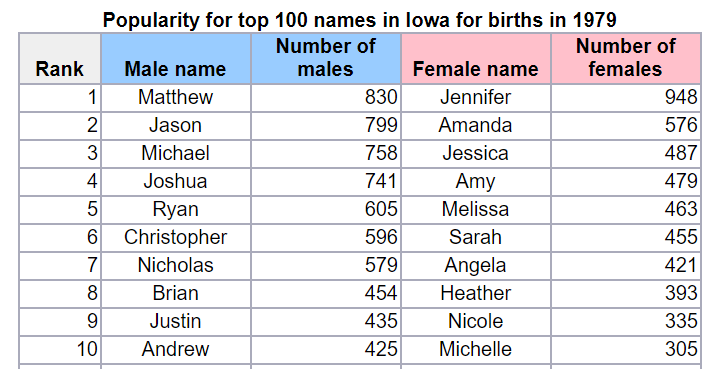 babies1980.png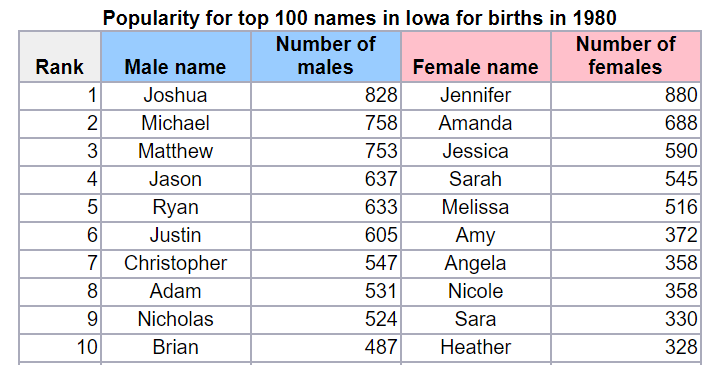 babies1981.png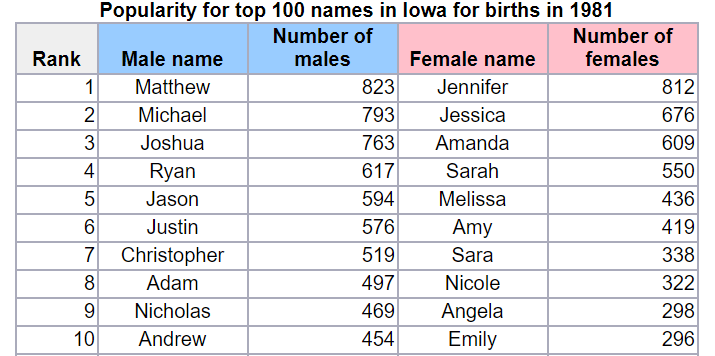 babies1982.png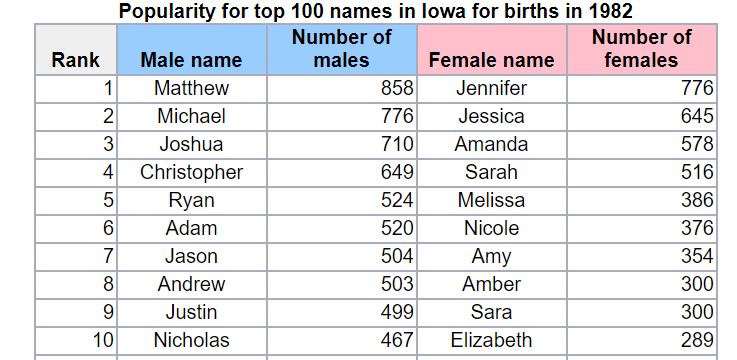 babies1983.png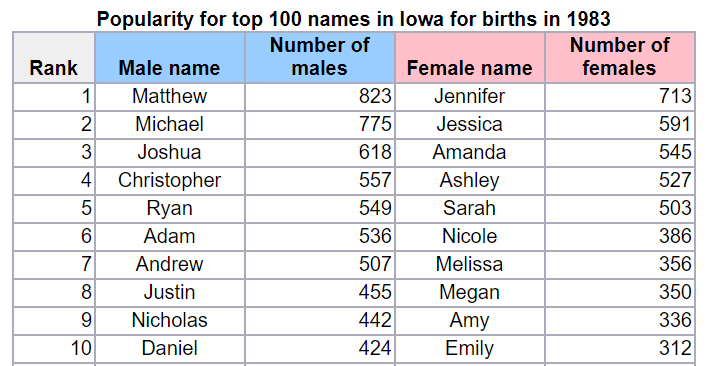 babies1984.png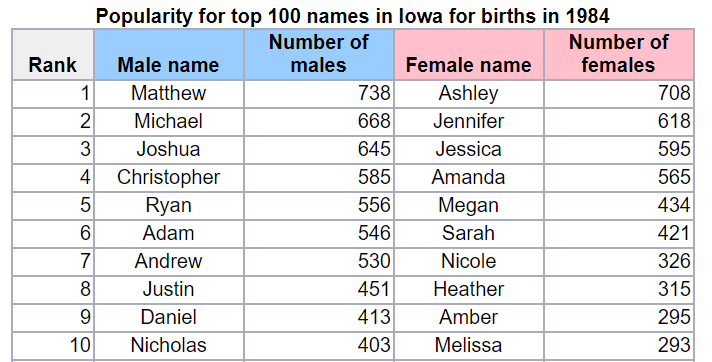 babies1985.png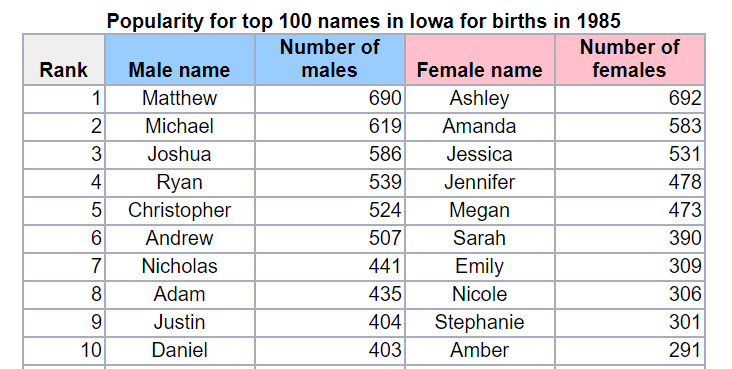 babies1986.png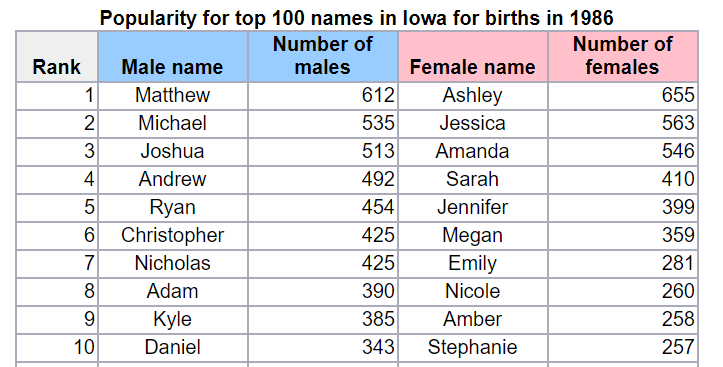 babies1987.png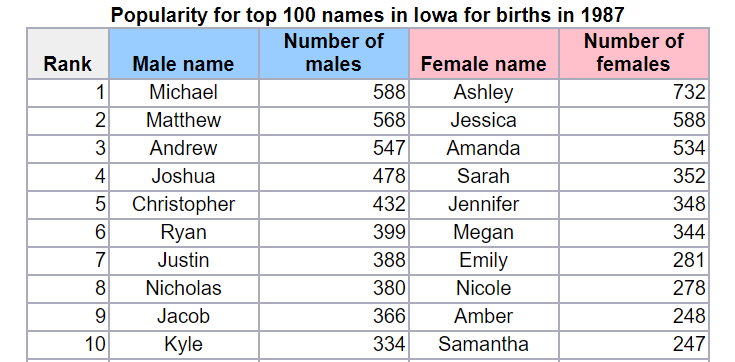 babies1988.png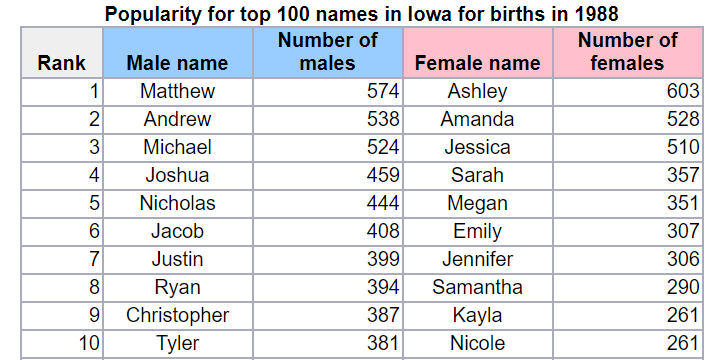 babies1989.png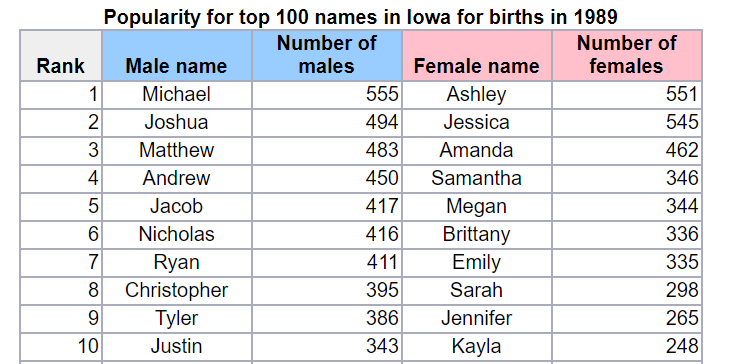 babies1990.png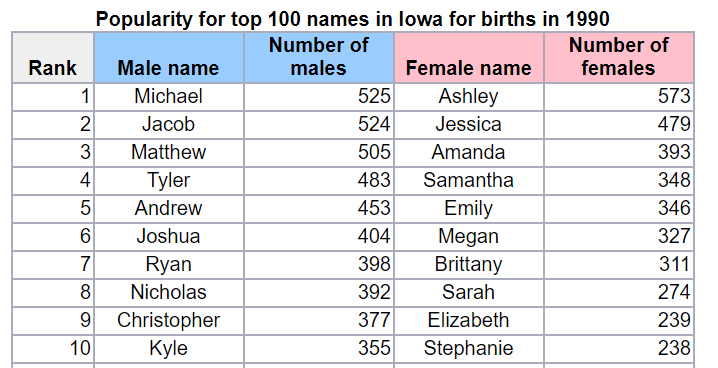 babies1991.png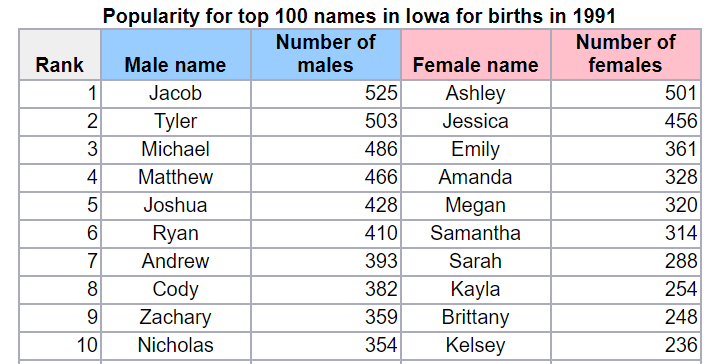 babies1992.png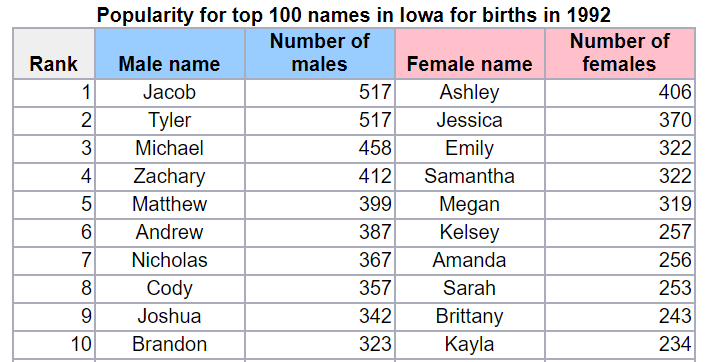 babies1993.png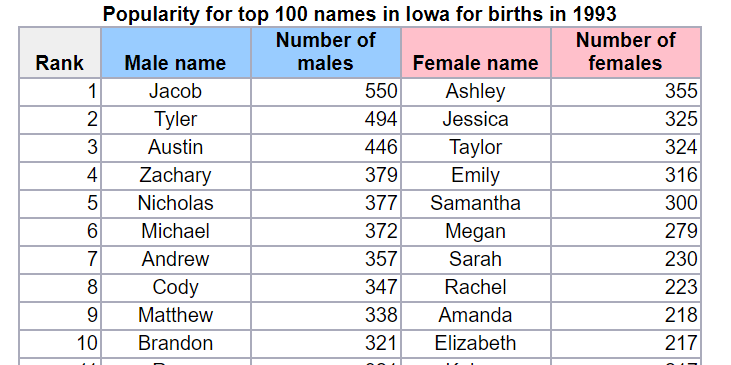 babies1994.png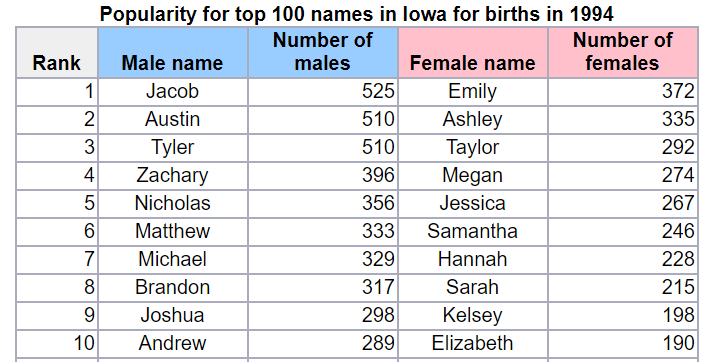 babies1995.png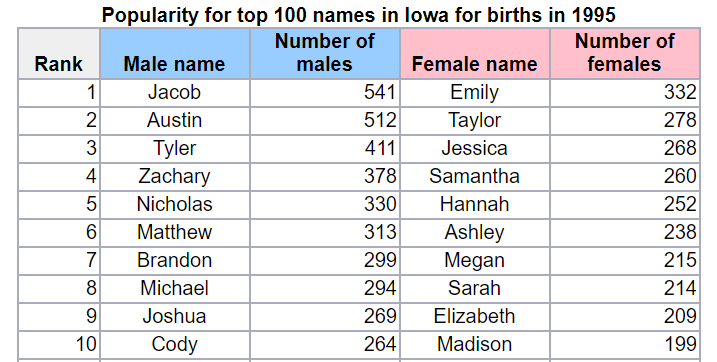 babies1996.png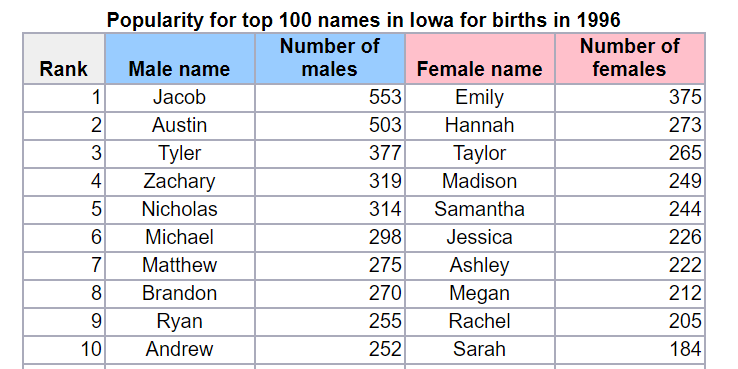 babies1997.png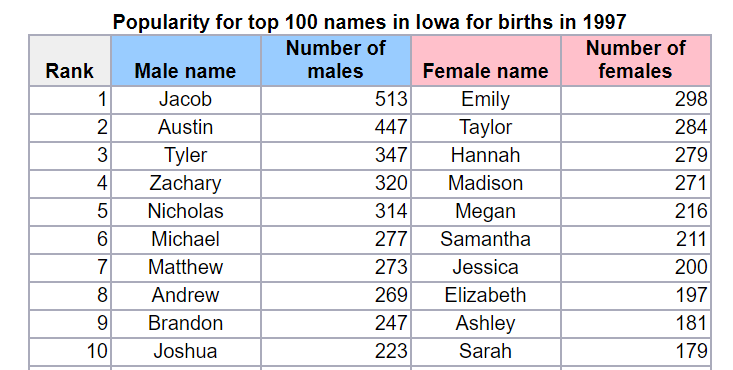 babies1998.png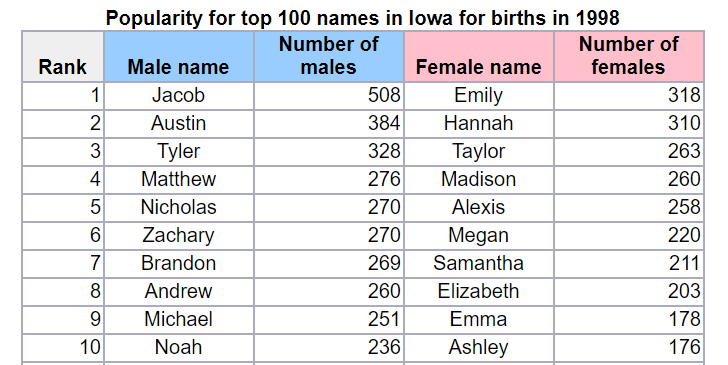 babies1999.png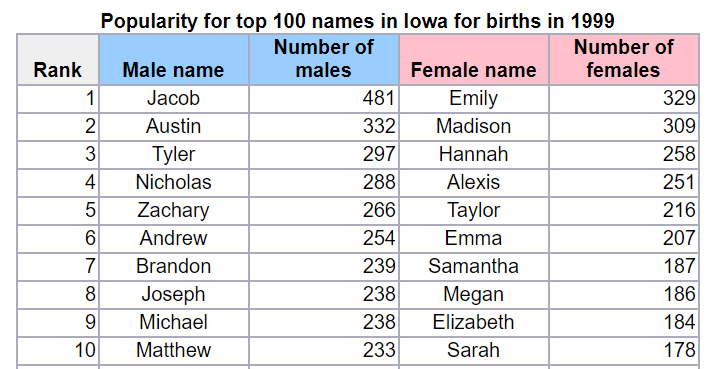 babies2000.png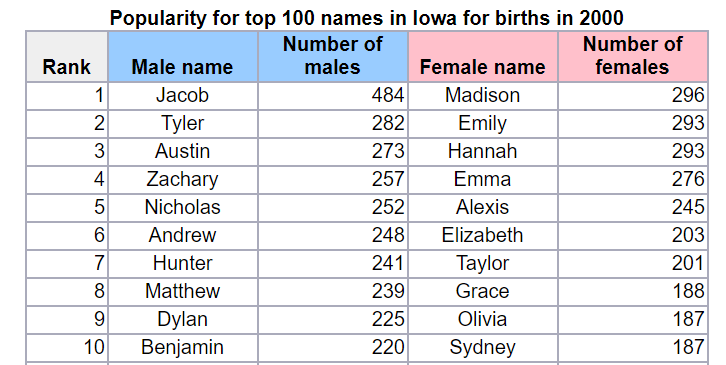 babies2001.png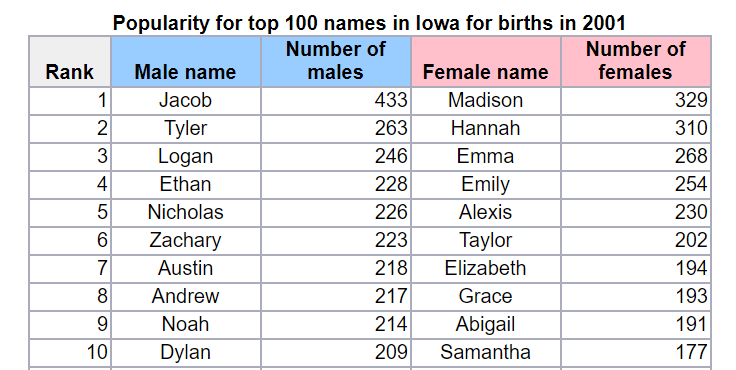 babies2002.png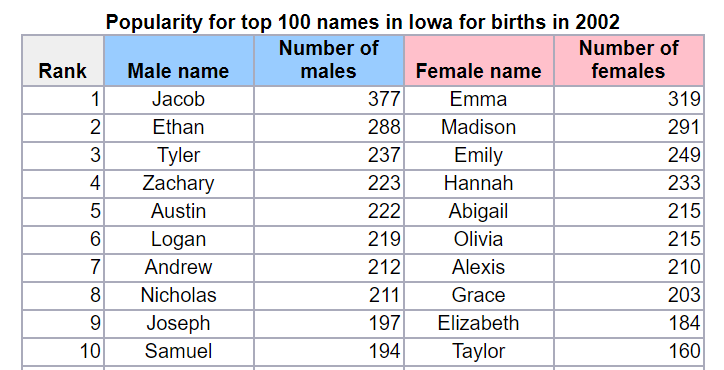 babies2003.png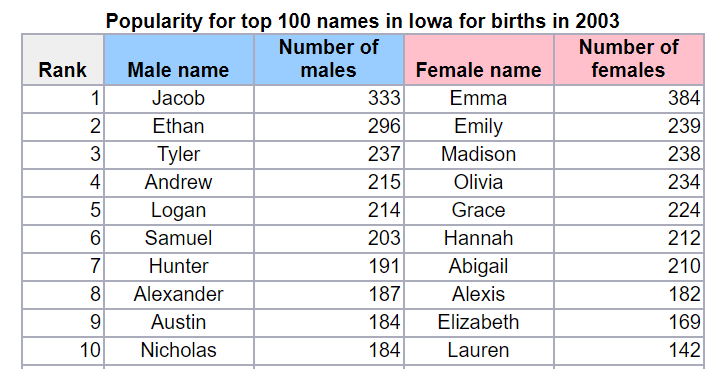 babies2004.png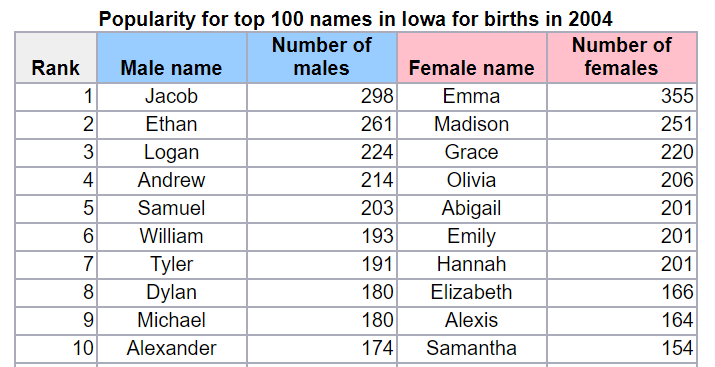 babies2005.png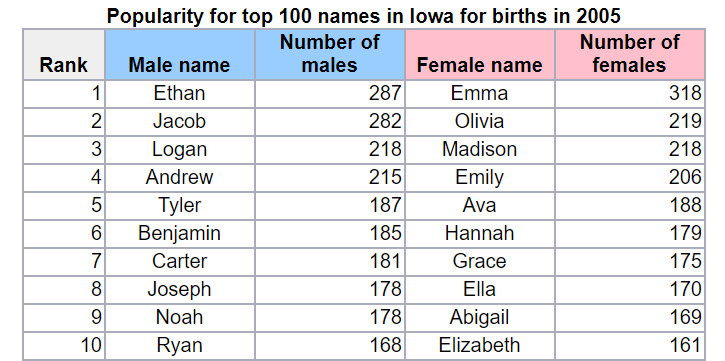 babies2006.png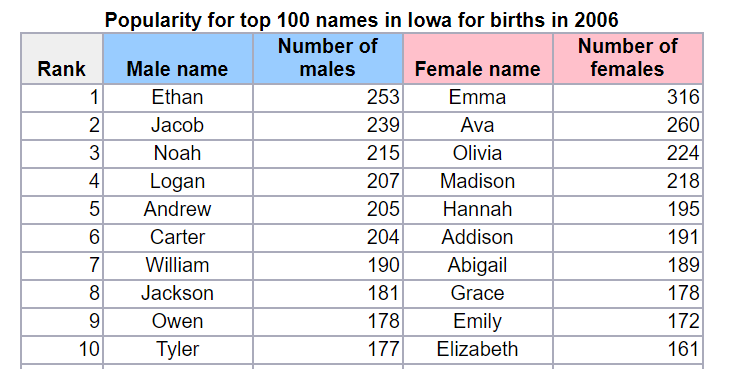 babies2007.png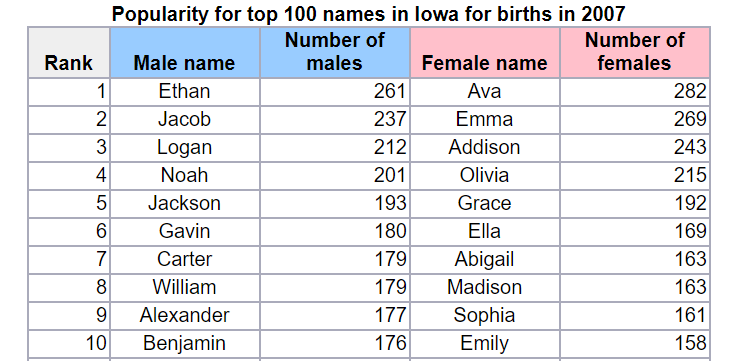 babies2008.png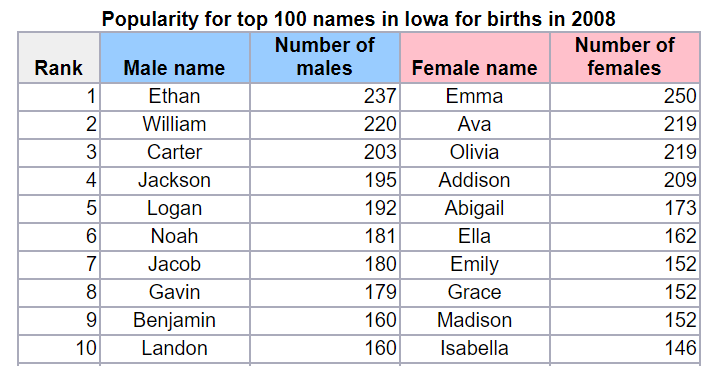 babies2009.png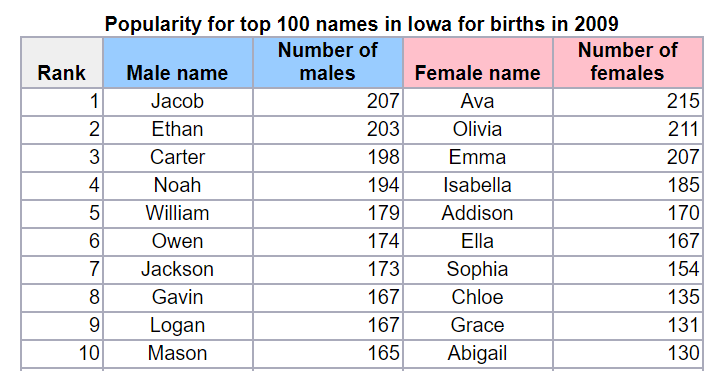 babies2010.png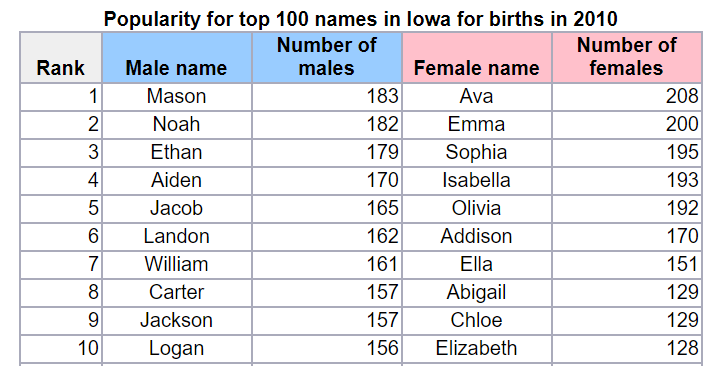 babies2011.png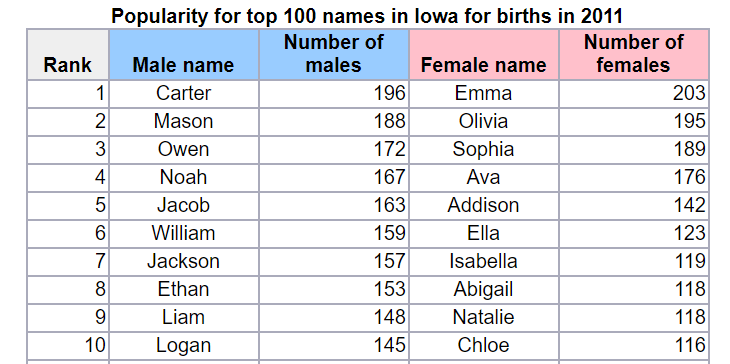 babies2012.png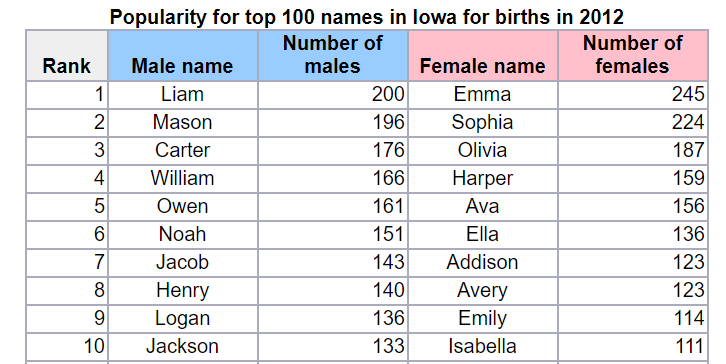 babies2013.png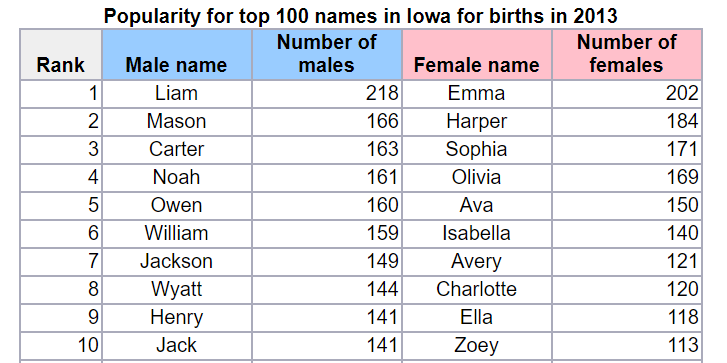 babies2014.png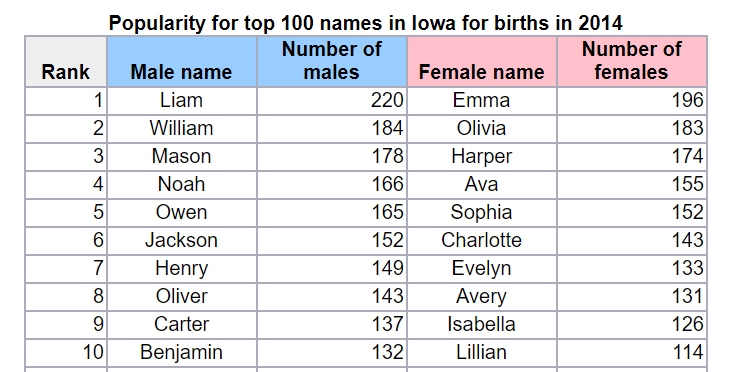 babies2015.png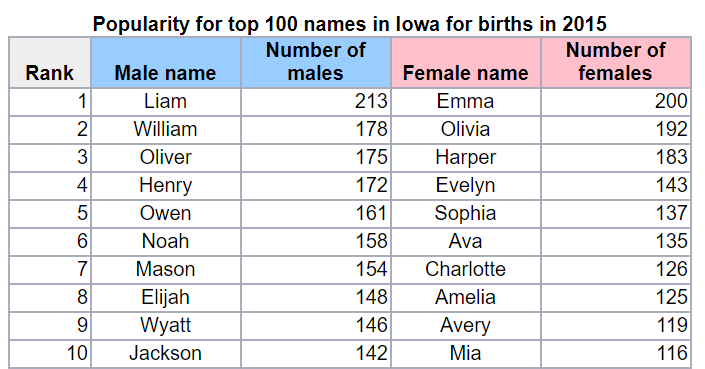 babies2016.png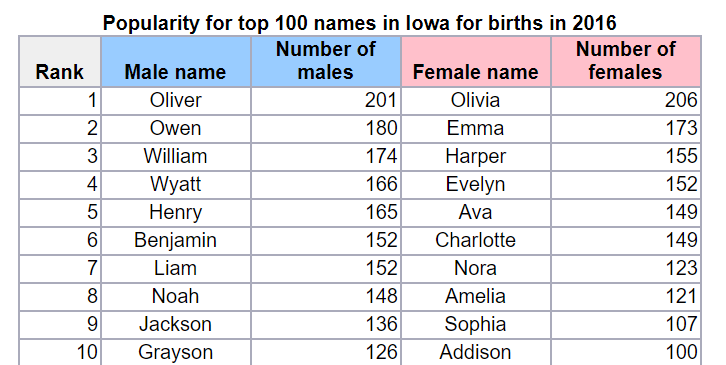 babies2017.png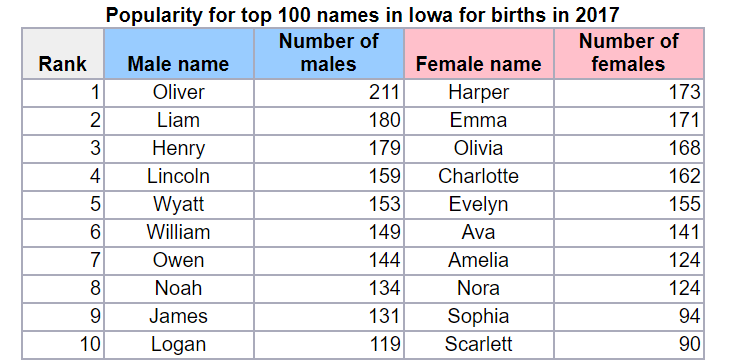 babies2018.png