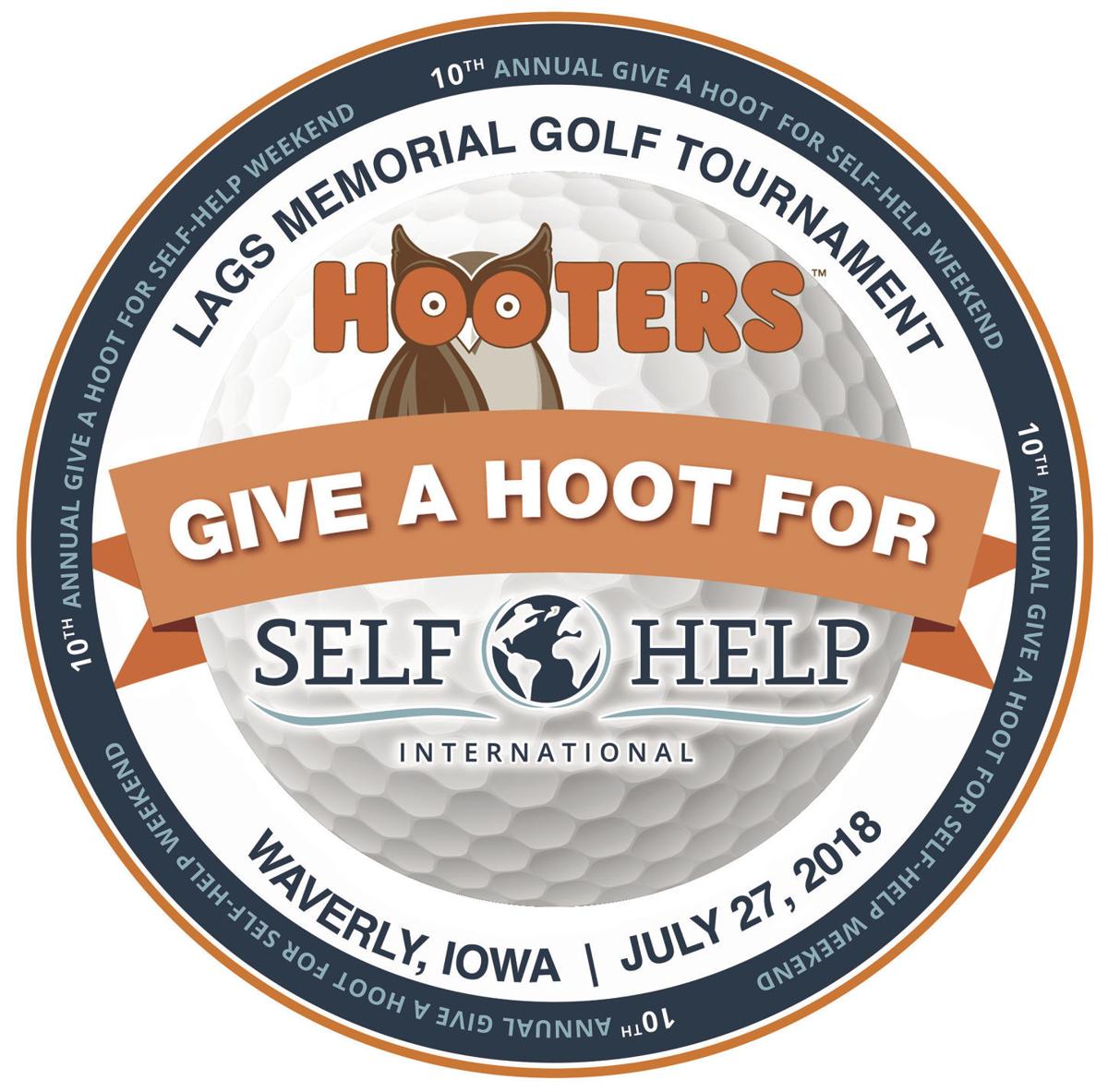 WAVERLY — The 10th annual "Give a Hoot for Self-Help" weekend is planned for July 26-28.
It will feature the Lags Memorial Golf Tournament and LAGSRIDE bicycle poker run, as well as the Hooters calendar girls.
This event has netted more than $400,000 in the past nine years.
The Give a Hoot weekend honors the memory of the late Dave "Lags" Lageschulte, Hooters franchise owner, Waverly native and longtime supporter of Self-Help International.
All proceeds raised during this event support Self-Help International, a nonprofit organization founded in Waverly with a mission to alleviate hunger.
The golf tournament, a four-person best shot format, will be July 27 at Prairie Links Golf Course. The day begins at 9 a.m. with registration, raffle prizes and games, followed by a shotgun start at 11 a.m.
Registration and the $600 payment per foursome/$700 for VIP foursome (includes dinner and VIP party on July 26) should be submitted as soon as possible. Friday night's dinner at Prairie Links (free to all registered golfers) will include a Hooters-themed meal served Hooters-Florida-style with table service. Guests are welcome to come for $15 entrance/meal fee.
The LAGSRIDE poker run will take place at 10:30 a.m. July 28, starting and ending at SingleSpeed Brewing, 325 Commercial St., Waterloo. Day-of-event registration for Lagsride is $30 per cyclist, or register online by July 20 for a discounted registration fee of $20 at www.selfhelpinternational.org/lagsride/.