DAVENPORT — A Davenport man whose snow figure display on his front lawn includes a mannequin gunning down Democrats says the exhibit is "just fun and games."
Local leaders are condemning the display in the 2100 block of Telegraph Road, and Mayor Mike Matson said he's asked the chief of police to look into it. Still, some said there's nothing the city can do because the exhibit is protected free speech.
The display was put up by homeowner Donald Hesseltine. It depicts a military-garbed mannequin with a chainsaw, a can of Busch Light and an assault rifle firing at a snowman wearing a "Bernie 2020" T-shirt.
The snow figure is splayed on its back, its eyes x'ed-out and red-dyed snow pooled around its head. A pink sex toy rests near the figure's twig arm.
Nearby another snowman is wearing a blue hat with the donkey symbol of the Democratic Party. Its torso is stained red.
On both sides of the military mannequin are American flags and animal heads mounted on poles. A sign reads: "HESSELTINE 2020."
"It's just to make people cry I guess," said Hesseltine, who created the display over the weekend. "They're crying, so I win."
Hesseltine said a number of his friends "love Bernie" Sanders, the Vermont senator and democratic socialist running for president.
"I put it up there to mess with them," he said.
Hesseltine is an Army veteran who served in Afghanistan. When asked if his display is intended to incite violence, he responded, "no way."
Matson, who asked the head of Davenport Police to look into the matter, denounced the display in strong terms.
"My personal reaction is that it's terribly wrong and an embarrassment to our city," he said. "All hate speech is wrong."
Other local leaders have criticized the display but said the city's hands are tied by free speech protections.
"It's bad taste, unneighborly," said Ward 3 Alderwoman Marion Meginnis, who represents the neighborhood. "If if does not violate a city ordinance, there is no action the city can take.
"We are a country that allows people to have opinions," Meginnis added.
David Millage, chairman of the Scott County Republican Party, said he agreed, calling the display "terrible" but protected as free speech.
"We find it to be in extremely poor taste, and there's no affiliation between what it depicts and the Republican Party," Millage said.
Elesha Gayman, chair of the Scott County Democrats and former state representative, said the display amounted to "a hate crime and hate speech."
"It's as bad as if someone burned a cross in someone's yard," Gayman said. "We have got to stop this. This is not the Wild West. We should be able to civilly disagree with one another, where you're not displaying acts of murder on your front lawn."
Gayman called for the police to investigate.
Hesseltine, for his part, insisted the display was a joke among friends. When asked about those who found it hurtful, he responded: "I'm over it."
020120kw-biden-02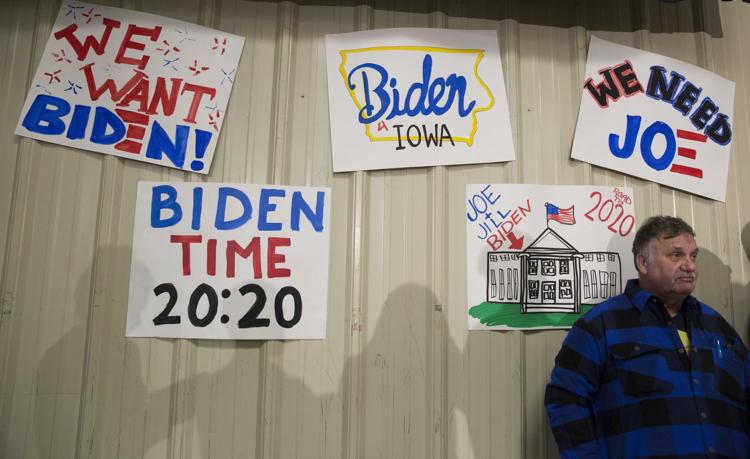 020120kw-biden-08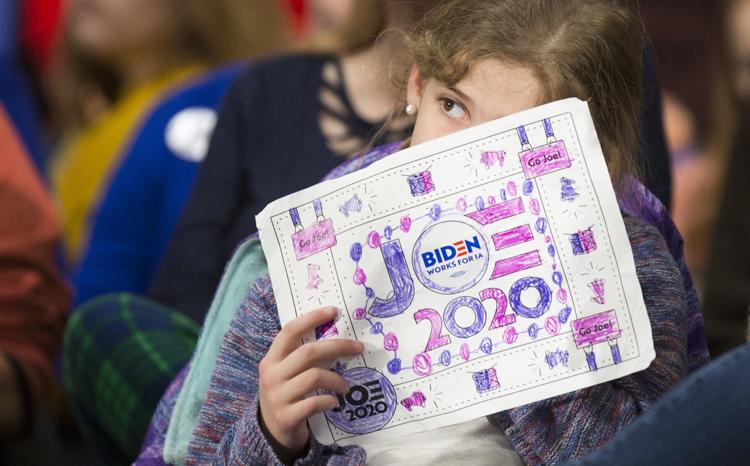 020120kw-biden-09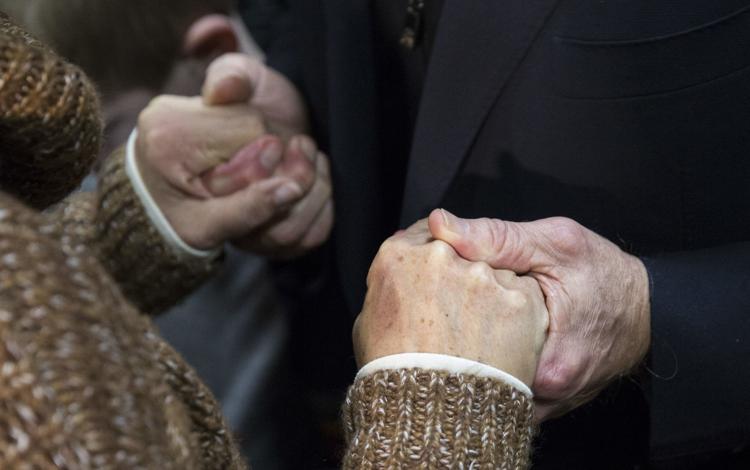 020120kw-biden-10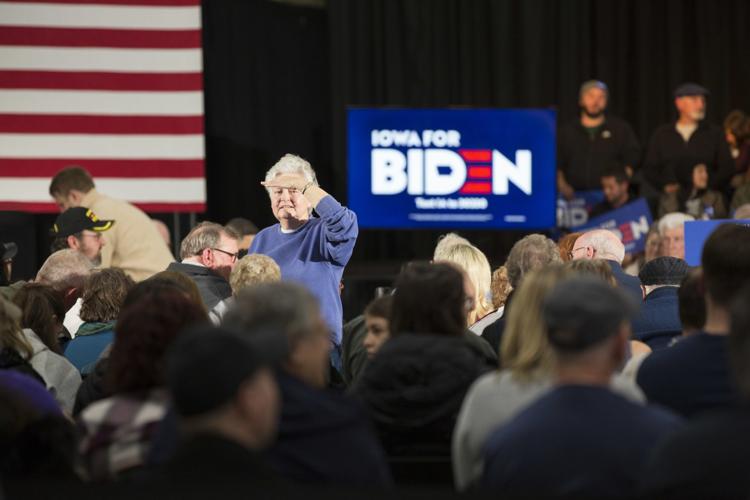 020120kw-biden-05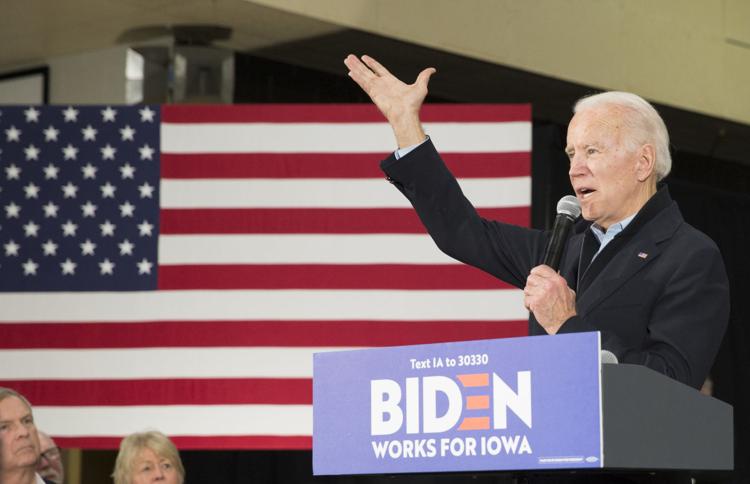 020120kw-biden-04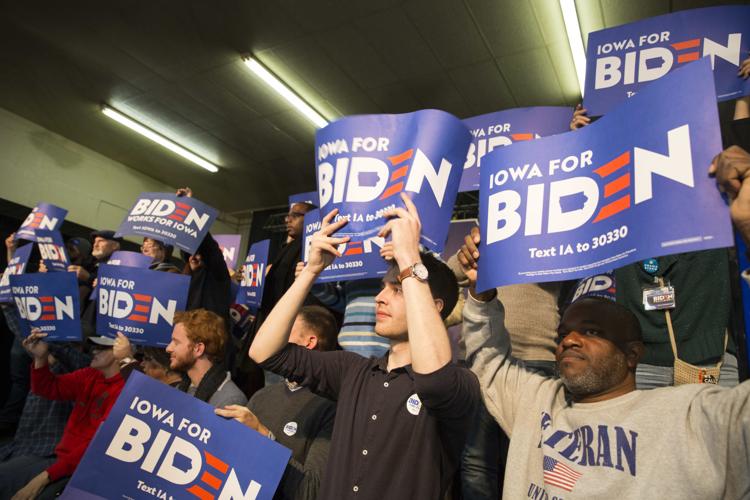 020120kw-biden-01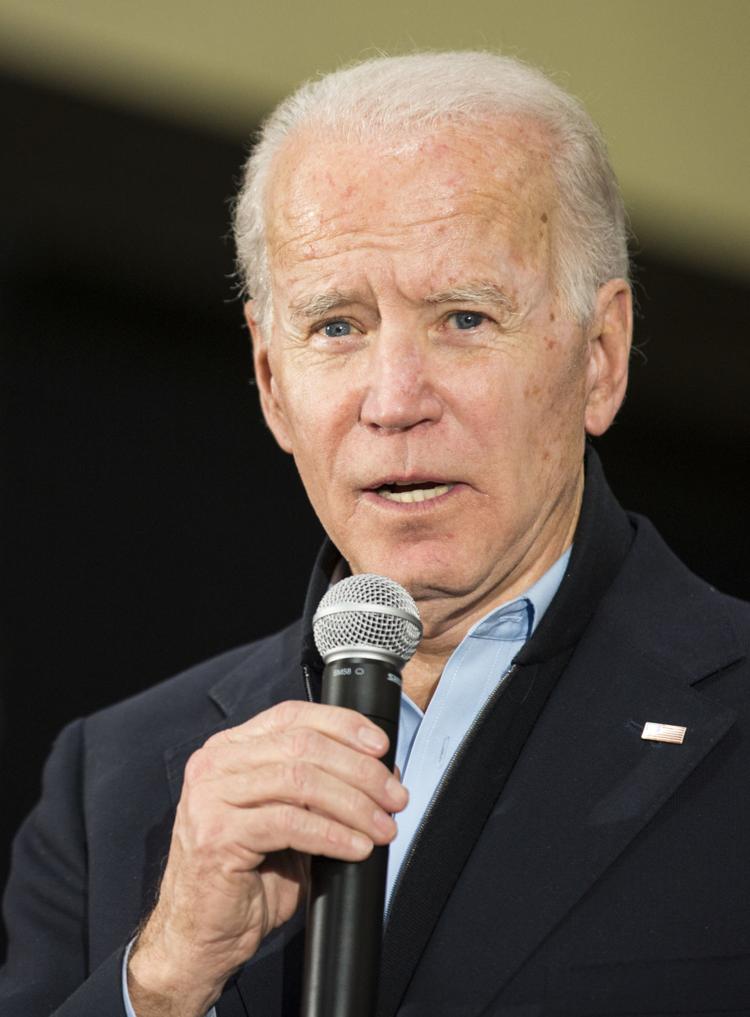 020120kw-biden-03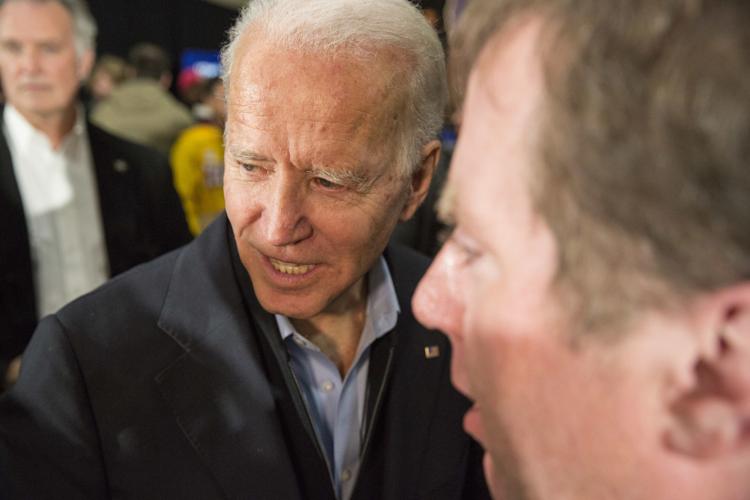 020120kw-biden-06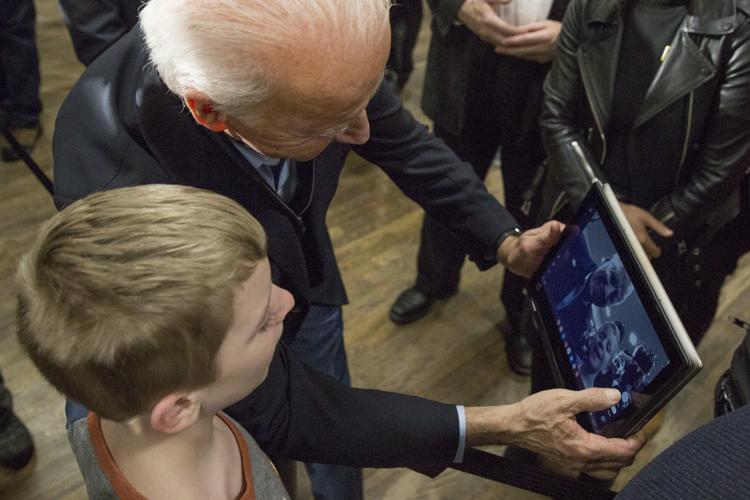 020120kw-biden-07
020120ap-biden-girl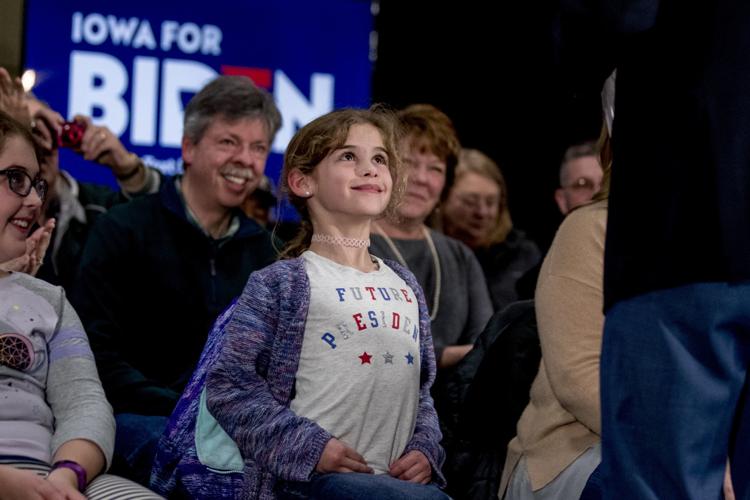 020120kw-pete-buttigieg-06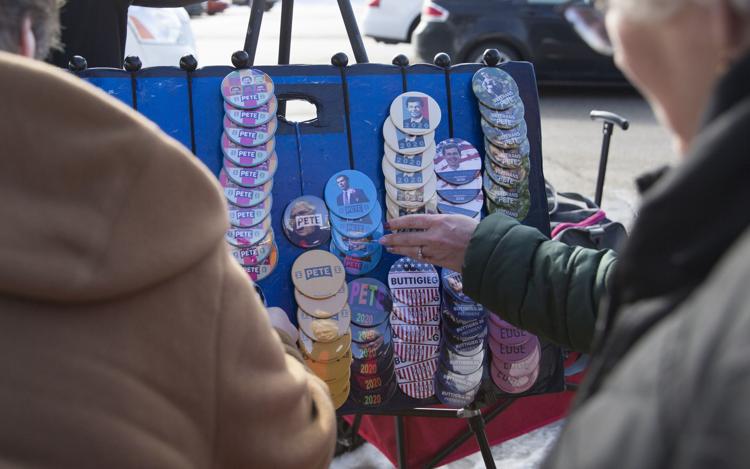 020120kw-pete-buttigieg-07
020120kw-pete-buttigieg-08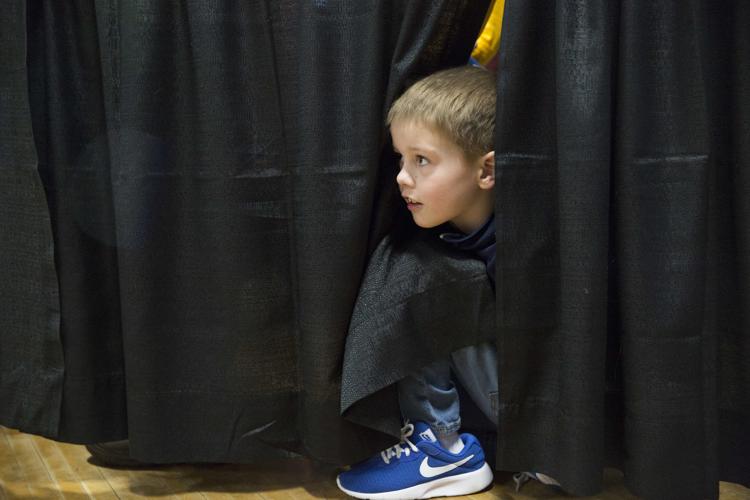 020120kw-pete-buttigieg-01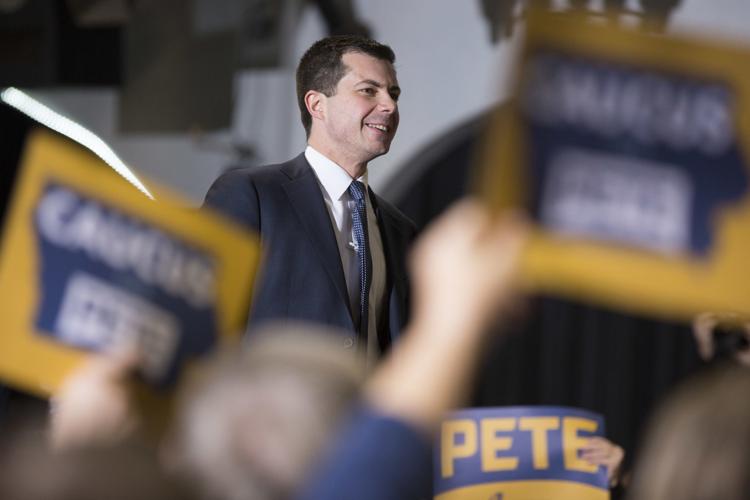 020120kw-pete-buttigieg-02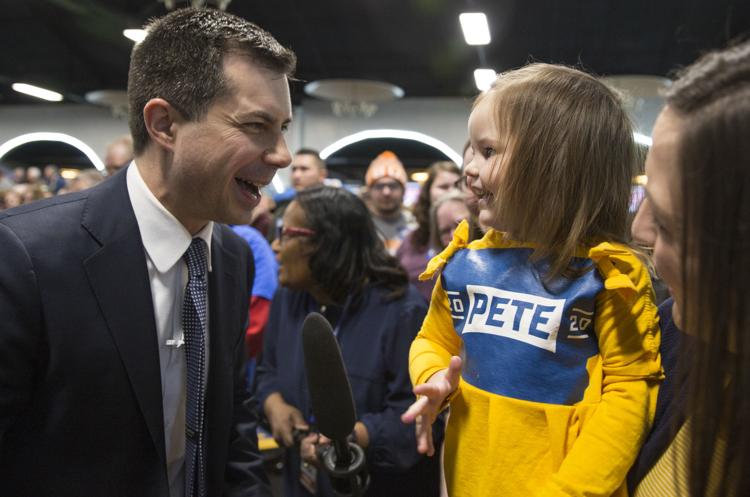 020120kw-pete-buttigieg-03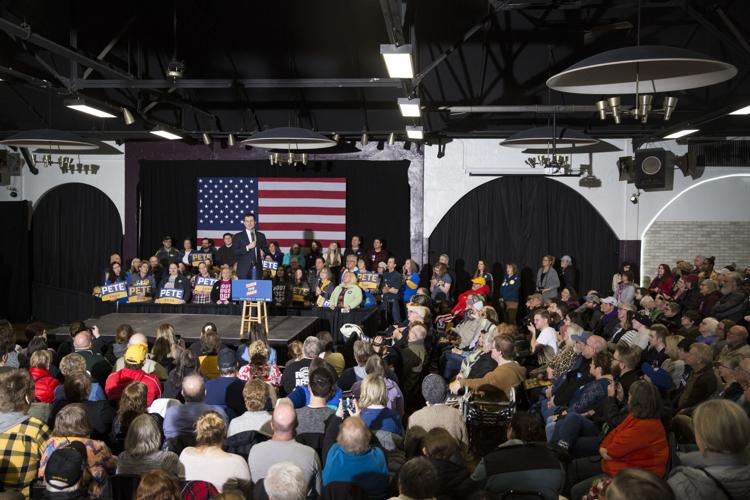 020120kw-pete-buttigieg-04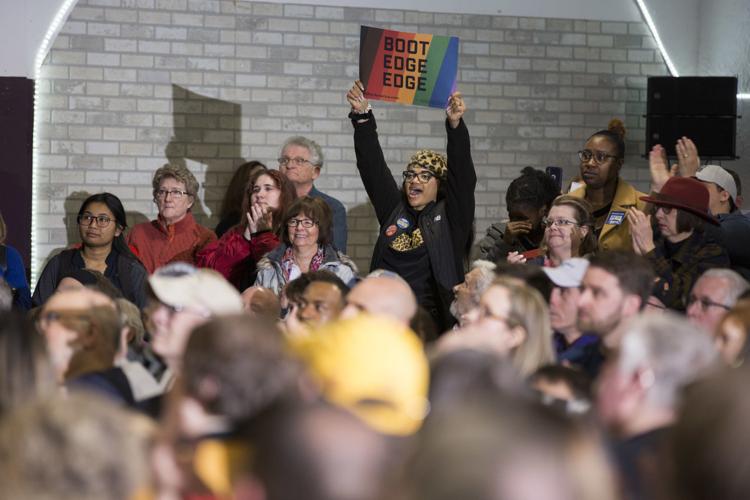 020120kw-pete-buttigieg-05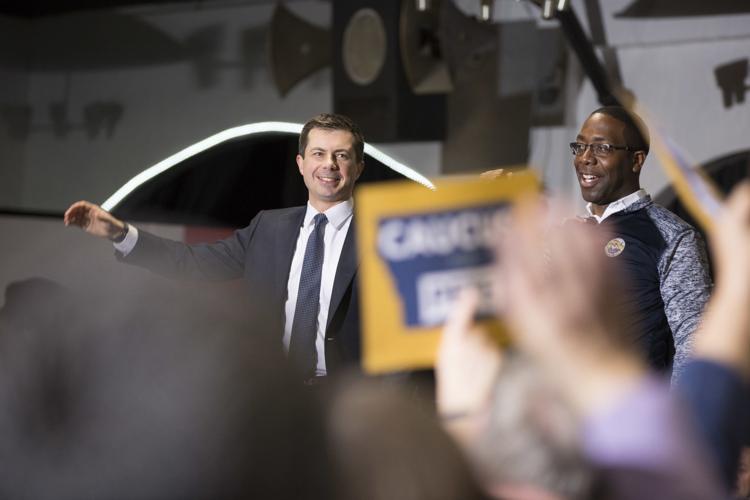 013020bp-buttigieg-pete-4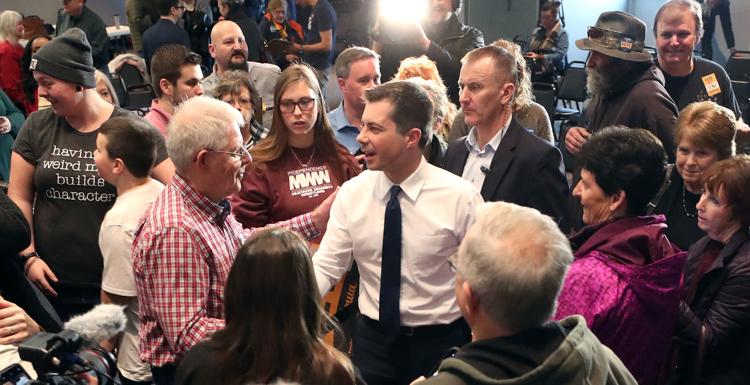 013020bp-buttigieg-pete-3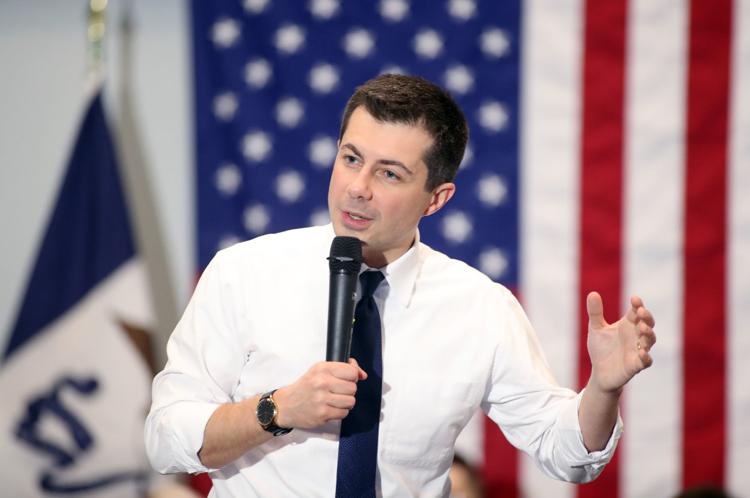 013020bp-buttigieg-pete-2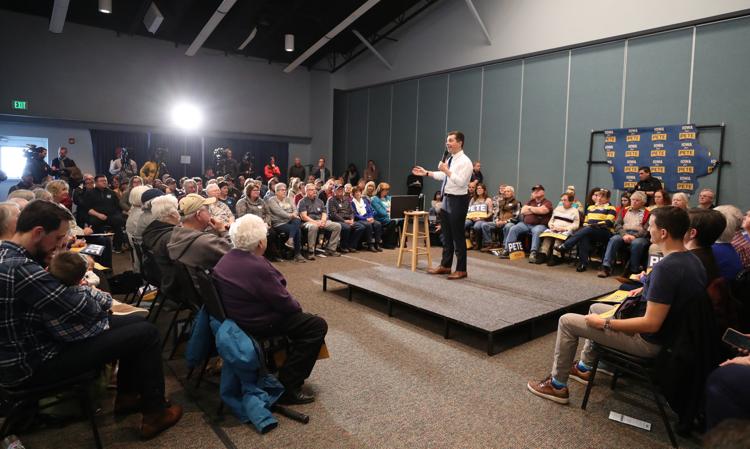 013020bp-buttigieg-pete-1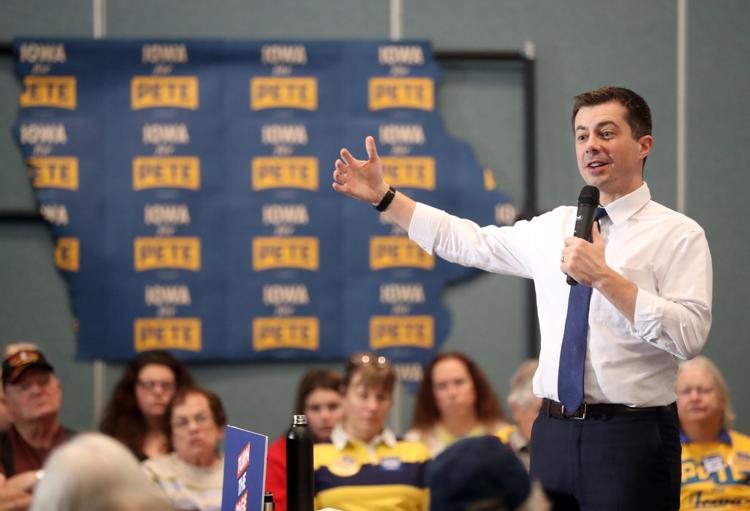 013120ar-yang-cedar-falls-1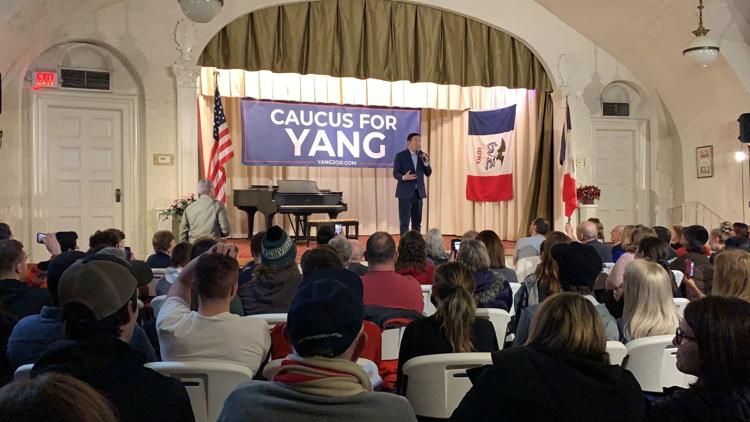 013120ar-yang-cedar-falls-2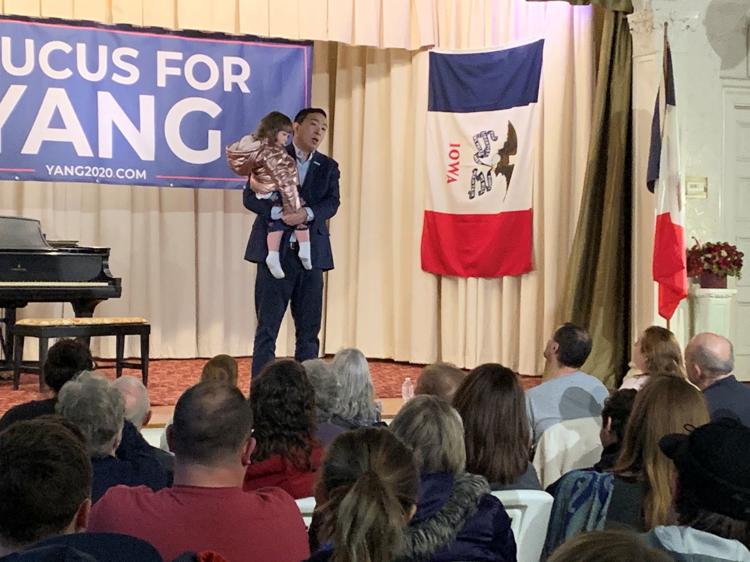 012720kw-biden-03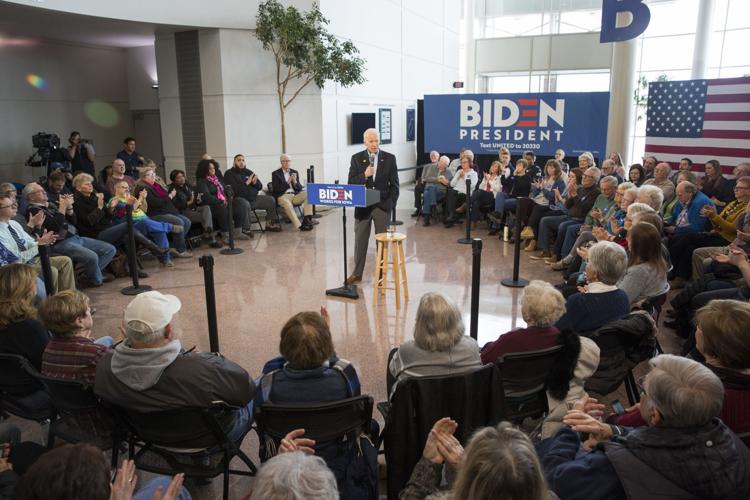 012720kw-biden-04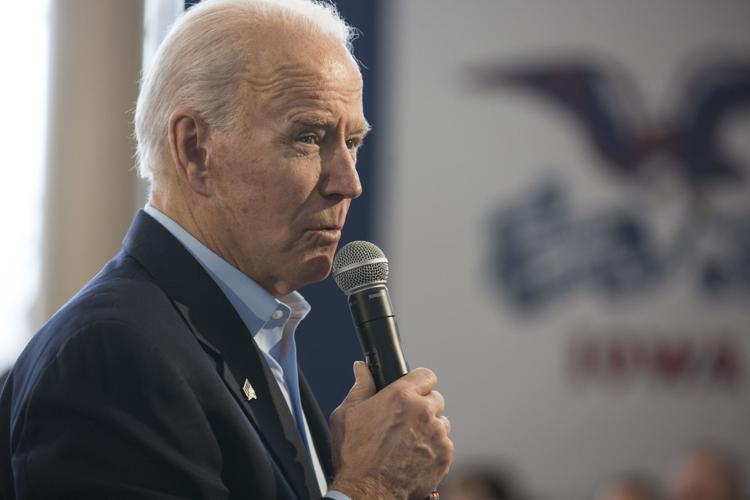 012720kw-biden-05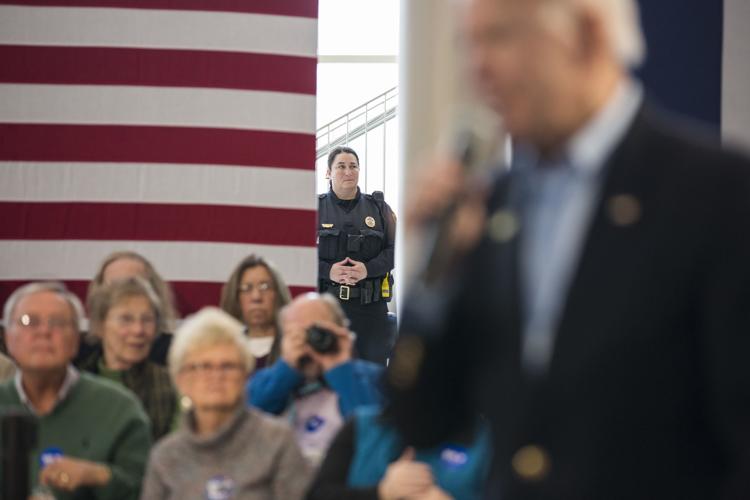 012720kw-biden-01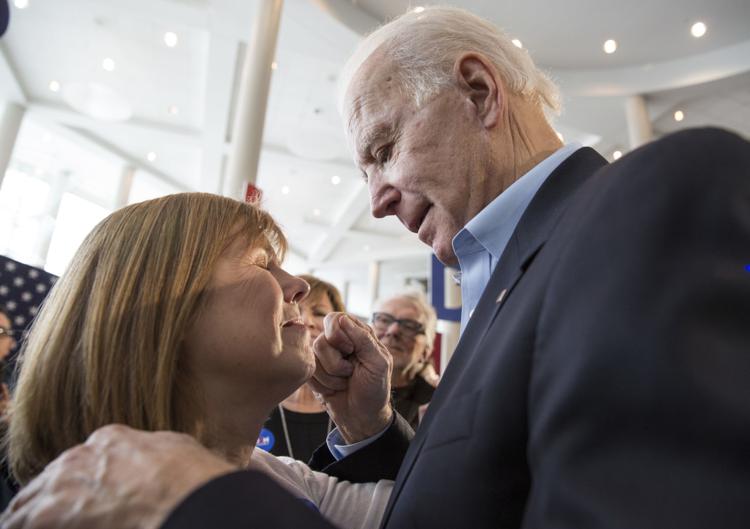 012720kw-biden-02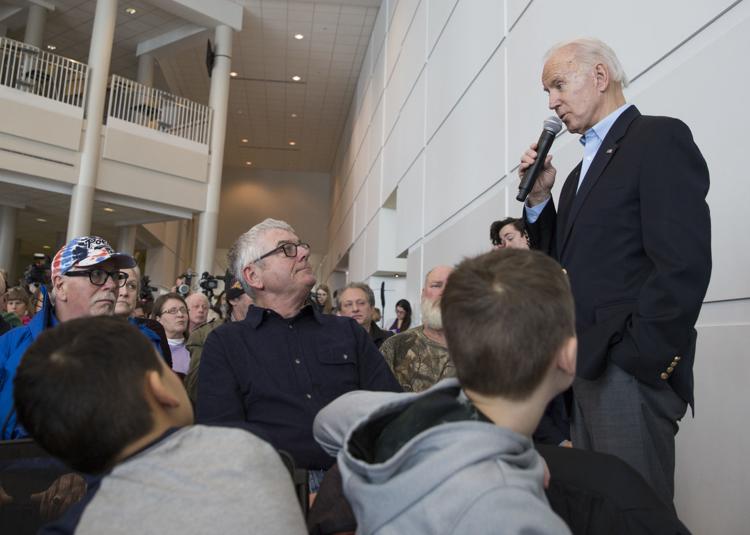 012620kw-klobuchar-04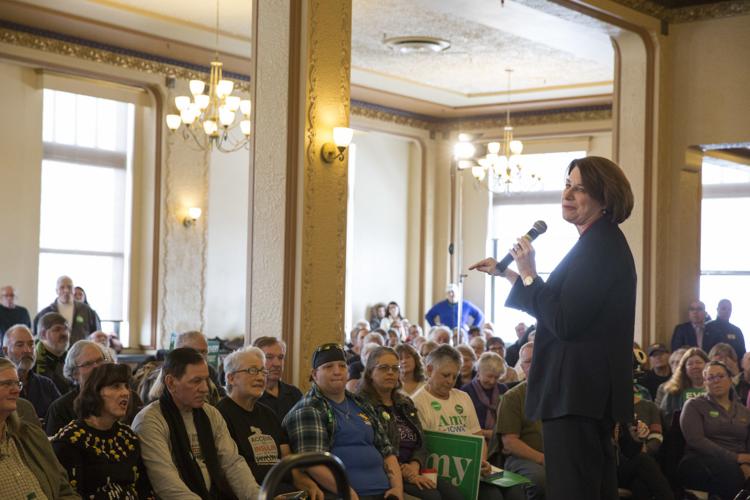 012620kw-klobuchar-03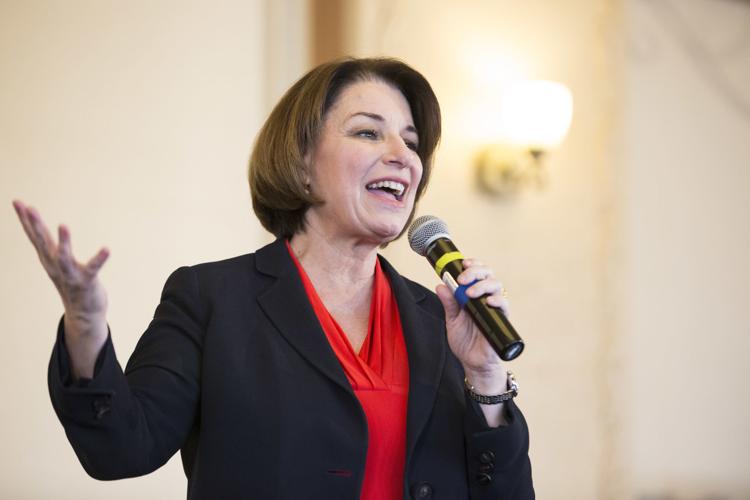 012620kw-klobuchar-02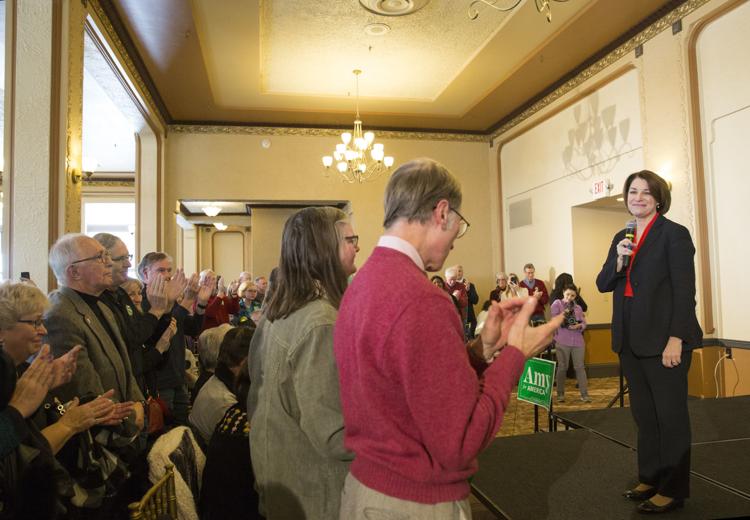 012620kw-klobuchar-01
012520jr-bernie-aoc-3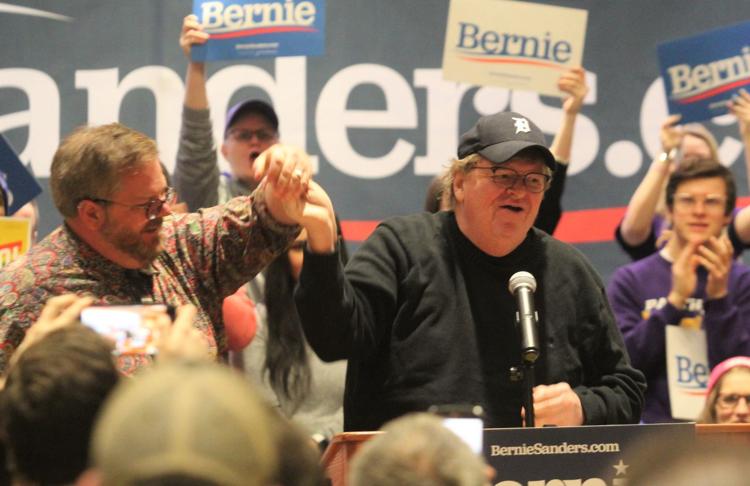 012520jr-bernie-aoc-14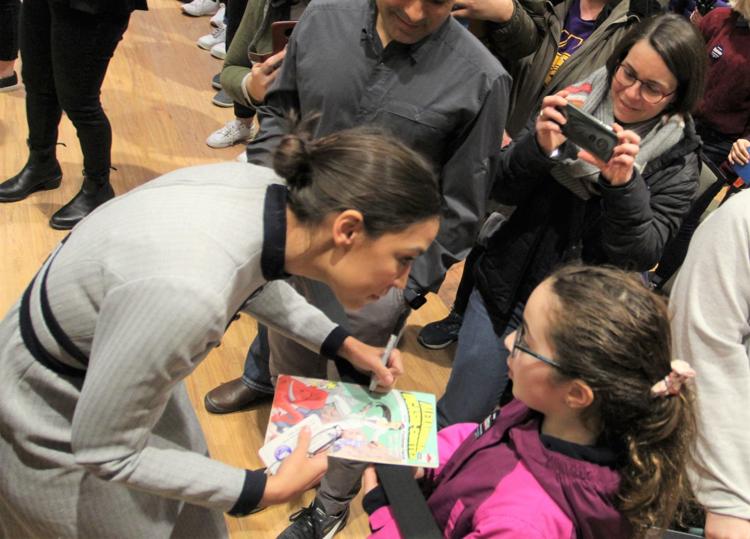 012520jr-bernie-aoc-11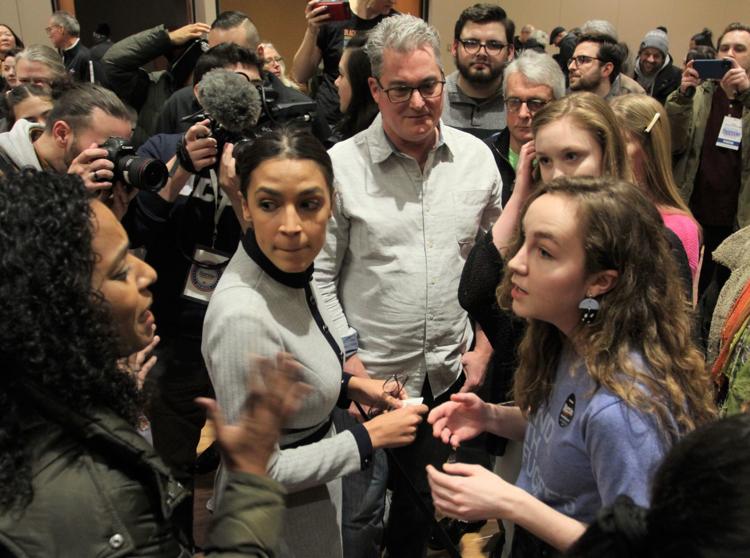 012520jr-bernie-aoc-1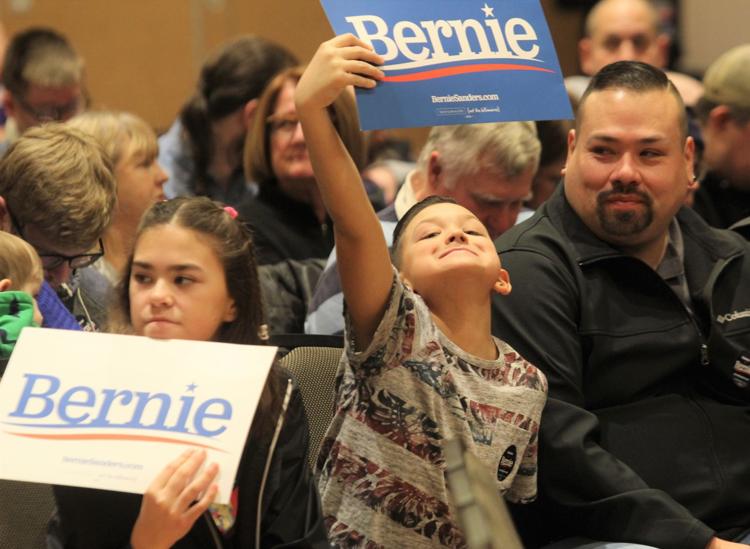 012520jr-bernie-aoc-4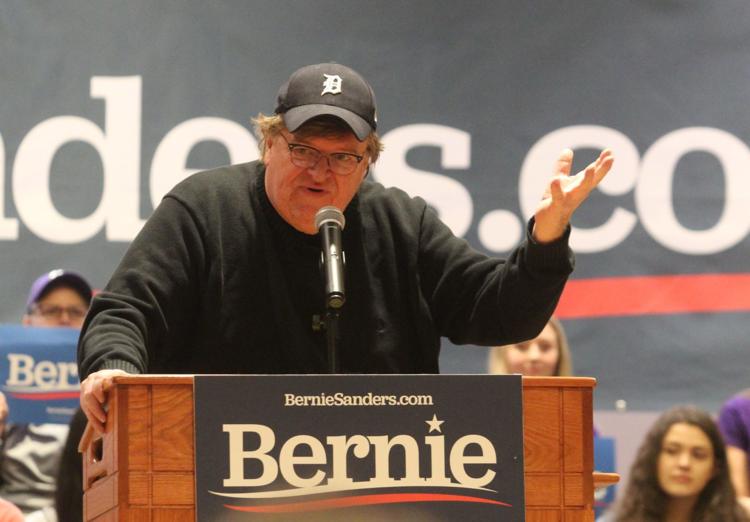 012520jr-bernie-aoc-2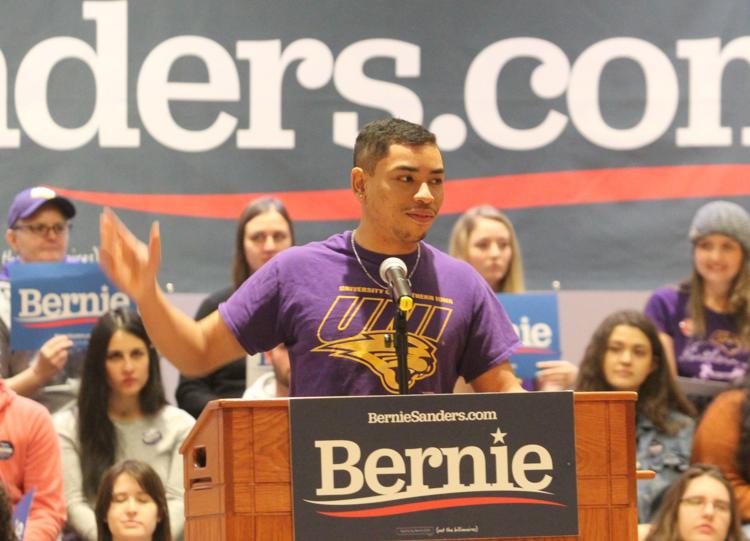 012520jr-bernie-aoc-12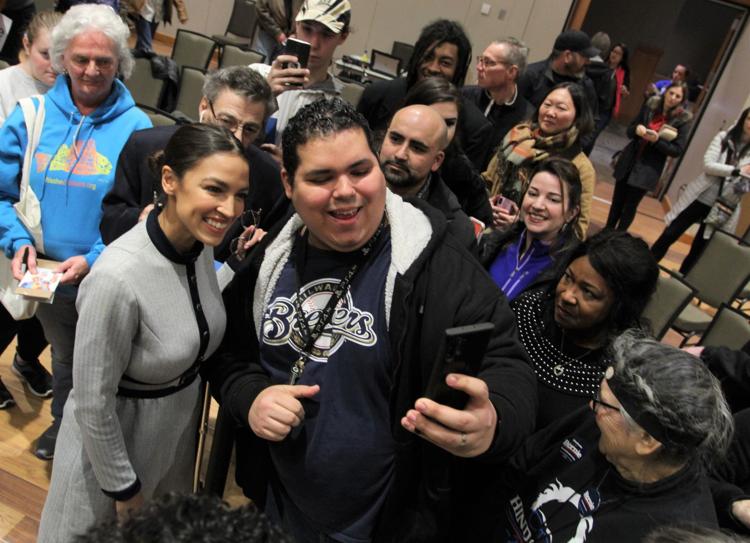 012520jr-bernie-aoc-6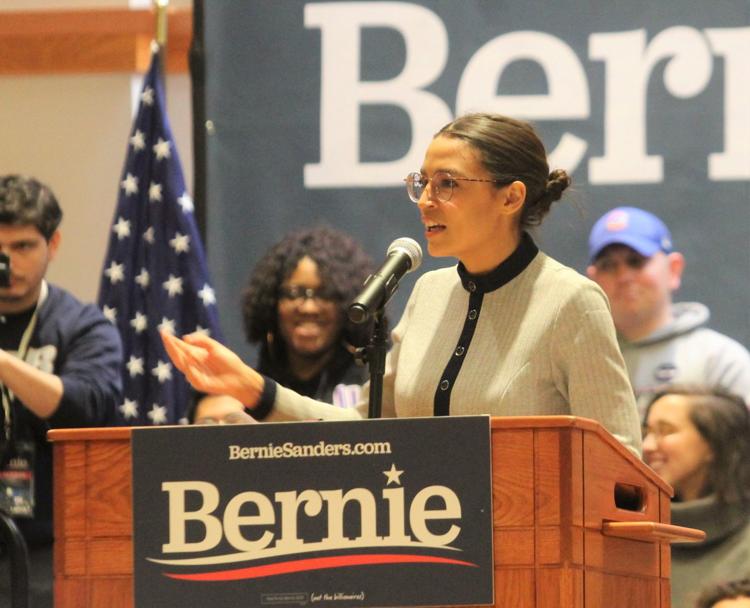 012520jr-bernie-aoc-7
012520jr-bernie-aoc-9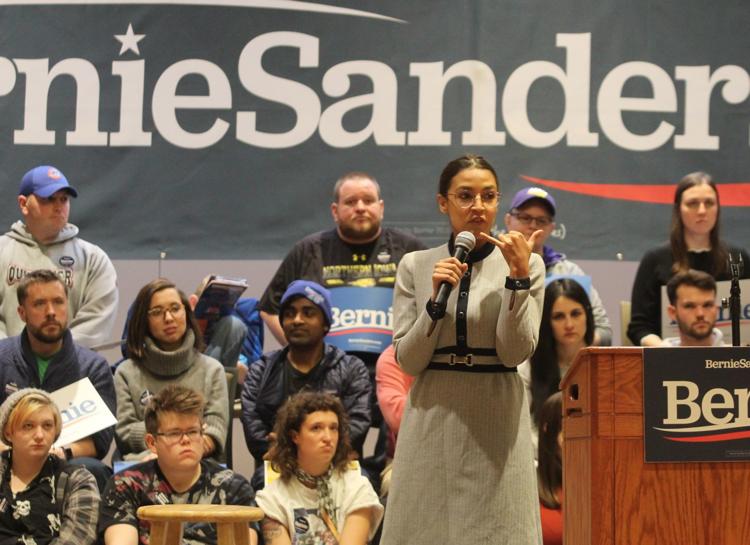 012520jr-bernie-aoc-10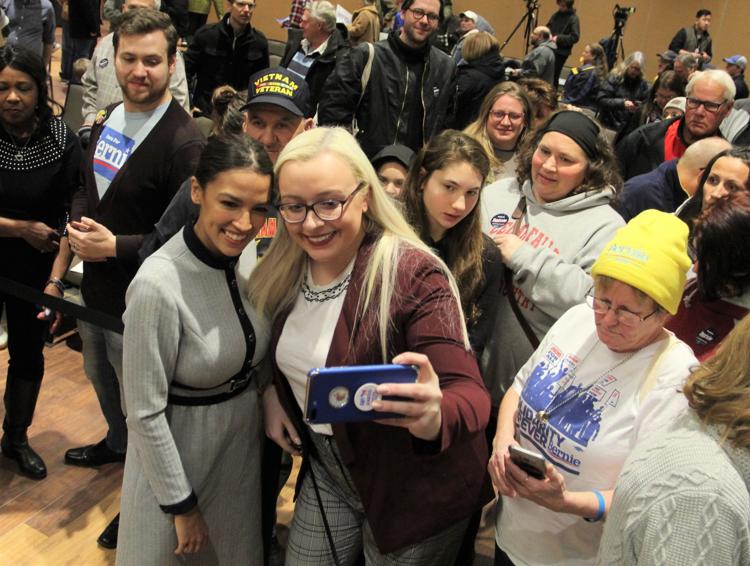 012520jr-bernie-aoc-8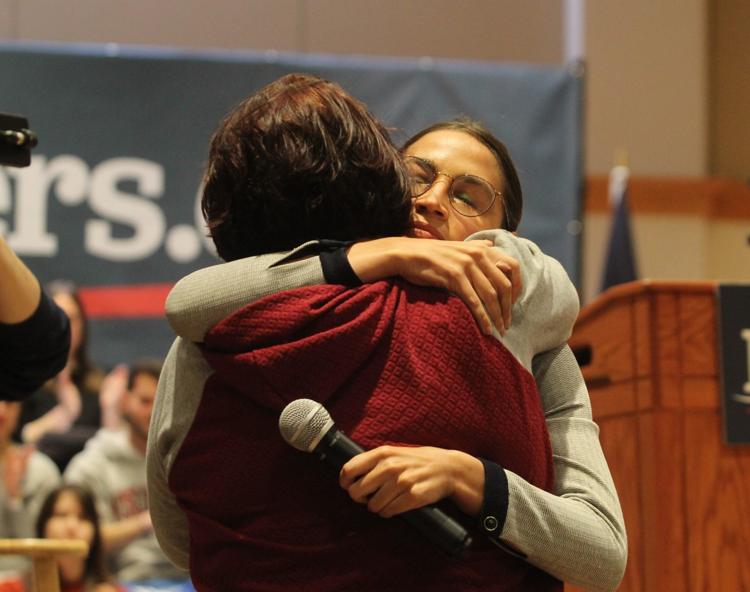 012520jr-bernie-aoc-5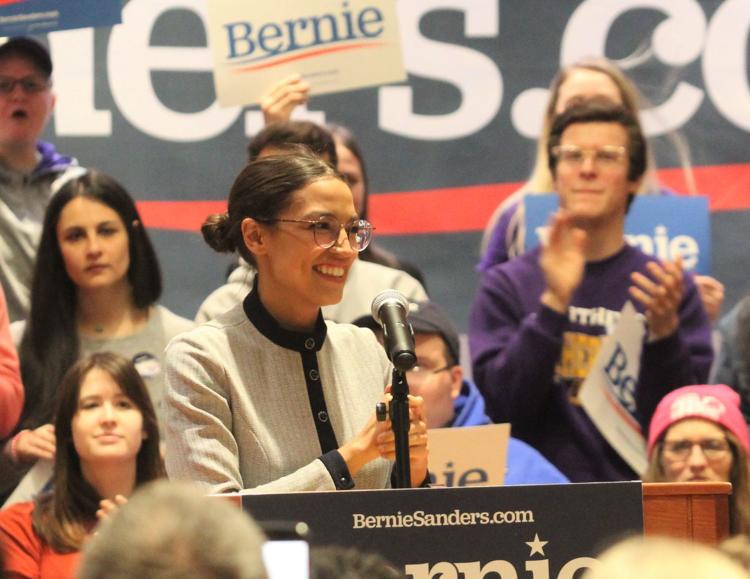 Andrew Yang at Lark Brewing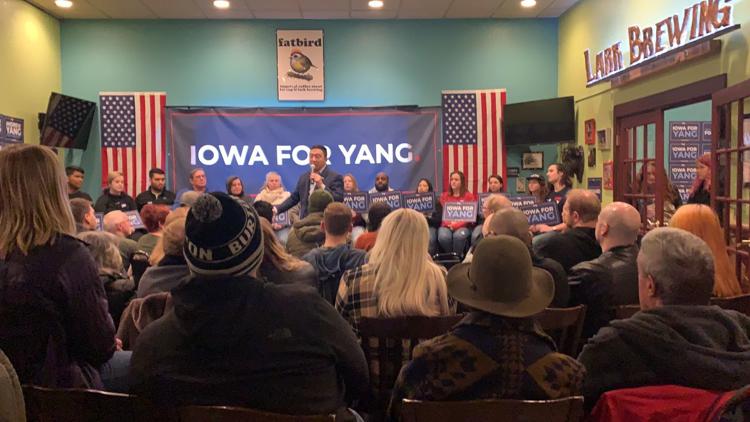 011520bp-buttigieg-pete-2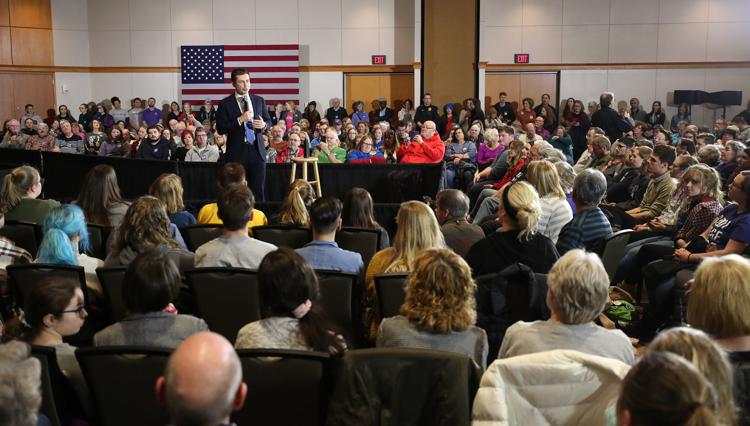 011520bp-buttigieg-pete-1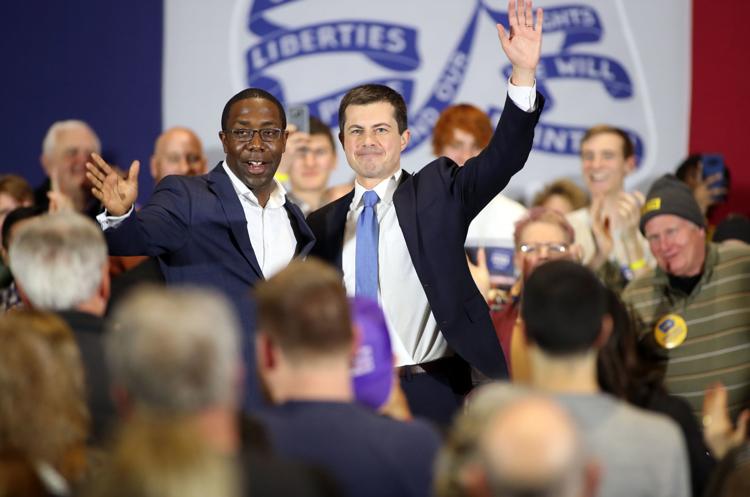 011520bp-buttigieg-pete-3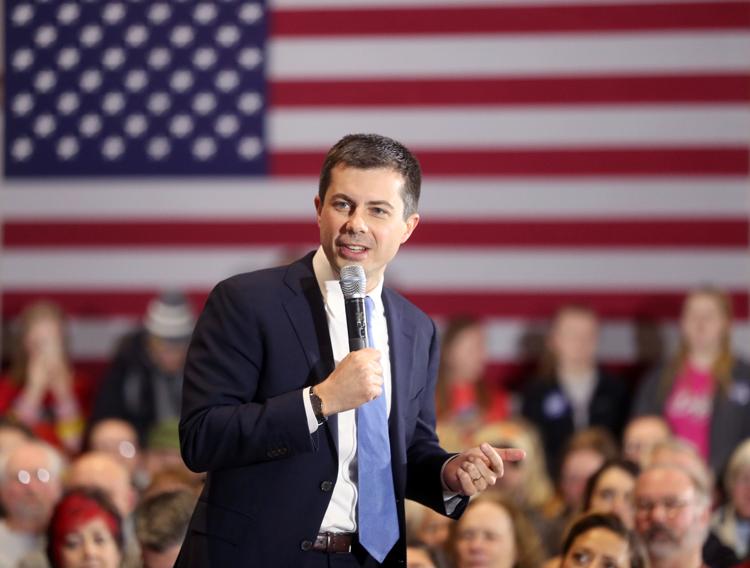 010420kw-tom-steyer-03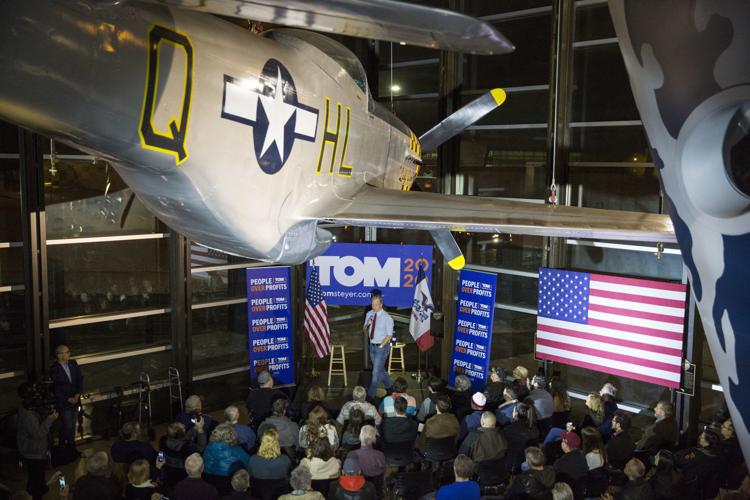 010420kw-tom-steyer-02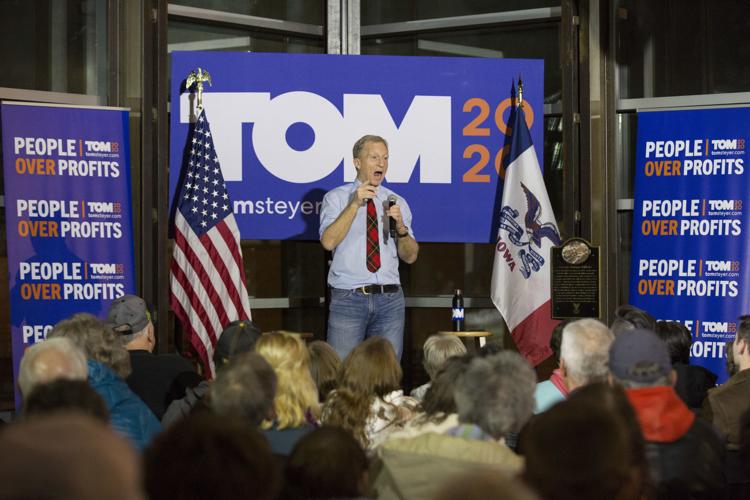 010420kw-tom-steyer-01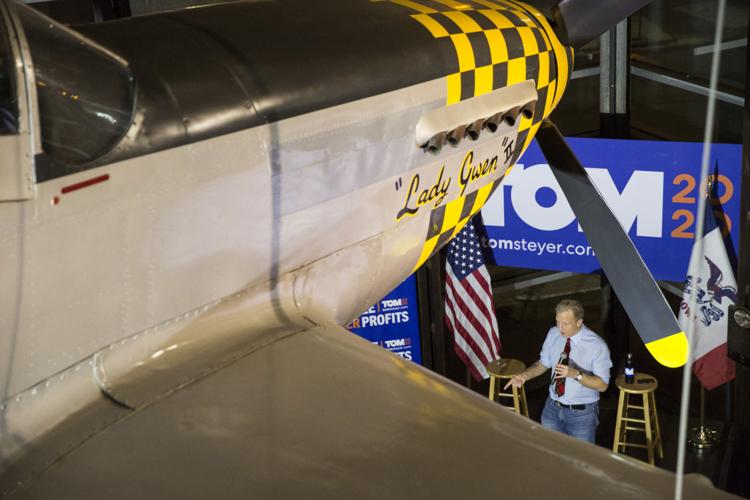 010420ap-biden-waterloo-1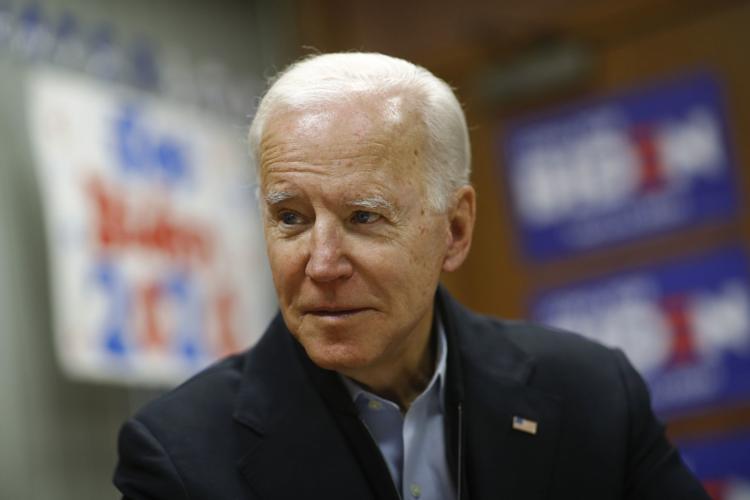 010420ap-biden-waterloo-2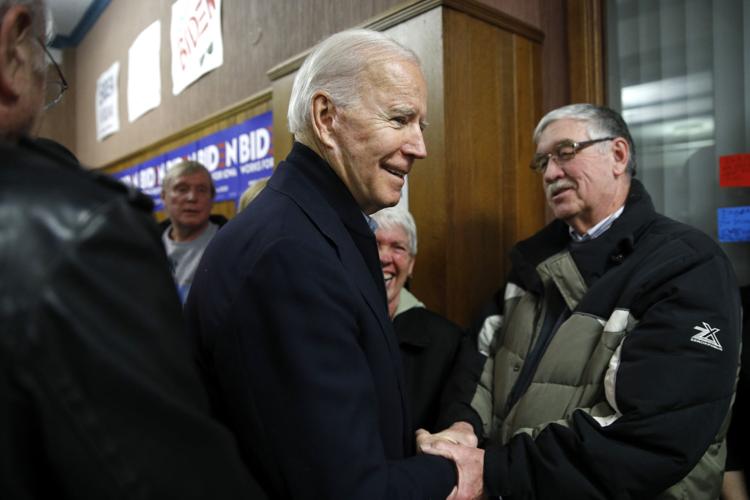 010420ap-biden-waterloo-3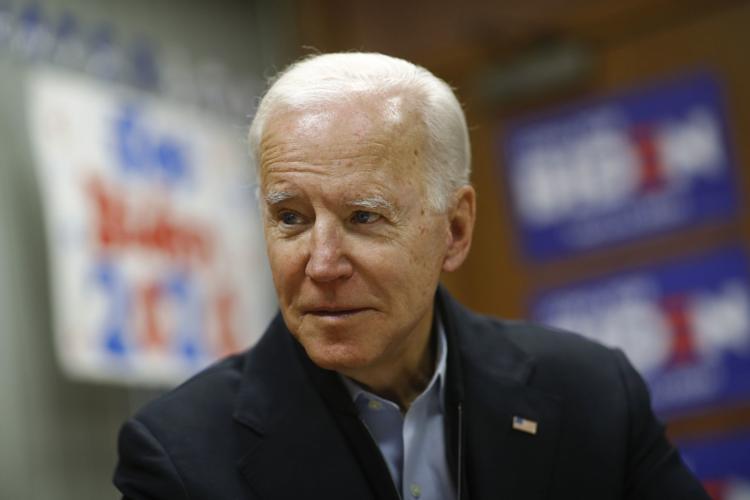 010420ap-biden-waterloo-4
010420ap-biden-waterloo-5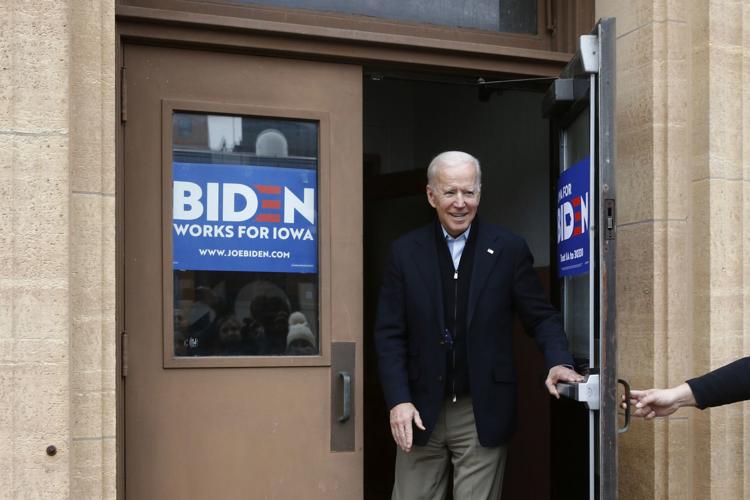 010420ap-biden-finkenauer-waterloo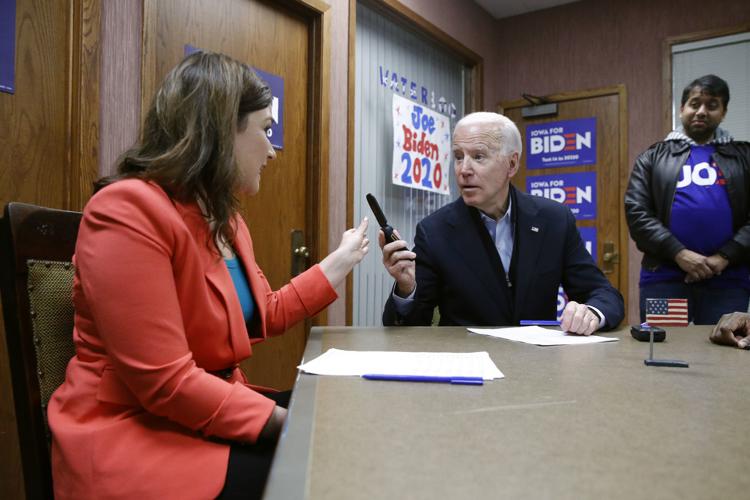 010420ap-biden-waterloo-6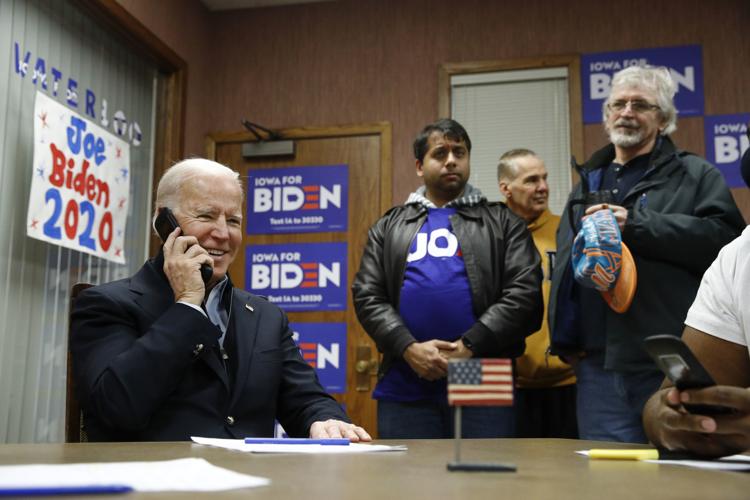 010420ap-biden-finkenauer-2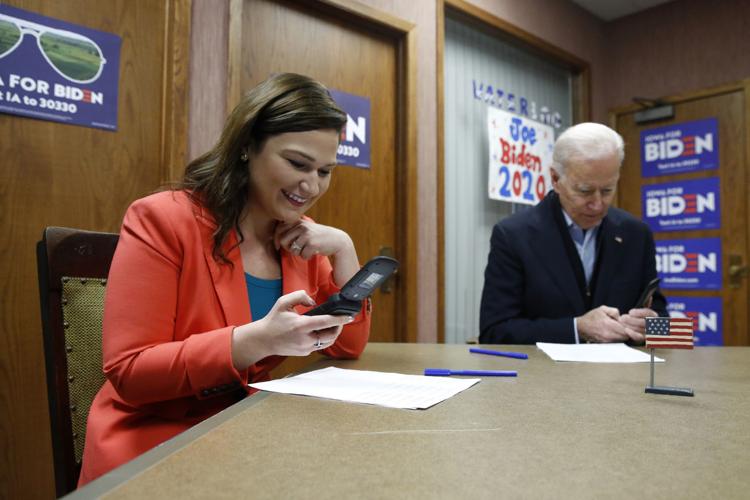 010420ap-biden-finkenauer-3
biden-this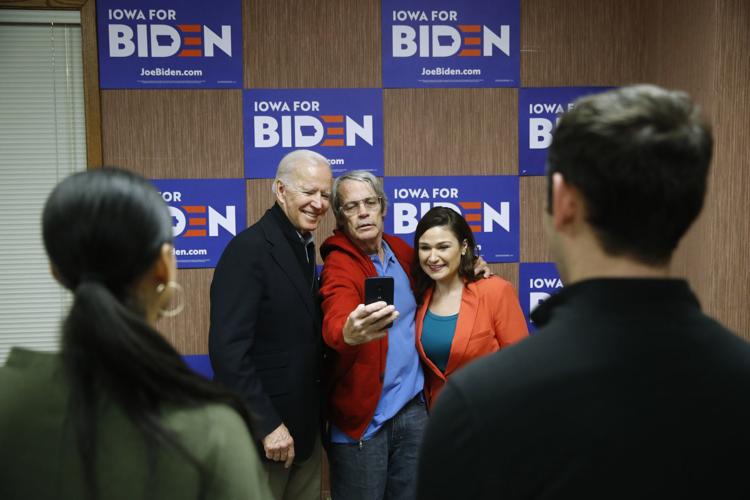 010420ho-elizabeth-warren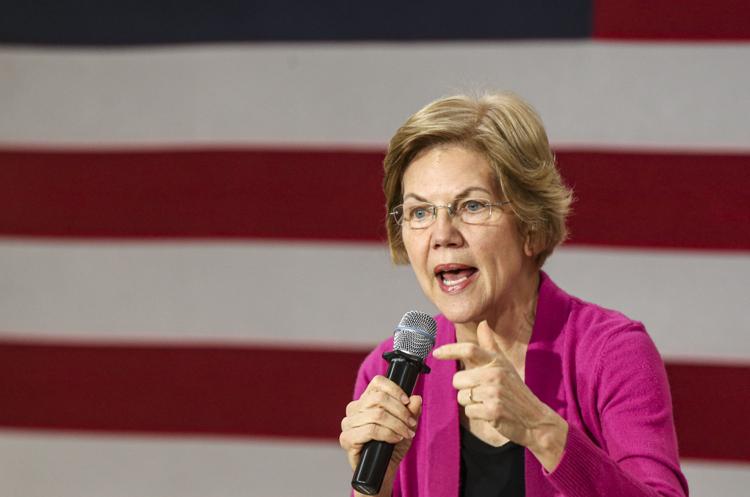 Election 2020 Joe Biden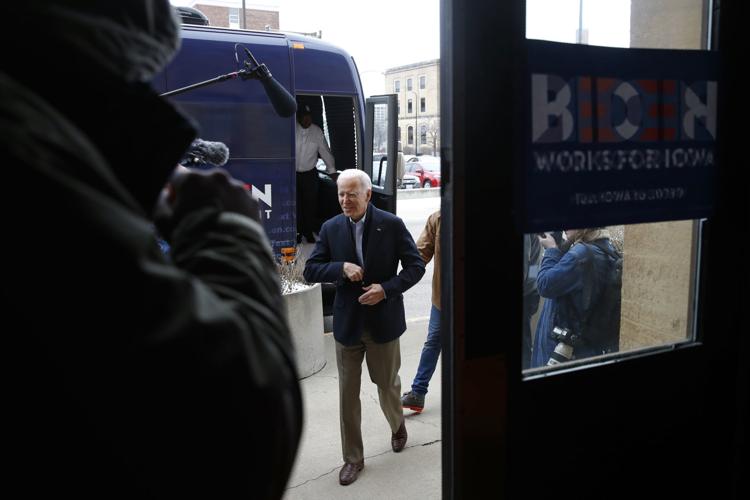 biden-sibilings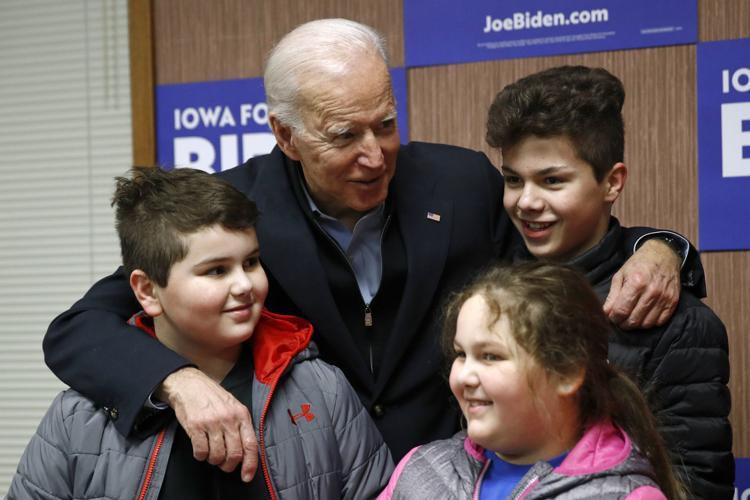 biden-smile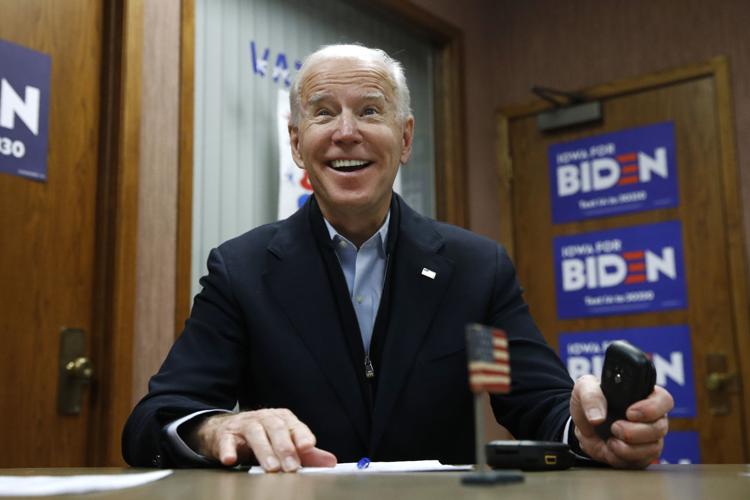 010320kw-joe-biden-04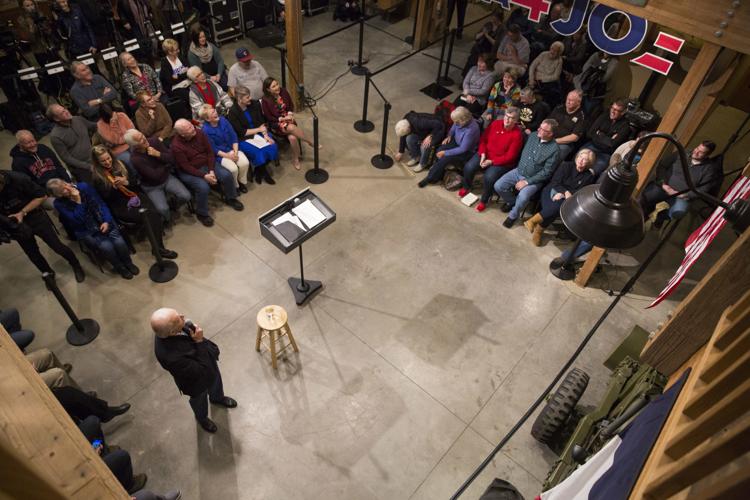 010320kw-joe-biden-05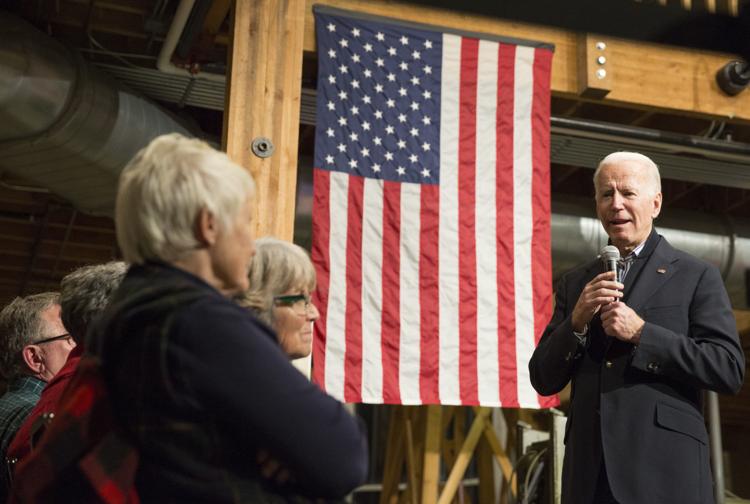 010320kw-joe-biden-03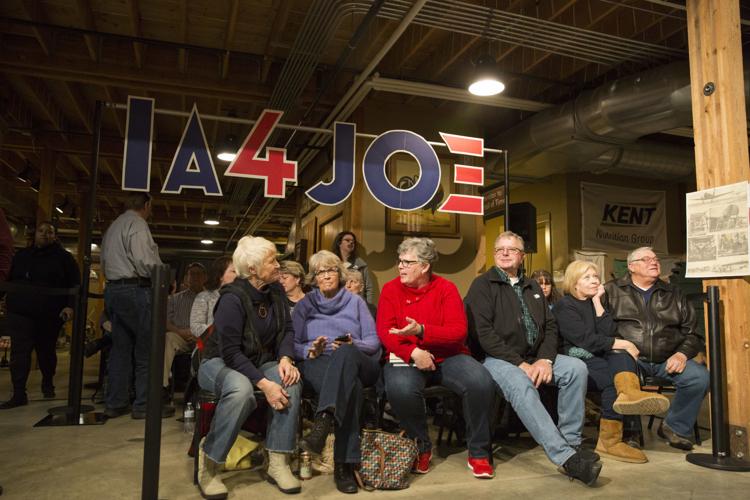 010320kw-joe-biden-02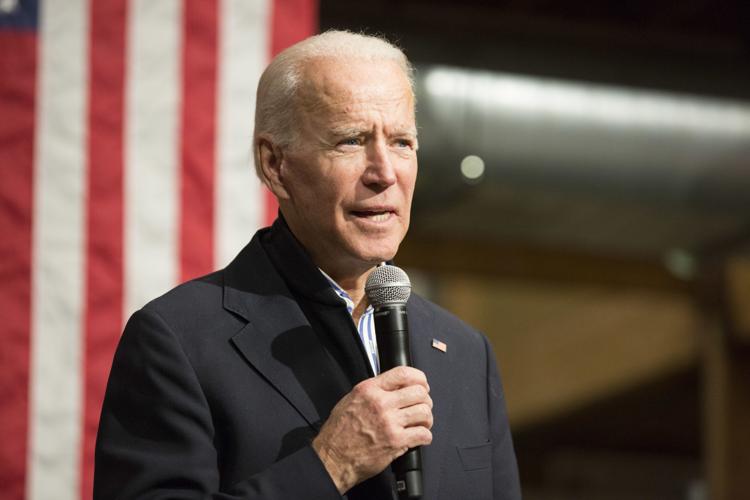 010320kw-joe-biden-01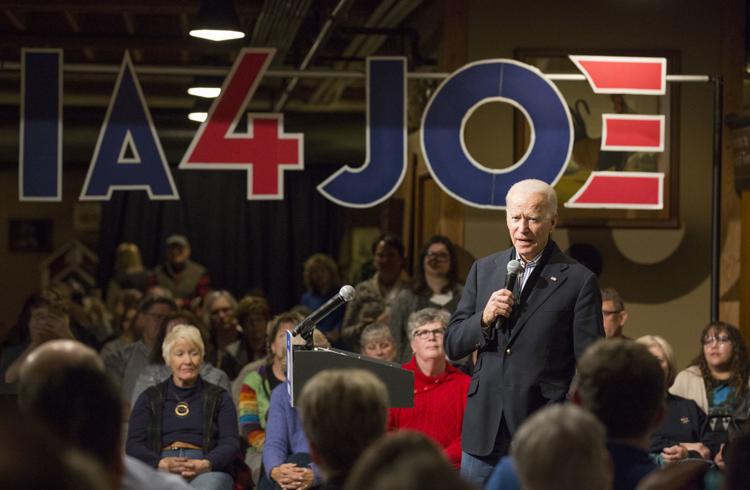 010320bp-klobuchar-amy-4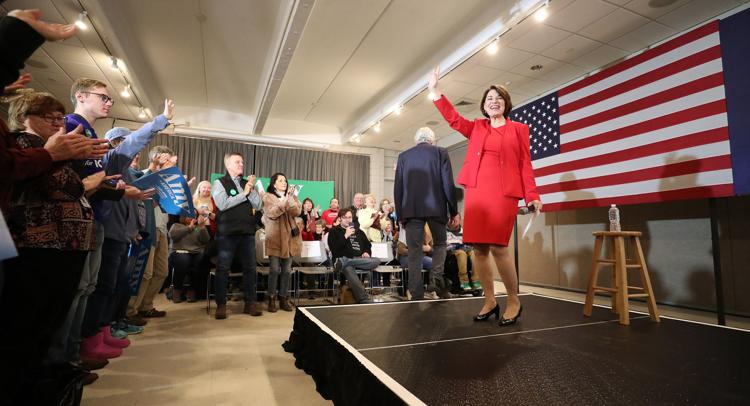 010320bp-klobuchar-amy-3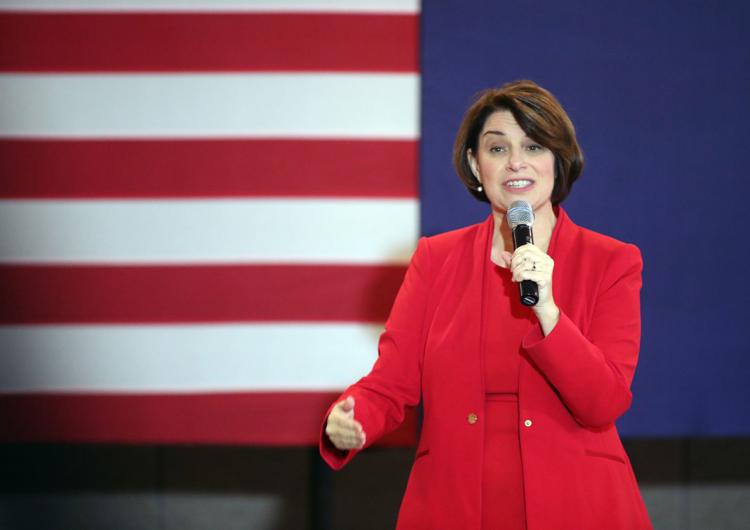 010320bp-klobuchar-amy-2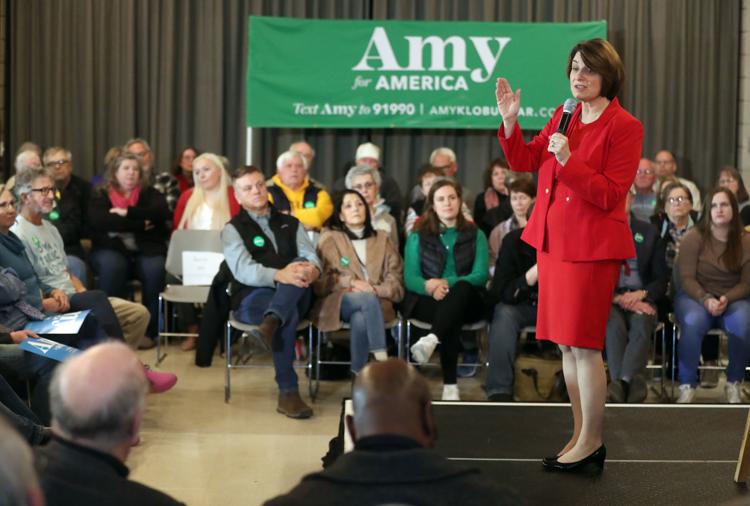 010320bp-klobuchar-amy-1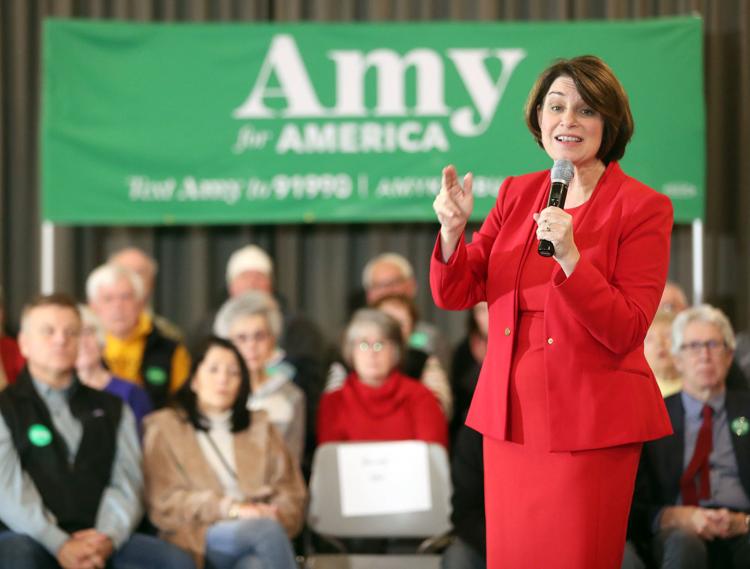 010220kw-bernie-sanders-03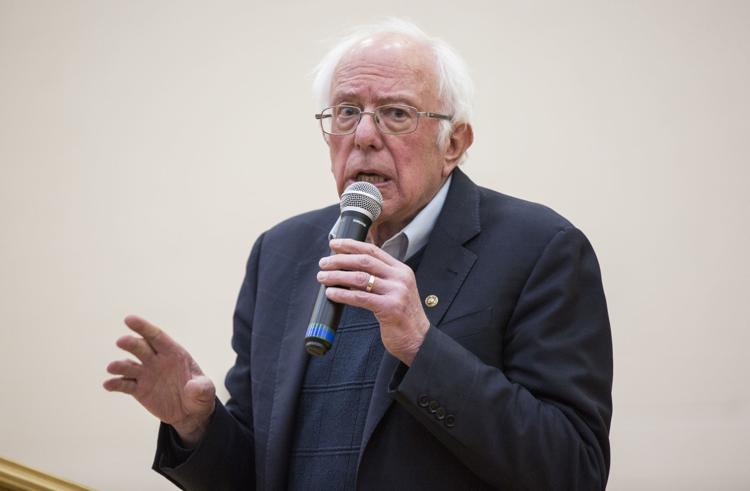 010220kw-bernie-sanders-01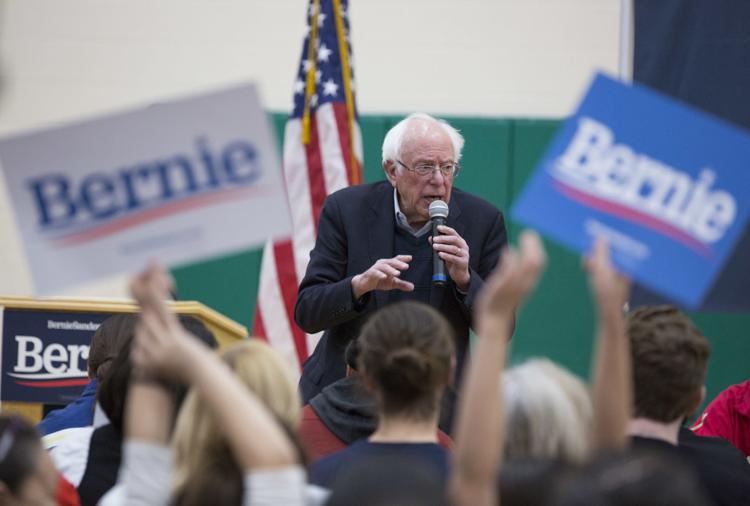 010220kw-bernie-sanders-04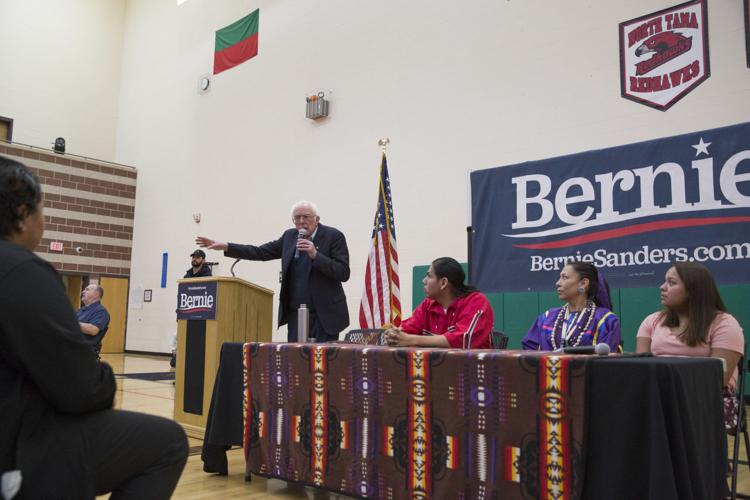 010220kw-bernie-sanders-02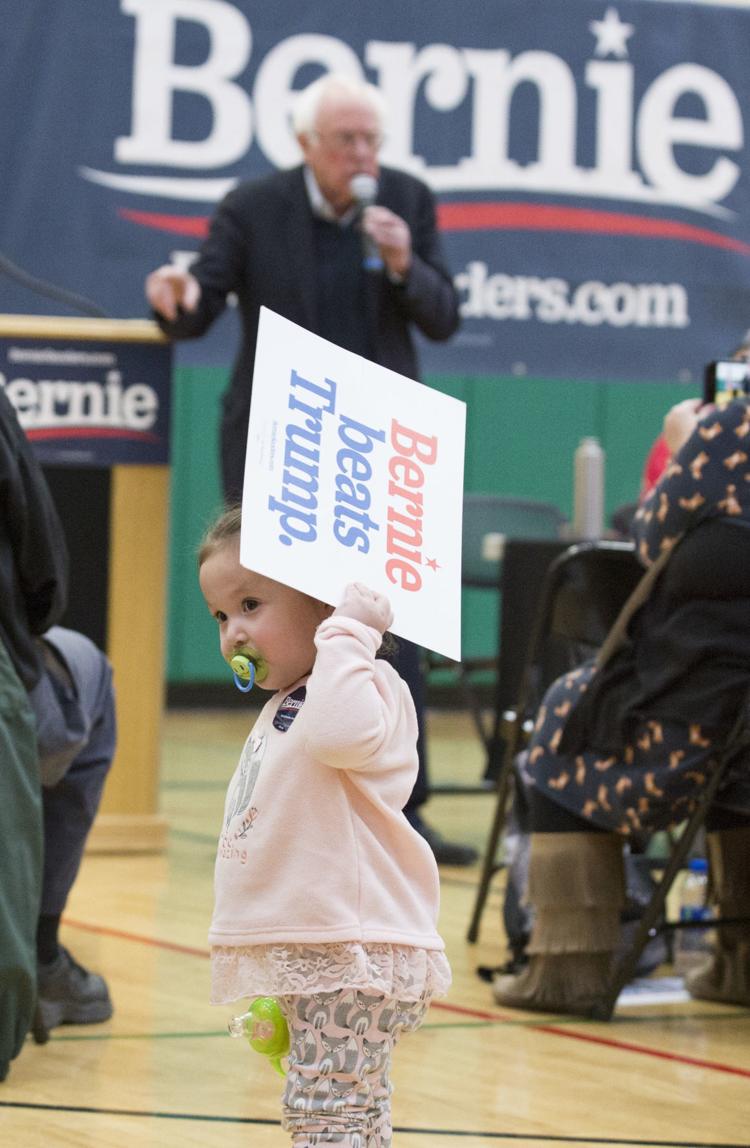 Get local news delivered to your inbox!
Subscribe to our Daily Headlines newsletter.