WATERLOO -- Ryan Stevenson and Dion Williams will receive the Social Action Inc. Founder's Choice Award on Sunday  at the 41st Annual Martin Luther King Jr. Banquet.
The event will take place at the Electric Park Ballroom at 5:30 p.m. Tickets are $50 for adults and $25 for students.
You have free articles remaining.
For more information, call LaTanya Graves at (319) 214-3434.
DUCKS ON THE POND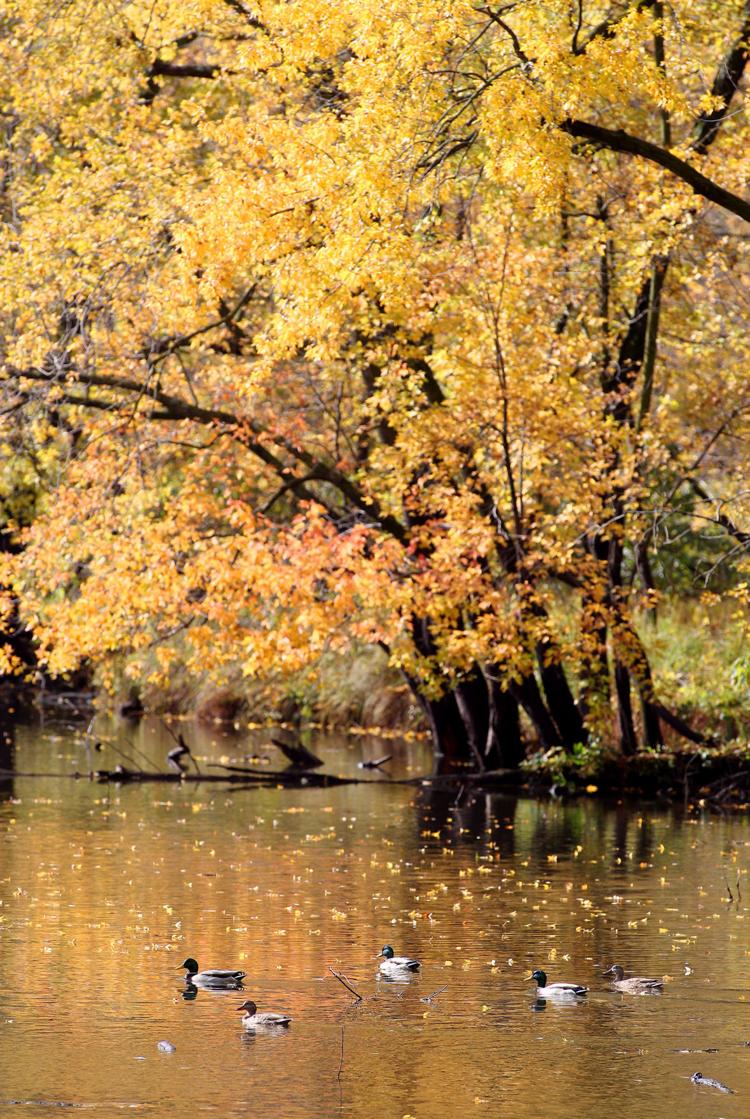 SHINE ON HUNTER'S MOON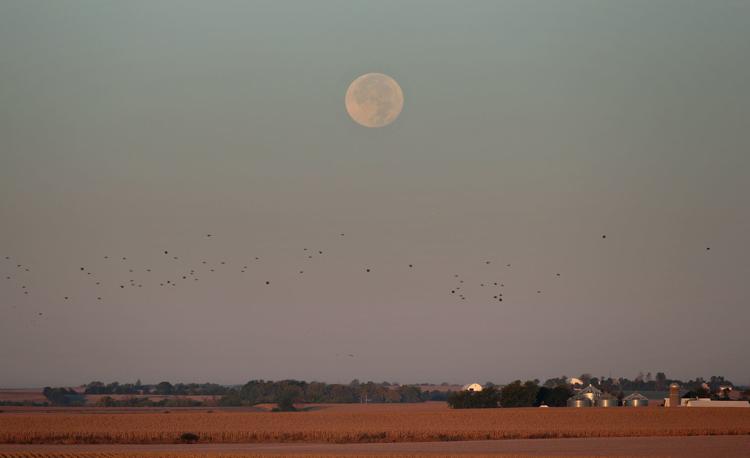 THIS BIRD ISN'T CHICKEN, HE'S YELLOW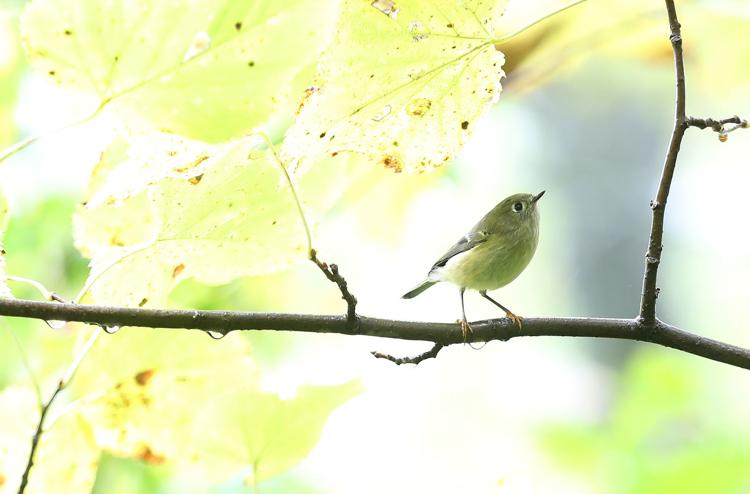 091619bp-dewdrops-03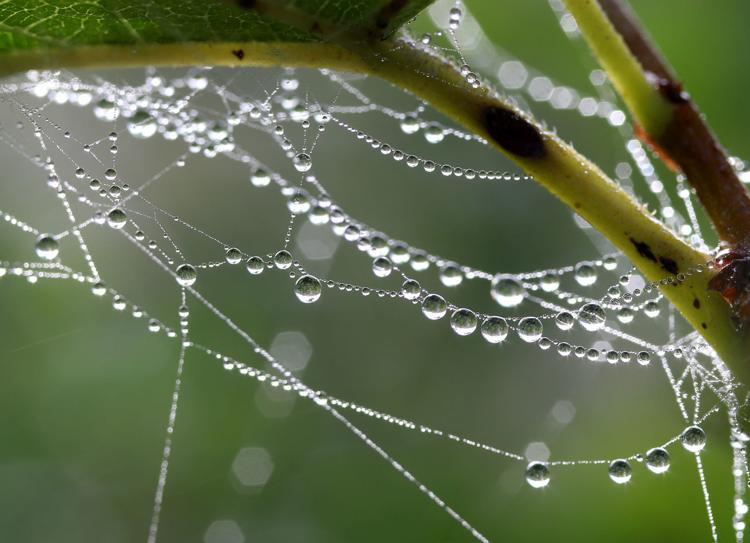 091619bp-wild-art-dewdrops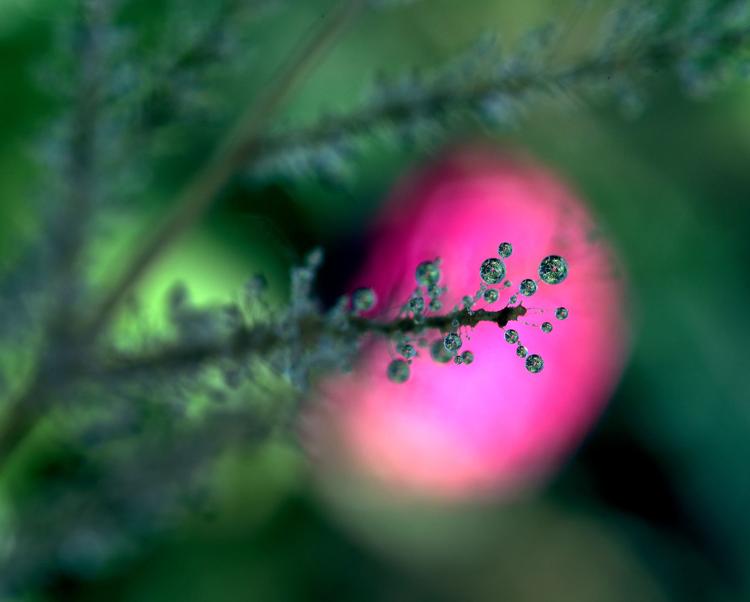 091619kw-butterflies-02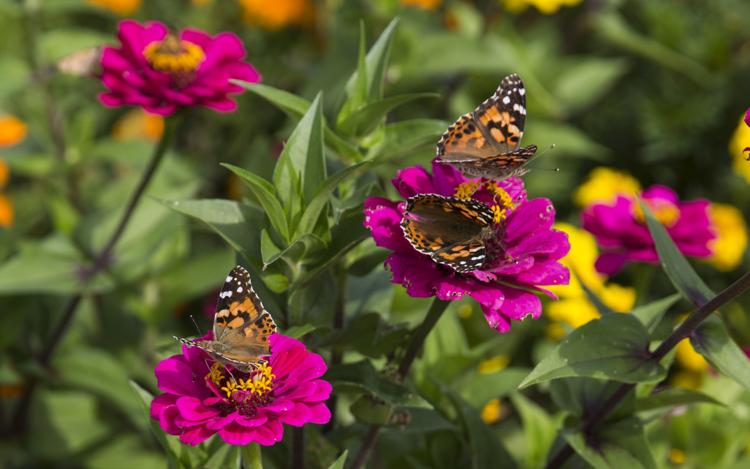 SUMAC SIGNALS SUMMER'S END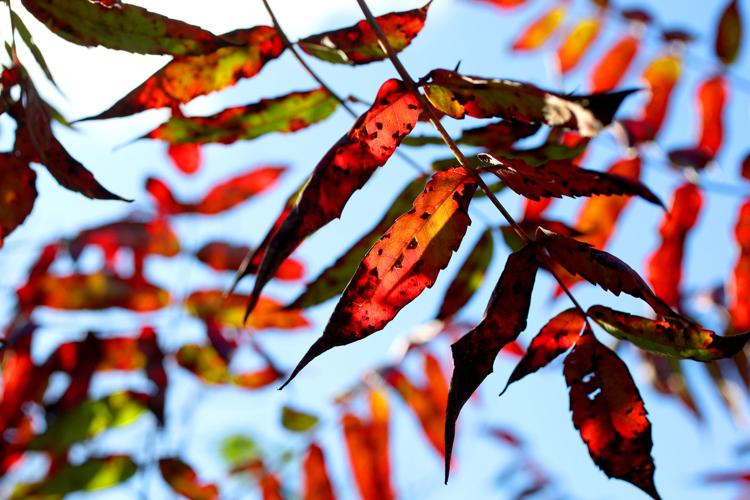 Honey, I'm home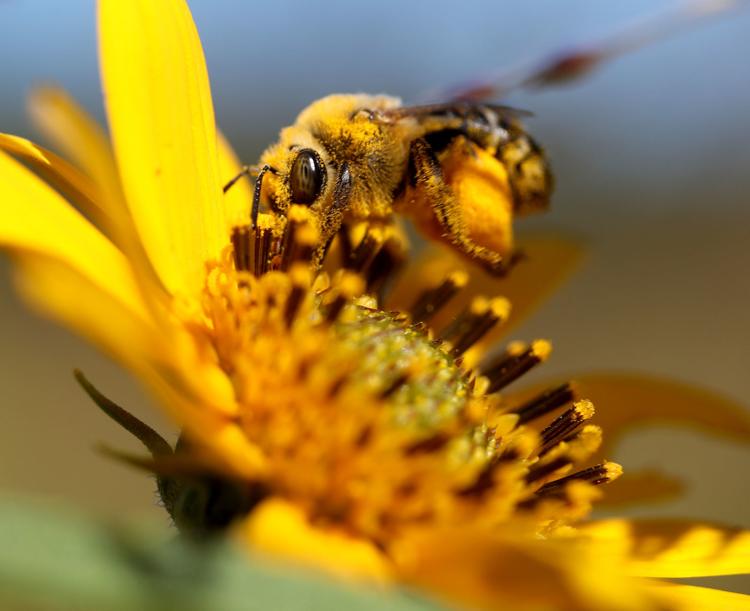 APRIL'S RARE CAPRICIOUS LOVELINESS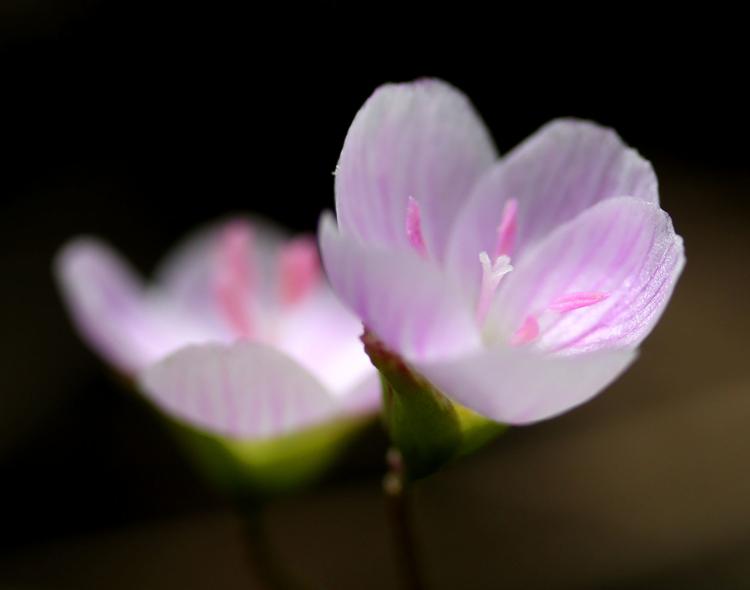 BUTTERFLIES AND BLOOMS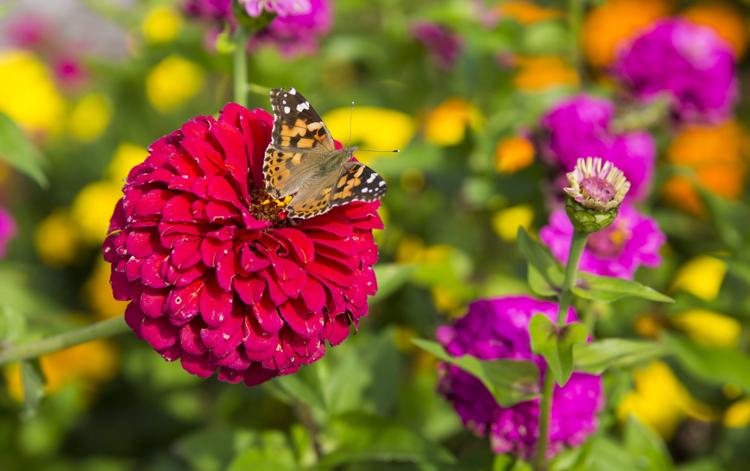 WHEN LIFE GIVES YOU THISTLES ...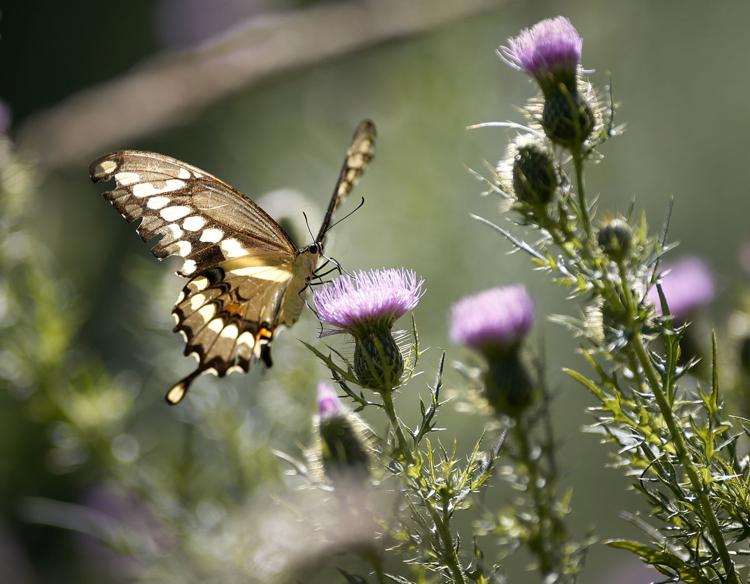 FLOWERS IN THE RAIN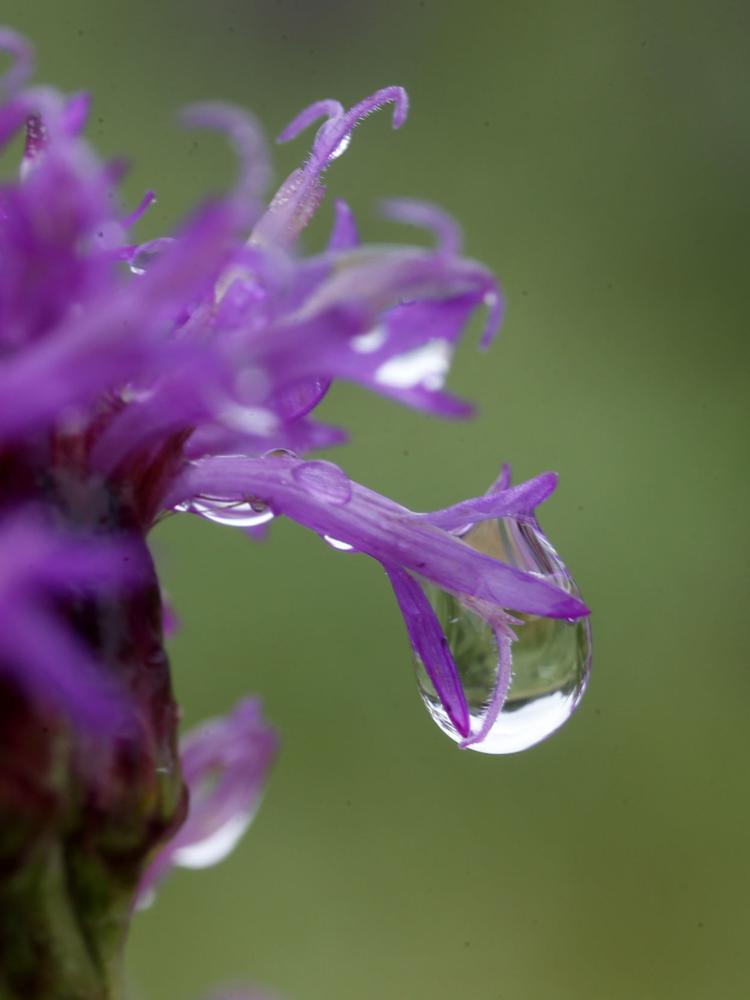 A study in black and white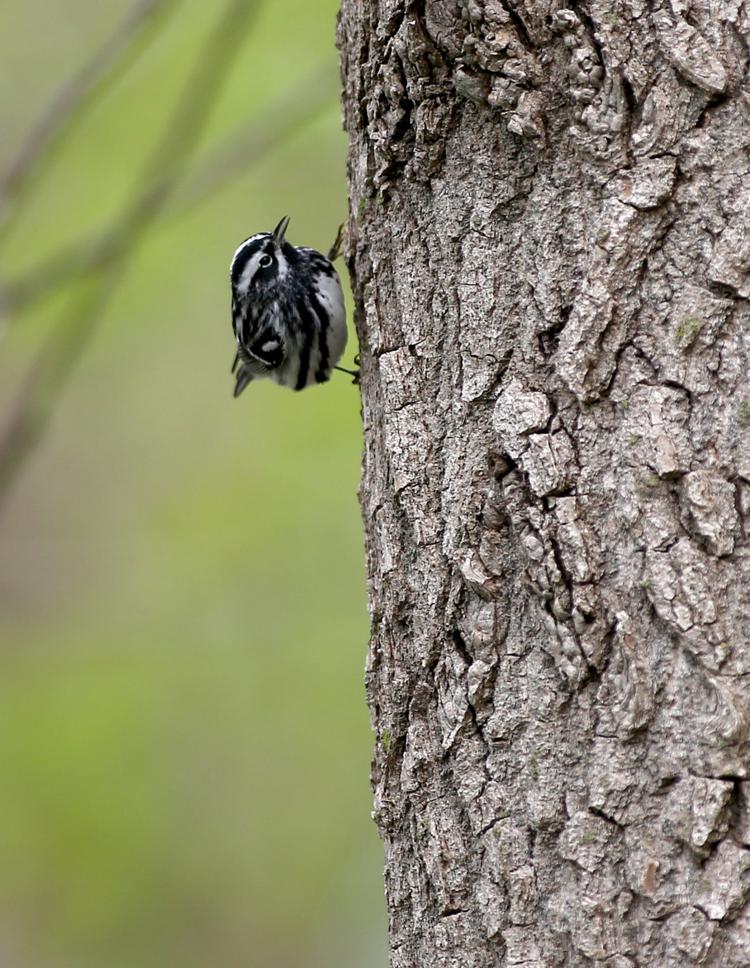 081219bp-wild-art-raindrops-2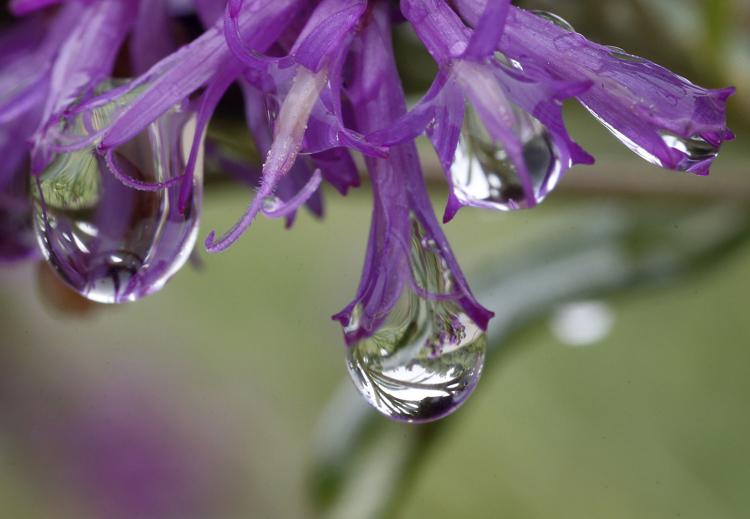 081219bp-wild-art-raindrops-1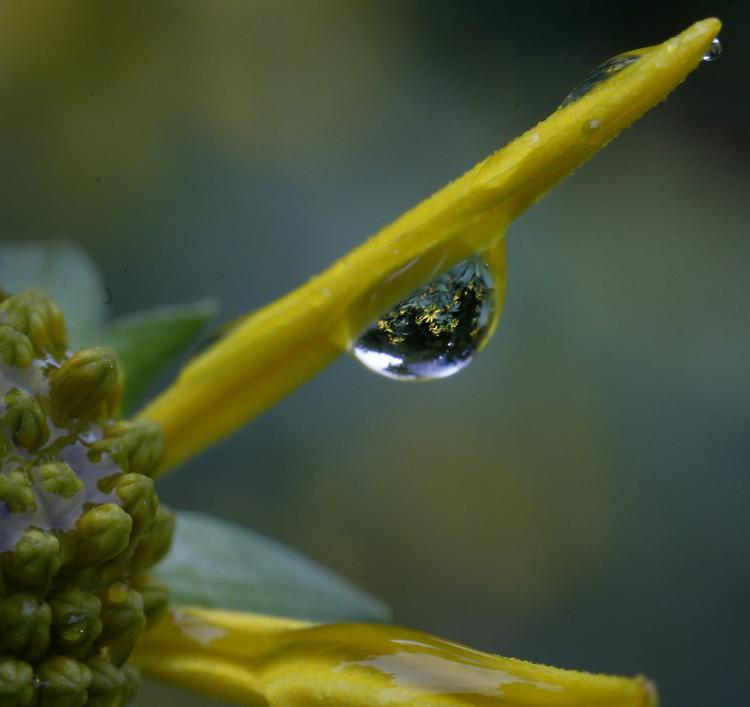 061319bp-wild-art-dewdrop-flower-1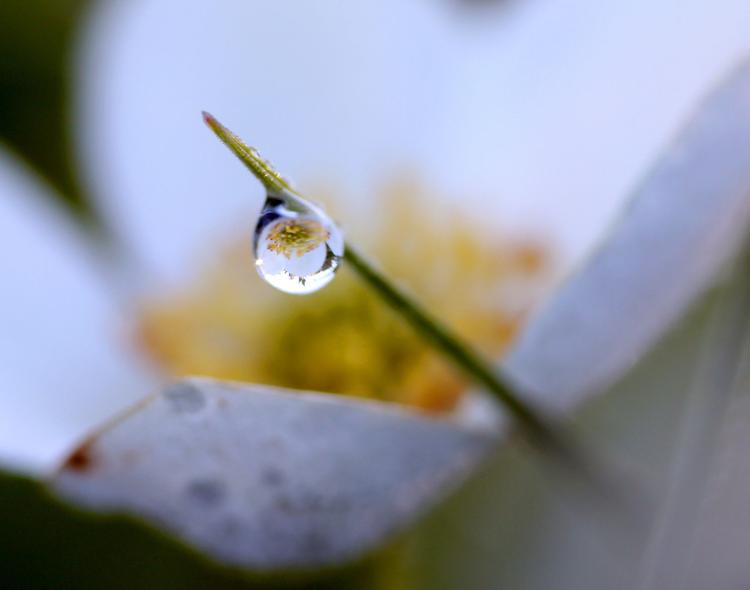 JUST DEW IT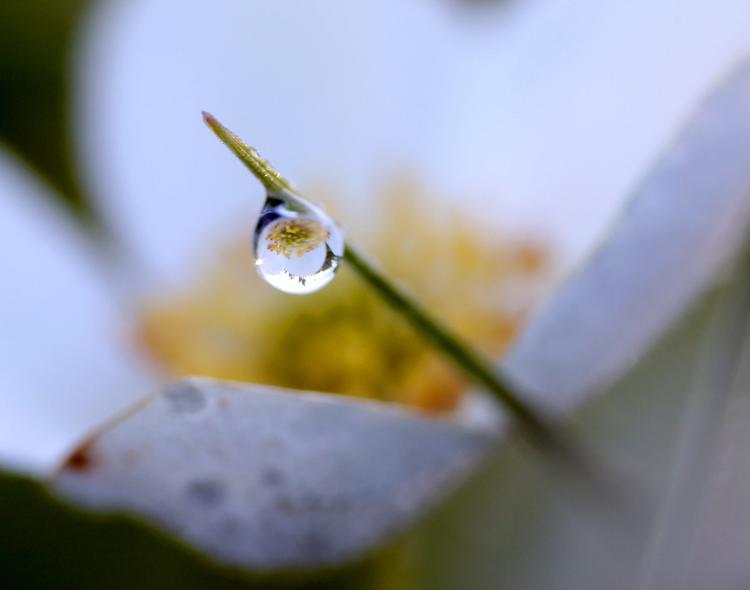 GONNA SOAK UP THE SUN