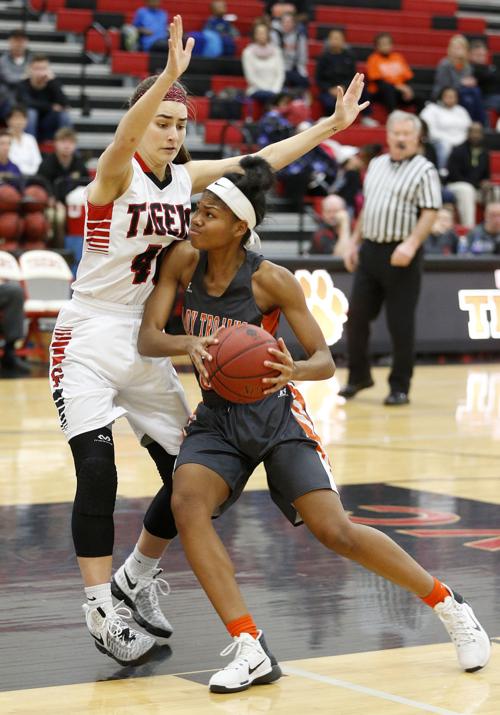 WATERLOO – A former Waterloo woman has died a week after she was pulled from Lake Michigan.
Family members said 21-year-old DeNae Nash, a former standout basketball player at East High School, was visiting a friend in Chicago when she somehow ended up in the water.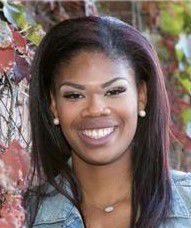 "The details to us are still sketchy," said her mother, Jaquel Sherrod, of Douglasville, Ga. "It's hard. She was my only child."
Footage from a CBS TV station in Chicago shows two rescue divers leaping from a fire department helicopter hovering over the lake near the 57th Street Beach around 11 a.m. Nov. 19. According to the report, she was brought ashore unconscious, and CPR was performed.
Nash died Tuesday at University of Chicago Medical Center after she was removed from life support, according to her obituary and social media posts from family.
Although Nash was only at East High for two years, she left a lasting impression on everyone she met, Sherrod said.
"She had such a contagious smile," Sherrod said.
Nash moved out of the area following graduation, but she kept up with friends and former teammates, sending them messages on their birthdays and special occasions.
Nash was born in Rock Island, Ill. After graduating from East High in 2018, she attended Kansas City Community College and was currently living in Ames and studying at Des Moines Area Community College, attending classes online because of the pandemic.
She played college ball but eventually stopped to concentrate on her studies, her mother said.
Nash wanted to be an elementary school educator and dreamed of returning to Waterloo to teach at Irving Elementary, where she had been a student.
Sherrod plans to keep Nash's memory alive by promoting organ and tissue donation. Nash was a donor.
"That was something selfless that she did," Sherrod said.