We've compiled a list of fish fries you can attend on Friday. This is by no means an all inclusive list.
All you care to eat Fish Fry
Located at Hy-Vee, 2834 Ansborough Ave., Waterloo.
Hours are 4 to 7 p.m.
Majestic Moon fish fry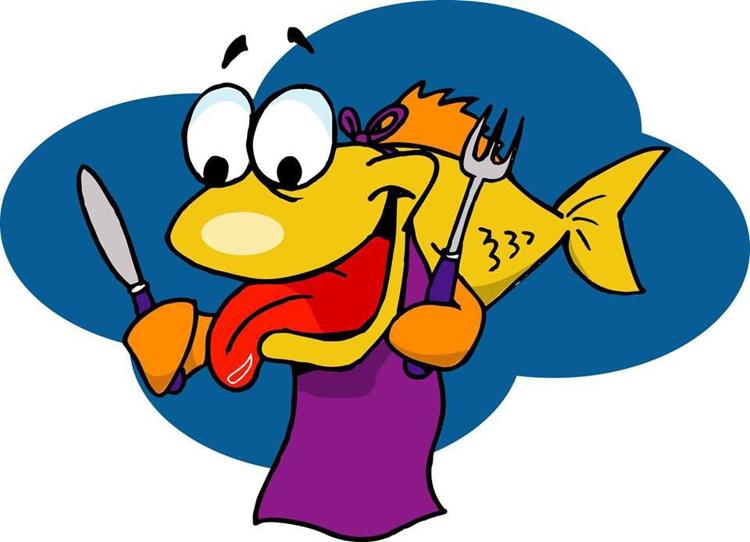 There is a fish fry Friday from 4:30 to 8 p.m. at the Majestic Moon, 1955 Locke Ave., formerly the Knights of Columbus Hall.
Jesup fish fry
The Jesup American Legion fish fry is 4:30 to 7 p.m. Friday at 931 Sixth St., Jesup.
Cost is $8 for adults, $4 for children under 10.
Deliveries for shut-ins are available by calling 827-6936 before 4 p.m.
Knights of Columbus Fish Fry
A fish fry will be held 5 to 7 p.m. Friday in the gym at St. Patrick's Catholic Church, 705 Main St., Cedar Falls.
Cost is $9 for adults, $5 for those ages 5 to 12 and free to those under 5.
Waterloo American Legion fish fry
Legion post plans events
WATERLOO — American Legion Post 138 at 728 Commercial St. will have a fish fry from 5 to 8 p.m.
AMVETS host fish fry

EVANSDALE -- The Evansdale AMVETS, 706 Colleen Ave.,  will have a fish fry from 5 to 7 p.m. Friday.
The menu also will include beans and coleslaw.
Karaoke & All You Can Eat Fish at Waterloo Eagle's
The Eagles Club in downtown Waterloo, 202 E. First St., invites the public to join them karaoke from 6:30 p.m. to 10:30 p.m.
Come early for the ALL YOU CAN EAT fish dinner 5:30 to 8 p.m. Cost is $8; $2 Beer.
We will be located in the party room in back, so there will be a nice sized dance floor for dancing, along with the karaoke.