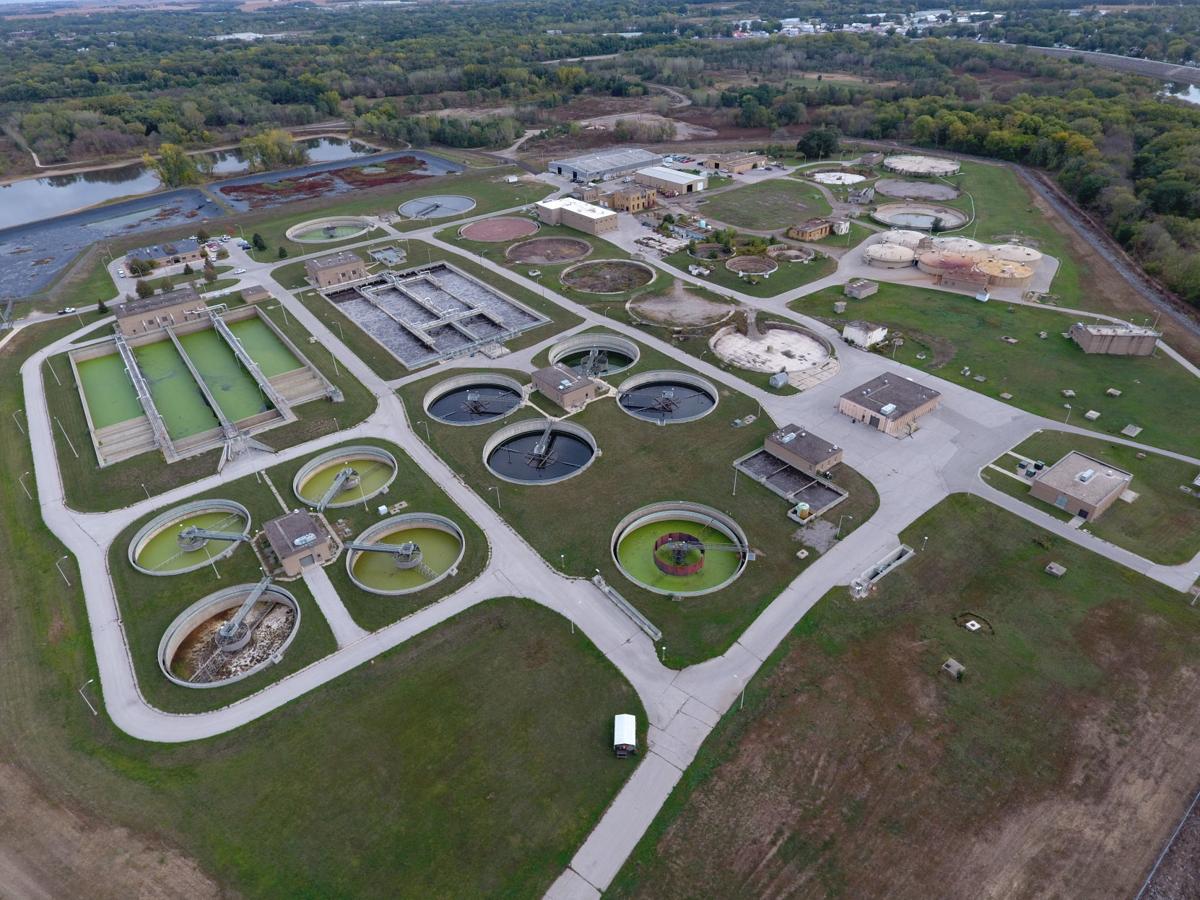 CEDAR RAPIDS — A federal judge has rejected a former Waterloo sewer worker's claims the city broke the law when it demoted and ultimately fired him three years ago.
Mark Louis Brandes Sr., 60, had sued the city in U.S. District Court in Cedar Rapids for age and disability discrimination, wrongful termination, infliction of emotional distress, and violation of the Family Medical Leave Act after he was fired June 22, 2017.
But Chief U.S. Magistrate Judge Kelly K.E. Mahoney, in a July 22 ruling, said Brandes failed to prove his case and found in favor of the city on all claims.
The city "offered legitimate, nondiscriminatory reasons for the actions taken against Brandes – poor performance … and increasingly disrespectful and disruptive behavior," Mahoney wrote. "The evidence relied upon by Brandes does not establish that (the city) acted with discriminatory intent."
Brandes contended former Waste Management Services Director Steve Hoambrecker had retaliated against him for taking extensive FMLA time off to deal with health issues, ultimately demoting him and giving his former job duties to a younger employee.
He also alleged the actions against him were connected to a whistleblower's report he made about a possible illegal sludge discharge into the Cedar River.
The city countered Brandes was reassigned based on poor performance and was fired after an investigation into co-workers' claims of abusive behavior.
Several witnesses accused Brandes of calling co-workers vulgar names, including referring to Hoambrecker as "the fat little (expletive) Winnie the Pooh at the end of the hall," walking around the office in a dunce cap, and leaving a note on Hoambrecker's desk calling him "overpaid."
Brandes denied making disparaging comments to other employees.
One aspect of the lawsuit sheds light on questions several council members raised during public meetings in 2017 about a possible improper sludge discharge from the treatment plant into the river.
Testimony shows Brandes received a photo from a co-worker of the sludge spill in 2017. Rather than reporting it to Hoambrecker, Brandes gave the information to his former boss, Larry Smith, who had been fired by the city two years earlier. Smith alerted the Environmental Protection Agency.
Brandes later told unnamed City Council members about the sludge shortly before he was fired and also suggested Hoambrecker had not charged Nutri-Ject, a contractor, for waste it brought to the plant.
Councilwoman Margaret Klein asked questions about the sludge and Nutri-Ject issues during public meetings. But staff provided reports from the EPA showing the sludge spill was not a violation of the city's permit and also supplied billing statements showing NutriJect had paid for the waste disposal.
Mahoney said Brandes failed to prove his reports to council members had any connection to his firing.