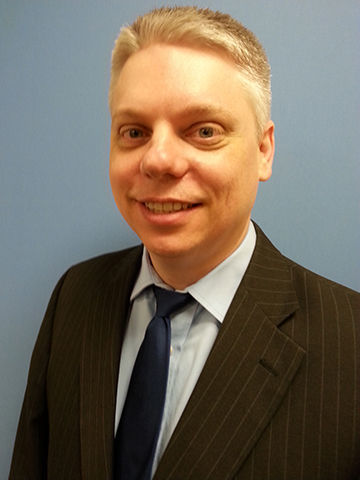 IOWA FALLS – Ellsworth Community College officials said it may be several more weeks before students can return to a dorm that was damaged by fire during the first week of classes.
The Aug. 28 blaze started around 3 p.m., apparently with an electrical socket in a lower-level utility room in Thompson Hall, and spread to spare mattresses that were being stored in the room, said Provost Martin Reimer.
The three-story building was evacuated without incident --- two people were taken to a nearby hospital for possible smoke inhalation and then released --- and crews with Iowa Falls Fire Department doused the flames.
Fire damage was isolated to the room, but intense heat damaged some of the concrete, which will have to be repaired, Reimer said. Heavy smoke spread throughout the rest of the building, he said.
Reimers credited the Iowa Falls community with stepping up to help displaced students, who weren't able to retrieve their belongings until later.
"The community, in supporting these young men, has been amazing. That same day, we had people donating food, clothing, toiletries, stuff those students didn't have access to right away," Reimer said. Some even opened their homes to provide a place to stay.
Thompson Hall had nearly 150 students, and some have taken up quarters with friends in other dorms, Reimer said. He said most are staying in local hotels until the repairs are completed sometime around the end of the month.