CEDAR FALLS — After virtual visits to the University of Northern Iowa by four provost finalists during the past two weeks, the hiring decision is in the hands of President Mark Nook.
Vandana Kohli, Kelly Burke, Jose Herrera and Brenda Bass each went through two full days of online interviews with various campus groups as well as a public forum open to the community. More than 80 applications were submitted for the position with eight semifinalists initially chosen. A 14-member committee led the process with consultant AGB Search, a Washington D.C.-based firm that works exclusively within higher education.
Jim Wohlpart, UNI's provost and executive vice president for academic affairs since 2015, is leaving in June to become president of Central Washington University in Ellensburg, Wash.
Before Nook makes a decision, though, he will be doing a lot of work behind the scenes to gather information from the over 100 people involved in the interviews. That will be done through meetings and reviewing feedback forms that had to be submitted by Thursday.
UNI officials say the new provost is expected to be announced this summer.
On each of the two days of the visits, the finalists met with six groups or individuals that included faculty, staff, students and administrators.
Steve Schmadeke, UNI public relations manager, said in an email that "the provost search committee will review the candidates' presentations along with responses to questions and feedback from the campus community. The committee will share their feedback with the president next week.
"In addition to the committee, President Nook will meet with a variety of constituent groups and individuals, study the campus feedback and evaluate and consult references before making a decision," he said.
Two of the finalists are currently working on the East Coast and one is on the West Coast. The fourth candidate is already on the University of Northern Iowa campus. The three others have connections to the Midwest – one is originally from Illinois and the other two earned their doctorates in Michigan.
Bass, a 25-year faculty member at UNI, is professor and dean of the College of Social & Behavioral Sciences. She also served in the role of provost for eight months in 2016-17 when Wohlpart was the university's interim president. She was an undergraduate at California State University, Bakersfield, and earned a master's degree and doctorate at the University of Arizona.
Herrera is a Chicago native now serving as provost and vice president for academic affairs at Mercy College in metropolitan New York. He earned bachelor's and masters degrees at Northern Illinois University and a doctorate at Kansas State University. He spent 15 years of his career at Truman State University in Kirksville, Mo.
Burke has spent 31 years at the University of North Carolina Greensboro, where she vice provost for academic affairs and dean of the Graduate College. She began as an assistant professor and rose through the ranks to the university's administration. She has bachelor's and masters degrees from Eastman School of Music and a doctorate from the University of Michigan.
Kohli has been with the California State University system for about 30 years, working at three different locations. She is dean of the College of Arts and Sciences at California State University, Channel Islands. She earned bachelor's and masters degree at India's Lucknow and Panjab universities, respectively, and has a doctorate from Michigan State University.
Photos: Columbus Catholic boys golf invitational, May 1
Columbus Invite 1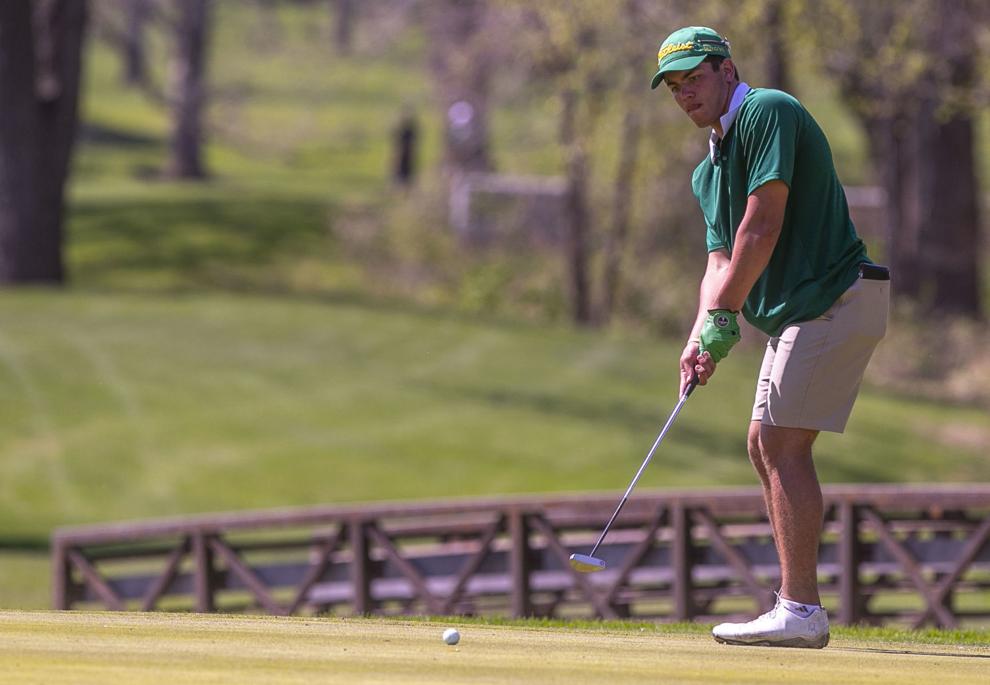 Columbus Invite 2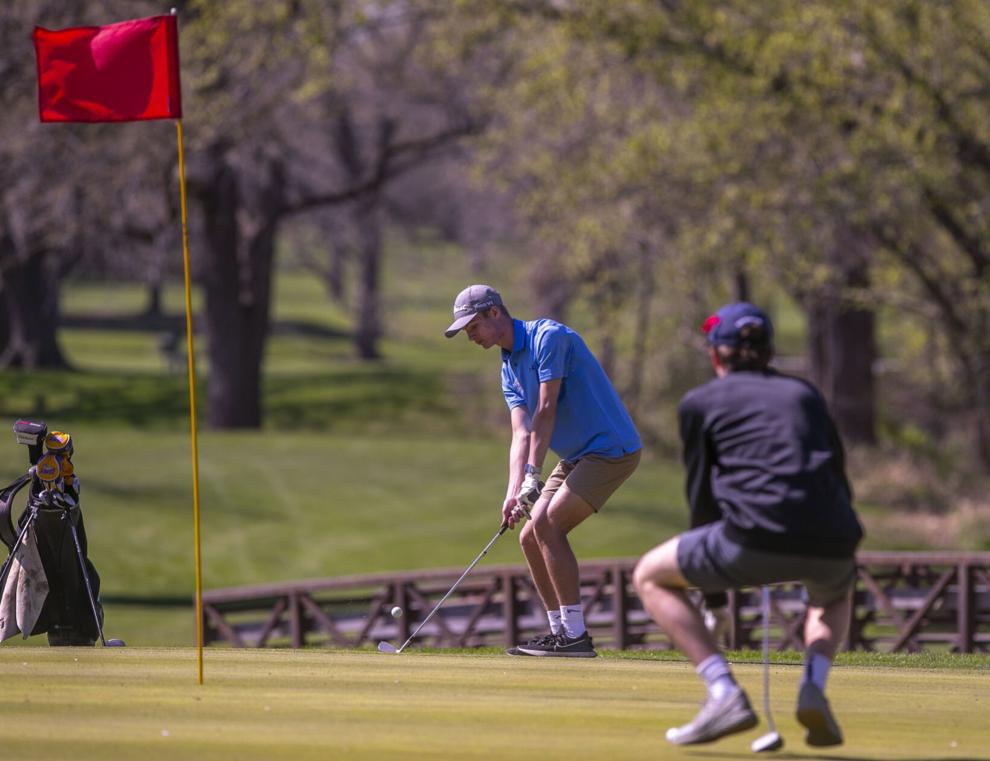 Columbus Invite 3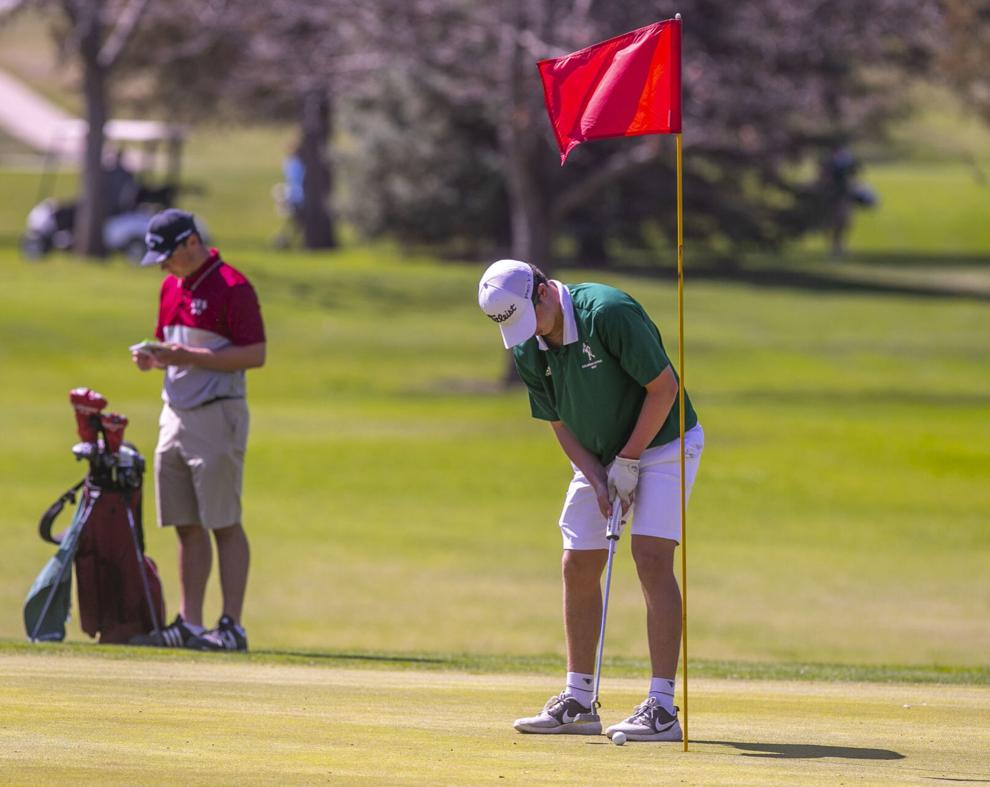 Columbus Invite 4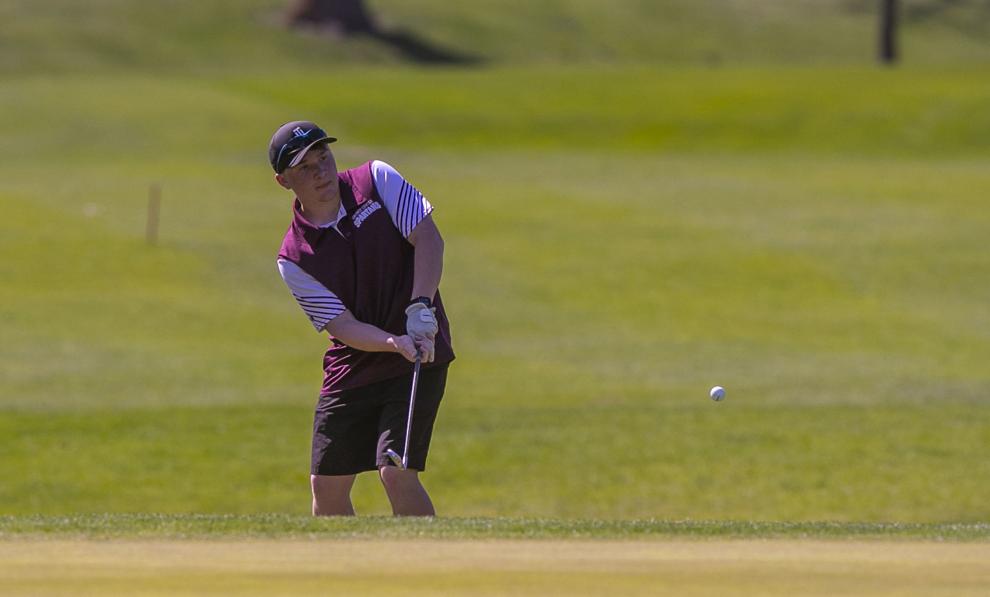 Columbus Invite 5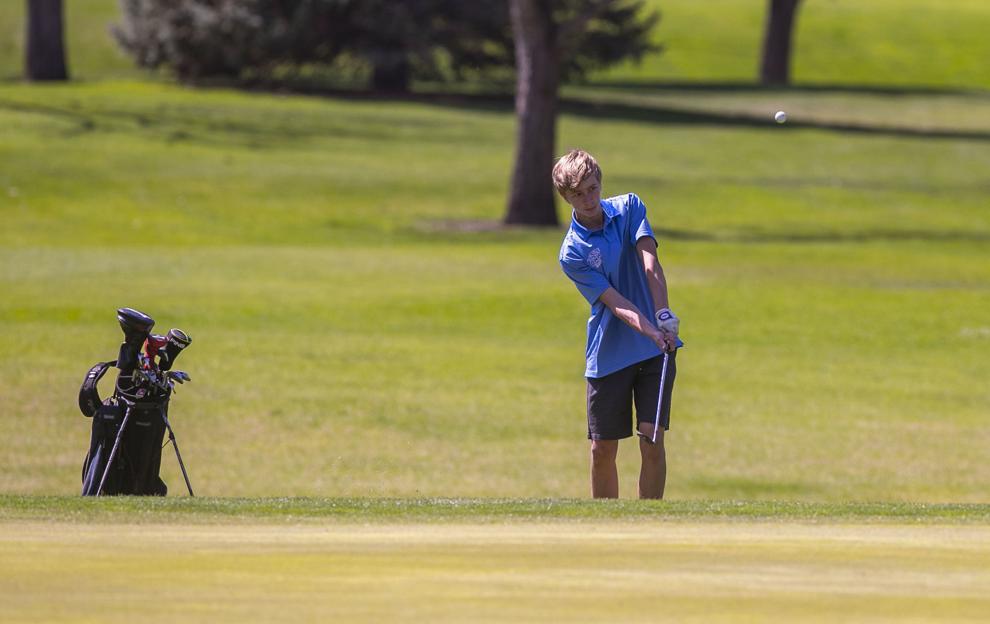 Columbus Invite 6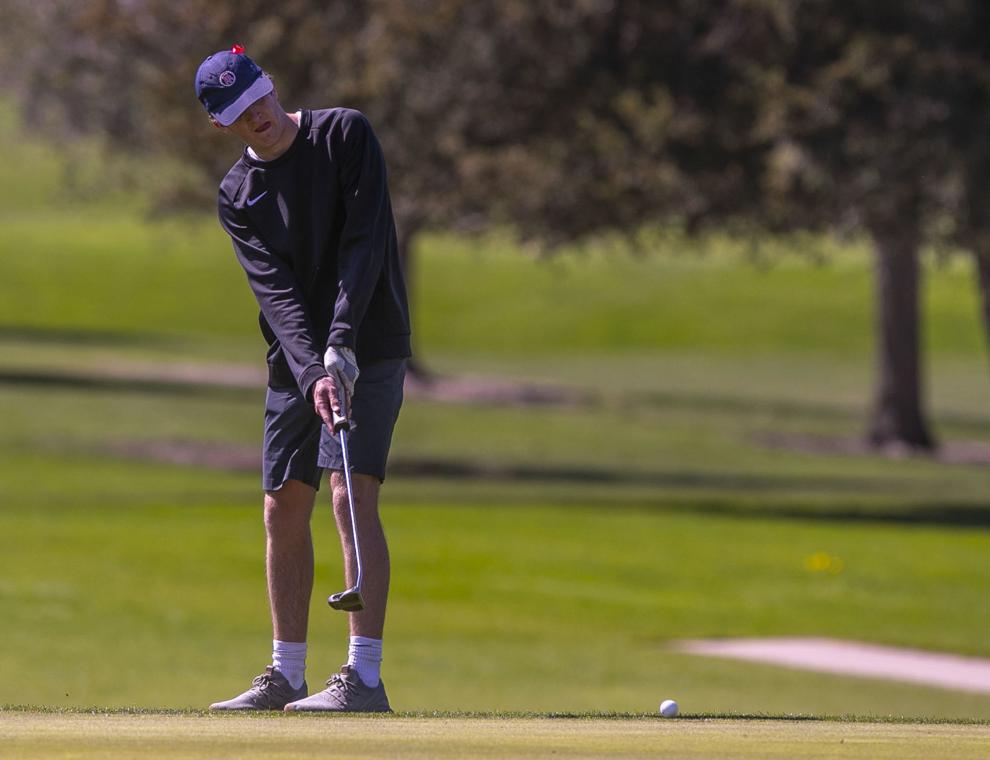 Columbus Invite 7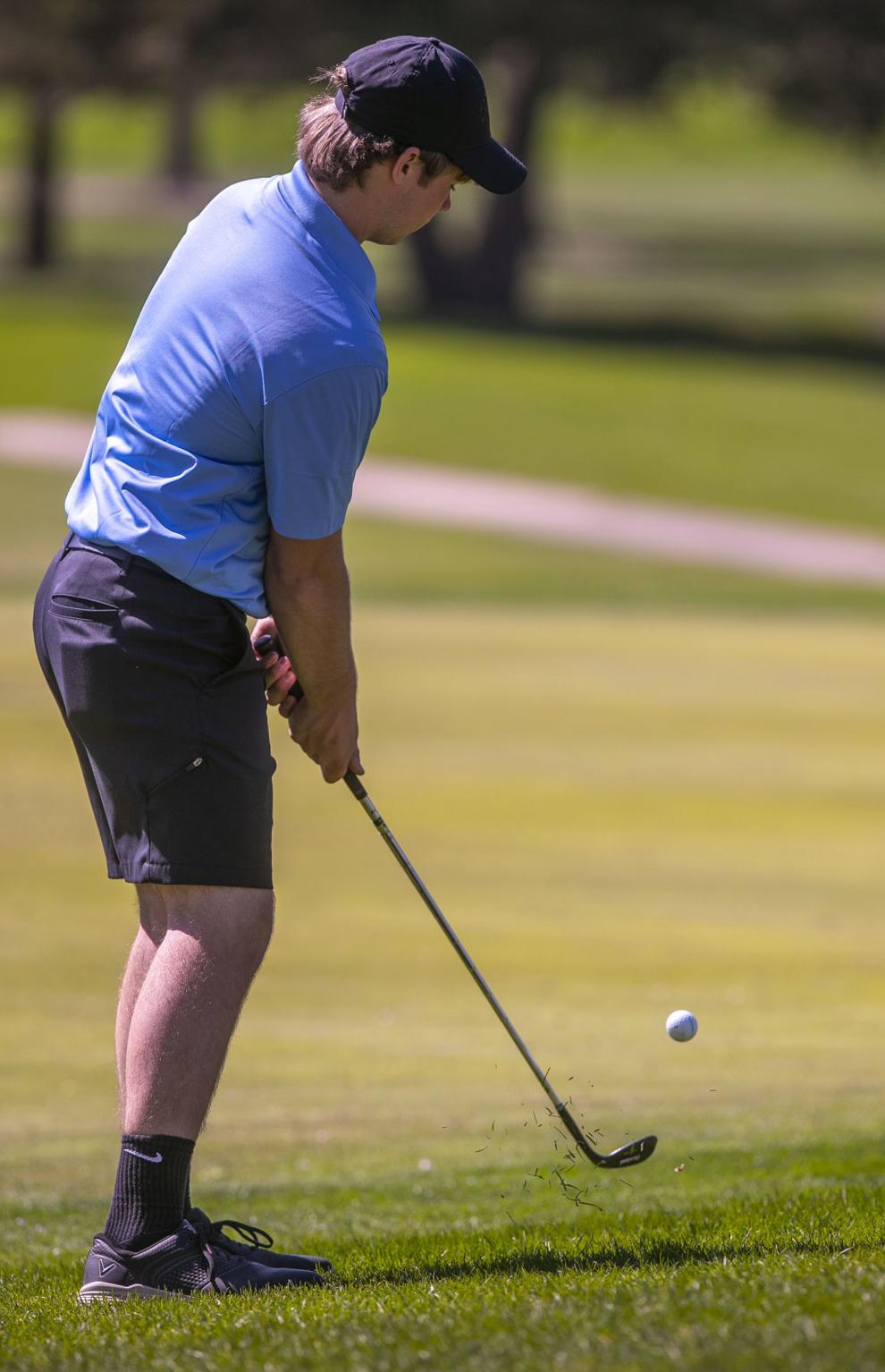 Columbus Invite 8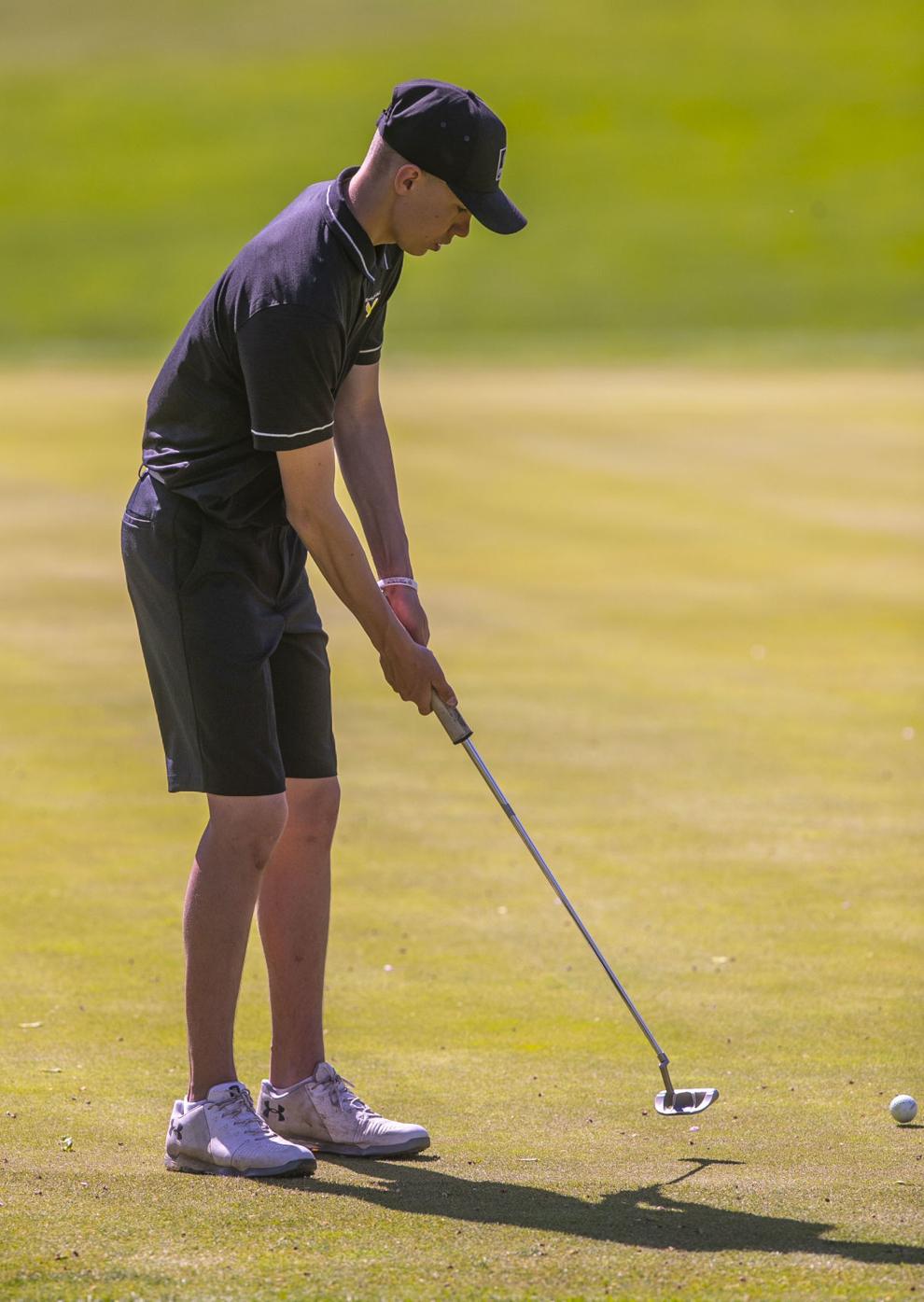 Columbus Invite 9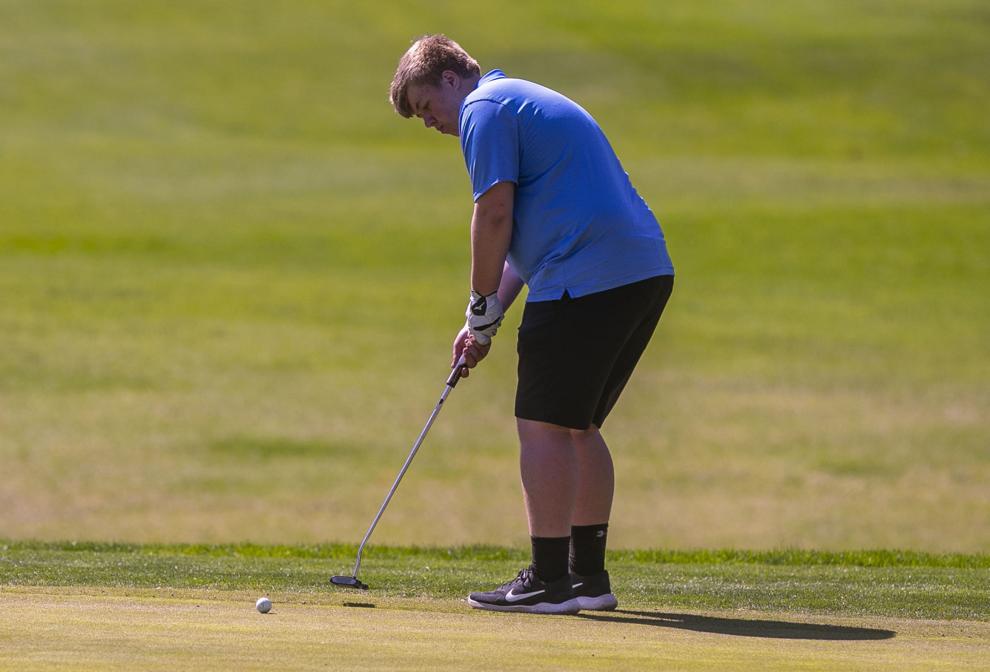 Columbus Invite 10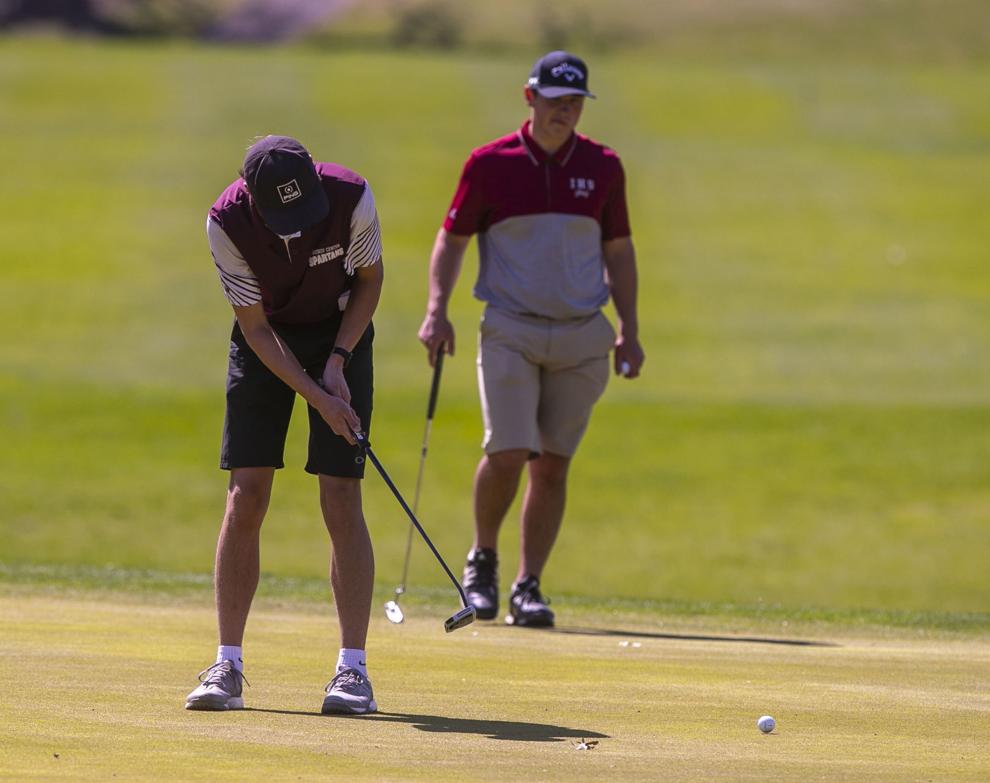 Columbus Invite 11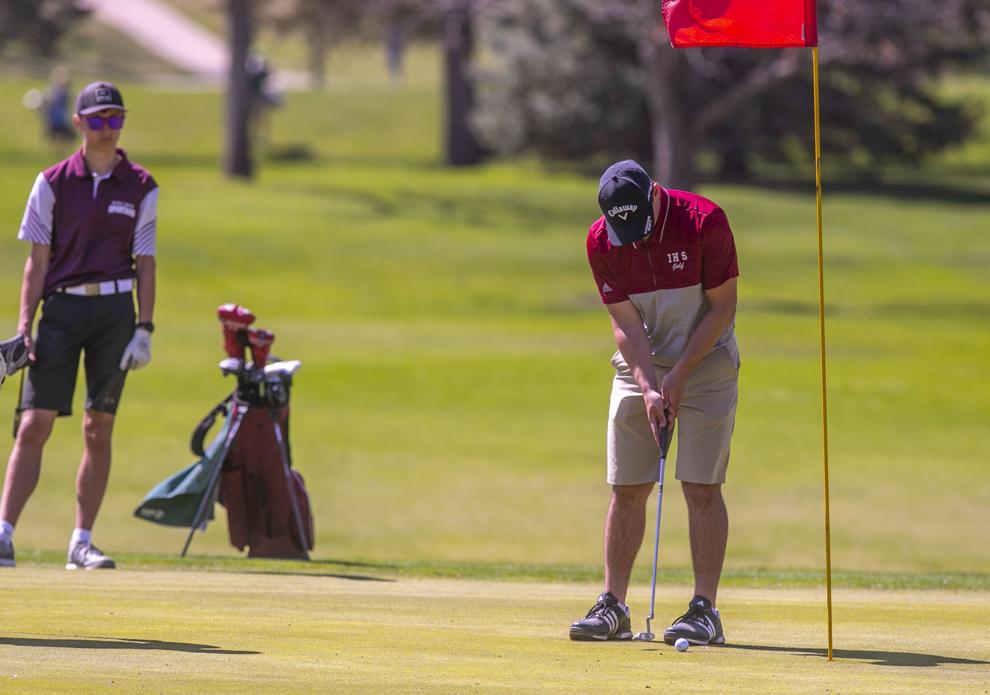 Columbus Invite 12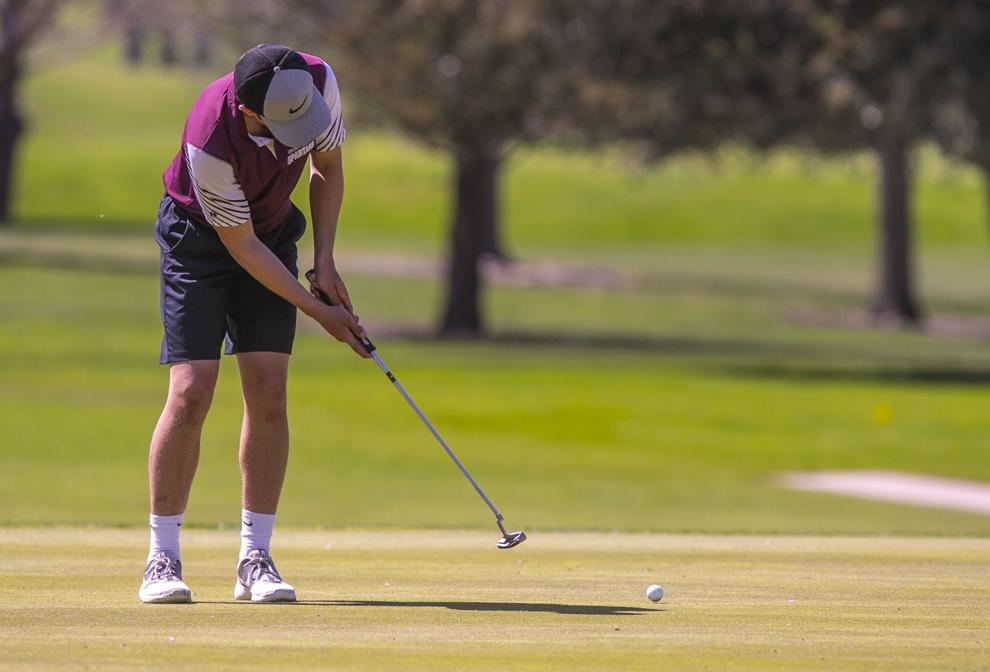 Columbus Invite 13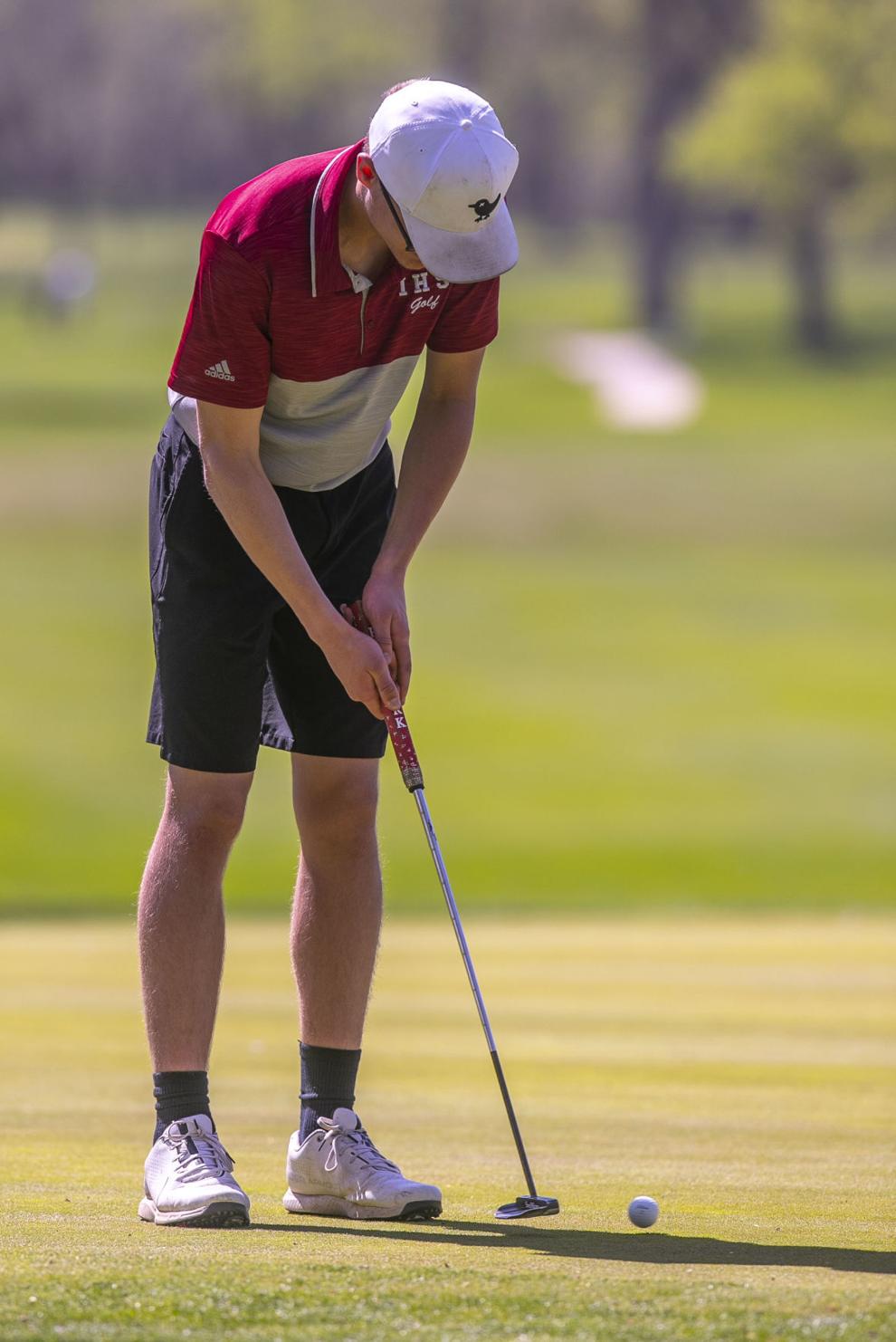 Columbus Invite 14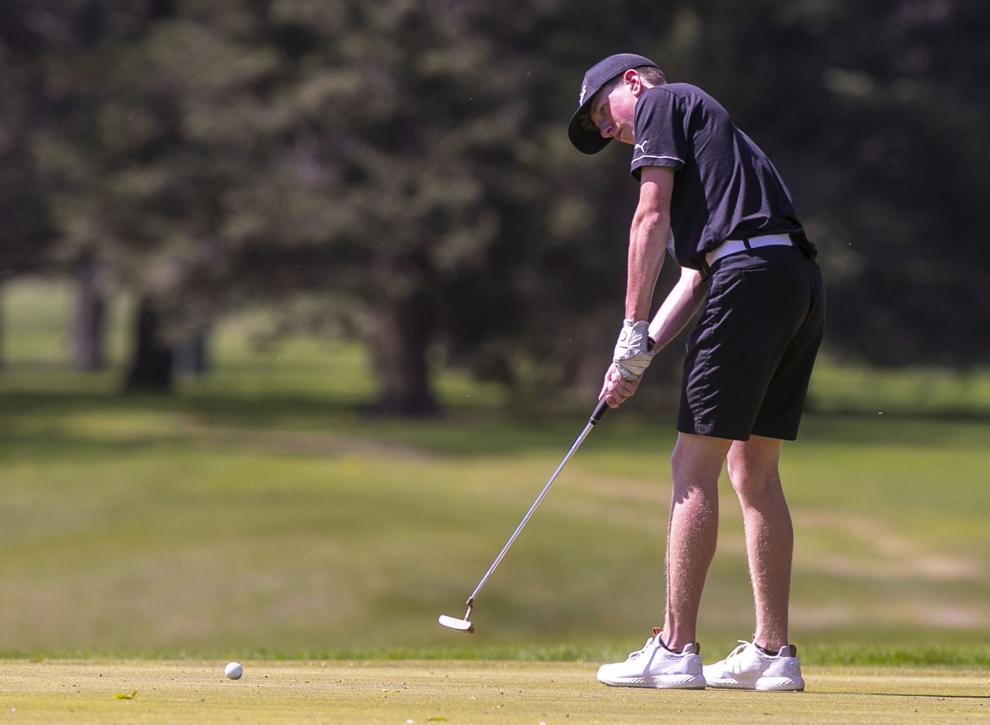 Columbus Invite 15