WATERLOO — Education in the Waterloo Community Schools is going to look different post-pandemic.
Students have spent the final months of this school year outside of the classroom. Some completed the voluntary assignments provided by their teachers, but many did not.
Superintendent Jane Lindaman said teachers and administrators are left with the "huge task" of preparing to educate students who, although they're in the same grade, may face a widening achievement gap. Waterloo Schools has been working for years to address such gaps between students based on factors such as race or ethnicity, family income, English learning needs and disabilities. But with differences in how students approached learning opportunities at home and online this spring, some of those gaps may grow.
"Over the summer we're going to work to really identify essential standards and prioritize the standards, the concepts and skills," said Lindaman, noting it is important from an equity standpoint to ensure every student is exposed to such teaching. "We're going to have to more than ever personalize the learning."
She added, "For the kids who have bigger gaps, our focus is going to be accelerating learning for them. You're going to have to learn more, you're going to have to learn quicker."
Since the end of April, the district has been tracking whether individual students are participating in continuous learning opportunities posted online weekly or sent out in paper packets every two weeks. That followed efforts to issue school computers and provide access to the internet for families who needed assistance. Officials measured participation in terms of students completing more than half or less than half of the materials and not completing any materials.
At the elementary school level, 80-82% of students participated to some degree, with 60% completing the majority of the work. The other 20% didn't engage at all.
"What we did find is at the elementary level kids really did participate much more than they did at middle and high school," said Lindaman. Other than high school students in required college classes, learning at the middle and high school levels was also voluntary.
In tracking the voluntary learning, officials found "we averaged between 30% and 40% participation, and that was pretty consistent across the board," she noted. Lindaman called those participation rates "very concerning."
At all grade levels, teachers or other district staff attempted to make contact with families of students who were not participating, multiple times if necessary. Administrators are now examining all the data by students and groups to determine if some will need more support in the fall.
"We don't expect you to teach your kids, just get them to the table," said Lindaman. "I strongly believe there are some students and families who could've participated more than they did. But I know some families did the best that they could."
The district's self-paced online high school credit recovery program for students who got a low grade or failed a class has continued, with special arrangements to complete testing in person. That will continue into the summer.
Officials are also planning a summer Jumpstart program for students in kindergarten through eighth grade who need academic assistance. Lindaman said a hybrid model is being planned with some students learning in school and others online at home.
Waterloo Schools' "Return to Learning" plan will include proposals for flexible grouping of students. That could include some adjustments to schedules and shifts in groupings of students during some classes depending on varying levels of support they need to learn the material.
All Iowa school districts must submit their plans to the state by July 1. On Friday, Lindaman said Waterloo Schools launched groups made up of staff and community members in the six areas that must be included in the Return to Learning plans. Weekly meetings are planned to formulate proposals.



Gallery: Coronavirus impacts meat industry throughout Midwest
051520bp-tyson-rally-1
051520bp-tyson-rally-2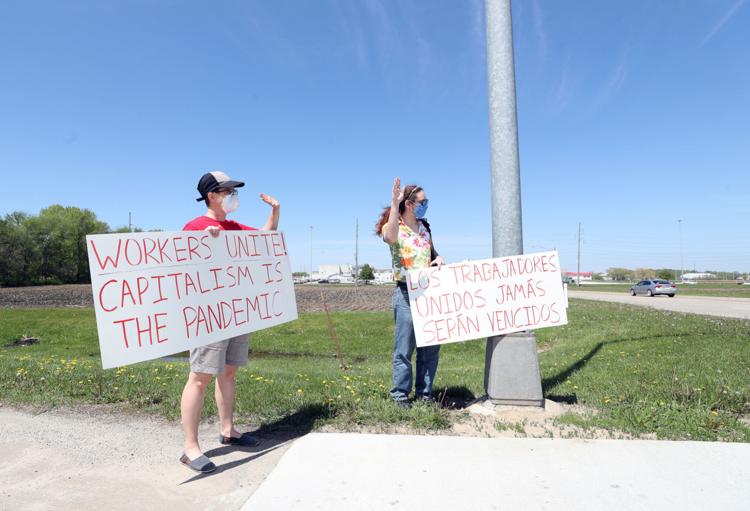 051520bp-tyson-rally-3
Meat locker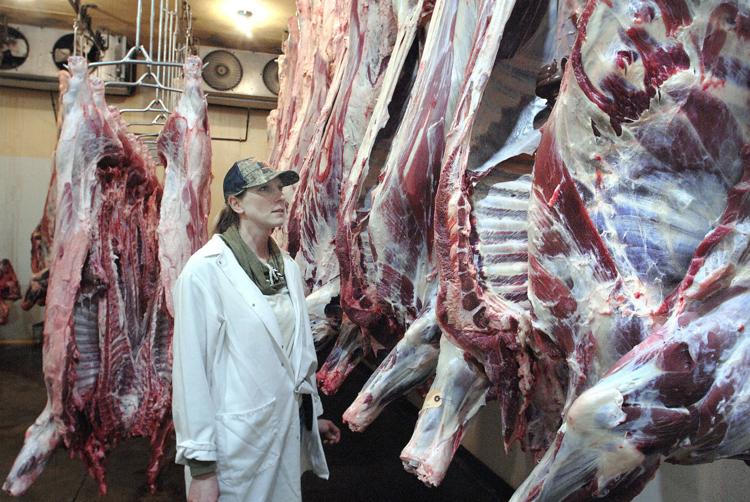 051720-blm-loc-2grocer
051720-blm-loc-2locker
051720-blm-loc-9locker
051720-blm-loc-8locker
051720-qc-nws-regionalmeat-001
051720-qc-nws-regionalmeat-002
051720-qc-nws-regionalmeat-003
051720-qc-nws-regionalmeat-005
051720-qc-nws-regionalmeat-001
051720-qc-nws-regionalmeat-010
051720-qc-nws-regionalmeat-001
051720-QC-NWS-REGIONALMEAT-mm-003
051720-QC-NWS-REGIONALMEAT-mm-004
051720-QC-NWS-REGIONALMEAT-mm-005
05172020-blm-loc-1meatbane
05172020-blm-loc-1meattitus
05172020-blm-loc-2meatbane
05172020-blm-loc-2meattitus
Virus Outbreak Slaughterhouse Cities
Cobb_Seth 1 05.13.20.JPG
Leeper_Tom 2 05.13.20.JPG
Leeper_Tom 4 05.13.20.JPG
Leeper_Tom 7 05.13.20.JPG
Ray_Eric-051420-1.jpg
Ray_Eric-051420-5.jpg
Ray_Eric-051420-2.jpg
Rogan_GreenBay_4.jpg
slone_chris-051420-1.jpg
slone_chris-051420-2.jpg
US-NEWS-TRUMP-ORDER-KEEPS-MEATPACKING-PLANTS-3-TB.jpg
Coronavirus and its impact on meat production
Coronavirus and its impact on meat production
Coronavirus and its impact on meat production
Coronavirus and its impact on meat production
Coronavirus and its impact on meat production
Coronavirus and its impact on meat production
Coronavirus and its impact on meat production
tyson-waterloo-pig-sign
050620bp-tysons-tour-2
050620bp-tysons-tour-1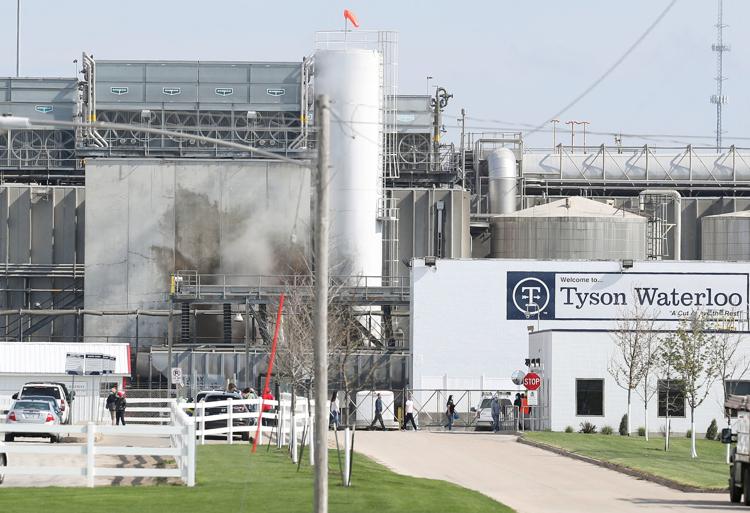 Concerned about COVID-19?
Sign up now to get the most recent coronavirus headlines and other important local and national news sent to your email inbox daily.