WATERLOO — A series of tweaks to Waterloo Community Schools' standardized dress code will give students more choices in clothing starting this fall.
The Board of Education approved the updates Monday, but officials may take a broader look at the policy in coming months to consider further changes. The policy – which has gone through other changes over the years – was first approved by the board in May 2010.
The revisions allow hooded sweatshirts as long as the hood isn't up in school; multi-colored plaid, striped and checked shirts; Waterloo Schools-branded collarless shirts; shirts with logo sizes up to two inches high; more loose-fitting bottoms; cargo or carpenter bottoms; jeggings; any shade of solid-colored bottoms; and closed-toe Crocs footwear.
While the policy was on the agenda for a second reading, concerns by board member Stacie Mills spurred a 20-minute discussion about what was proposed. She had been absent from the previous meeting where the dress code was discussed.
"The changes that were made, I think, are great changes," she said of the proposal before the vote. "However, I'm a little confused as to why we're going piecemeal with everything.
"My thinking is that we should take a look at the whole thing and really rethink what our end goal is, and then go from there," said Mills. She suggested that the proposed changes were beginning to dismantle what the dress code had represented.
"If we're striving for this uniformity and conformity, that's not what we're getting," she explained. "And then with adding cargo pants and hoodies, the big push in 2009 was that those were places that kids were going to carry weapons. ... So if we're adding those back in then, the safety element, we're trusting our students not to make that an issue.
"I'm a little stuck as to why we still have this cumbersome, very hard to understand dress code," she said, referencing policies of the other large Iowa school districts that are part of the Urban Education Network. "They literally have, like, a paragraph – one paragraph – that says we expect our students to come dressed in appropriate clothing – no gang insignia, nothing profane, and that's it because they put their trust in their kids and their kids' families."
Others took issue with Mills' characterization of the policy.
"As I understood it, it was never supposed to be a uniform. It was supposed to be a dress code," said board member Shanlee McNally. "This was to standardize our dress code so that our (Waterloo Schools') kids were identifiable as our kids."
Board member Sue Flynn, who was in office when the policy was adopted, said it wasn't passed "with a flippant attitude" of forcing students to wear certain articles of clothing.
"The dress code was established for a lot of different reasons when we did it, it wasn't just to stifle people," she noted. "It was safety, as you indicated. We had a lot of pajama bottoms coming to school with slippers.
"I think part of it was to create a more professional environment," Flynn added. "There was also a sense of pride, I think."
Board member Lyle Schmitt, also in office when the policy was adopted, expressed "mixed emotions" about the policy. "At the time, there was a really bad public perception of Waterloo," he said, and students in the city's Catholic schools were differentiated by their dress code requirements.
Ease of enforcement is a concern, he added, with the existing or updated dress code.
"You still have to call balls and strikes, but the fuzzier the strike zone is the more unfair it's going to seem to people," said Schmitt.
McNally said she would be comfortable taking a broader look at the policy again at a later point.
"If there's a need for the bigger policy, could we give it a semester to see how it looks, how it's going, are students behaving?" she asked. "And then maybe look at the whole policy again."
Board member Astor Williams said the policy review committee did discuss setting a time frame to test the proposed updates "just to have a better sample size" on any data gathered before looking further at revisions to the dress code.
Mills accepted approaching the issue that way.
"I don't think there's anything wrong after 12 years to look at the bigger picture," she said. "If this is still what people want, if this is what staff wants, if this is still what students want then that's what we should keep doing."
"I agree with what Stacie said," added board member Endya Johnson, noting that times have changed and the district has gotten some push-back from families.
"I'm glad that we're having this discussion. I'm glad that we are going to make some changes," she said. "But I think we need to look at this."
The board approved the updated policy 5-0, with Mills abstaining. Board member Jesse Knight was absent.
Photos: Cedar Falls softball vs. Waterloo West, July 8
SBall Cedar Falls vs. Waterloo West 1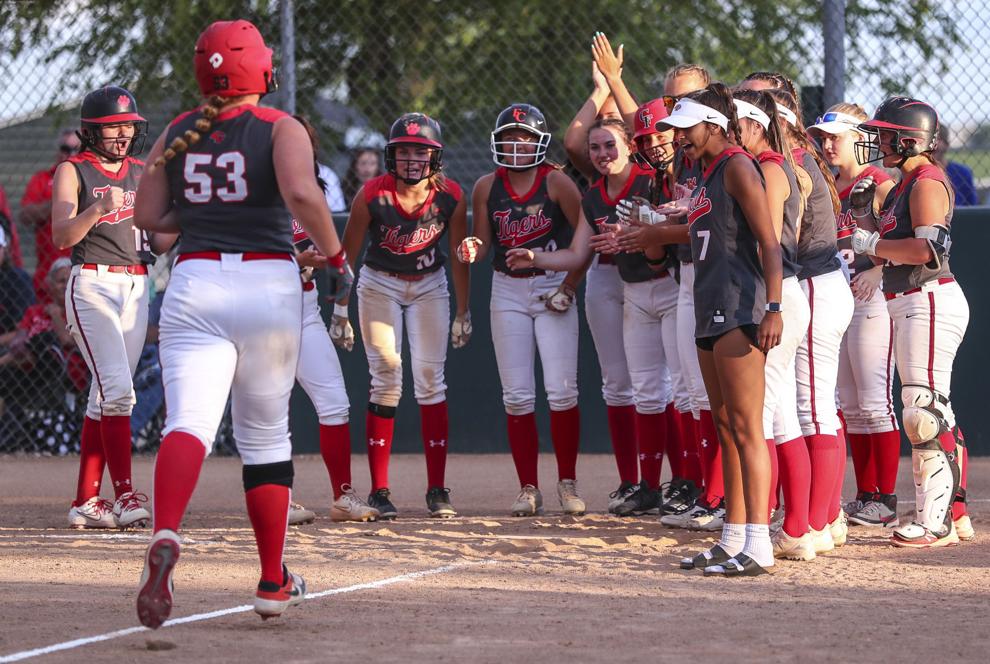 SBall Cedar Falls vs. Waterloo West 2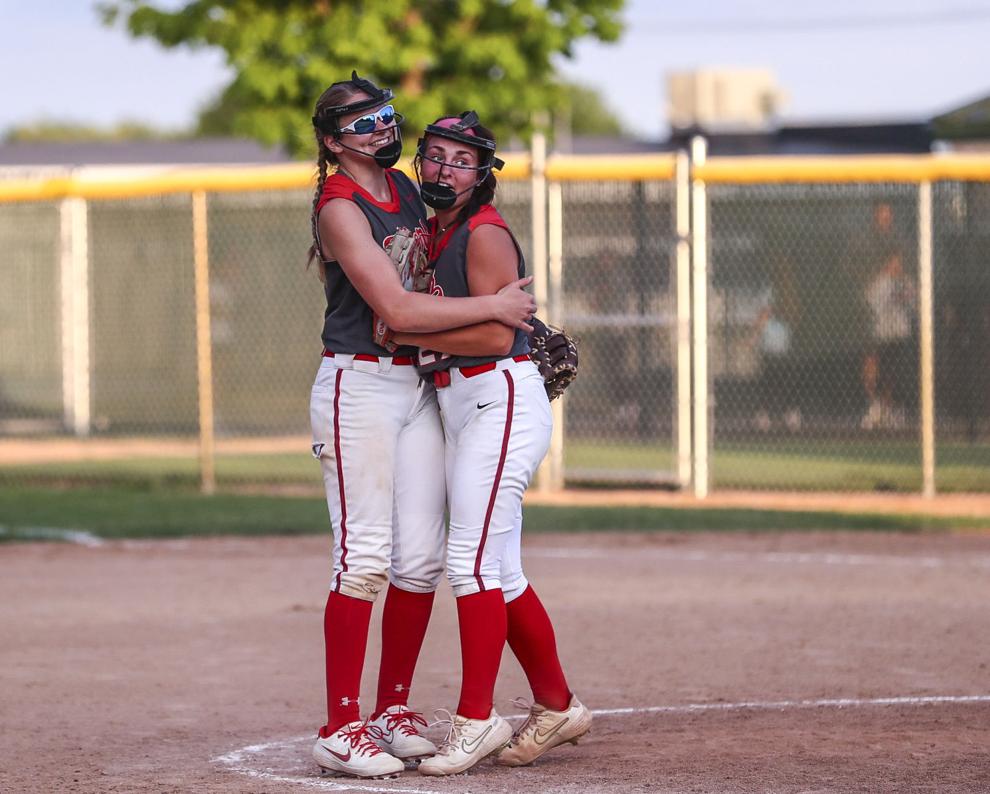 SBall Cedar Falls vs. Waterloo West 3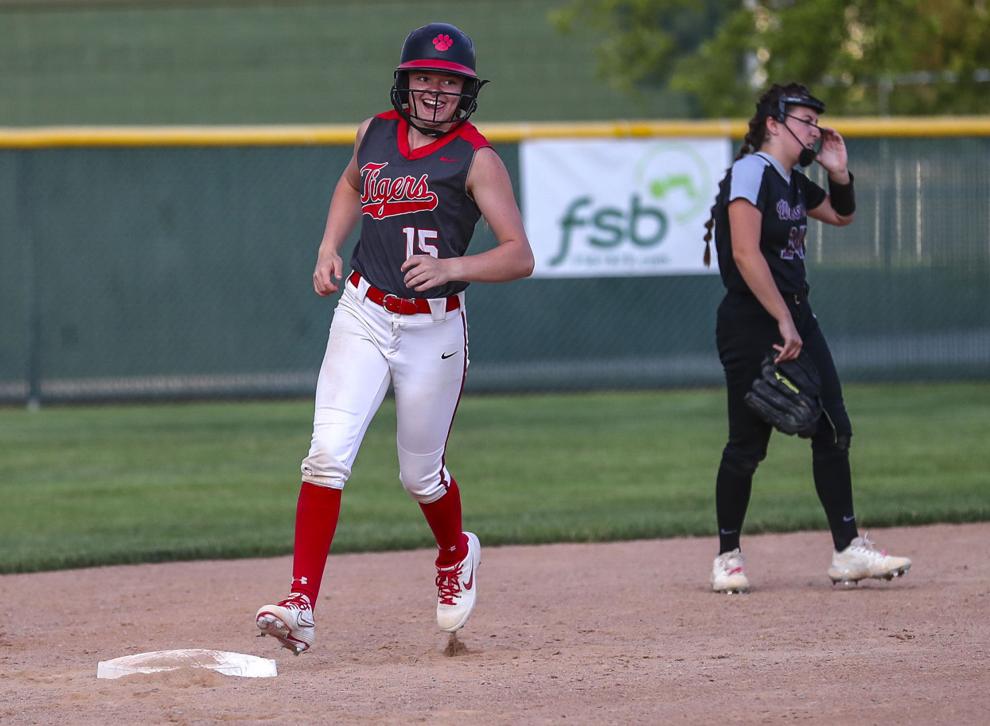 SBall Cedar Falls vs. Waterloo West 4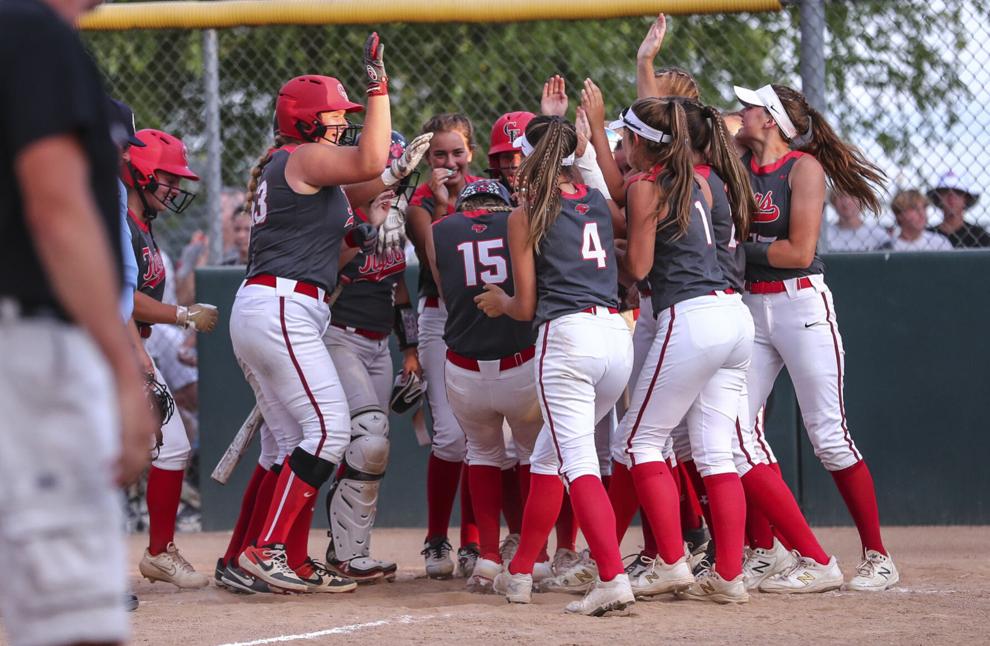 SBall Cedar Falls vs. Waterloo West 5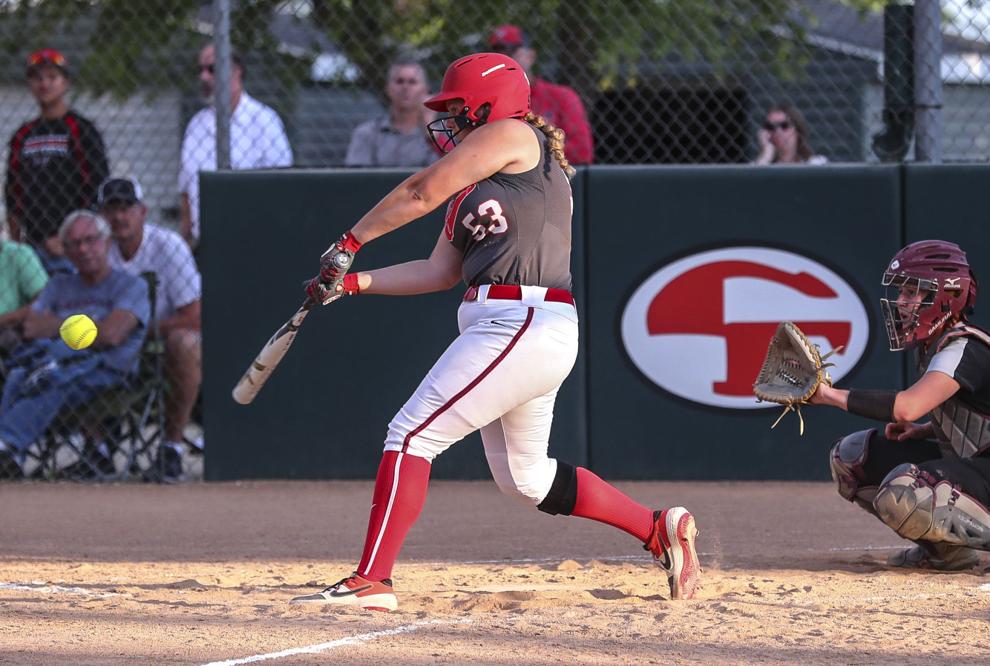 SBall Cedar Falls vs. Waterloo West 6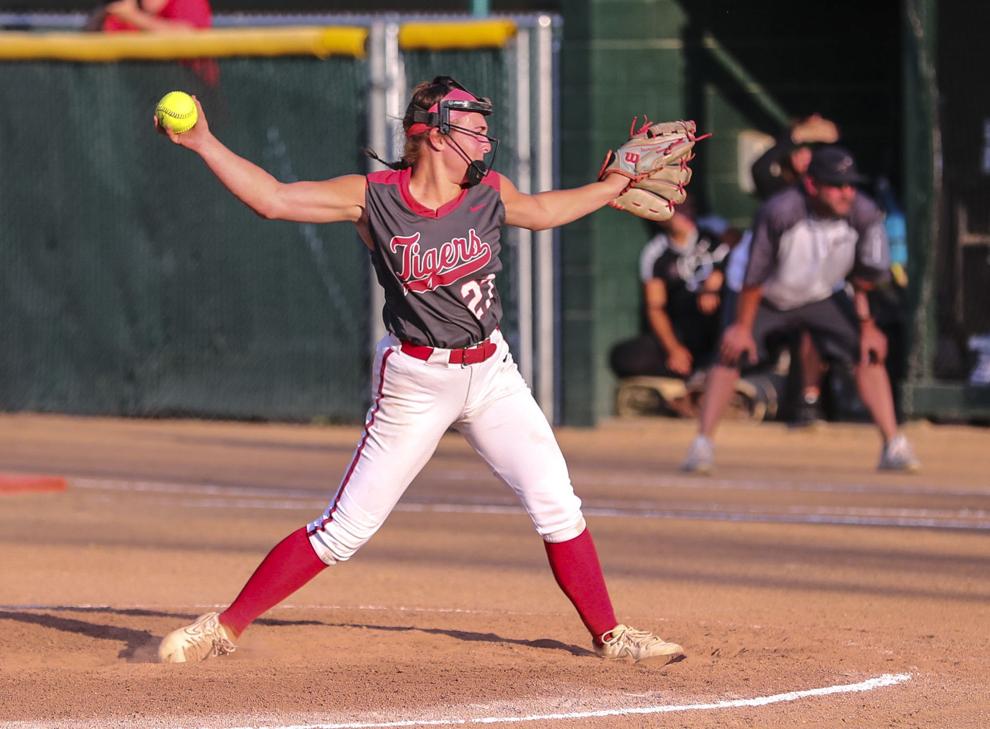 SBall Cedar Falls vs. Waterloo West 7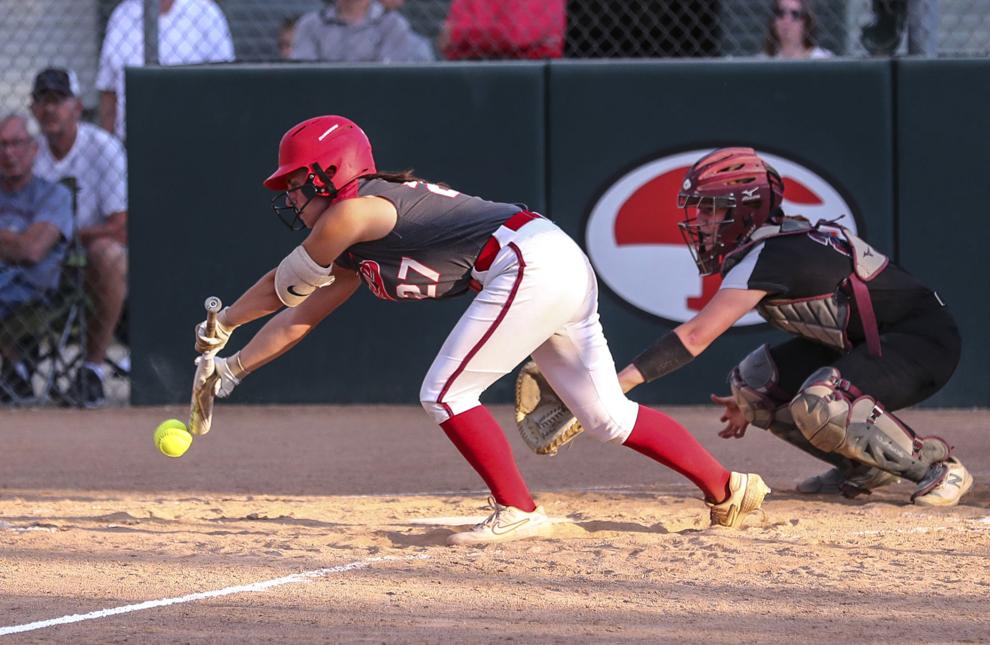 SBall Cedar Falls vs. Waterloo West 8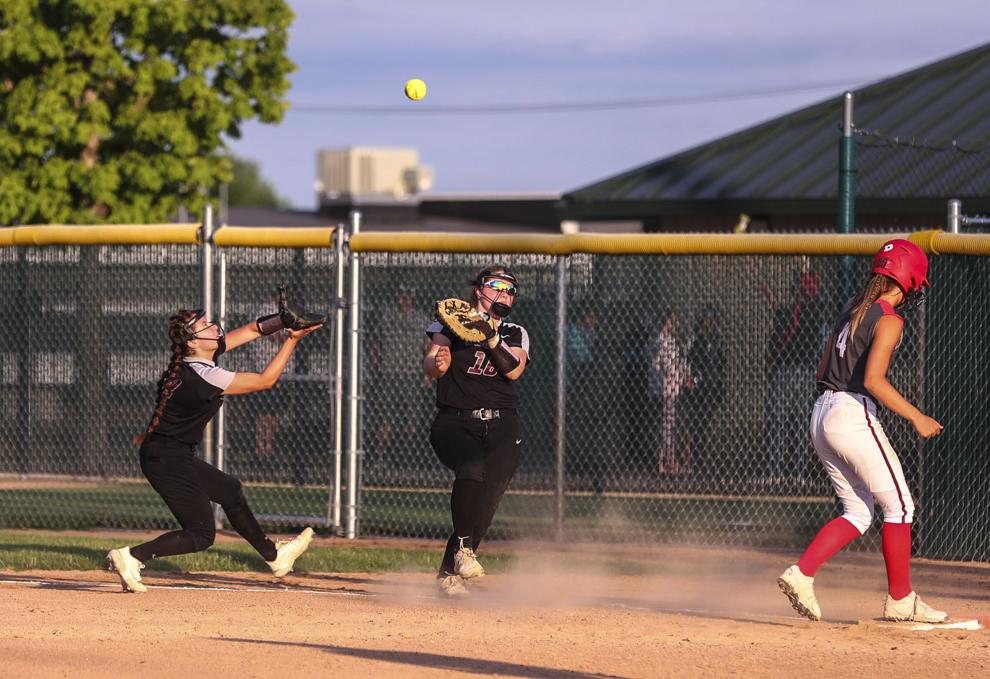 SBall Cedar Falls vs. Waterloo West 9
SBall Cedar Falls vs. Waterloo West 10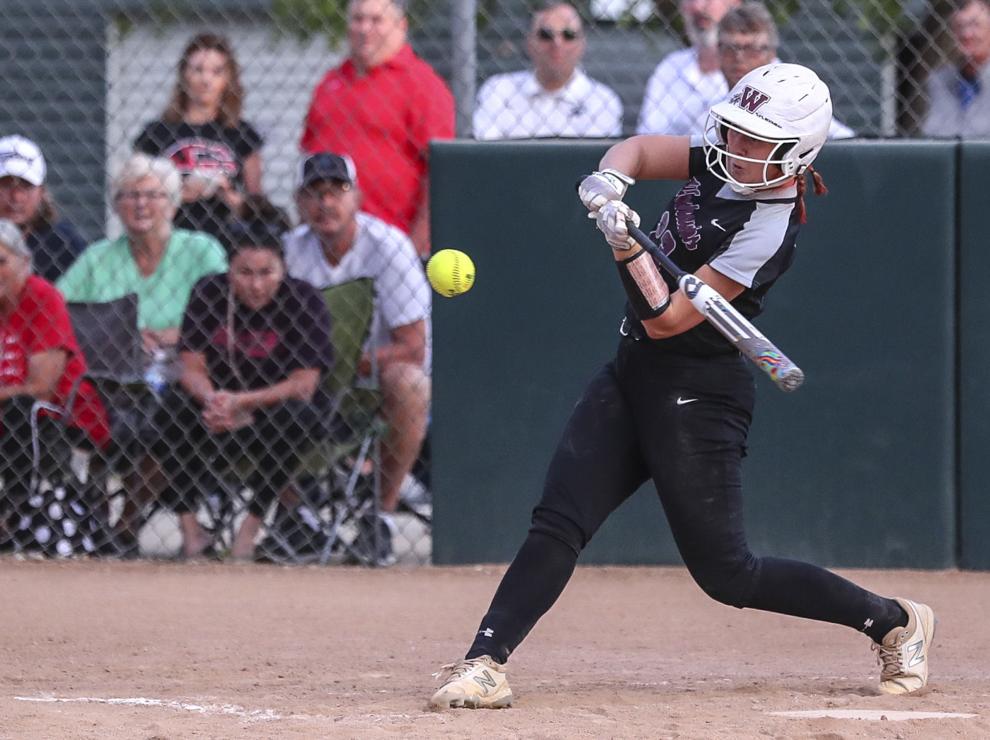 SBall Cedar Falls vs. Waterloo West 11