WATERLOO — The Board of Education continues to give Superintendent Jane Lindaman high marks for her leadership of Waterloo Community Schools.
Board members met in closed session for 3-1/2 hours Wednesday to review her performance during the past year. Board president Shanlee McNally said all seven members participated in the meeting and provided input on the superintendent, who is in her eighth year at the district's helm.
"I'm not overstating it when I say it was the most positive review since I've been on the school board, and it was Jane's most positive review since she's been superintendent," said McNally. "Make no mistake, she will be receiving a raise and increase in compensation this year."
No action was taken after the board came back into open session. Lindaman's contract extension is expected to come before the board later this month.
"We all definitely commented about her COVID response," said McNally, including how she and her administrative team stand out in the state. She called Lindaman "very instrumental" in developing different student approaches to instruction during the pandemic and praised her financial stewardship of more than $50 million in federal Elementary and Secondary School Emergency Relief funds received by the district. "Her vision in that has been clear."
McNally said Lindaman has been responsible for bringing millions in grants from the state to Waterloo Schools. She mentioned $1 million for construction of a Waterloo Career Center addition and $3 million to pilot an effort focused on closing the achievement gap.
She and district administrators have "also continued to work on staff climate and valuing employees during the past year," said McNally, with pay increases for teachers, para-educators and substitutes. "We've really focused on making Waterloo a place where people want to work and teach."
Board members evaluated Lindaman using the six Iowa Standards for School Leaders, all of which McNally said she met and exceeded in "the vast majority" of cases. They measure an administrator's shared learning vision, culture of learning, management, family and community relationships, ethics, and ability to work in the societal context.
The board also considers more than 40 metrics covering various aspects of district leadership and student achievement. They are primarily designed for setting a portion of Lindaman's salary every year.
However, McNally said members are looking more broadly at "overall performance, not just those metrics." Some didn't apply this year due to COVID-19 limitations affecting student achievement data.
She said the board's review didn't consider the impact of a change in state law that banned Waterloo Schools' voluntary diversity plan, allowing more than 140 students to open enroll to other districts since May.
"That legislation is not really something we have any control over," said McNally. The district will "continue to lean into the programming" offered to students to counter such changes at the state level. "We focus on Jane's performance in terms of this past year, not the legislative piece."
Photos: Remembering Waterloo's Sloane Wallace Stadium
Sloane Wallace Stadium 1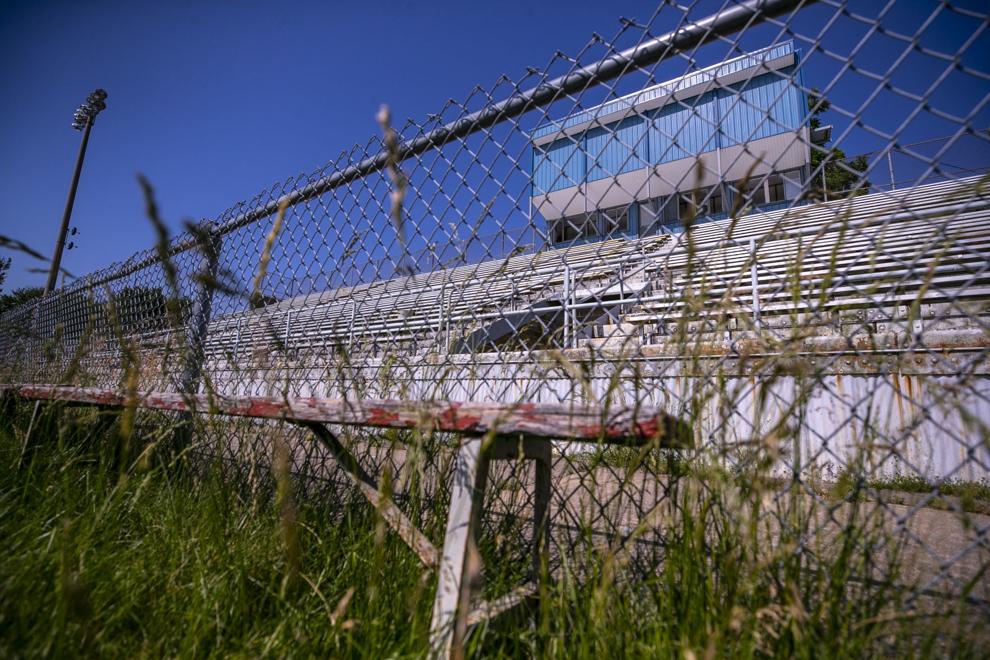 Sloane Wallace Stadium 2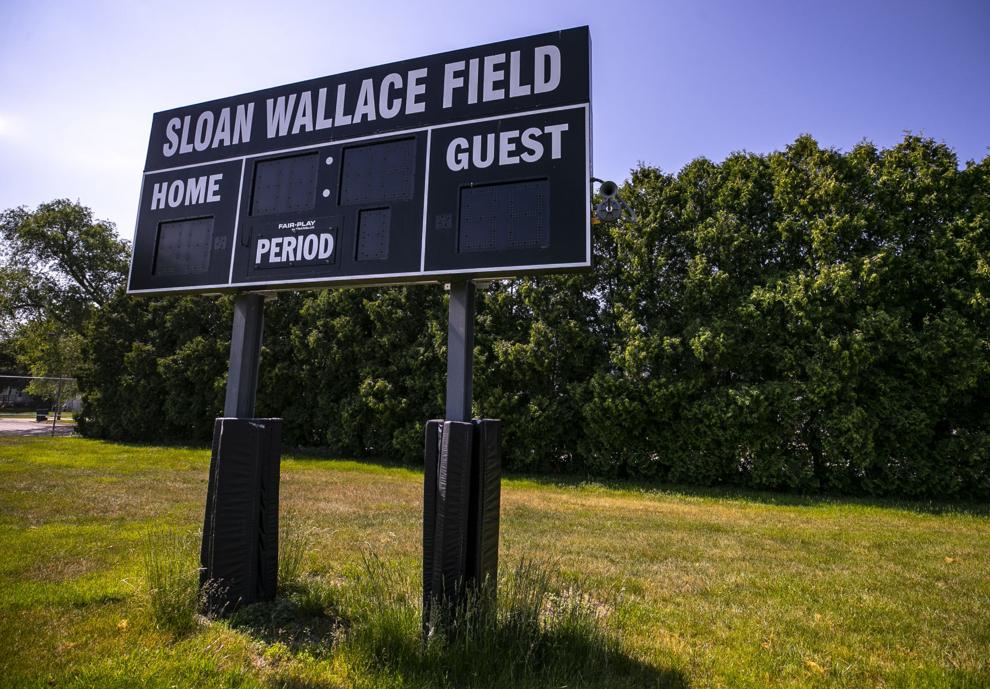 Sloane Wallace Stadium 3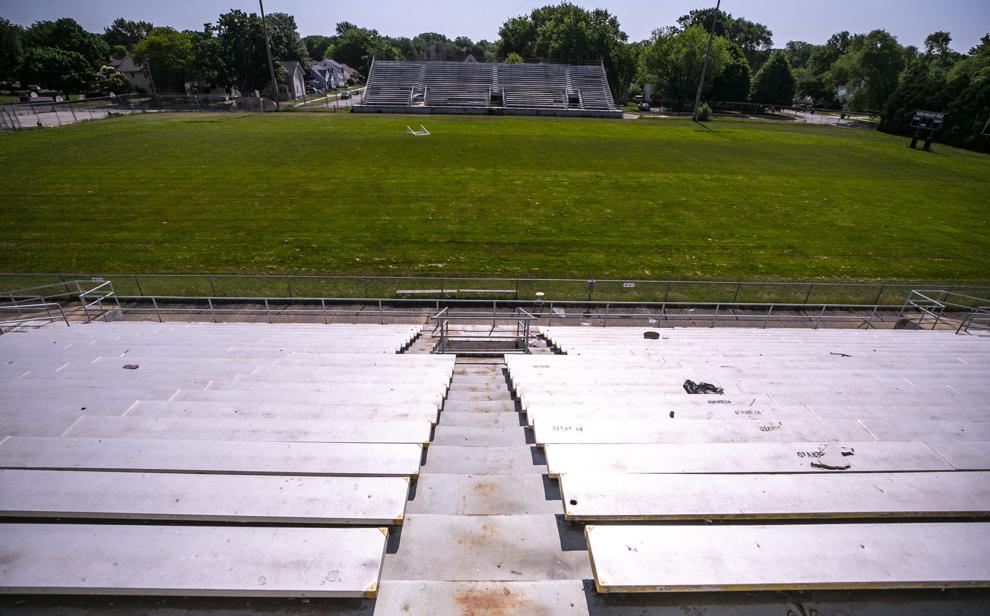 Sloane Wallace Stadium 4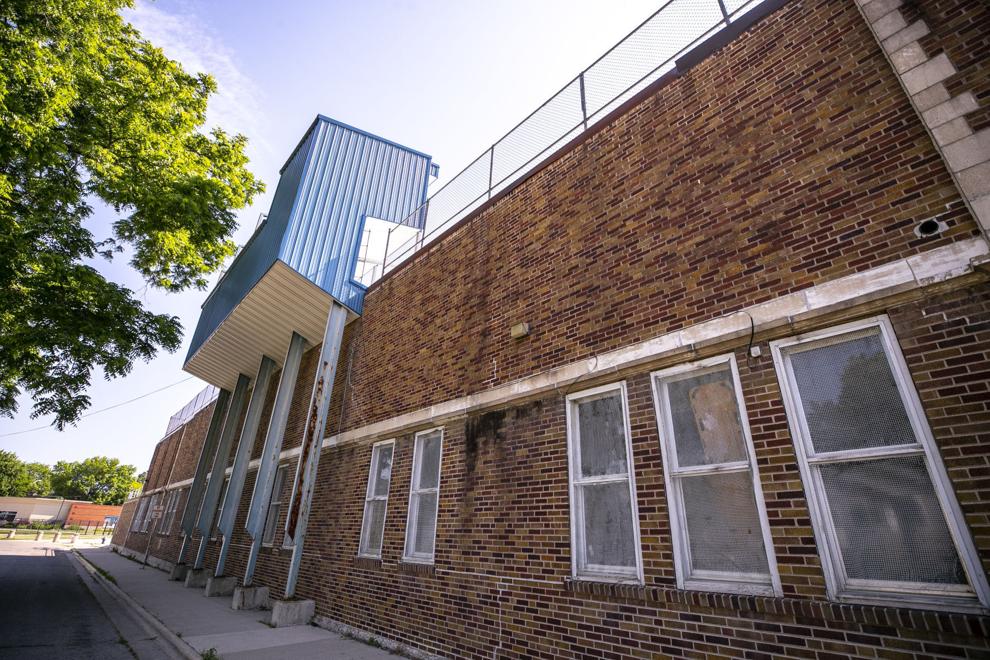 Sloane Wallace Stadium 5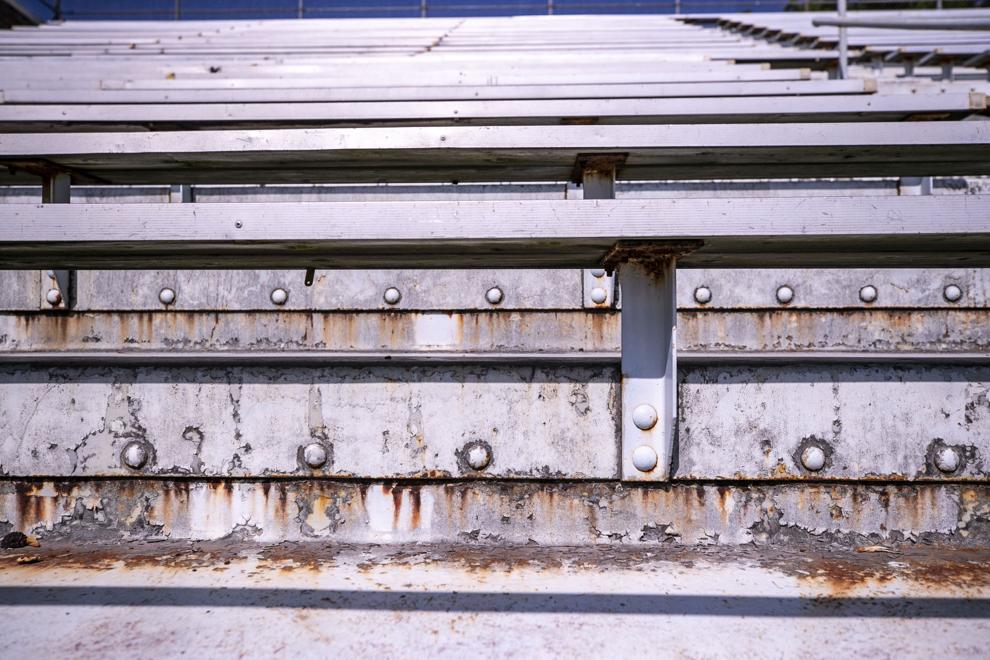 Sloane Wallace Stadium 6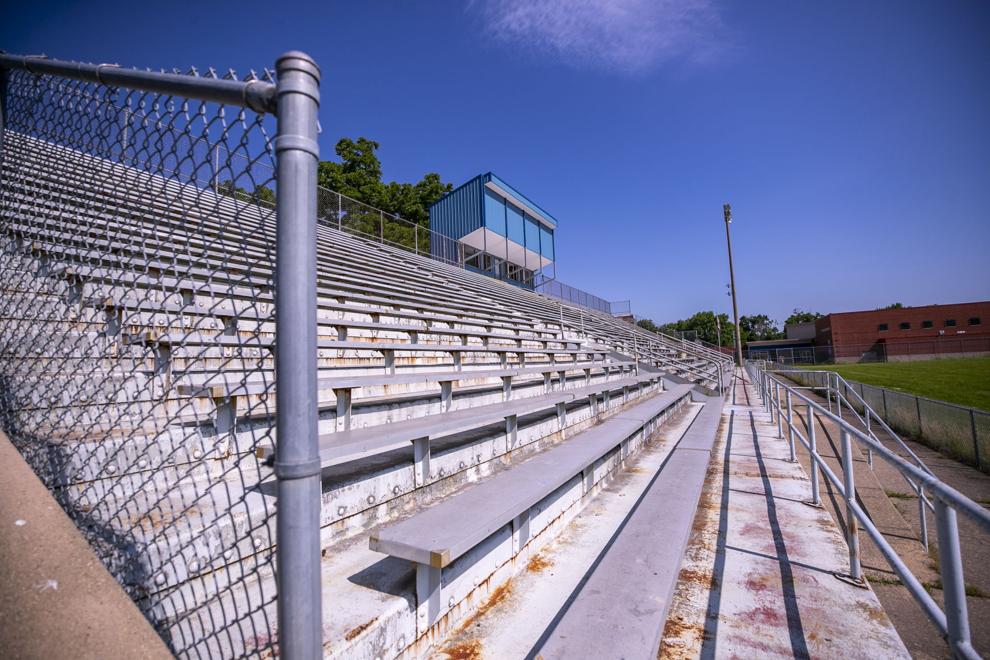 Sloane Wallace Stadium 7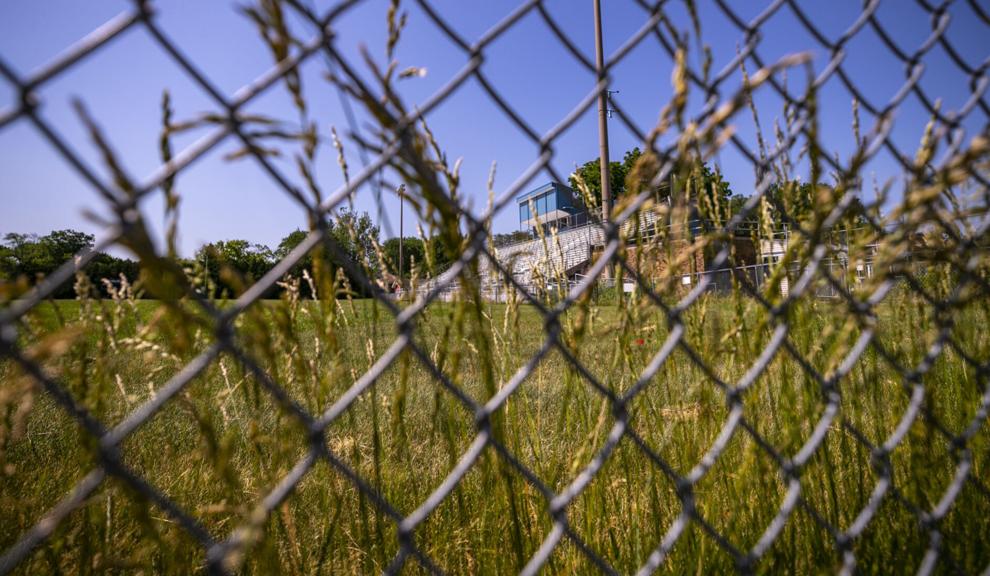 Sloane Wallace Stadium 8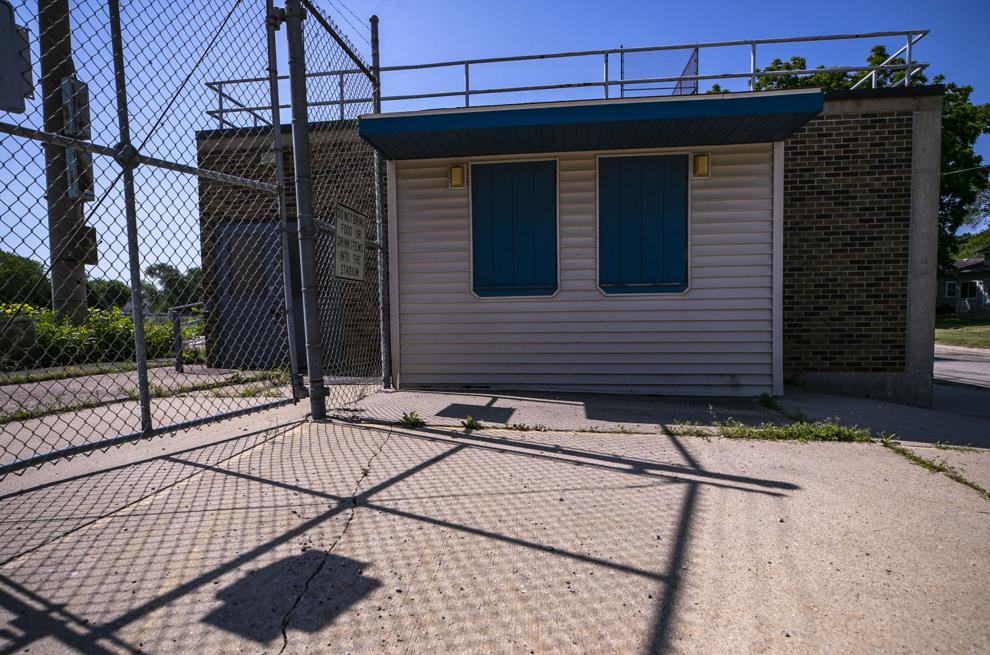 Sloane Wallace demolition 4
BRINGING DOWN THE HOUSE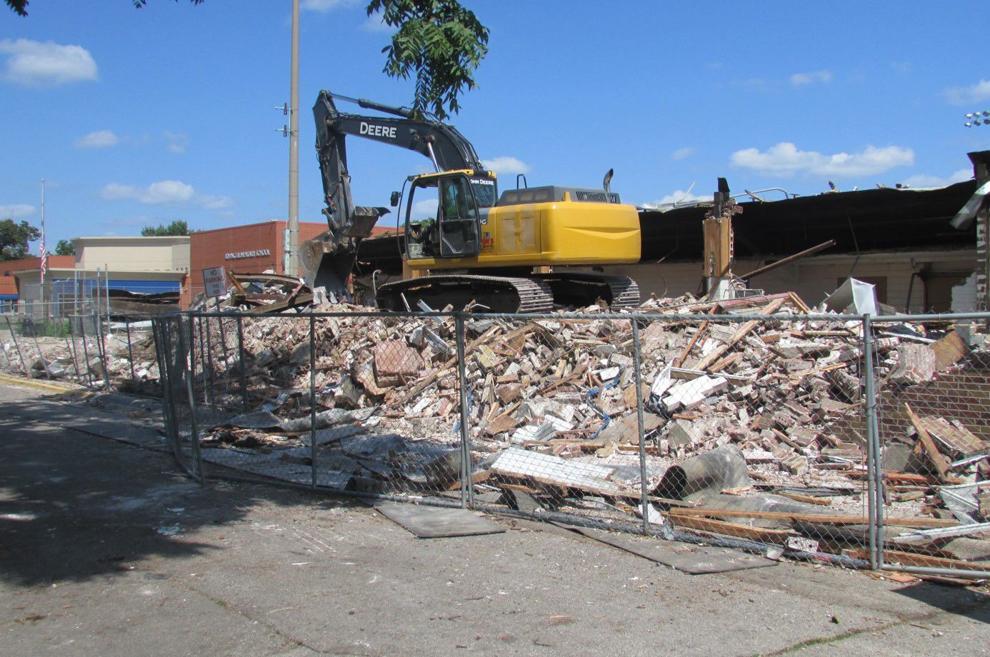 Sloane Wallace demolition 6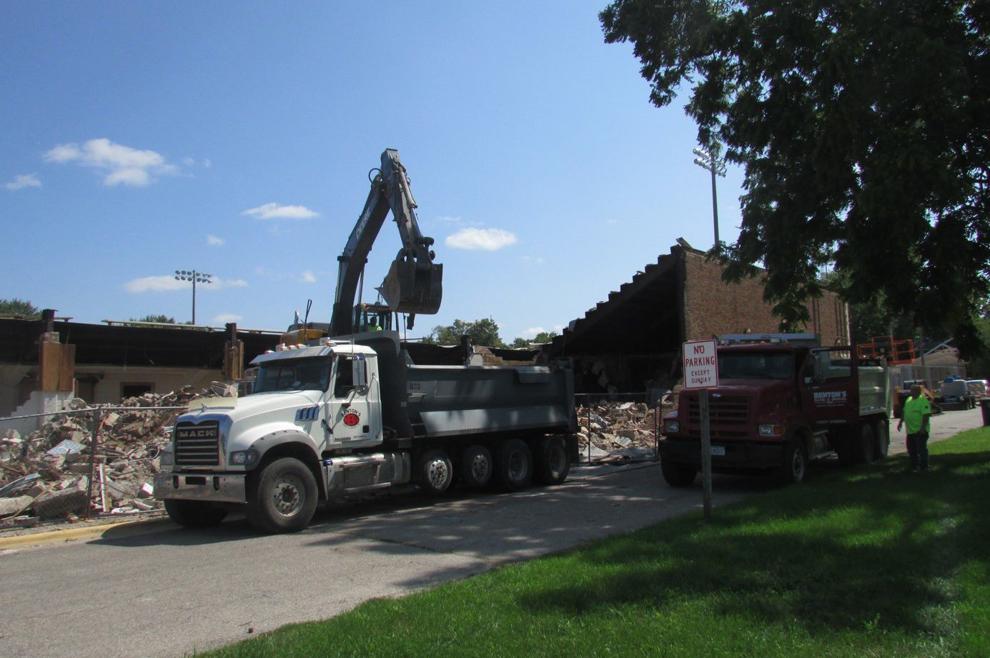 Sloane Wallace demolition 3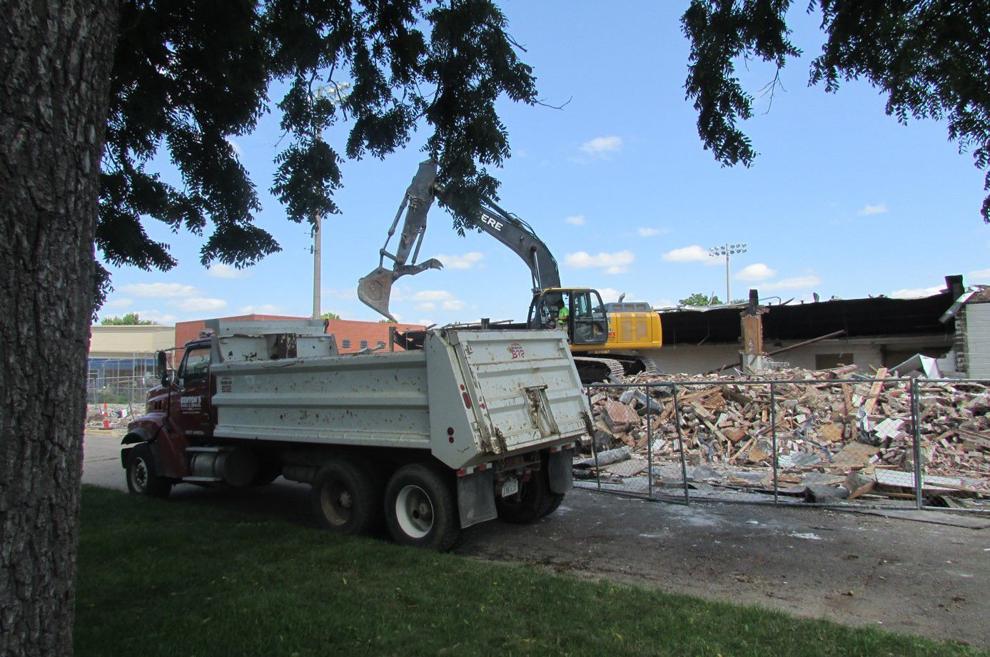 Sloane Wallace demolition 2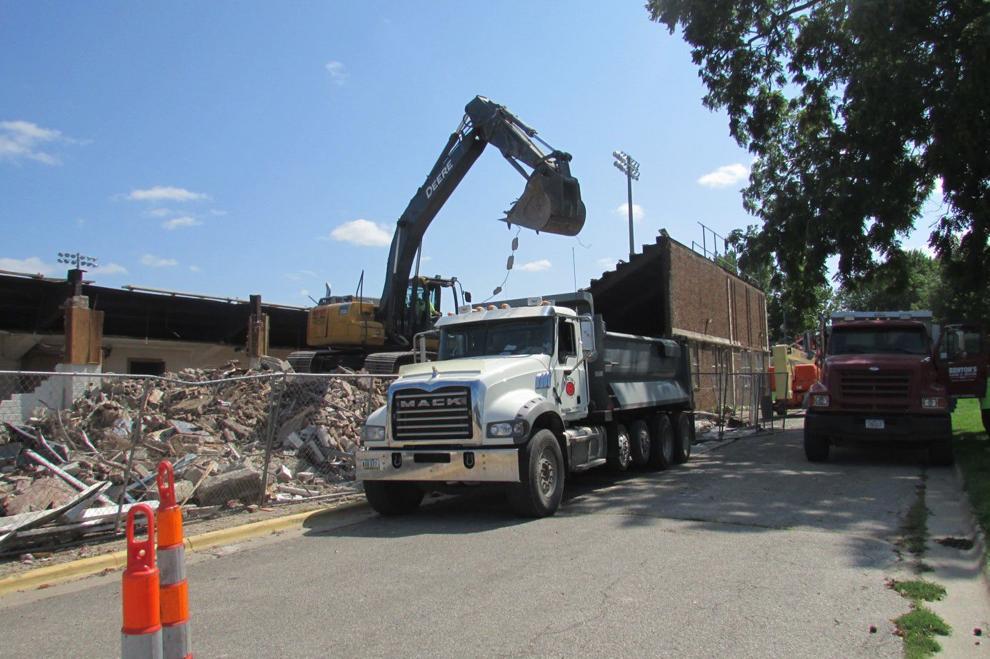 sloane wallace demolition 1