WATERLOO — East High School head coaching appointments postponed earlier this month were made official Thursday.
The Board of Education approved the three new coaches in a 5-2 vote during a special meeting. Board members Astor Williams and Endya Johson dissented.
They represent Director Districts 1 and 4, respectively, which are largely or wholly on the northeast side of the Cedar River. Much of that area is within the attendance boundaries for East High School.
Appointments included Regis Baskerville, football; Brent Carmichael, boys basketball; and Christopher Tims, wrestling. They replace Xavier Leonard, Steve McGraw and Jay Llewelyn, respectively. The contracts of Leonard and McGraw were not renewed by Waterloo Community Schools this spring.
The board decided during its June 8 regular meeting to postpone a vote on personnel appointments including those coaches following a lengthy discussion on the status of East High athletics. Some board members had been contacted by alumni concerned that certain finalists for the jobs had been passed over. The recommended appointments were added to the agenda that afternoon because those coaches accepted the district offers earlier in the day.
"What I am moving forward on is the process, that I have faith in the group that made the decisions," said board member Stacie Mills before casting a vote in favor of the appointments. "After this happens, the community can, will and should be involved."
Williams said he hadn't heard more from those who made their concerns known to him, but their issues remained. "I believe they let their voices be heard."
Kingsley Botchway, the district's chief officer for human resources and equity, said his aim is to ensure "that Waterloo is the best place to be. As far as East athletics go, this is just the first step."
He expects more "difficult conversations" and changes in the future. "There's hours upon hours of work going into making sure East is successful and the coaches are successful."
Other board members voting in favor the appointments were Lyle Schmitt, Shanlee McNally, Sue Flynn and Jesse Knight.
Administrative raises
Board members also unanimously approved 2.5% total package wage and benefit increases for administrator and administrative support staff, which will go into effect July 1. The overall increases are about $130,950 for administrators and $112,760 for administrative support.
Waterloo Schools has approximately 50 administrators and 100 administrative support staff.
The district's central office administrators as well as building and assistant principals are part of the administrators group. Superintendent Jane Lindaman, whose salary will be set later following an evaluation by board members, is not included.
Administrative support includes positions at the Education Service Center such as confidential clerical positions and print shop managers as well as building-level positions such as kitchen and custodial managers, family support workers and language interpreters.
All members in the groups receive the same benefits, including an annuity and educational allowance. Some within the group may receive additional salary adjustments that aren't included with this increase.
Contracts with bargaining units representing other groups of district employees have already been set.
A 50-cent hourly raise was approved in April for the Waterloo Educational Support Personnel as part of a three-year contract. Staff represented by the American Federation of State, County and Municipal Employees Local 2749 will be in the last year of a three-year contract that includes a 35-cent hourly raise. Teachers and others represented by the Waterloo Education Association are in the midst of a two-year contract with a 2.86% wage increase for the coming year.



Photos: Spring Nature Photos
040220bp-wild-art-sparrow
042320bp-bruggeman-park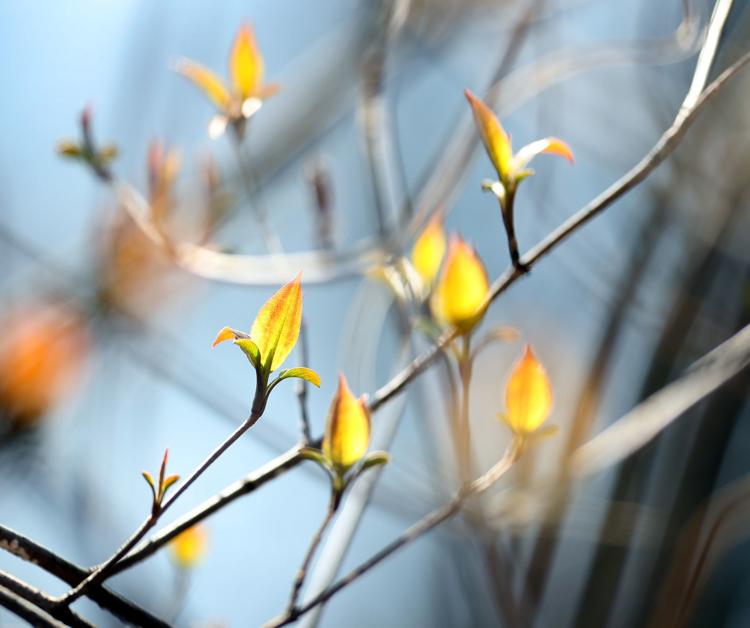 042420bp-ruby-crowned-kinglet-2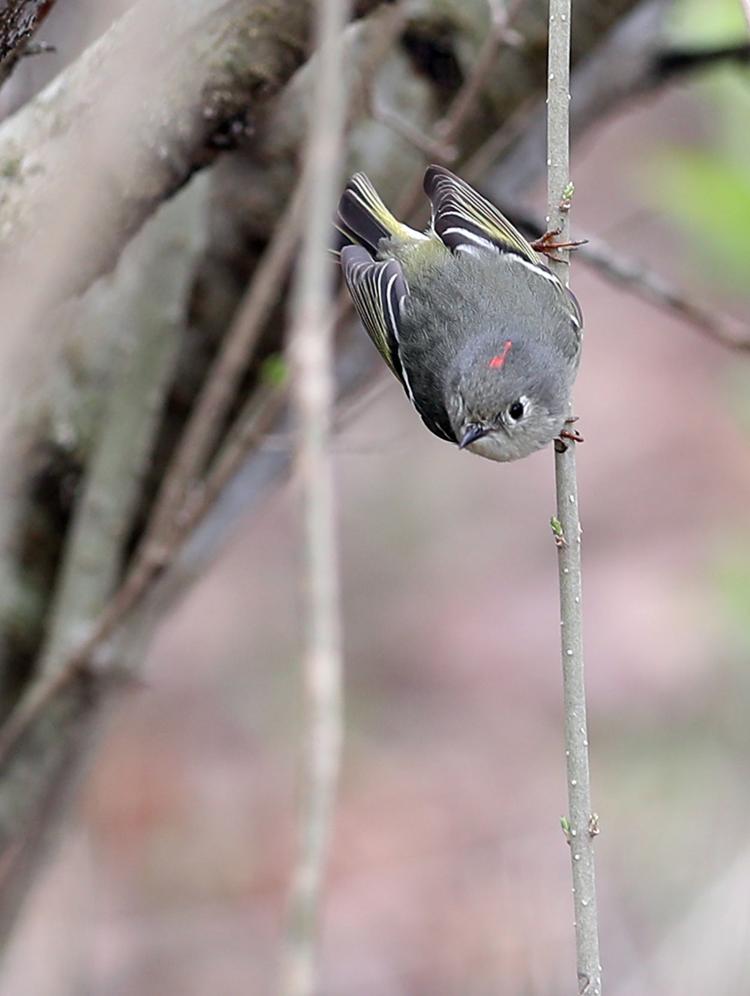 042720bp-violet-dew
042720bp-wild-art-duck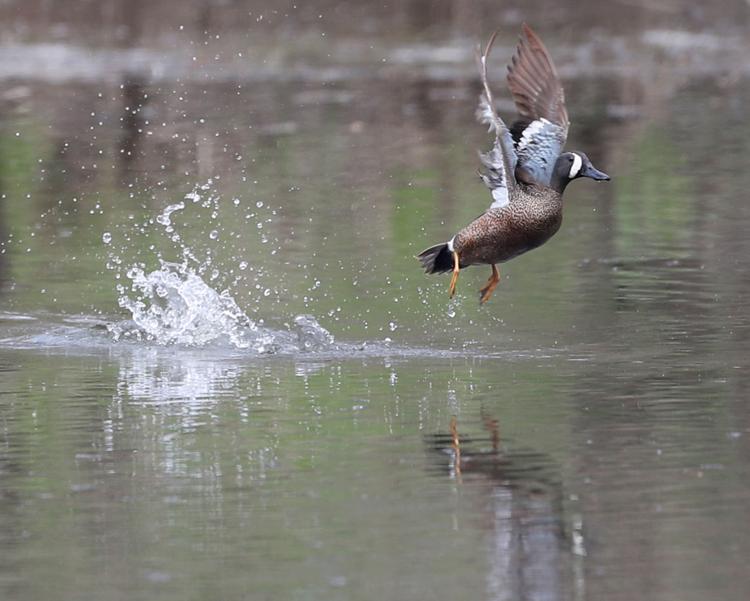 042720bp-wild-art-frog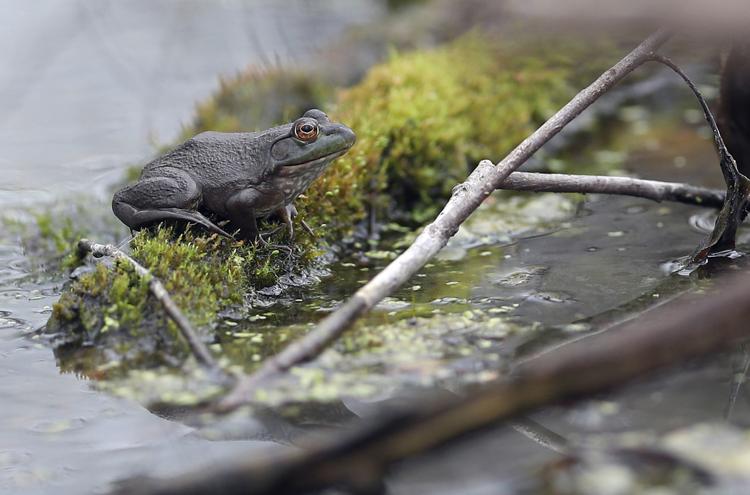 043020bp-cedar-island-bird
050120bp-bluebells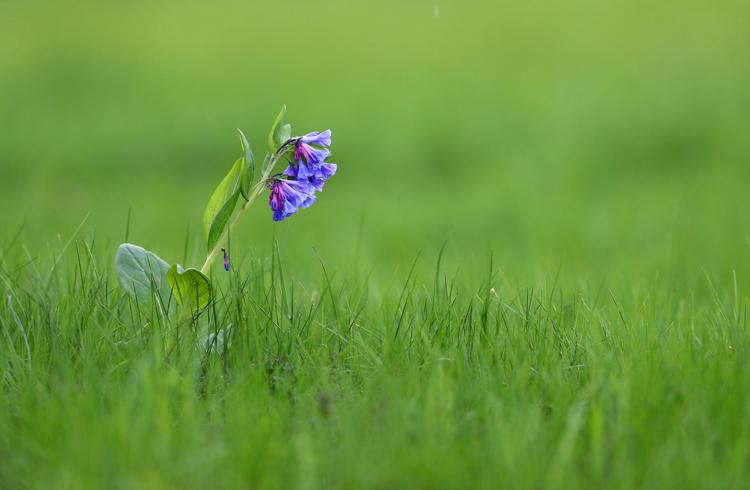 050120bp-bluebird-1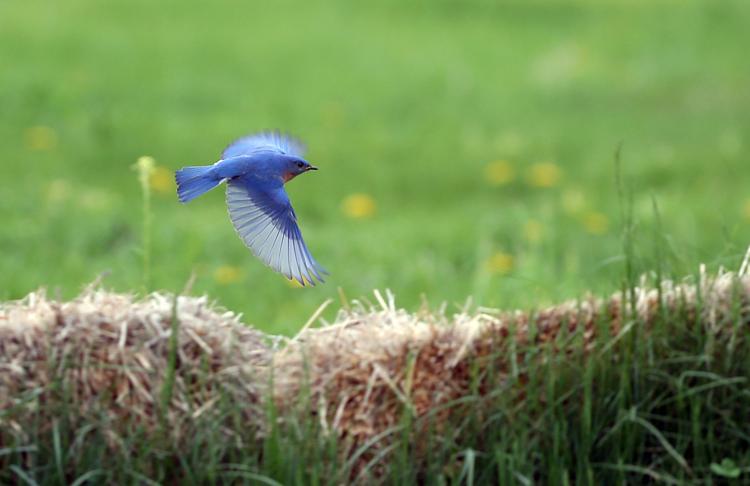 SWEET SONGBIRD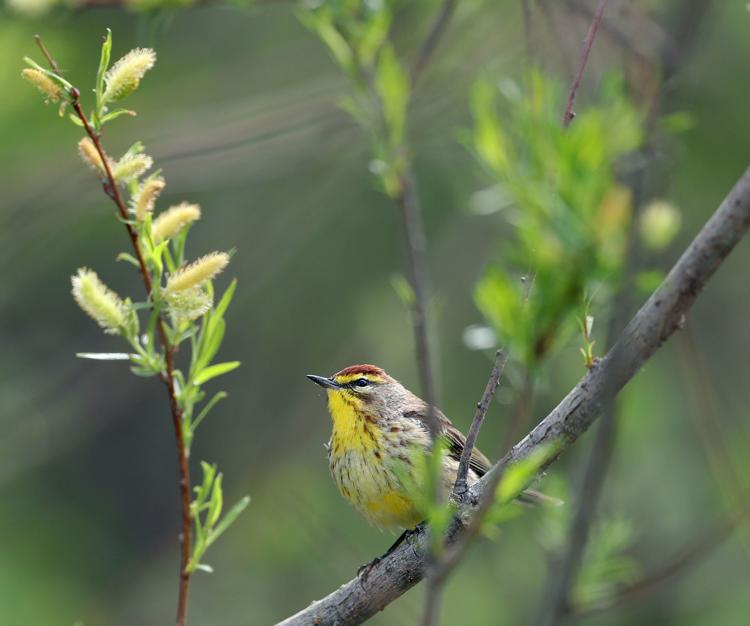 050520bp-home-pear-blossom-raindrop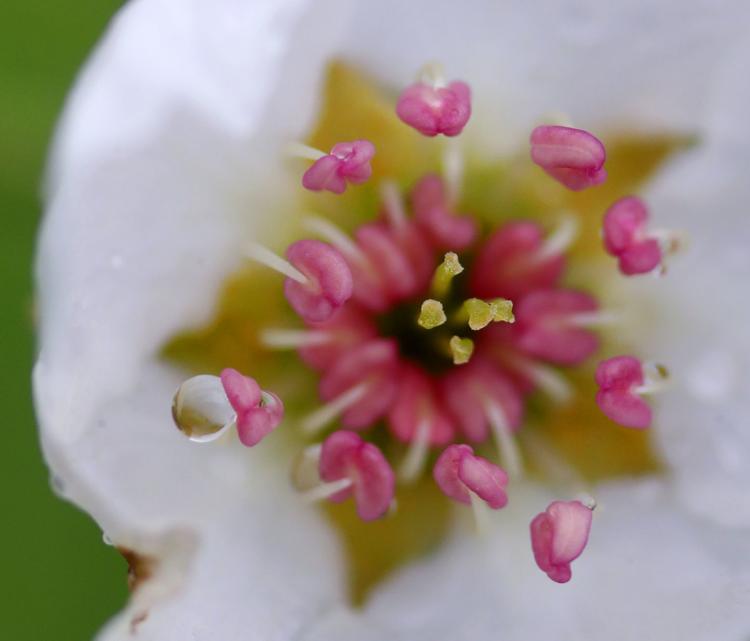 050520bp-lilacs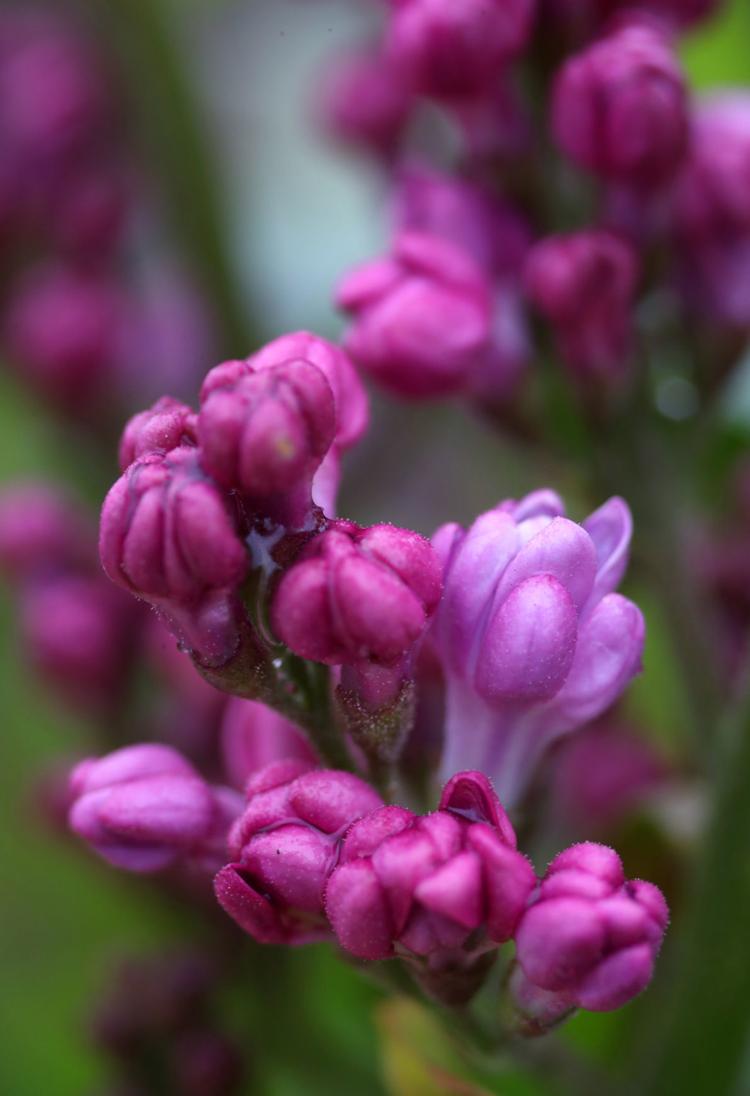 050520bp-pear-blossom-raindrop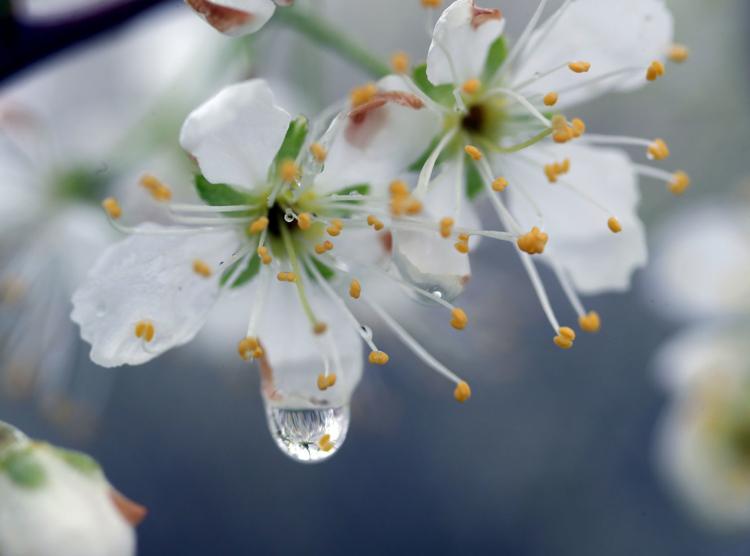 050520bp-violet-raindrop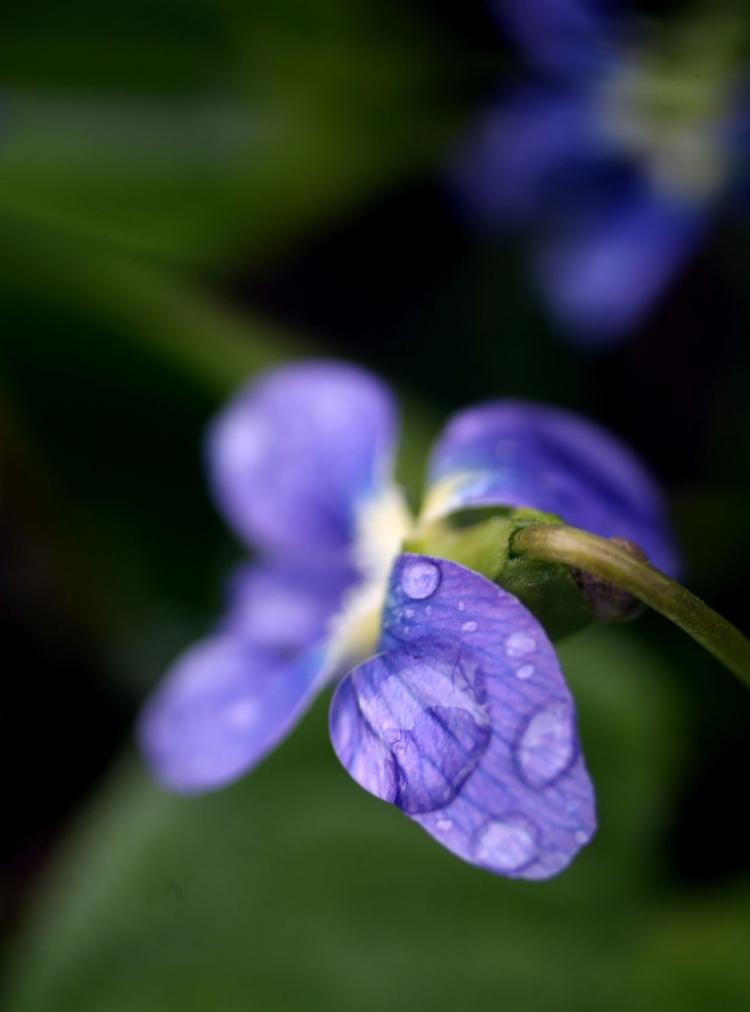 050820bp-plum-blossoms-2-lr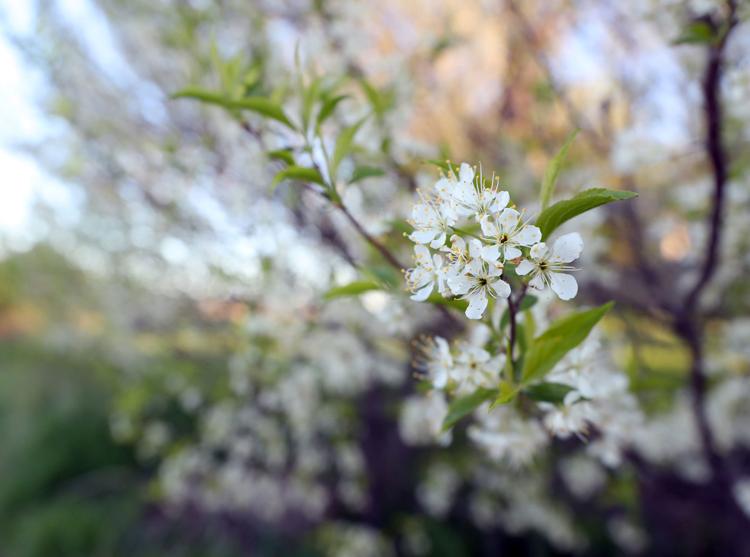 050920bp-wood-duck-woodpecker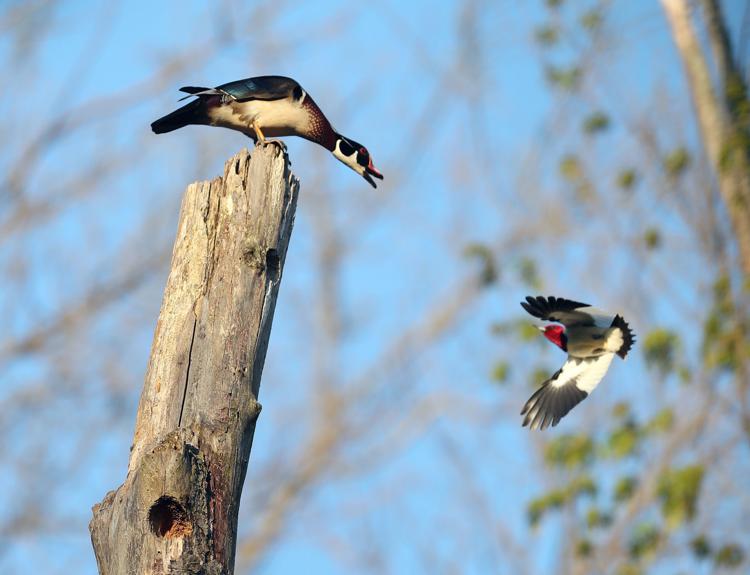 051120bp-wild-art-hummingbird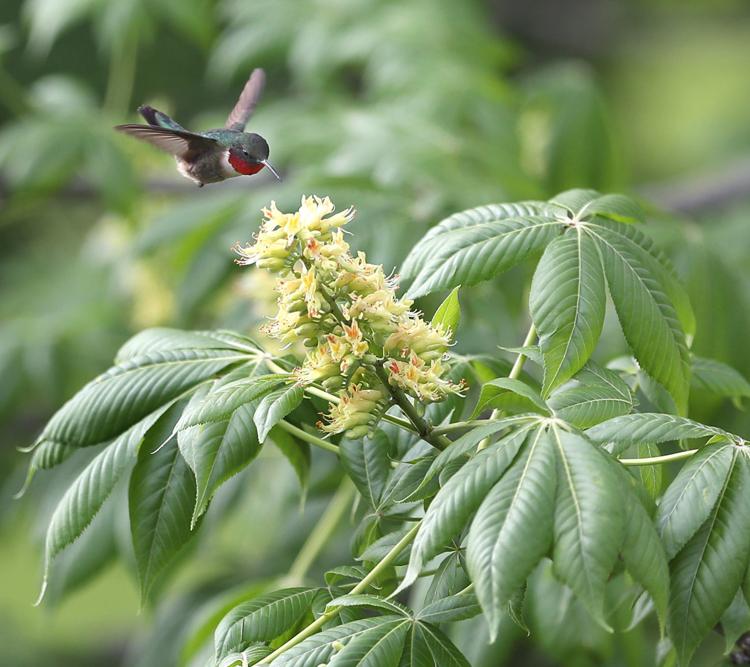 051120bp-wild-art-oriole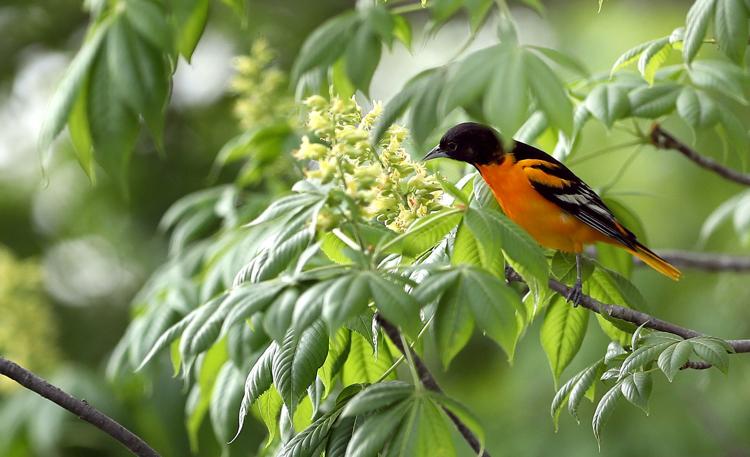 043020bp-garter-snake.jpg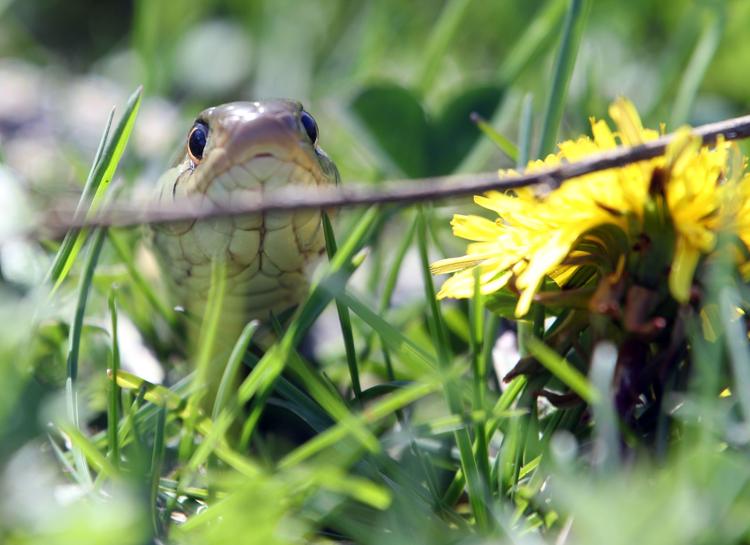 043020bp-yellow-rump-warbler.jpg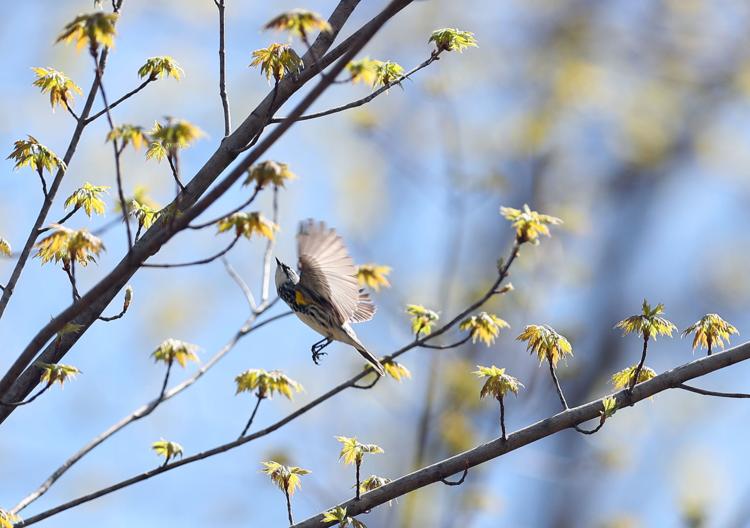 043020bp-yellow-throat-warbler.jpg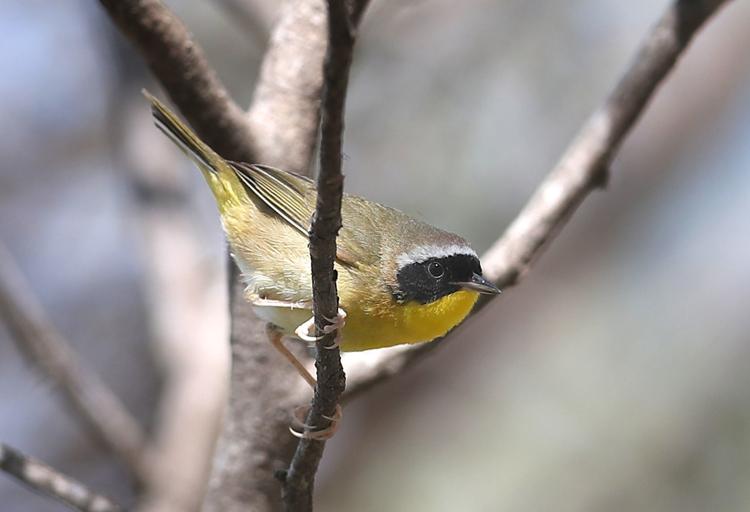 043020bp-wild-turkey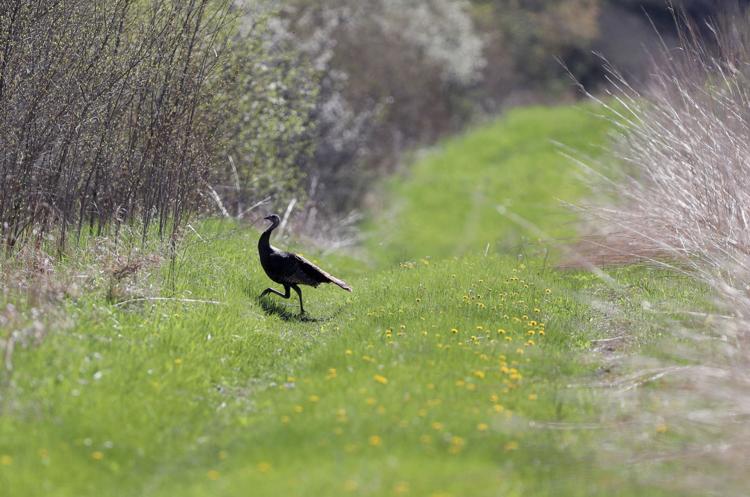 Be the first to know
Get local news delivered to your inbox!