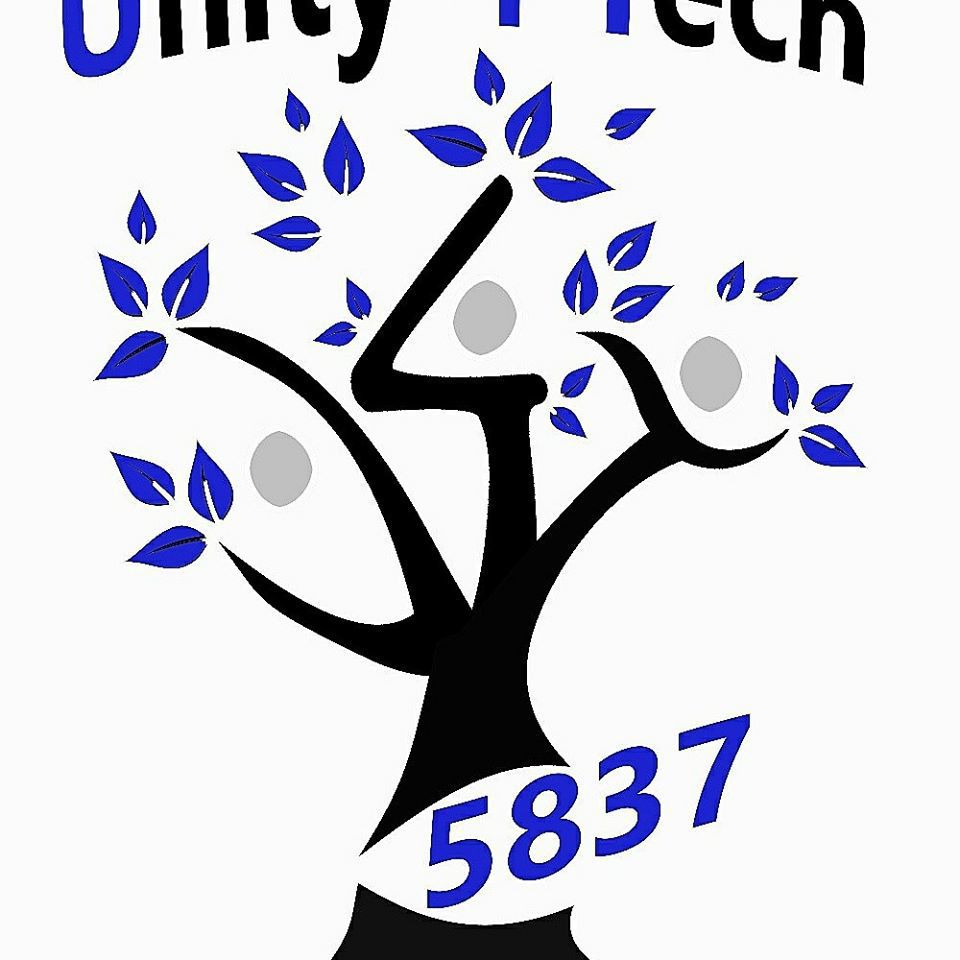 WATERLOO — The Waterloo FIRST Robotics competition team 5837 Unity4Tech was awarded the Chairman's Award for the Iowa FRC Regional.
The Chairman's Award, based entirely on a student-prepared essay submitted in February, was judged and awarded despite cancellation of the robot competition. The team was judged on what was done for students, schools and the community in promoting a better future over the last five years. The team was selected from over 36 teams that submitted essays.
The Chairman's Award is the most prestigious award at FIRST and honors the team that best represents a model for other teams to emulate and best embodies the mission of FIRST. "It is an incredible honor that recognizes our team, which has only existed for five years. Earning this award demonstrates how diverse people can come together to develop goals, put in some really hard work and long hours, eat incredible amounts of pizza, fail and then get back up again, and then achieve great things," said Dick Hurban, coach of the Waterloo robotics team.
The team thanks Lisa Hurban, Mickye Johnson, Maggi Mills, Jennifer Redfern, Angela Hewitt, Jane Lindaman, Anjuli Myers, Jeff Frost, Pat Barnes, Mayor Quentin Hart, Kenton Swartley, Bruce and Jan Newendorp, all alumni and current and past coaches/mentors, especially Vaughn Gross and many others who helped the team achieve this honor.
A celebration will take place at a future date.
Be the first to know
Get local news delivered to your inbox!