WATERLOO — Waterloo Community Schools has seen a growing need for nursing services during the past year, but no consensus has emerged about staffing level increases.
After administrators presented their recommendation this week, the Board of Education unanimously voted to postpone a decision on the 2021-22 school nursing agreement with UnityPoint Health–Waterloo until its May 10 meeting.
"As you can see, we're asking for an increase in the number of nurses that we use through UnityPoint," Marla Padget, executive director of student and at-risk services, told the board. "During this particular school year and building up to it, it's — also along with mental health — become apparent that we could use more nursing staff. Our use of our nurses has increased."
She noted that across the district they currently manage 545 individual health plans along with 1,880 students with chronic conditions. There have been 22,138 health office visits so far this school year.
Regarding COVID-19, Padget said, "they're one of the first people or sources that know when a child is struggling," putting them in the midst of much coordination of care. Their workload has also increased due to a central role in determining if students are exhibiting symptoms and must be sent home along with the contact tracing that follows.
Currently, Waterloo Schools has 11 registered nurses and 19 health assistants in 19 preschool through 12th-grade buildings.
Officials proposed adding four registered nurses, boosting the total to 15, while maintaining health assistant staffing levels. This would increase the contract $397,487 to $1.8 million.
"There are some schools that may have a lower number of students but a higher number of chronic conditions," said Padget. The recommendation would build in more flexibility for nurses to help health assistants at multiple schools manage such issues.
But that approach, model two, was one of three presented and at least some board members liked another option.
"I'm just going to say that I would only vote for model one," said board member Stacie Mills. Other board members raised questions about the two models.
"So, pie-in-the-sky would be model one, it absolutely would," said Padget. That adds eight nurses for a total of 19 and decreases health assistants to 17 at a cost of $2.01 million for next year.
The current contract totals $1.4 million. Model three would maintain the same staffing levels as this year but allow for an increase in health assistants' hours due to the growing need at a cost of $1.52 million.
"If you would go with model one, there would be one nurse at every building full-time," Padget noted. That would continue to allow for the greater flexibility district officials envision with model two, but board members had a number of questions about what UnityPoint Health could do under the first two models.
Superintendent Jane Lindaman said administrators could discuss possibilities with the health care provider and bring the contract back to the board.
"I'm not sure exactly what we're trying to accomplish," she said. "I just want to make sure that we're responding to what we're hearing."
She pointed out, though, that there is a limited role for the school nursing staff, which doesn't include tasks like diagnosing health problems.
"We are trying to make sure that our kids are healthy so that they can learn," said Lindaman.
In a separate matter, the board approved two 2021-22 agreements with SuccessLink. The organization utilizes a wide range of existing community medical, mental health and crisis management services on-site in schools for the benefit of children and their families. The district would pay up to $68,000 for coordination of Success Street services and up to $420,000 for school-based mental health services.
The maximum funding for school-based mental health services is an increase from $250,000 during the current year. "These are 12-month contracts," said Padget, noting that referrals are made through SuccessLink "even during the summer months."
Photos: Waterloo West boys soccer vs. Dubuque Senior, April 27
BSoc Waterloo West vs. Dubuque Senior 1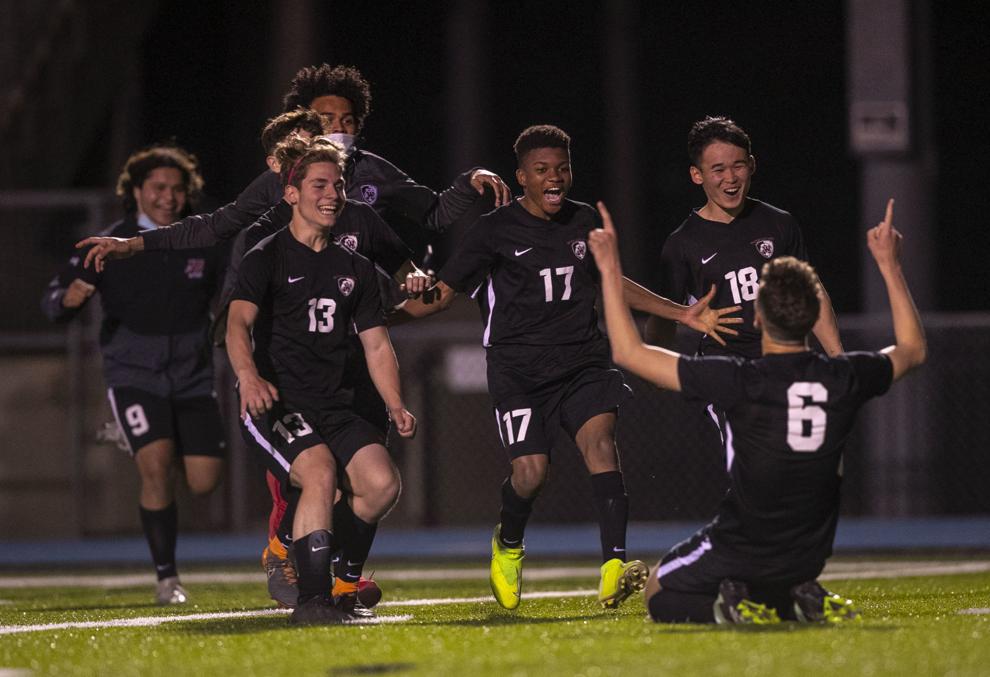 BSoc Waterloo West vs. Dubuque Senior 2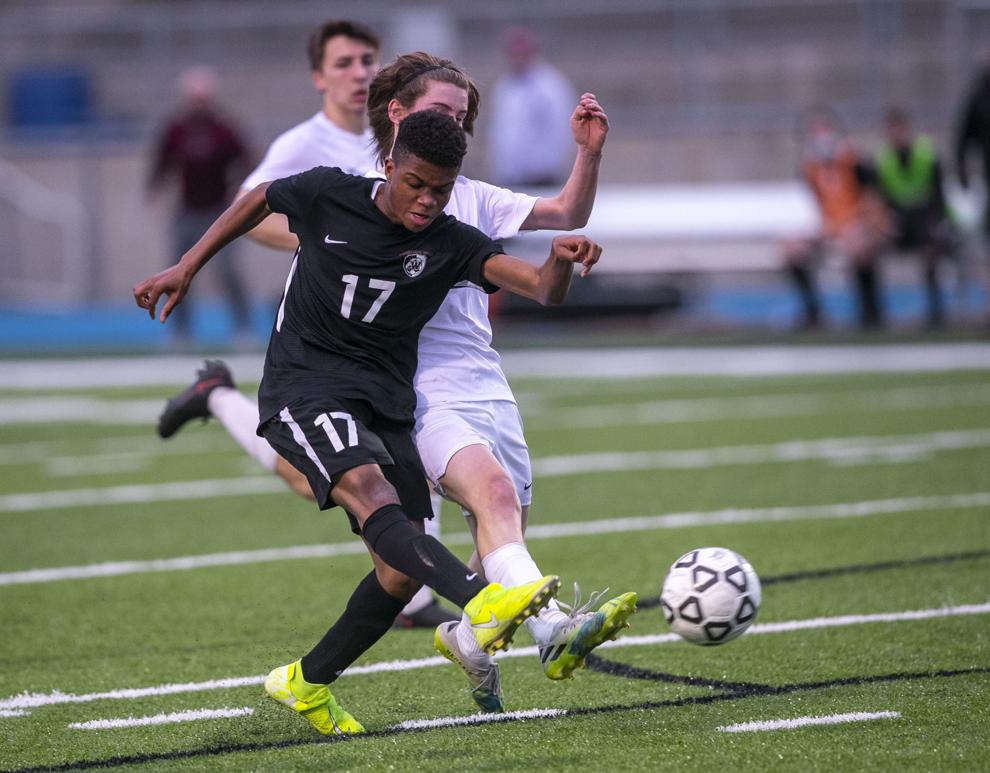 BSoc Waterloo West vs. Dubuque Senior 3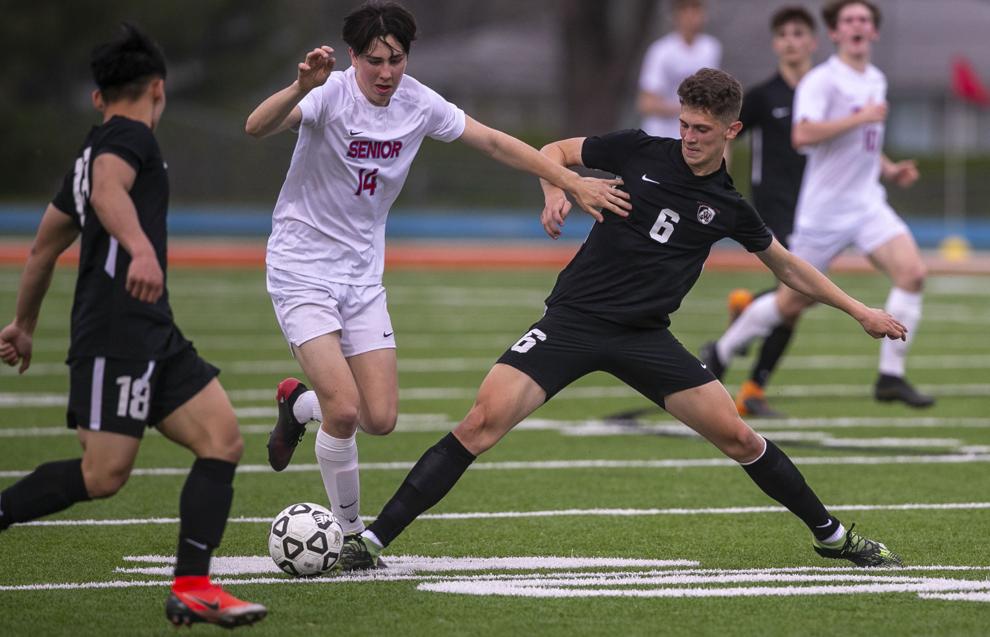 BSoc Waterloo West vs. Dubuque Senior 4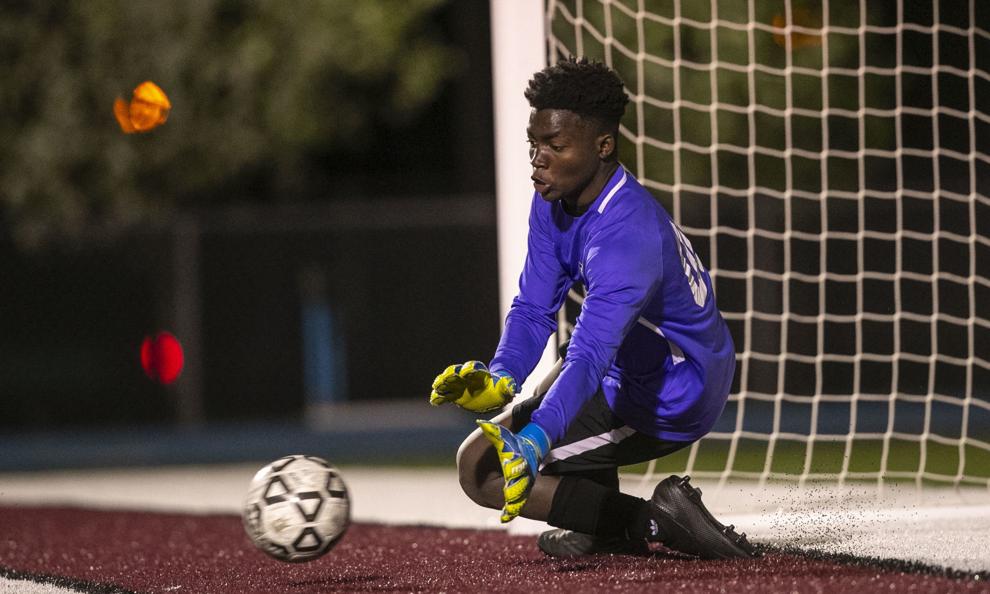 BSoc Waterloo West vs. Dubuque Senior 5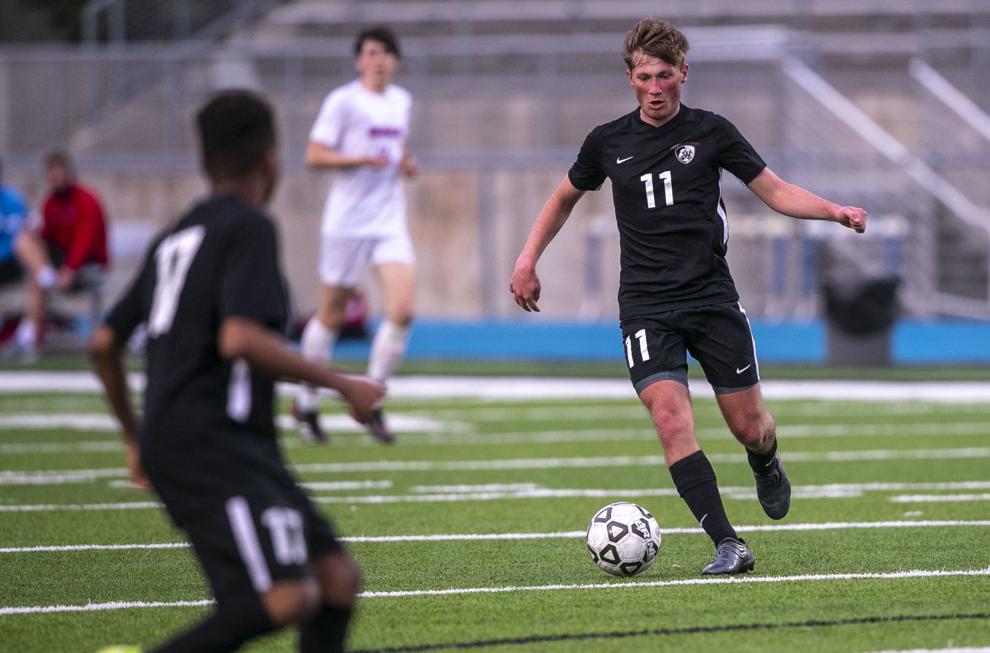 BSoc Waterloo West vs. Dubuque Senior 6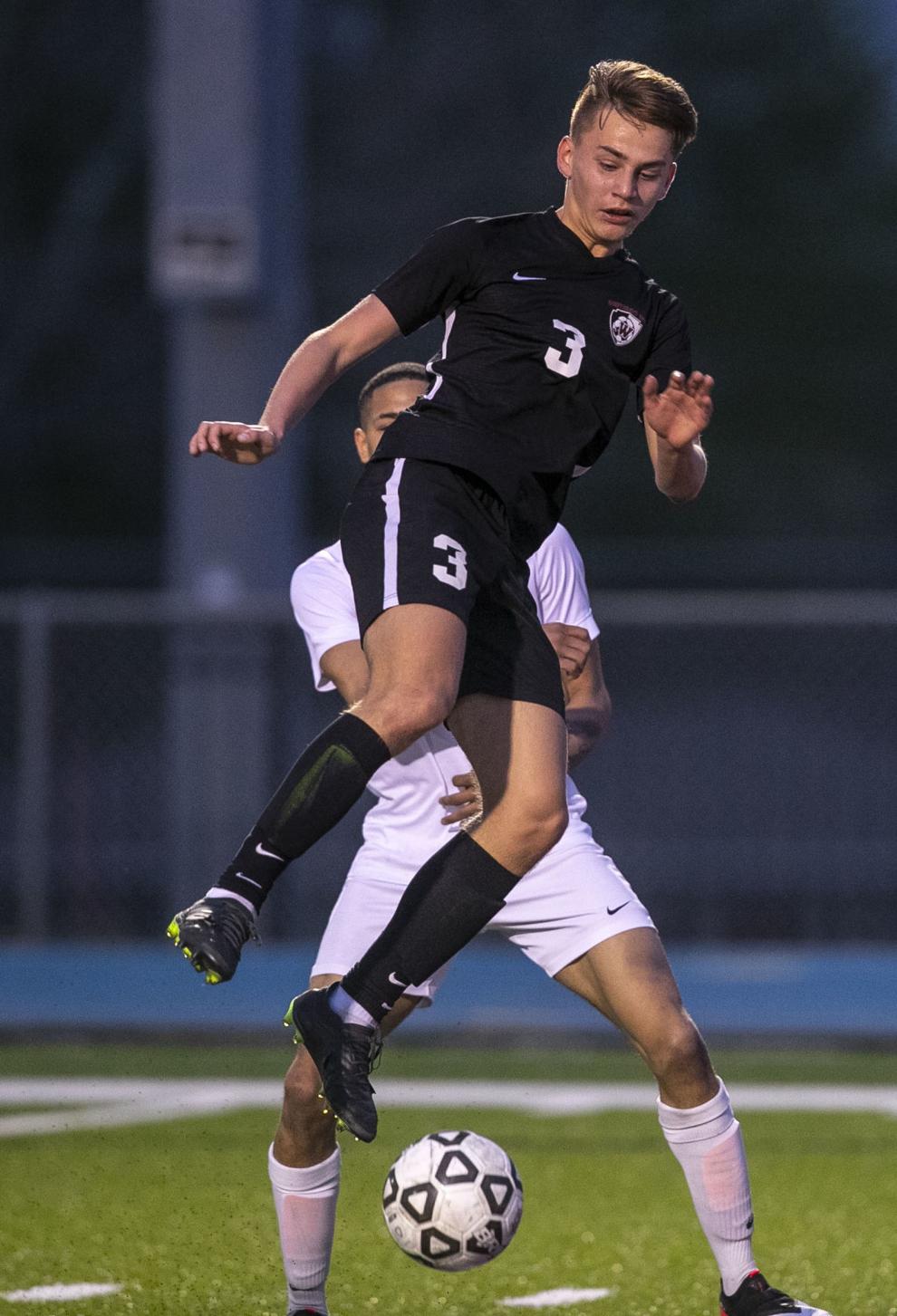 BSoc Waterloo West vs. Dubuque Senior 7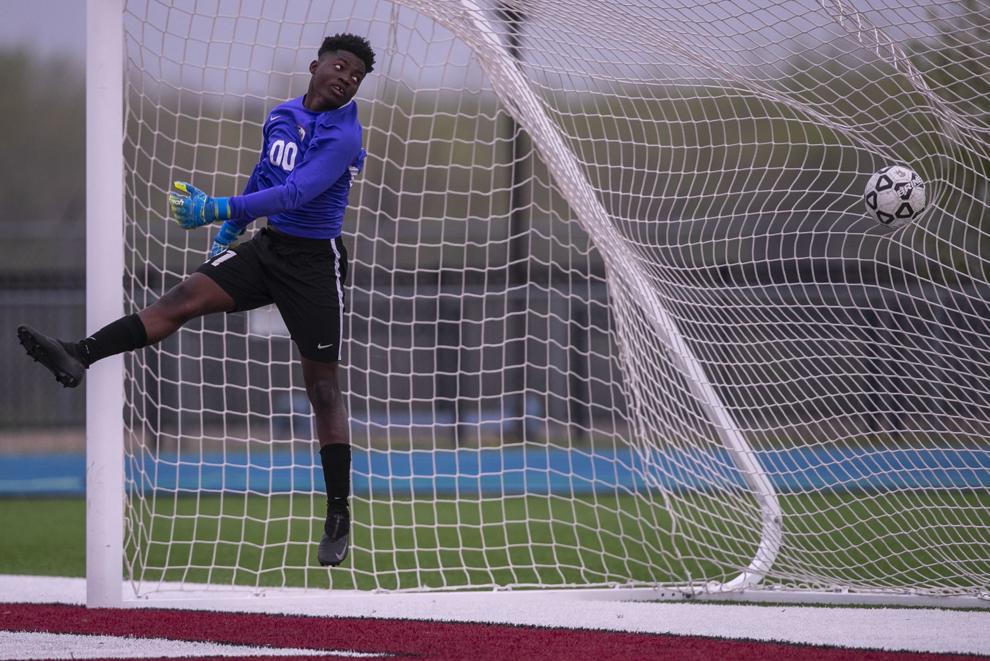 BSoc Waterloo West vs. Dubuque Senior 8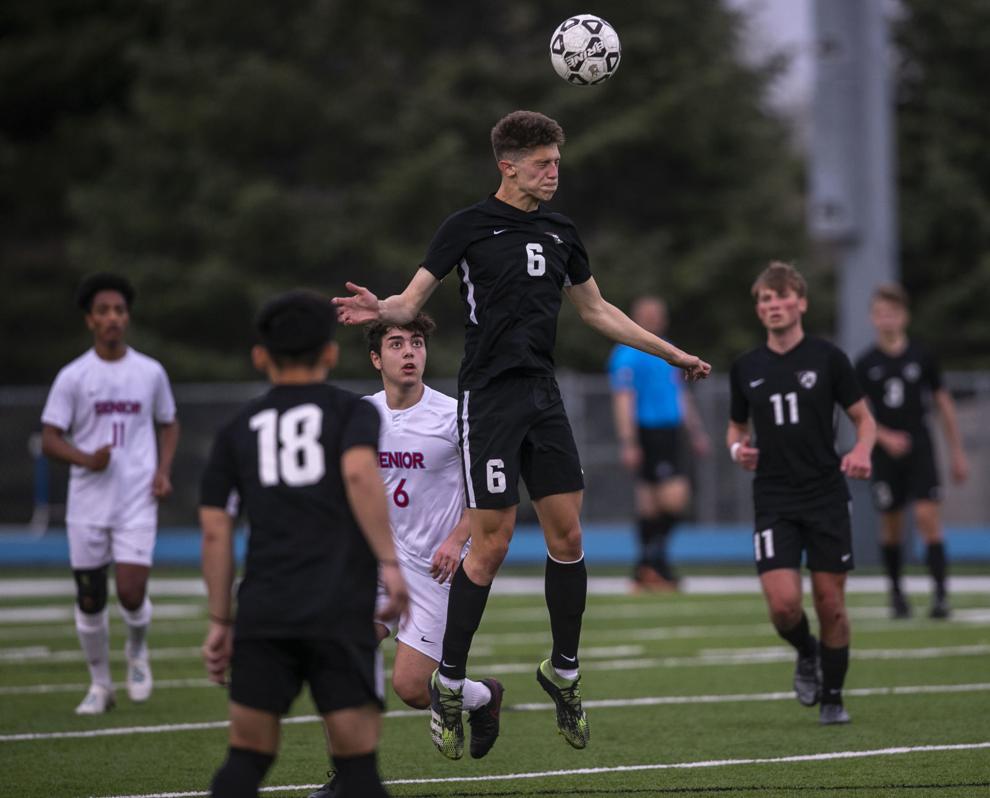 BSoc Waterloo West vs. Dubuque Senior 9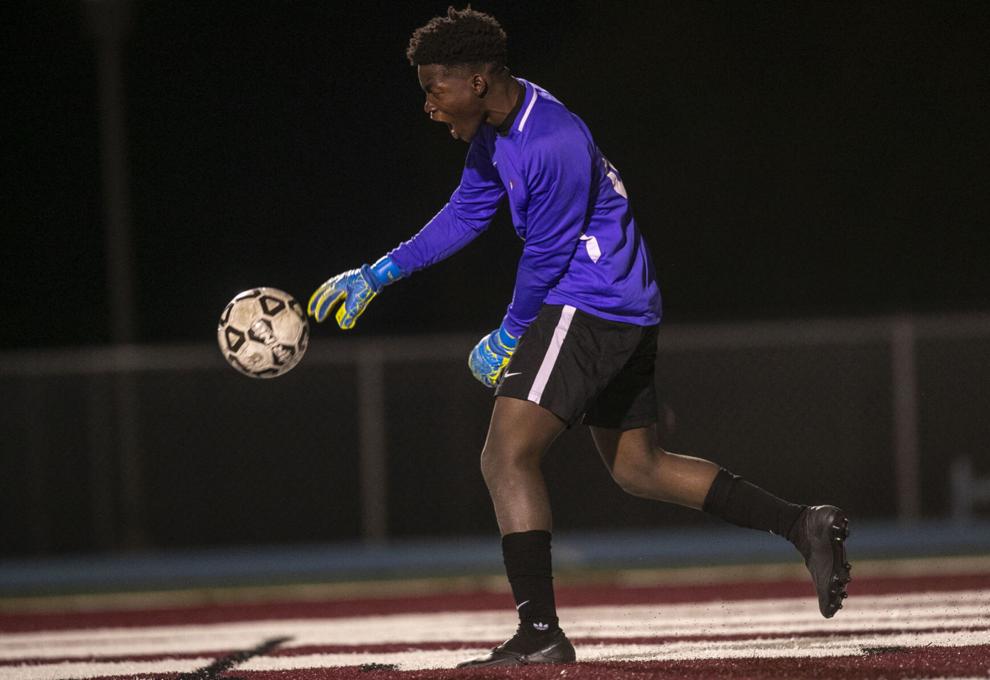 BSoc Waterloo West vs. Dubuque Senior 10