CEDAR FALLS — The University of Northern Iowa was largely in line with a national campaign to reform police use of force when its department began a review this summer.
UNI Police Chief Helen Haire said Wednesday that five of the immediate changes sought by the "8 Can't Wait" project of Campaign Zero were "addressed individually in our policies" on use of force. Another suggested change, to ban shooting at moving vehicles, was already included in a different department policy.
Haire spoke during the inaugural "Purple Couch Courageous Conversations" session, hosted by the university's office of diversity, inclusion and social justice. She and President Mark Nook discussed policing on campus with Jamie Butler Chidozie, executive director of the Center for Multicultural Education, in the event live-streamed online.
The 10-page review of the UNI police department was completed this fall and announced in a late-Tuesday news release. Officials looked at operations and policies, the mental health incident training provided to officers and the demographics of those who are part of police reports. The use of force policy, most recently revised in 2018, was part of that review.
It already required a use of force continuum, de-escalation, exhausting all alternatives, a warning before shooting and comprehensive reporting. The sixth item was included in the department's vehicle pursuit policy and has since been added to the use of force policy.
"The other two, even though they weren't in our official policies, they weren't part of our practice," said Haire. Those include a ban on chokeholds and strangleholds and a duty to intervene on the part of officers when a colleague is involved in inappropriate conduct. "We corrected that immediately and wrote those into our policies."
Those two items are addressed in the 14-week UNI police field training program for new officers, and neither are sanctioned uses of force. Chokeholds and strangleholds also are not taught as uses of force at the 16-week Iowa Law Enforcement Academy, which new officers complete before field training.
Nook and Haire agreed that systemic racism is a concern in American police departments.
"I think if we look at policing historically it's there," said Haire, noting the problem is tied to various societal issues. "It's been there a long time."
"You really don't have to look far into the data," added Nook. "It's pretty clear that we do have an issue."
Haire said she has strived to address such problems as soon as they're identified during her eight years with the department.
"When I got here, there was nothing to indicate we had an overt problem," she said. Haire talks with her officers about approaching the job without bias and noted that those who review written reports watch for issues and patterns that need to be addressed.
"We do as much education as we can," she said. "We talk about everything that's happening in society. We run it through scenarios."
The department does some work internally. It has also brought in an outside consultant from Minneapolis on two occasions during recent years.
Additionally, the Iowa Law Enforcement Academy mandates certain training. It recently required another 4-1/2 hours of implicit bias and de-escalation training. Thirteen UNI officers, dispatchers and other personnel have completed that while the five remaining will do so in December.
Use of force incidents are rare on campus, and UNI has an approach that is much more community-focused than most city police departments.
"We have a different community," said Haire. "We absolutely believe in the care approach. Our goal is to help our students."
Officers are able to refer students to the campus code of conduct process rather than arrest them in many cases. They also work closely with the student health center, which provides counseling to students who need help.
Still, Nook said, it isn't possible for campus police to sever ties with departments in Cedar Falls, Waterloo and Black Hawk County, as some students have demanded.
On the other hand, he added, there can be an open conversation about the university's use of off-duty officers from surrounding departments at campus events.
He noted many students don't live on campus or the surrounding geographic area in Cedar Falls that UNI police have jurisdiction over. As a result, they will "have relationships with" those police and sheriff departments "whether we do or not."
"It makes it really difficult for us to say we can protect our students if we sever ties," said Nook. "We can't."



Autumn's arrival — Fall photos by BRANDON POLLOCK
101314bp-fall-color-package-02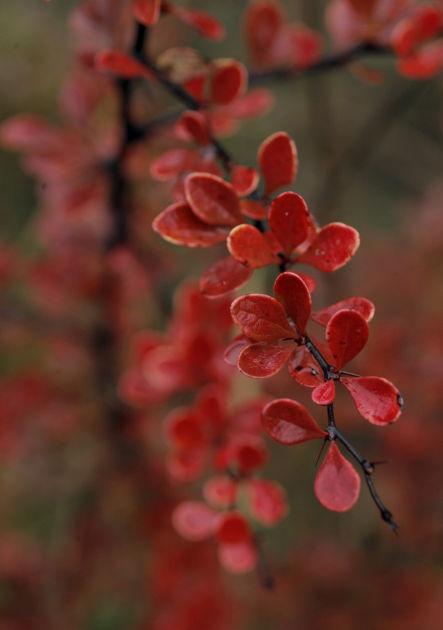 101314bp-fall-color-package-19
101314bp-fall-color-package-07
101314bp-fall-color-package-06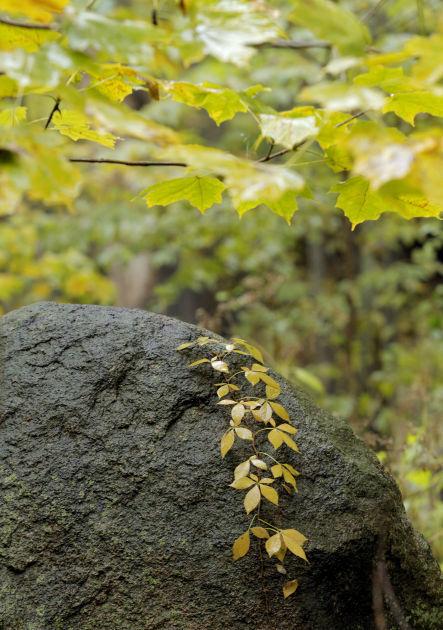 101314bp-fall-color-package-15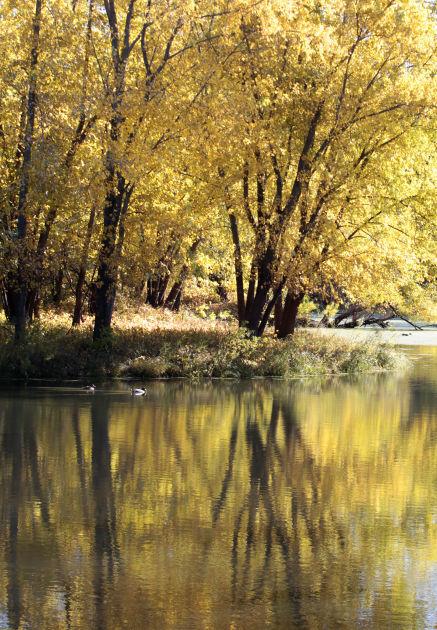 101314bp-fall-color-package-01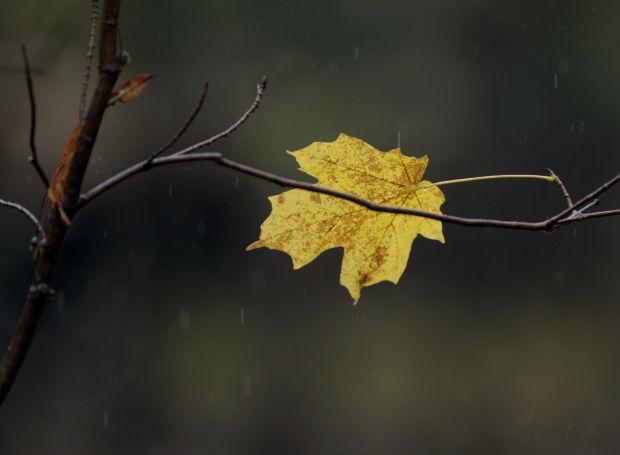 101314bp-fall-color-package-11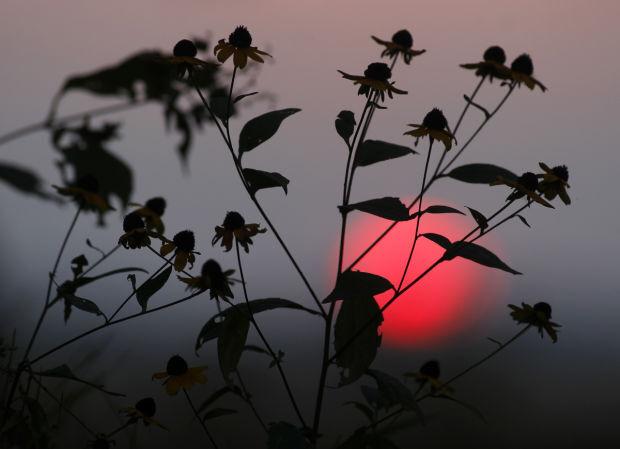 101314bp-fall-color-package-13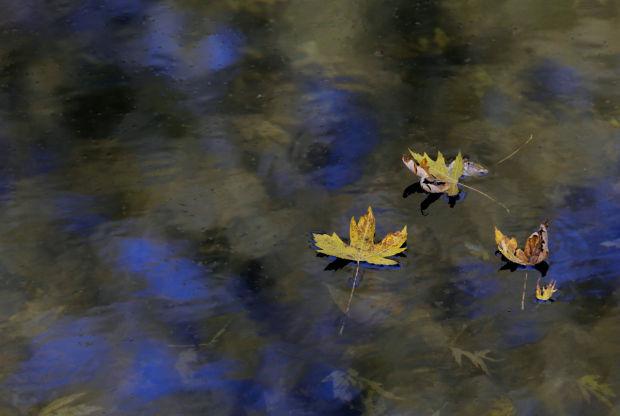 101314bp-fall-color-package-09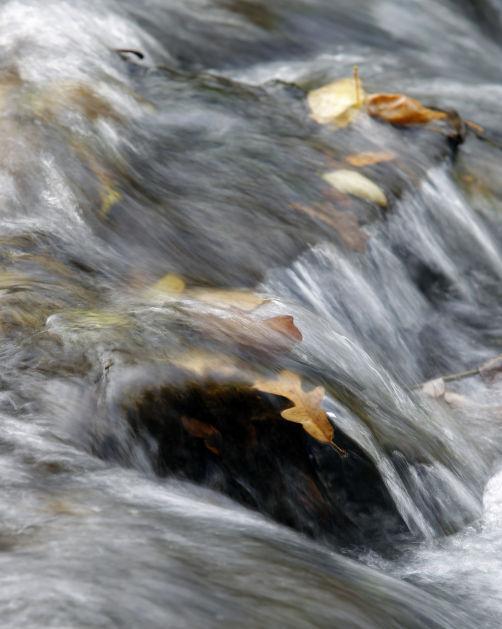 101314bp-fall-color-package-05
101314bp-fall-color-package-12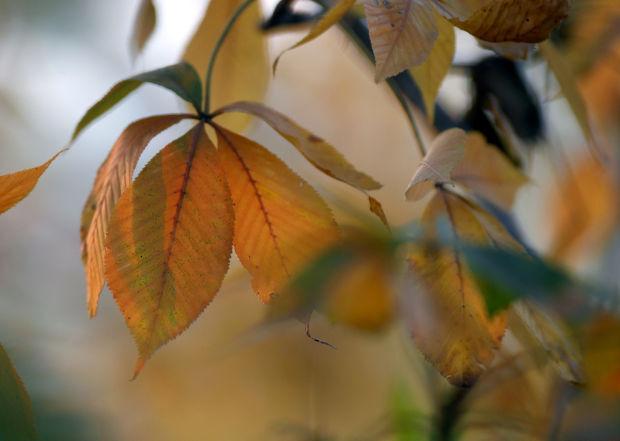 101314bp-fall-color-package-08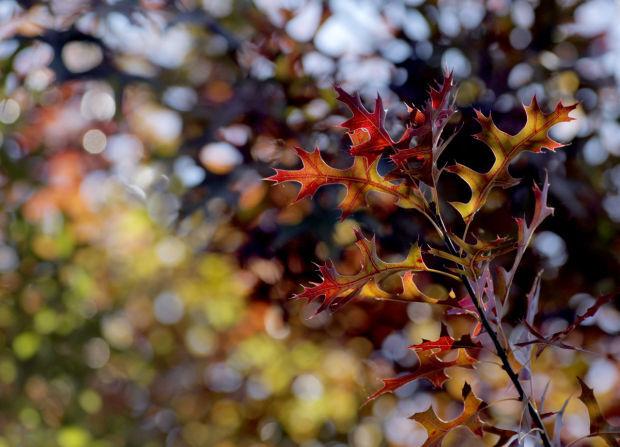 101314bp-fall-color-package-03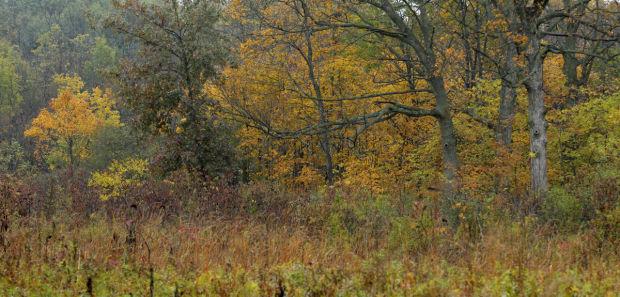 101314bp-fall-color-package-04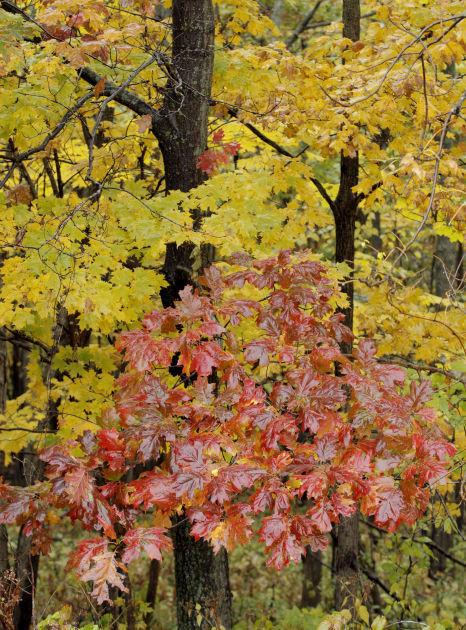 101314bp-fall-color-package-10
101314bp-fall-color-package-17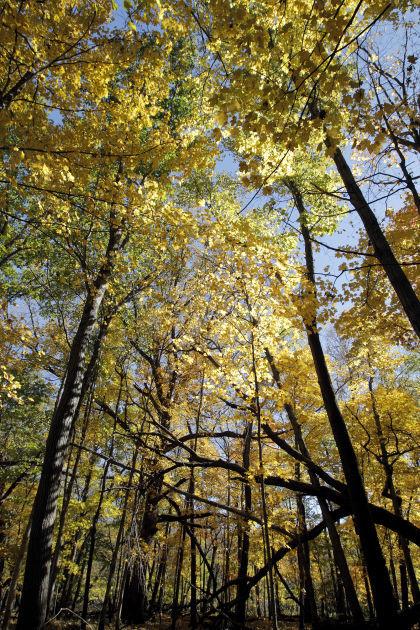 101314bp-fall-color-package-20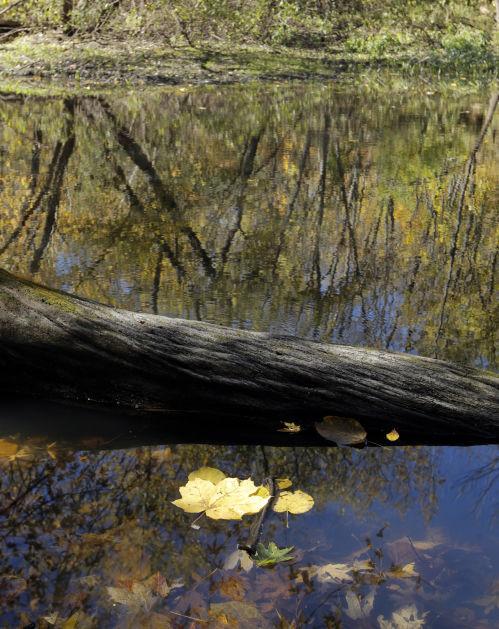 101314bp-fall-color-package-18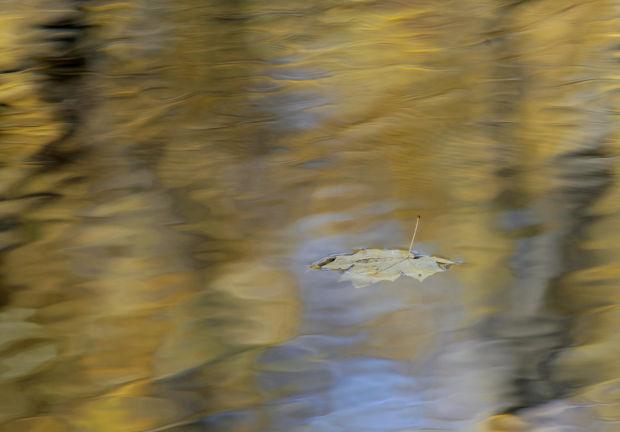 Be the first to know
Get local news delivered to your inbox!