CEDAR FALLS — The University of Northern Iowa is starting second semester two weeks later than planned and scrapping spring break to minimize COVID-19 risks.
Spring classes will begin Jan. 25, which is two weeks later than the original starting date, the university announced Monday. Classes will be held during spring break, which had been scheduled for March 15-19. Final exams will take place May 3-7, as originally planned.
"The decision to alter our spring semester calendar was made after many conversations and discussions on campus, including with faculty, students, department heads, and deans," Jim Wohlpart, provost and executive vice president for academic affairs, said in a statement. "The summer Forward Together Teaching & Learning committee, which included faculty and students, made an initial recommendation to alter the spring semester. Faculty Senate Leaders, with whom the administration consults on the academic calendar, then conferred and agreed that such an altered semester, without spring break, would be a good approach. We discussed several options and landed on this one.
"We also conferred with (Northern Iowa Student Government) leaders, Academic Advising, Athletics and Senior Leadership before a final decision was made," Wohlpart said.
The University of Iowa in Iowa City and Iowa State University in Ames have announced similar changes. They are also delaying the start of second semester until Jan. 25 and not having a spring break in March.
A news release said UNI's plans for spring semester are "building on the early success we have seen" with schedule modifications that allowed for in-person fall classes. "These changes will give us the opportunity to further protect our campus community while still holding a full spring semester of on-campus teaching and learning activities," it noted.
Fall semester started a week early and classes were held on Labor Day. Final exams will wrap up Nov. 25, the day before Thanksgiving. In past years, the semester continued after a Thanksgiving break.
No in-person classes are planned on the campus until the Jan. 25 start of spring semester. A UNI spokesman said residence halls and dining facilities will stay open during the extended two-month break for any students who remain on campus. However, he noted it is common for most students to leave UNI during the holiday season.
The modified calendar will allow UNI to offer select classes during three- and six-week winter terms through distance learning. Students will be able to learn more about those classes through their departments and in the spring schedule of classes.



Photos: 2020 Cedar Valley Parade of Homes
Photos: 2020 Cedar Valley Parade of Homes
1809 College Panther 2 .jpg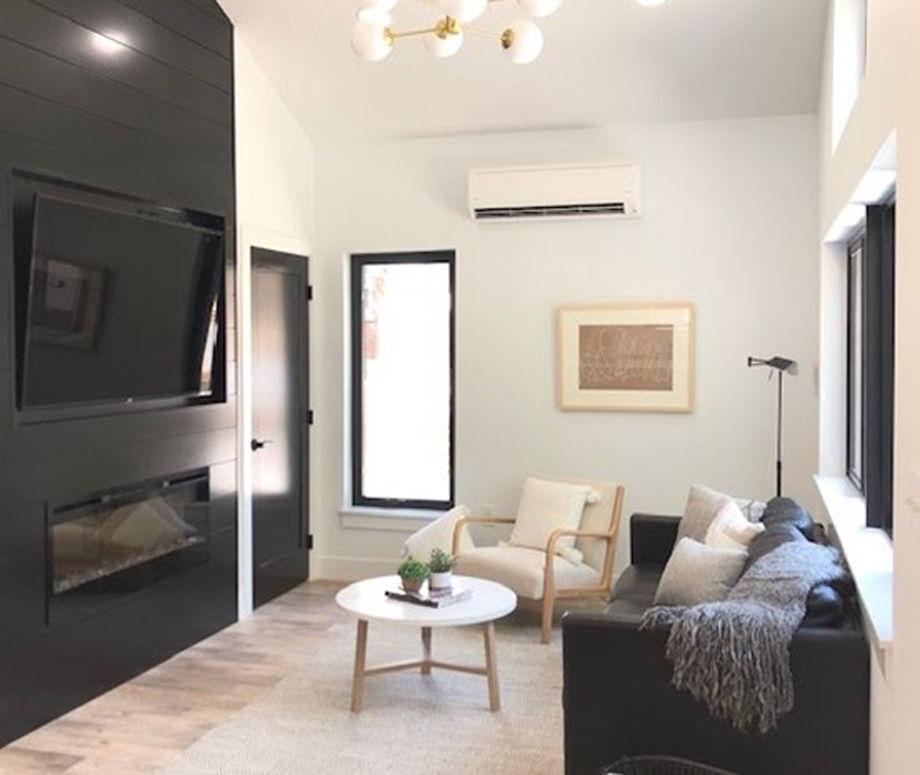 4424 panchero road Panther.jpg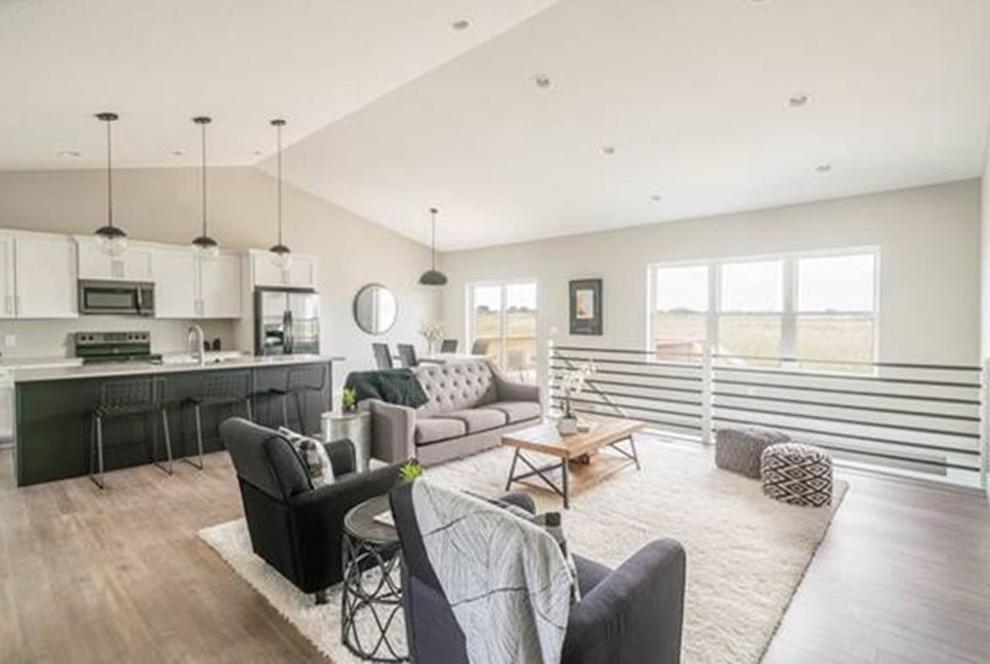 1640 Blue Wing Kugler .jpg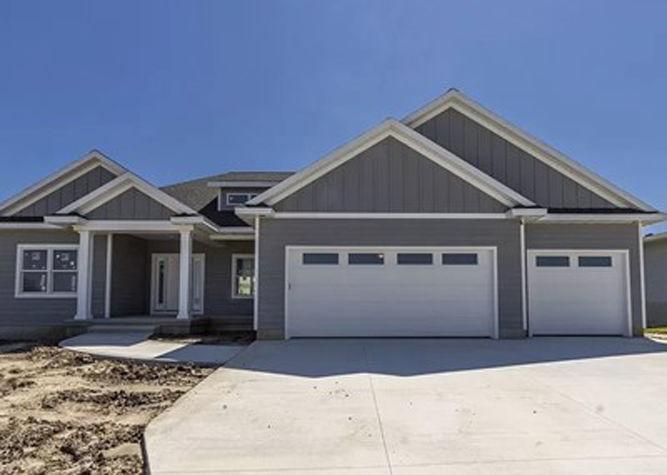 1670 Blue Wing Kugler .jpg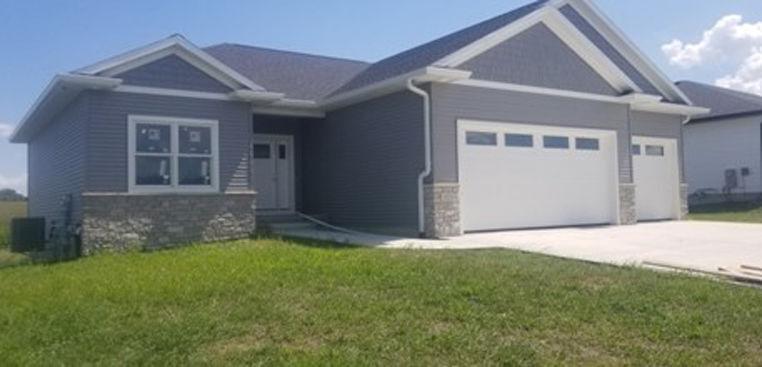 4843 Shelly Lane C&R specialities .jpg
5322 Arbors Drive Skogman .jpg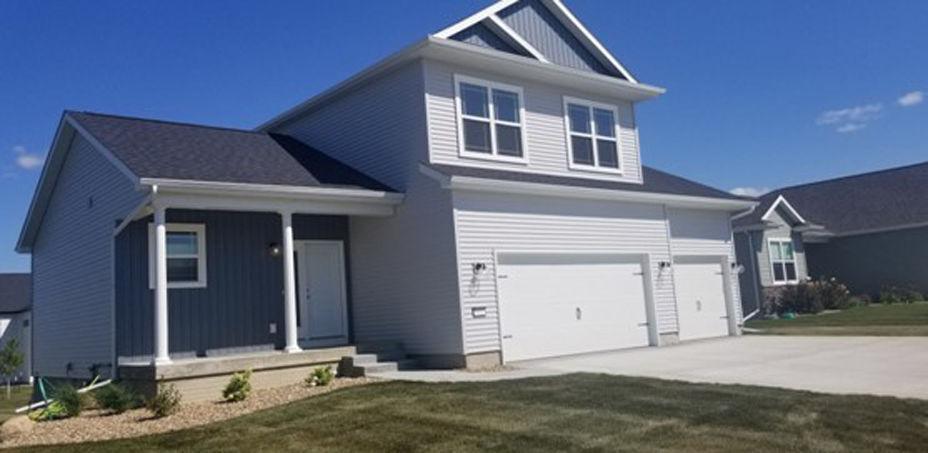 1526 Faithway Drive, Cedar Falls SAM RUNYAN HOME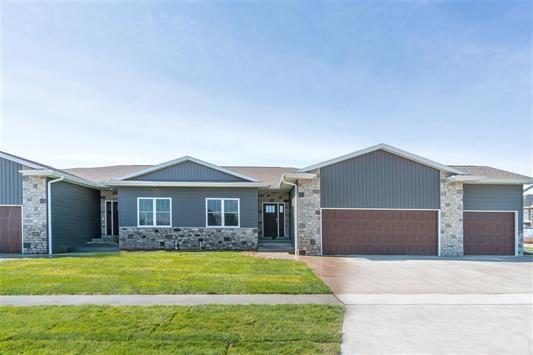 314 Clay Street, Waterloo, IA Iowa Heartland for Humanity