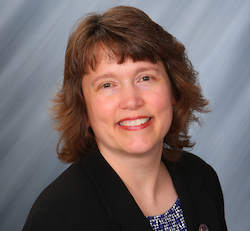 CEDAR FALLS — Brenda Bass has some insight into how the challenges common to regional comprehensive universities are impacting UNI.
The provost finalist has a career's worth of experience at the University of Northern Iowa. She is a professor and dean of its College of Social and Behavioral Sciences, a faculty member there for 25 years.
She talked about some of the challenges and how UNI can approach them during a virtual public forum Wednesday, the first day of an online visit to the campus. Bass is the fourth and last candidate going through the process. Others are Vandana Kohli, Kelly Burke and Jose Herrera.
Before becoming dean, she was the associate dean from 2008 to 2012. She started at Northern Iowa in 1996 as an assistant professor in family studies, becoming a full professor in 2009. Bass earned her doctorate in family studies with a minor in social psychology from the University of Arizona.
She emphasized the importance of regional comprehensive universities in American higher learning, with an estimated 70% of undergraduate degree holders educated at them. In addition, about 60% of graduate students attend these institutions. But they still face difficulties on the path forward.
"One of the large ones that are looming is the shrinking of public funding," said Bass, a trend impacting UNI as well. She noted that, for the first time, a larger amount of its revenue is coming from tuition than from the state. Institutions like UNI also face shifting public perceptions of their value, a competitive environment for student and faculty recruitment, and an upcoming "demographic cliff" that shifts who prospective students are.
"This will most likely include a higher percentage of non-traditional students," she said, along with people from more diverse ethnic and racial backgrounds.
Among the other challenges are fast-paced technology changes and an increased focus on accountability.
Bass said it will be important for UNI to be "nimble" and "innovative" with its curriculum. Additionally, "it is vital that we maintain a timely path to graduation" to help limit educational costs. "We have an ethical responsibility to our students to do this."
She talked about "real opportunities" for the university in five areas, focusing on its strengths and places it can improve.
In the area of enrollment, she emphasized building relationships with community colleges, Trio programs helping first-generation college students, and high schools. "We need to view them as real partners, not just pipelines," Bass noted.
Her leadership style is transparent and collaborative, she explained. "It's important to listen and engage in dialogue with all those stakeholder groups."
Bass served in the job she is seeking for eight months four years ago, when outgoing Provost Jim Wohlpart was UNI's interim president.
"The provost's role becomes much more expansive," she said, than her work as dean of a single college. If elevated to the job permanently, she would follow the same steps as back then – visiting all departments, learning about their challenges and building relationships. Bass said she has already created some of those relationships through her involvement in campus-wide initiatives.
Photos: Columbus Catholic boys golf invitational, May 1
Columbus Invite 1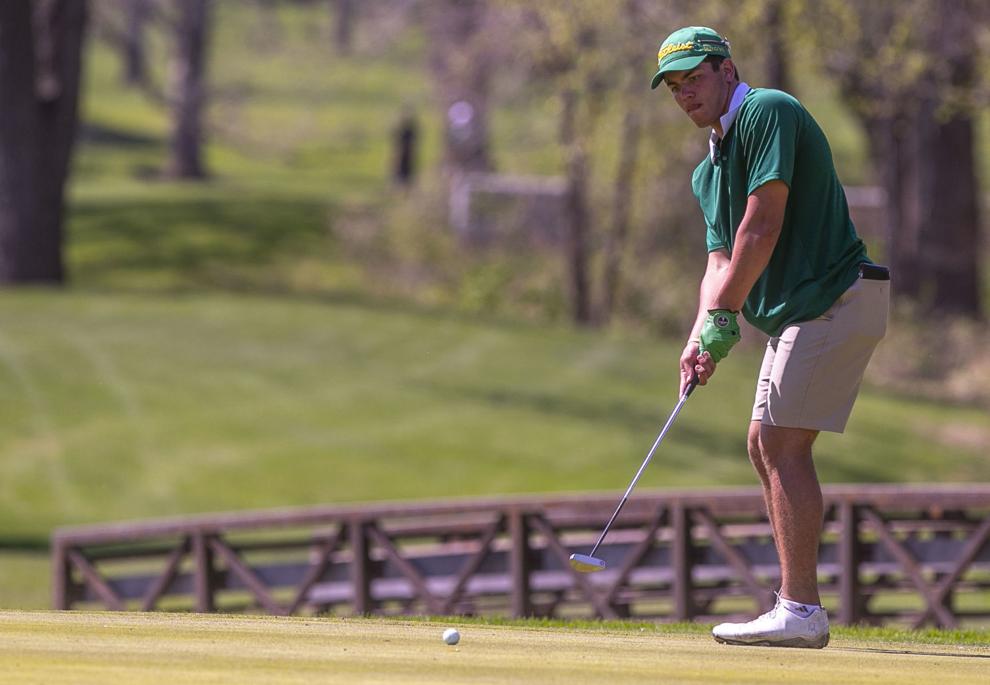 Columbus Invite 2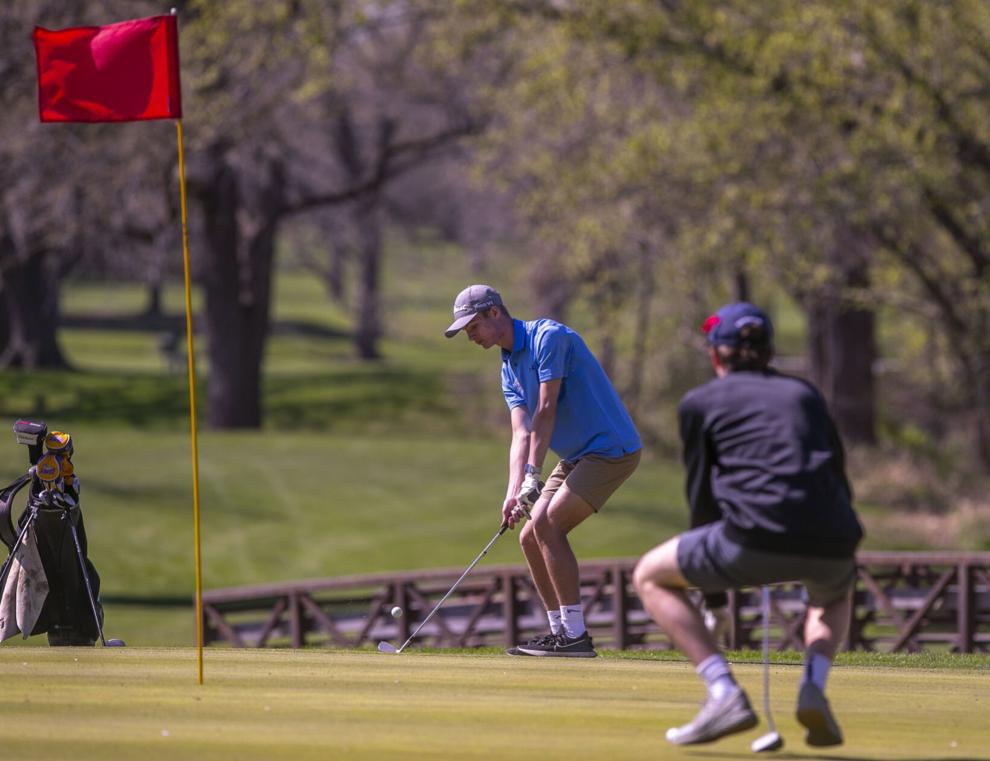 Columbus Invite 3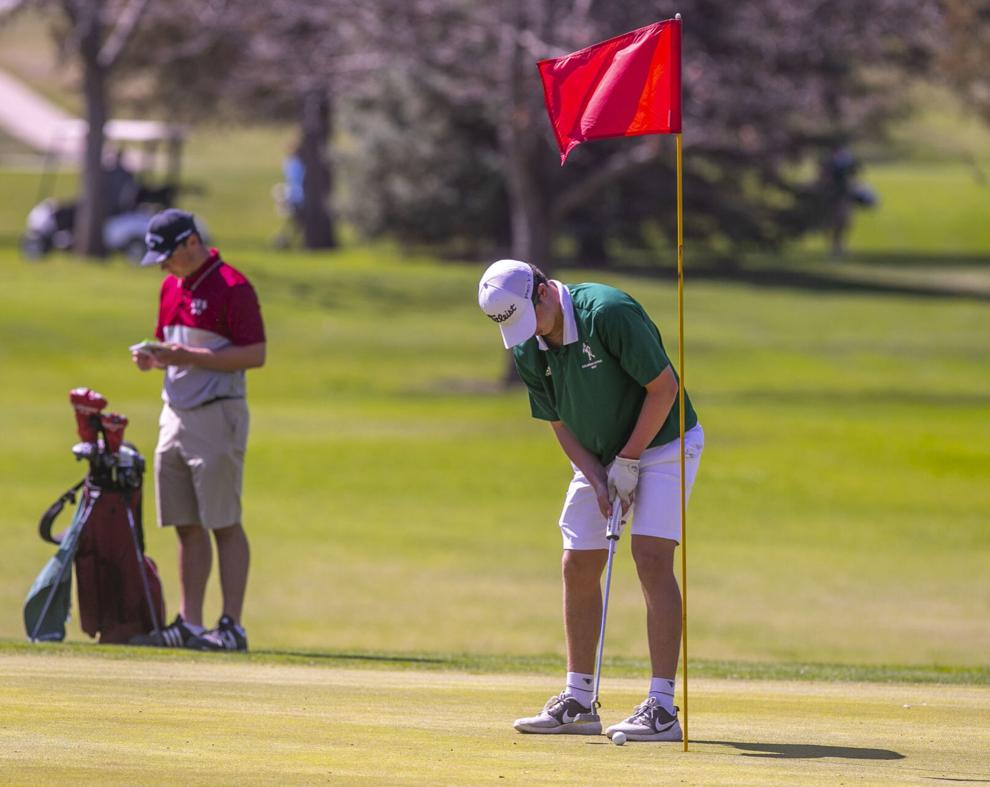 Columbus Invite 4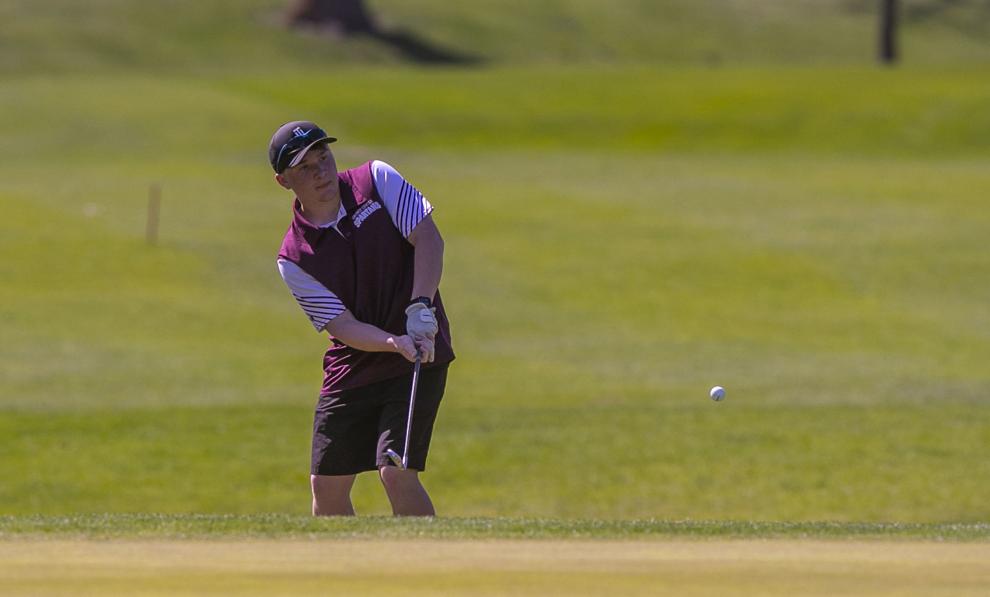 Columbus Invite 5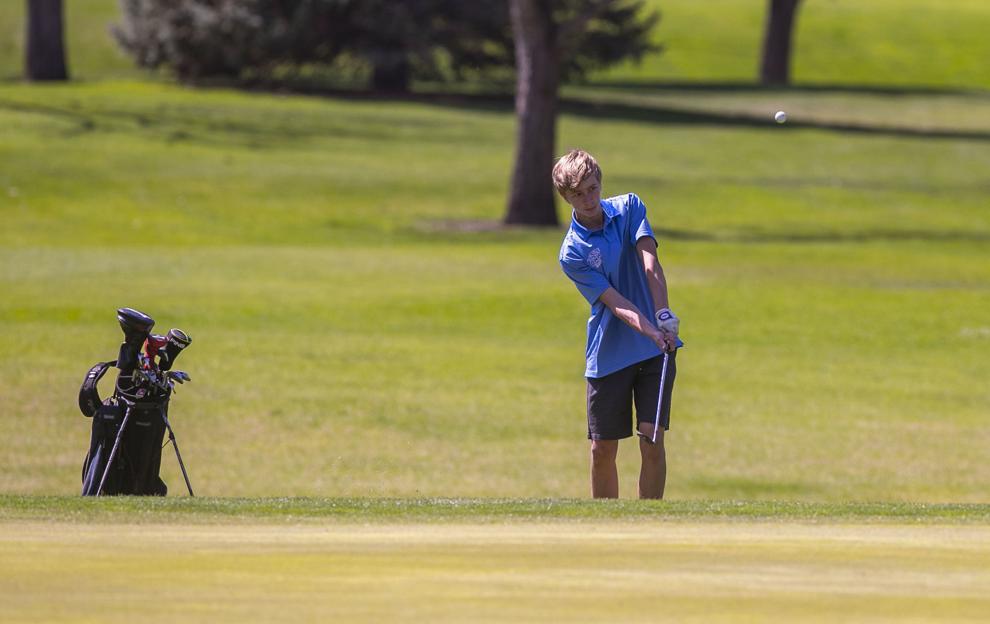 Columbus Invite 6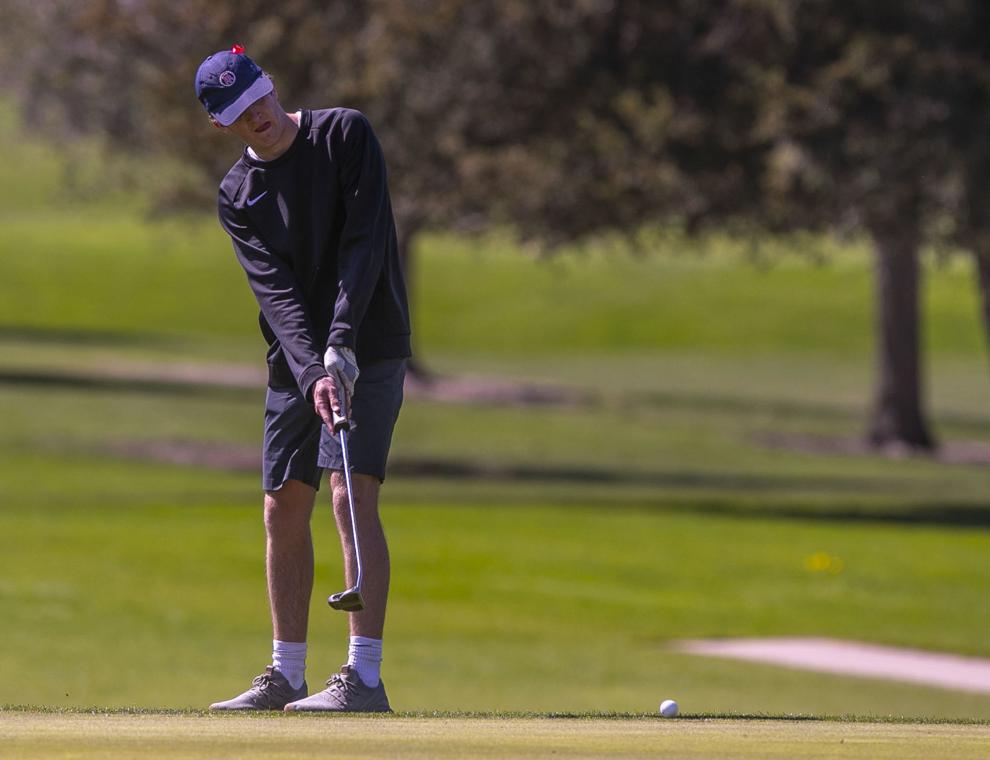 Columbus Invite 7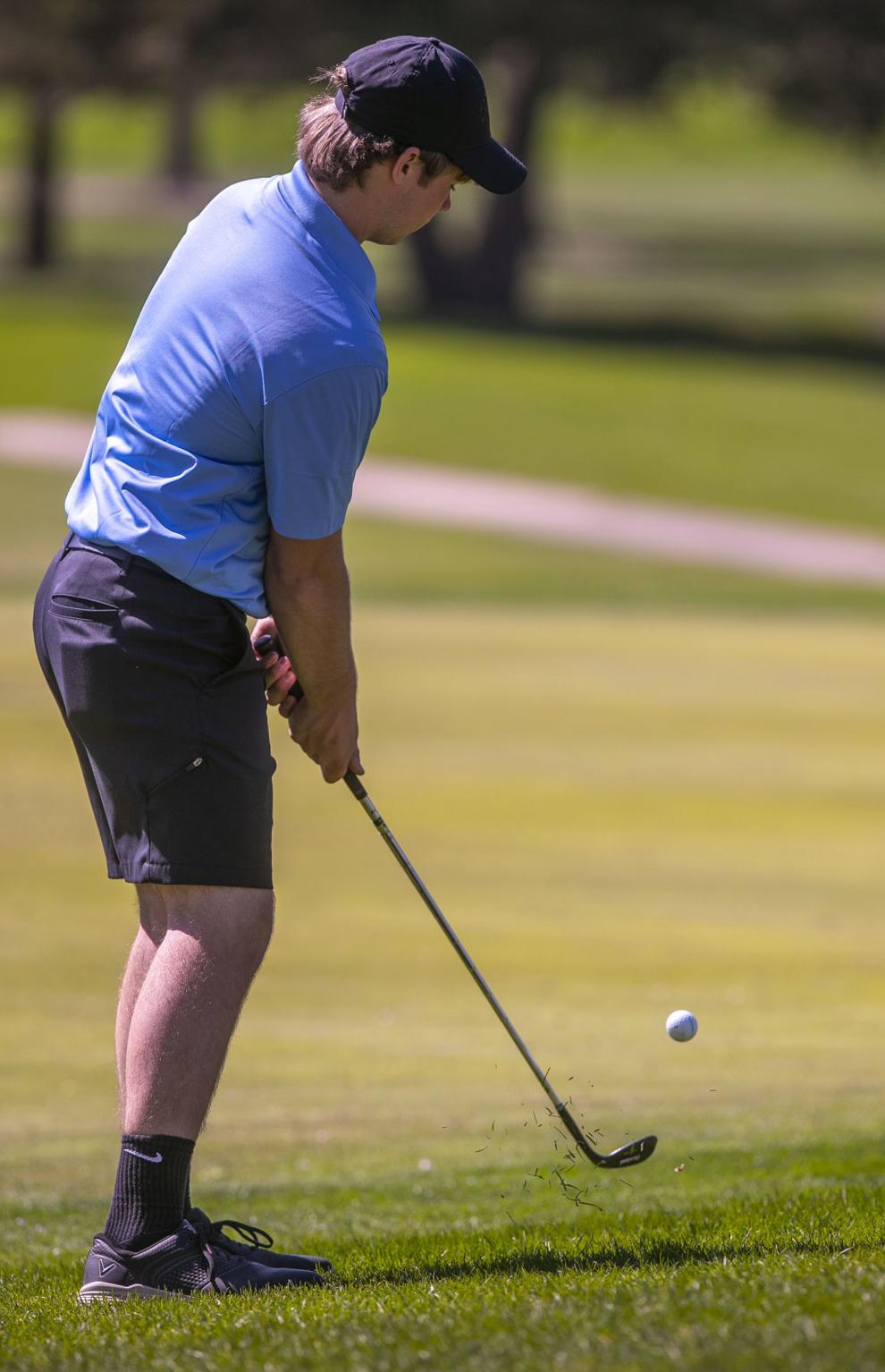 Columbus Invite 8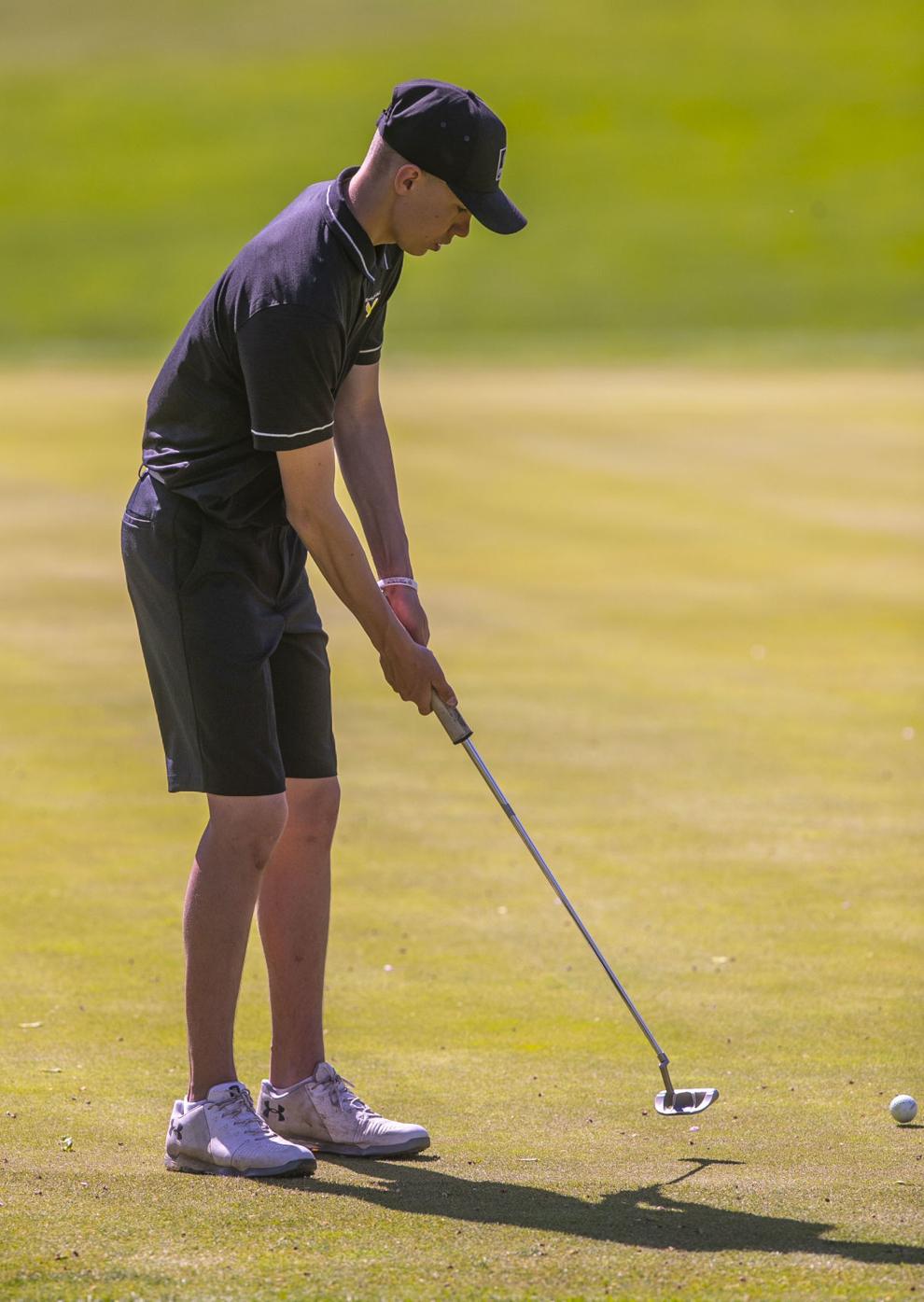 Columbus Invite 9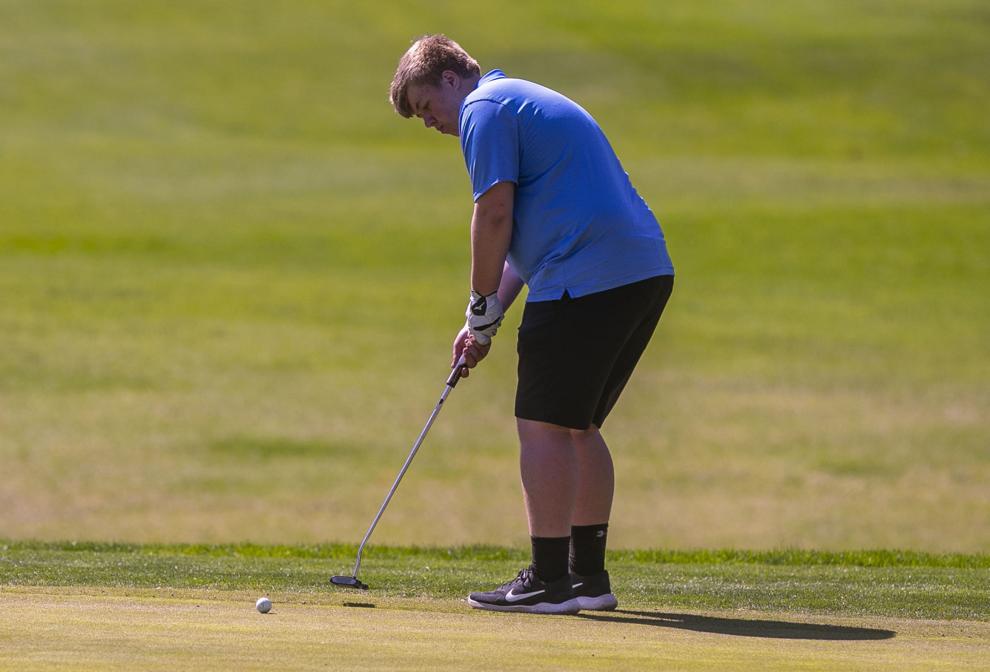 Columbus Invite 10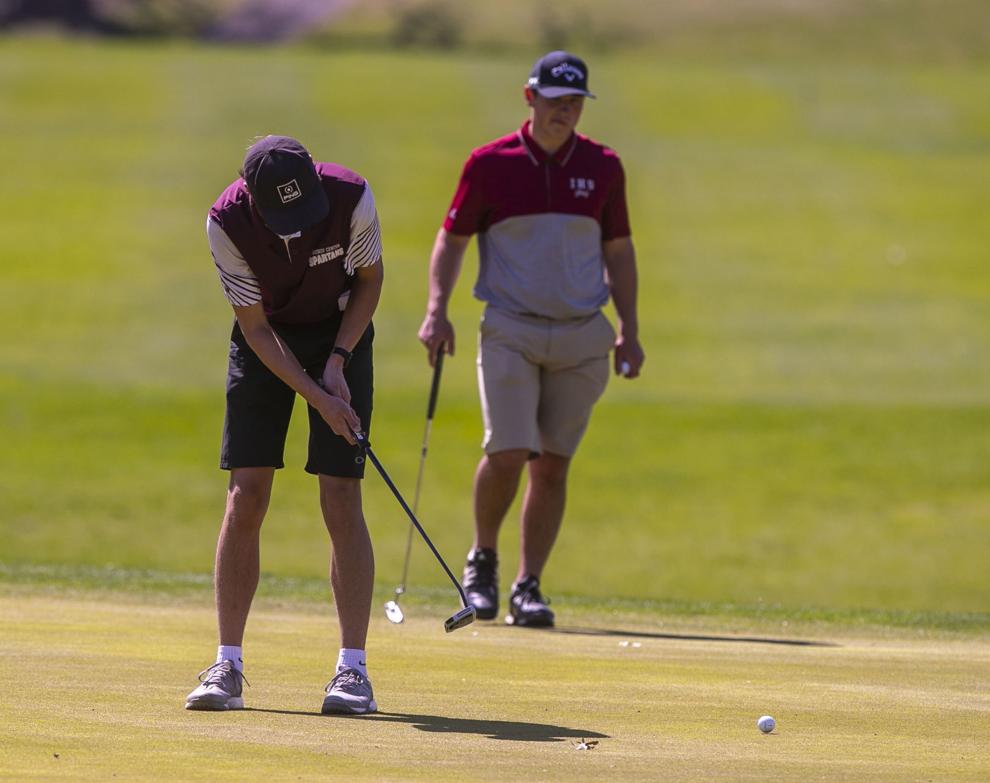 Columbus Invite 11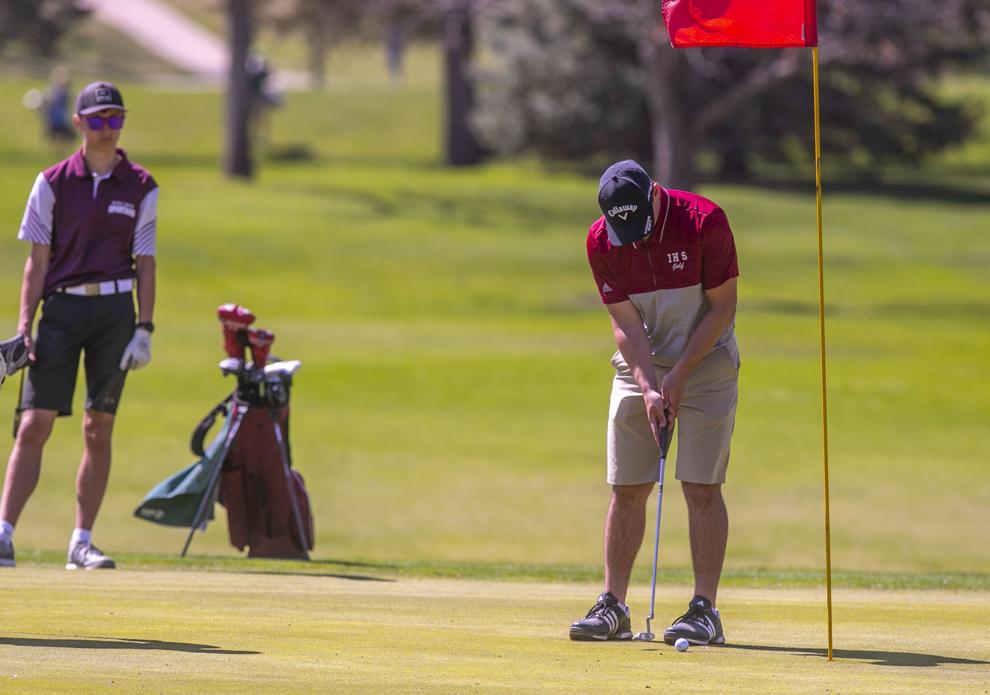 Columbus Invite 12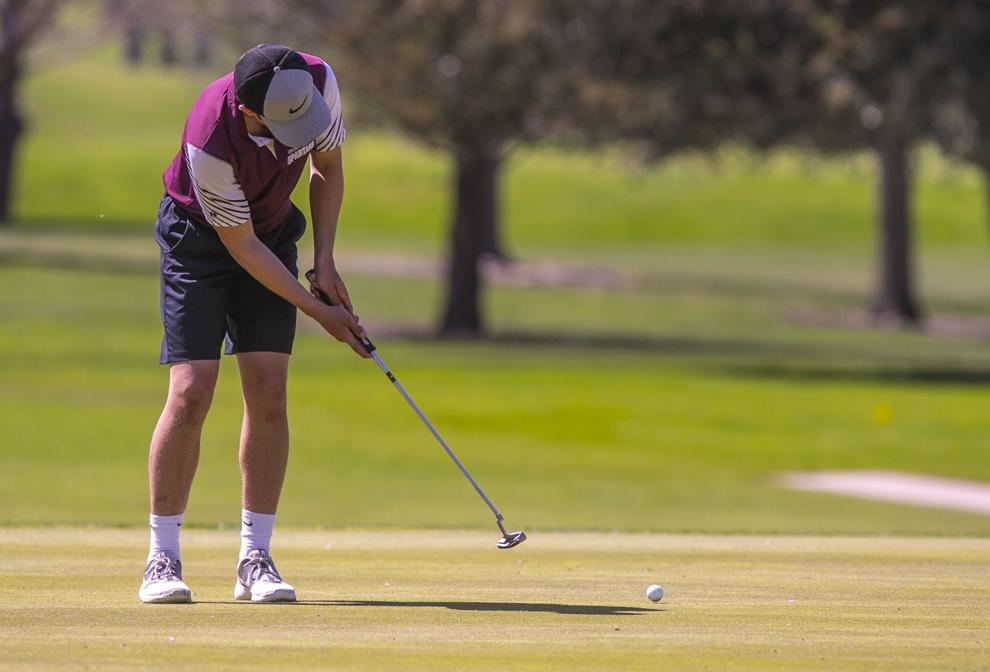 Columbus Invite 13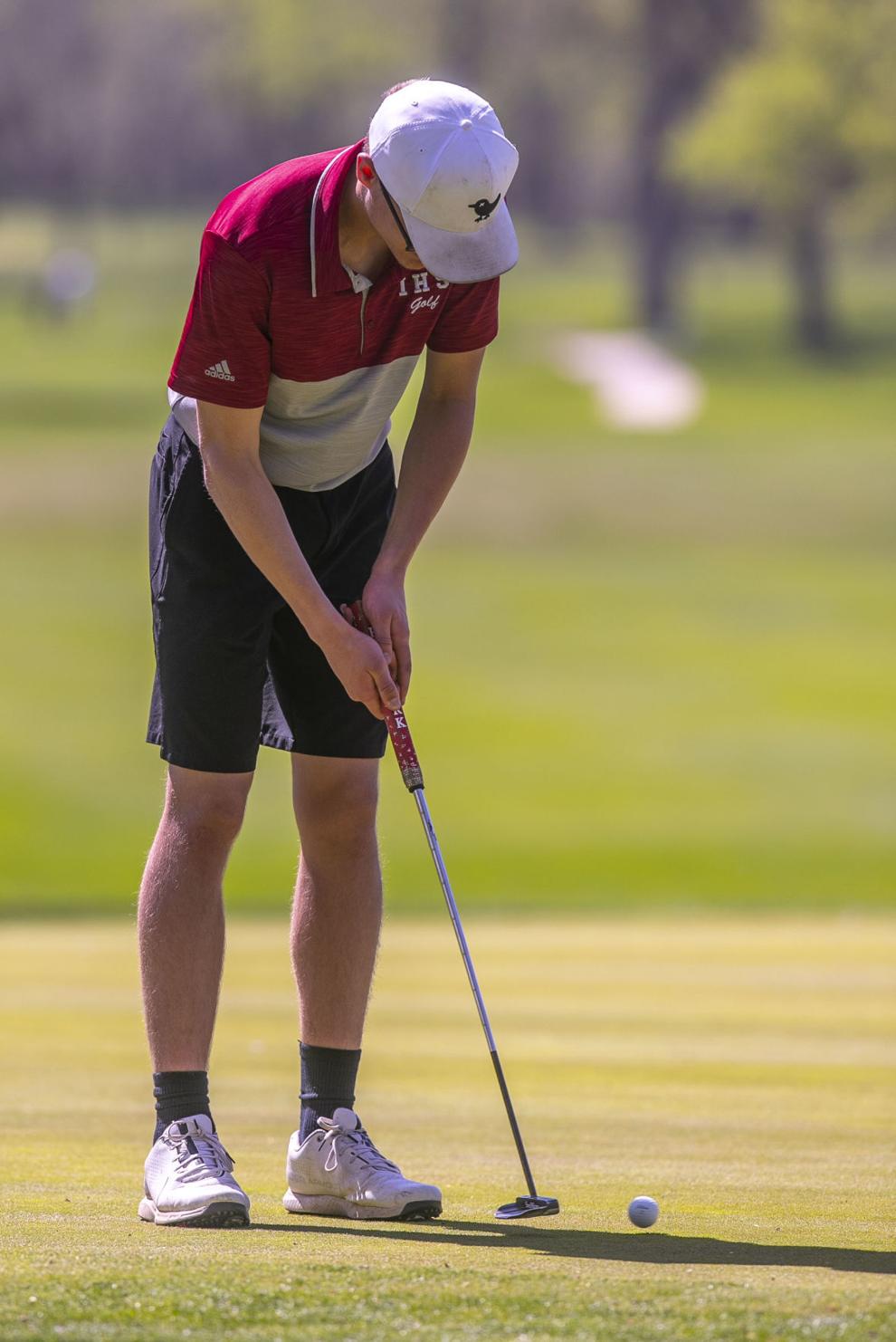 Columbus Invite 14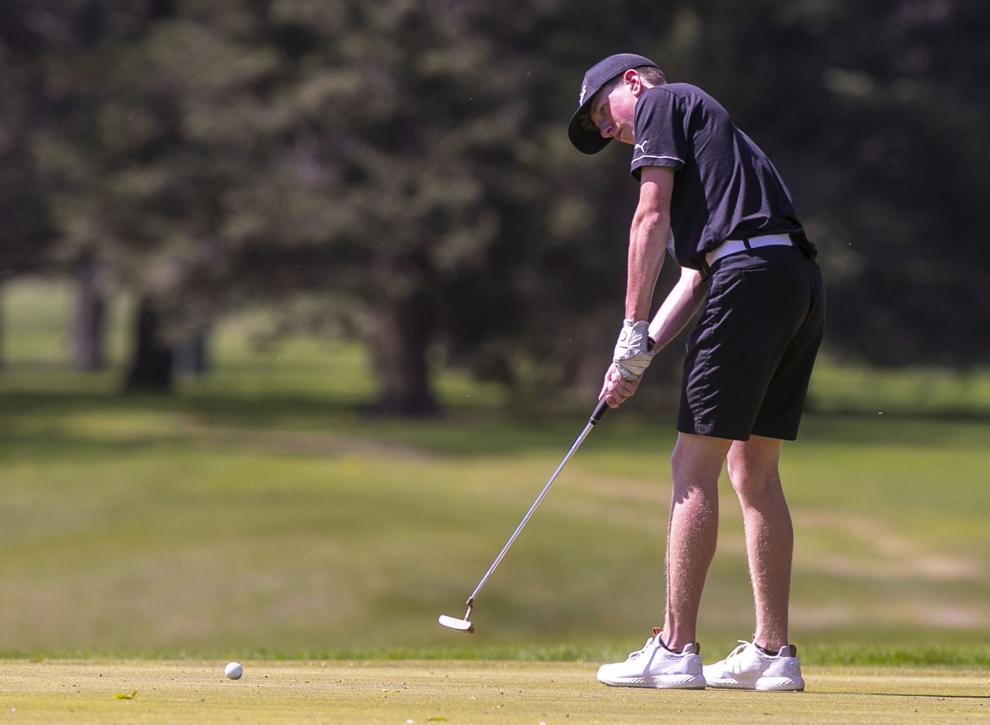 Columbus Invite 15